Grab The Games: Overcooked! 2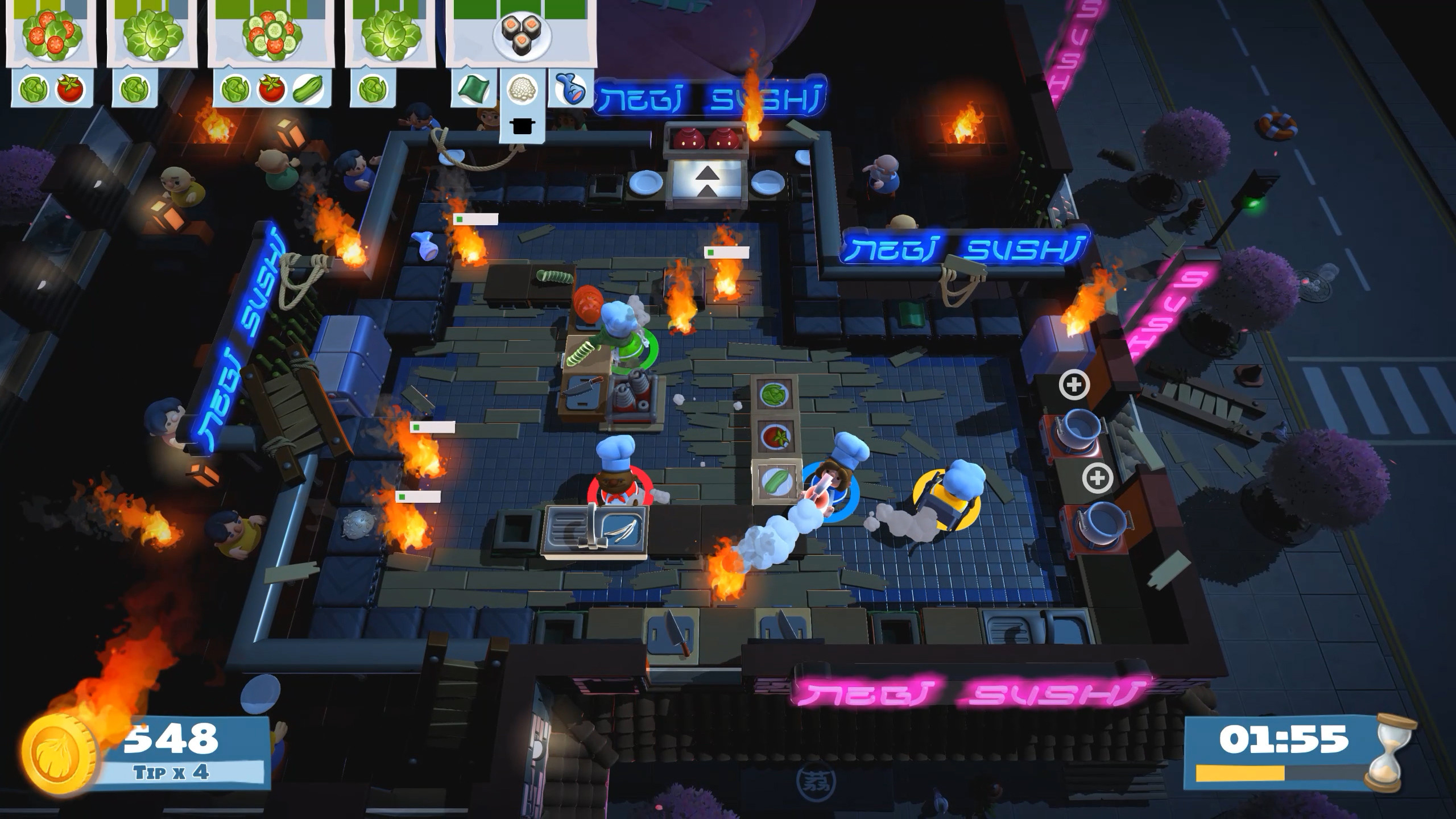 Today I am really happy and honored to present you a game I was really thrilled to review, called Overcooked. It is the second installment to the already amazing first title. We gathered at my house with some friends and my gf (like we did in Overcooked 1) and played many hours its different modes and everything it has to offer.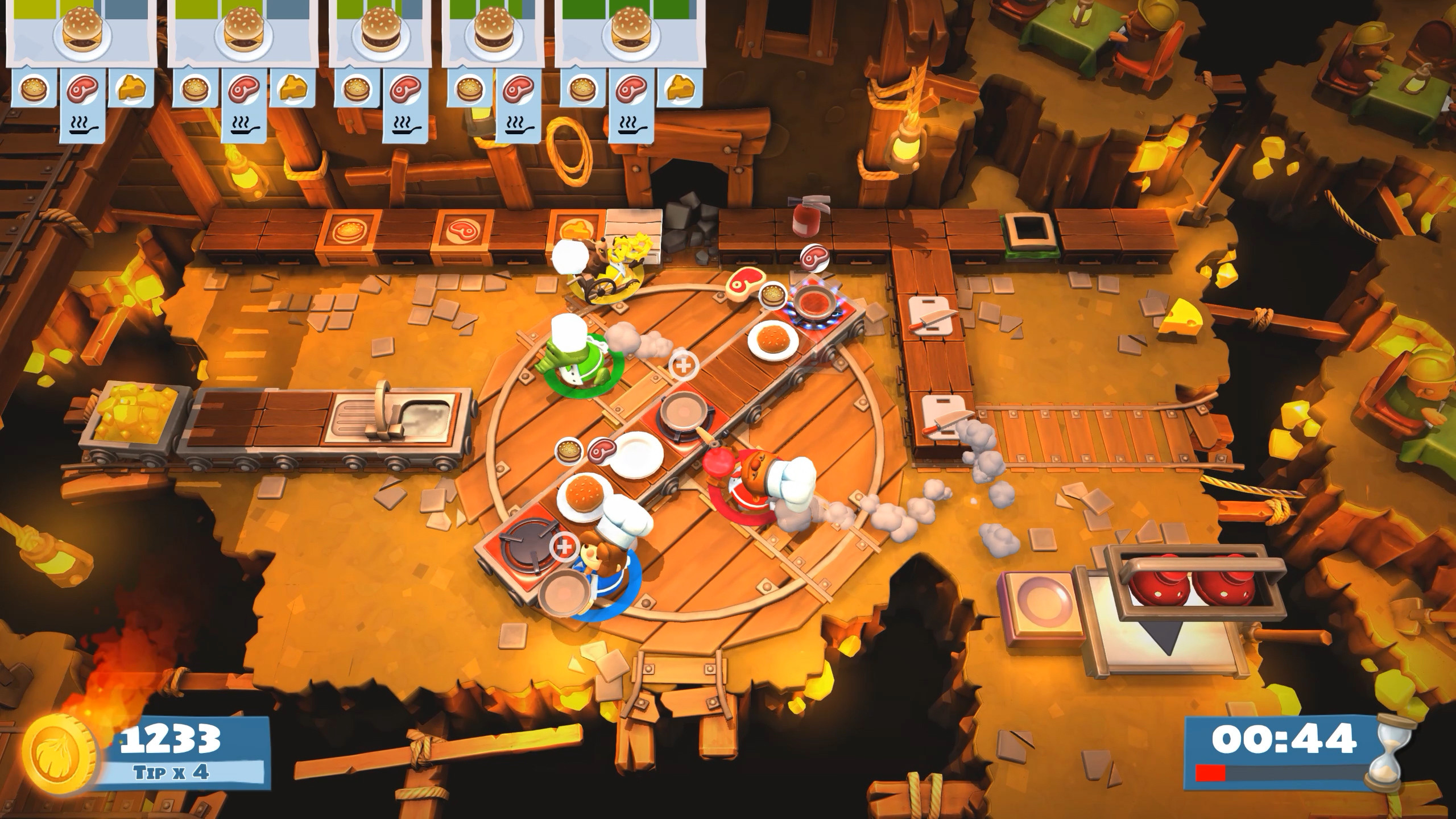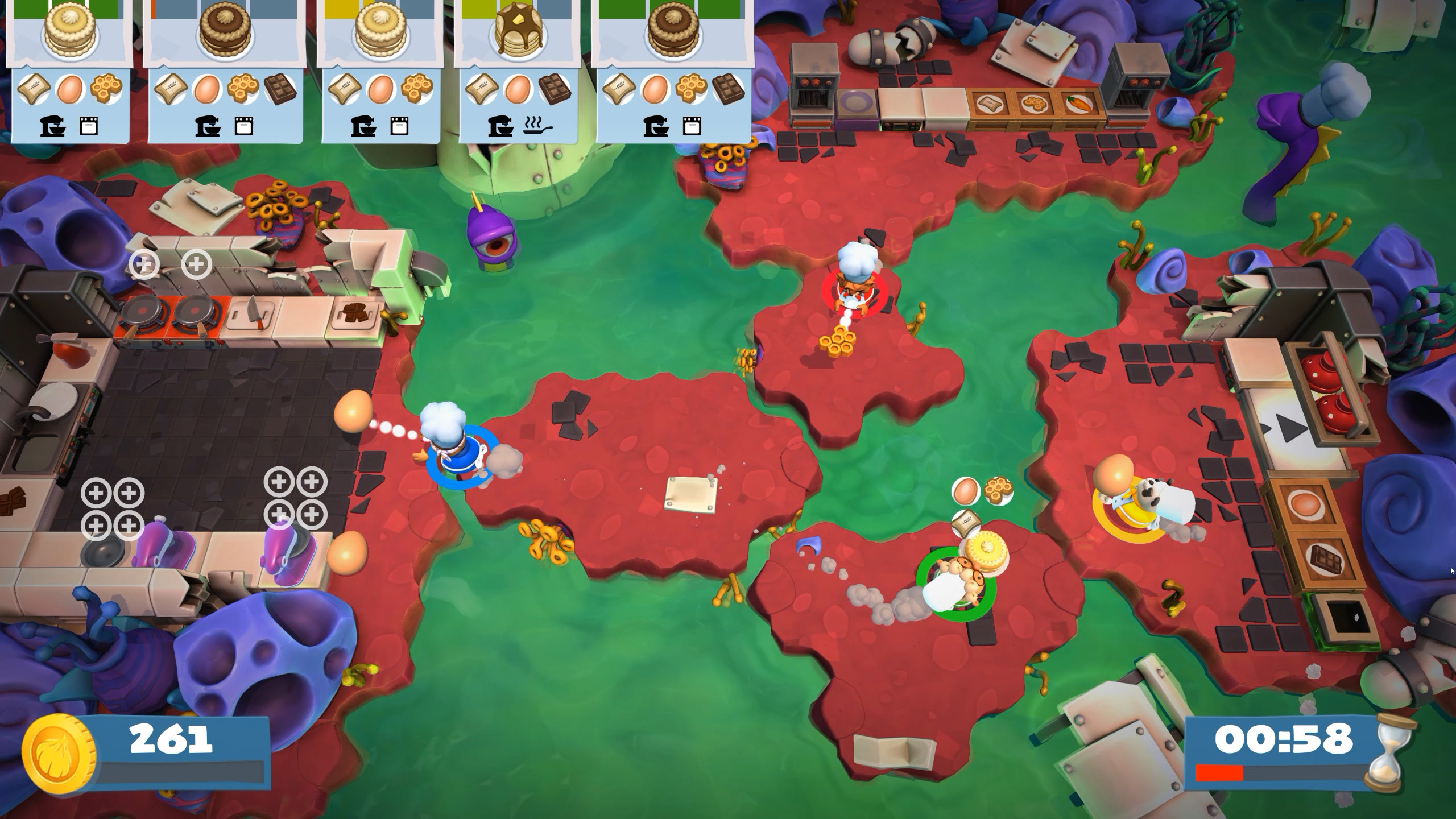 It was so much fun that she wanted to play even more. But let's start at the beginning. What is Overcooked? Is it worth picking it up? Stick around, and you will find out right now. Let's start with the story of this platformer. Onion Kingdom and assemble your team of chefs in classic couch co-op or online play for up to four players. Hold onto your aprons … it's time to save the world (again!) Out of the frying pan, into the fire… You've saved the world from the Ever Peckish. Now a new threat has arisen, and it's time to get back in the kitchen to stave off the hunger of The Unbread! To begin with, the very first aspect that surprised me is the graphics and in general the artwork of the title.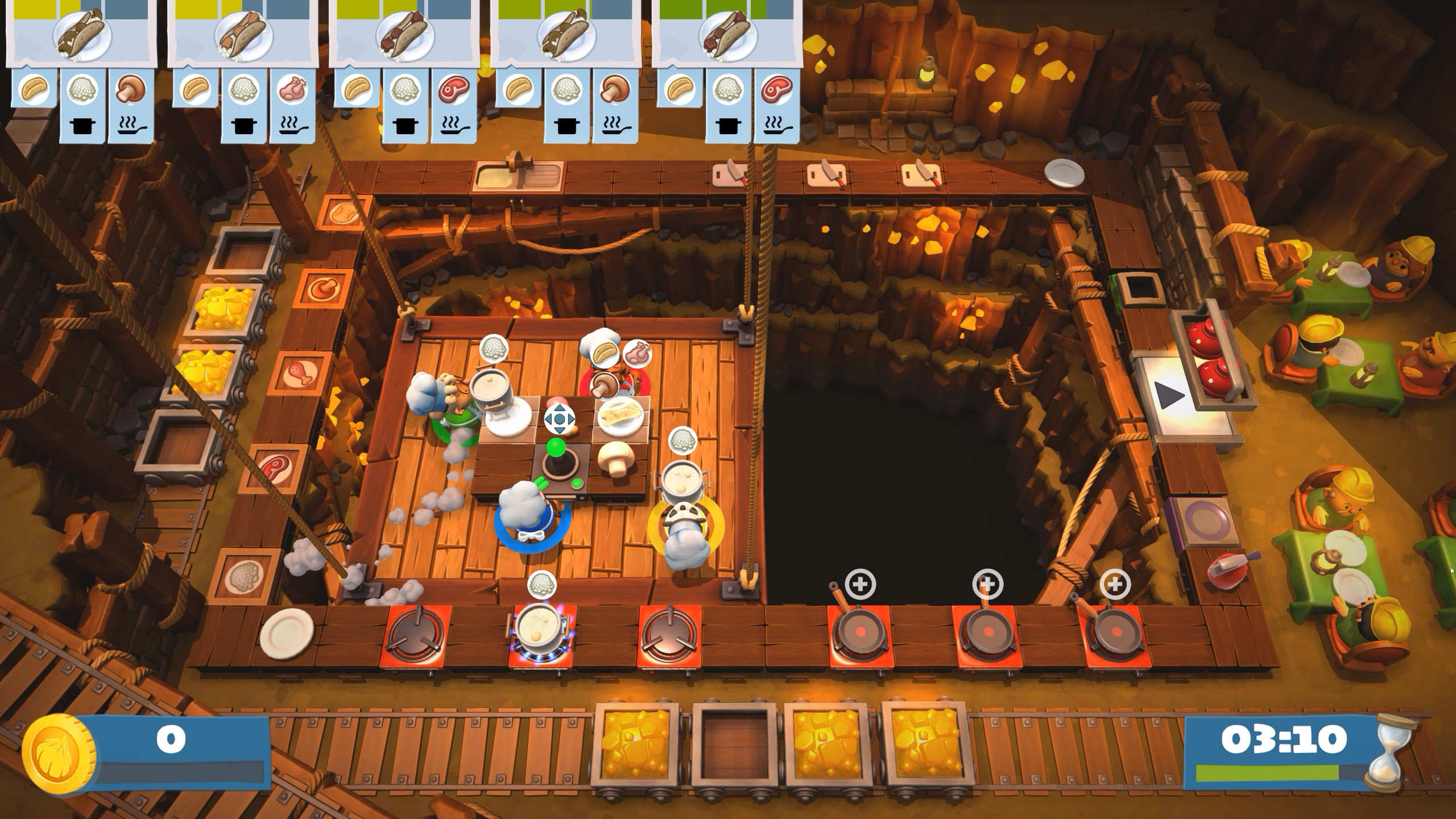 They are sharp, unique and create a fantastic atmosphere for even the most demanding players. The levels are well created full of details, and the dialogues/story is not only tight but also funny sometimes. They are even better than the 1st installment. I loved the way you can navigate between levels via sea, air or with your car. Furthermore, the game offers a range of new recipes like sushi and even more hard standards that require excellent communication between players and a good strategy as well.

Another aspect worth mentioning is that you must be ready for everything. The world can swift, and the kitchens can change quickly. There are also new amazing chefs that you can play like the granny, unicorn, etc. As far as the negative aspects are concerned, there aren't any. In the first review, I had mentioned the fact that there wasn't online multiplayer. Well, guess what, now there is!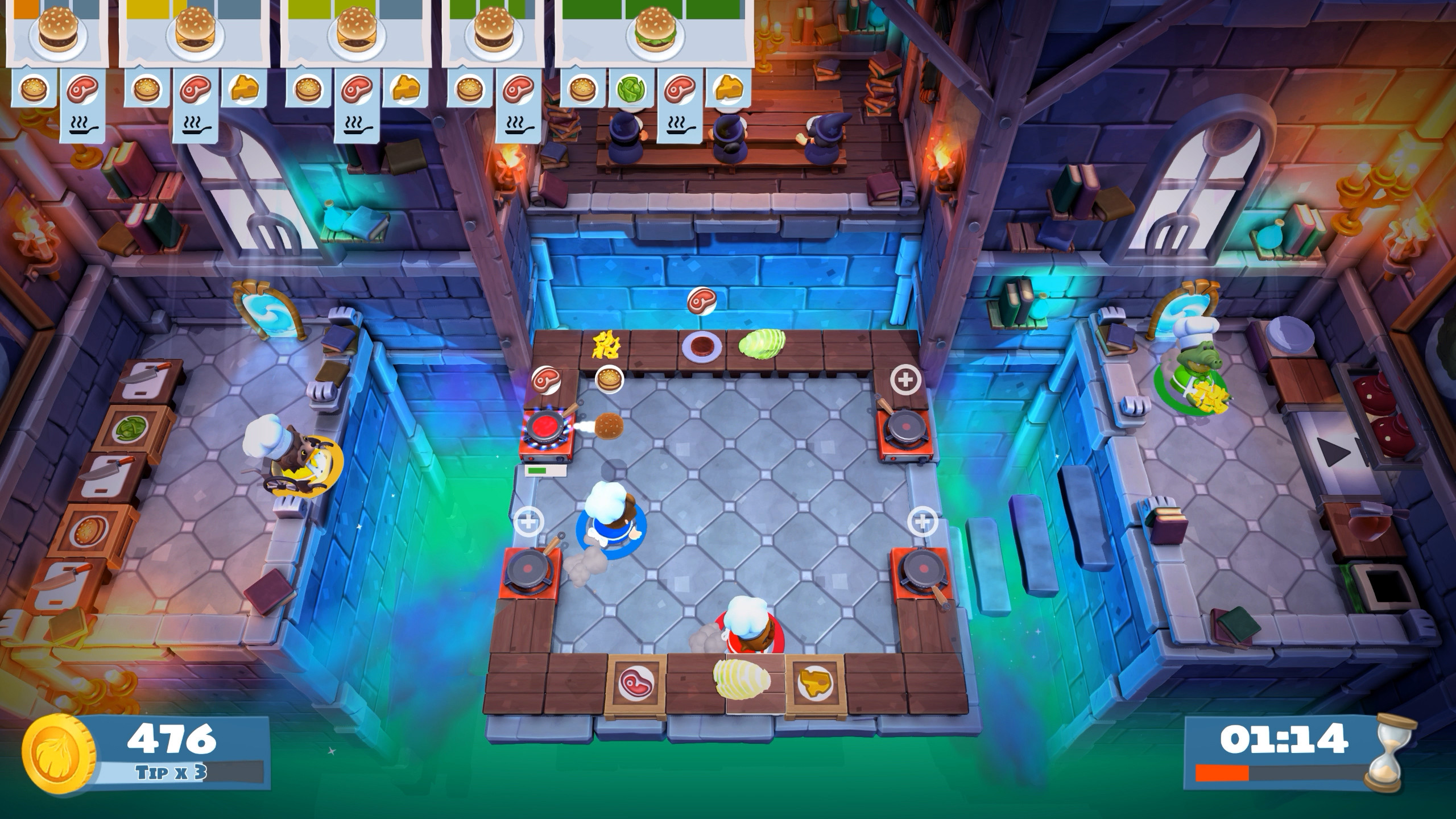 To sum up, the game is really amazing and is definitely worth picking it up. It definitely lives up to its potential and it can satisfy even the most demanding player.

Verdict: 9/10

Dionysis Spinos