Grab The Games: Outward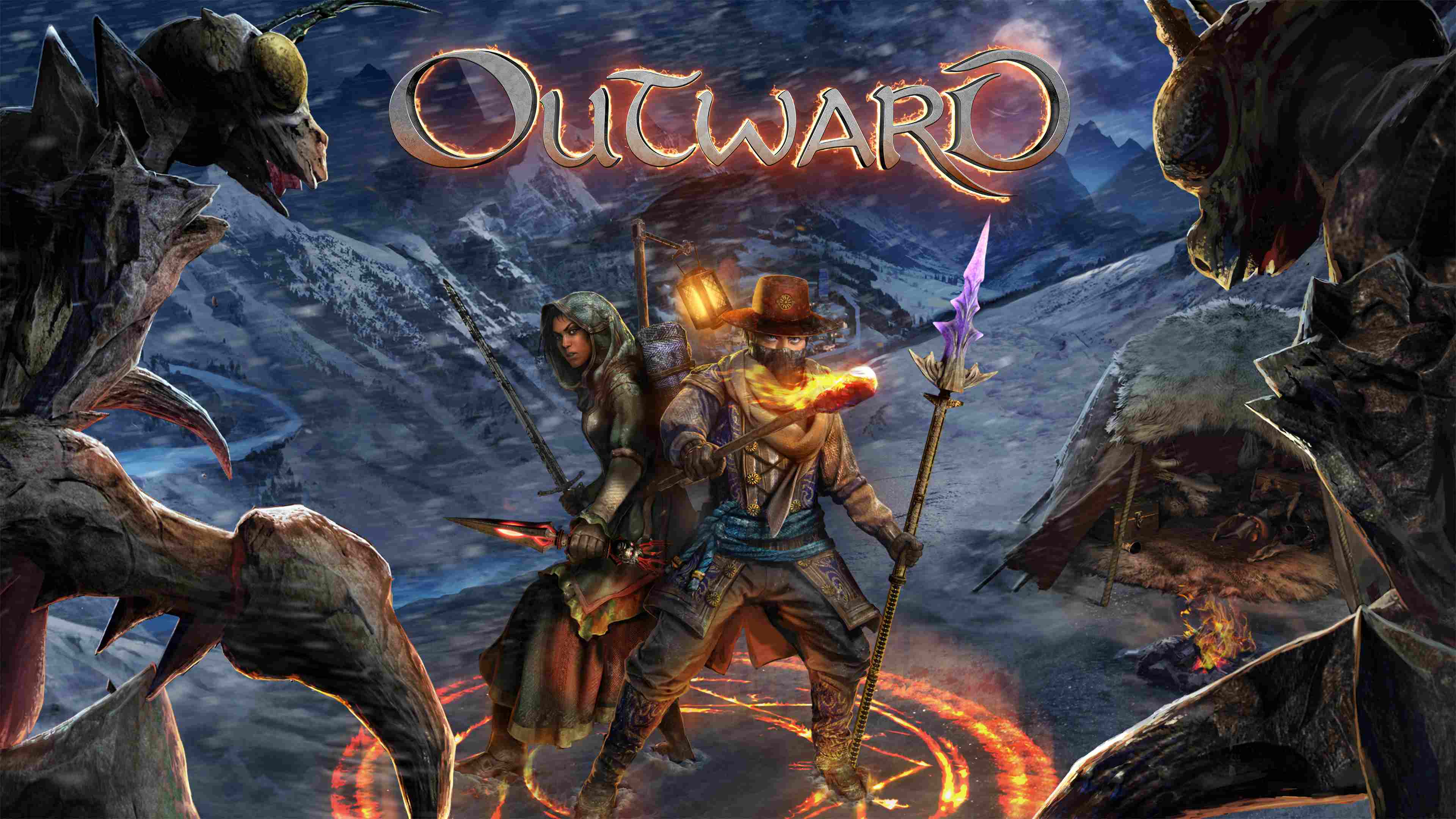 "You are not a god, nor a chosen one. The path before you is fraught with perils." This is how we are going to start our review. I am thrilled and proud to present you the latest RPG from Deep Silver, and of course, I am talking about Outward. But what the game has to offer is it worth picking it up? Or you should wait for a discount. Stick around, and you will find out why this title is fantastic. First and foremost, a few things about the title itself. Outward delivers an immersive RPG experience coupled with survival gameplay, offering a deeply-rewarding challenge for the most avid gamers.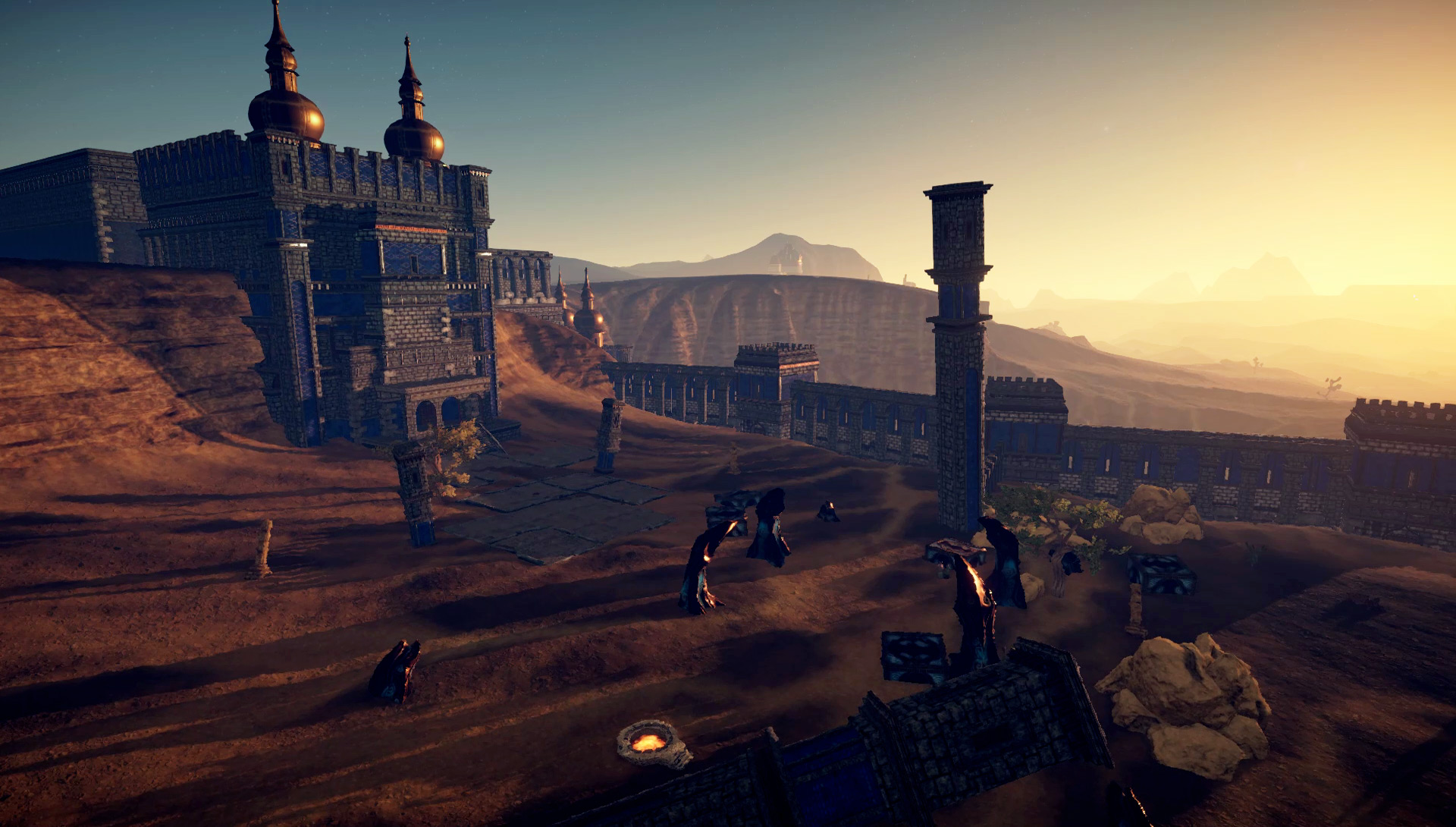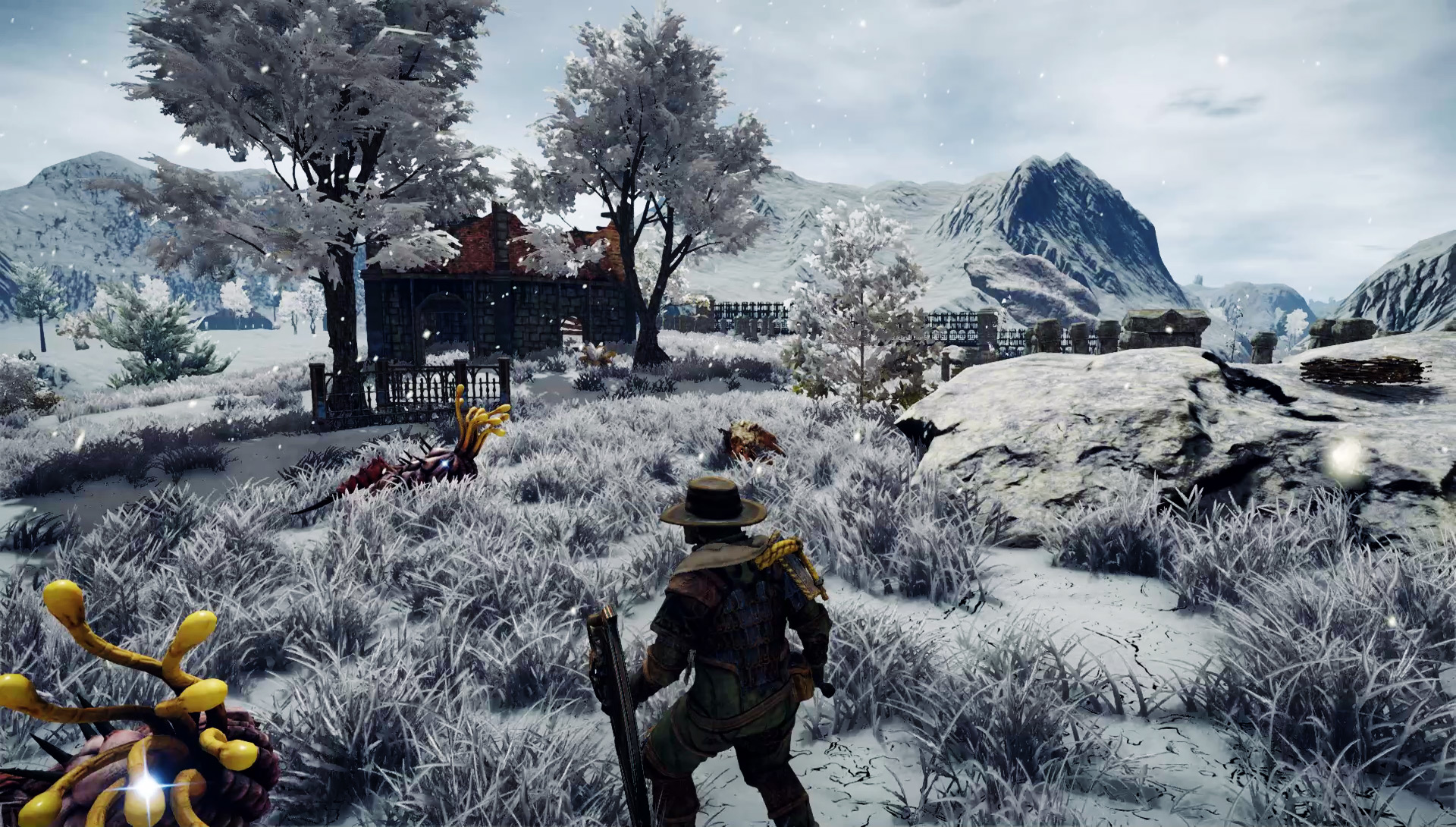 As an ordinary adventurer, you'll not only have to hide or defend yourself against threatening creatures but also brave the hazardous environmental conditions, protect yourself against infectious diseases, make sure you get enough sleep and stay hydrated. Embark on dangerous expeditions across untamed lands to reach new cities, undertake varied missions and discover hidden dungeons crawling with formidable enemies. Sounds cool right? But wait there is more.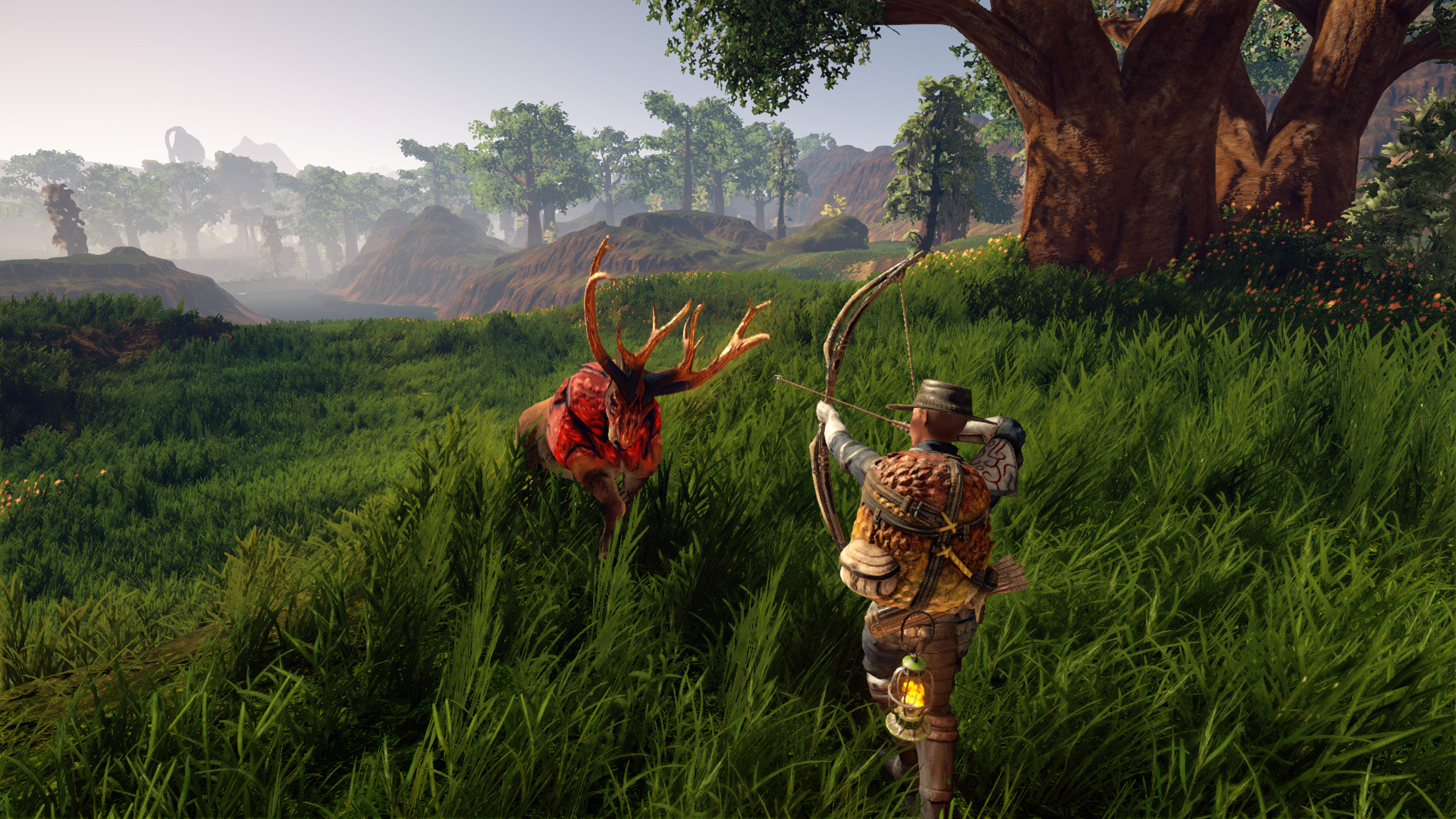 The graphics are satisfying enough. There is excellent attention to detail, large environments filled with NPCs and a lot of points of interest. All these create a great atmosphere even for the most demanding players. As far as the combat is concerned, there a lot of weapons and play styles you can follow, and I guarantee that you will find something that suits the way you want to play. I also, love the fact that there are a lot of areas for exploration and a lot of quests that will keep you busy for hours.
Unfortunately, this is where our positive aspects stop. As far as the negative aspects are concerned, to begin with, the game has a lot of bugs that need to be addressed, especially in co-op mode. Another negative, at least in my opinion is that the soundtrack is a little bit repetitive, even though it is good. For an RPG, the character creation options are limited and pretty basic. The voice acting could have also been better and more vivid to enrich the overall pretty good story that unfolds for the player.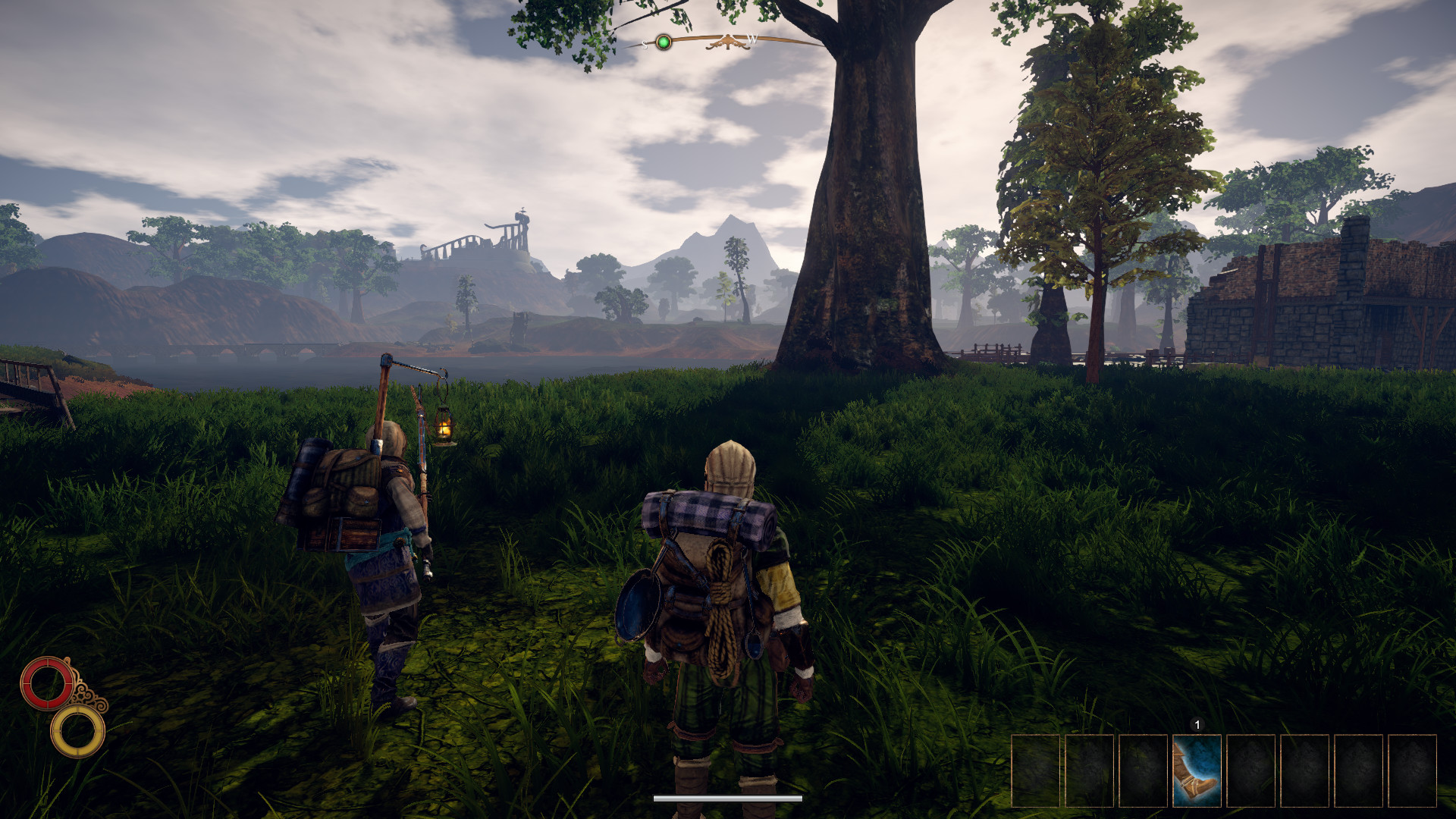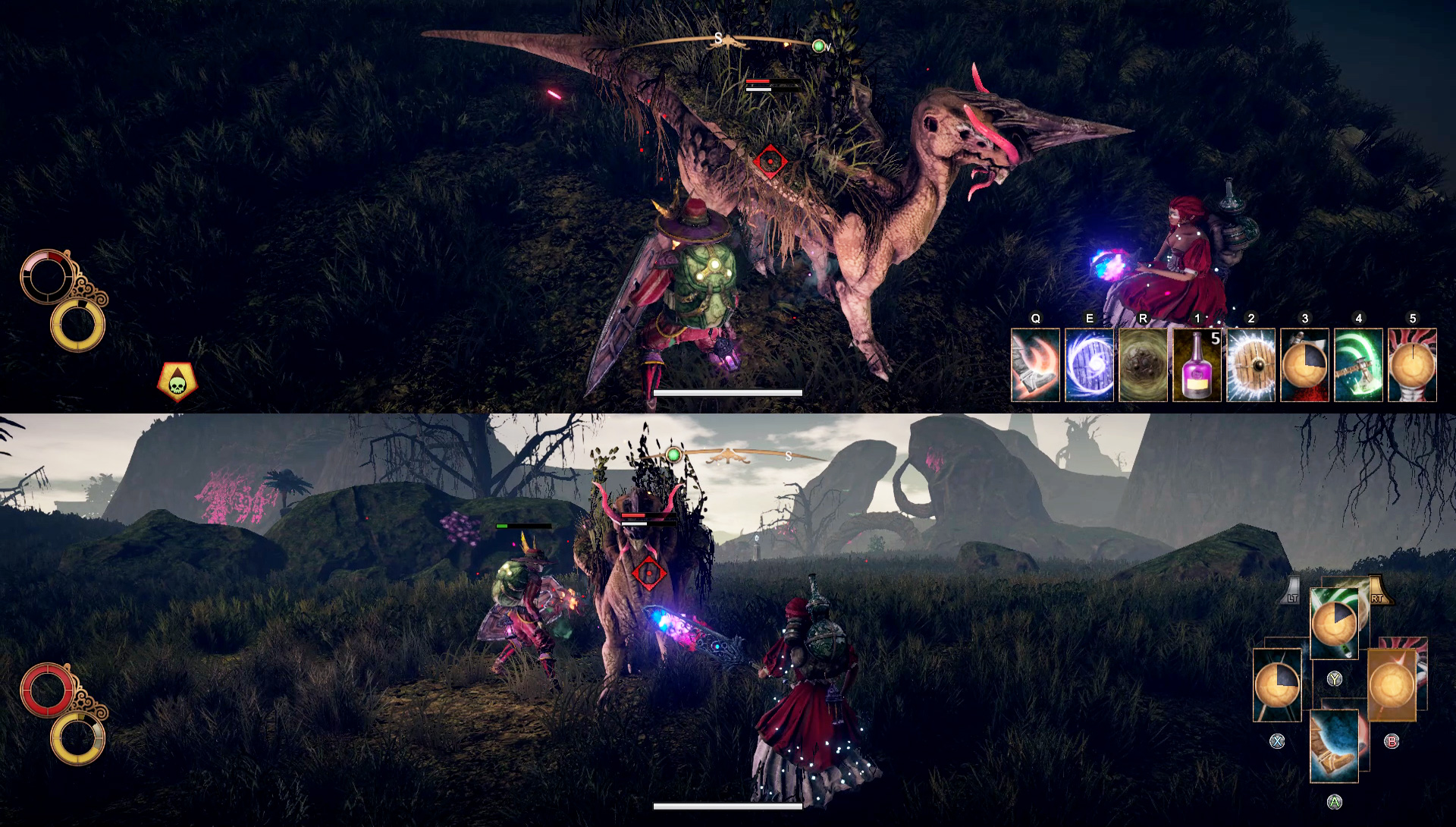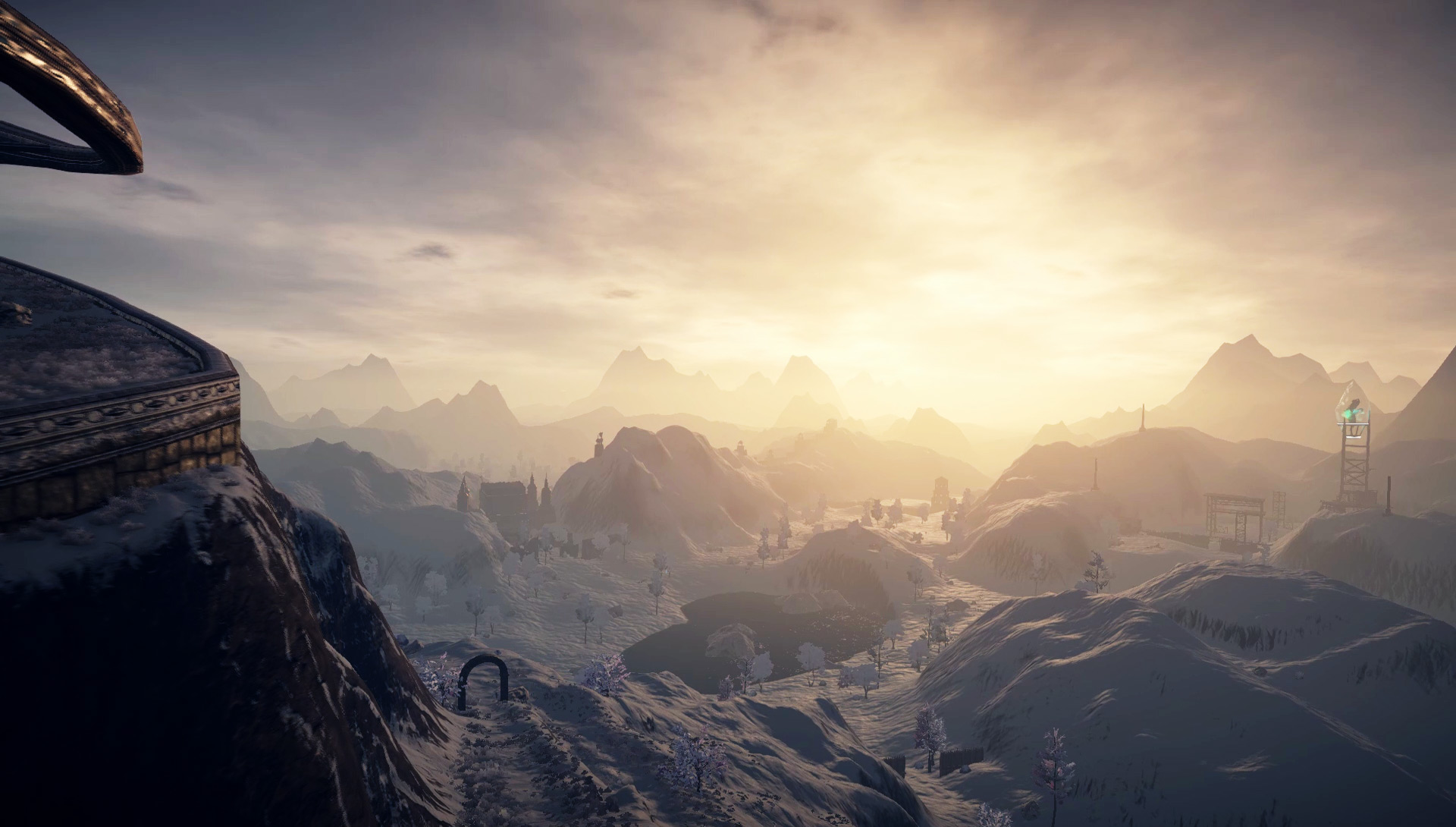 To sum up, the game is not bad, but it also doesn't manage to stand out as well. While it offers a fresh experience for the fans of the genre, it lacks elements that will help it stand out of all the other RPGs available on the market. I would suggest to give it a try when on discount.
Dionysis Spinos