Grab The Games: Orcs Must Die! 3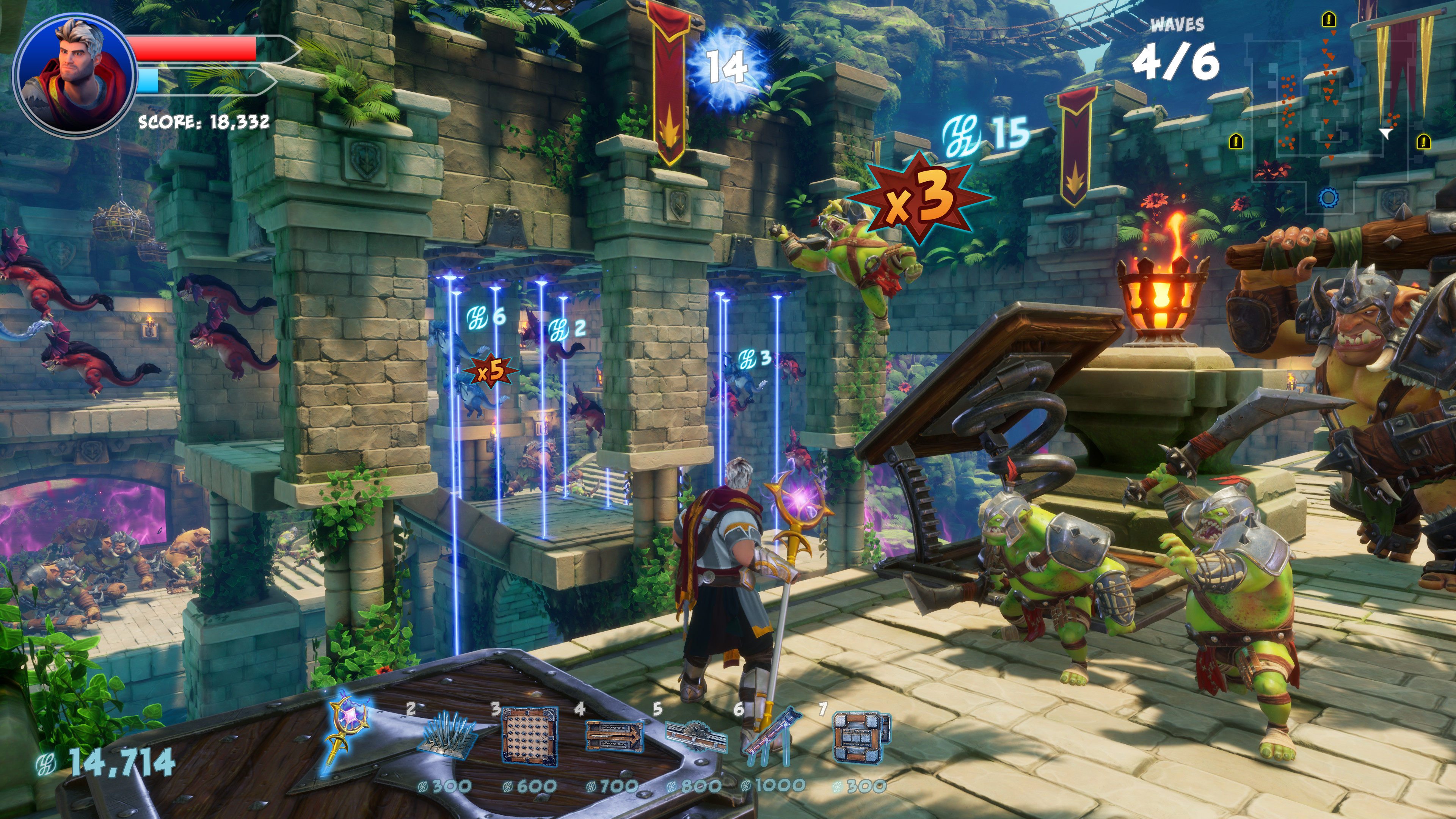 Another day, another review for our fans. Today, I couldn't be happier that we have the opportunity to review the new installment in the ORCS MUST DIE series and that we are going to present why this title is as excellent as it sounds! But what is this game anyway? Is it worth the hype? Should you pick it up when available? Stick around, and you will find out now. Orcs Must Die! 3 ushers orc-slaying mayhem to a previously unimaginable scale. Solo or with a friend by your side, arm yourself with a massive arsenal of traps and weapons.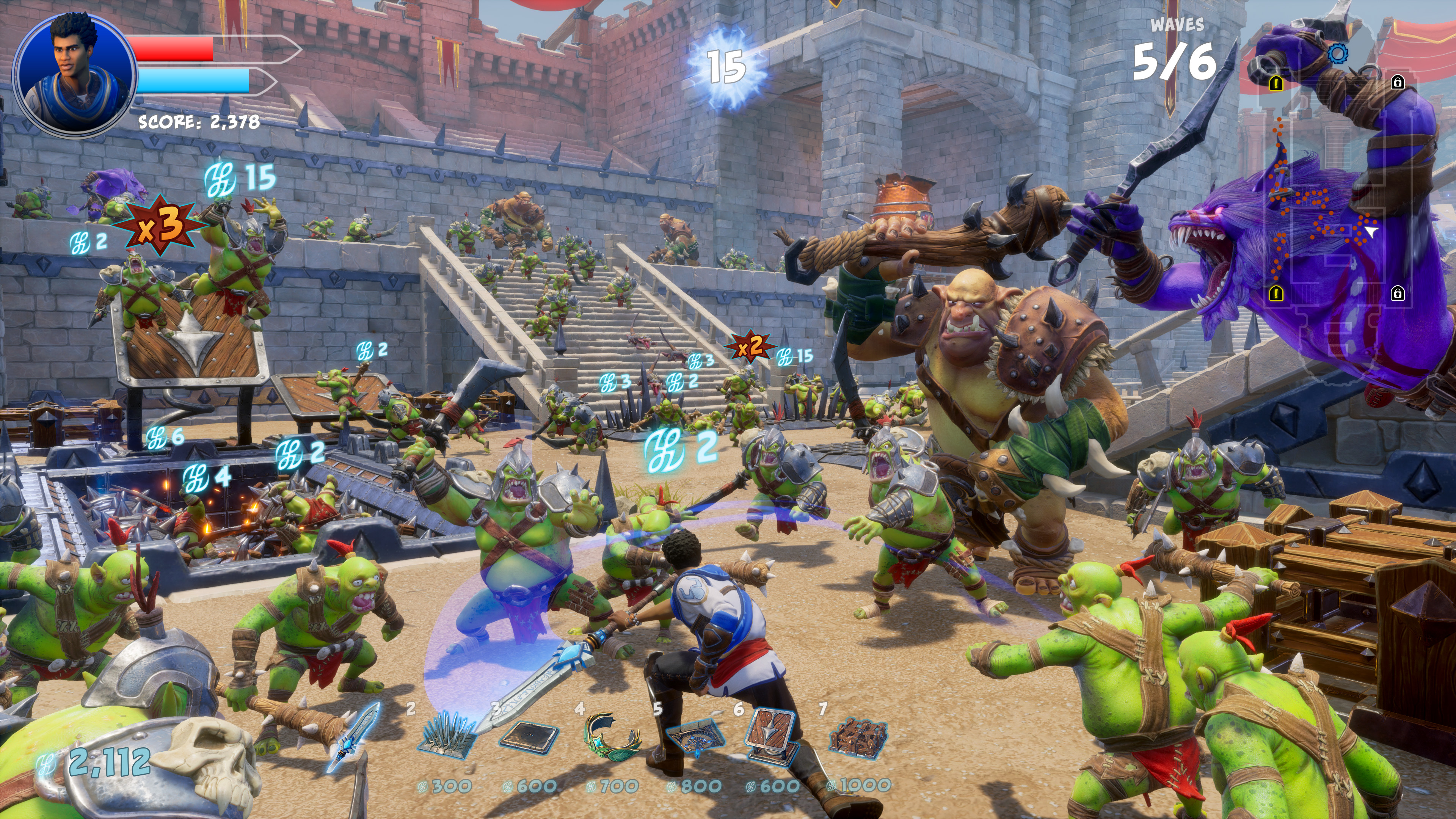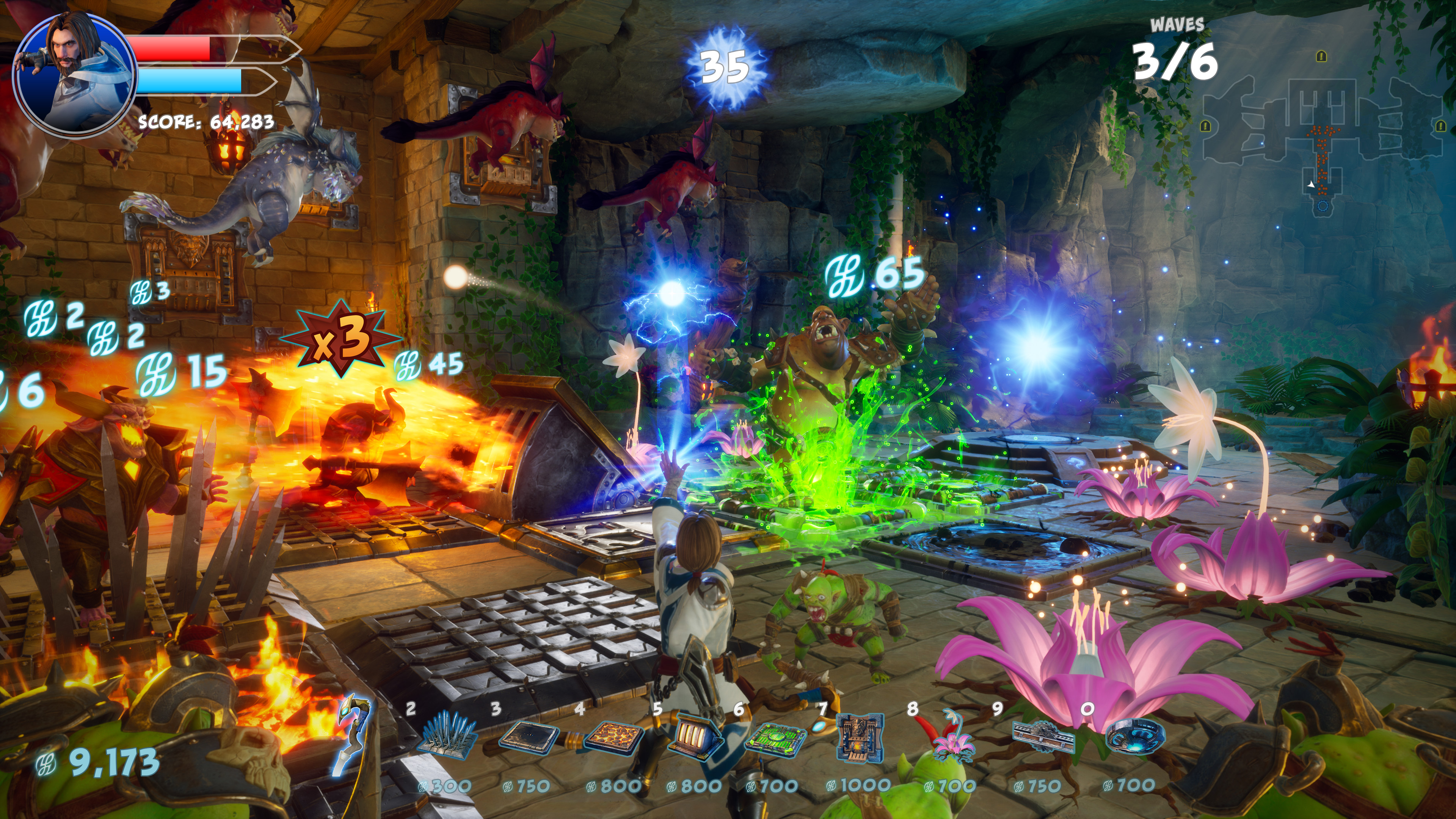 Slice, burn, toss and zap hordes of repugnant orcs in this long-awaited successor to the award-winning series. New to the series, War Scenarios pit players against the largest orc armies ever assembled. Mountable War Machines give players the essential firepower to heave, stab, carbonize, and disarticulate the abominable intruders.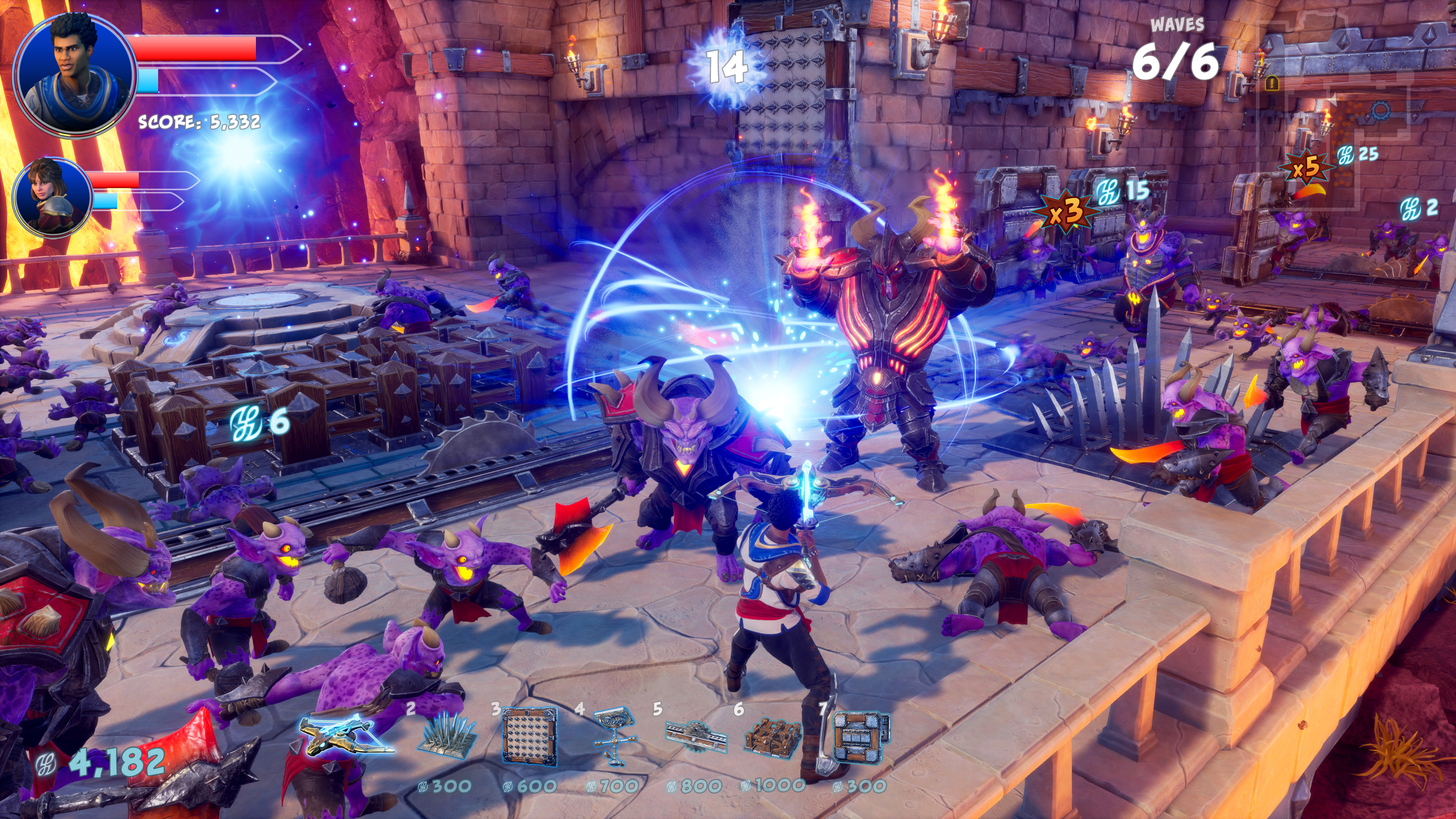 Let's start by mentioning a few things about the game itself. Let's start with the basics. To begin with, the very first aspect that really impressed me is the graphics and, in general, the artwork of the title. They are sharp and create a fantastic atmosphere for even the most demanding players. The animations are really polished, and there is excellent attention to detail, from the fantastic areas to the newly upgraded traps.
Moreover, I loved the extensive game modes. There are many things to do in this title, from war scenarios to endless waves. Beginners can feel at ease, learn what the game is about, and get deeper and deeper into the game's logic and mechanics. Moreover, someone should not forget to mention the story that it is really interesting and better than ever if I can be honest. I also love the twist that you can choose between two characters that have different abilities and weaponry. As far as the negative aspects are concerned, I honestly couldn't find a significant issue that stopped me from having fun. The game combines everything that we loved from the first games with new twists and turns.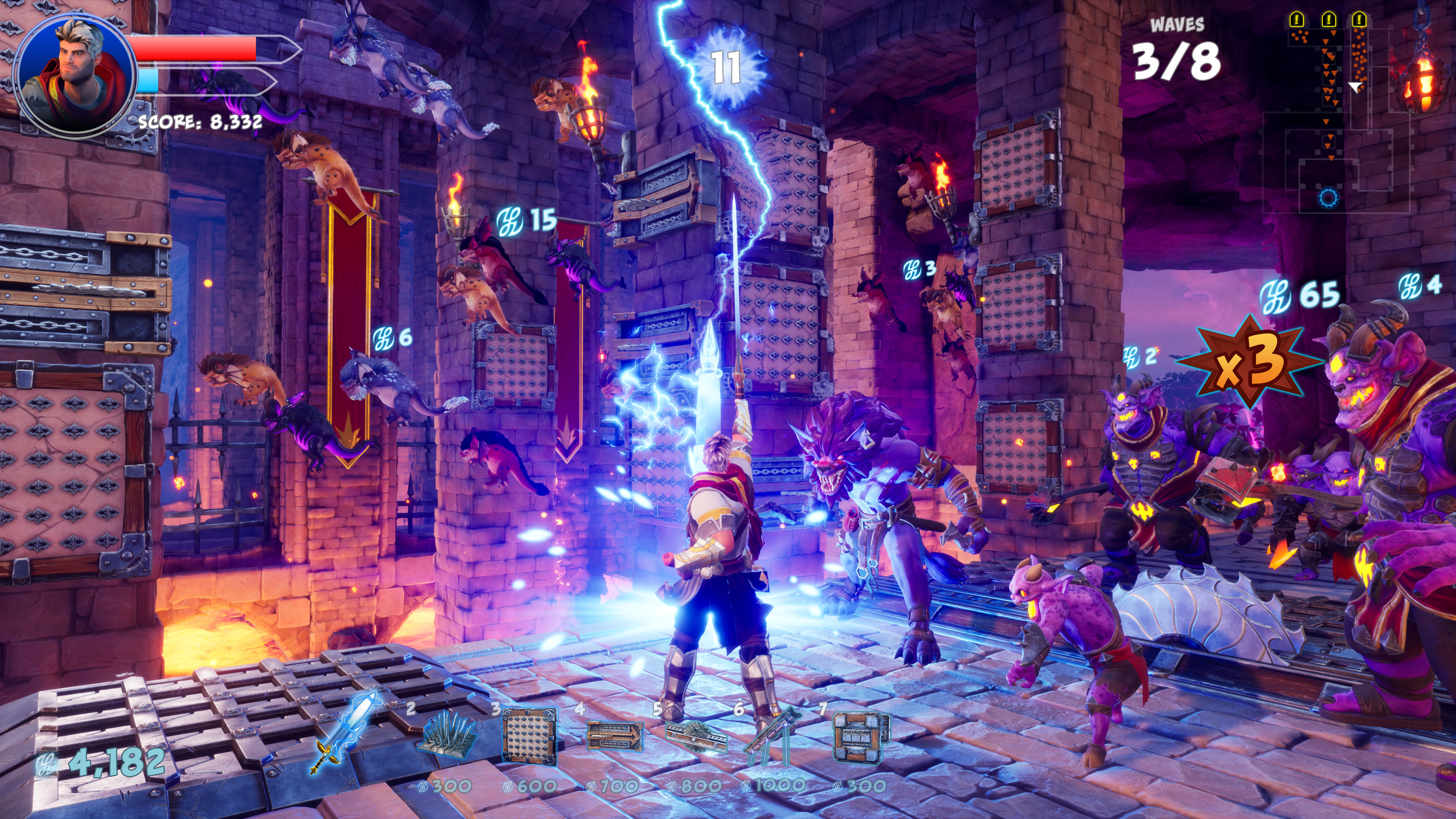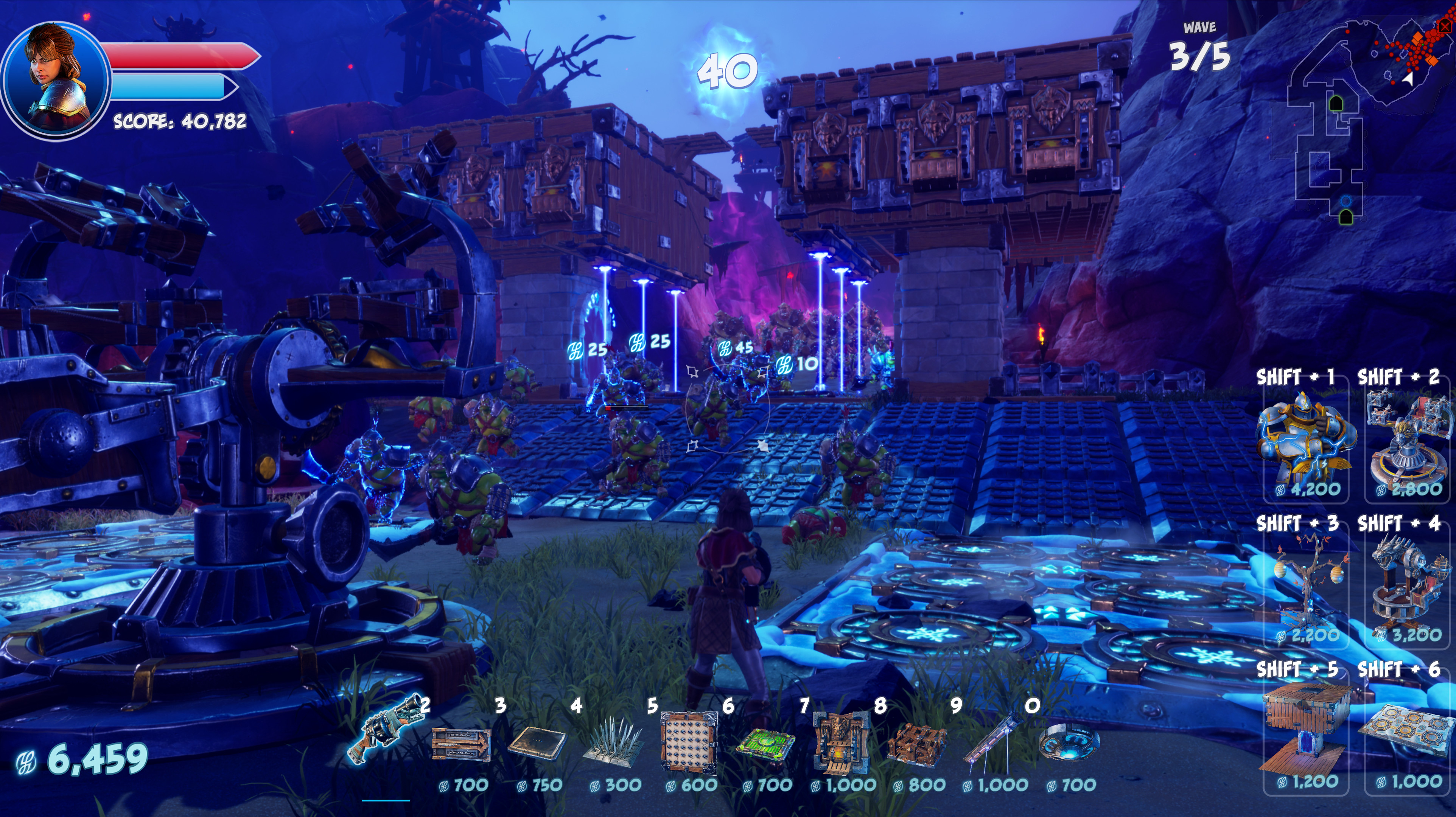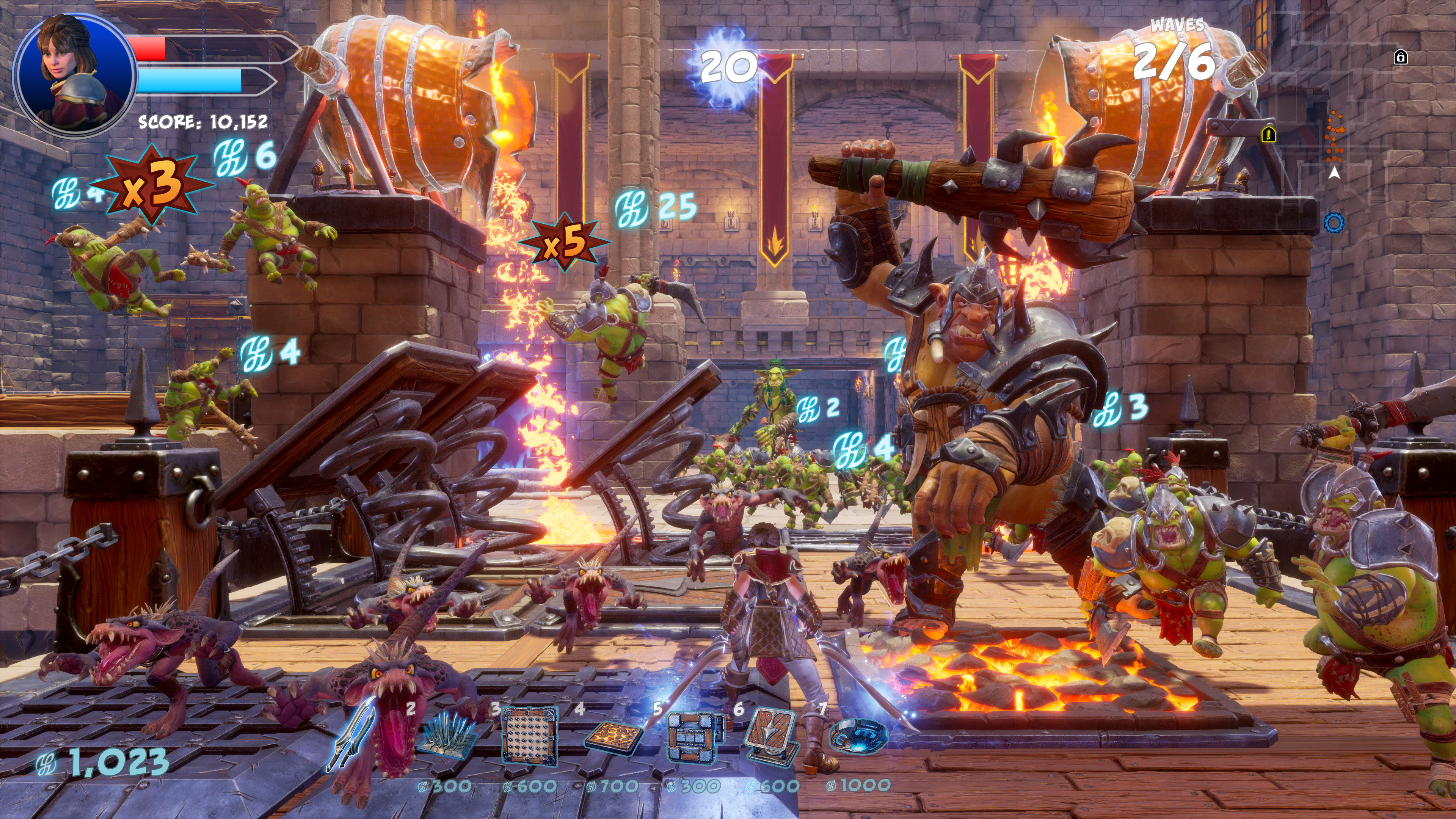 To sum up, the game is really unique and is definitely worth picking it up. It definitely lives up to its potential, and it can satisfy even the most demanding player. If you loved the previous installments, well…there is no reason why you will not love this one as well! Fight on!
Dionysis Spinos