Grab The Games: Of Bird and Cage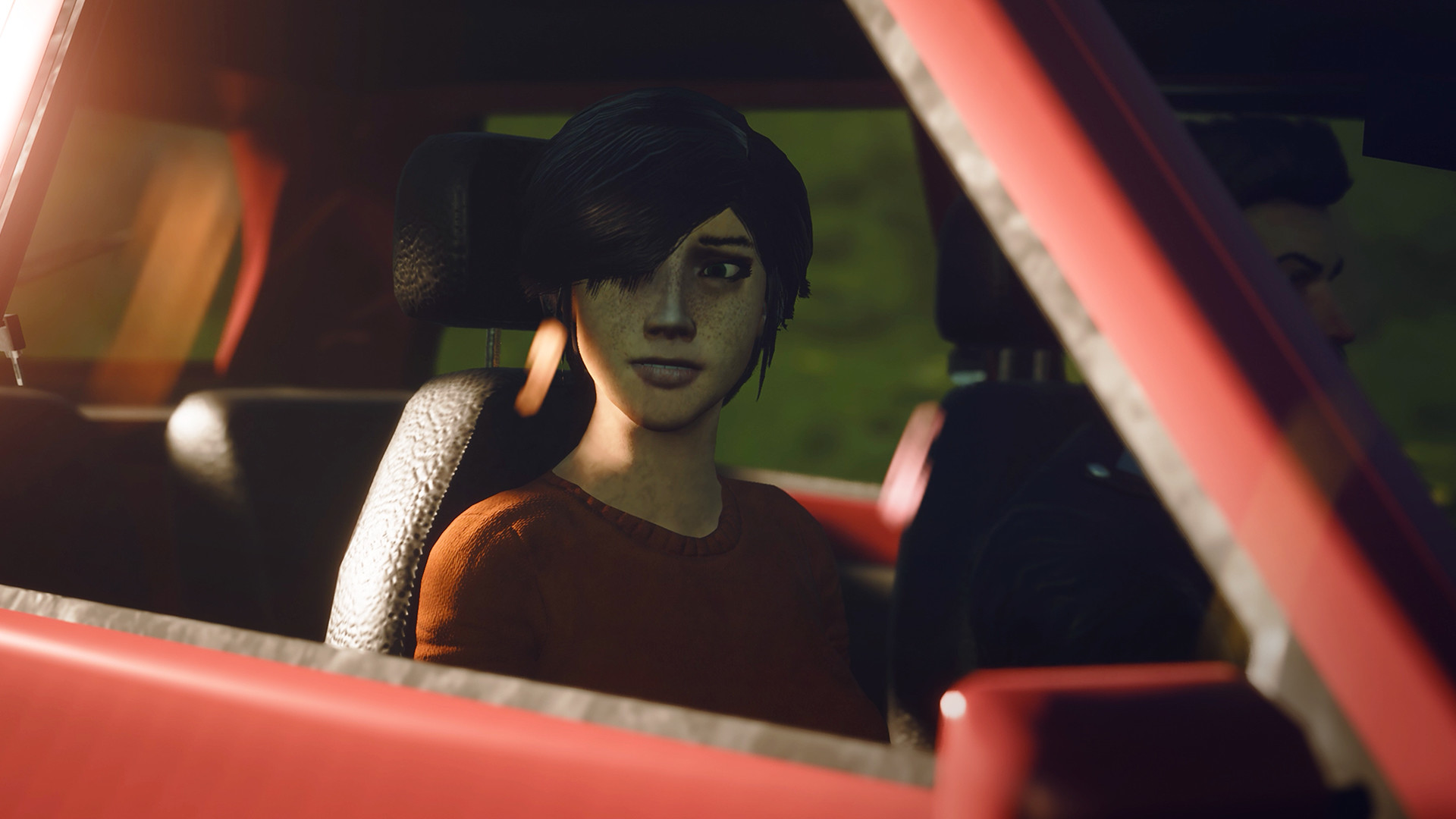 Another day, another review for our fans, and this time, thanks to our friends at Evolve PR., we got our hands on a title I couldn't wait to get my hands on since it was announced. But is the game worth your attention, you may ask? Well, stick around, and you will find out. A few things about the game first. Experience the overwhelming power of metal music like never before. Featuring artists from (ex) Guns N' Roses, Epica, Within Temptation, and many others! Music by Arnold Nesis.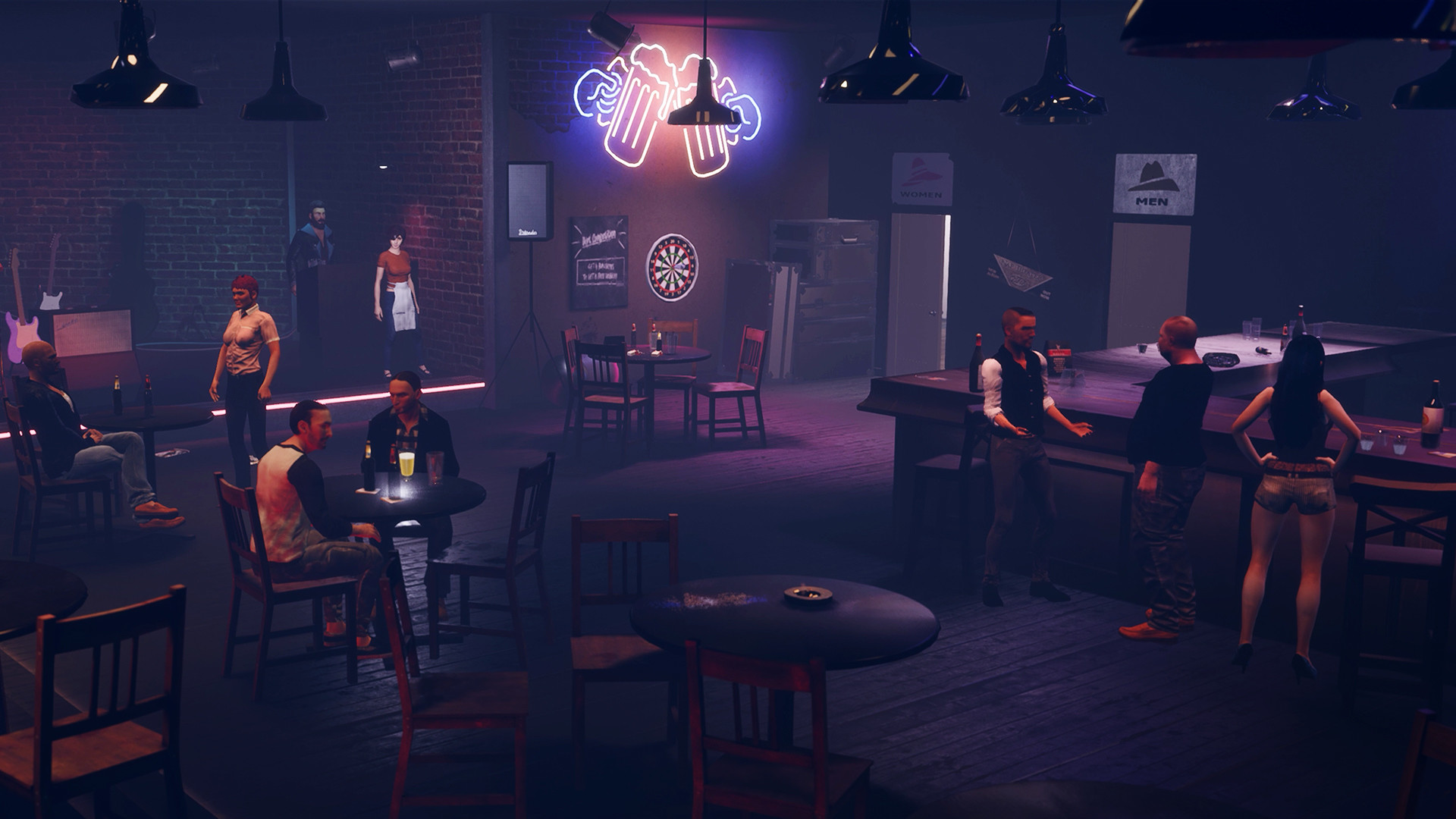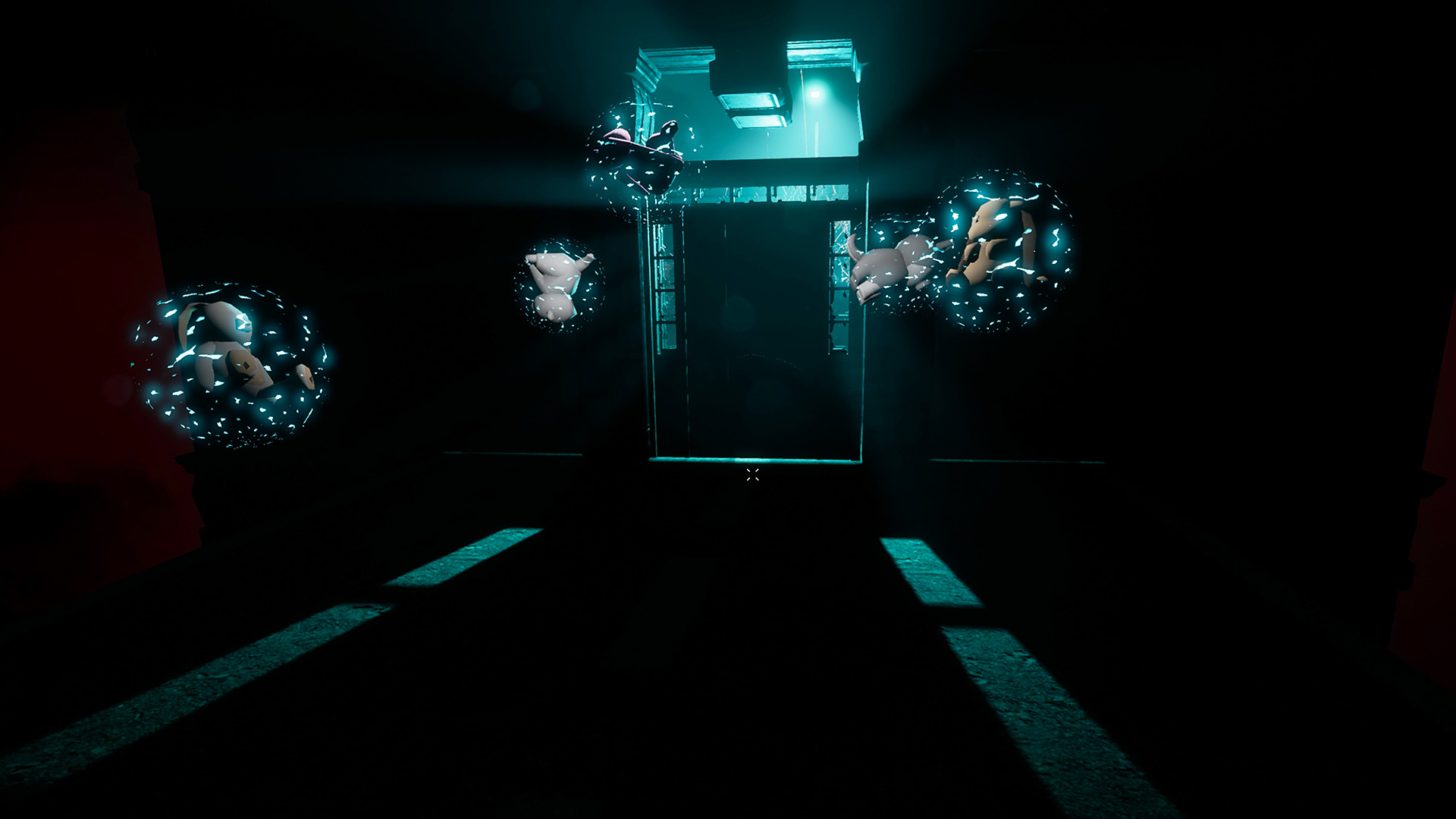 Dive into a dark, twisted game tailored explicitly to its music. Let symphonic metal lead you through a two-hour-long story of trauma, violence, and madness based lightly on 'Beauty and the Beast.' Play as Gitta Barbot, a 25-year-old drug addict who tries to escape her captor's physical and mental prison—Bres Lupus. Make quick choices that will have dire consequences, and watch how your actions reveal new paths while struggling to keep your sanity. You're surrounded by violence at home and work, engulfing every aspect of your life—what will you do? Will you take revenge or grant forgiveness?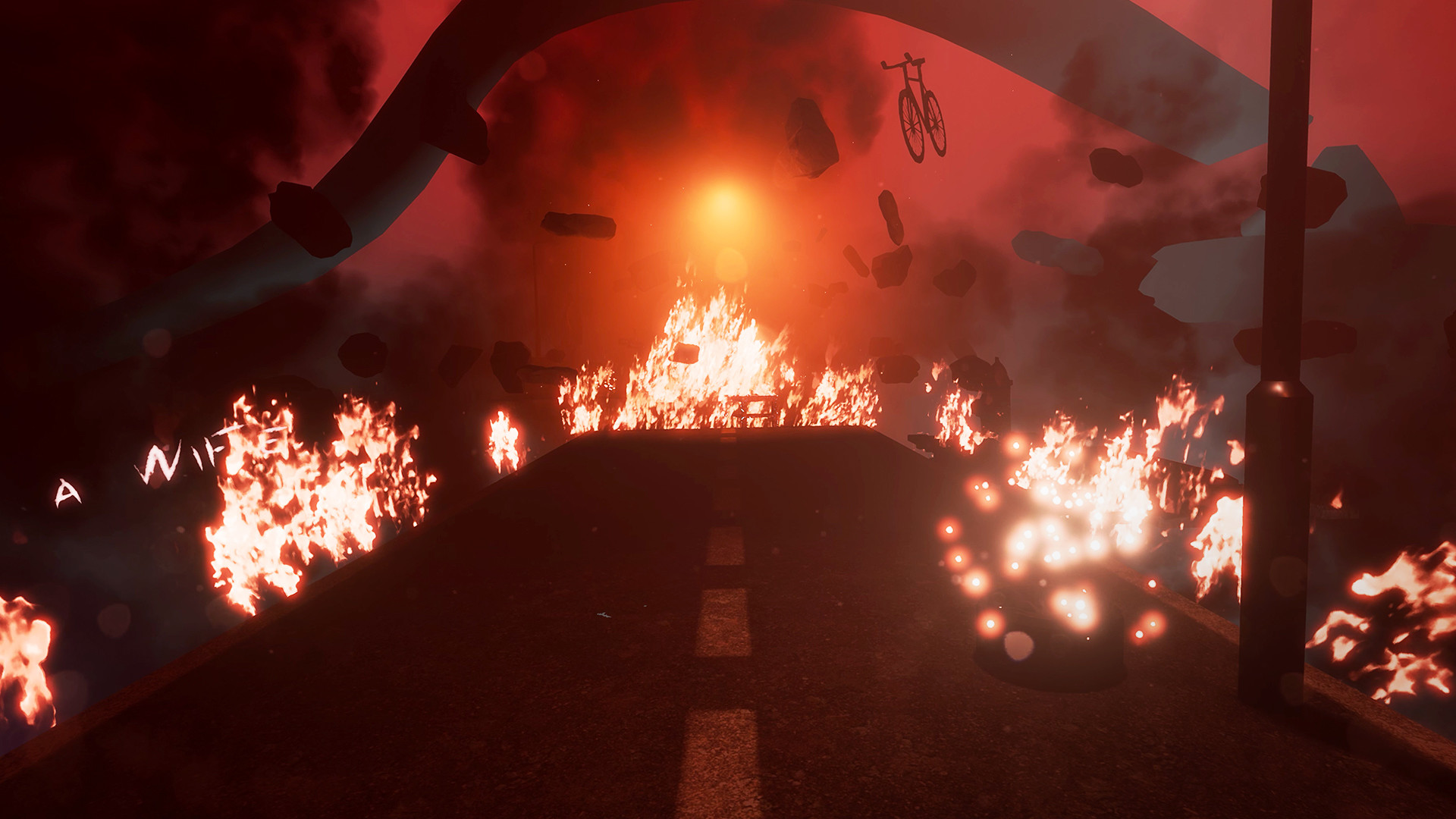 Ultimately, the choice is yours. Follow the twisted relationship between two characters, portrayed in a gut-wrenching way. Happy endings don't come easily here. Your choices and actions will shape the narrative in this first-person hybrid of a concept album and a game. To begin with, the very first aspect that impressed me is the graphics and, in general, the fantastic artwork. They are simple, but at the same time, they create a tremendous atmosphere for even the most demanding players. The world is also really excellent, full of details, and in general, it manages to create a fantastic feeling
The music is amazing and really well-created full of exceptional songs and sounds. Another aspect worth mentioning is that I loved how you can react and, in general, make choices that affect the game and how your journey will end. Story-wise it touches complex subjects like an addiction that gets dark, and I would love to see how it will end. As far as the negative aspects are concerned, the mechanics at first feel strange, and the graphics seem a little bit mediocre, but the game is a music album accompanied by a story, and that's how everyone should see it.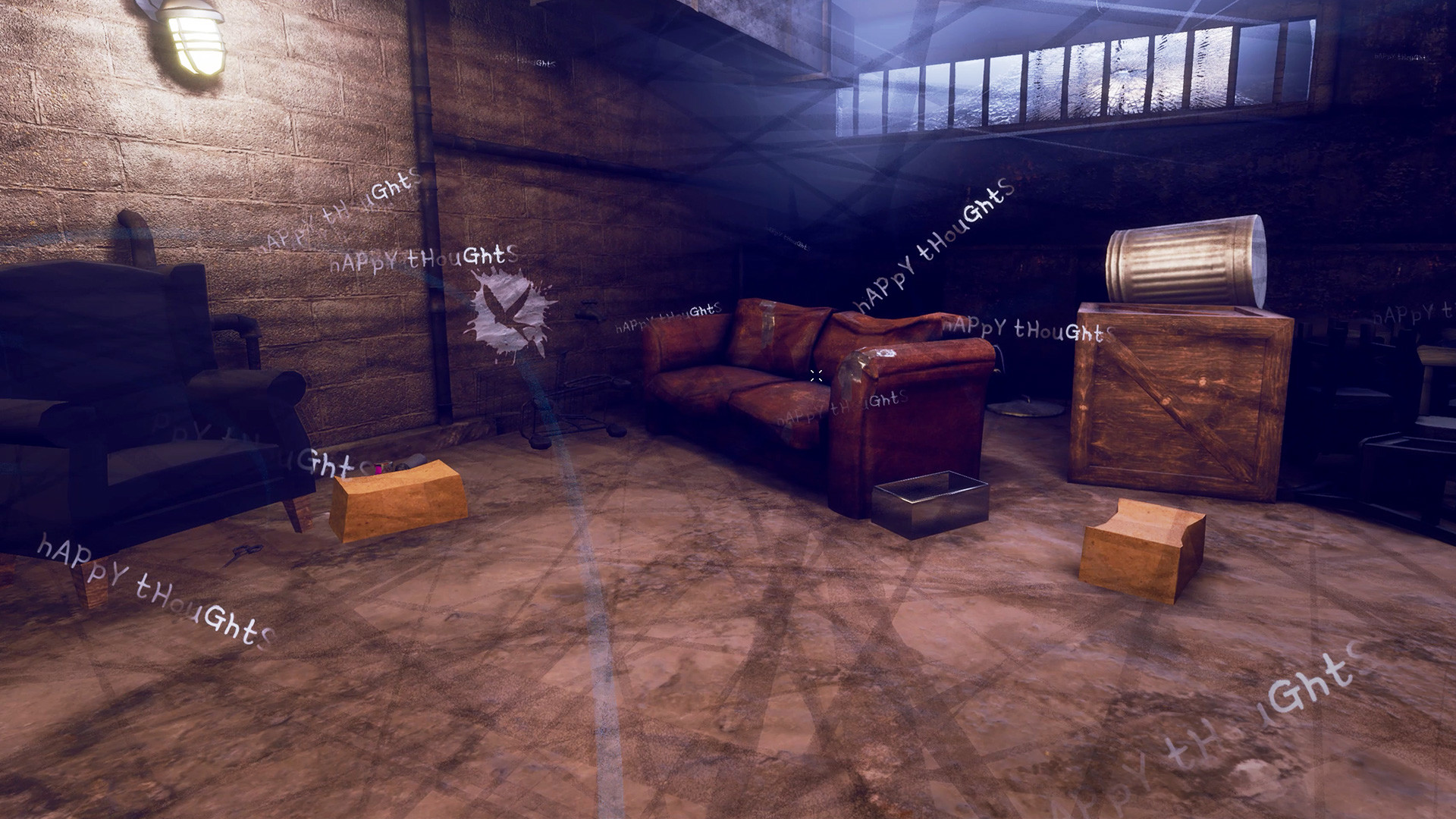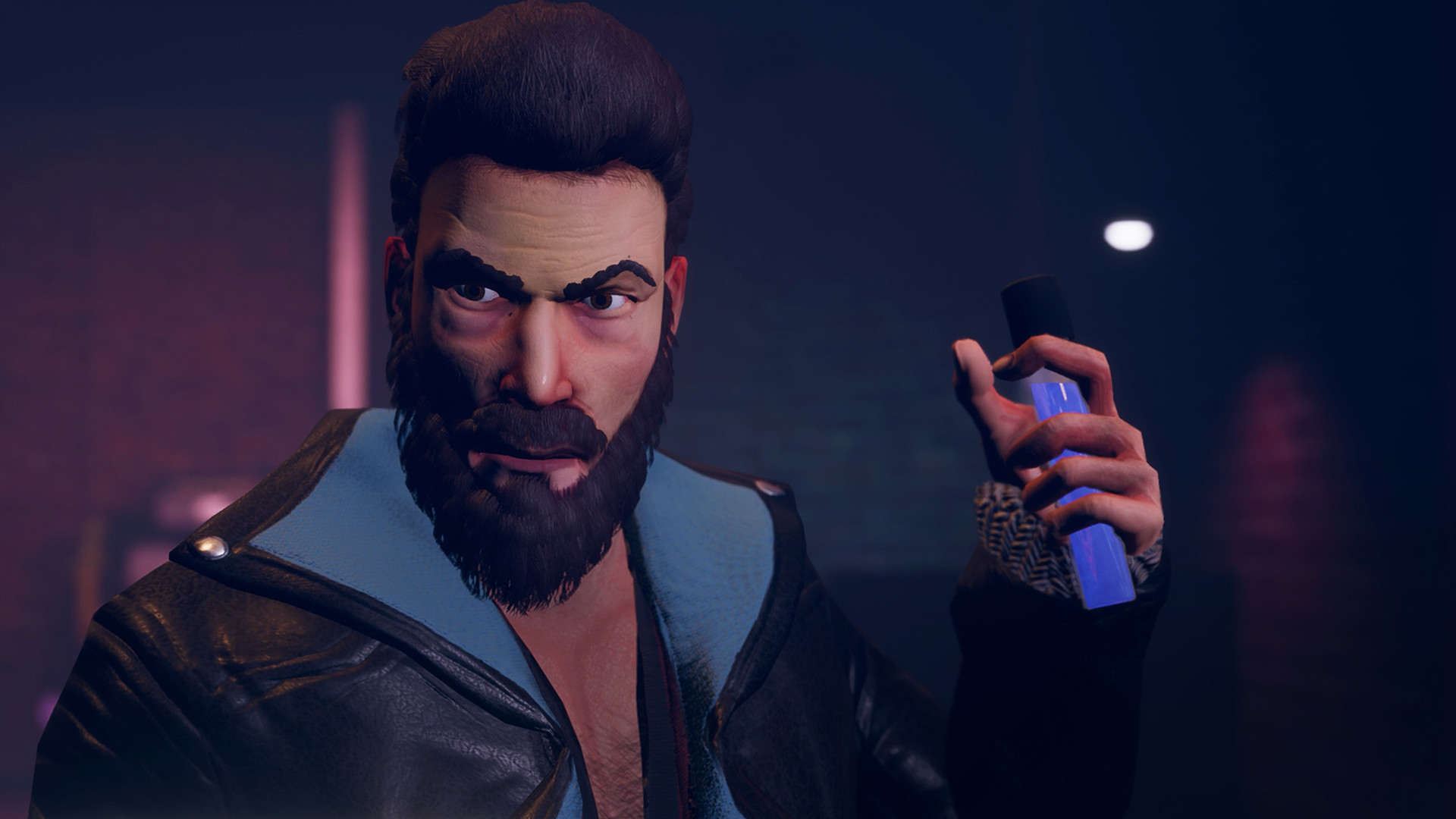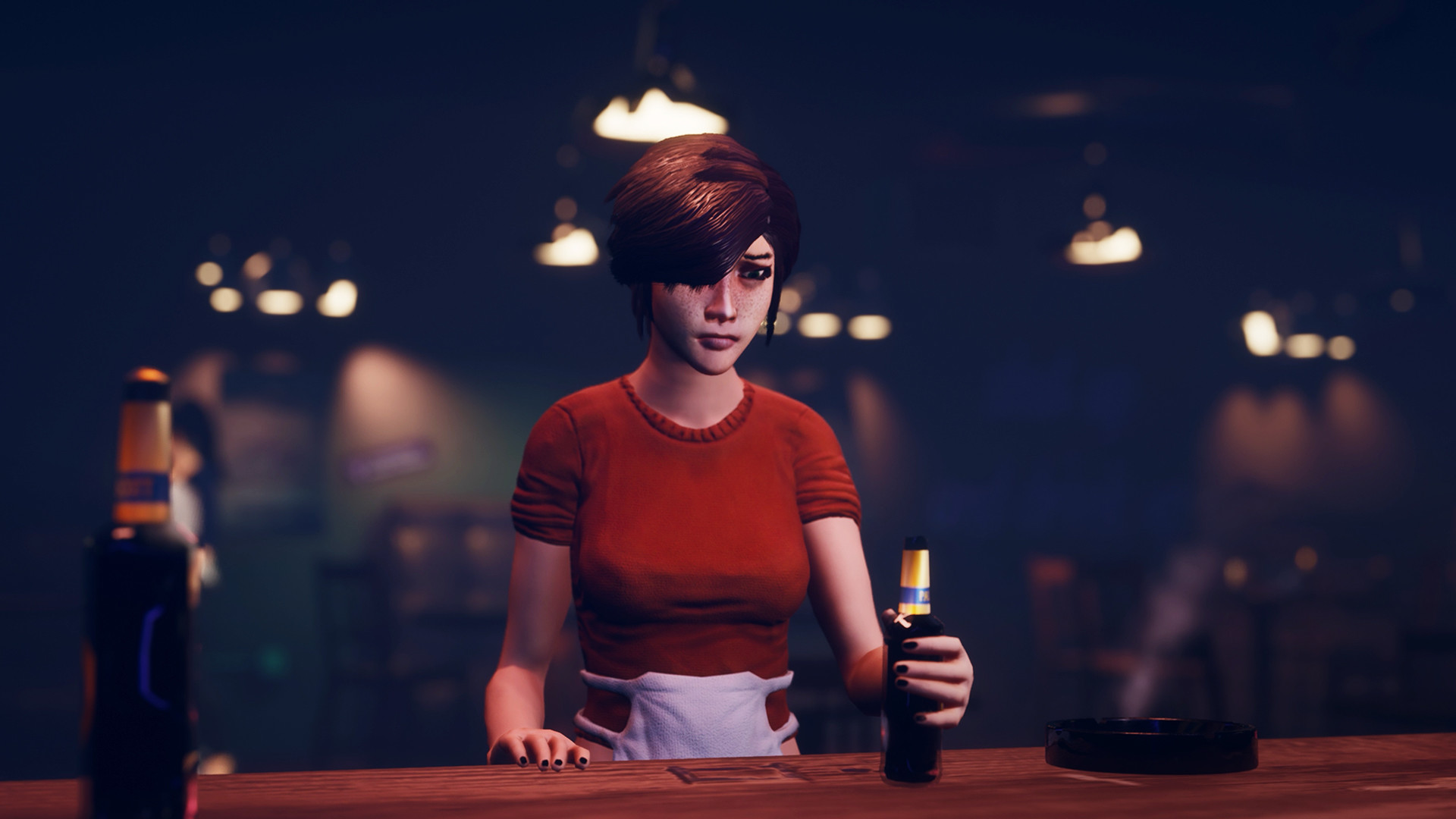 To sum up, even though the game initially seems mediocre as far as the graphics and the mechanics, it delivers a great music experience, and different endings enhance its replay value. I definitely recommend it, especially to people that love good music.
Dionysis Spinos