Grab The Games: Moving Out 2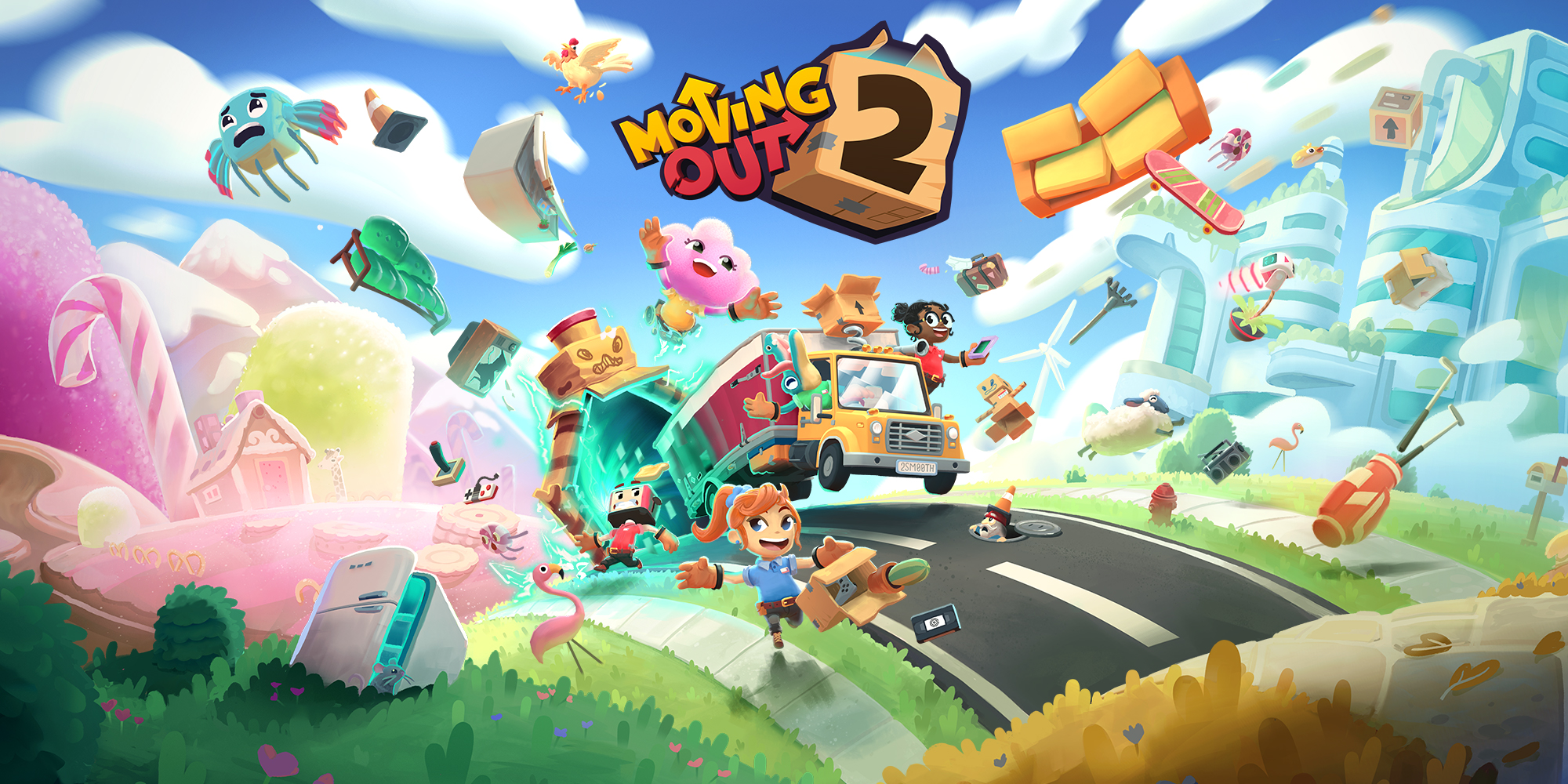 Another day, another review for our fans. Today, I couldn't be more excited that I have my hands on the anticipated sequel of the Moving Out franchise, Moving Out 2. A game that is now available and we are going to present you how this title holds up against its predecessor and if it is worth picking it up right now. But what is this game? Is it worth the hype? Stick around, and you will find out now. Let's start by mentioning a few things about the game itself.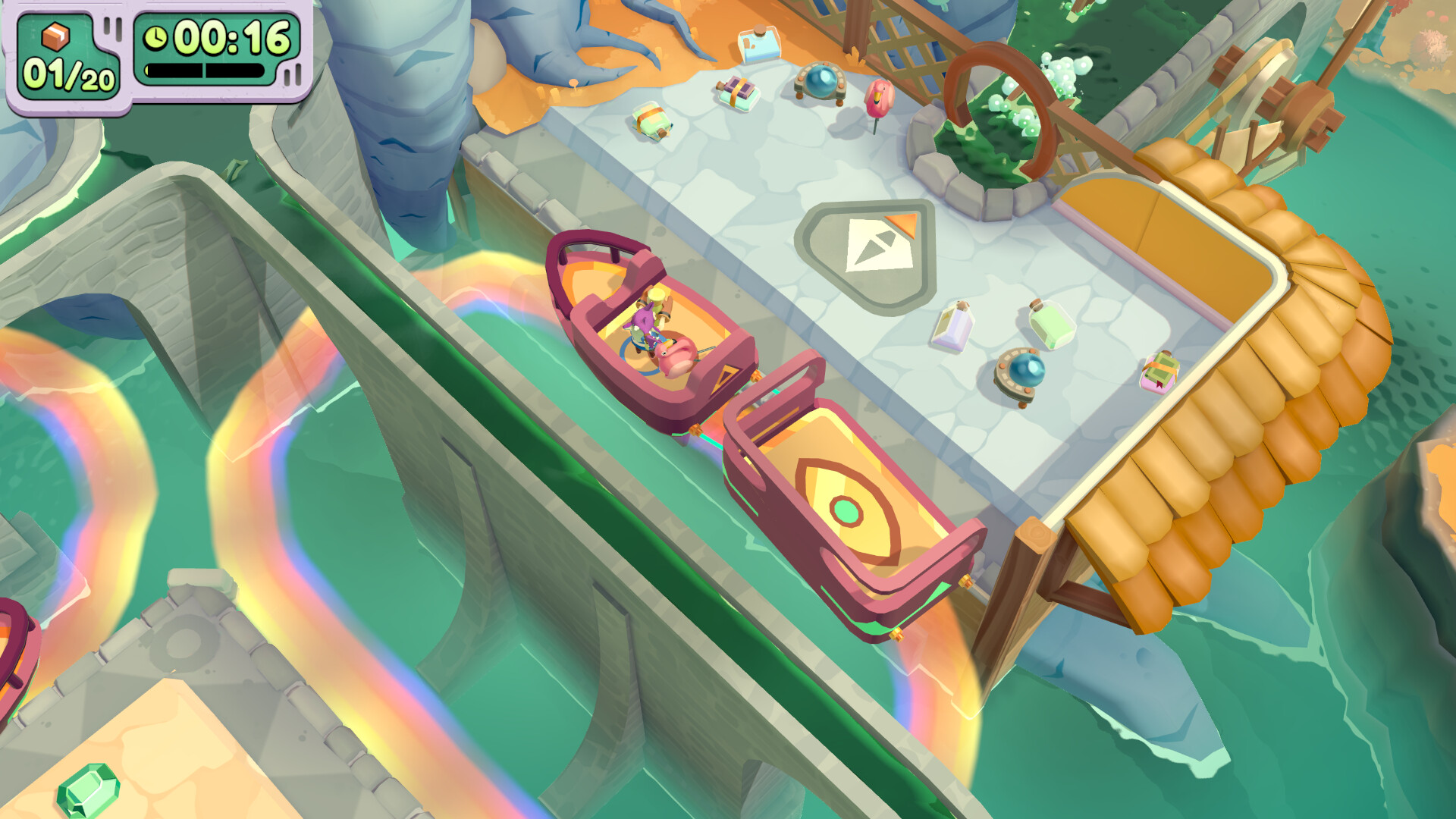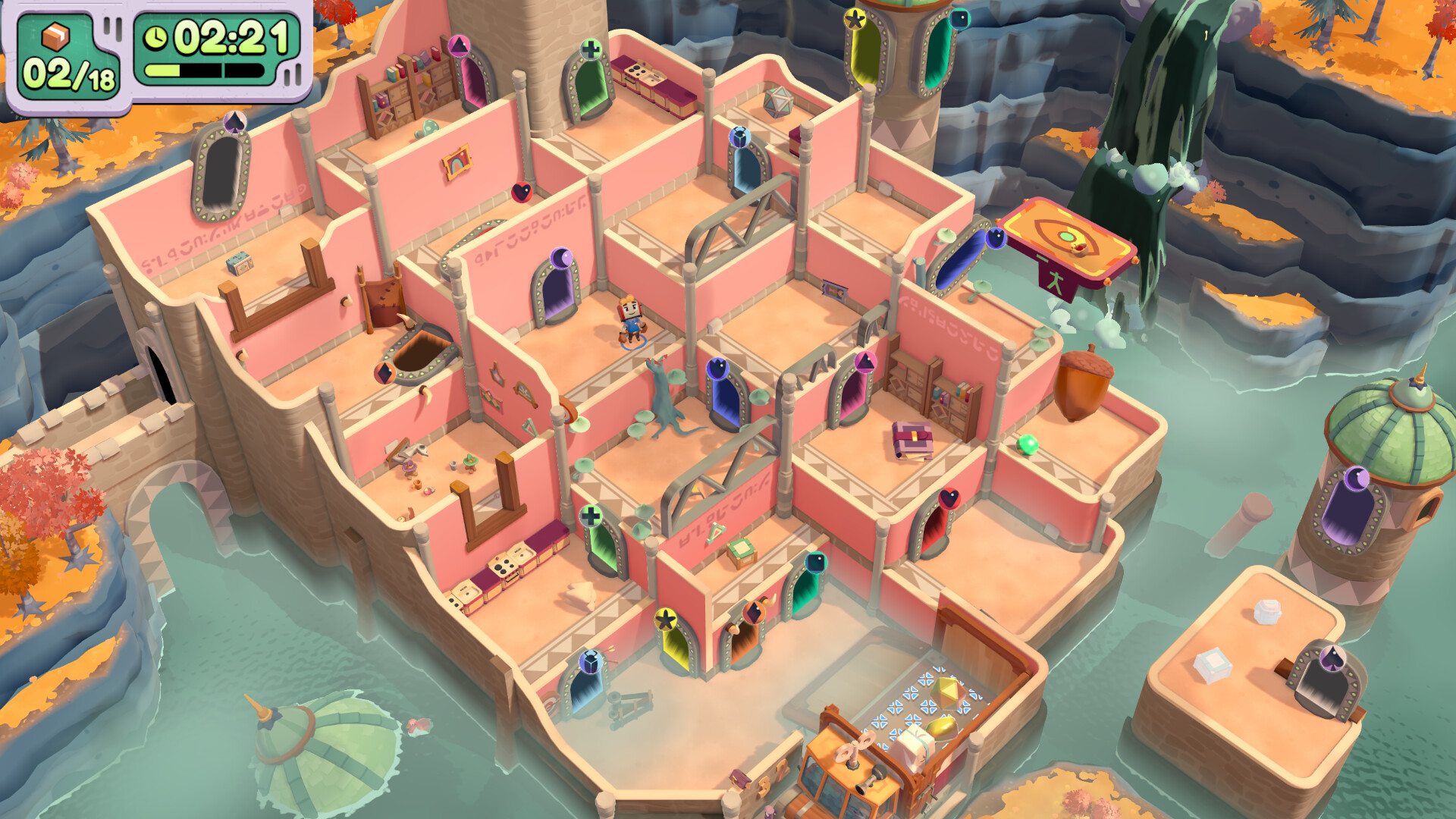 Moving Out 2 is the wacky sequel to the world-famous physics-based moving simulator. Working as a solo F.A.R.T, or with up to three friends, slip into your Smooth Moves uniform and help the residents of Packmore, and beyond, to pack up and ship out! Friends who move together, groove together! Whether you fancy some local co-op action or a cross-play online multiplayer session, we've got you signed, sealed, and delivered! We're not in Packmore anymore… Via inter-dimensional portals, you will explore new worlds filled with hilariously silly challenges and chaotic, rib-tickling action.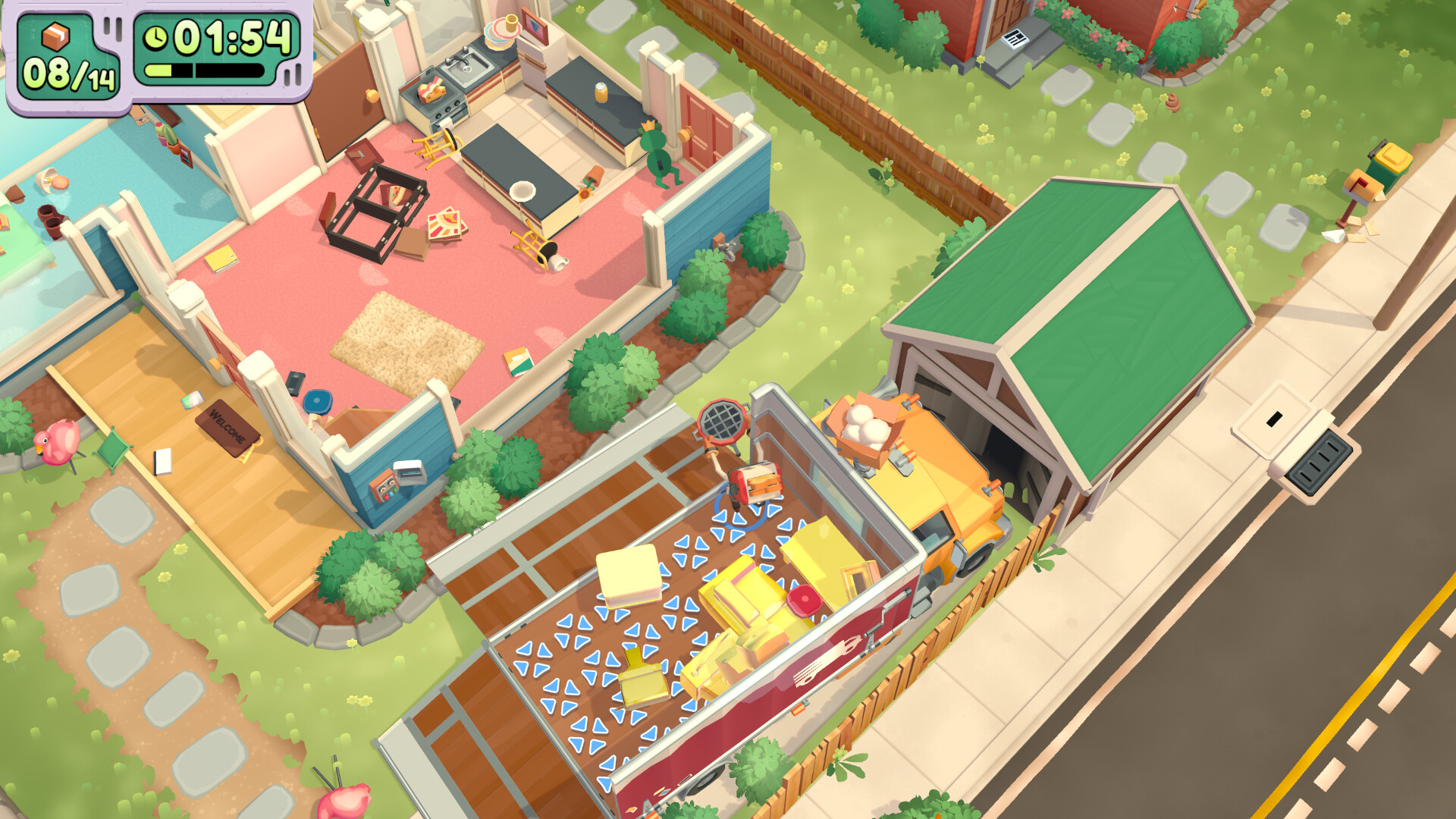 Moving Out 2 features an entirely new cast of extra lovable characters because Smooth Moves have signed up some new F.A.R.T recruits! Not to worry though, Rye Yu and Sidney are still on the payroll. To begin with, the very first aspect that impressed me was the way the title introduced itself to the new players with a great introduction and attention to detail.
The game offers a unique experience with a big roster of characters to choose from and more to unlock along the way.There are of course different difficulties, challenges and the title has a great replay value since there are more objectives to unlock as you play the same levels and a lot of arcade stages that are really fun to play as well. The soundtrack is amazing and the voiceover is hilarious.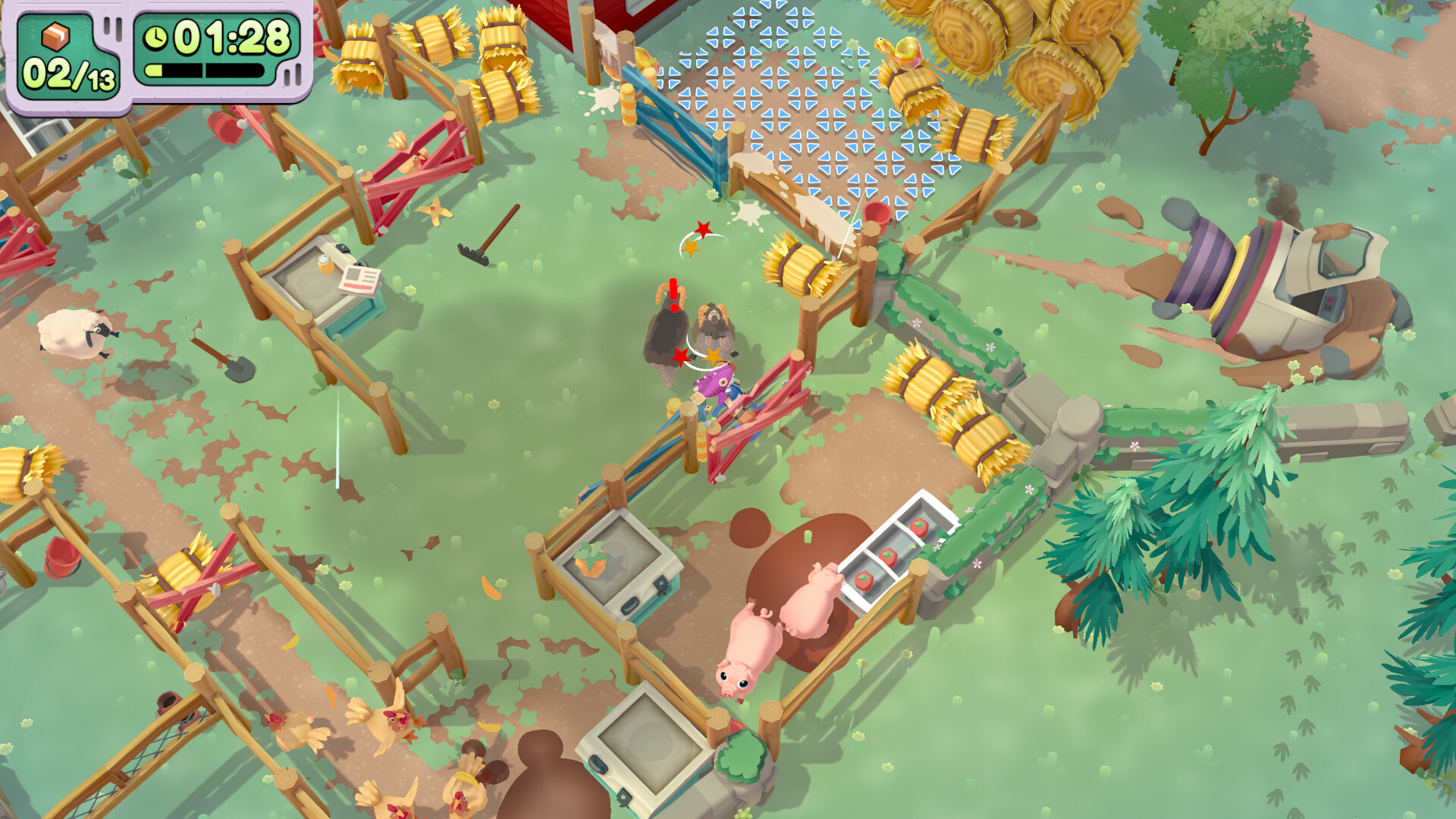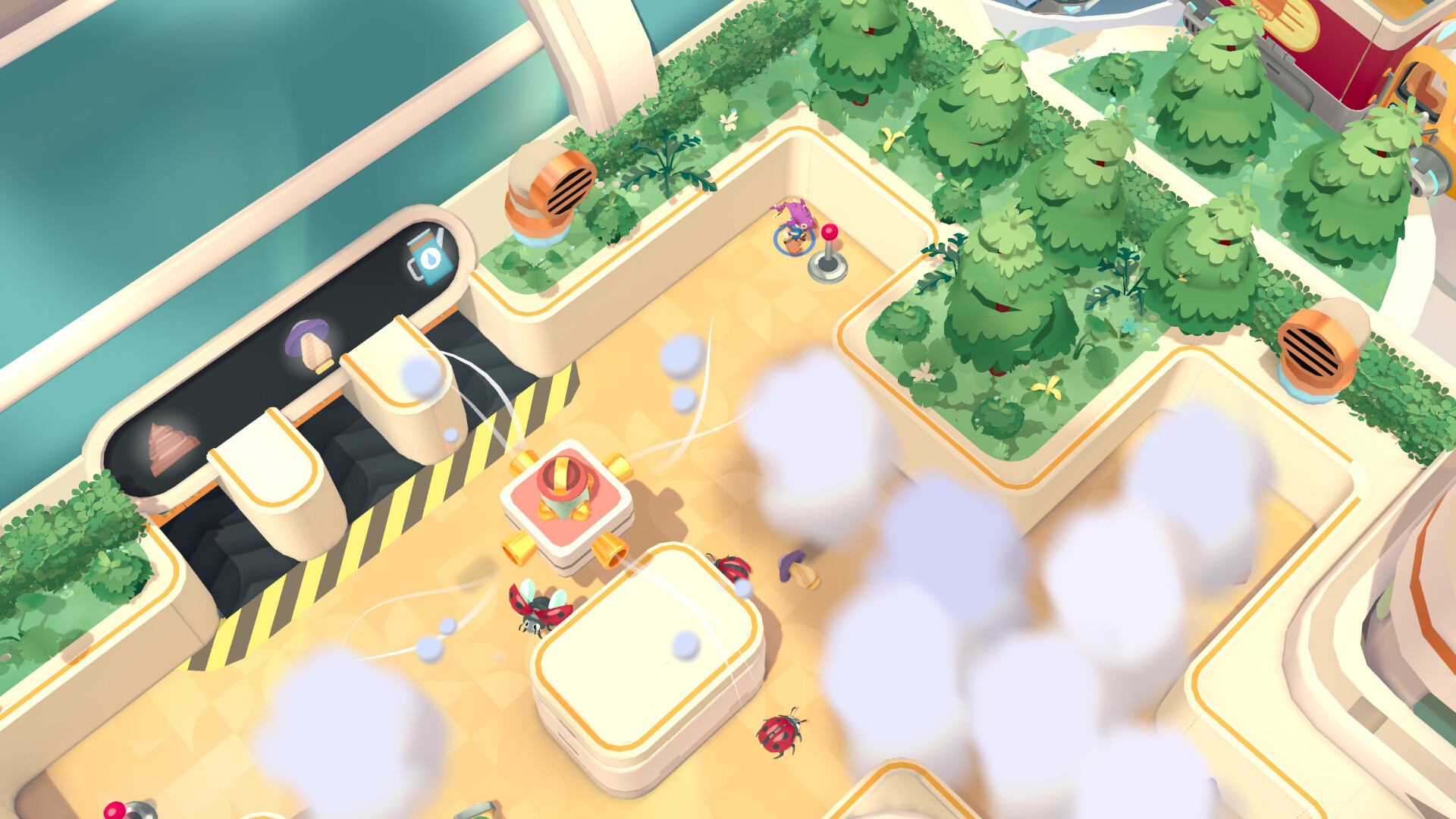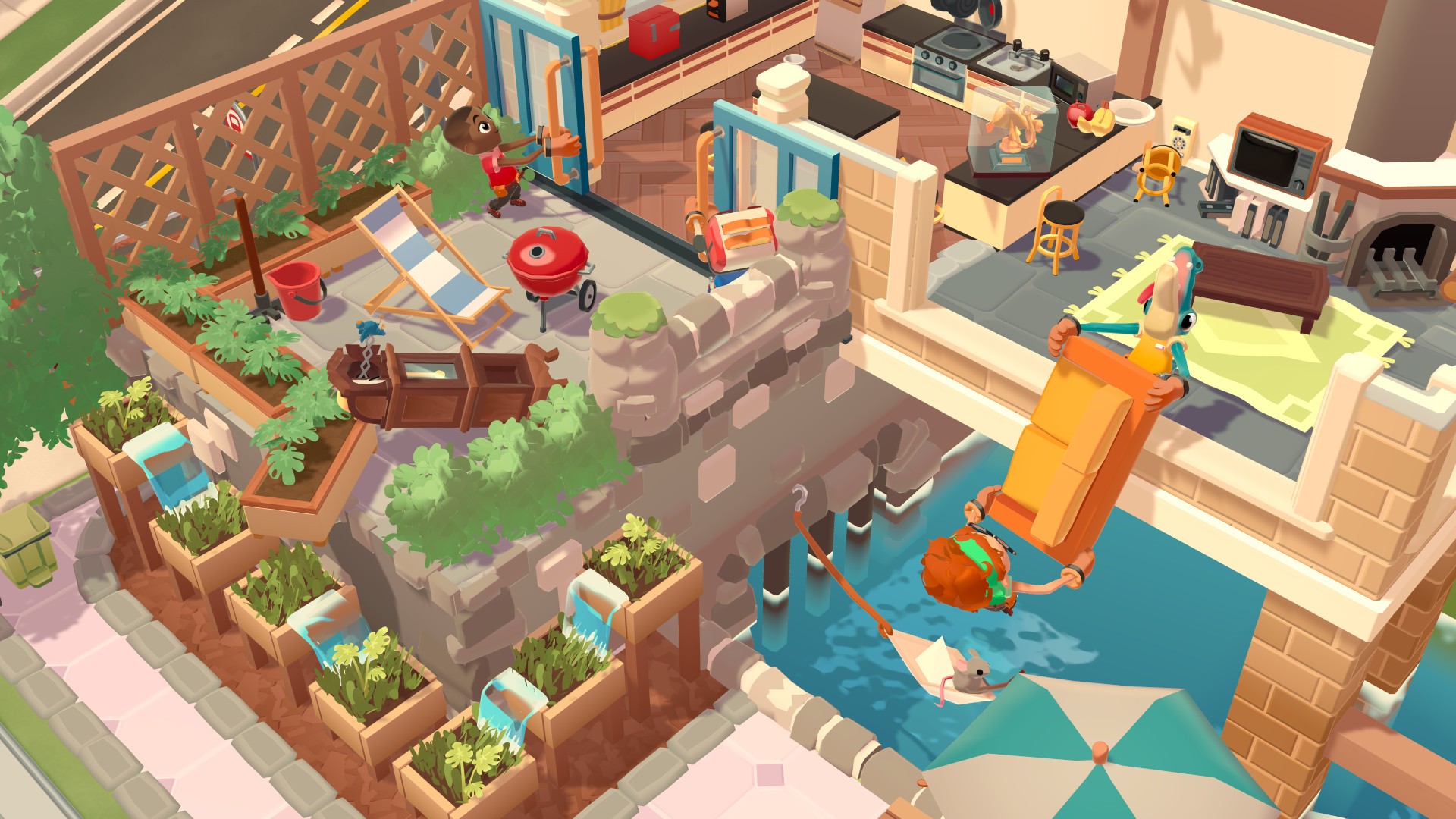 As far as the negative aspects are concerned, honestly, I can't find anything worth mentioning. The title is fun, worth playing again and again, and especially fun to play locally, which is a feature I really miss nowadays.
To sum up, the game is definitely a step forward for the franchise. The price tag is great for what it offers and I can really recommend it to everyone who has played the first title and also to gamers who want a relaxing gaming experience.
Dionysis Spinos