Grab The Games: Mount & Blade II: Bannerlord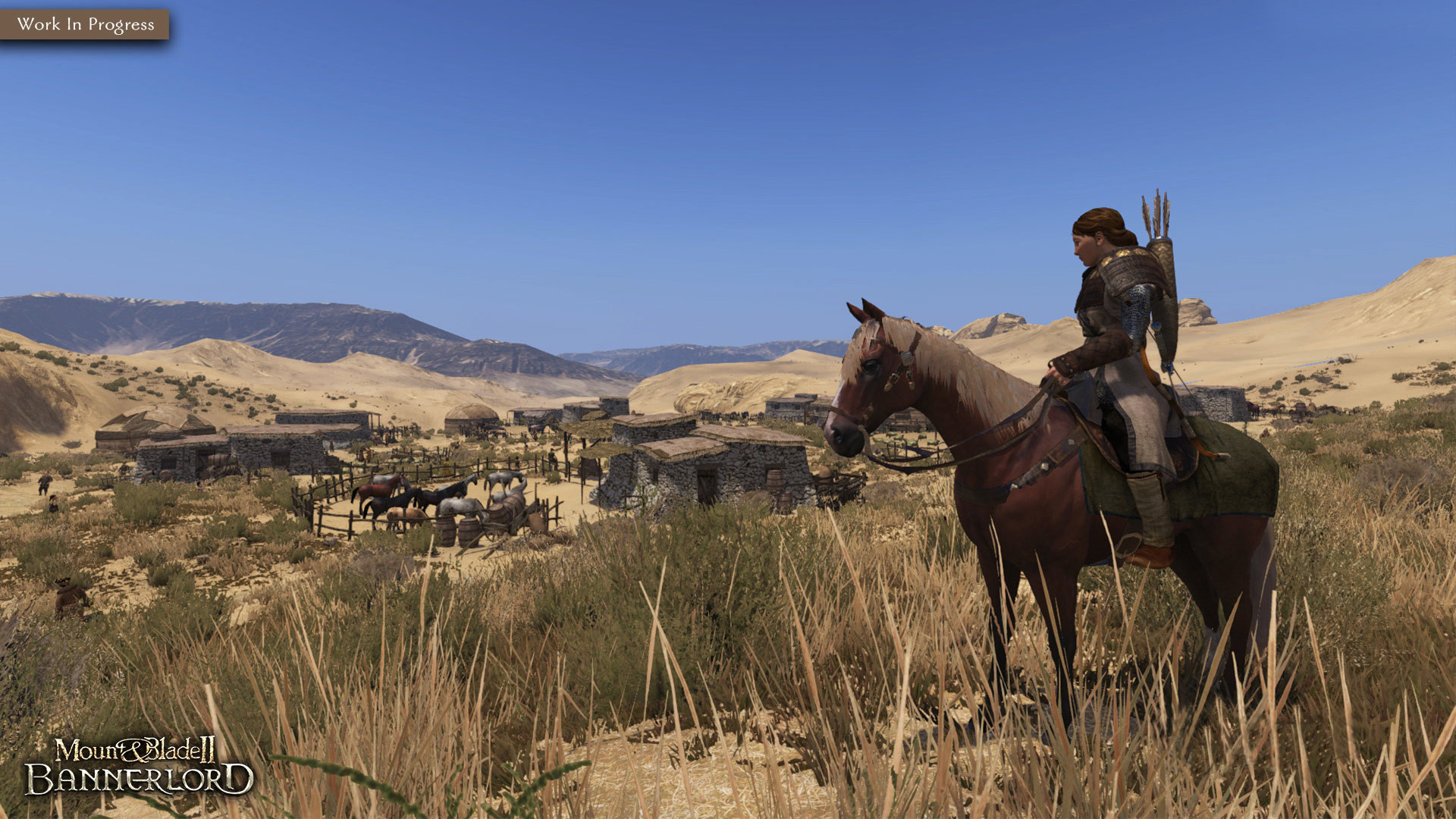 Another day another review for our fans. This time we got our hands on the new installment on the already successful franchise of Mont & Blade called Bannerlord. But what is this game about? Is it worth picking it up or maybe some months later with a good discount? Stick around, and you will find out. Let's start by mentioning a few things about it. The horns sound, the ravens gather. An empire is torn by civil war. Beyond its borders, new kingdoms rise. Gird on your sword, don your armor, summon your followers and ride forth to win glory on the battlefields of Calradia. Establish your hegemony and create a new world out of the ashes of the old.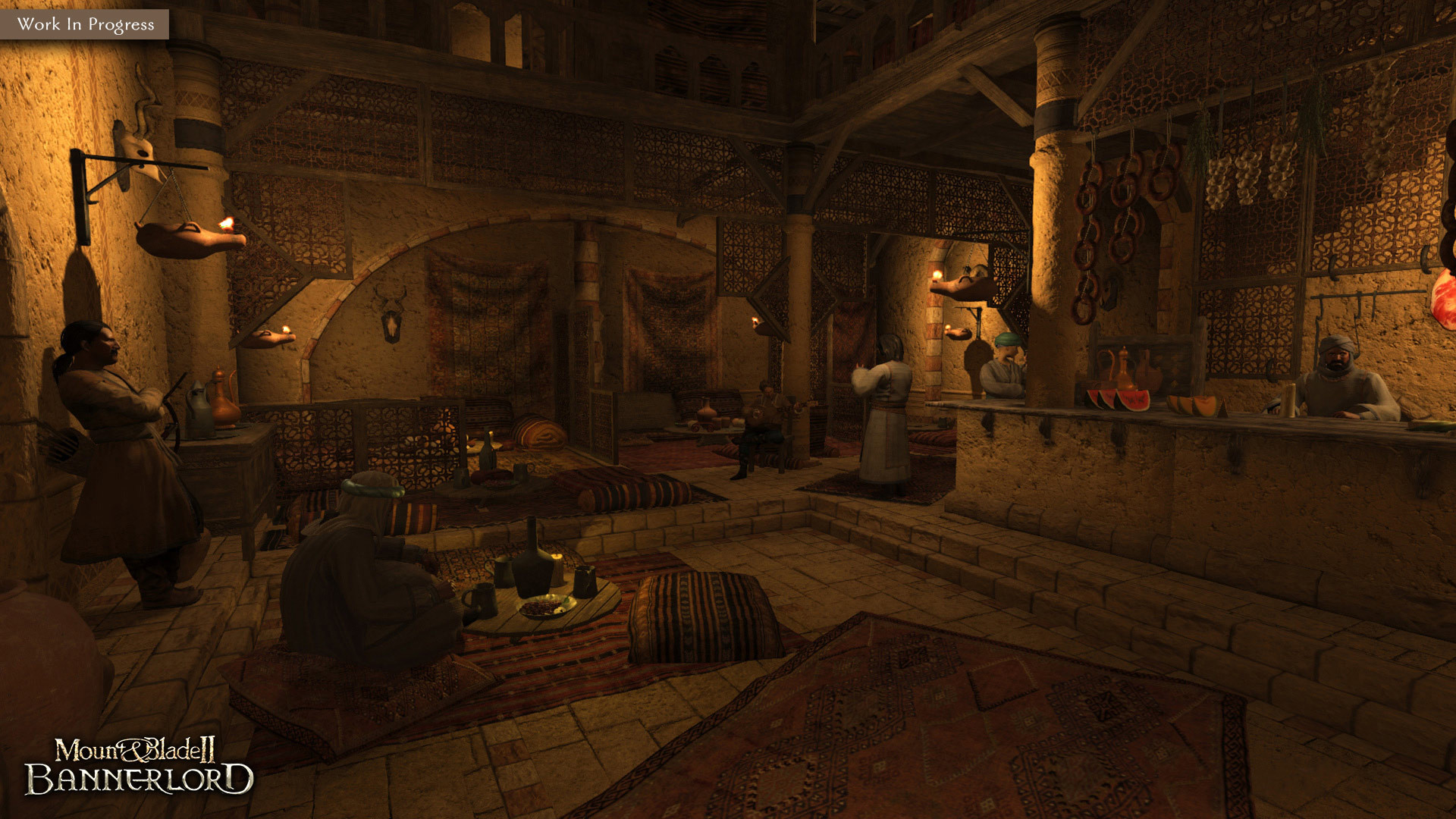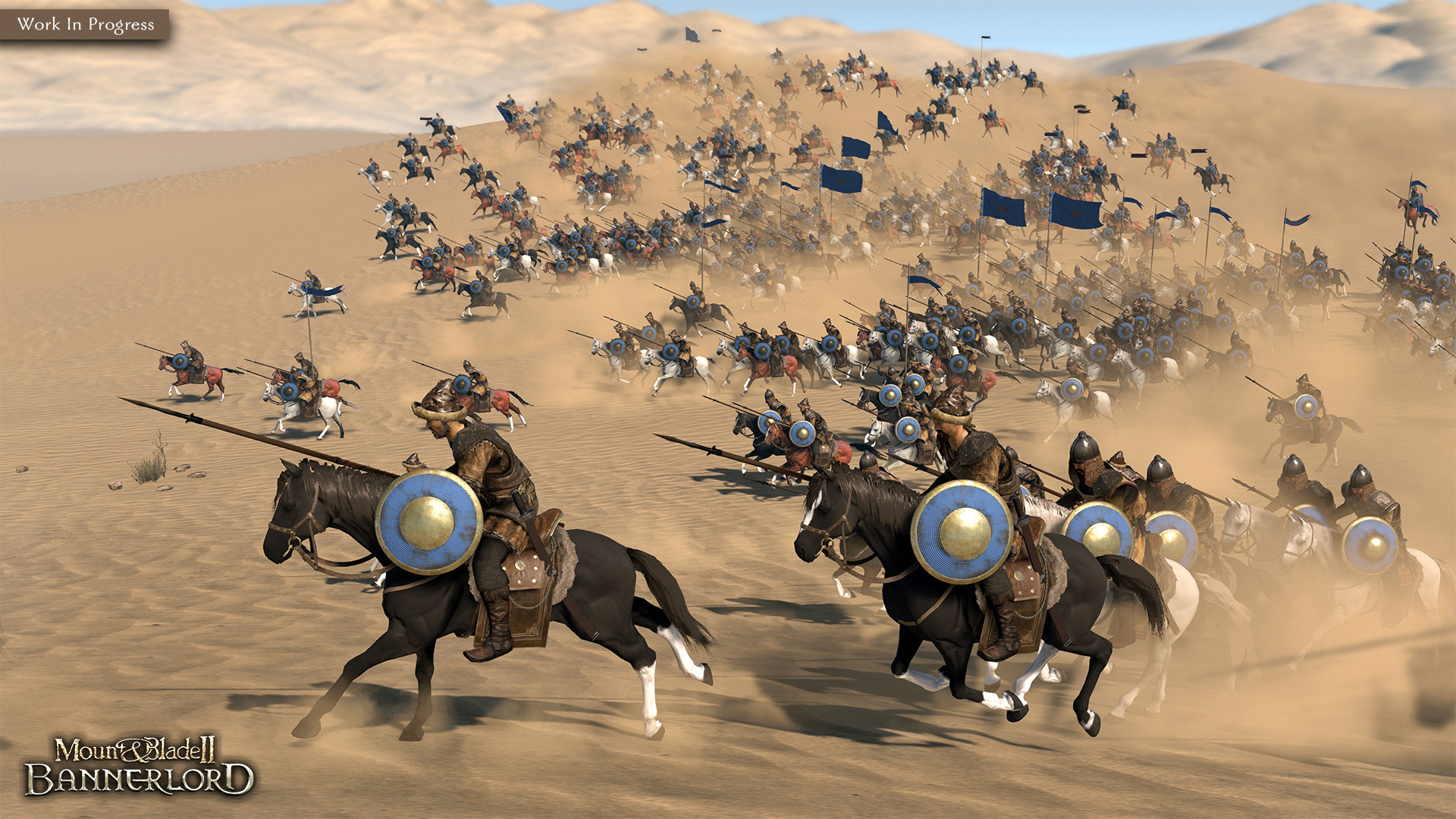 Mount & Blade II: Bannerlord is the eagerly awaited sequel to the acclaimed medieval combat simulator and role-playing game Mount & Blade: Warband. Set 200 years before, it expands both the detailed fighting system and the world of Calradia. Bombard mountain fastnesses with siege engines, establish secret criminal empires in the back alleys of cities, or charge into the thick of chaotic battles in your quest for power. To begin with, I should probably start by saying that the graphics of the title and in general the artwork are satisfying. The world design is excellent, with great attention to details, beautiful sceneries, and a fantastic soundtrack.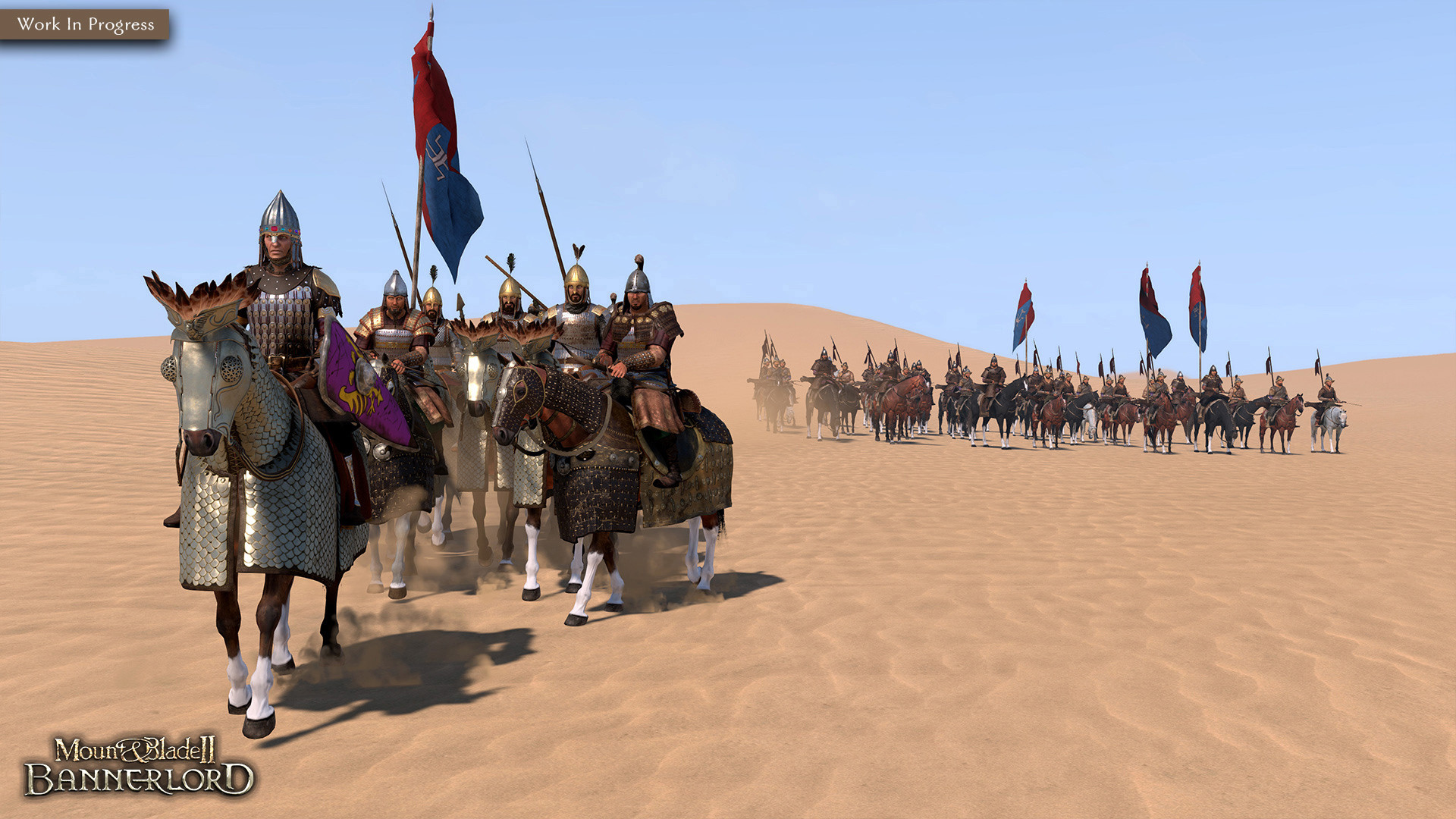 Moreover, I honestly don't know where I should start. The game has an amazing and detail character customization and progression system where you can really choose the way you want to play the game and what suits your play style. Furthermore, the economy is also another fantastic feature since everything is everything fluctuates with supply and demand. But the most critical aspect is that you can raise your army and fight alongside them in the heart of the battle, raid and conquer in this amazing world.
The combat system and the brutality of battles are amazing as well and create a fantastic atmosphere for everyone who loves games like these. The price is really fair as well but I would love to see extra content in the future, as a DLC or a free update. As far as the negative aspects are concerned, I honestly couldn't find something significant to mention apart from some bugs that were expected since we played an early build of the game. Still, other than that, the game has a great flow, and it is enjoyable.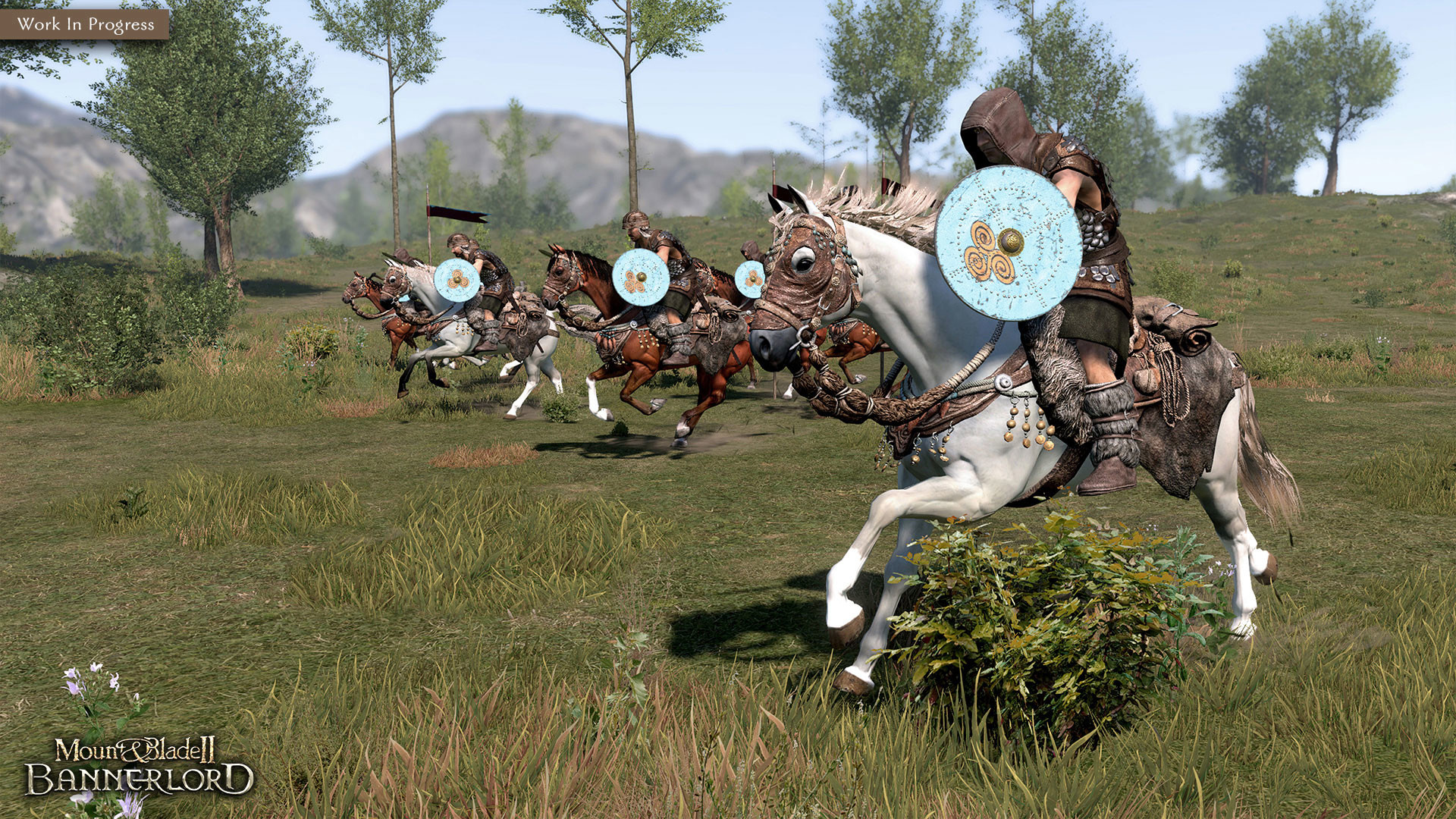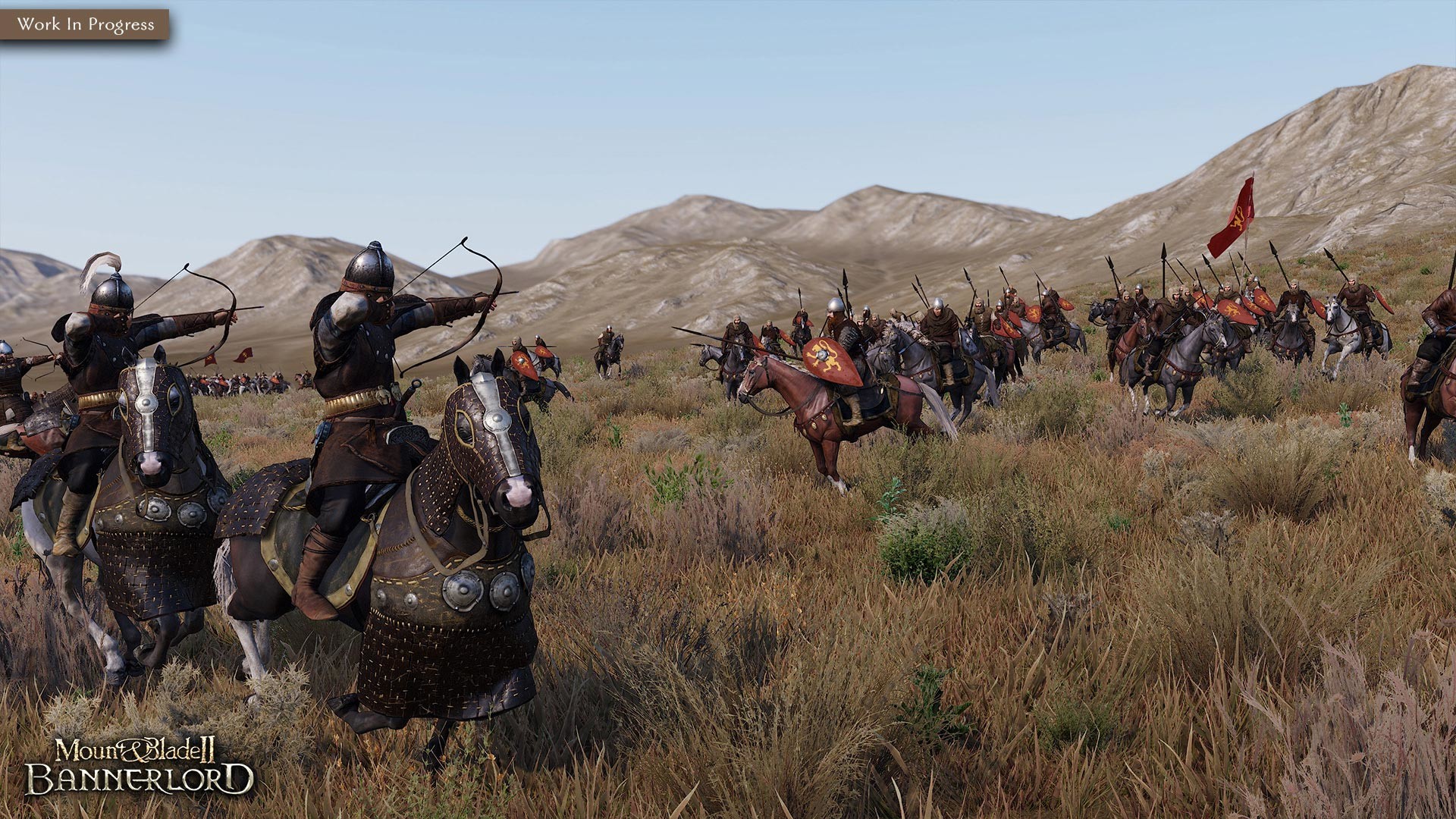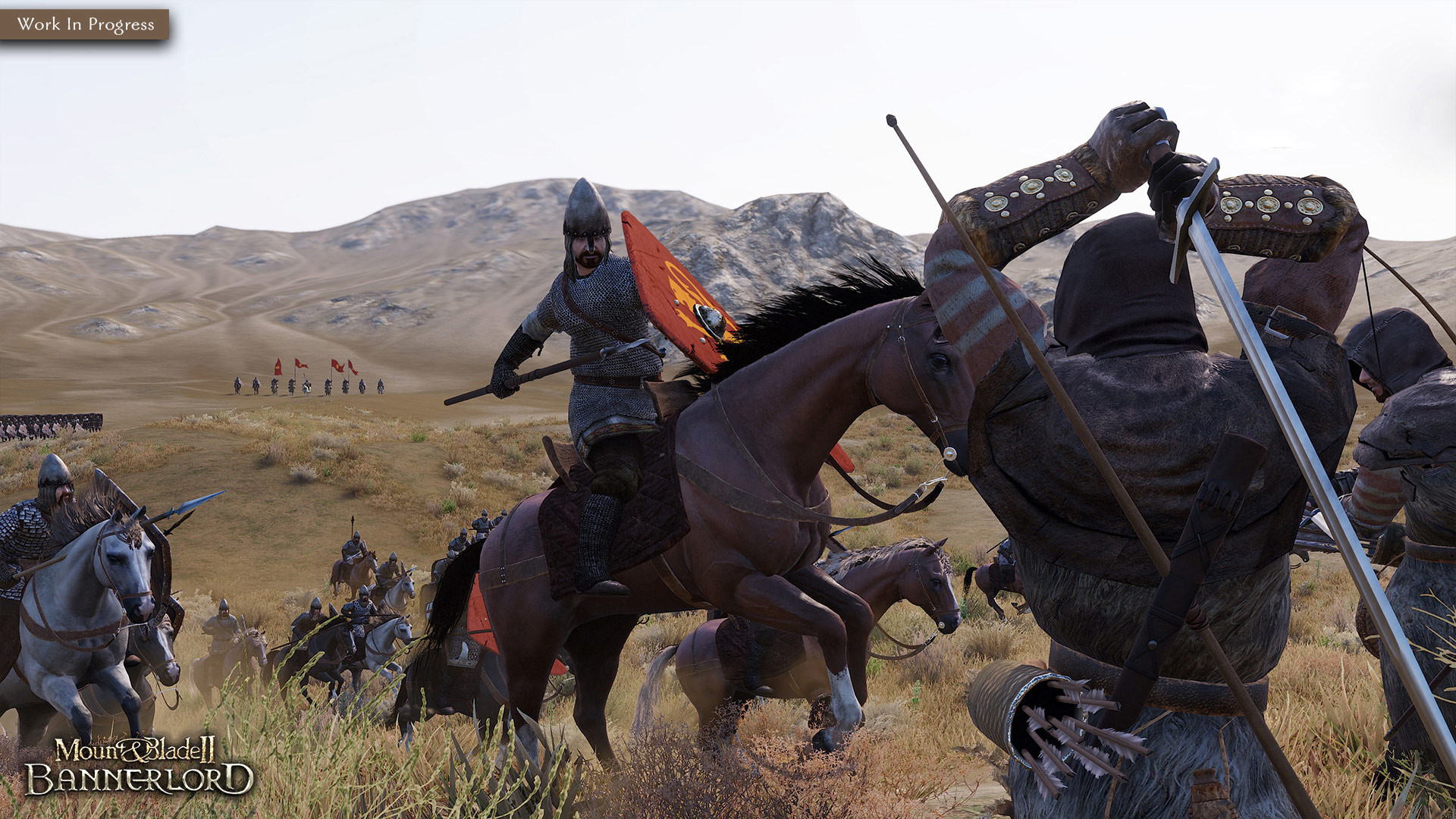 To sum up, the new installment in an already fantastic franchise is worth checking out. It's fun, enjoyable, and even challenging sometimes. Definitely, give it a go when available and even full price it's worth supporting it.
Dionysis Spinos