Grab The Games: Mortal Shell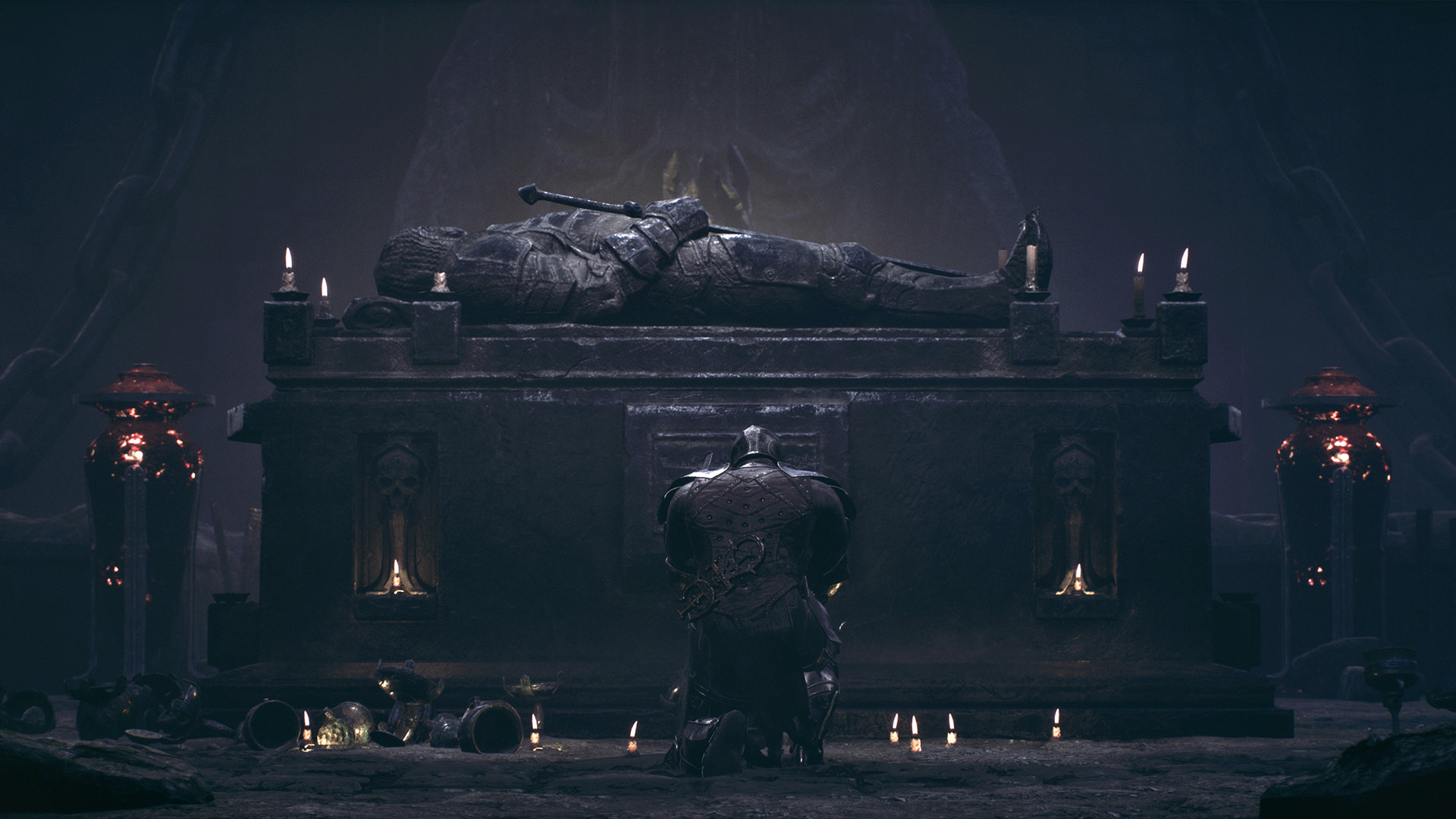 Another day, another review for our fans. Today, I couldn't be happier not only that we have the opportunity to review this fantastic title and see if it will eventually pass the test of time, but also that we are going to present why this title is as fresh as it sounds! But what is this game? Is it worth the hype? Well, stick around and read our review before anything else. Let's start by mentioning a few things about the game itself.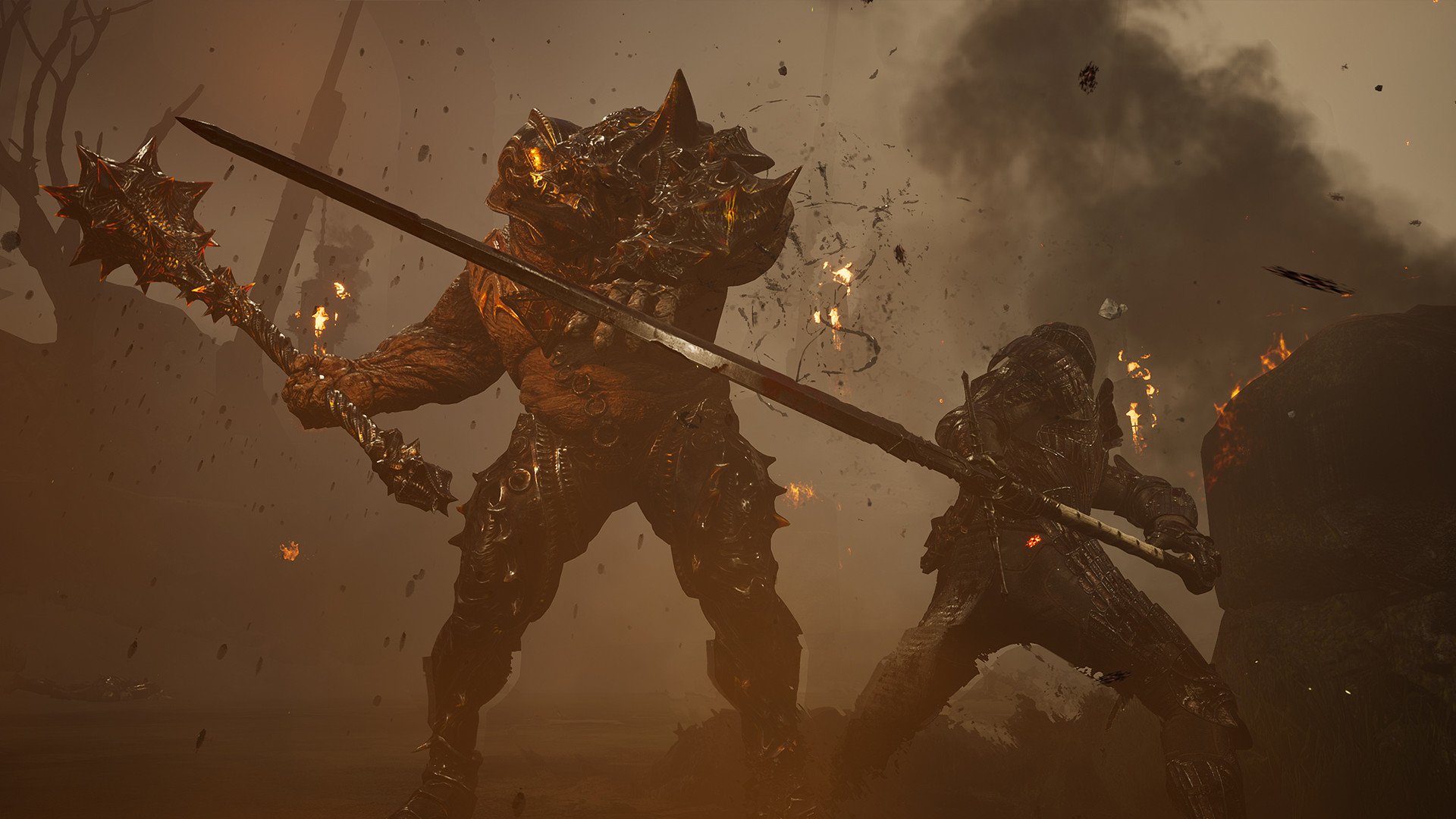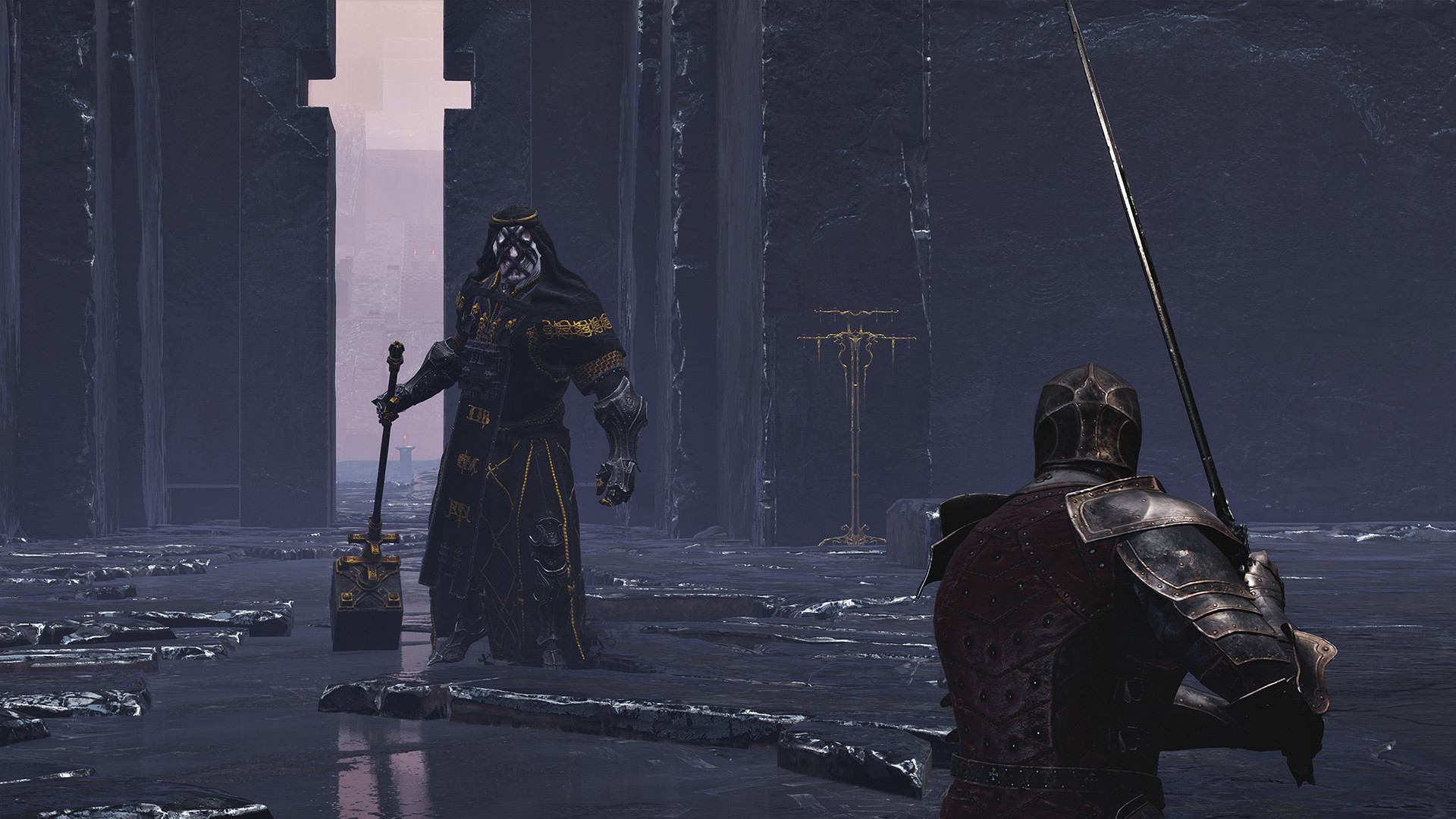 Mortal Shell is a deep action-RPG that tests your sanity and resilience in a shattered world. As the remains of humanity wither and rot, zealous foes fester in ruins. They spare no mercy, with survival demanding superior awareness, precision, and instincts. Track down hidden sanctums of devout followers and discover your true purpose. Sounds interesting so far, right? But wait there is more. To begin with, the very first aspect that impressed me is the graphics and, in general, the fantastic artwork. They are sharp and create a tremendous atmosphere for even the most demanding players. The world is also really well designed full of details, and in general, it manages to create a real survival feeling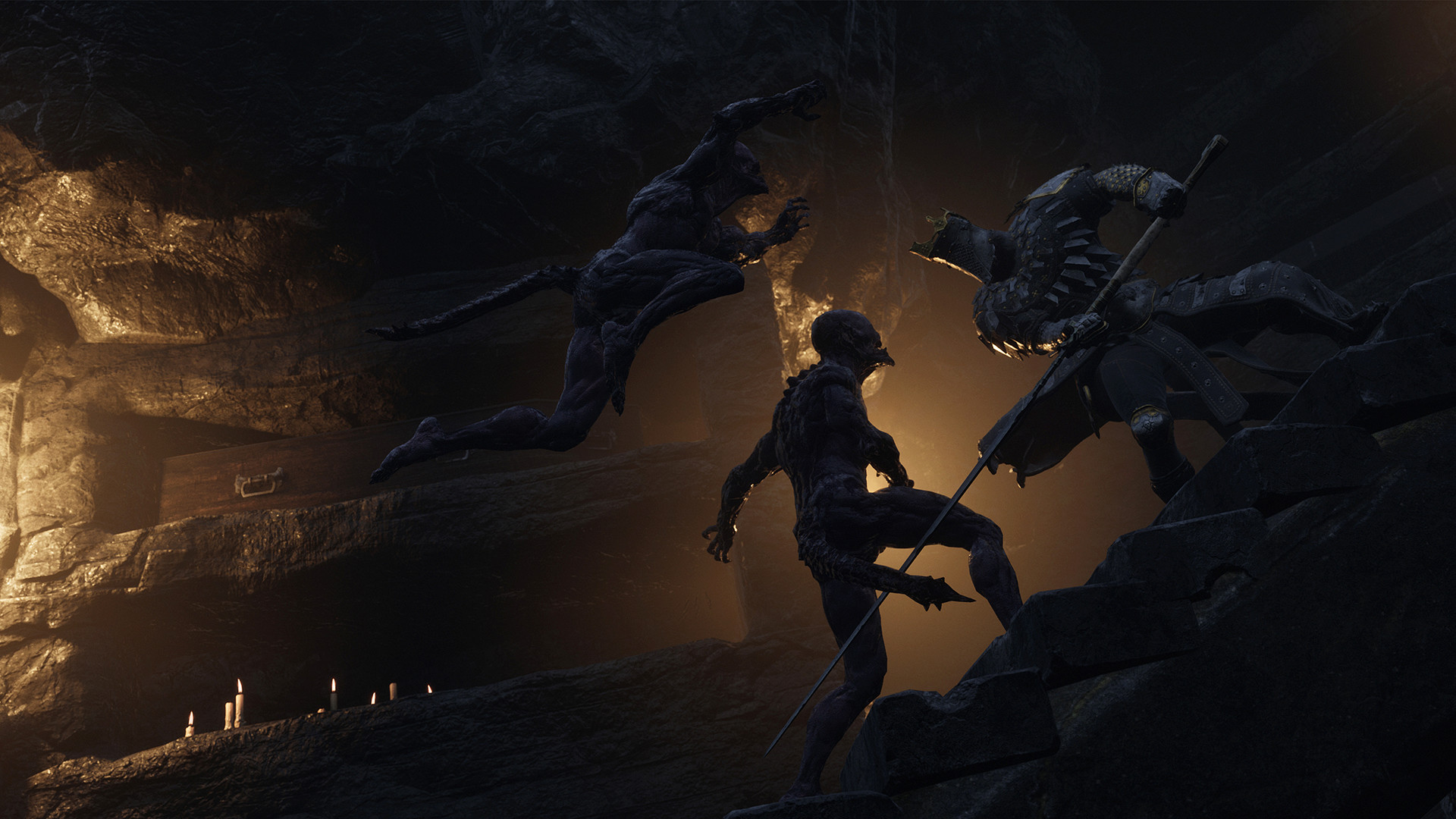 Mortal Shell managed to excite me with the first boot. The clean UI and menu, the many choices of where to head next, as well as the attention to every little detail the game has to offer, are fantastic. Moreover, I love the whole occupy shell concept. This aspect manages to make the game stand out of the similar ones out there and give it a unique twist. The small glimpses of the story through the discovery of each vessel's history is impressive.
Moreover, the game requires excellent strategic thinking in order to overcome every enemy and boss along the way. Your skill and weaponry need different combinations and quick actions if you want to move forward. There are also a lot of different enemies that you will face in your journey. The soundtrack is good as well, and you can play instruments too! As far as the negative aspects are concerned, one of the few things I have to mention is that, at the end of the day, for some players, the title may be too unforgiving and complex and may not want to push forward and play till the end.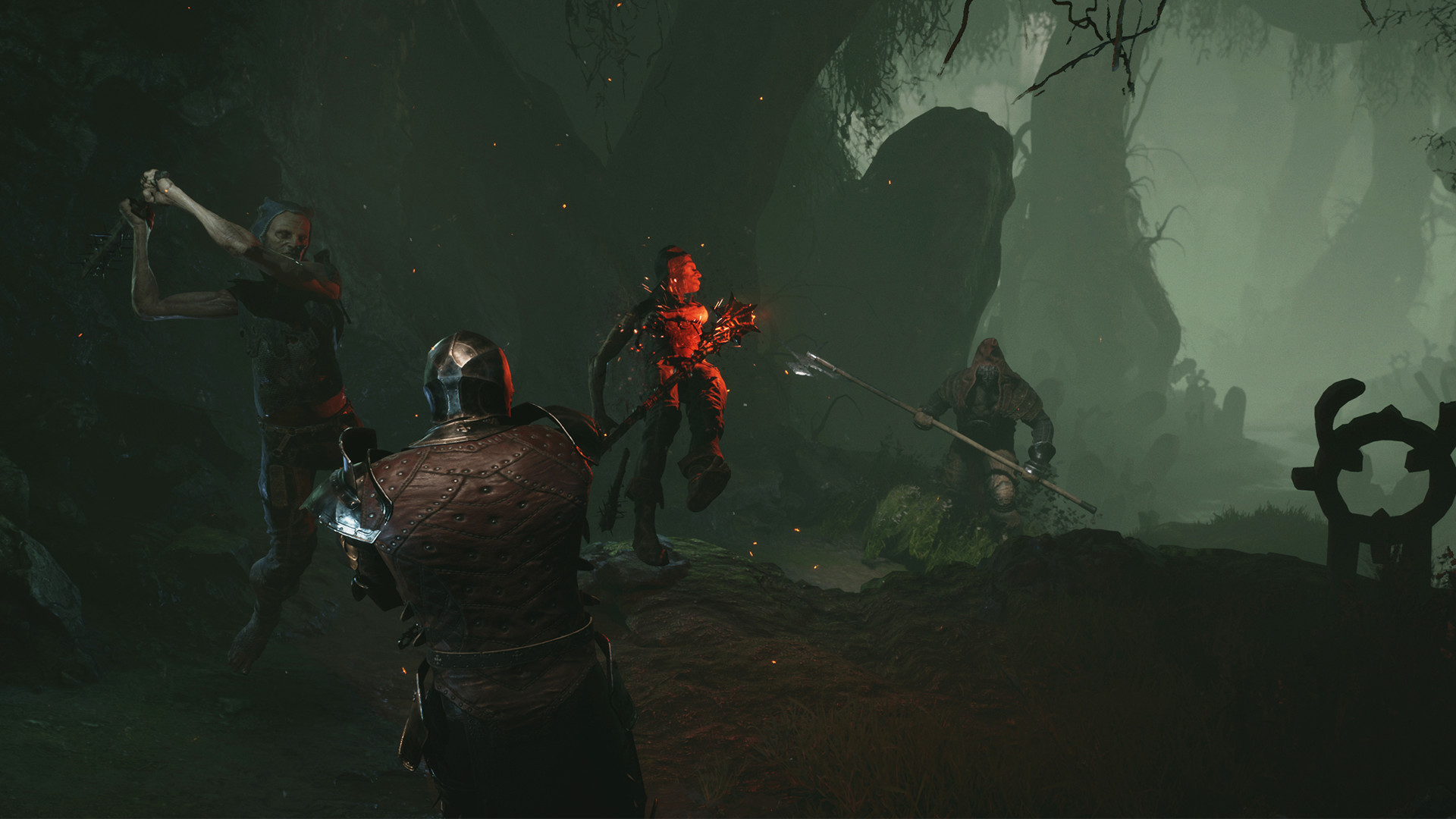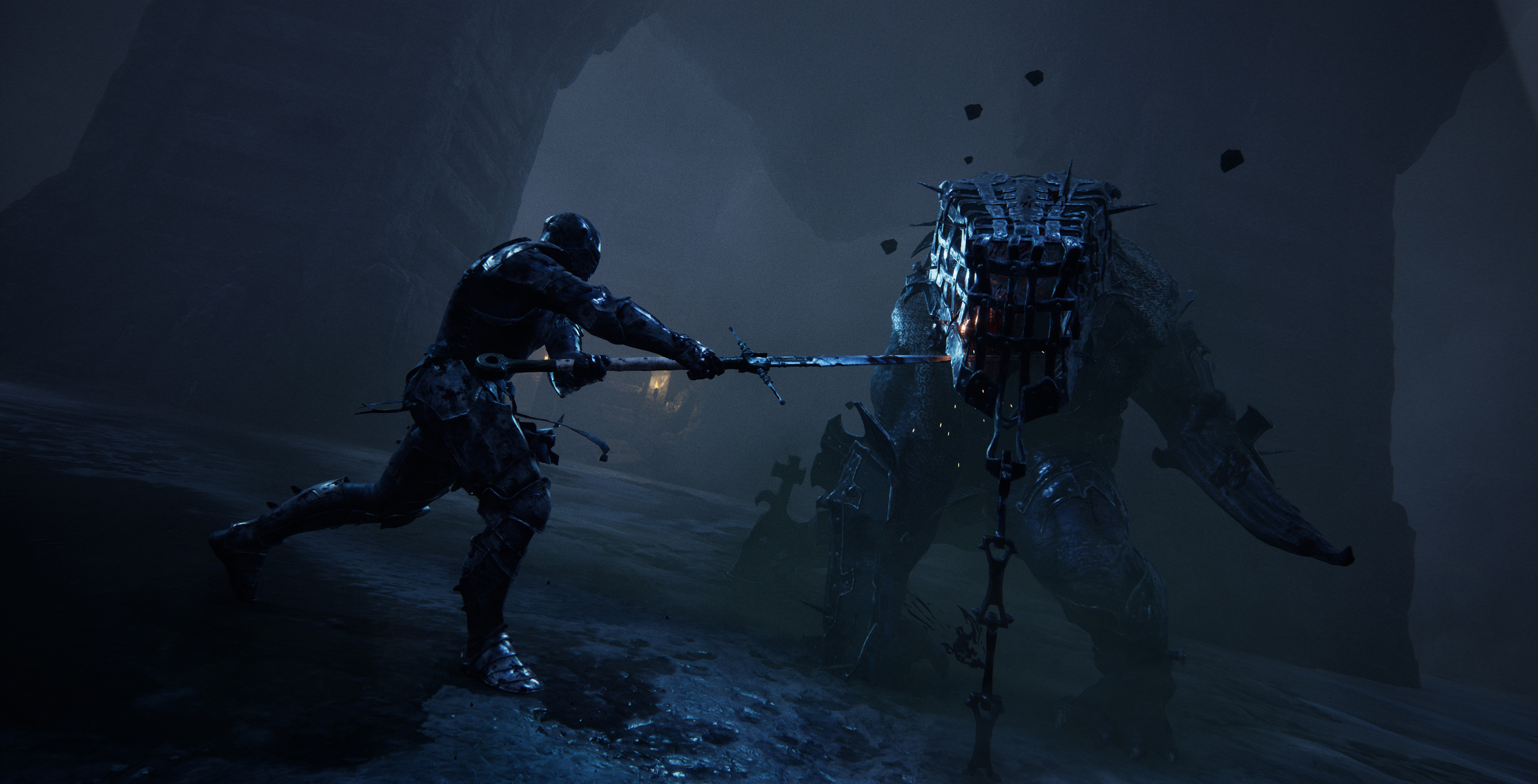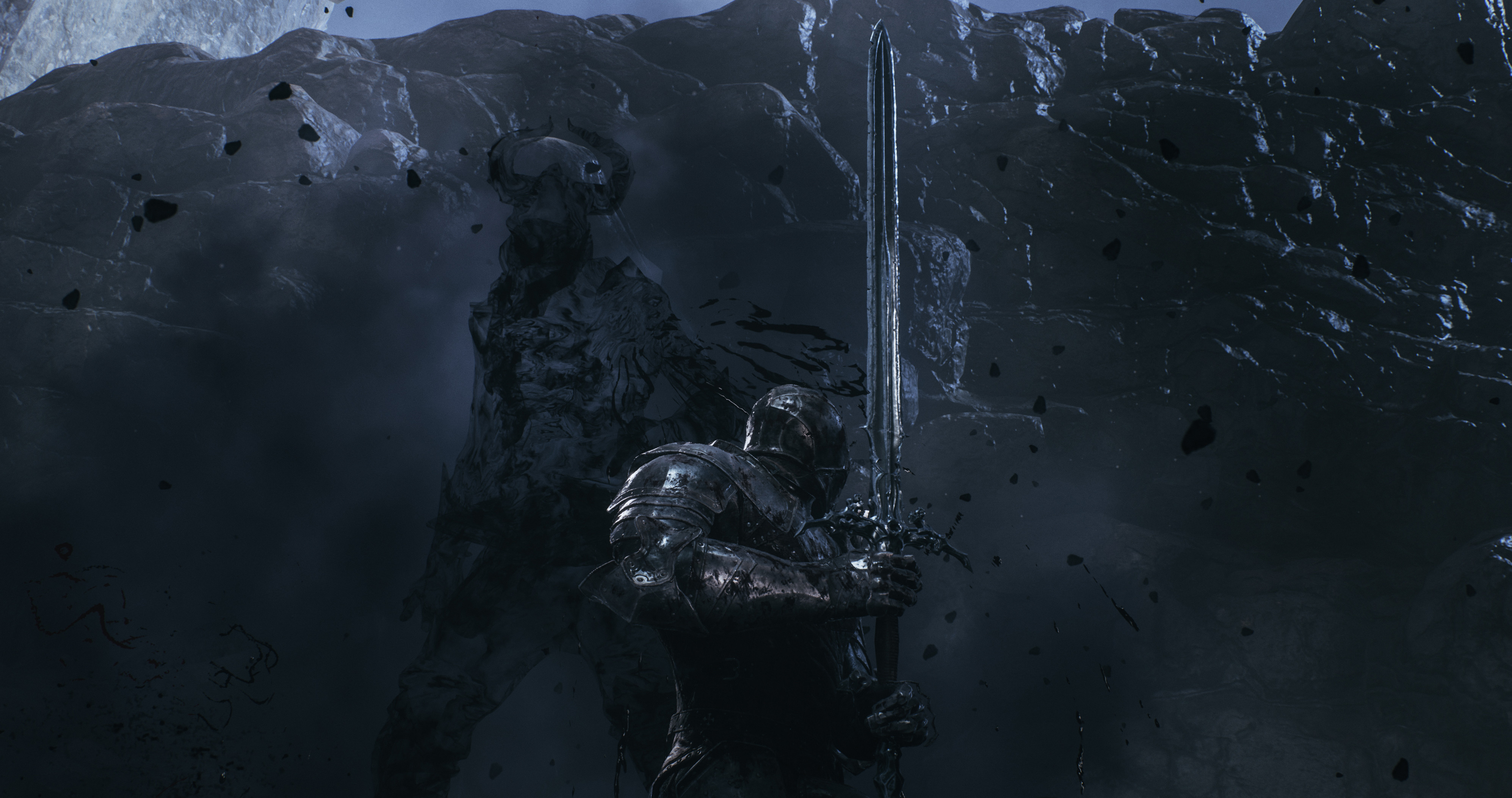 To sum it all up, Mortal Shell, despite the negative aspect, manages to offer a complete and enjoyable experience for even the most demanding players. I recommend the game to everyone, and it definitely provides a challenge for survival.
Dionysis Spinos