Grab The Games: Maneater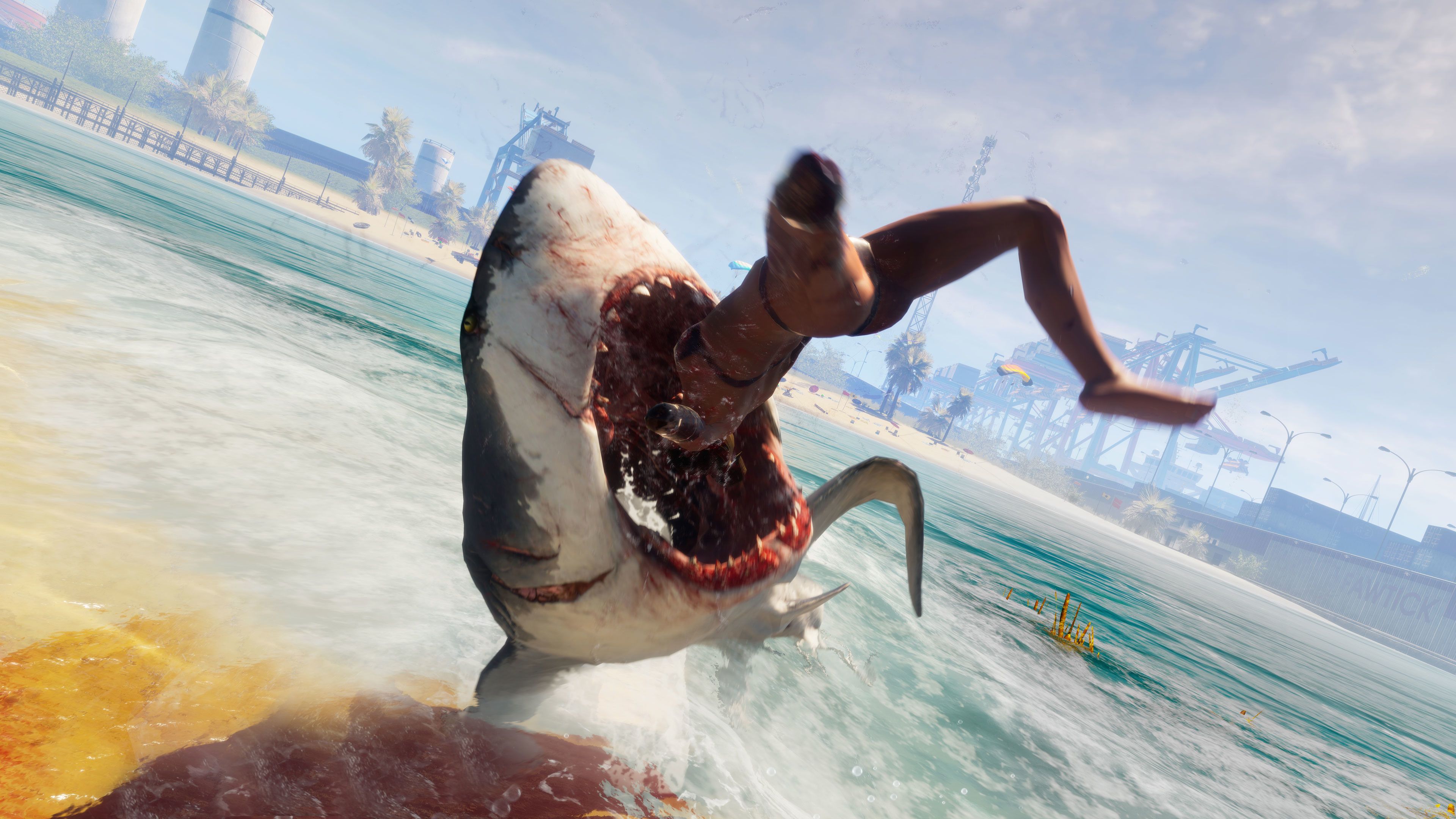 Another day, another review for our fans. Today, I couldn't be happier not only that we have the opportunity to review this also title and see if it will pass the test of time, but also that we are going to present why this title is as fresh as it sounds! But what is this game? Is it worth the hype? Well, stick around and read our review before anything else. Let's start by mentioning a few things about the game itself. Experience the ultimate power fantasy as the apex predator of the seas - a terrifying SHARK!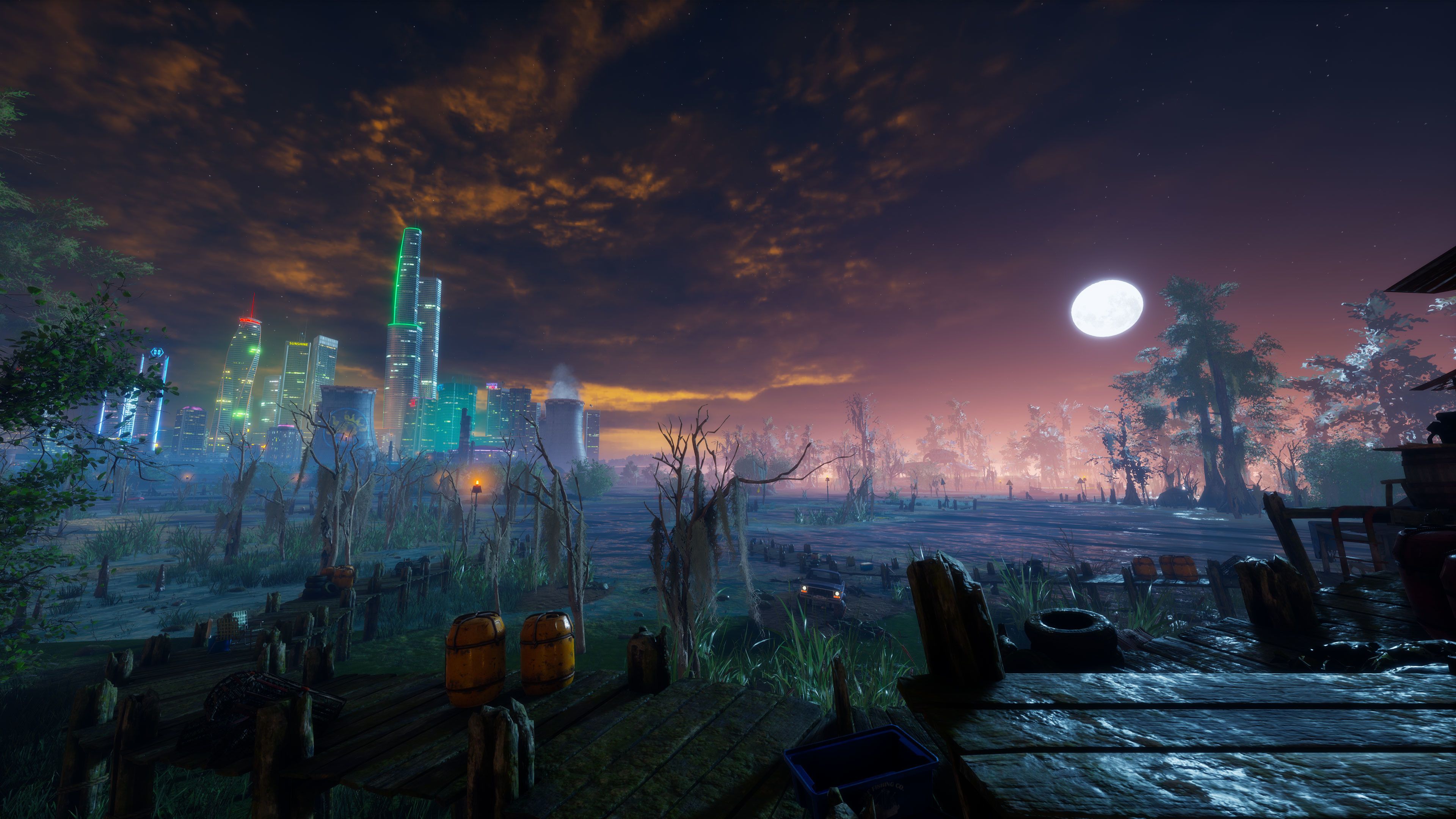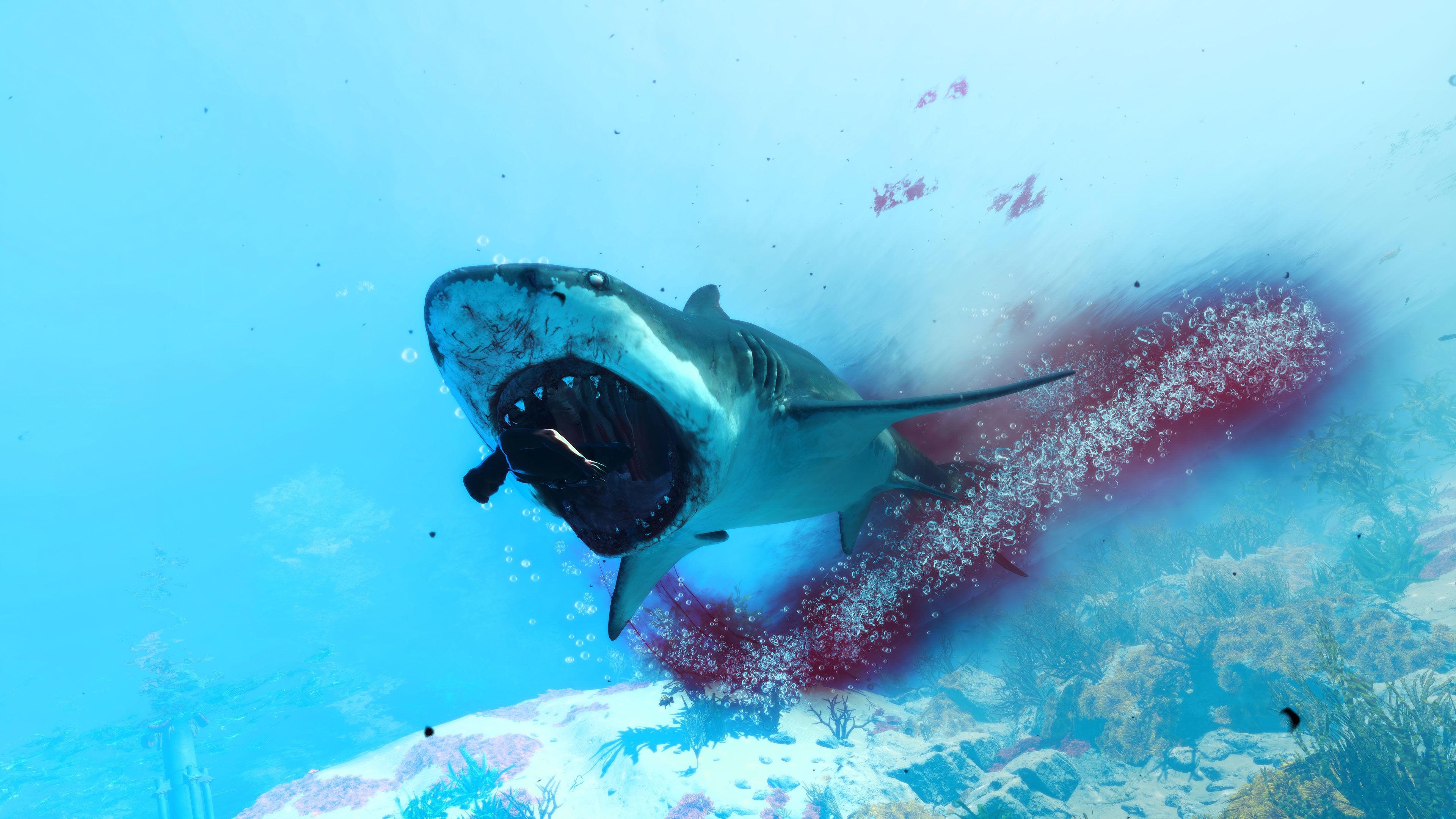 Maneater is a single-player, open-world action RPG (ShaRkPG) where YOU are the shark. Starting as a small shark pup, you are tasked with surviving the harsh world while eating your way up the ecosystem. To do this, you will explore a vast and varied open world encountering diverse enemies - both human and wildlife. Find the right resources, and you can grow and evolve far beyond what nature intended, allowing the player to become a massive shark, an apex predator of legends. Eat. Explore. Evolve. To begin with, the very first aspect that impressed me is the graphics and, in general, the fantastic artwork. They are sharp and create a tremendous atmosphere for even the most demanding players. The world is also really excellent, full of details, and in general, it manages to create a real survival feeling.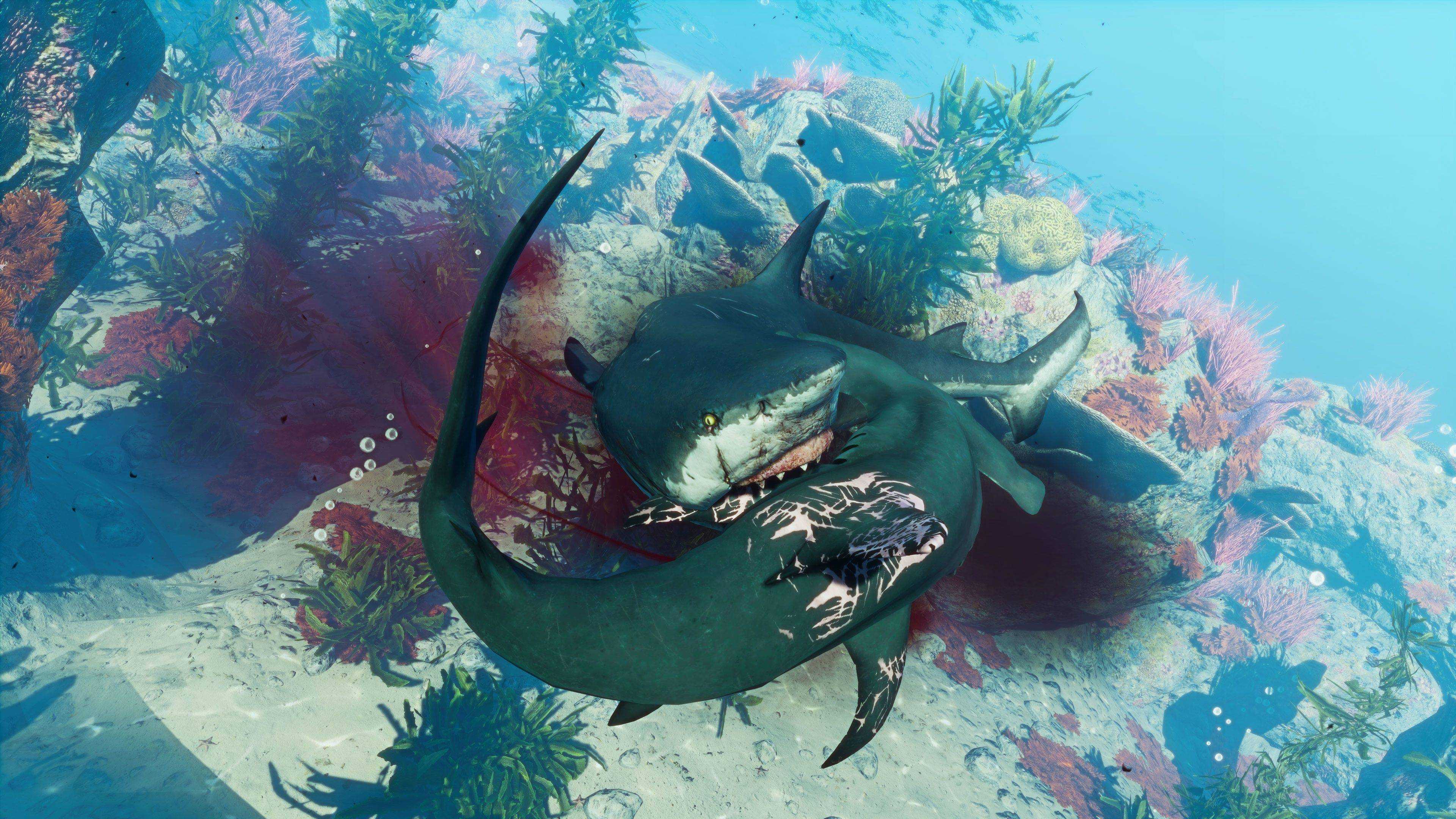 The title manages to excite from the first boot. The deep customization, the massive and open-world element, and the various species you can find underwater kept me on the edge of my site. Furthermore, I loved the fact that there are safe havens where you can apply various customizations while being sheltered from other predators. Moreover, I should also not forget to mention the various collectibles in the world you explore. After collecting enough, you will acquire various elements that will help you in your journey.
The infamy system is simply ok but gets tougher as you progress through. As far as the negative aspects are concerned, one of the few things I have to mention is definitely the fact that the game gets repetitive after a few minutes, and it's pretty clear most of the time what needs to be done in order to evolve. Also, in my opinion, the leveling up system requires too many XP points.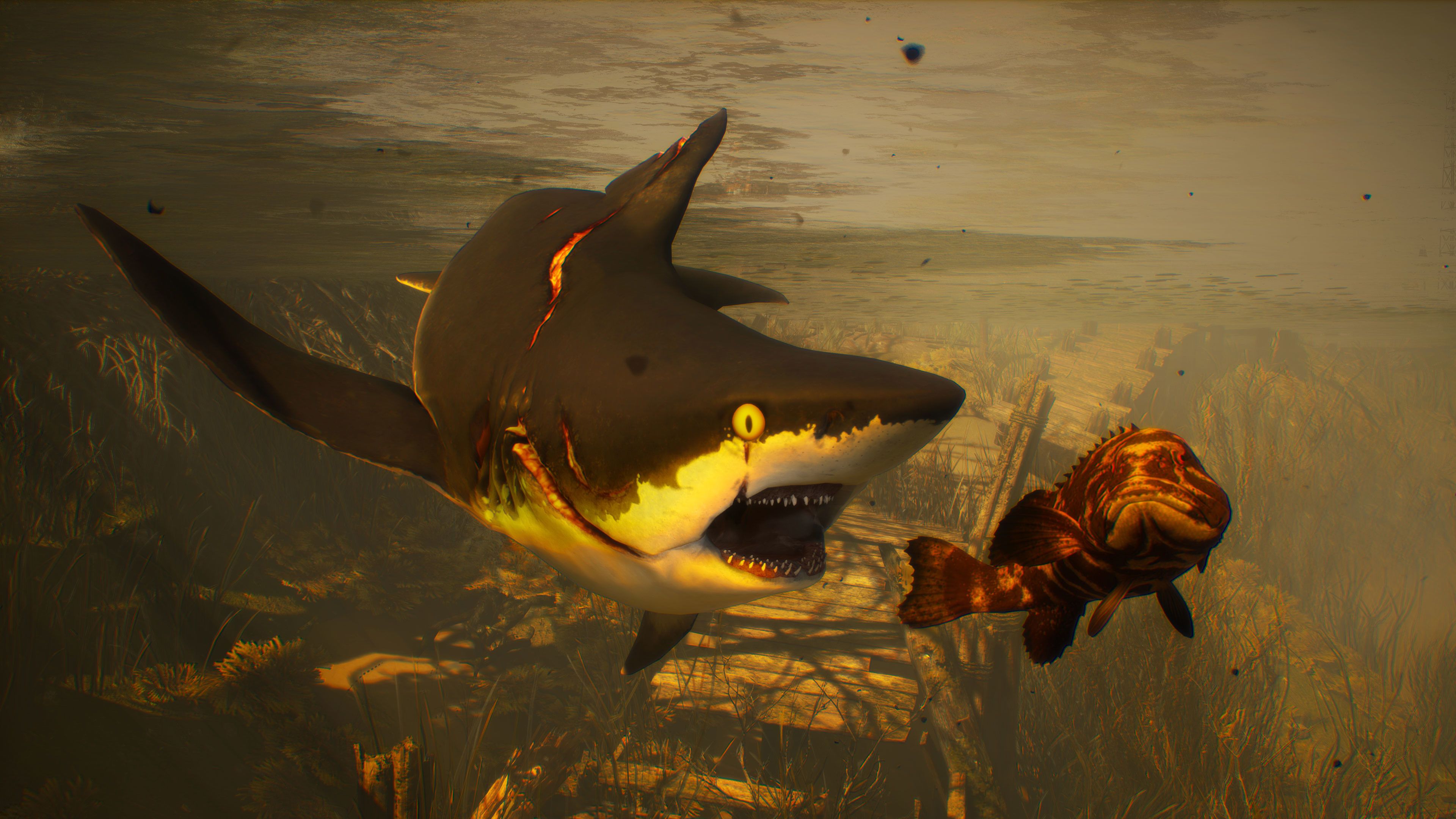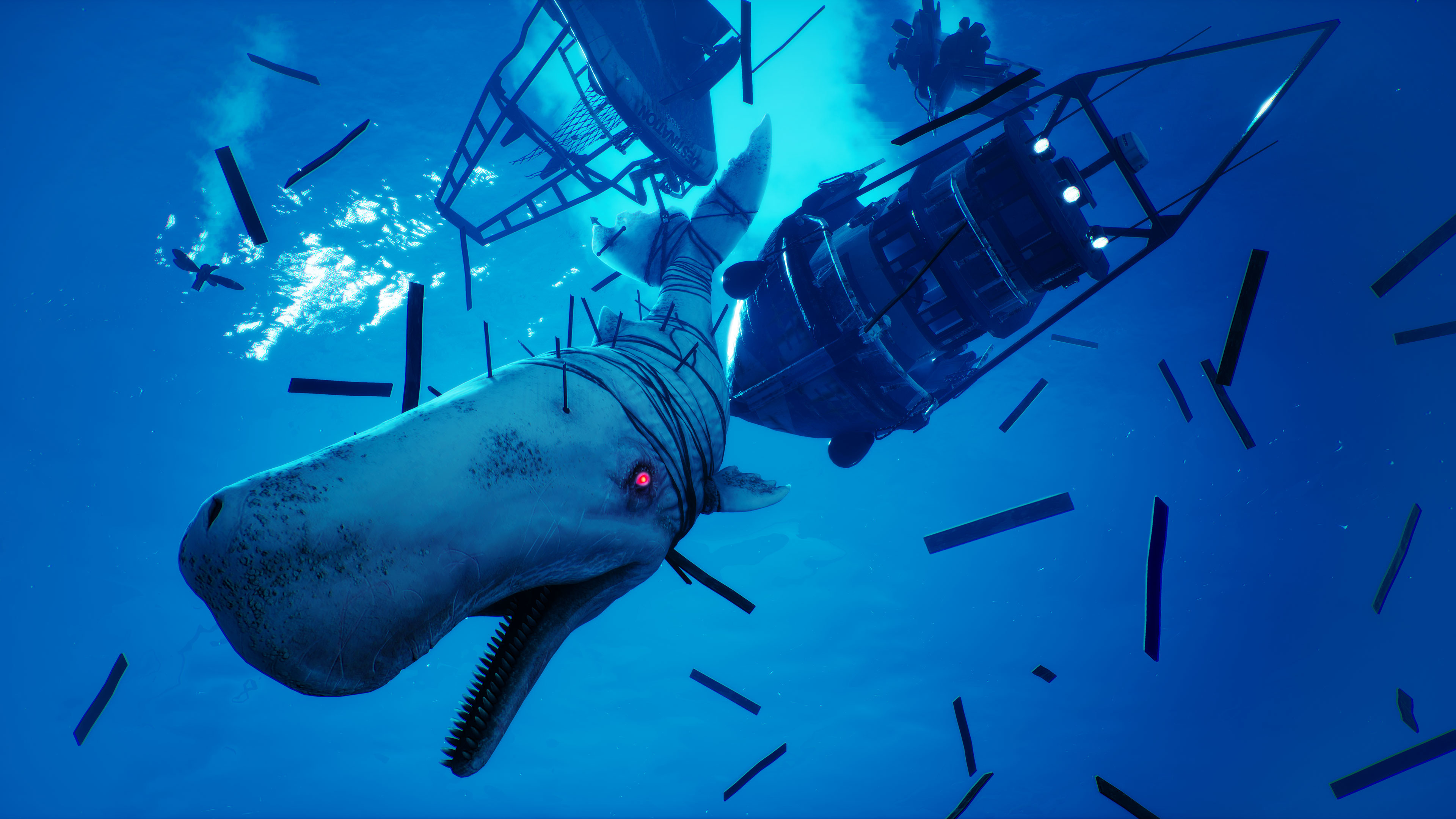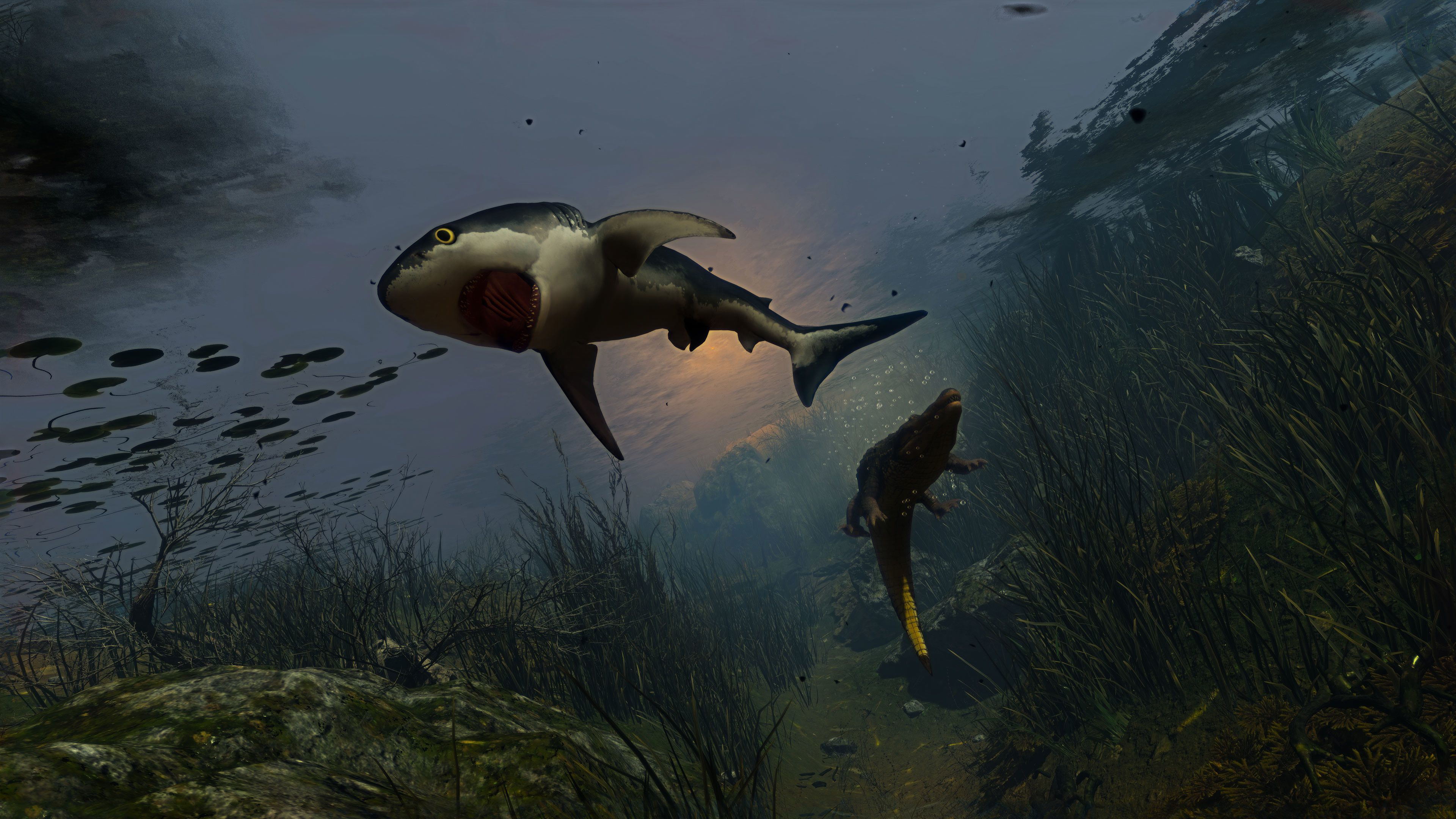 To sum it all up, Maneater, despite the negative aspects, offers a complete and enjoyable experience for most users. It certainly is a huge step forward as a game for Tripwire. I recommend the game to everyone.
Verdict: 8/10
Dionysis Spinos