Grab The Games: Main Assembly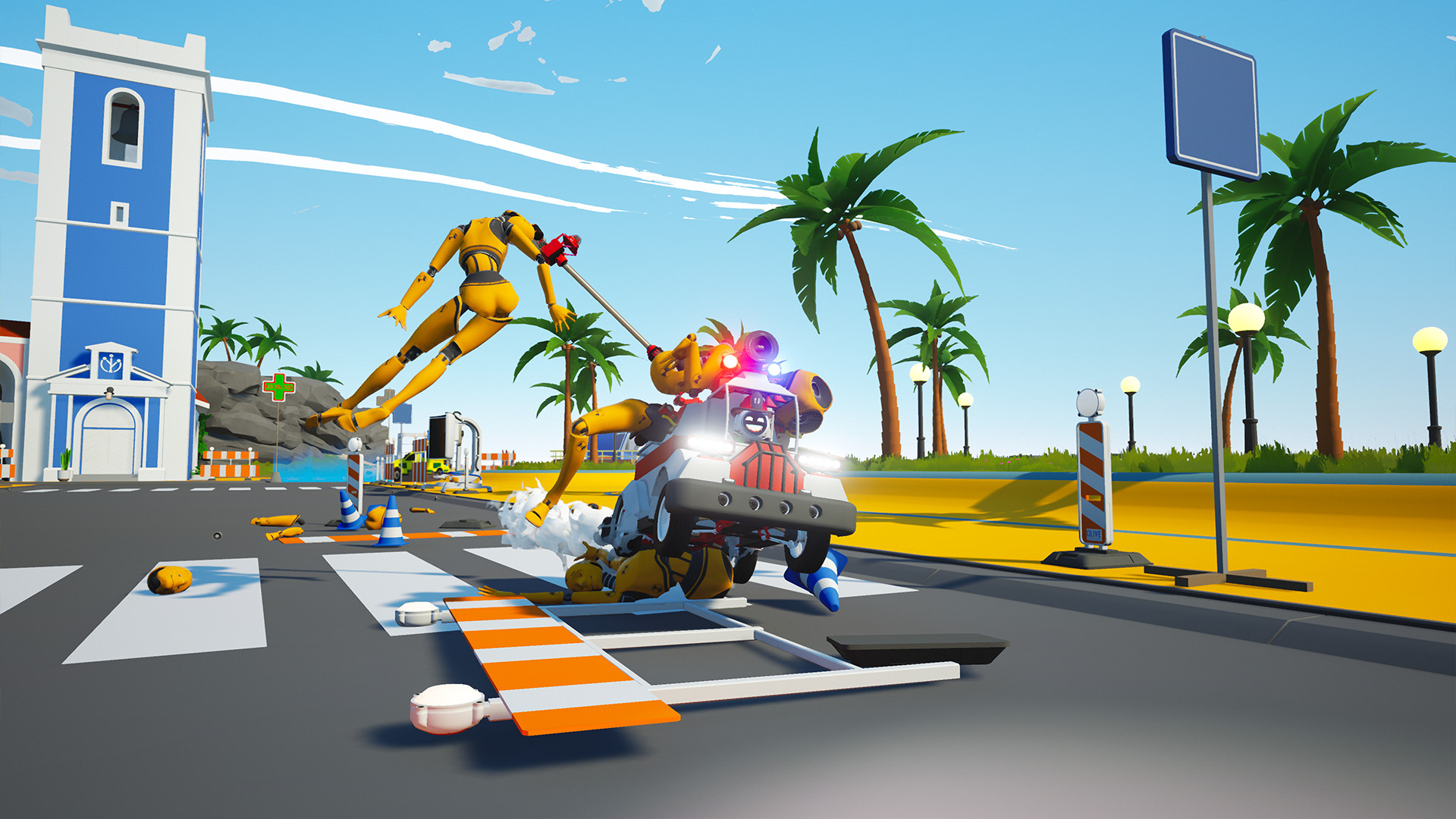 It's time for a new review, and this time we couldn't be more excited that we have our hands on a brand-new game called assembly. But is the game worth picking it up? Maybe you should wait a bit before purchasing it? Stick around, and you will find out everything about what the game has to offer. A little bit about the title first.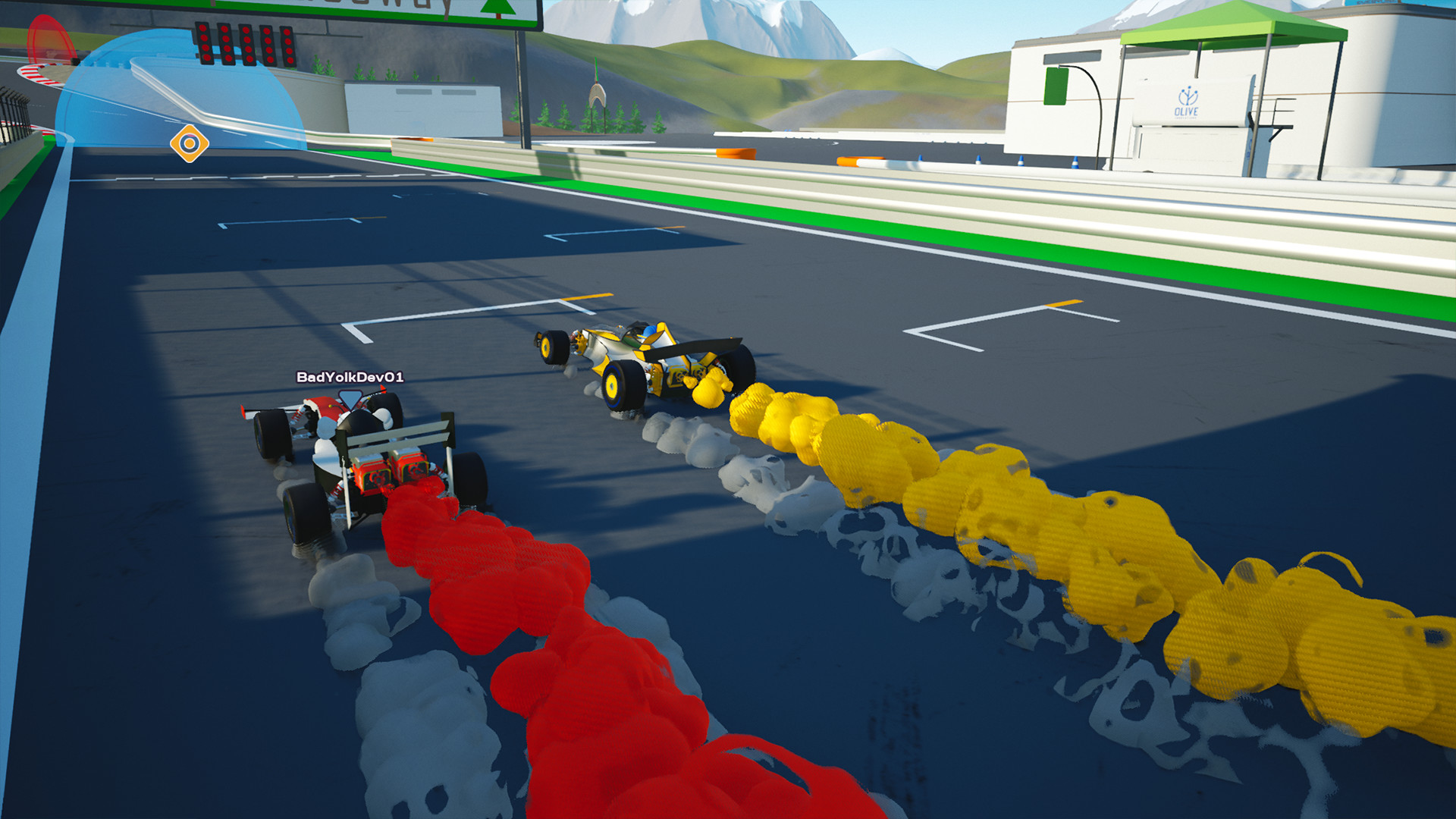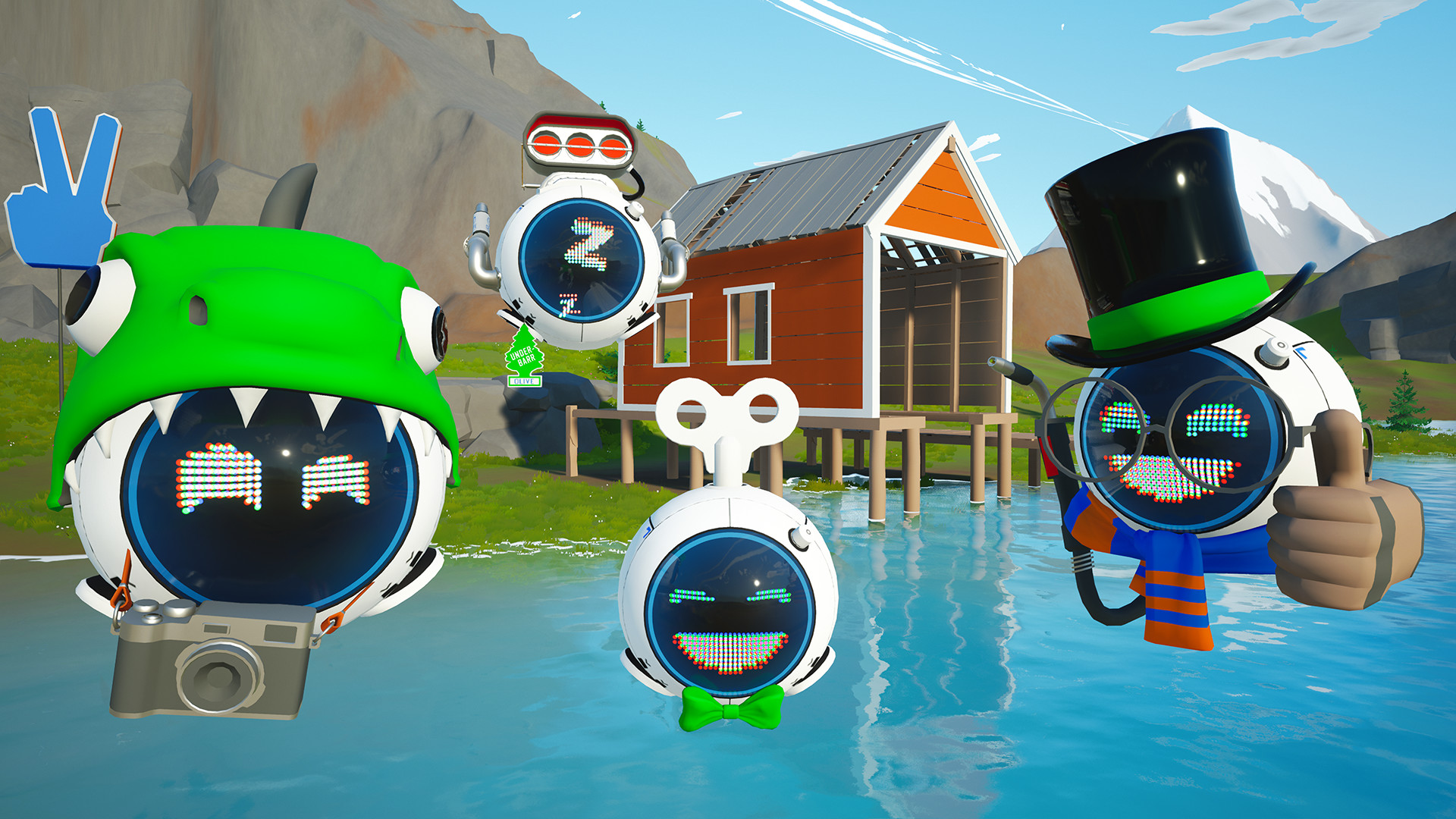 In the Main Assembly, if you can imagine it, you can create it! You're the engineer to build, break, destroy, and enjoy! Create robots without limitation, cars, planes, or giant animatronics- ANYTHING! Once you've built them? It's time to pilot them through multiple sandbox areas or push them to the breaking point in challenge mode. So far, so good, right? But wait there is more.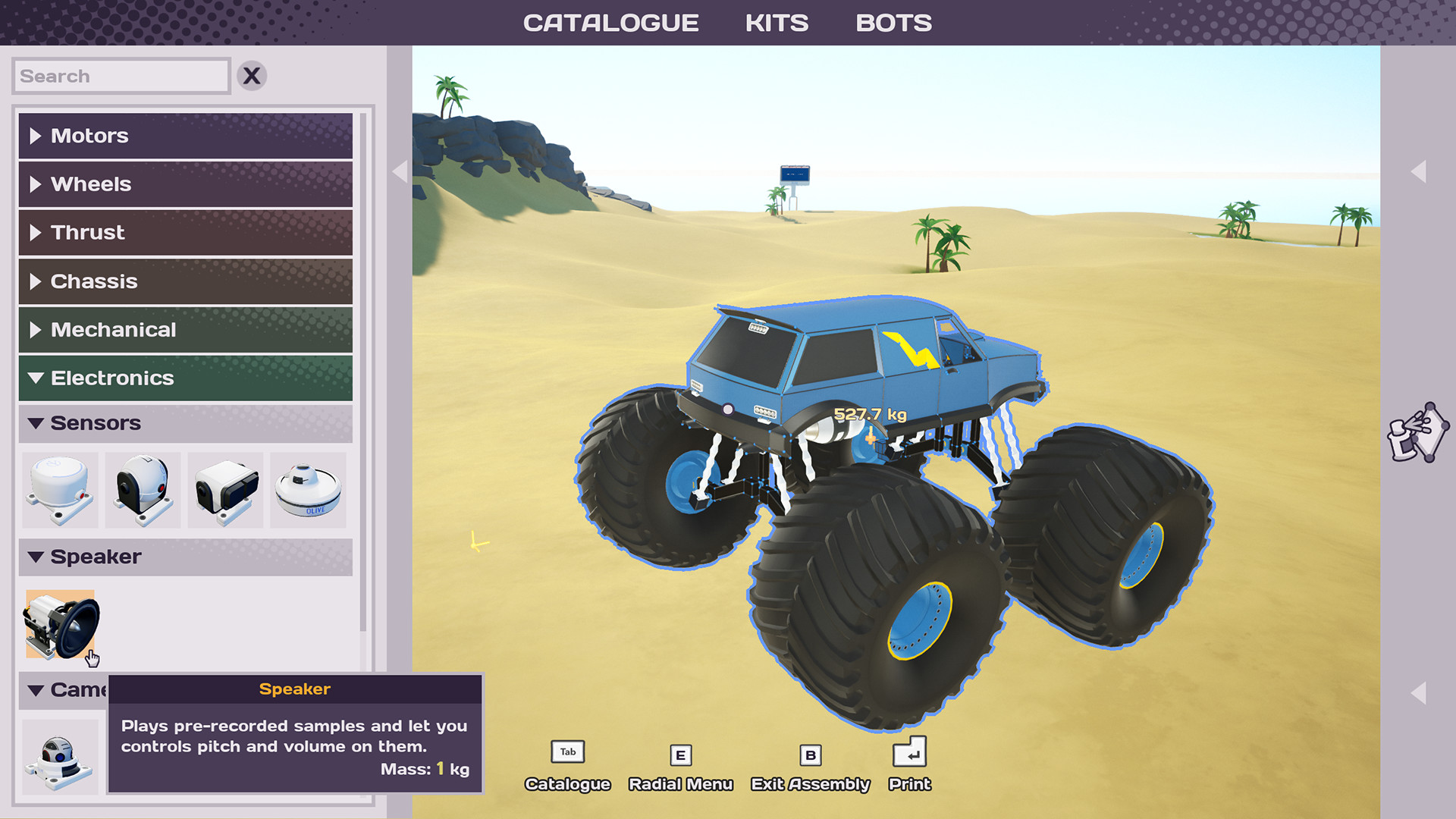 First, as far as the graphics are concerned and, in general, the game's artwork. They are simple but beautiful at the same time. The levels, even the sandbox ones, are unique and full of details. Moreover, the game offers the chance to create and build anything. Your imagination is the only limitation. There are various modes available in the game. The tutorials provide a beautiful but comfortable at the same time way to get used to the game's mechanics.
The challenges are a great way to play the game alone and test your skills in various situations. The sandbox levels are incredible as well. Another aspect worth mentioning is the fact that you can customize your robot as you like. I also loved the damage aspect of your creations that affects its behavior as well. As far as the negative aspects are concerned, if you are the person that only prefers guidance throughout, then this game is not for you since it is based on creating things based on your imagination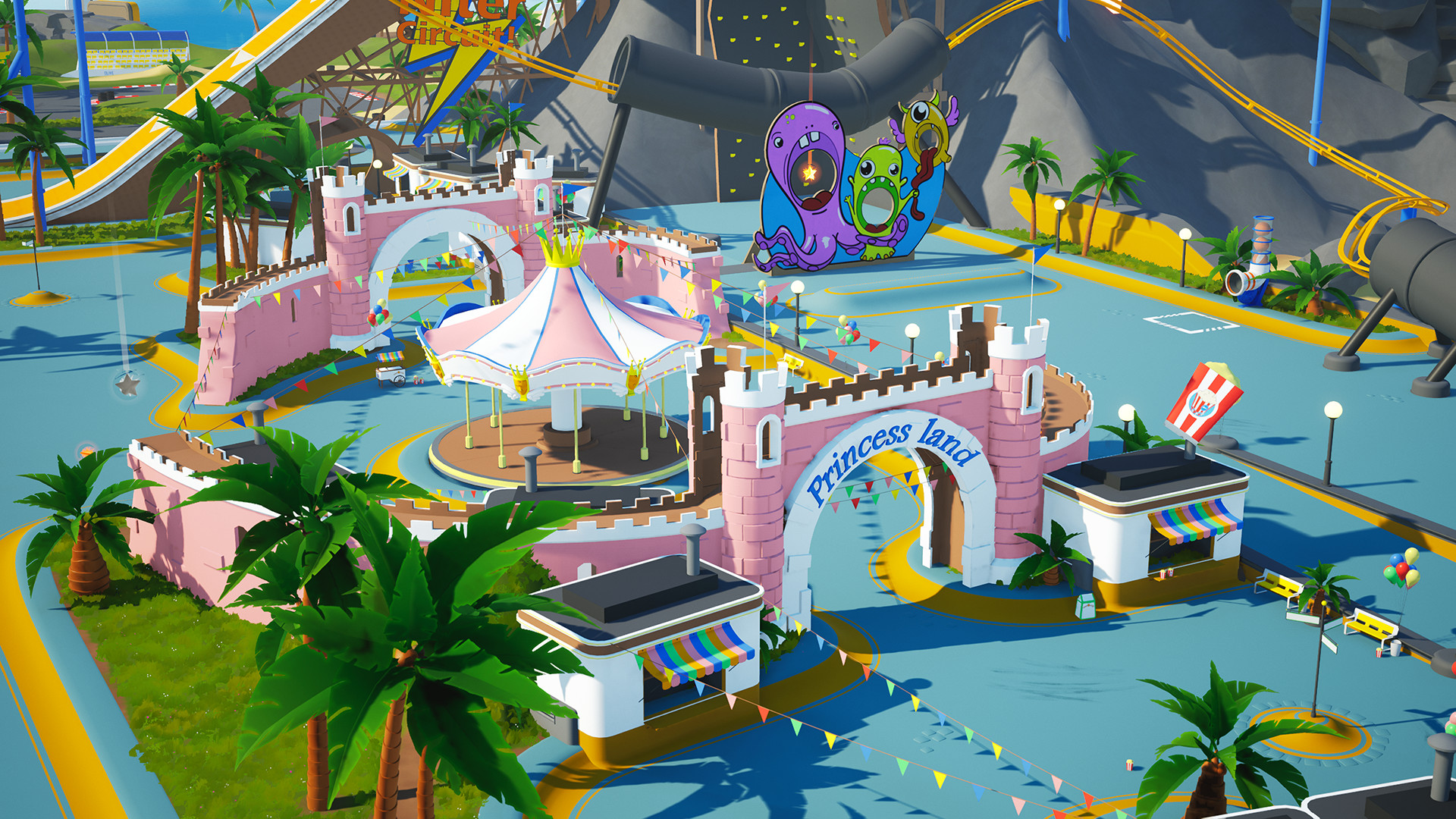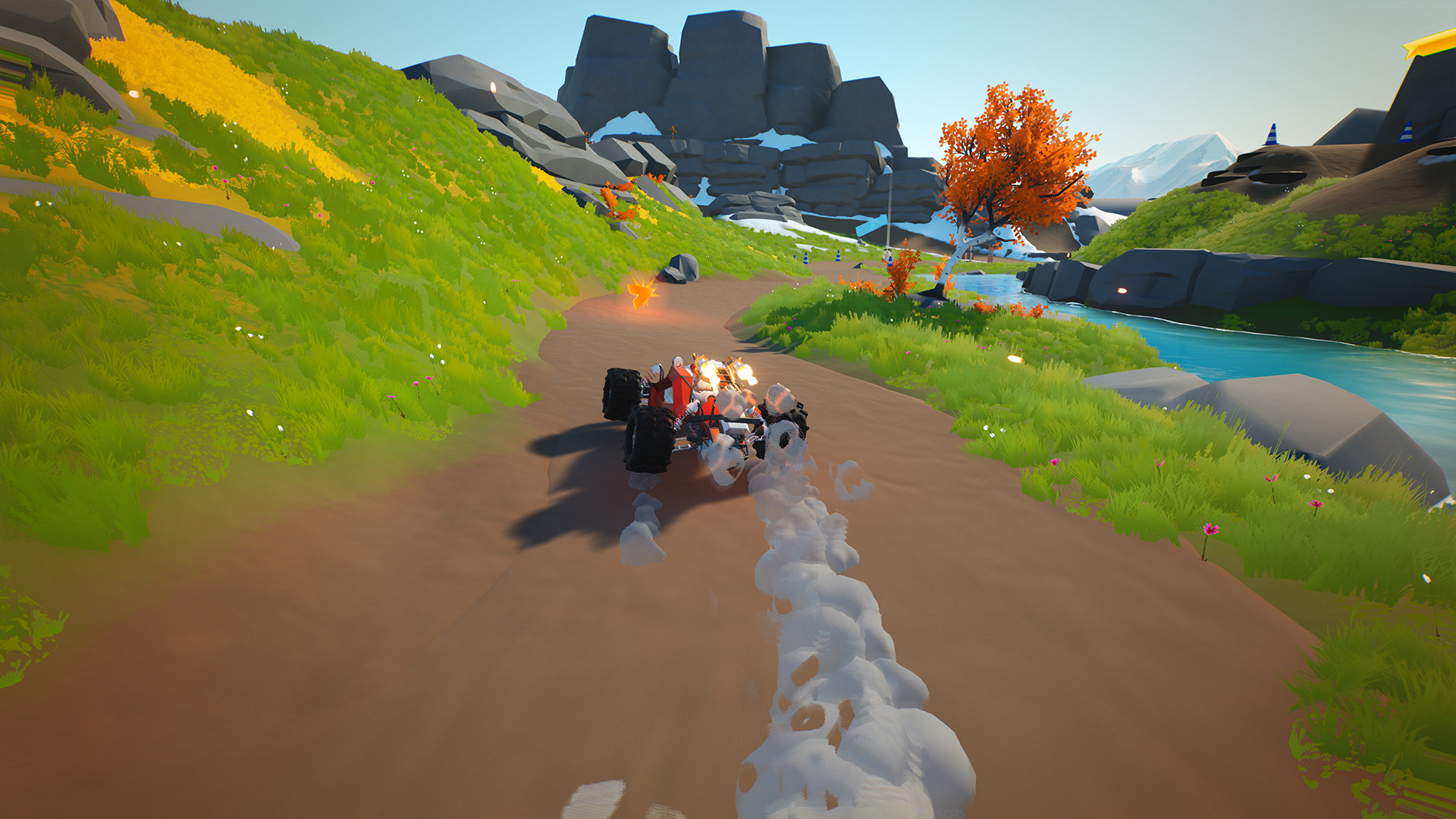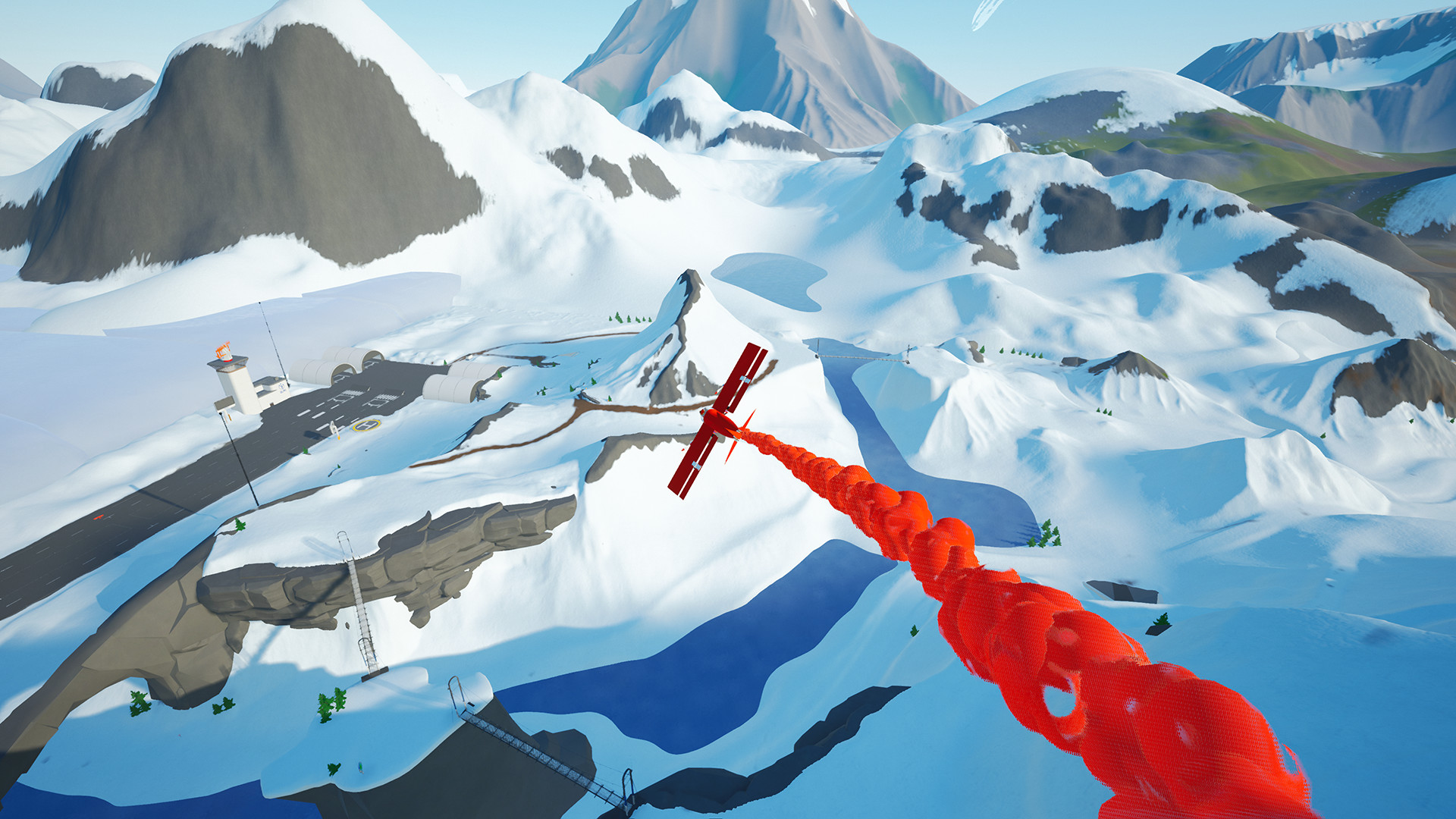 To sum up, despite the few negative aspects, the game delivers what it promises, and it's honestly enjoyable to play. It's worth getting when you have the opportunity.
Dionysis