Grab The Games: Maid of Sker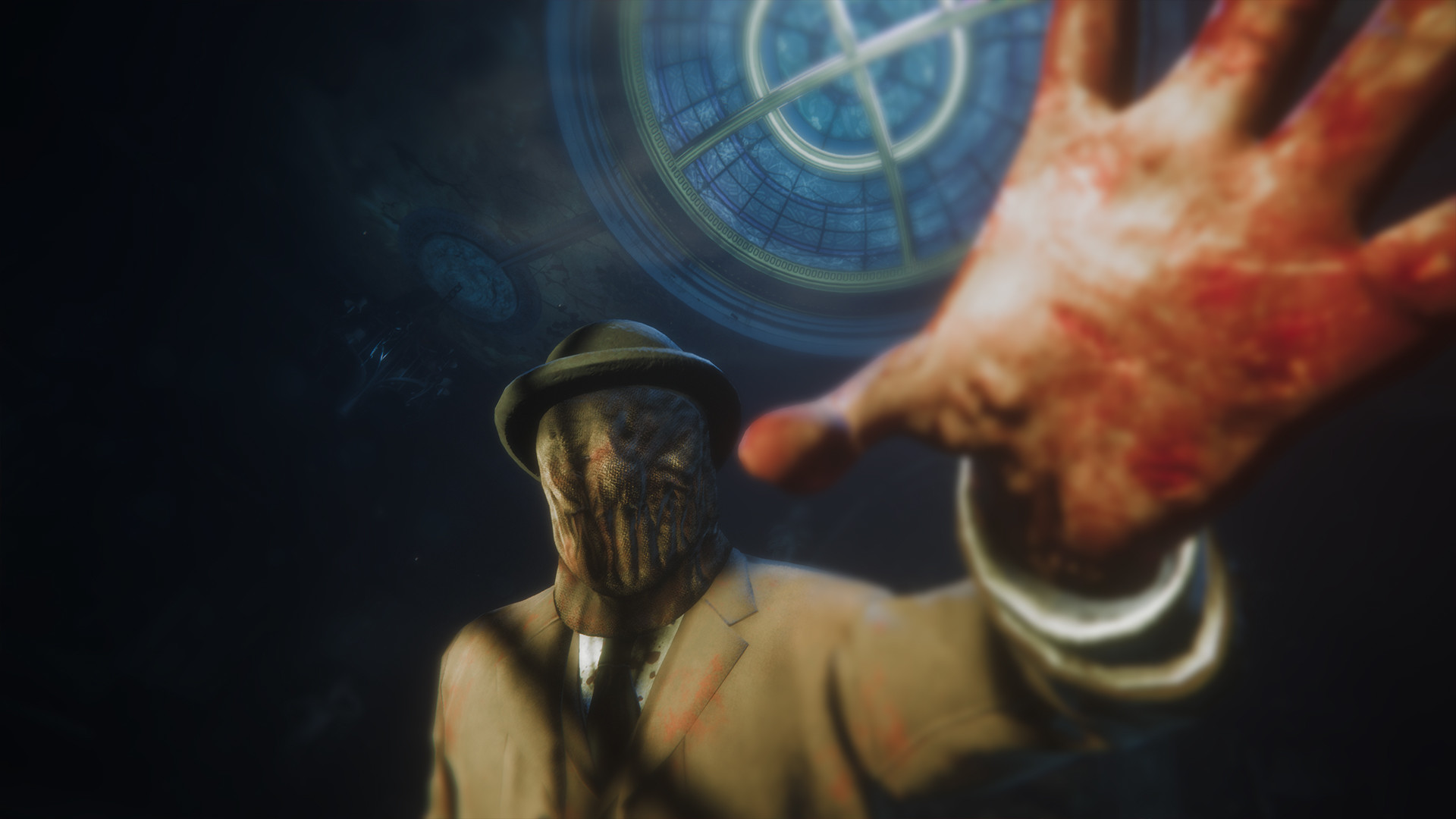 Today, I am thrilled to present to you a game I was happy to get my hands on. I am talking about an indie title called Maid Of Sker. After playing only a few hours, I couldn't be more pleased not only that we have the opportunity to review it but also that we are going to present why this title is worth at least checking it out! But what is this game? Is it worth the hype? Should you pick it up when available? Stick around, and you will find out now.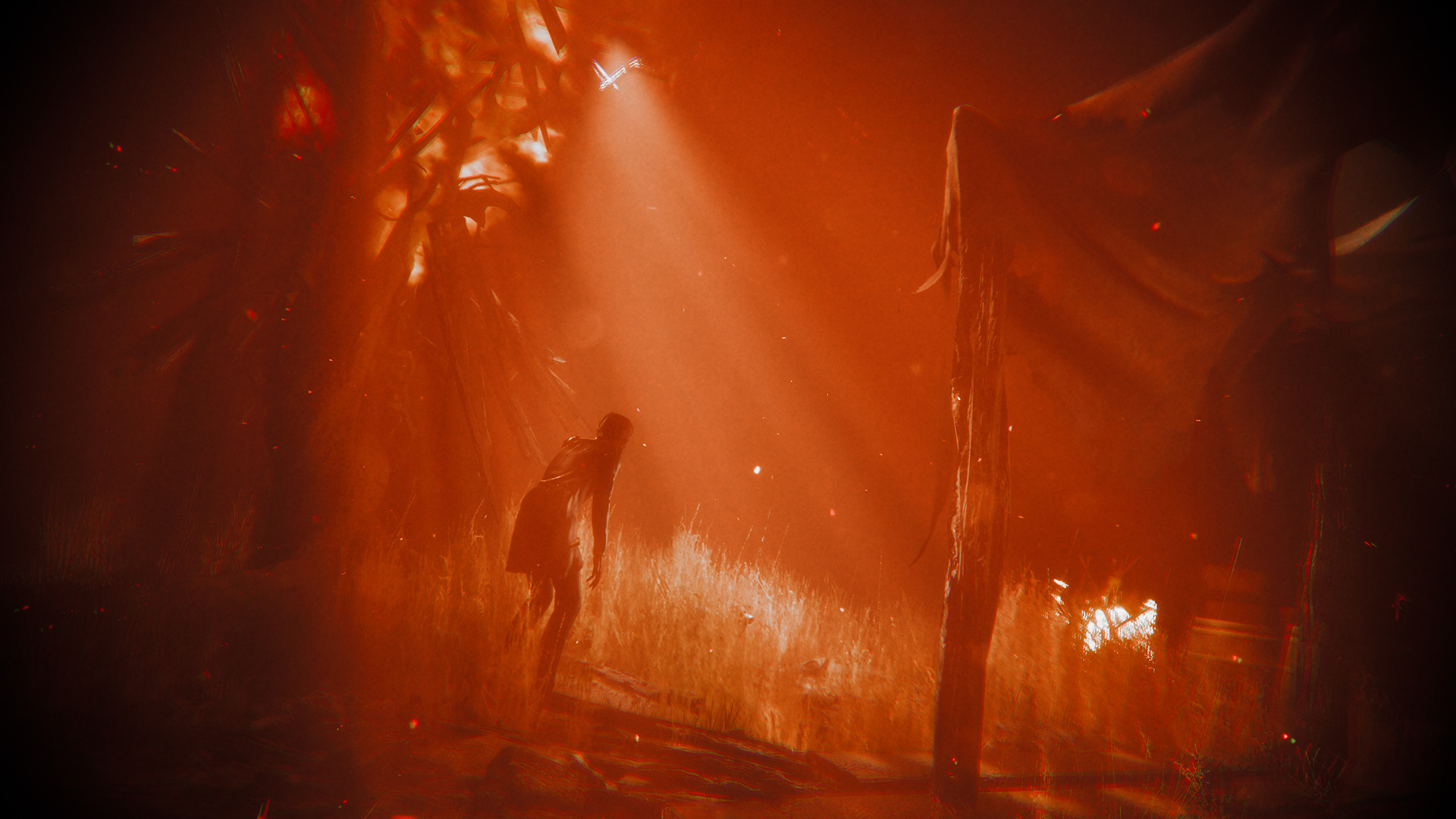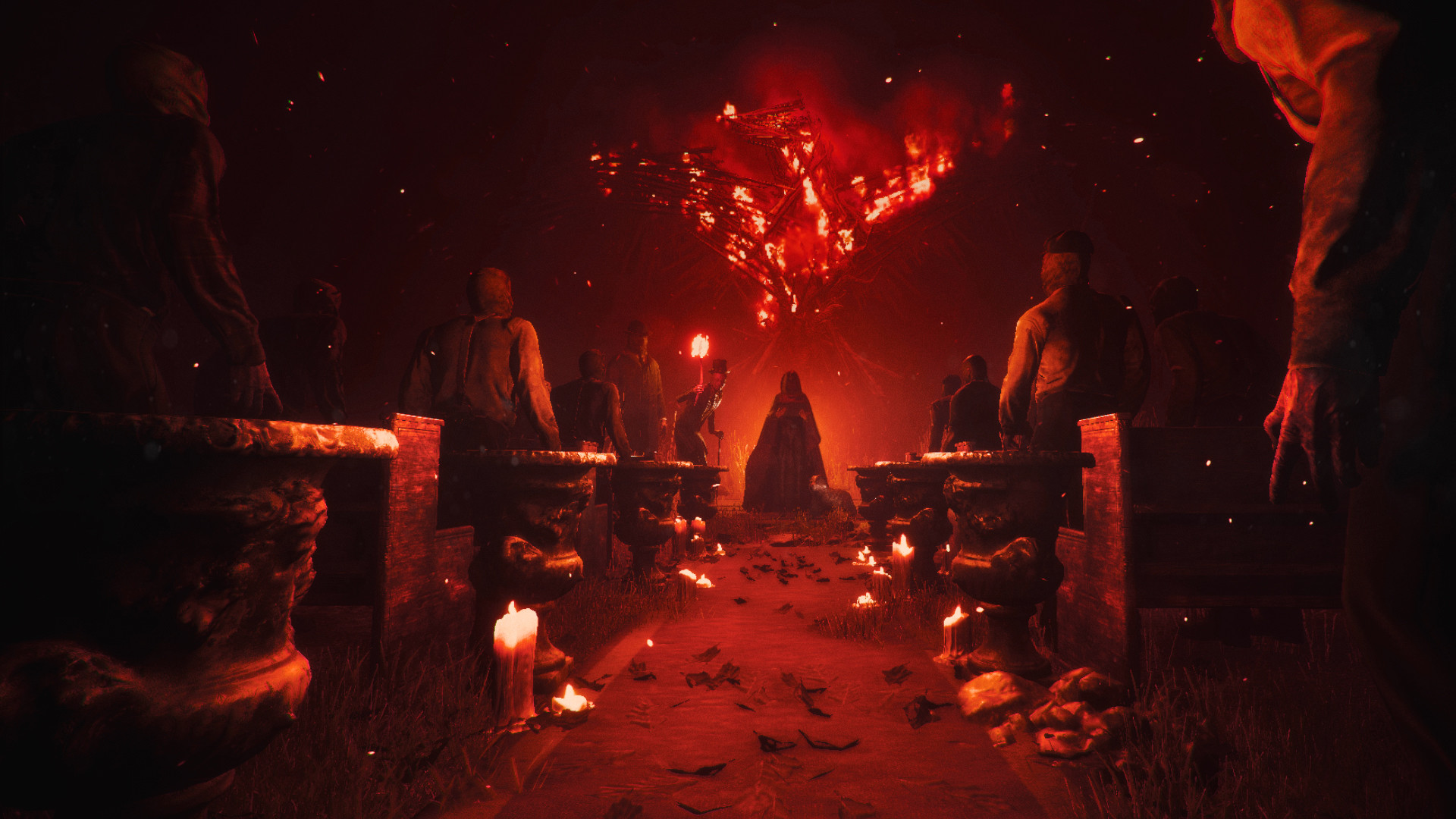 "Brave the nightmares of the Quiet Ones. Do not panic…don't even breathe!" Maid of Sker is a first-person survival horror, set in a remote hotel with a bloody and macabre history from British folklore. Armed with only a defensive sound device, you'll utilize stealth tactics to avoid death amongst a cult of sound-based AI enemies. Set in 1898 and inspired by the haunting Welsh tale of Elisabeth Williams, this is a story of a family empire driven by torture, slavery, piracy, and a supernatural mystery that suffocates the grounds of the hotel. Created and developed by Wales Interactive with a plot crafted by the writing talent and designers behind the likes of SOMA, Don't Knock Twice, and Battlefield 1.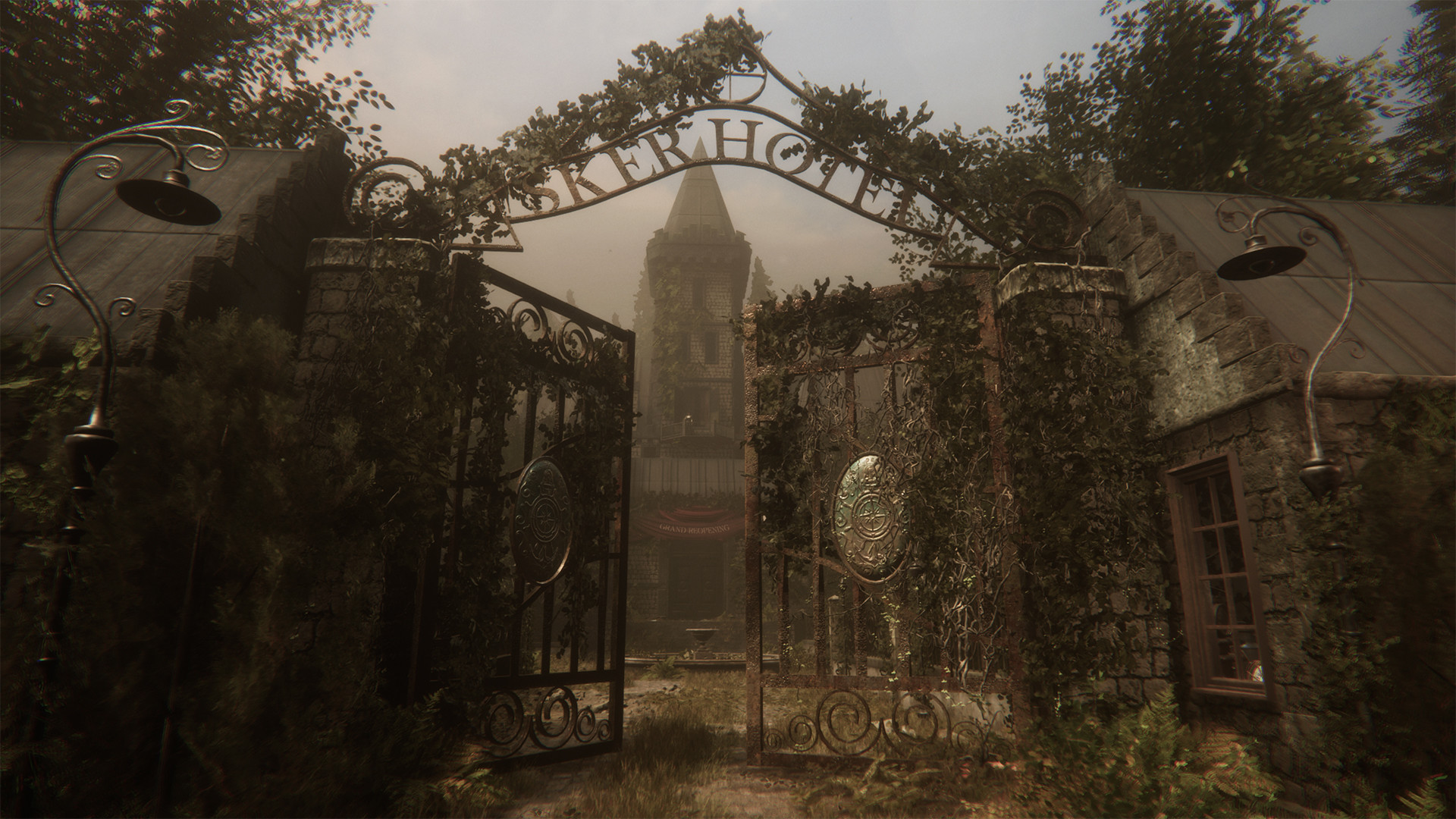 To begin with, the very first aspect that really surprised me is the graphics and, in general, the artwork of the title. They are sharp, unique, and create a fantastic horror atmosphere for even the most demanding players. The world is well designed, full of details, and an excellent soundtrack as well. It manages to create an honest old school thriller atmosphere. However, it manages to stay fresh! Another important aspect I should mention is the really intriguing story, and the soundtrack, especially the Welsh lullabies, turned into a horror soundtrack that will accompany you during your journey.
The 3D sound-based AI system feats greatly into the whole atmosphere of the game and adds challenge and more depth. The puzzles are simply ok, nothing too hard, but you should always be aware of your surroundings to avoid the horrors of the hotel. As far as the negative aspects are concerned, I couldn't find anything that stopped me from having fun. If I had to mention any is that some areas seam poorly lit.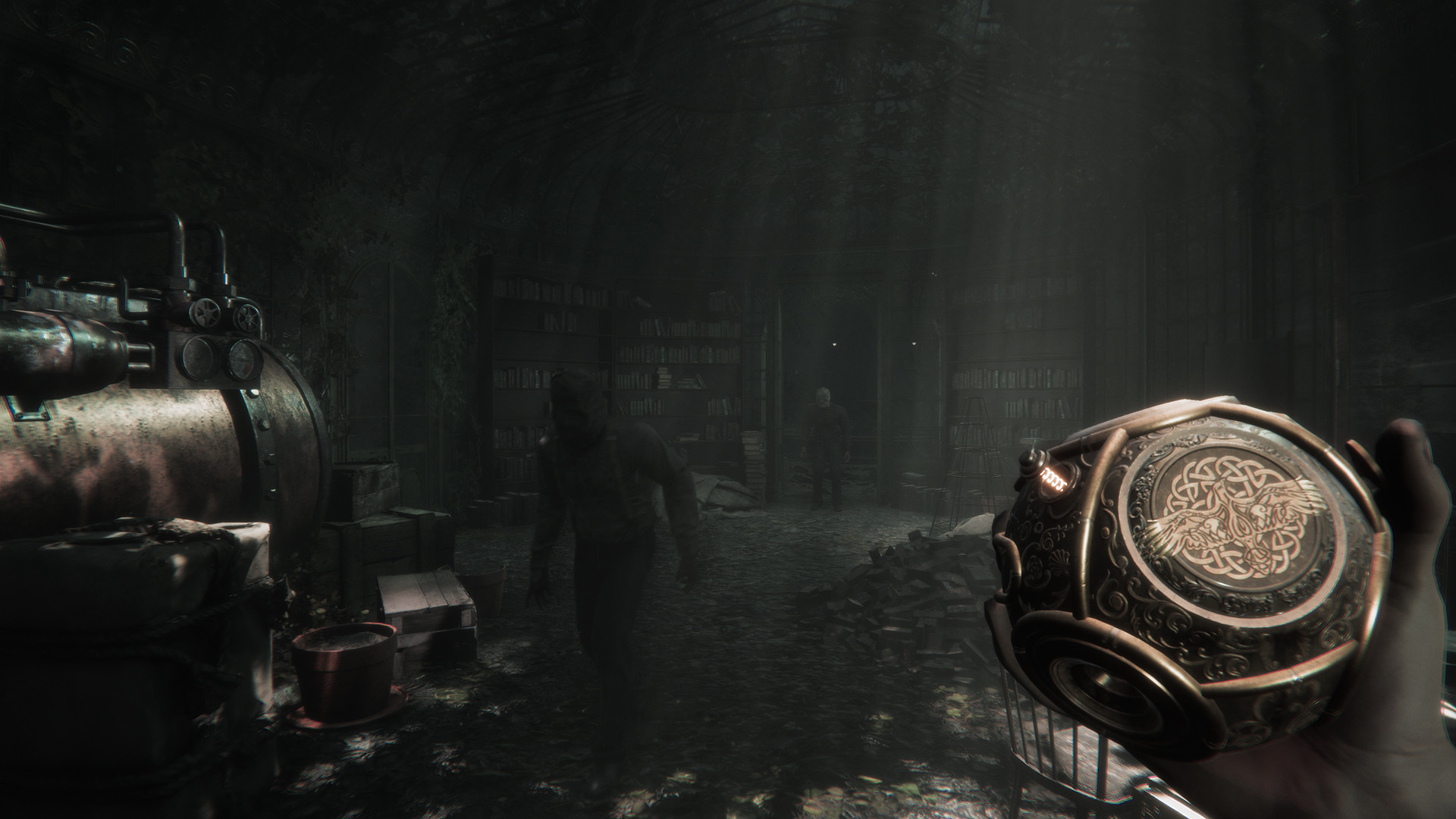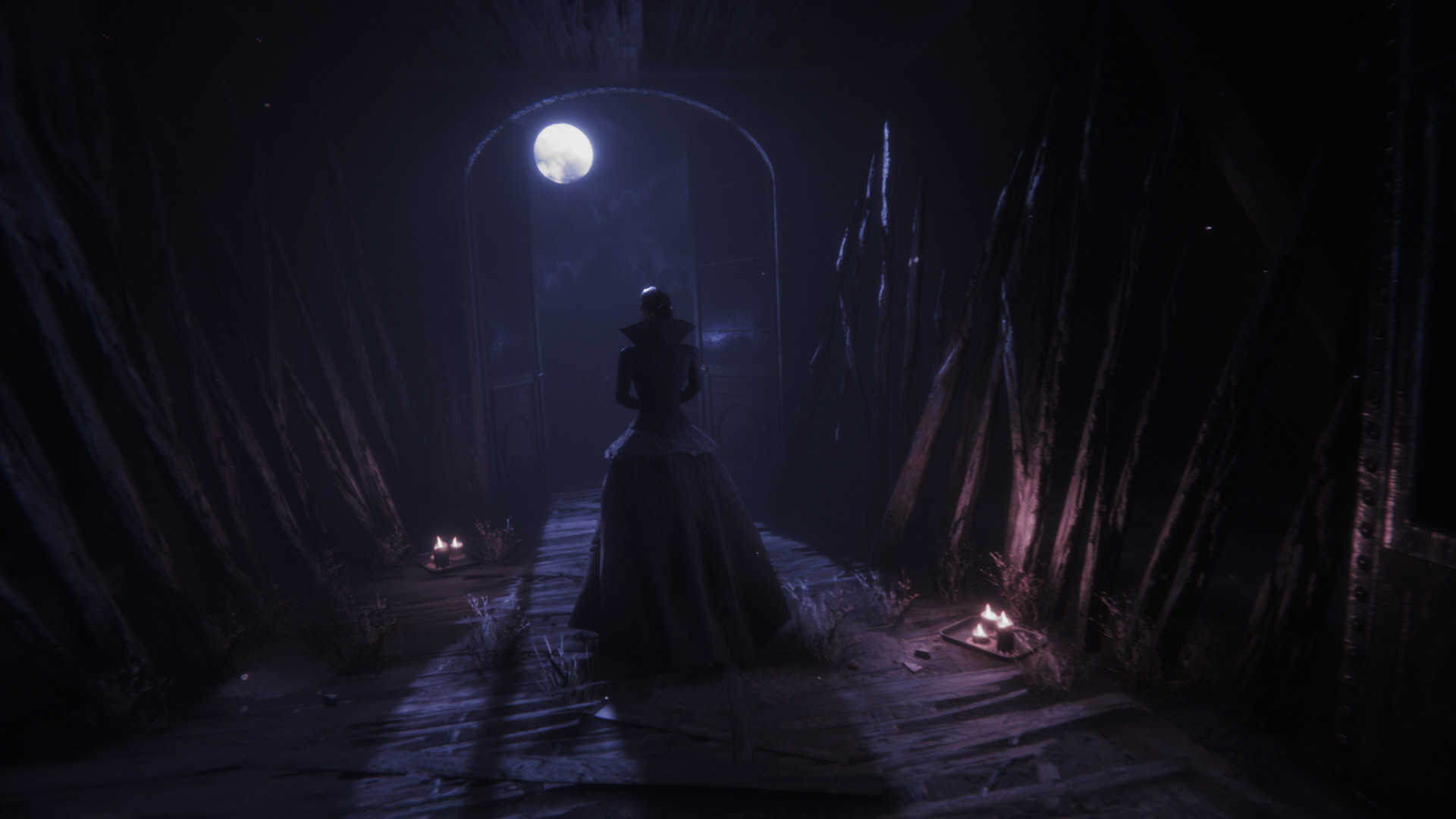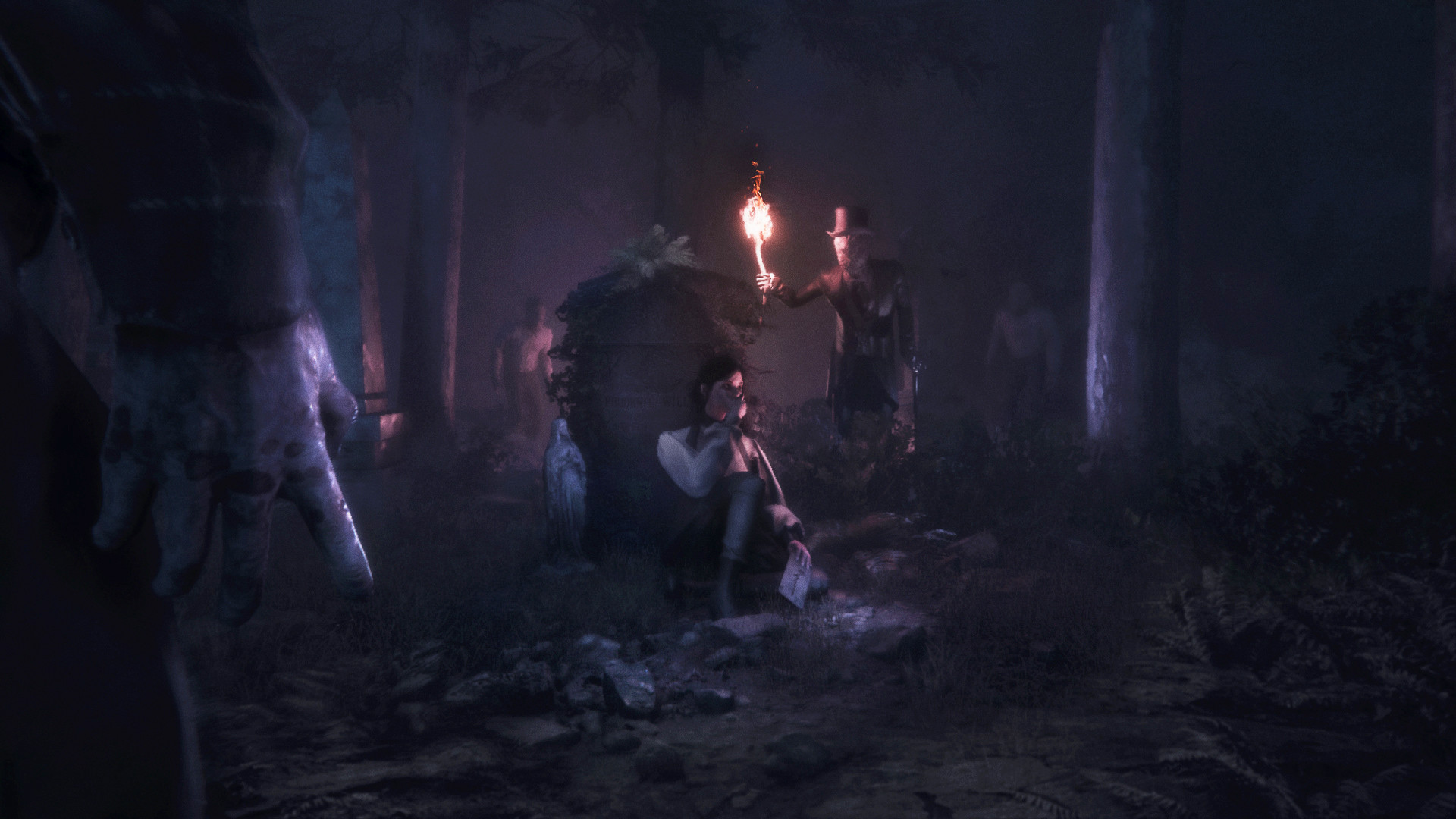 To sum up, I enjoyed the game, and it is honestly an entertaining title to play. The significant advantage, compared to other titles, is definitely its setting and its soundtrack.
Dionysis Spinos