Grab The Games: Mafia Trilogy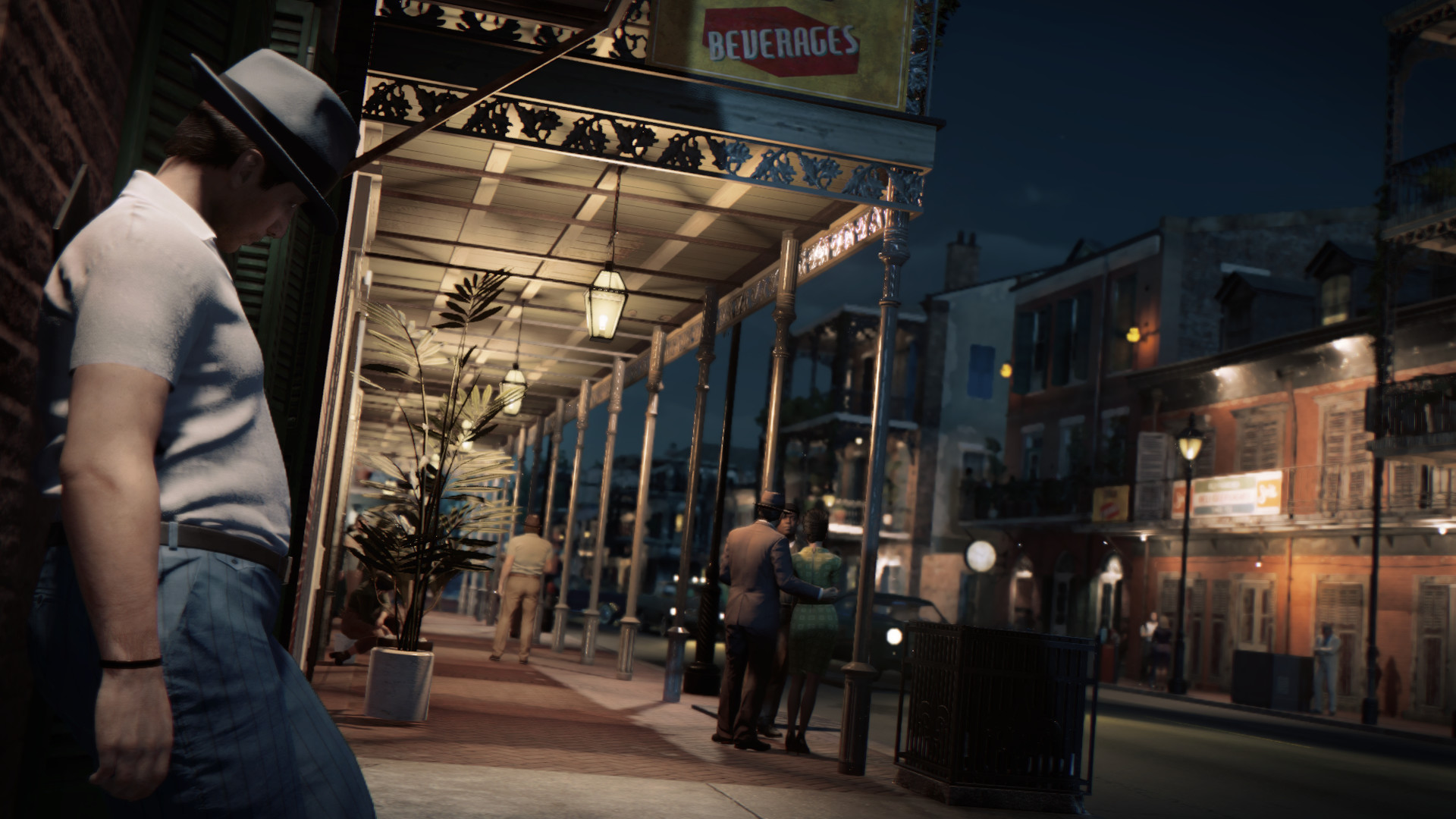 Finally, we have our hands on the Mafia Trilogy Collection. Honestly, I couldn't be happy not only that we have the opportunity to review it but also that we are going to present if the collection is worthy of your time or you should skip it! But what is this collection anyway? Is it worth the hype? Should you pick it up when available? (If you don't already own it) Stick around, and you will find out now. Let's start by mentioning a few things about the game itself.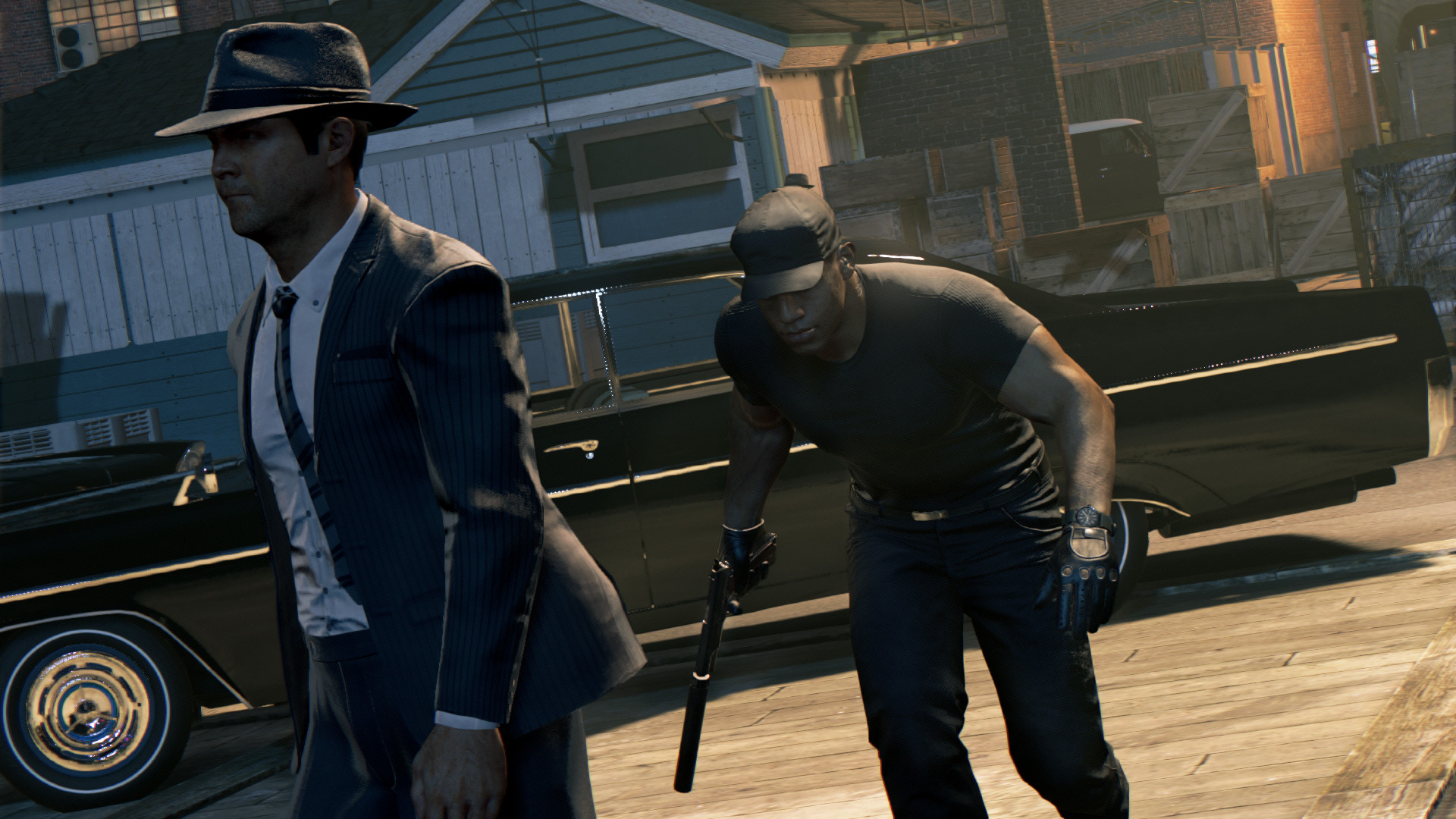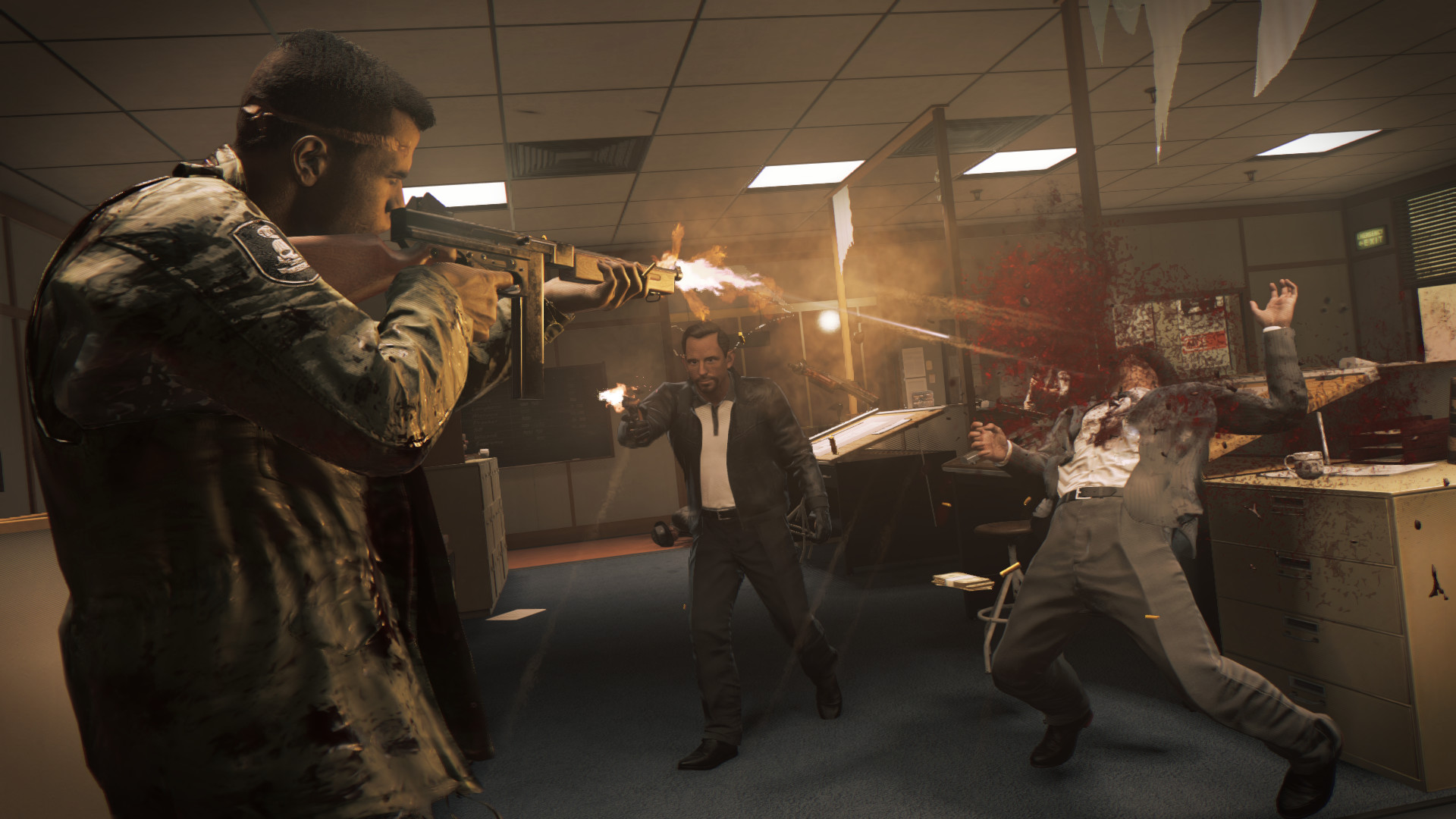 The newly announced Definitive Editions of Mafia, Mafia II, and Mafia III invite you to live the life of a gangster across three distinct eras of organized crime in America. The centerpiece of Mafia: Trilogy, Mafia: Definitive Edition, is a complete overhaul of the original game that was released to widespread critical acclaim in 2002 and improved on the beloved classic in every way imaginable. Mafia II: Definitive Edition—a lovingly remastered version of the 2010 fan favorite with many improved visuals and audio—and Mafia III: Definitive Edition comes complete with all of their respective story add-ons as well as a host of other bonus items.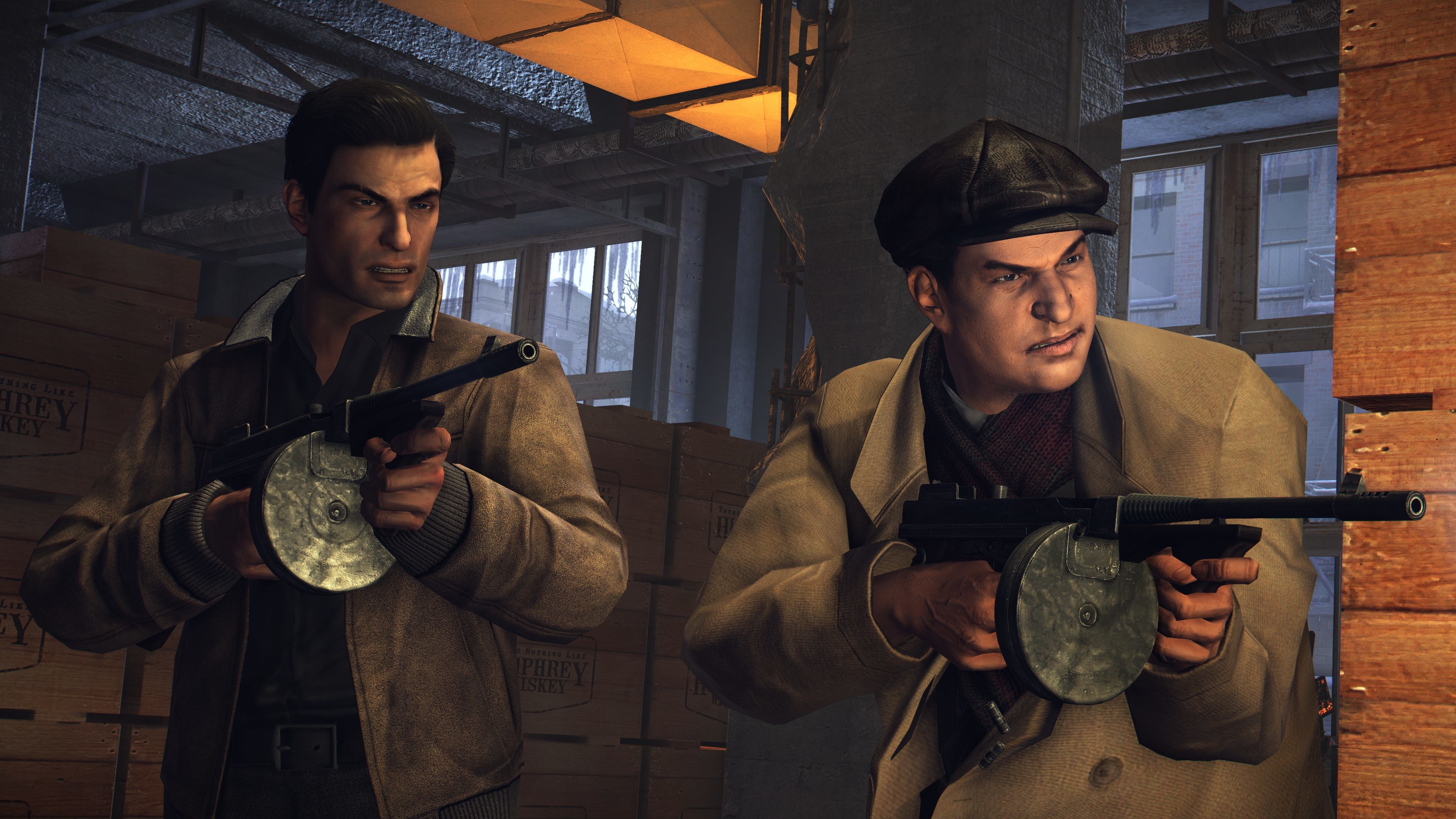 First, the first aspect that impressed me in both Mafia 2 and 3 (Mafia 1 will be available on a later date) are the graphics and, in general, the artwork of the title. They are really sharp and create a fantastic atmosphere for even the most demanding players. They definitely remain faithful to the roots of the game. Still, they are much improved, and both of them, even today, remains a great addition to the already successful franchise. Furthermore, the soundtrack, as you will probably imagine, is still impressive and honestly plays a significant, influential role in all Mafia releases.
I should also mention the fact that both releases include all previously available DLCs and it's a great opportunity not only for players who have never played a MAFIA game but also for the existing players to complete their collection. As far as the negative aspects are concerned, there aren't a lot. There are some small bugs here and there. I loved revisiting my all-time favorite MAFIA 2 as well as open-world style Mafia 3. However, if you already have Mafia 2 and 3 as well as all the DLCs I honestly, don't think it is worth buying Mafia Collection only to experience the remade Mafia 1 since the rest of the games are mostly HD remakes.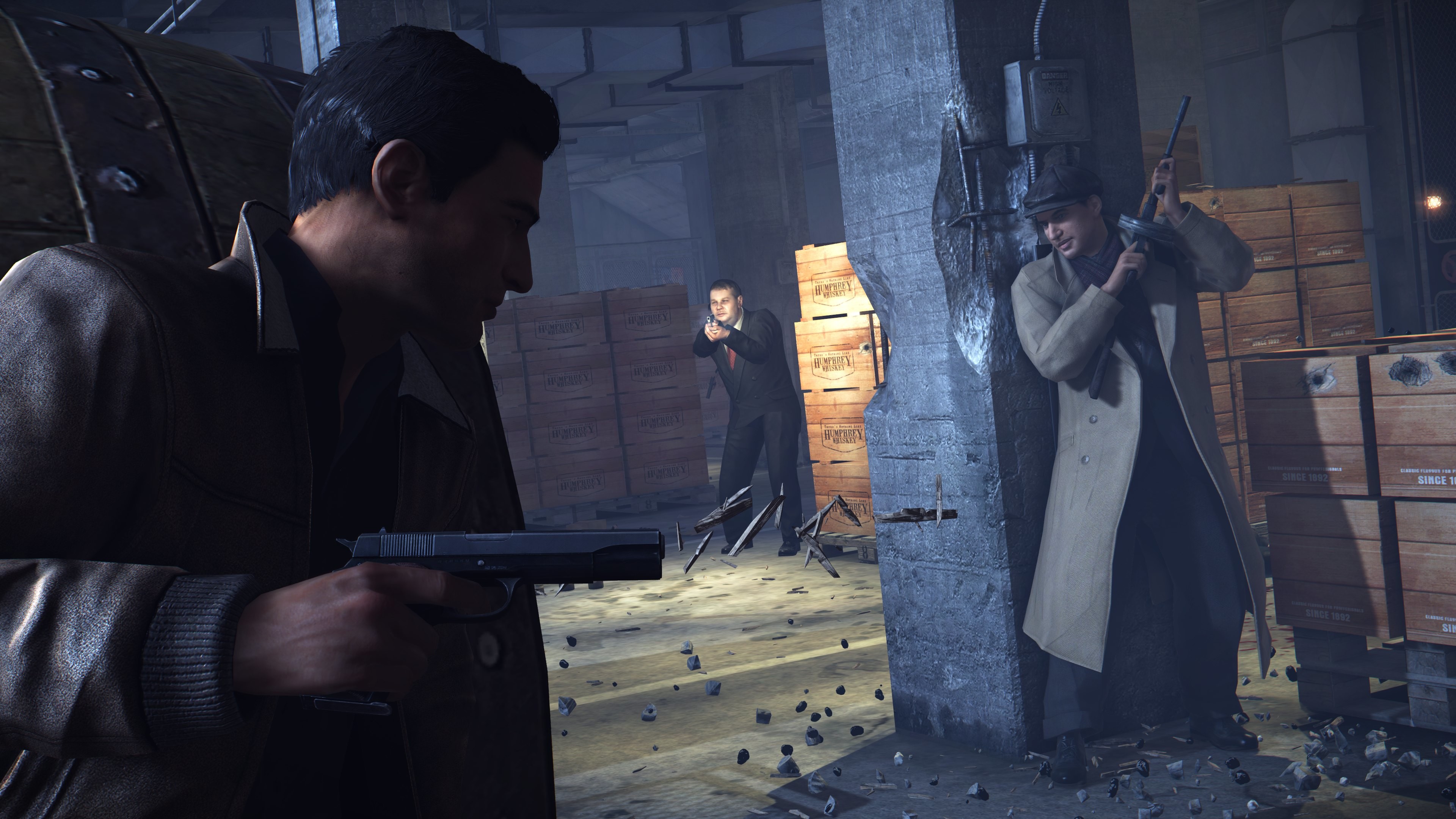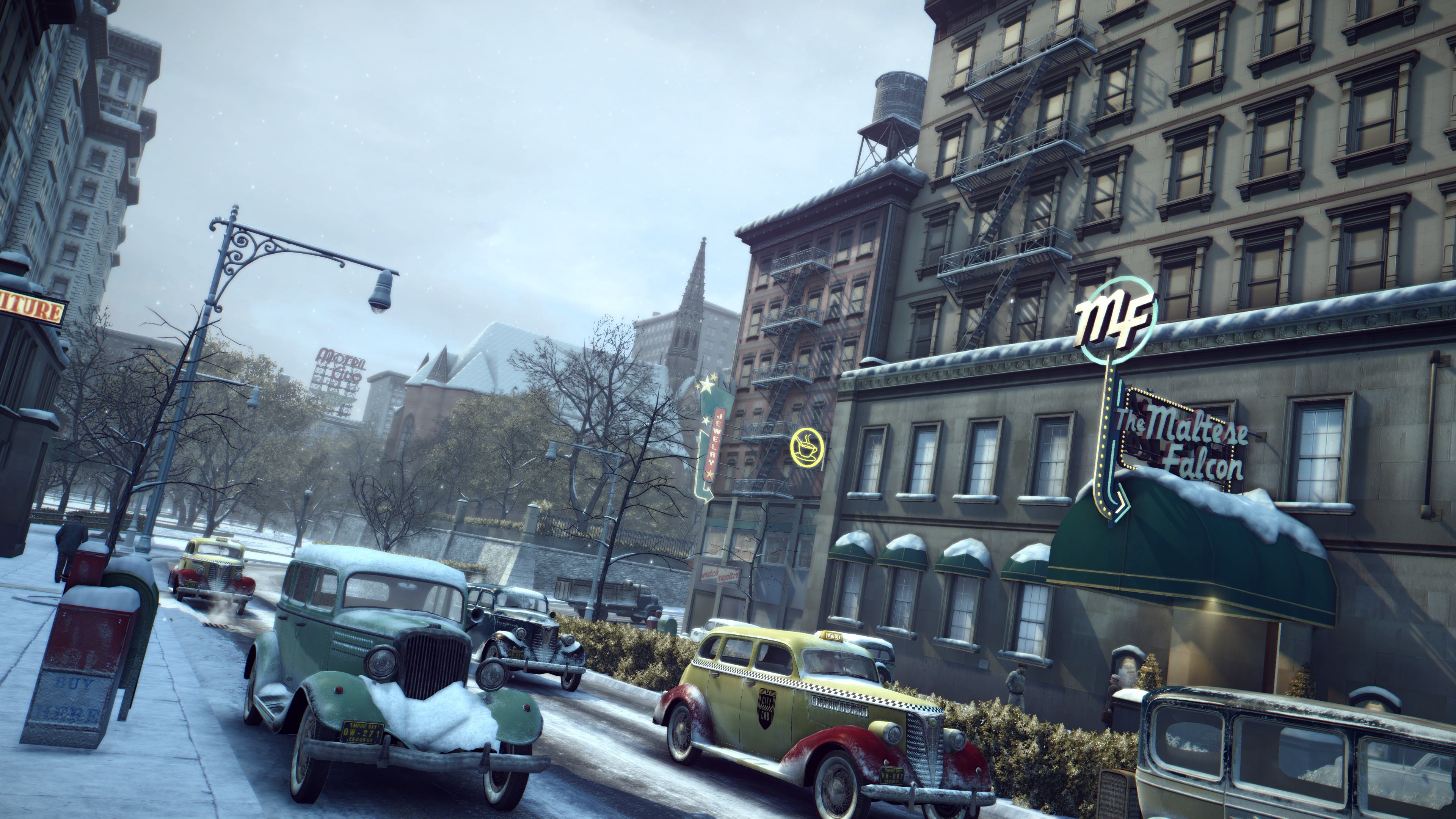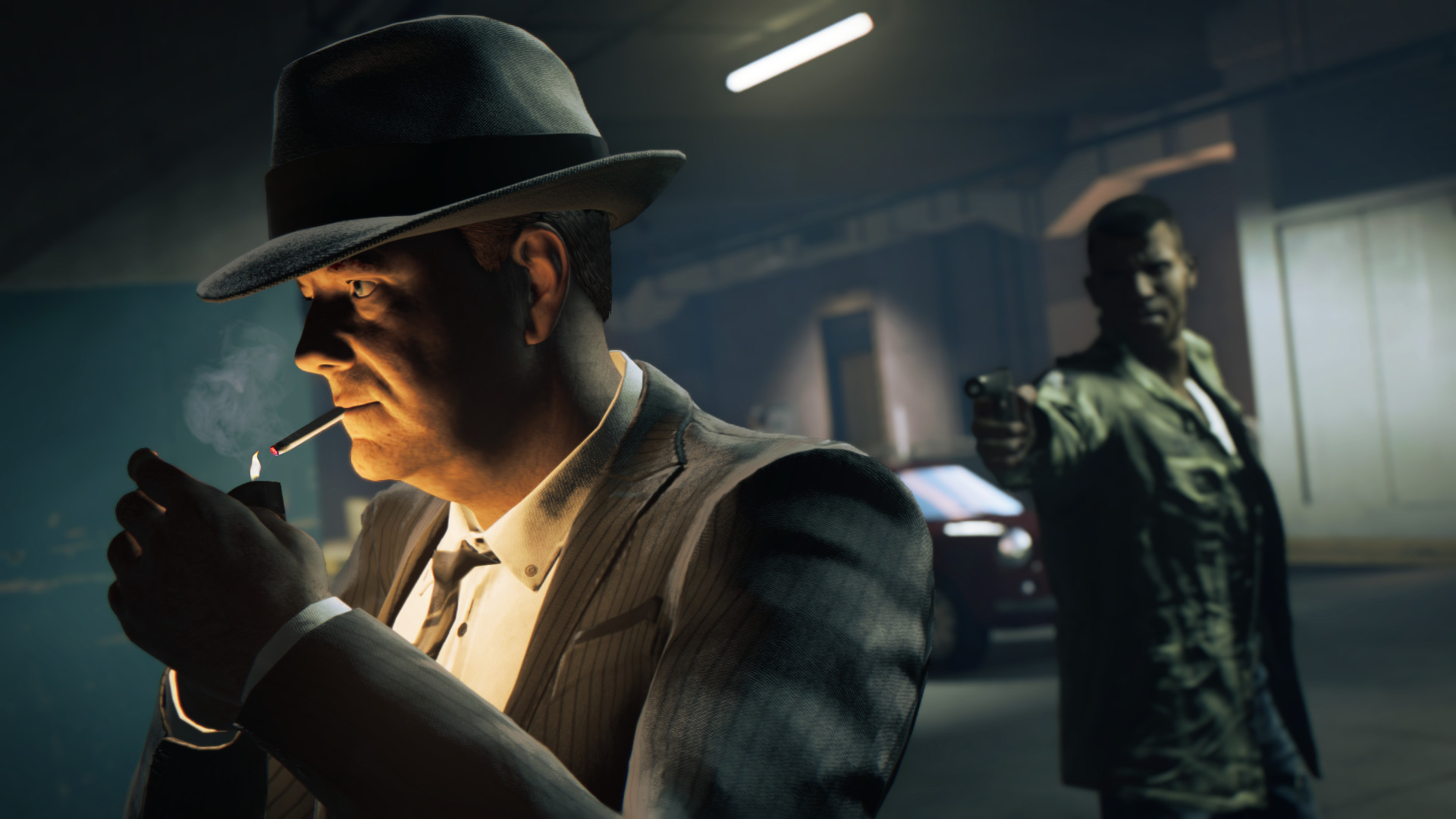 To sum up, the collection is fantastic, and I had a great playing both of the games so far. As I mentioned before, I recommend buying the collection if you want to have the complete Mafia experience, not if you already have everything Mafia-related.
Dionysis Spinos