Grab The Games: LEGO Bricktales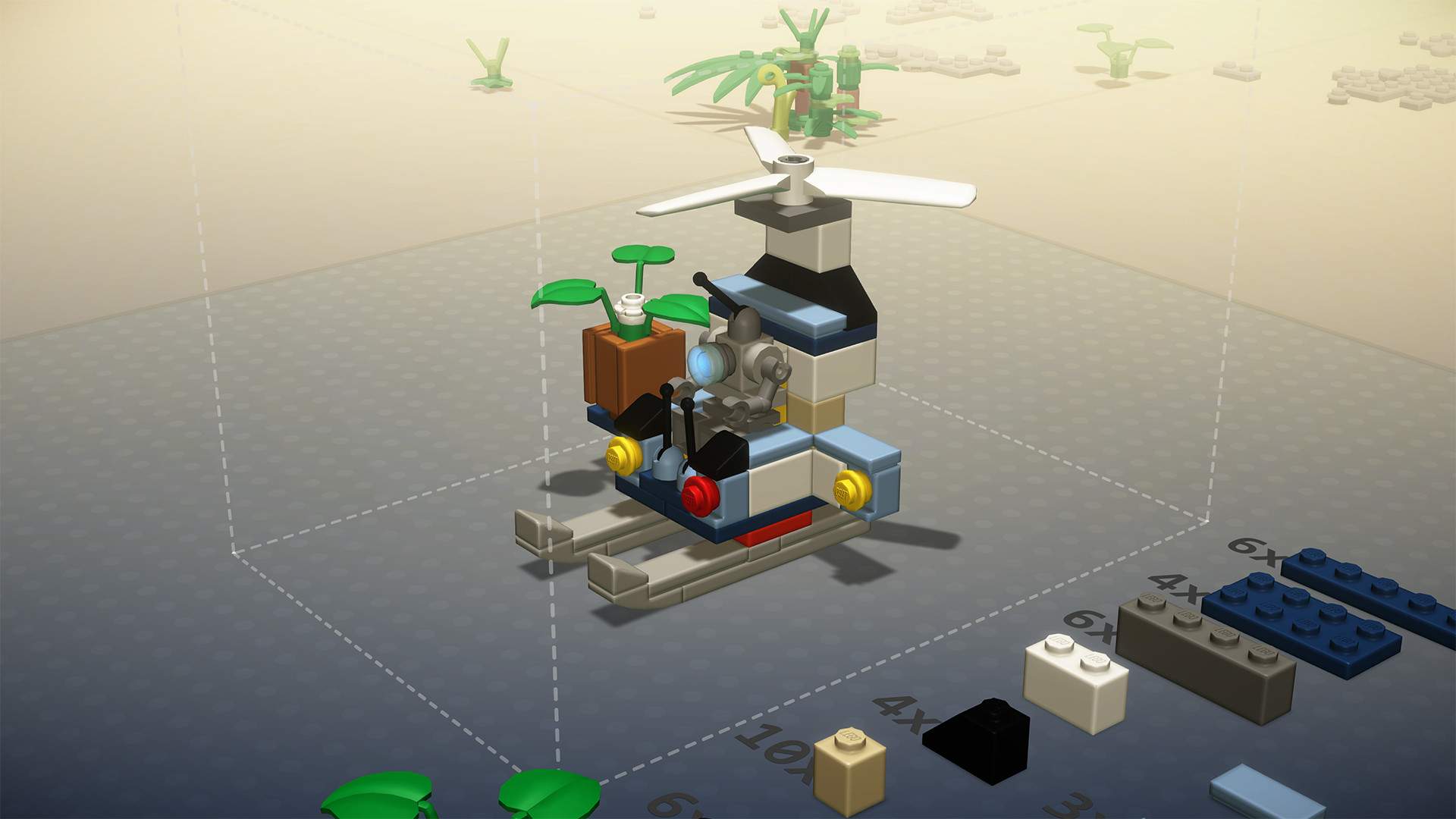 Another day, another review for our fans. Today, I couldn't be happier not only that we have the opportunity to review an installment of a very successful franchise and of course I am talking of the Lego game franchise which is now available but also that we will present if this title was worth the wait and all the hype!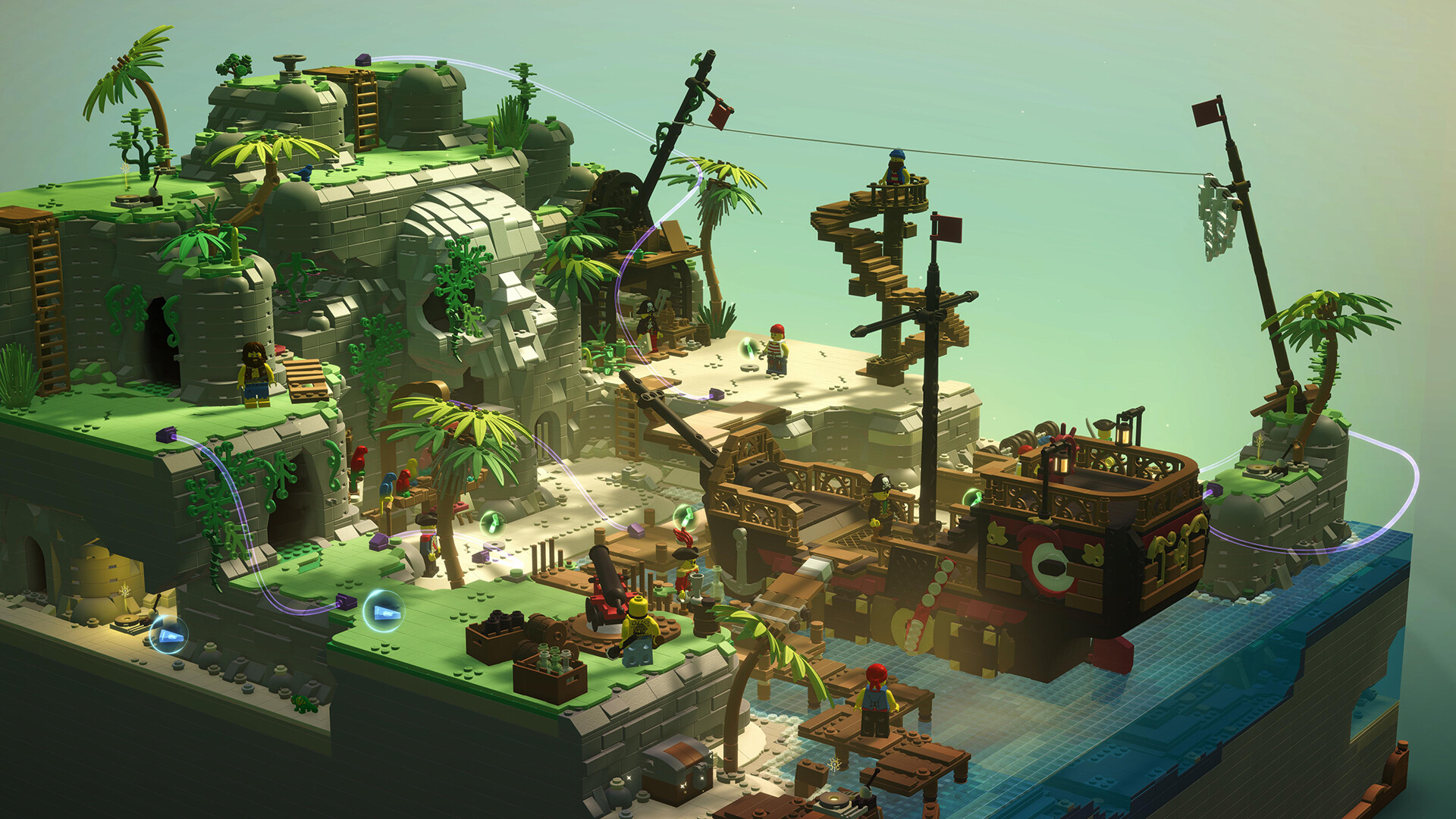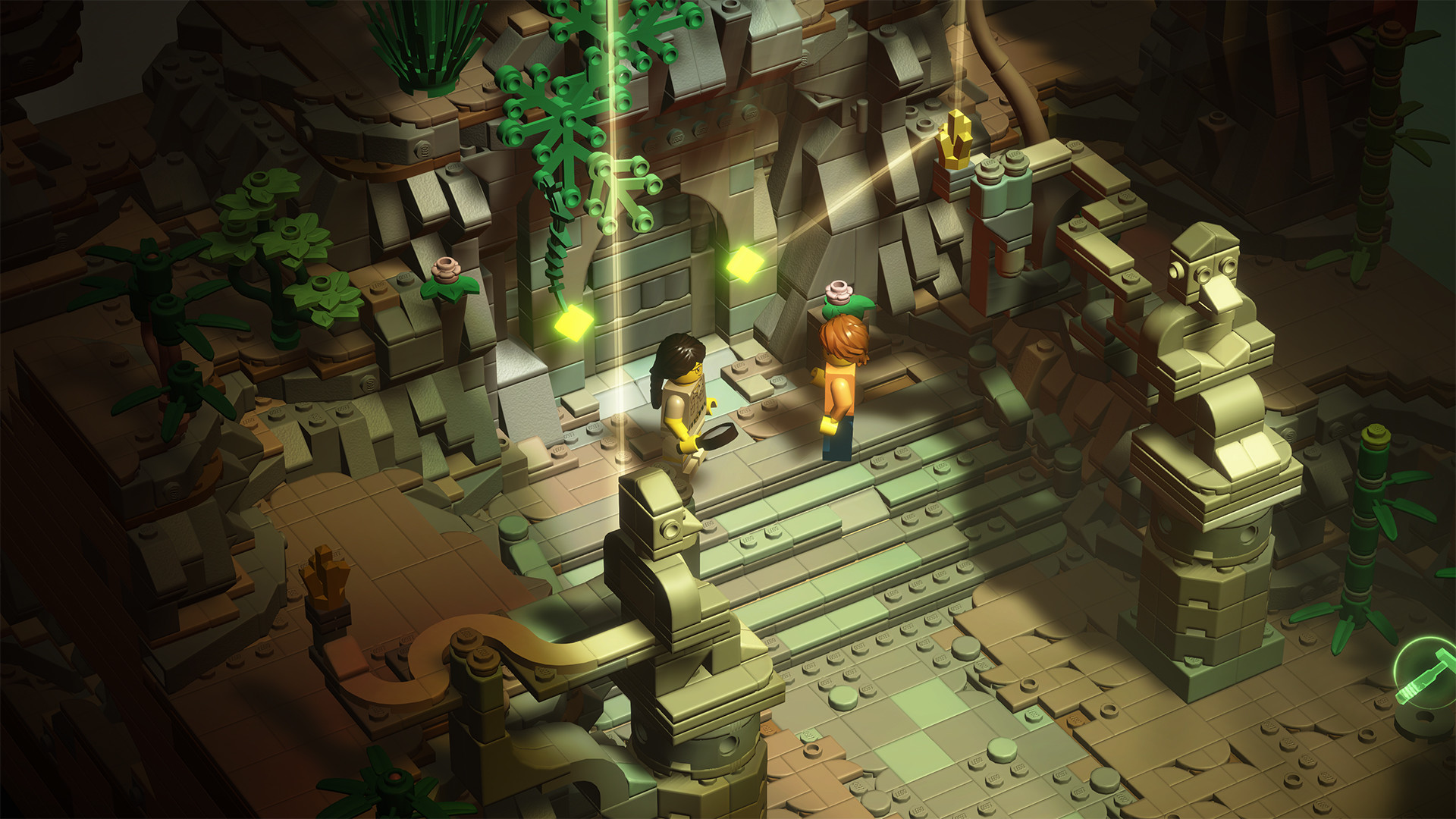 But what is this game anyway? Should you pick it up now or wait for a sale? Stick around, and you will find out now. Let's start by mentioning a few things about the game itself. Let's start with the basics. In LEGO® Bricktales, discover an innovative brick-by-brick building mechanic to design puzzle solutions from your own imagination. See your creations brought to life in a beautiful LEGO world where every problem has a constructive resolution.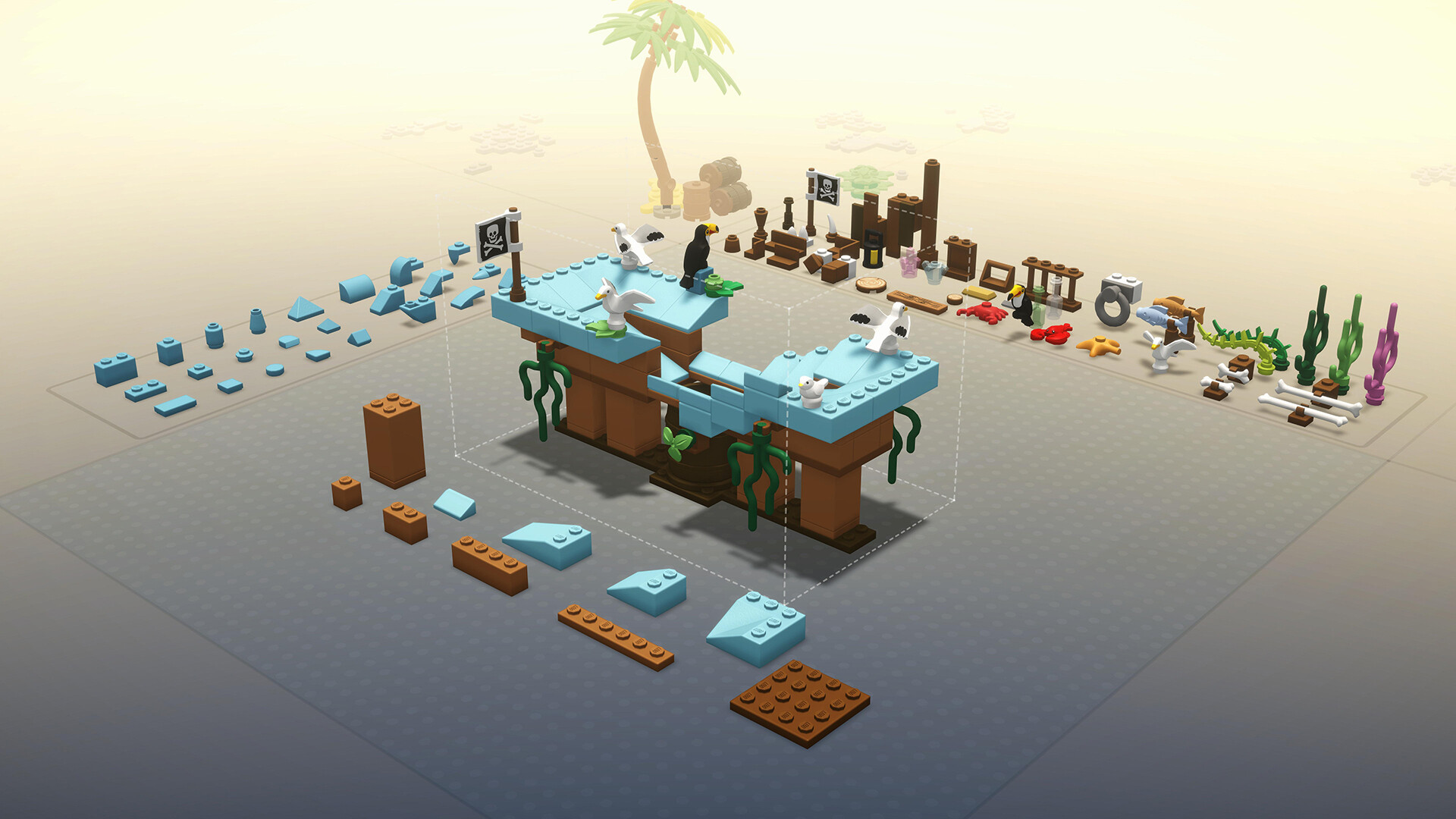 Embark on an epic adventure across a world of beautiful LEGO diorama biomes crafted brick by brick as you search for inspiration to help your grandfather reinvigorate his rundown amusement park with your little robot buddy in tow. Your journey will take you to the deepest jungle, sun-drenched deserts, a bustling city corner, a towering medieval castle, and tropical Caribbean islands. Help the Minifigures of these worlds by solving puzzles and unlocking new skills throughout the story to further explore these worlds and uncover the many secrets and mysteries they contain.
To begin with, the very first aspect that surprised me was the vivid graphics and how beautiful the world around you is. The world is really well developed, full of details and surprises that you can uncover. The soundtrack of the title is surprisingly good and fits perfectly with the vibes of the game. There is also a customization future of your character and a great option of choices when you build what needs to be built in order to move forward and discover what's next This game manages to combine what we love in Lego games with the unlimited choices you had when playing with Legos as a kid.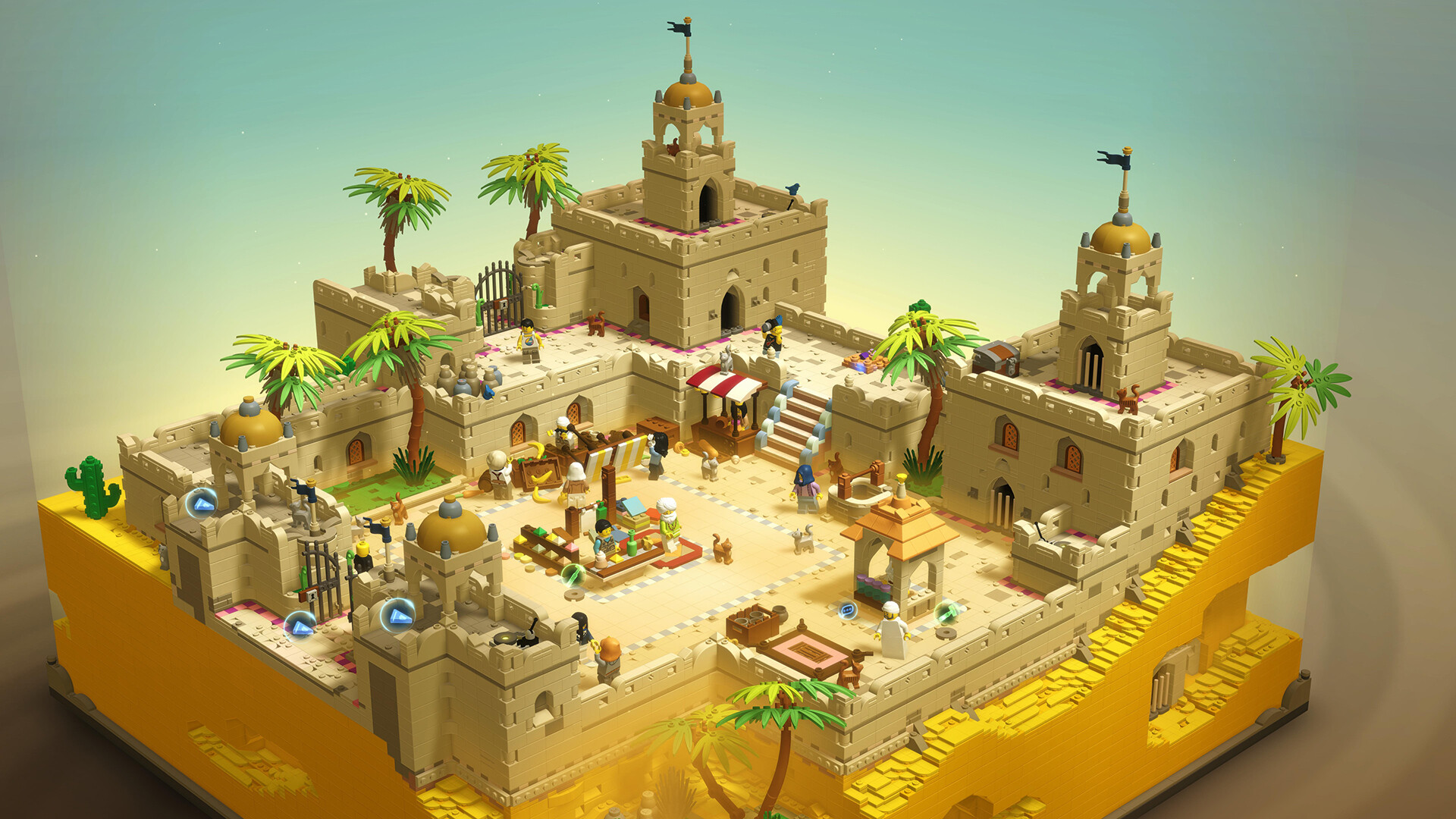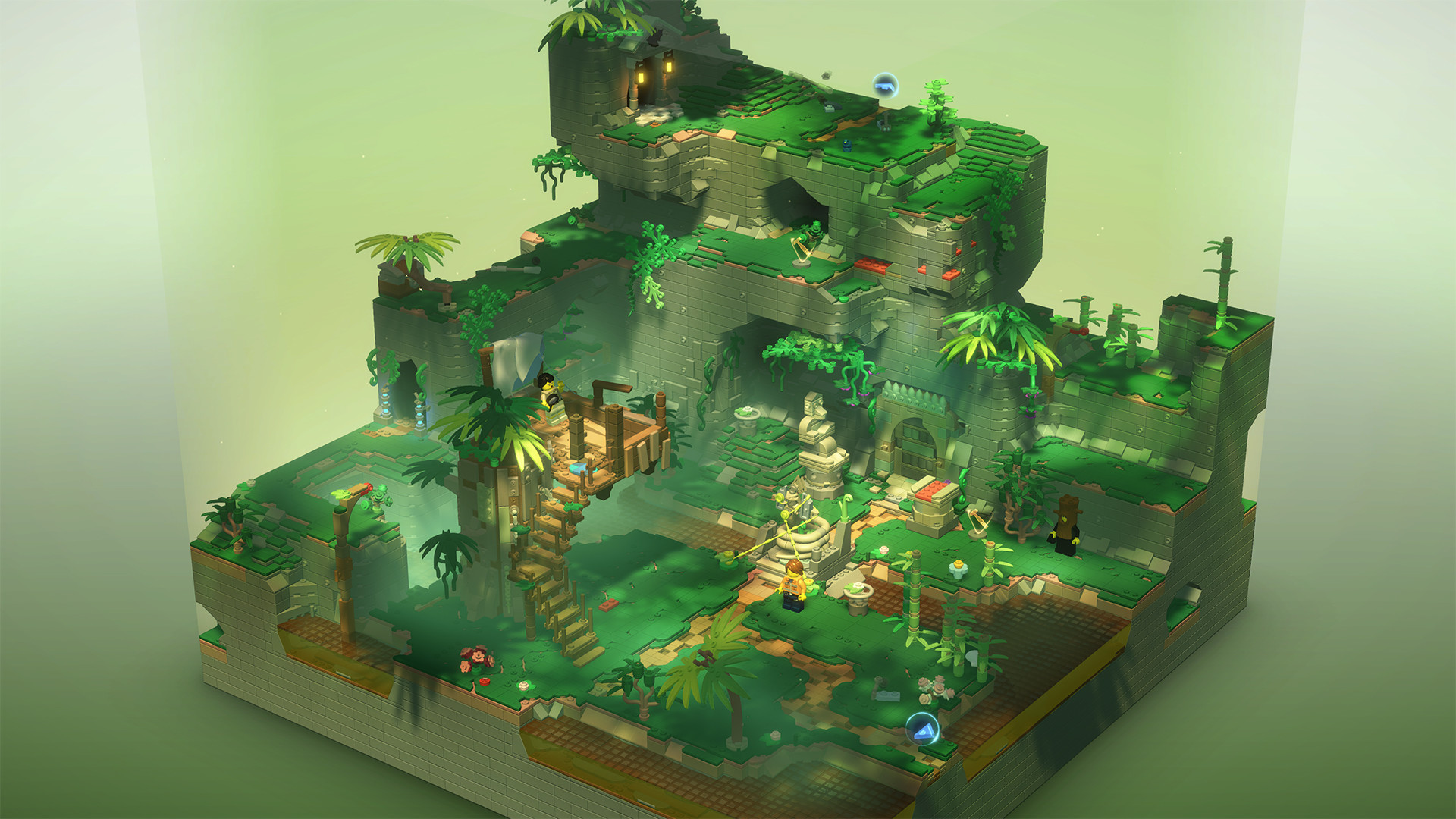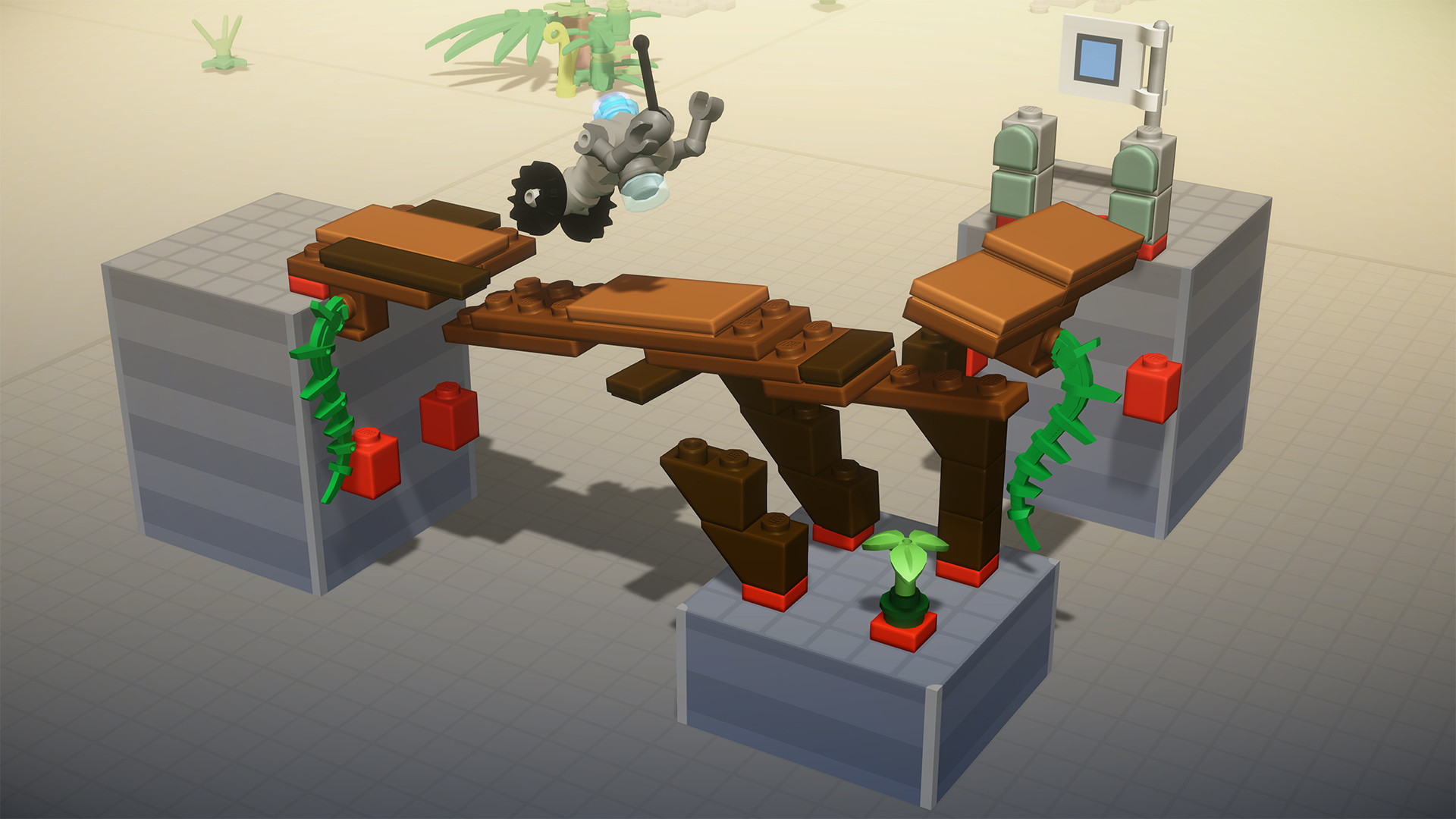 As far as the negative aspects are concerned, I couldn't find anything major that stopped me from having fun. If I could mention one thing that would be that I would love for more worlds to be available.
To sum up, after playing the game for some time, I can definitely recommend it to everyone and it can satisfy even the most demanding players. LEGO Bricktales manages to come as close as possible to what Legos are offering in real life and that is unlimited choices of creating what you can imagine.
Dionysis Spinos