Grab The Games: Layers of Fear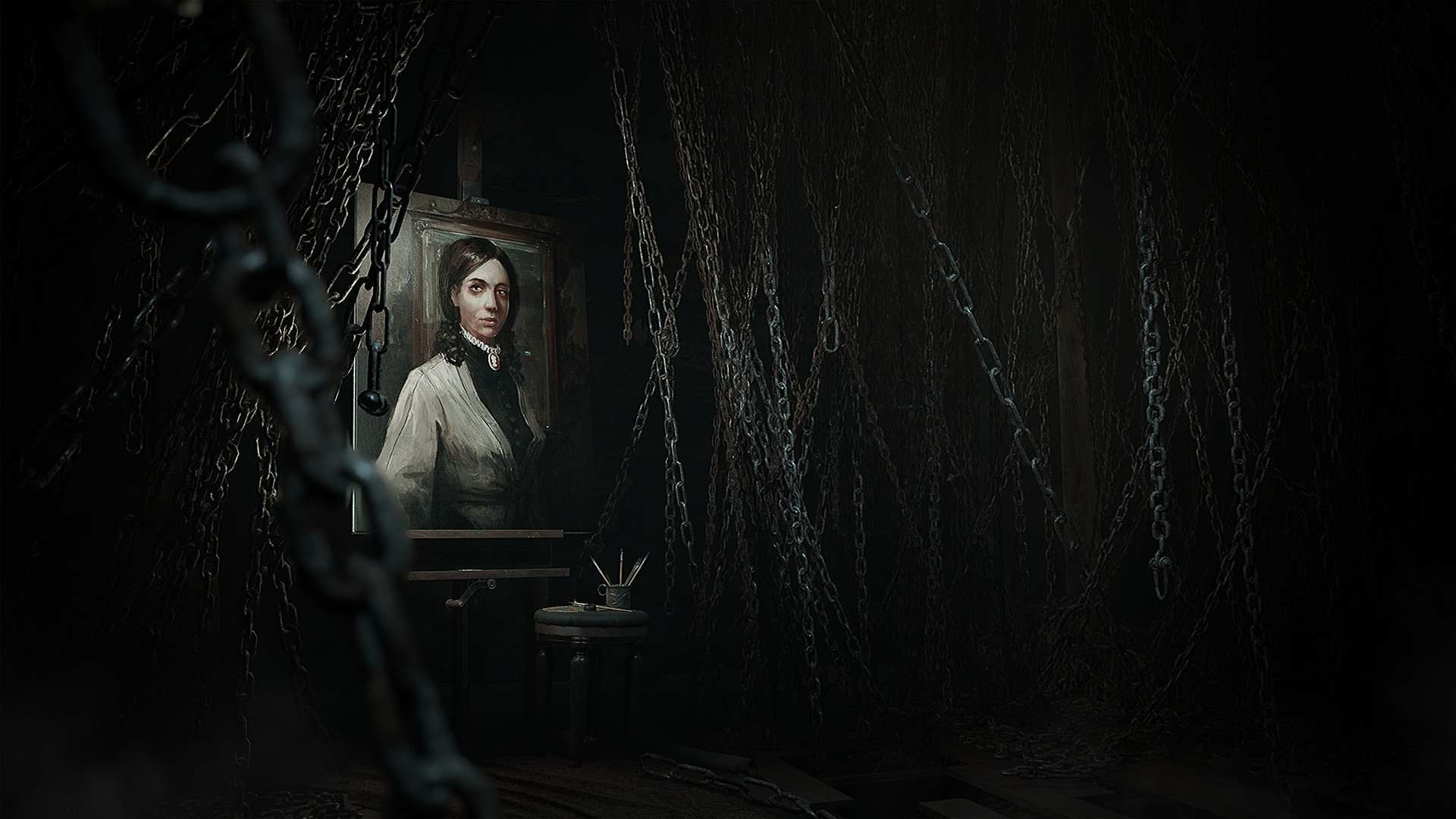 Another day, another review for our fans. Today, I couldn't be happier not only that we have the opportunity to review an anticipated title that is now available but also that we are going to present you how this title holds up against other titles of an amazing genre and if it is worth picking it up right now. But what is this game? Is it worth the hype? Stick around, and you will find out now. Let's start by mentioning a few things about the game itself.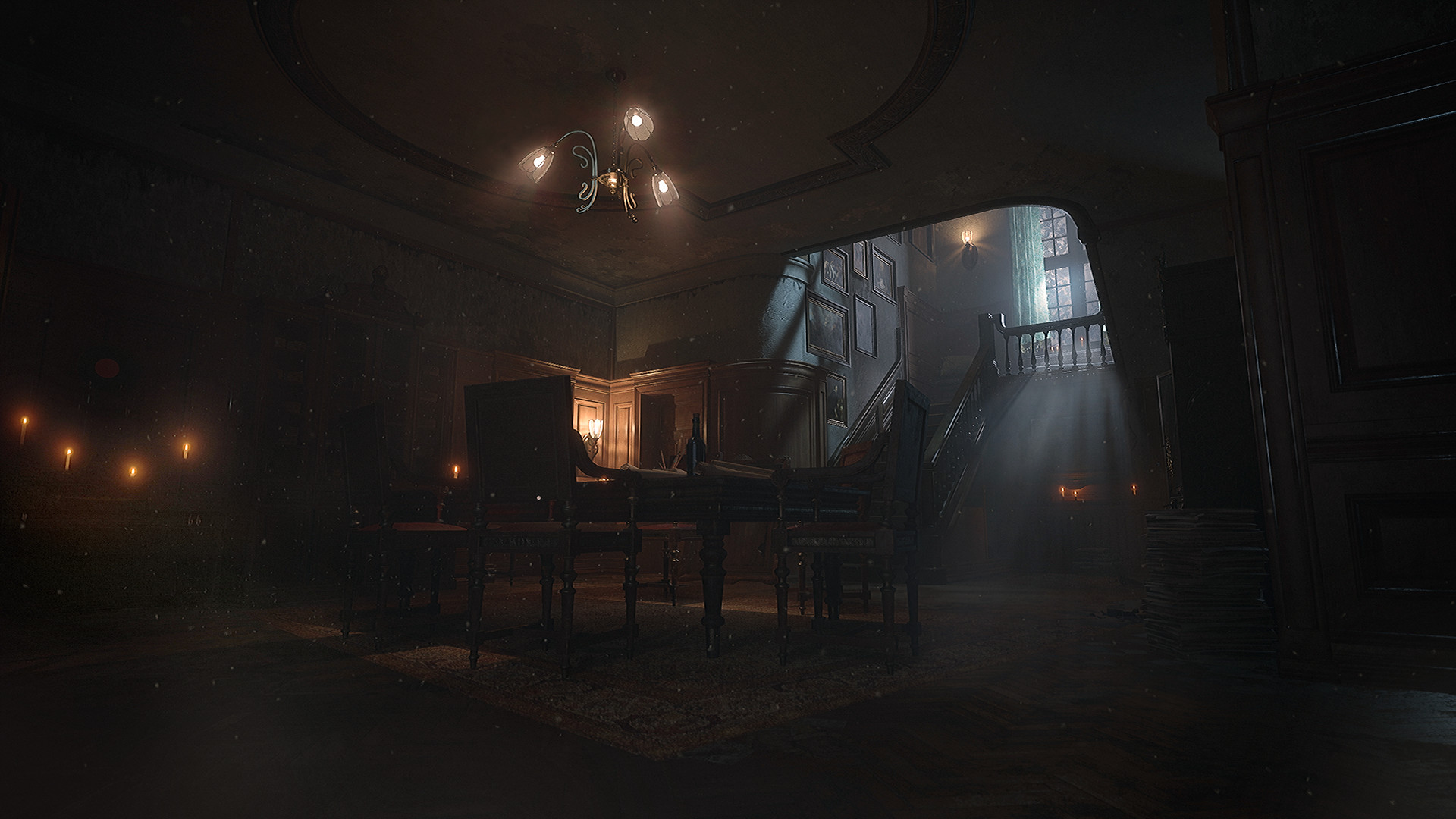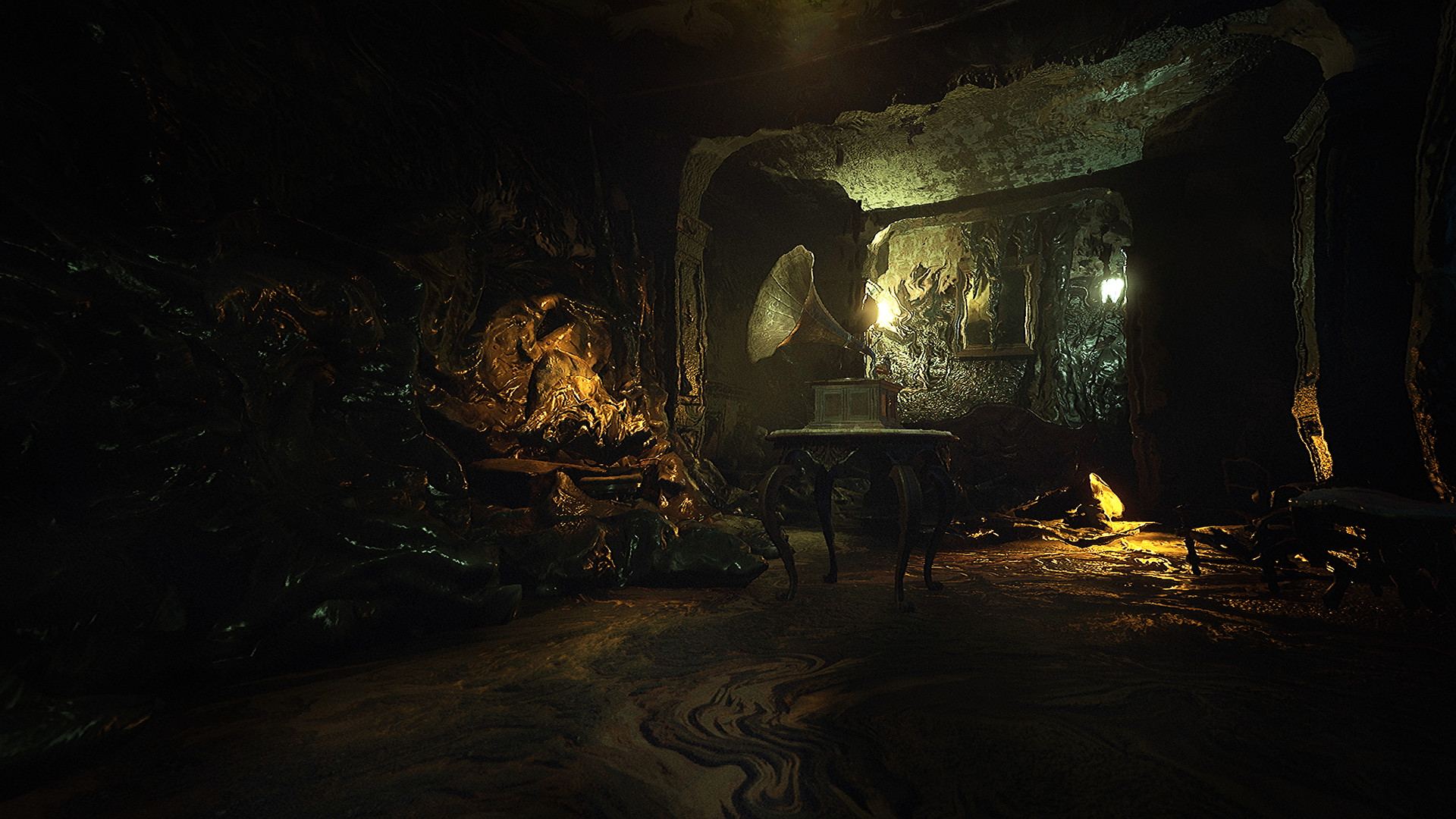 The canvas awaits its final brushstrokes. The stage calls for its lead actor. The novel needs its final chapter. It's time to face your fears. One. Last. Time. The series, which has left a mark on narrative-driven first-person psychological horror games, returns to tell its final spine-chilling story in Layers of Fear. The series' crowning work is the definitive way to experience the critically acclaimed franchise as it features Layers of Fear and Layers of Fear 2, as well as all DLCs (including the new 'The Final Note' DLC that will give you a new perspective on the Layers of Fear storyline) and the never-before-told story of The Writer, which will tie everything together. Built on Unreal Engine 5, Layers of Fear supports Ray Tracing, HDR, and 4K resolution to make the stunning visuals and your nightmarish experience as immersive and realistic as possible.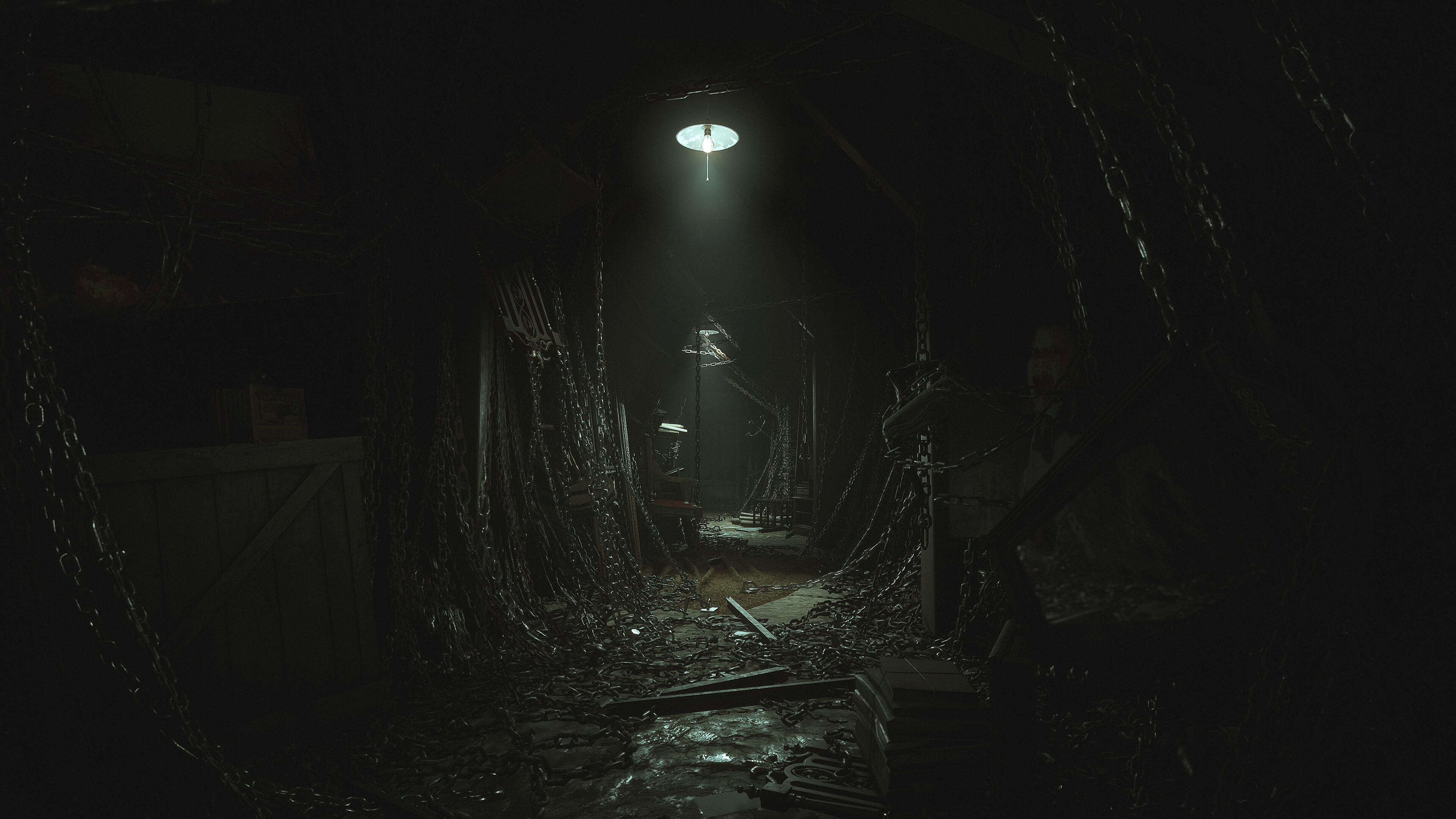 To begin with, the very first aspect that impressed me was the way the title introduced itself to the new players with a great introduction and attention to detail. The game has everything available so far from all Layers of Fears titles, upgraded with amazing graphics, but at the same time, they include everything we loved so far at a really good price. Furthermore, I loved how the story unfolded, and this version really pushed me to relive a title that is truly captivating and kept me on the edge of my seat.
As far as the negative aspects are concerned, honestly, I couldn't find anything that stopped me from having fun and investing a lot of hours in it. The only negative is that people who have already finished everything available and experienced the whole story will not be interested in replaying the title or rebuying it.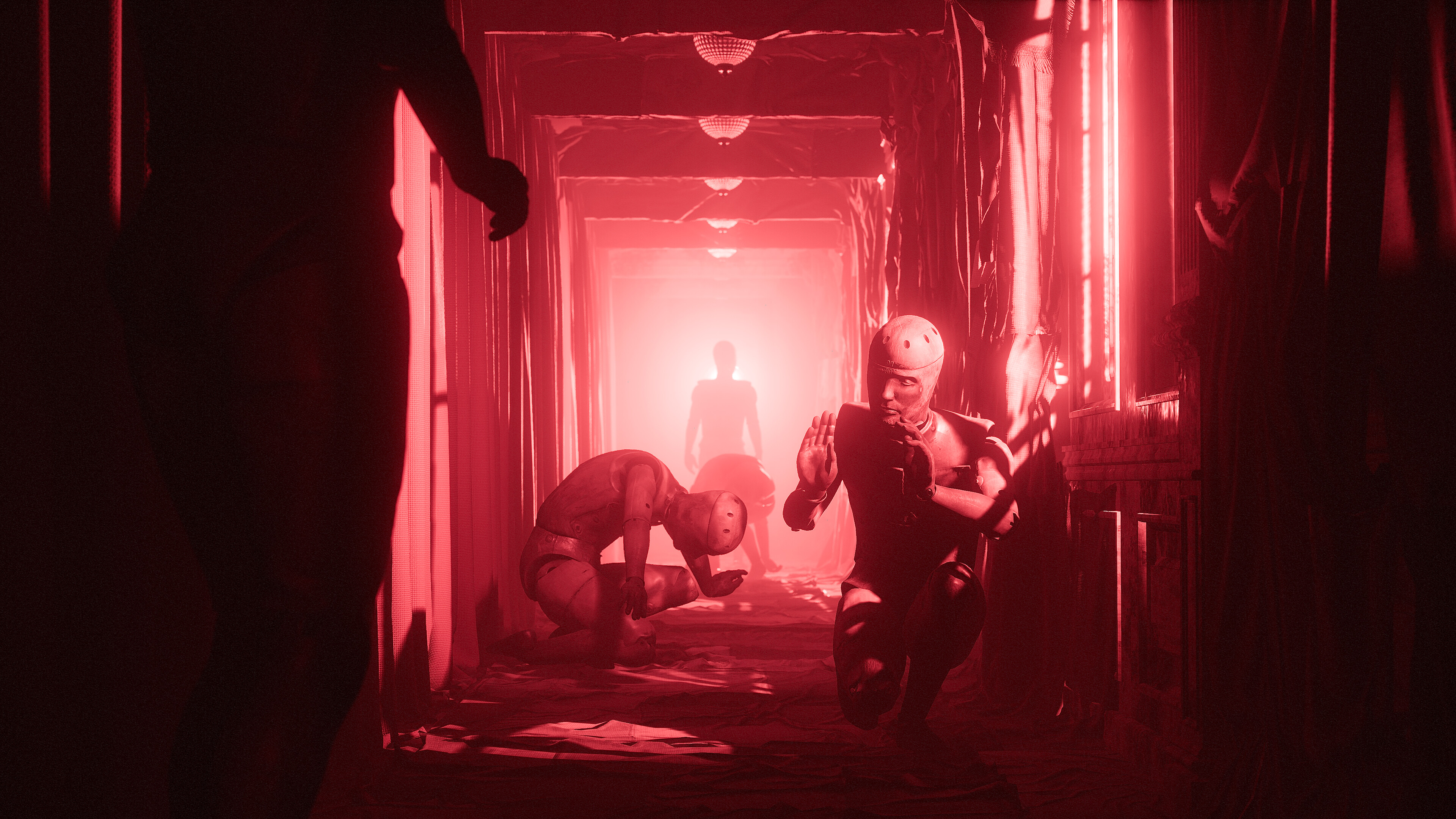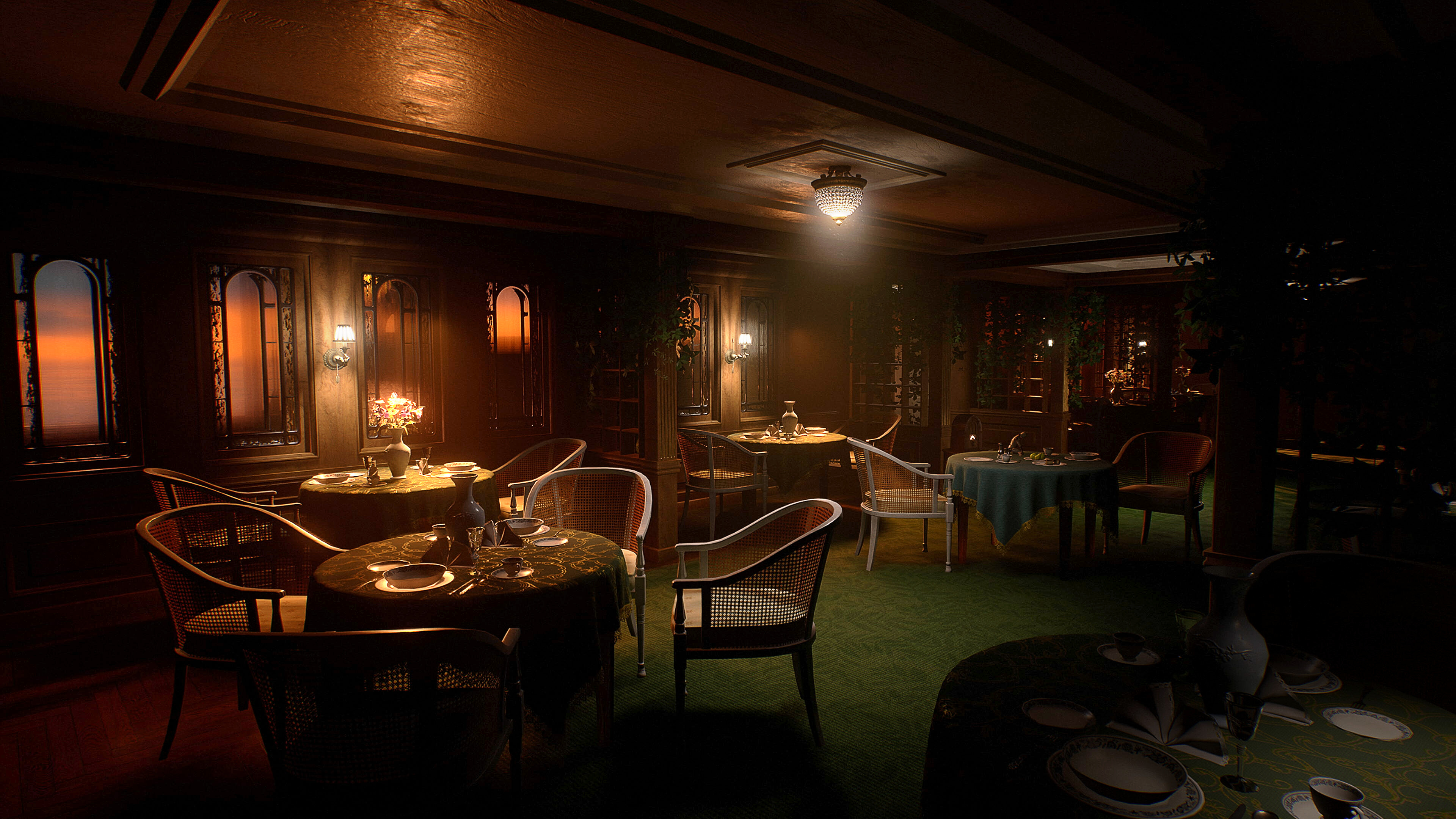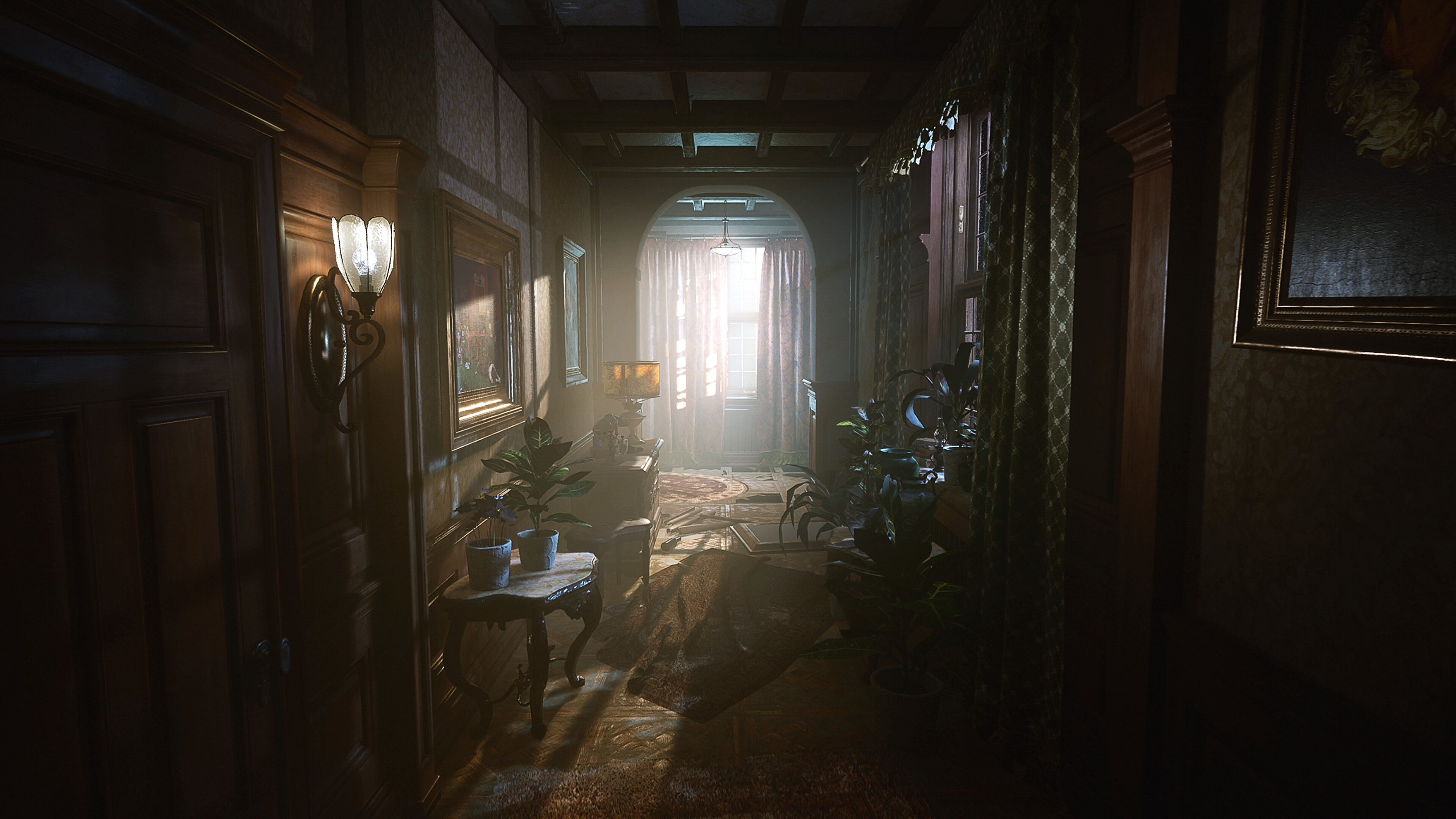 To sum up, the game is definitely worth picking it up right now. It's fun, entertaining, and it can satisfy the most demanding players. For me, it's definitely an amazing experience and a title I can't stop playing that holds greatly against other titles of the same genre.
Dionysis Spinos