Grab The Games: Kingdoms of Amalur: Re-Reckoning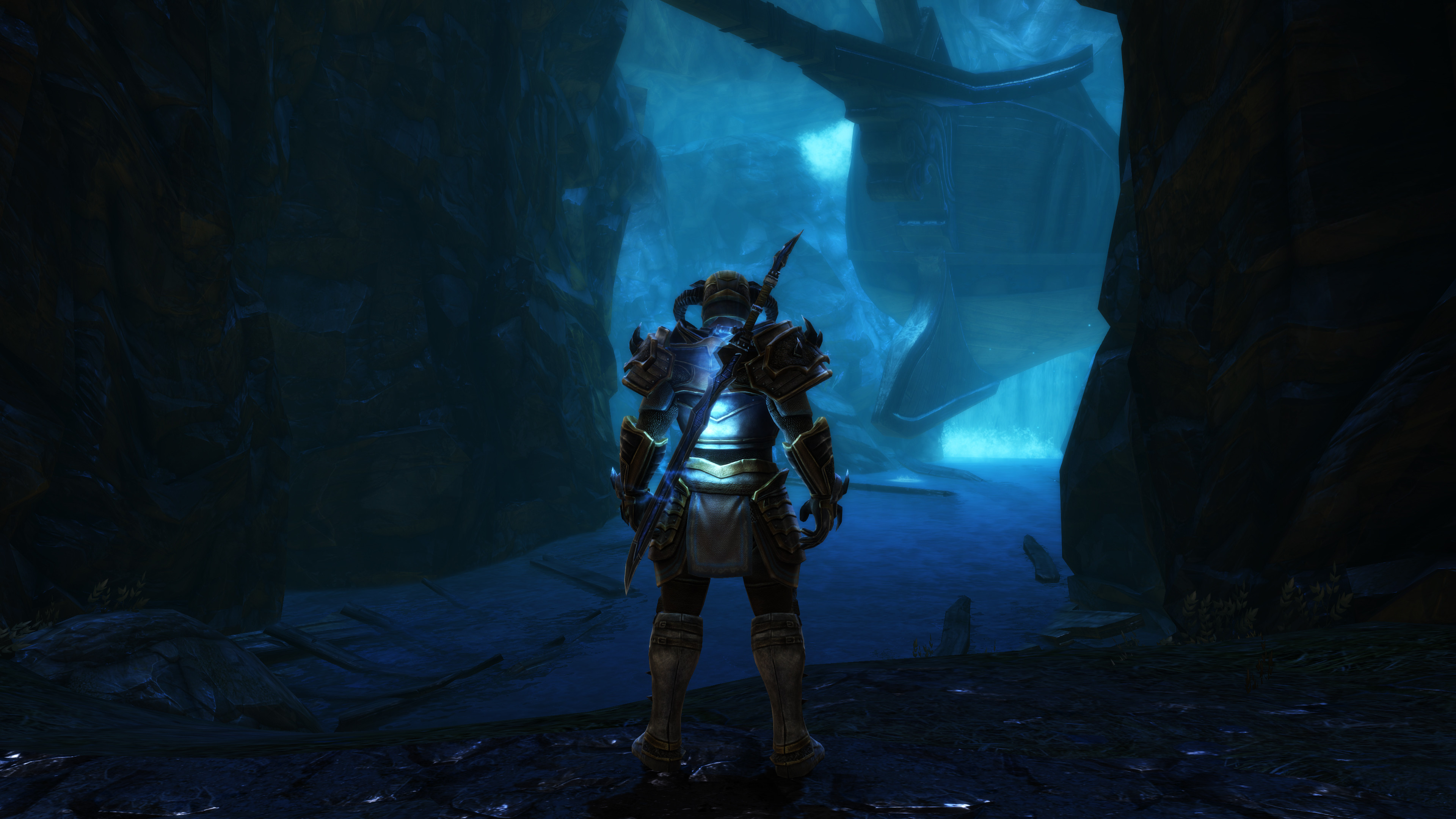 Another day, another review for our fans, and this time, thanks to our friends at THQ NORDIC, we got our hands on the remastered version of Amalur Reckoning. But is the game worth your attention, you may ask? Well, stick around, and you will find out. A few things about the game first. The hit RPG returns! From the minds of the bestselling author R.A. Salvatore, Spawn creator Todd McFarlane, and Elder Scrolls IV: Oblivion lead designer Ken Rolston, comes Kingdoms of Amalur: Re-Reckoning.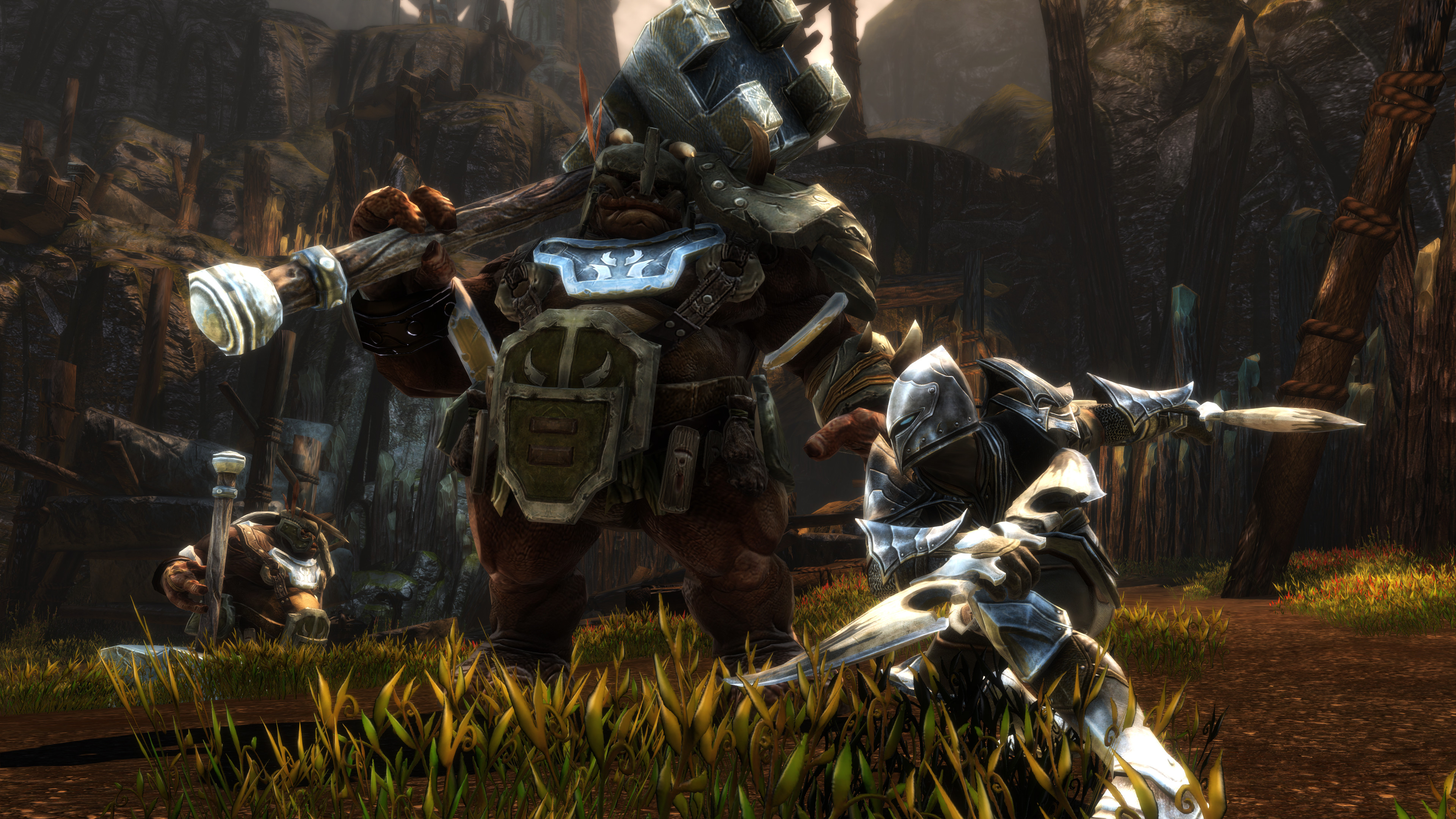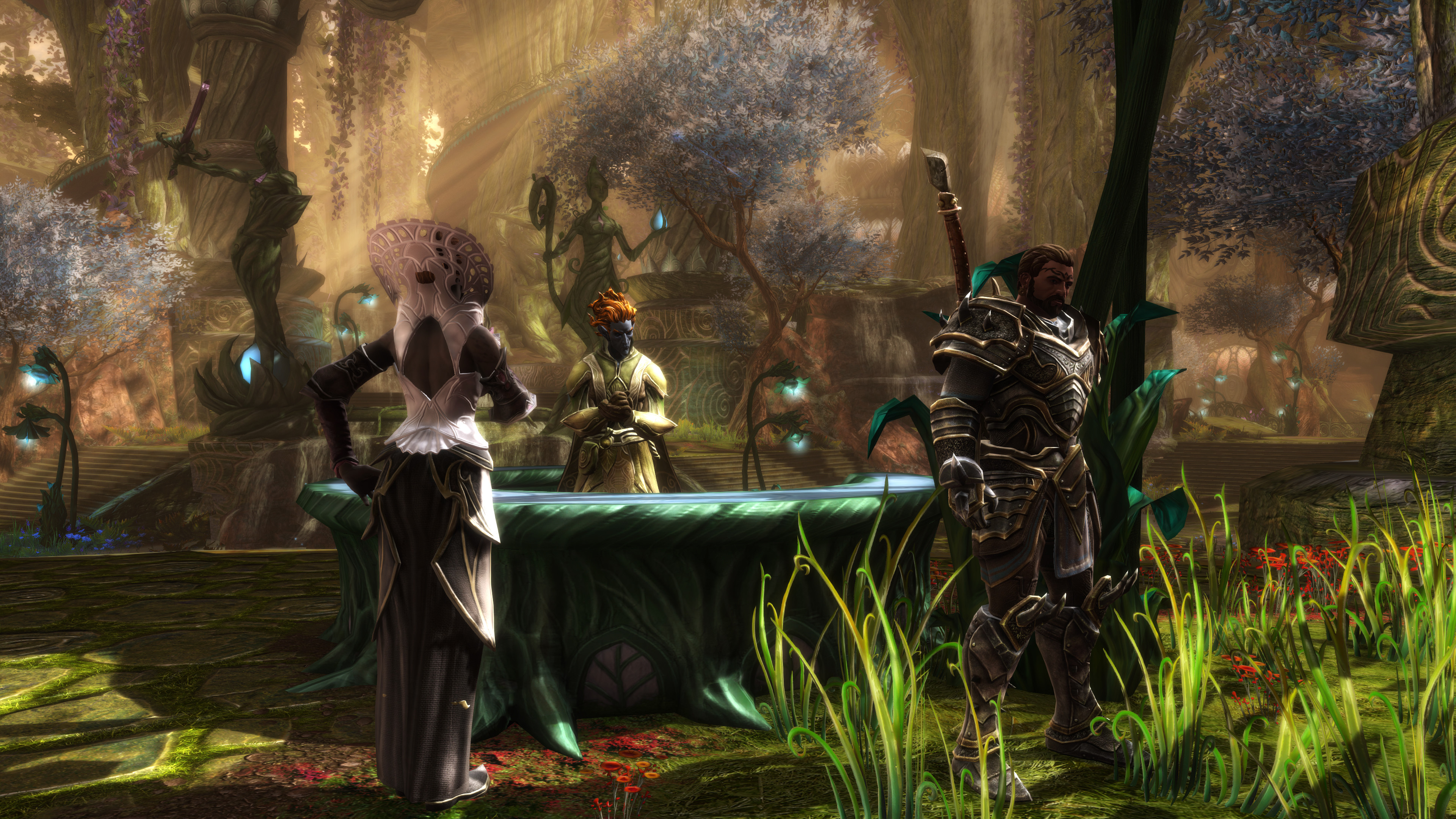 Remastered with stunning visuals and refined gameplay, Re-Reckoning delivers intense, customizable RPG combat inside a sprawling game world. Uncover the secrets of Amalur, from the vibrant city of Rathir to the vast region of Dalentarth to the grim dungeons of the Brigand Hall Caverns. Rescue a world torn apart by a vicious war and control the keys to immortality as the first warrior ever to be resurrected from the grips of death. To begin with, the very first aspect that I would like to mention is the graphics. They are improved compared to the original title, but most fans will find them somehow outdated. The world and the maps are amazing, full of details, and I loved how vivid the world is.
The game is well optimized and can play in every PC as well. Furthermore, I loved how you can customize and continuously evolve your character with different traits and abilities. This version of the game, apart from various bug fixes and improvements, it also includes all previously released DLCs as well as a vast number of side quests. This package is promising and will keep you busy for hours.
The story is also as captivating as I remember it and the dialogues are excellent as well. Amalur Re-Reckoning is also getting new content soon. As far as the negative aspects are concerned, even though it is a remaster, I expected more in the graphics departments. Moreover, some players have reported various bugs and crashes that I am sure will be fixed soon.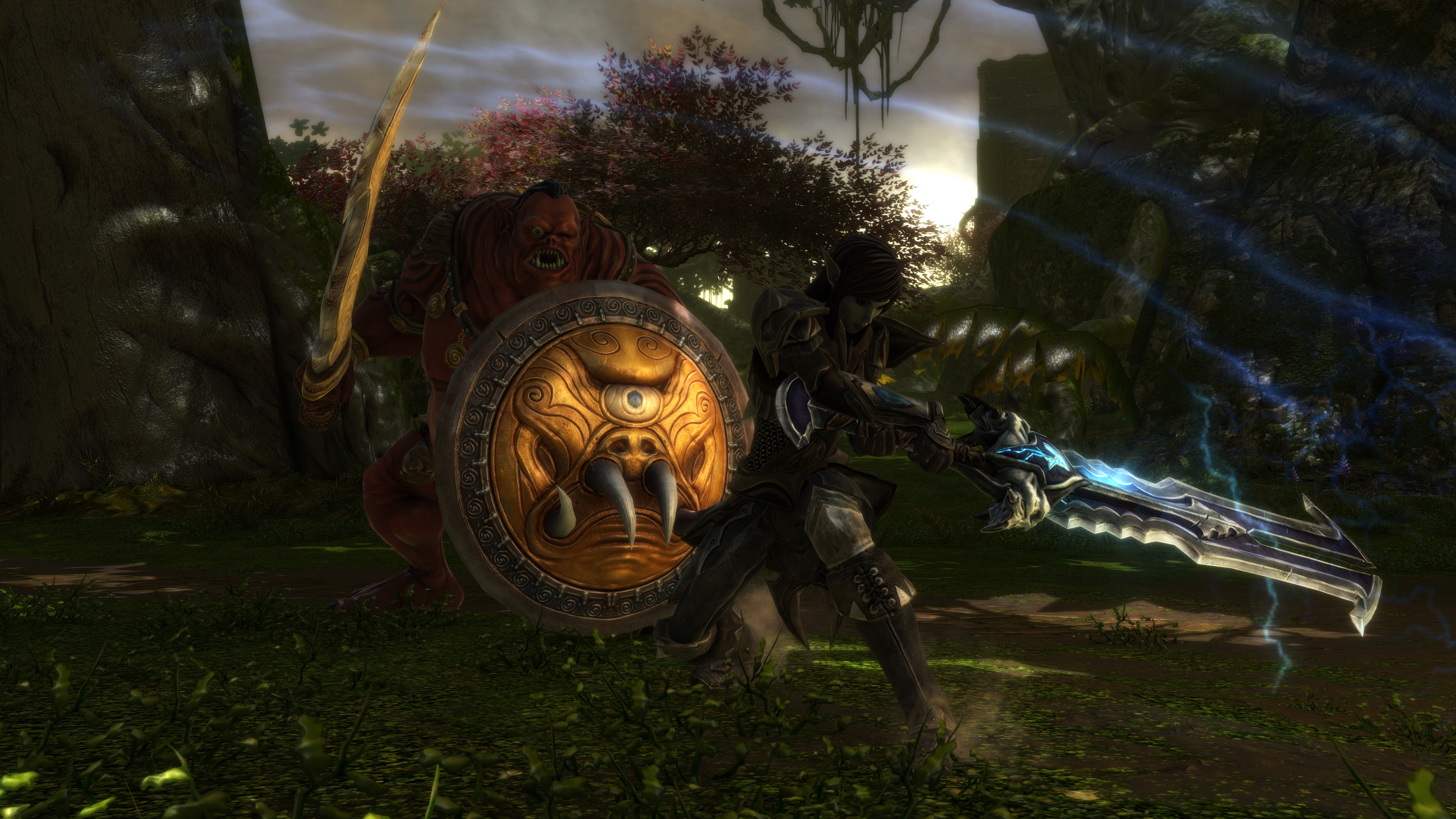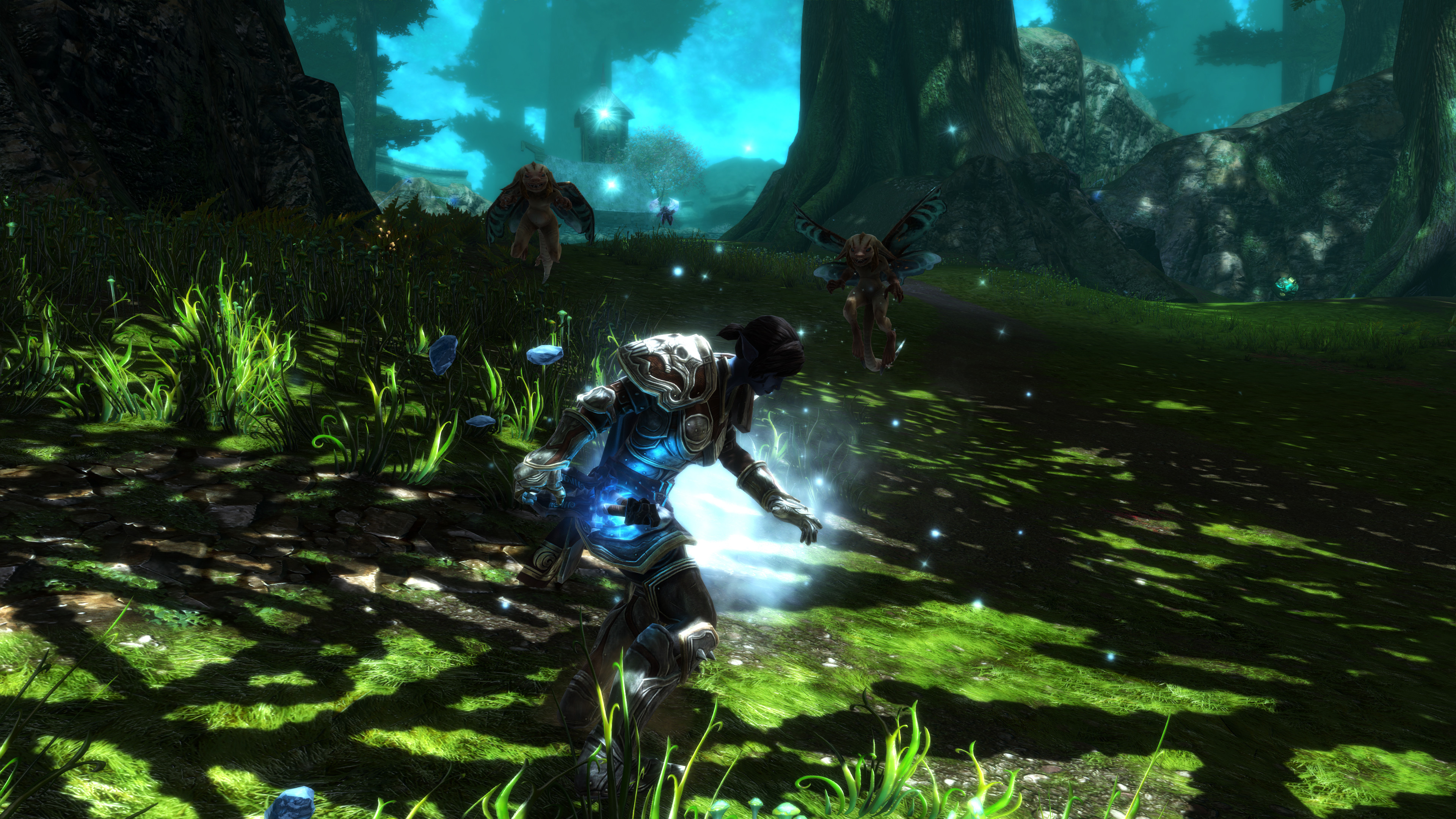 To sum up, I loved the game, and it is honestly enjoyable to play, even after all these years. I definitely recommend picking it up ASAP! It is genuinely an addictive title that will make you spend a lot of hours on it.
Dionysis Spinos