Grab The Games: Katana ZERO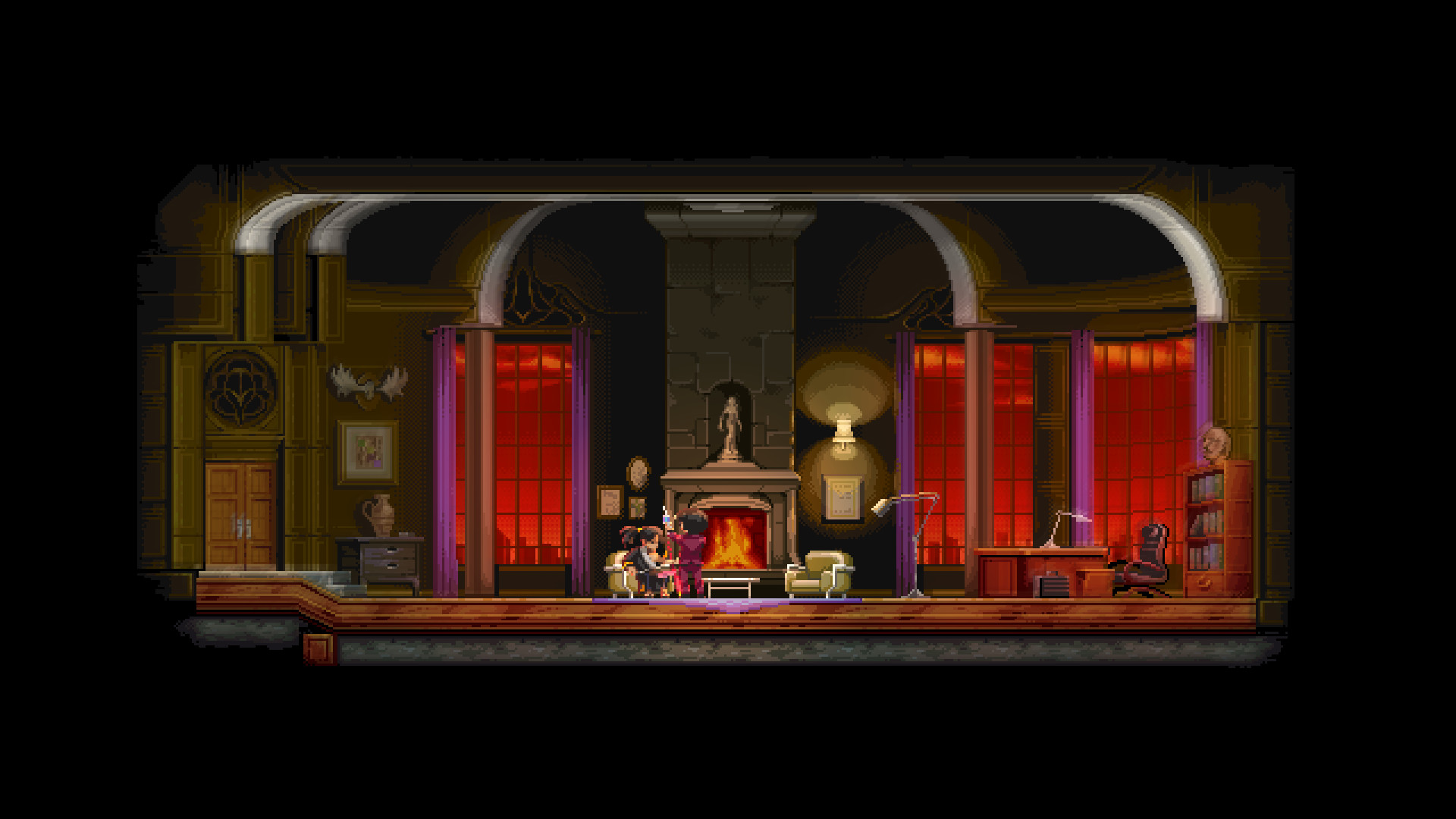 Another day, another review for our fans and this time, we got our hands on a really complex but fun at the same time title called Katana Zero. But is the game worth your attention you may ask? Well, stick around, and you will find out. A few things about the game first. Katana ZERO is a stylish neo-noir, action-platformer featuring breakneck action and instant-death combat. Slash, dash, and manipulate time to unravel your past in a beautifully brutal acrobatic display. A great introduction right? There is more of course.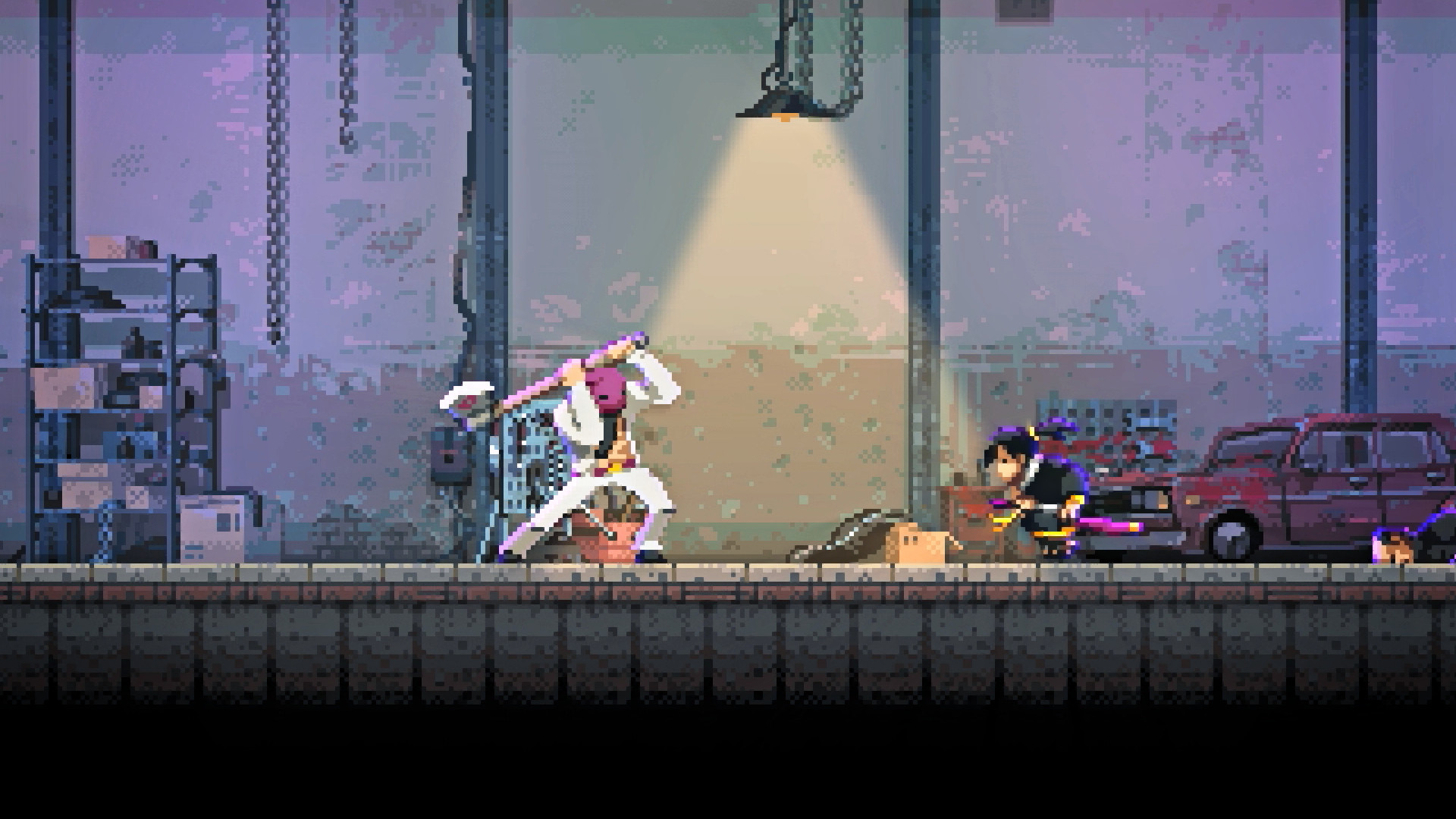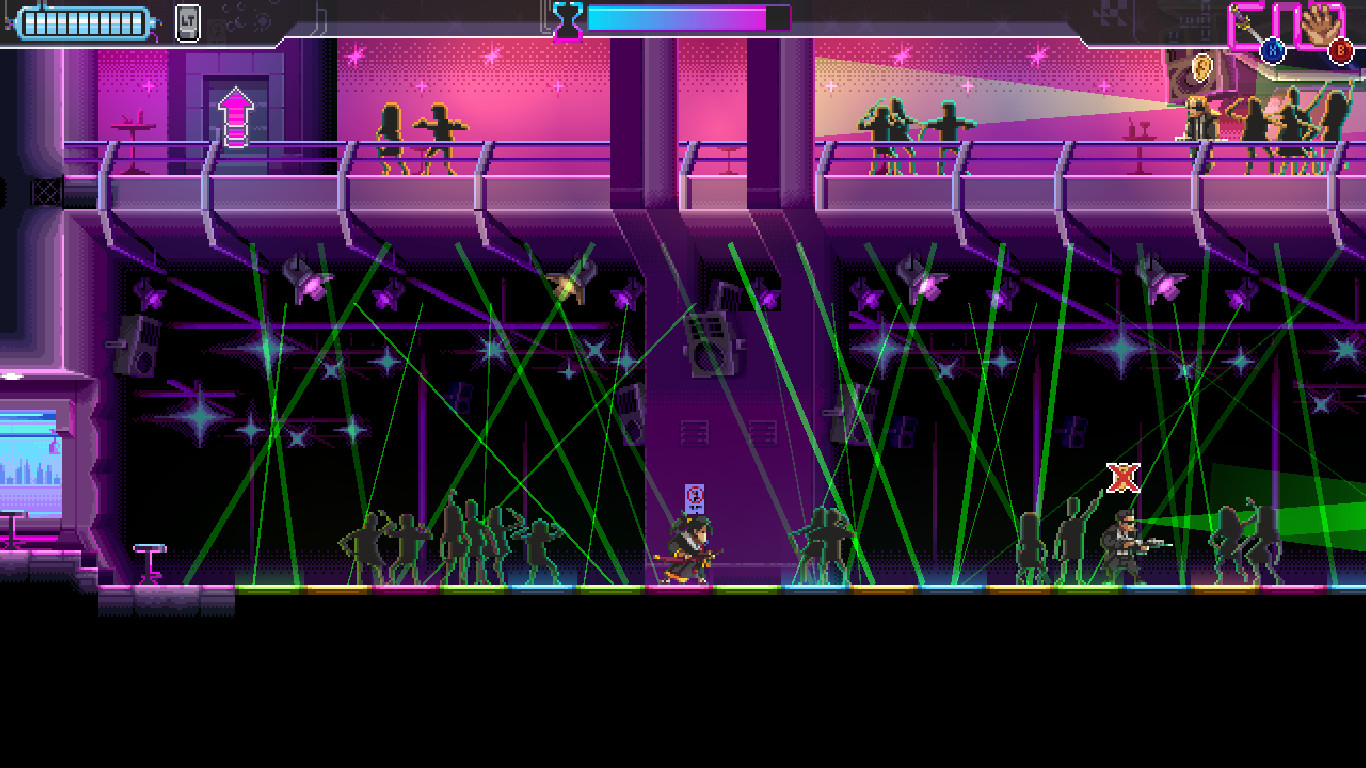 To begin with, the very first aspect that I would like to mention is the graphics. They are simple, but the world is so well-created. They are simply amazing full of details, and each level varies in difficulty. The game is well optimized and can play in almost every PC. Another aspect I should mention is definitely the fact that the title combines elements from a lot of other titles that we love. It is unforgettable, challenging to master but features a fantastic story as well.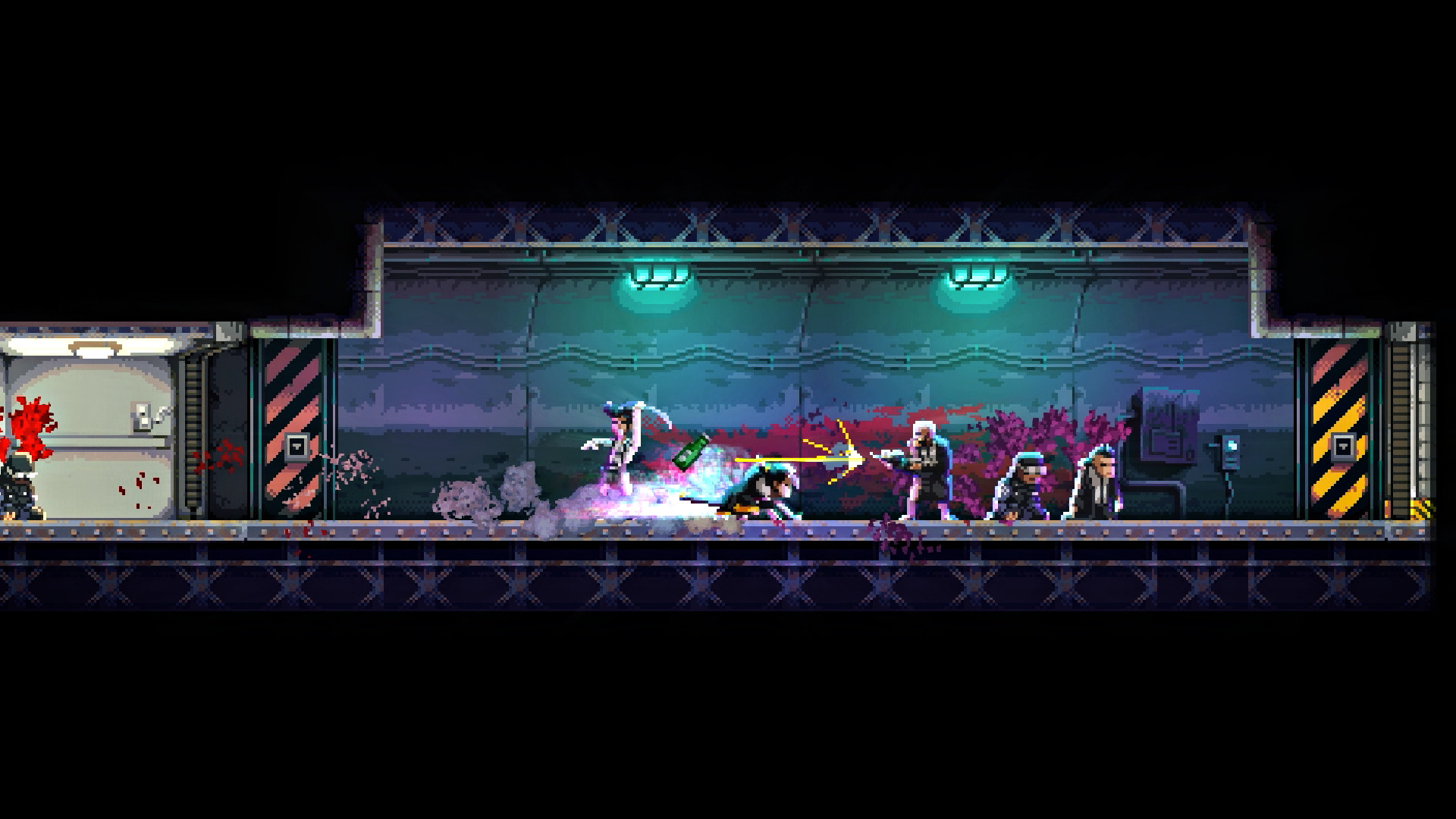 A story that unravels after each mention and you just simply can't wait to find out more and how the game will finish. It creates a really fantastic atmosphere that can satisfy even the most demanding players, and the cinematic sequences are merely majestic. Furthermore, time manipulation ability is awesome to use and can aid you in many ways. You can use it either to plan how to kill your enemies or in order to avoid individual hits and survive longer.
The soundtrack is also a big positive in Katana Zero. As far as the negative aspects are concerned, the only thing that I can mention is that sometimes, it gets tough and frustrating to pass some levels. On the other hand, there is always a way to do it, and when you do it, you feel satisfied that you finally progressed. Other than that, there is nothing of major to mention. The title really delivers what it promises.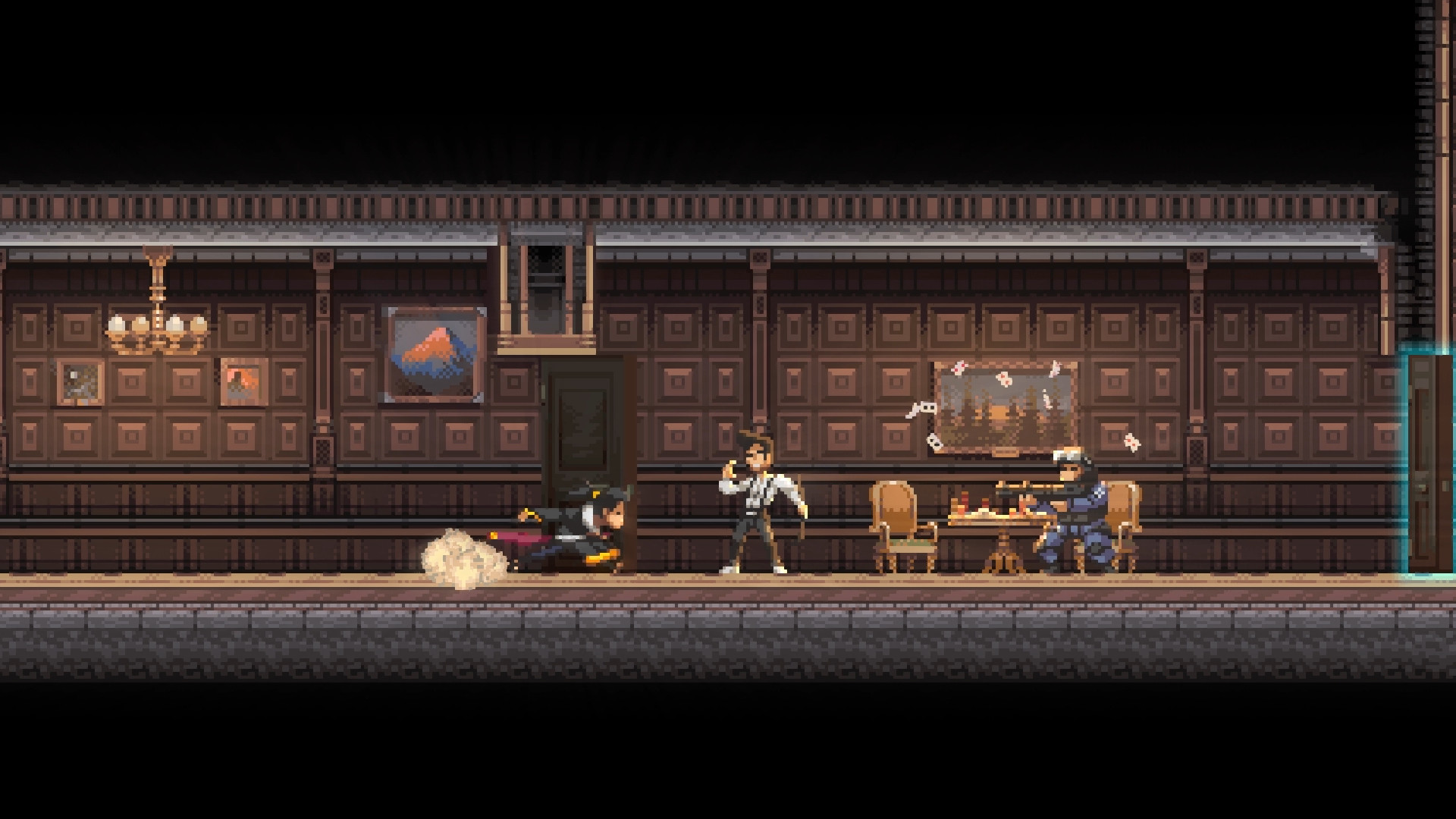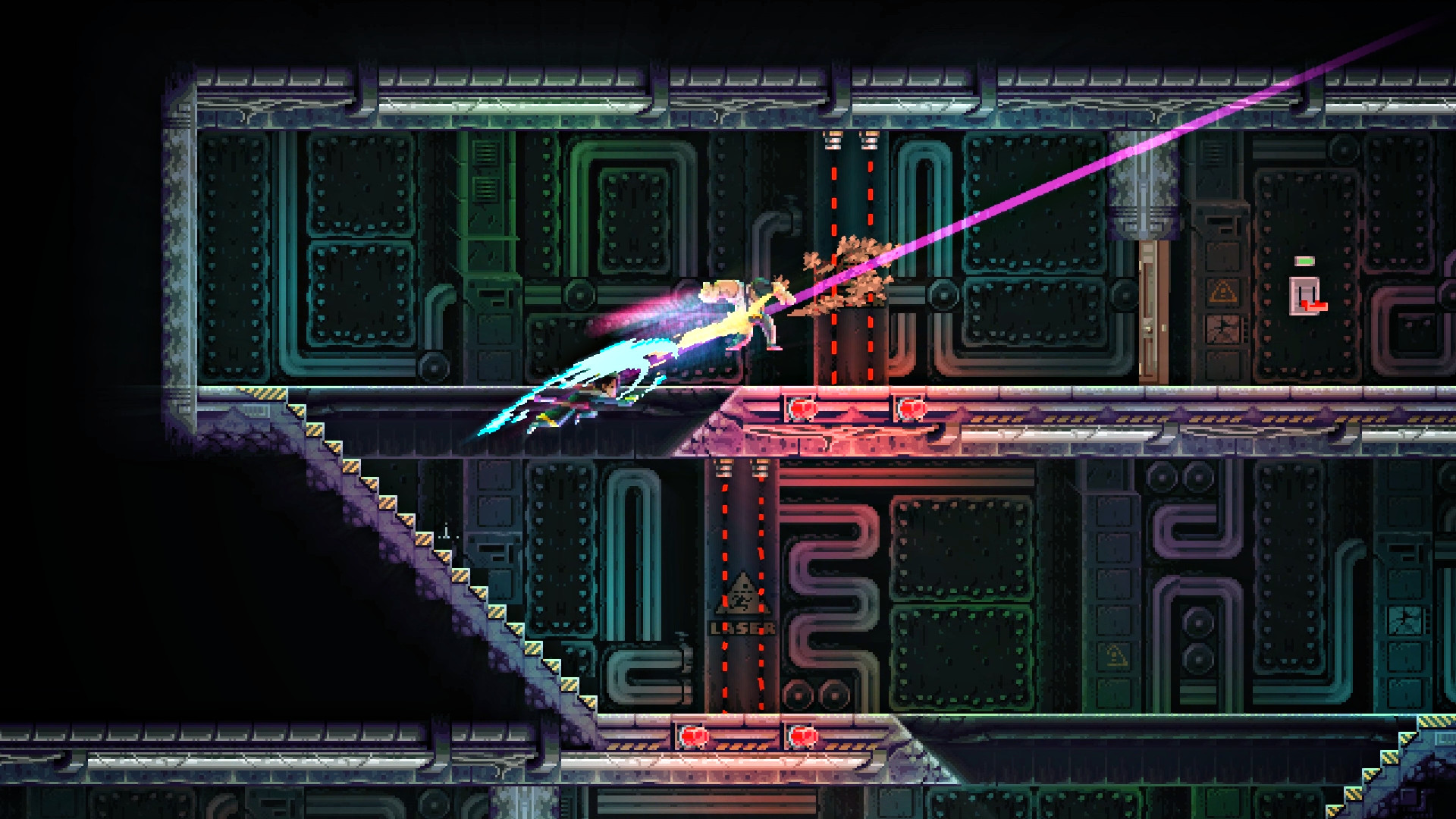 To sum up, Katana Zero is not just another good game but a title full of potentials. I recommend picking it up as soon as possible (the price is fair as well for what you get)! It is honestly an entertaining and addictive title. It manages to hit all the right spots while at the same time leaves up to its true potentials.
Verdict: 9/10
Dionysis Spinos