Grab The Games: Kao the Kangaroo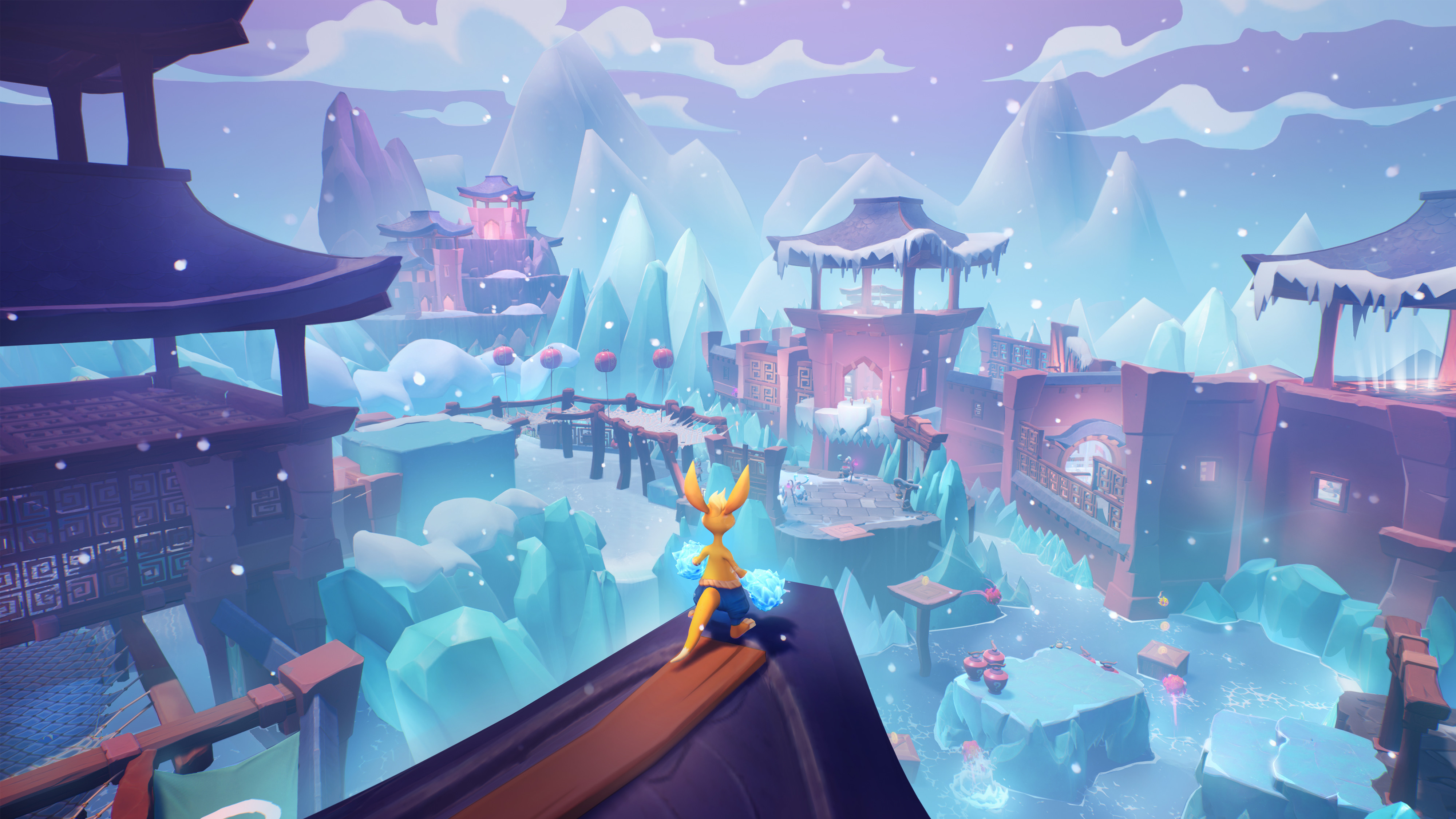 Another day, another review for our fans. Today, I couldn't be happier not only that we have the opportunity to review a game I was waiting a long time to get my hands on and I have been playing since my childhood days (now available on steam) but also that we will present if this title was worth the wait and all the hype! But what is this game anyway? Should you pick it up now or wait for a sale? Stick around, and you will find out now. Let's start by mentioning a few things about the game itself. Let's start with the basics.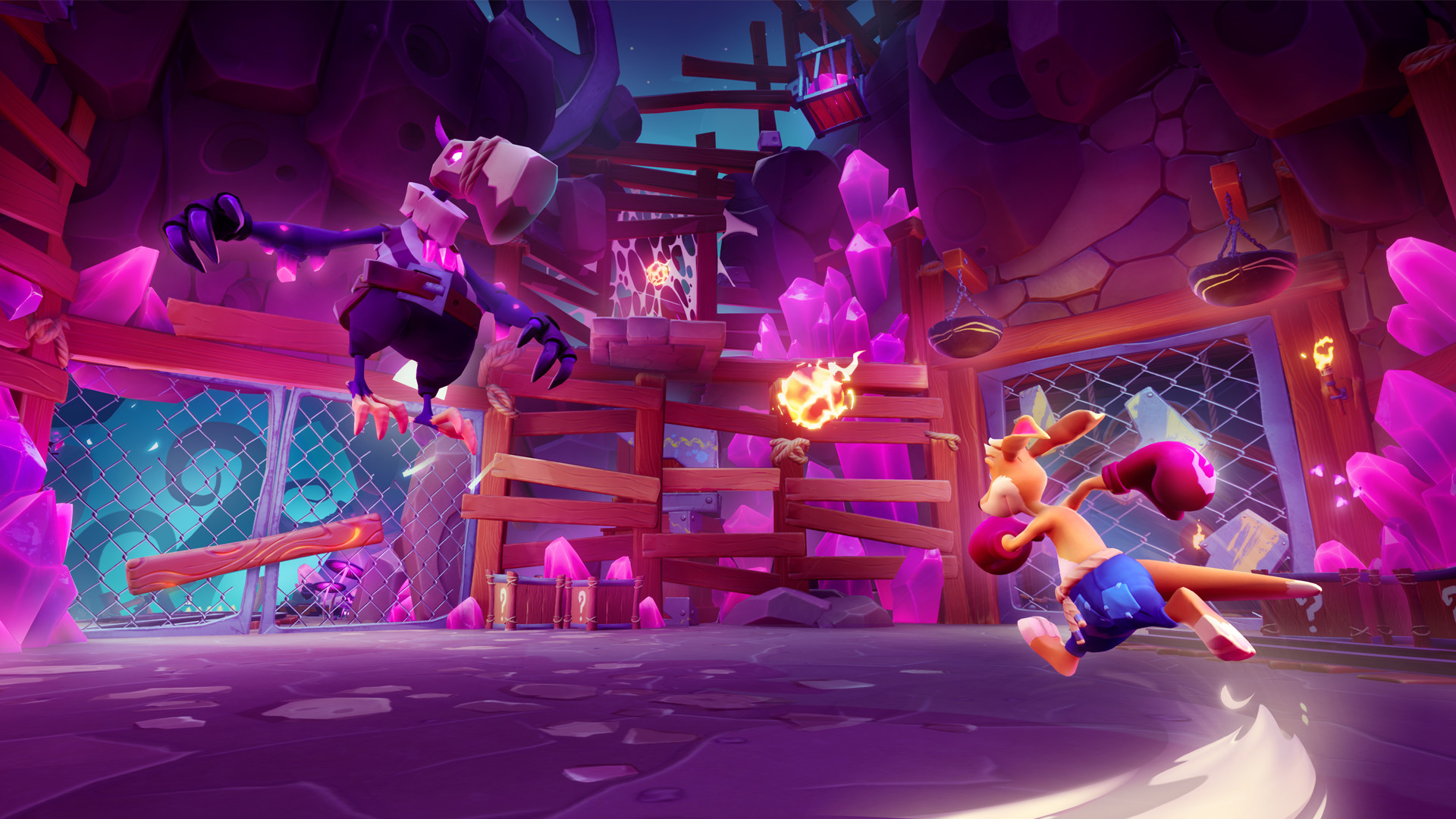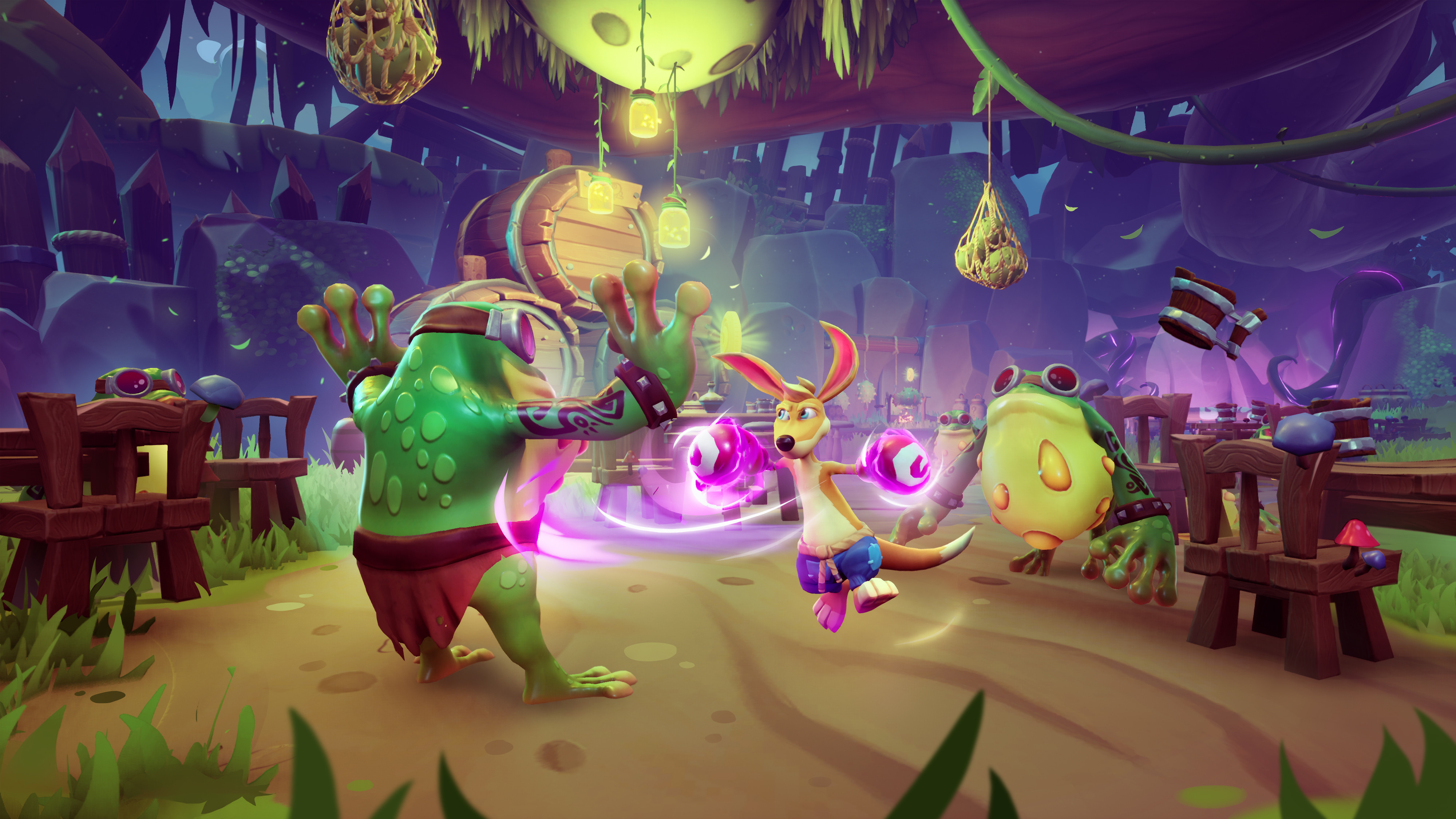 Kao The Kangaroo is a 3D platformer from veterans of the genre Tate Multimedia, featuring a plucky, cheeky but a cutie, Kao The Kangaroo (Hey, just like in the title!) on a quest to uncover the truth around the disappearance of his father. During his journey, Kao will explore a wide variety of beautifully detailed environments, each harboring secrets to uncover. At every turn, Kao faces new challenges. He'll have to use all his skills while learning some new ones...not all of them being natural to the world he lives in! As they say, it's the journey that makes us, not the destination.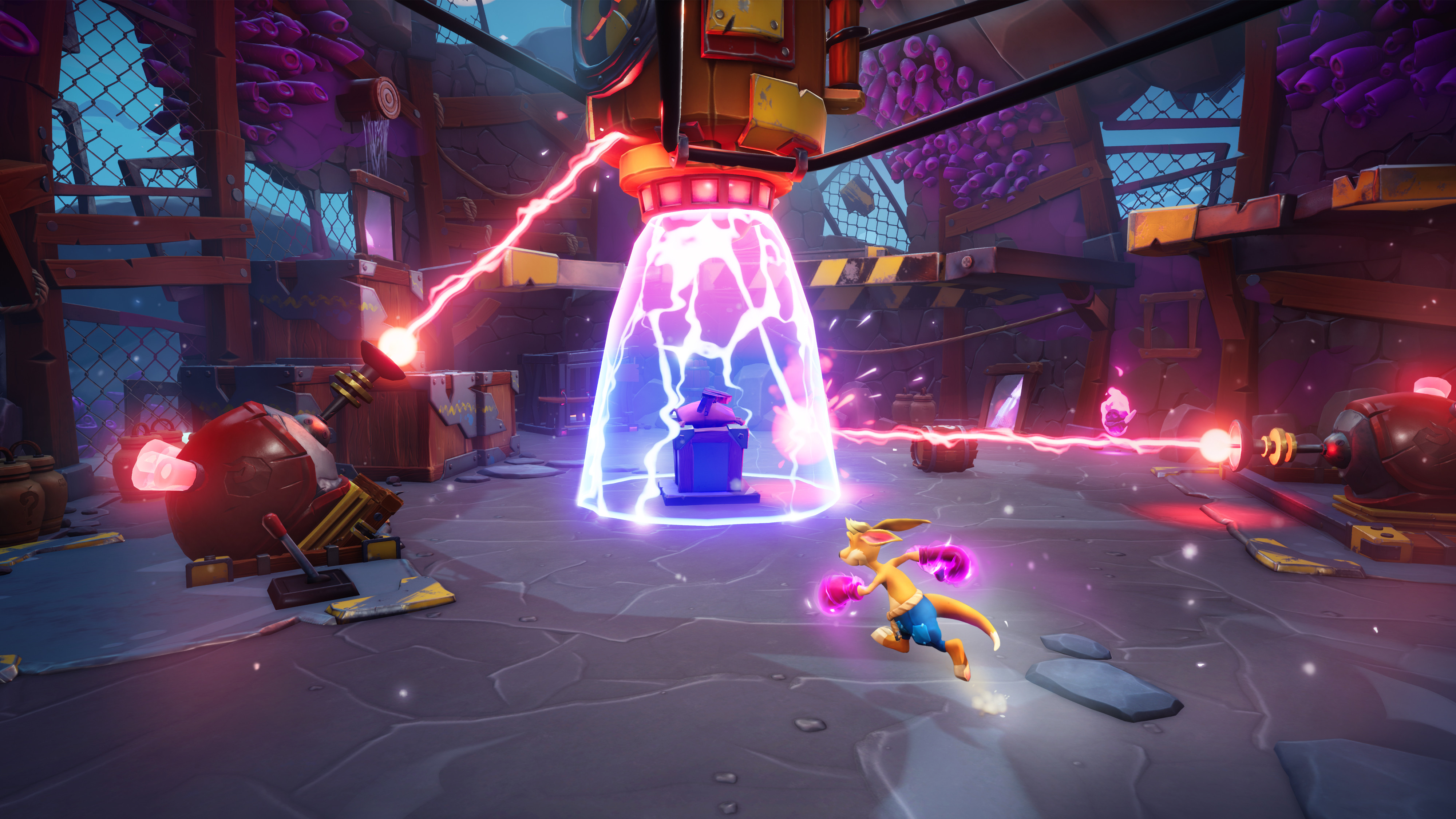 Being inspired by the heyday of 3D platformers, as well as building on Kao's 21-year legacy, Kao The Kangaroo is packed with plenty of jumping, thumping, puzzle-solving, and collecting. A whole new amazing adventure with all the charm you'd expect from not just the genre, but Kao himself! To begin with, the very first aspect that surprised me was the graphics and how smooth my experience was.
They are sharp, unique, and create a fantastic atmosphere for even the most demanding player and the introduction to the character was really smooth in the beginning. Even people who have never played this title before will love it. The title has a lot of things that you will love. The colorful world, a lot of areas to explore, and a lot of items to collect. I should also not forget to mention all the beautiful mechanics that KAO introduces and an expanding cast that gave me a lot of smiles.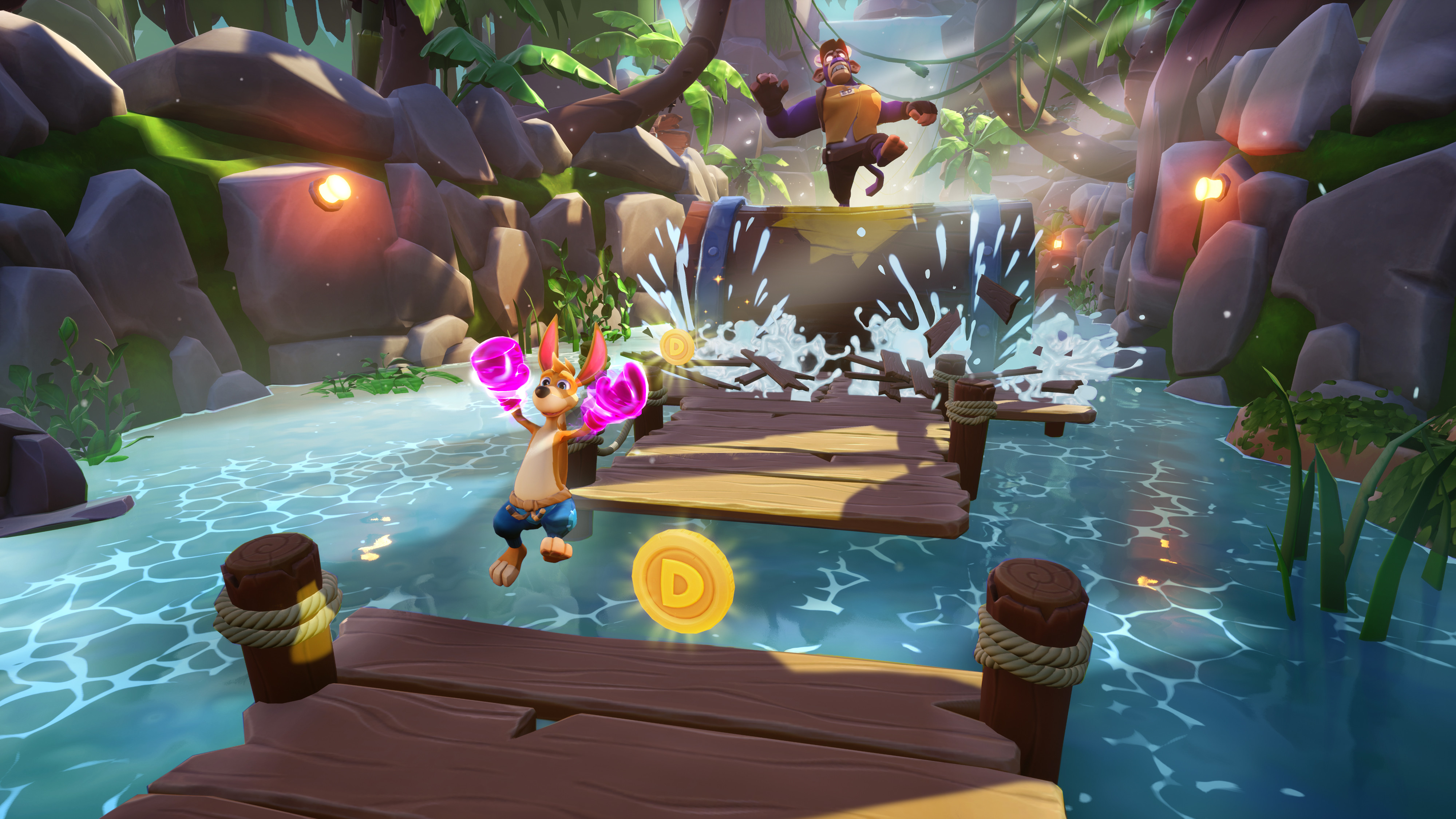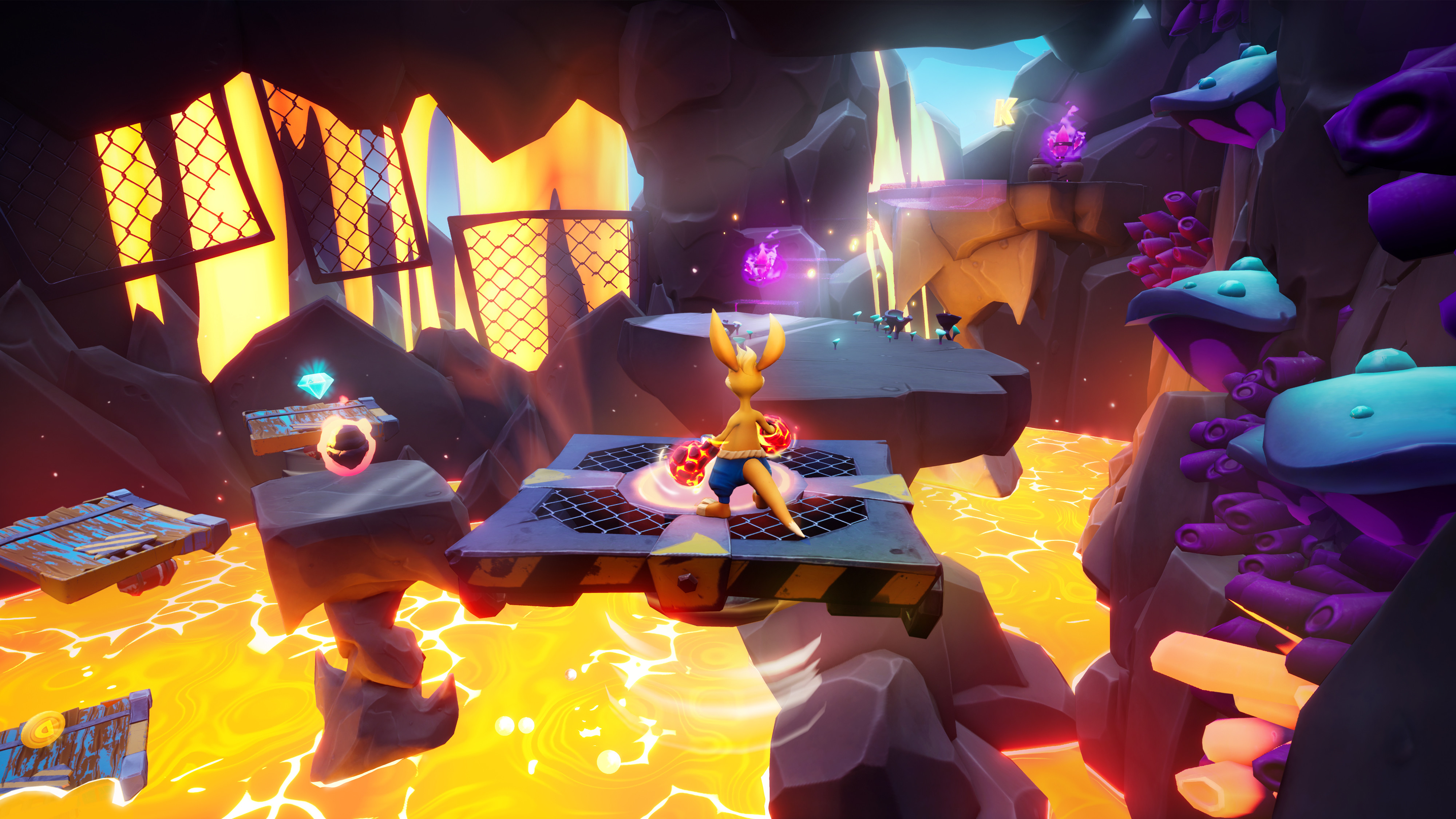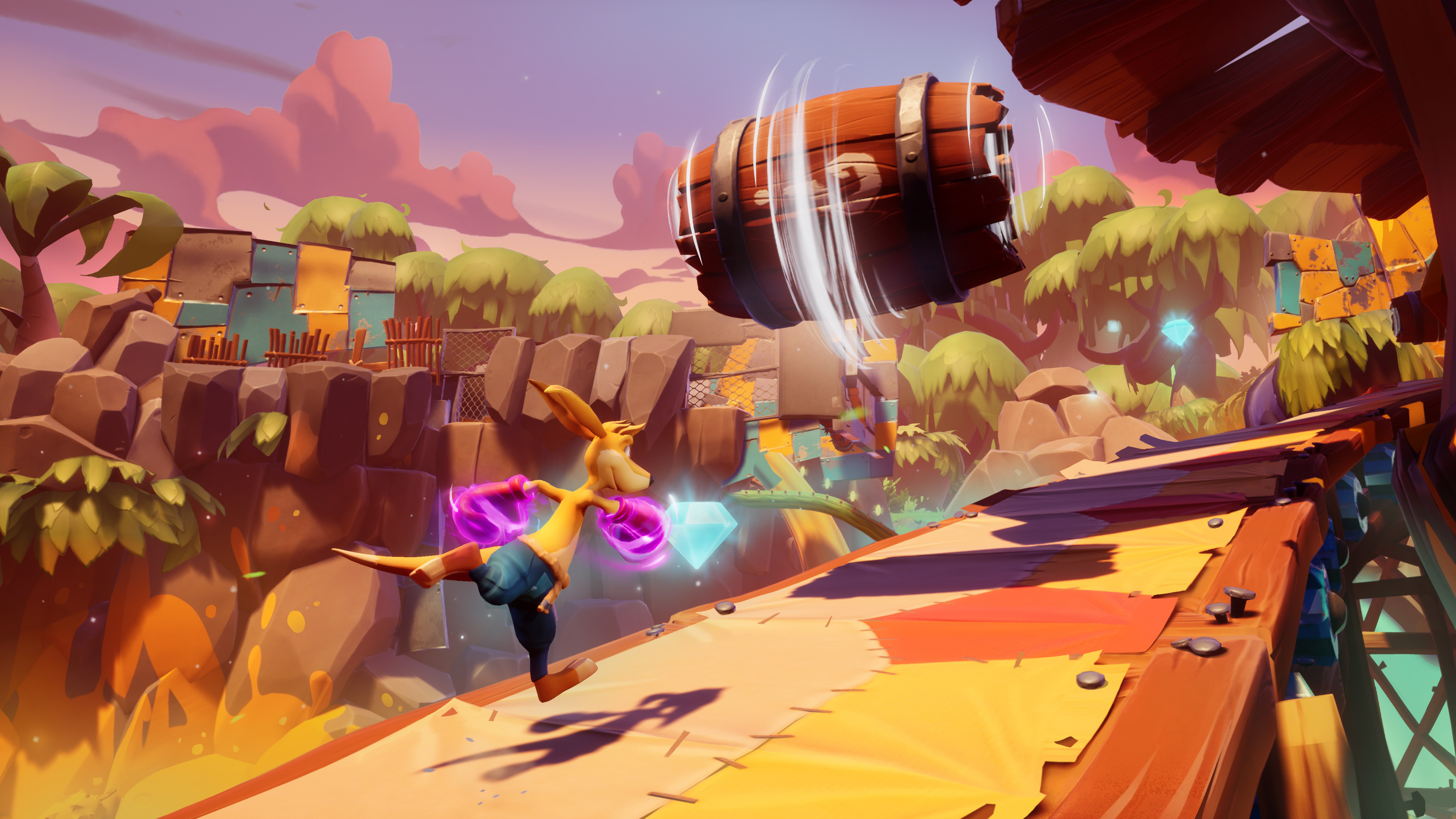 As far as the negative aspects are concerned, there wasn't any major issue that prevented me from having fun or was a discomfort. If I had to mention one would definitely be the voice acting. It could have been a lot better and more colorful.
To sum up, after playing the game for some time, it is worth investing your time and money. It is a great title that definitely delivers what it promises! Punch your way to nostalgia!
Dionysis Spinos