Grab The Games: John Wick Hex
Have you ever wondered what it would be like to become John Wick, to be the baba yaga? The boogeyman? Well, you are lucky because the closer you will ever be is by playing a newly published called John Wick Hex. But what is this game? Is it worth picking it up? Does it offer the John Wick experience you ever wanted? Let's start by mentioning a few things about the title.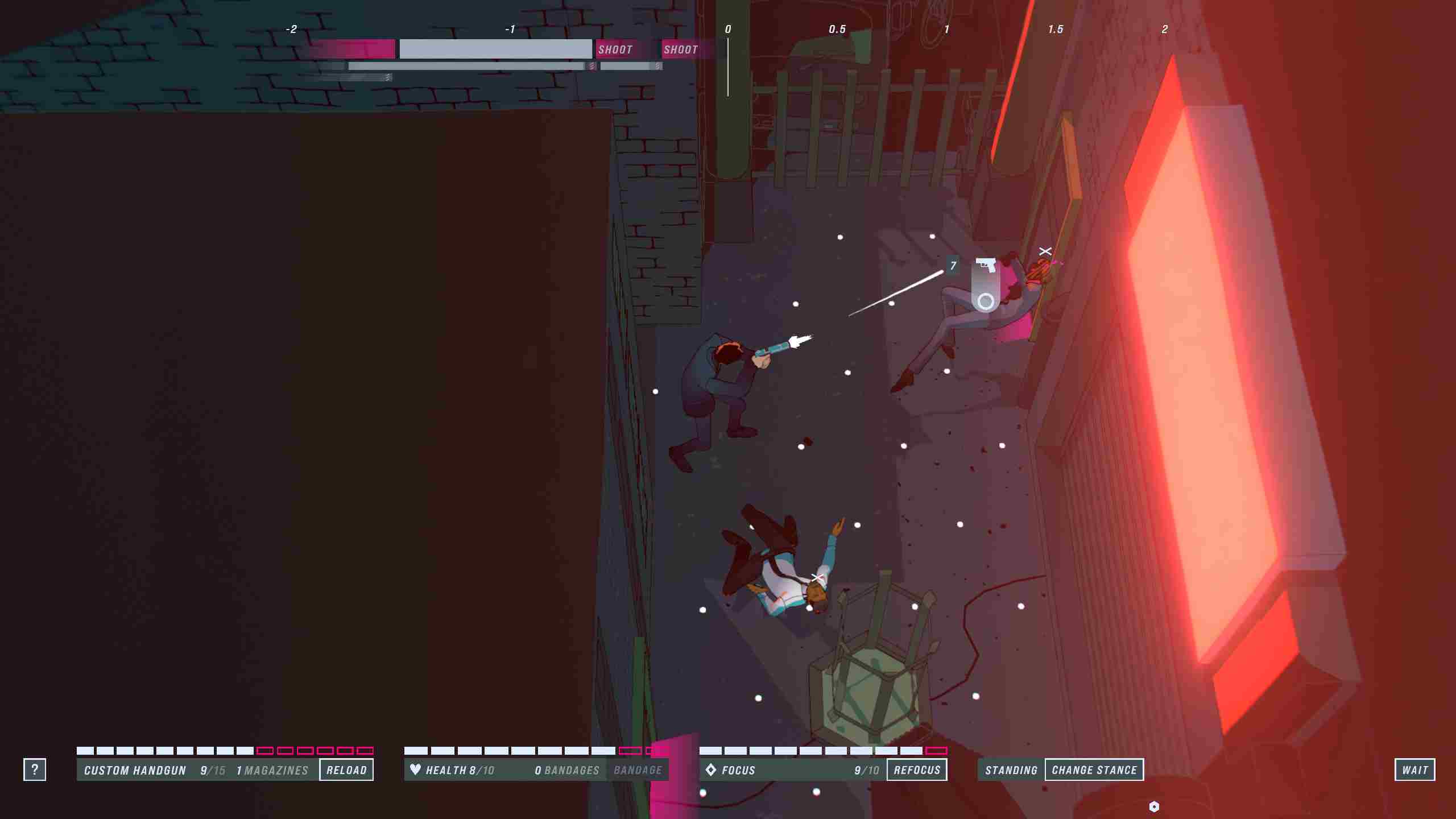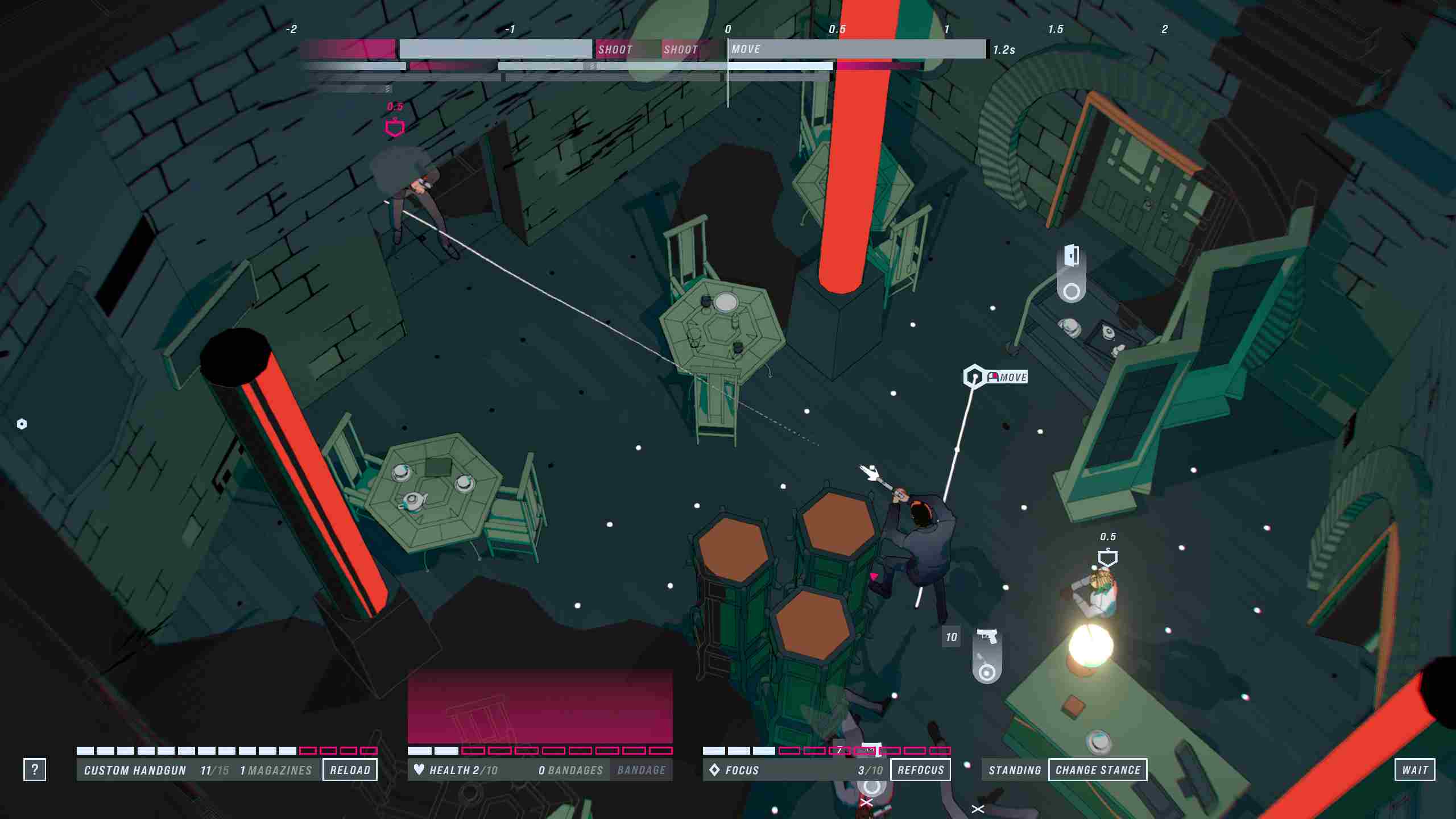 John Wick Hex is a fast-paced, action-oriented strategy game that makes you think and strike like John Wick, the professional hitman of the critically acclaimed film franchise. Created in close cooperation with the creative teams behind the films, John Wick Hex is fight-choreographed chess brought to life as a video game, capturing the series' signature gun-fu style while expanding its story universe. Players must make quick decisions and choose every action and attack they make, all the while considering their immediate cost and consequences. Featuring a unique blend of strategic momentum-based combat, John Wick Hex captures the feel of the unique tactical combat from the films. It blurs the line between the strategy and action video game genres.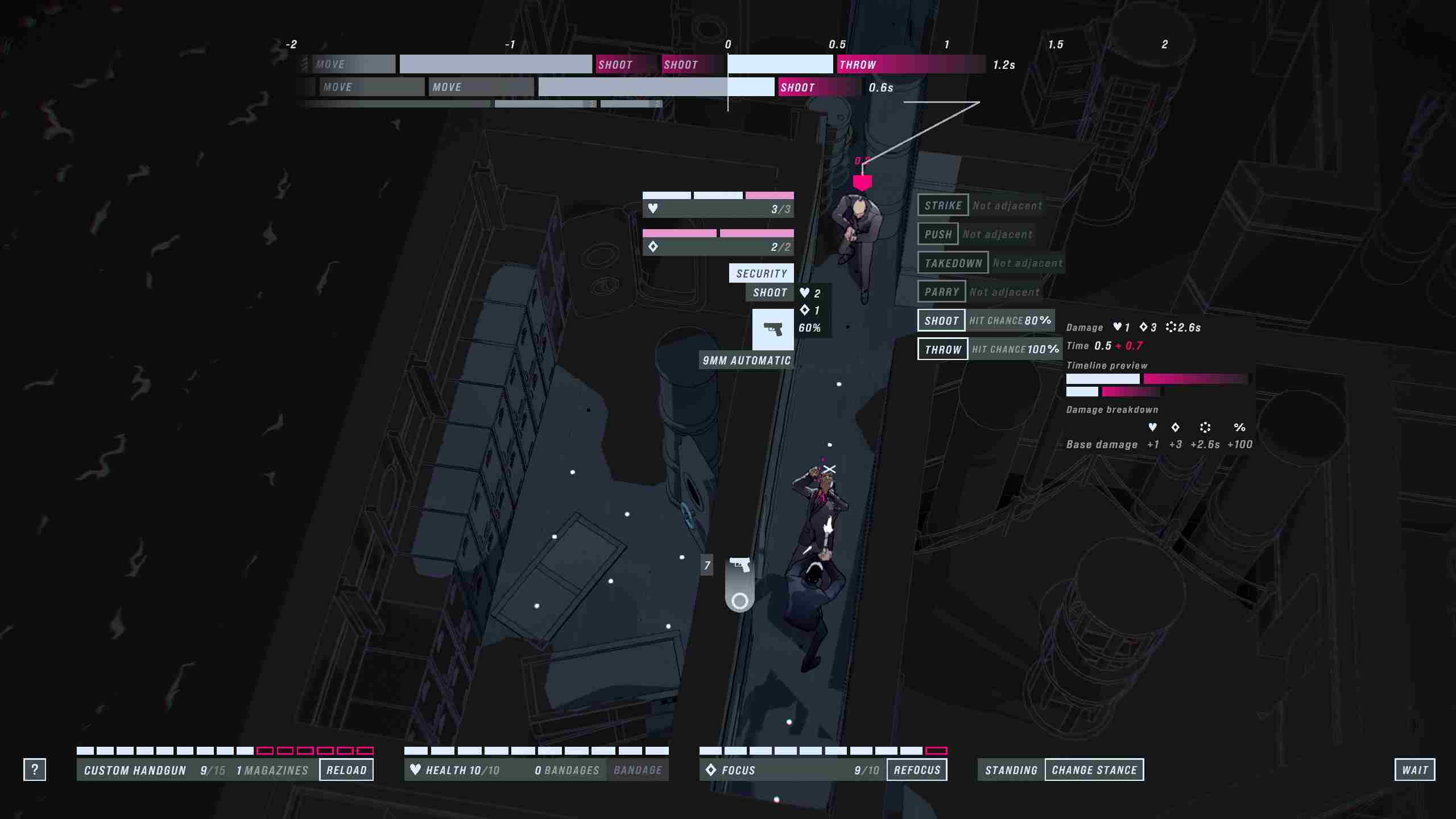 Perform well and progress in the primary story mode (which features an original story created for the game) to unlock new weapons, suit options, and locations. Each weapon changes up the tactics you'll use and how you'll play. Ammo is finite and realistically simulated, so time your reloads and make the most of the weapons you scavenge on the job. The graphics are amazing. There is excellent attention to detail, satisfactory level design with a lot of points of interest. All these create a great atmosphere, even for the most demanding players. The story is catchy, and the voice acting is exceptional, especially the actors from the original films.
Another aspect worth mentioning is definitely the fact that as I mentioned before, the title is more of a strategy game than a shooter, so use everything you have smartly and get used to your surroundings before going all-in to your enemies. As far as the negative aspects are concerned, I really couldn't find anything that bothered me and prevented me from having a great time. The title honestly offers a complete experience similar to the films, and it was everything I expected when I first installed it.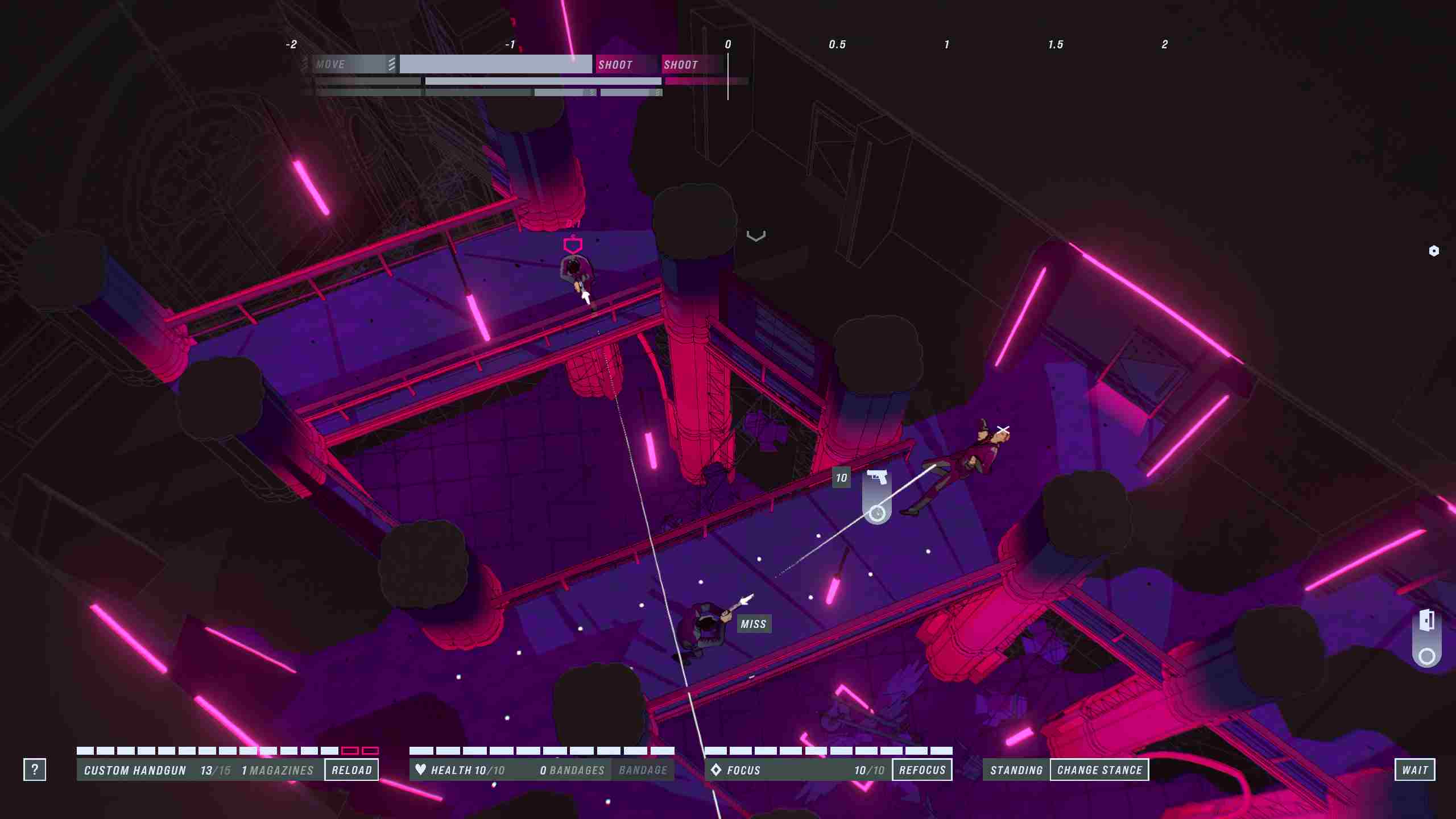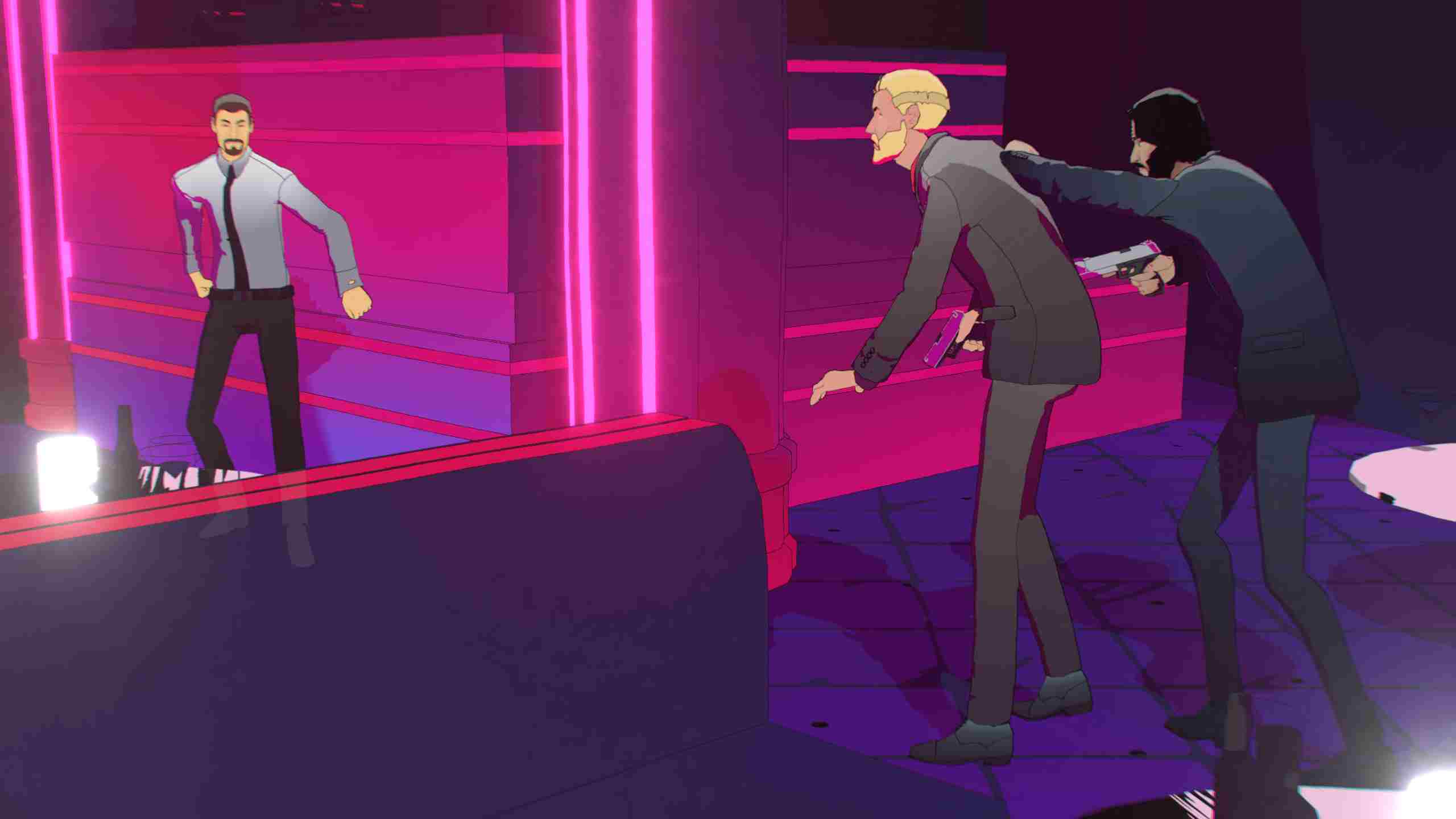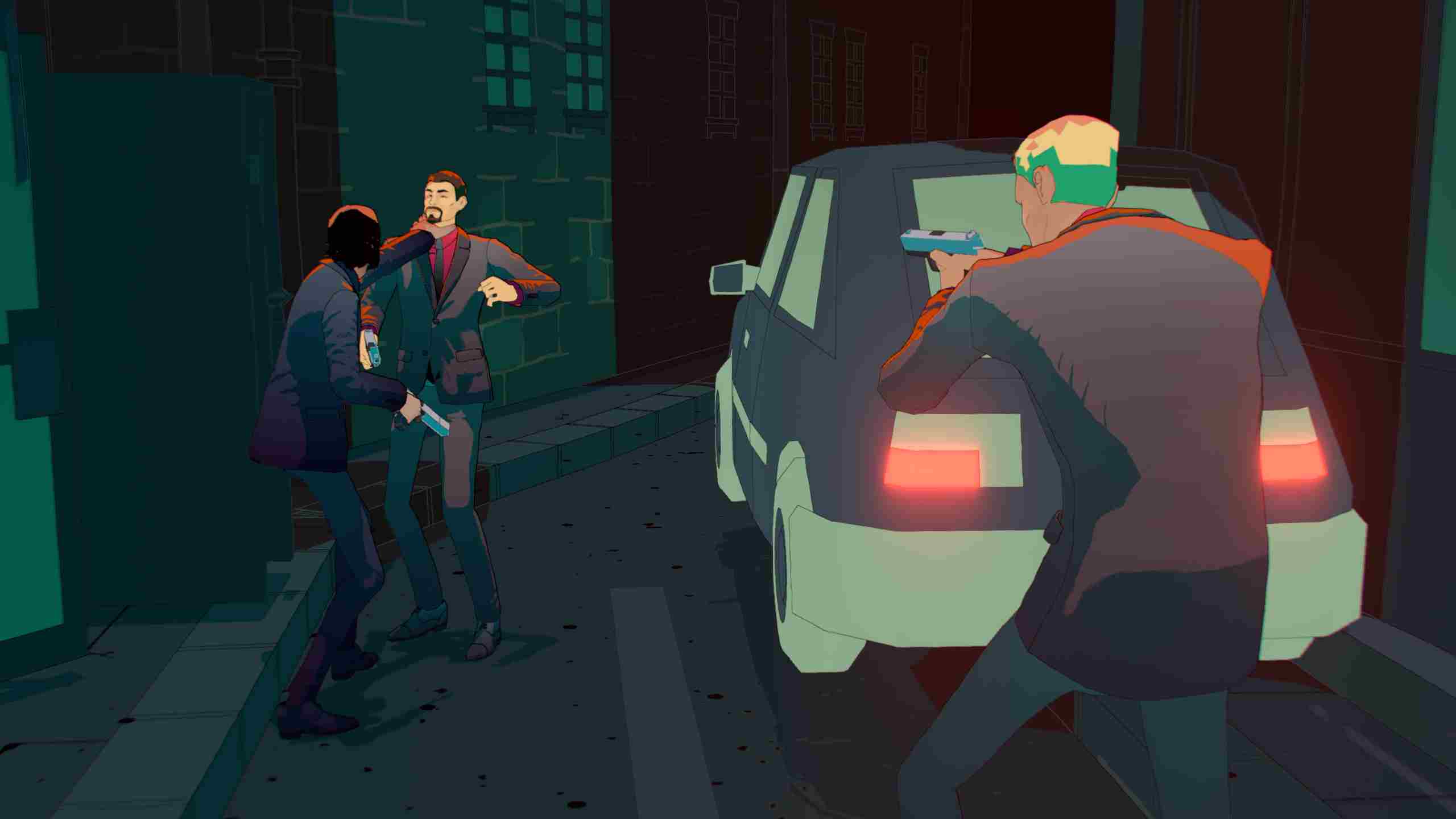 To sum up, the game is impressive and is worth picking it up. If you loved the movies, then this title is for you. There were not any bugs in the build we played even though it is a new title, and we had a great time.
Verdict: 8/10
Dionysis Spinos