Grab The Games: GUILTY GEAR -STRIVE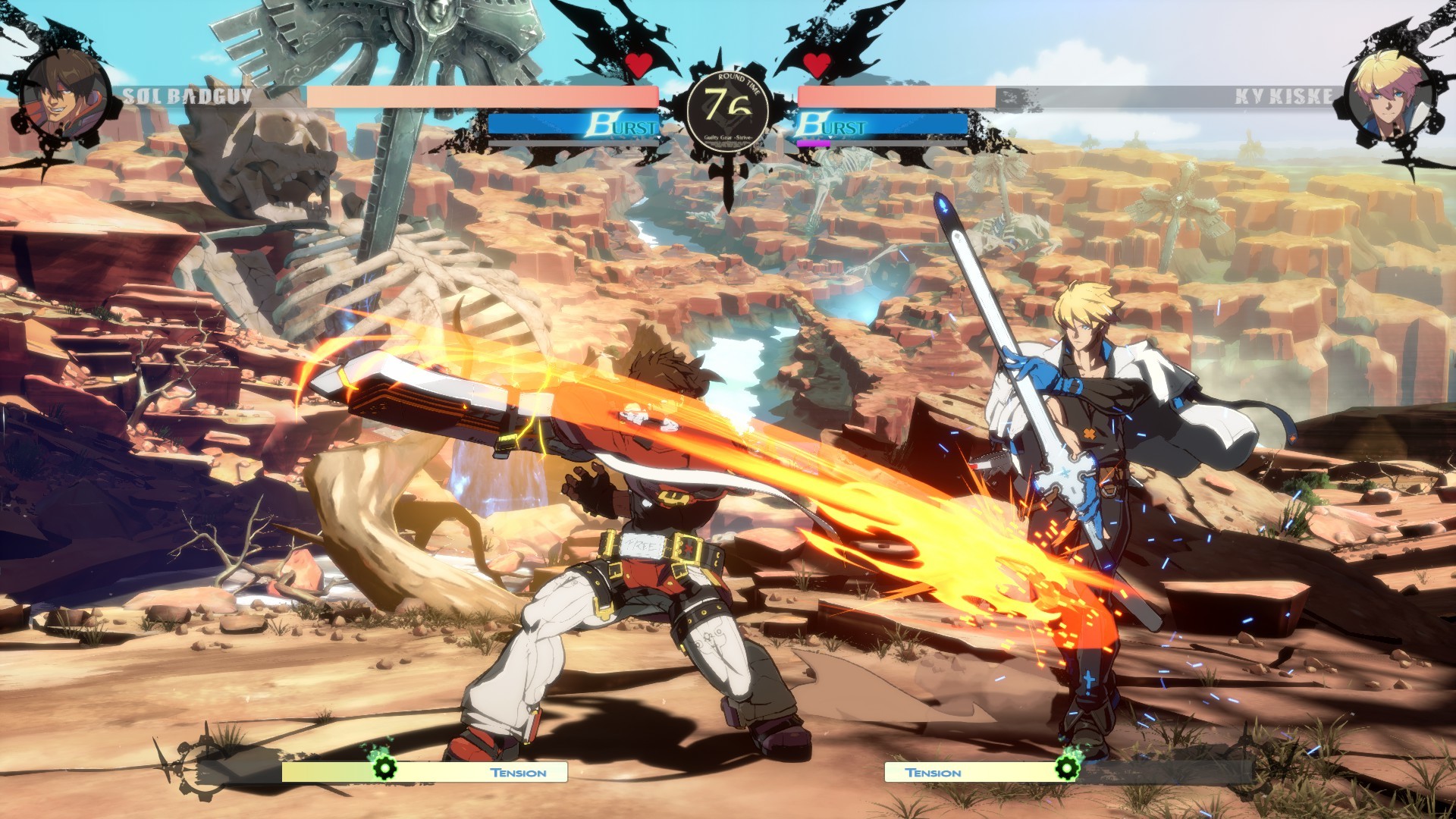 Another day, another review for our fans. Today, I couldn't be happier that we have the opportunity to review the new installment in the Guilty Gear series and that we are going to present why this title is as excellent as it sounds! But what is this game anyway? Is it worth the hype? Should you pick it up when available? Stick around, and you will find out now. Let's start by mentioning a few things about the game itself. Let's start with the basics. Discover the Smell of the Game with Guilty Gear -Strive-! Immerse yourself in new gameplay mechanics designed to be welcoming and straightforward for fighting game newcomers yet deep and creative for veterans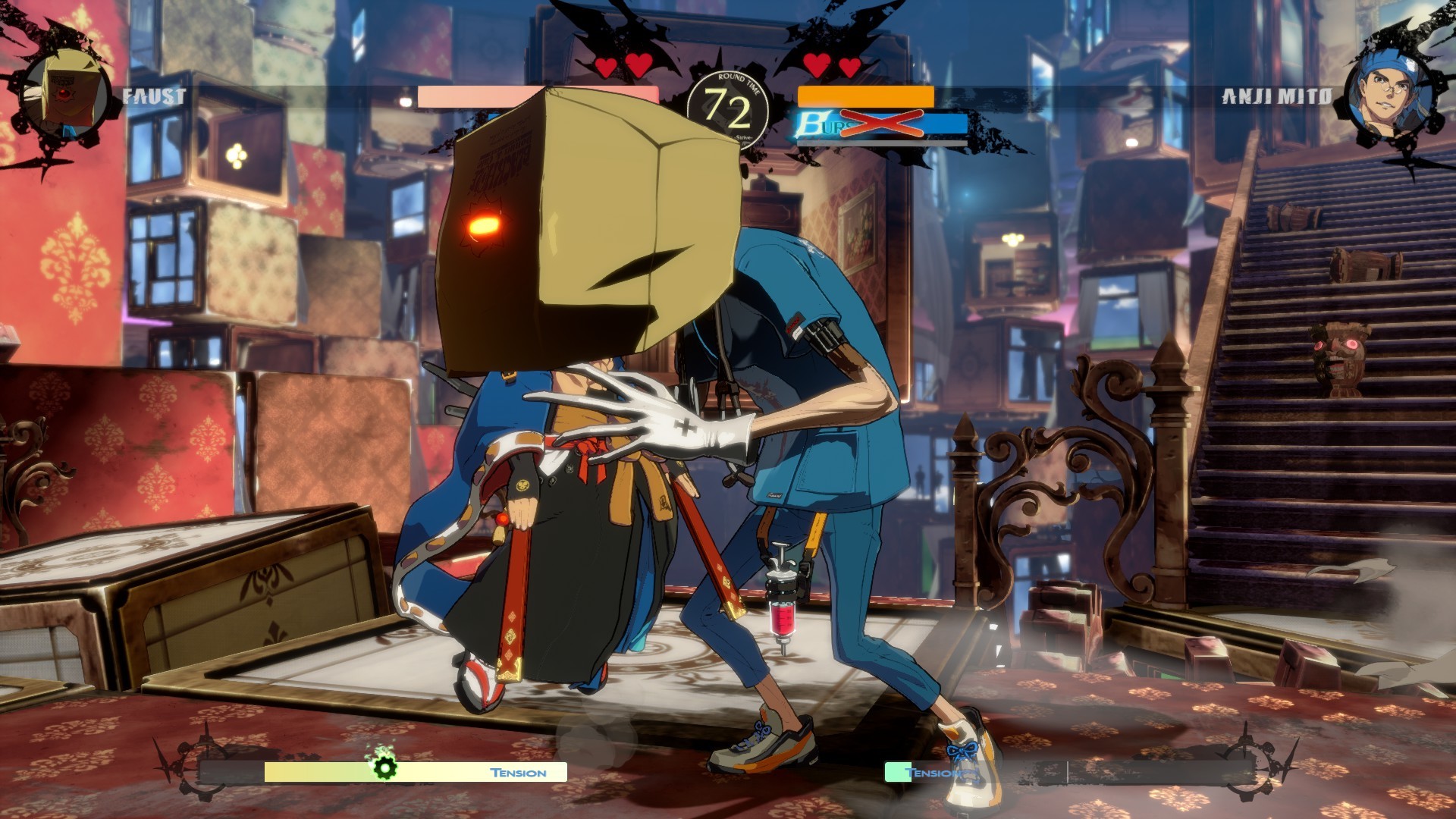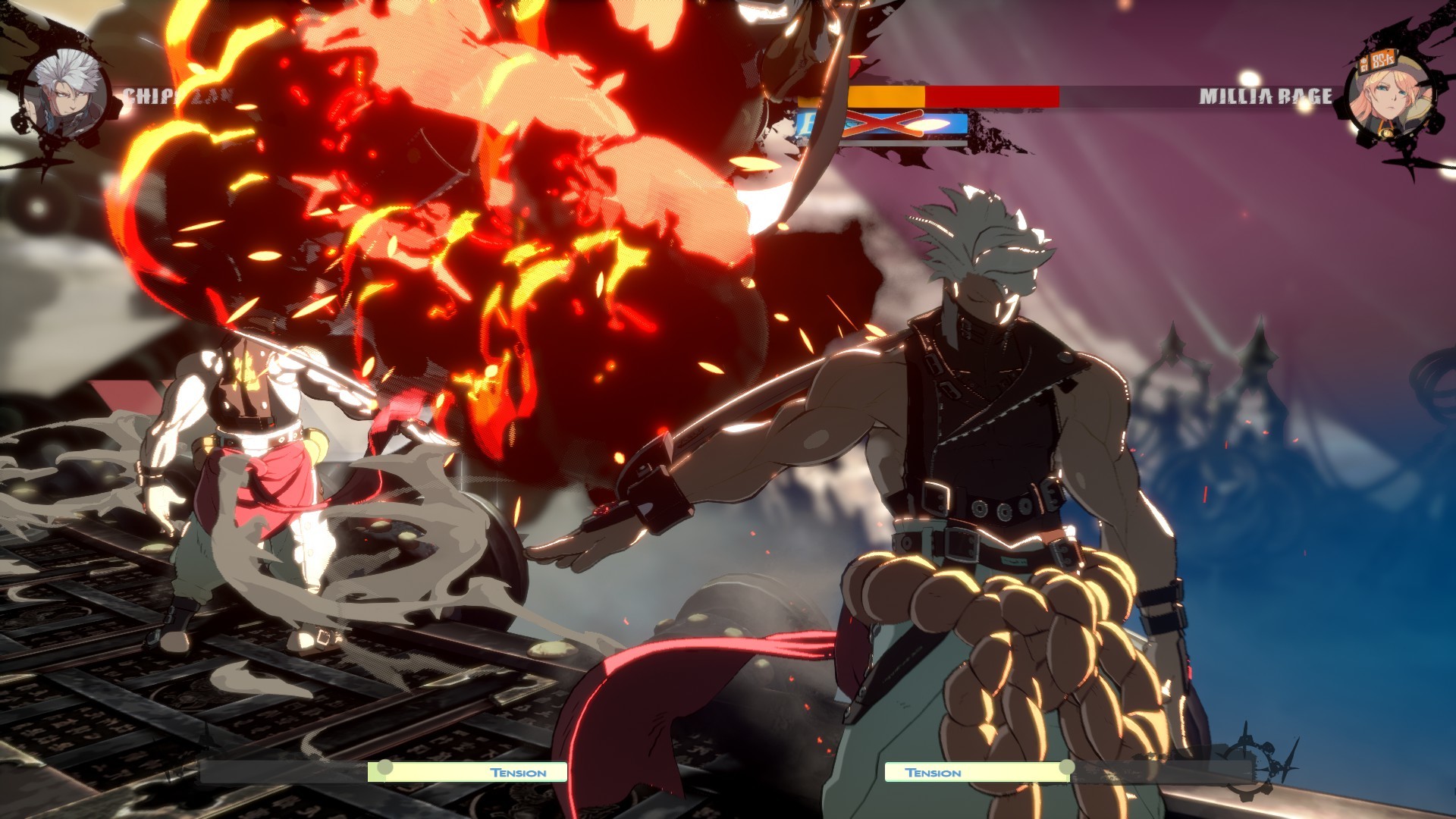 Ride the Fire into a heavy metal-inspired alternate future full of over-the-top action, style, and fun! Blazing! "Guilty Gear -Strive-"is the latest entry in the critically acclaimed Guilty Gear fighting game franchise. Created by Daisuke Ishiwatari and developed by Arc System Works, "Guilty Gear -Strive-"upholds the series' reputation for a high octane soundtrack, groundbreaking hybrid 2D/3D cell-shaded graphics, and intense, rewarding gameplay. To begin with, the very first aspect that really impressed me is the graphics and, in general, the artwork of the title. They are really sharp and create a fantastic atmosphere for even the most demanding players. The animations are really polished, and there is an excellent attention to detail, from the fantastic arenas to the player's costumes.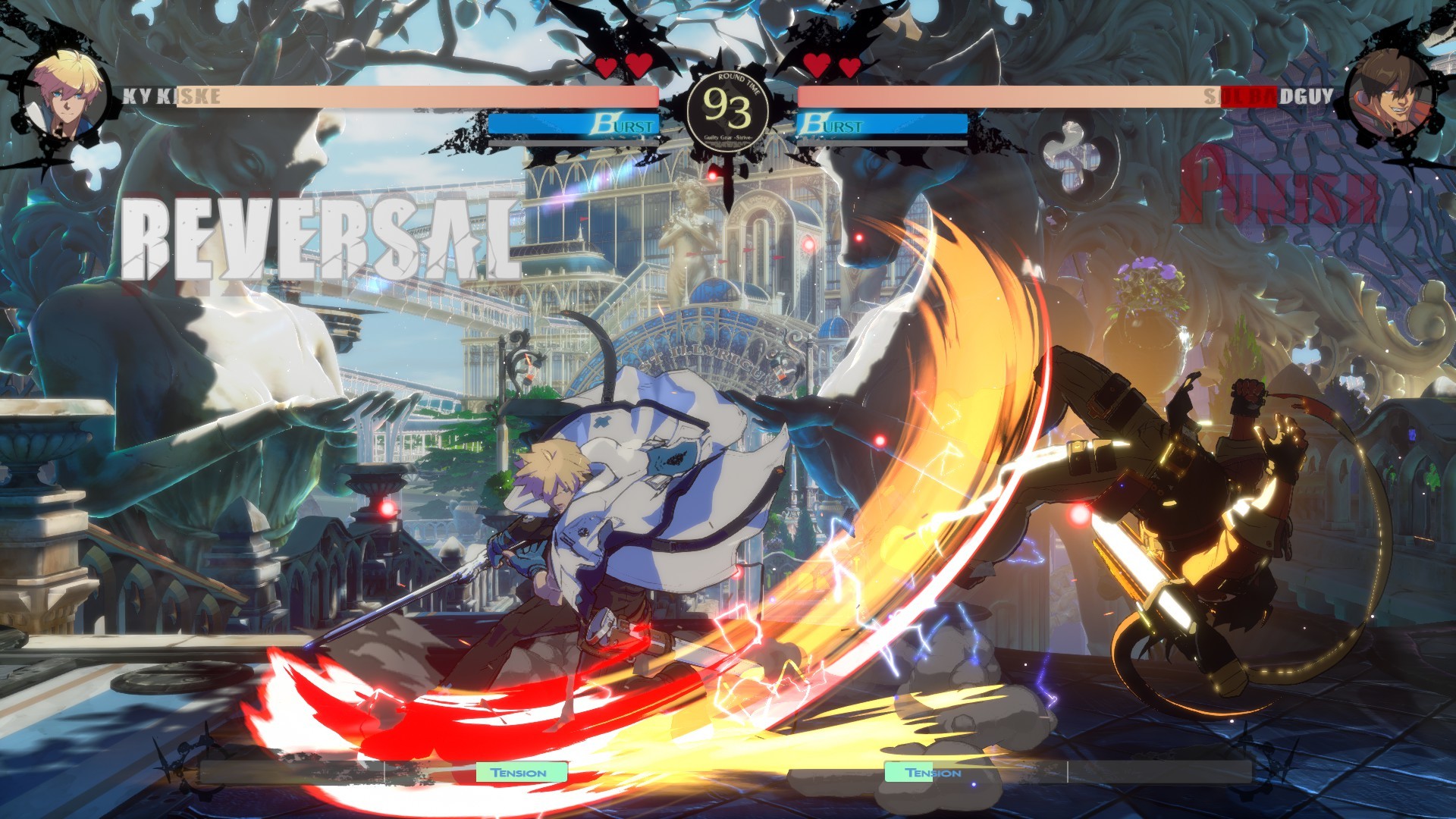 Moreover, I loved the extensive game modes. There are many things to do in this title, from fishing for prizes to online multiplayer. Beginners can feel at ease with our step-by-step training program, from Tutorial Mode to missions and many more fun features like co-op and arcade. Moreover, someone should not forget to mention the online mode; apart from the obvious reasons we love multiplayer, I loved the fact that you can be with someone else in the same room and just talk or play using your avatars
The story also reaches and reminds more of an anime/fighting style movie than a story mode of a game. The season pass seems really promising as well. There will be more characters, story and additional colors and costumes for your favorite fighters. As far as the negative aspects are concerned, I honestly couldn't find a significant issue that stopped me from having fun. An improvement, however, that I would love to see in the future would be the introduction of choice and more fights during the story mode.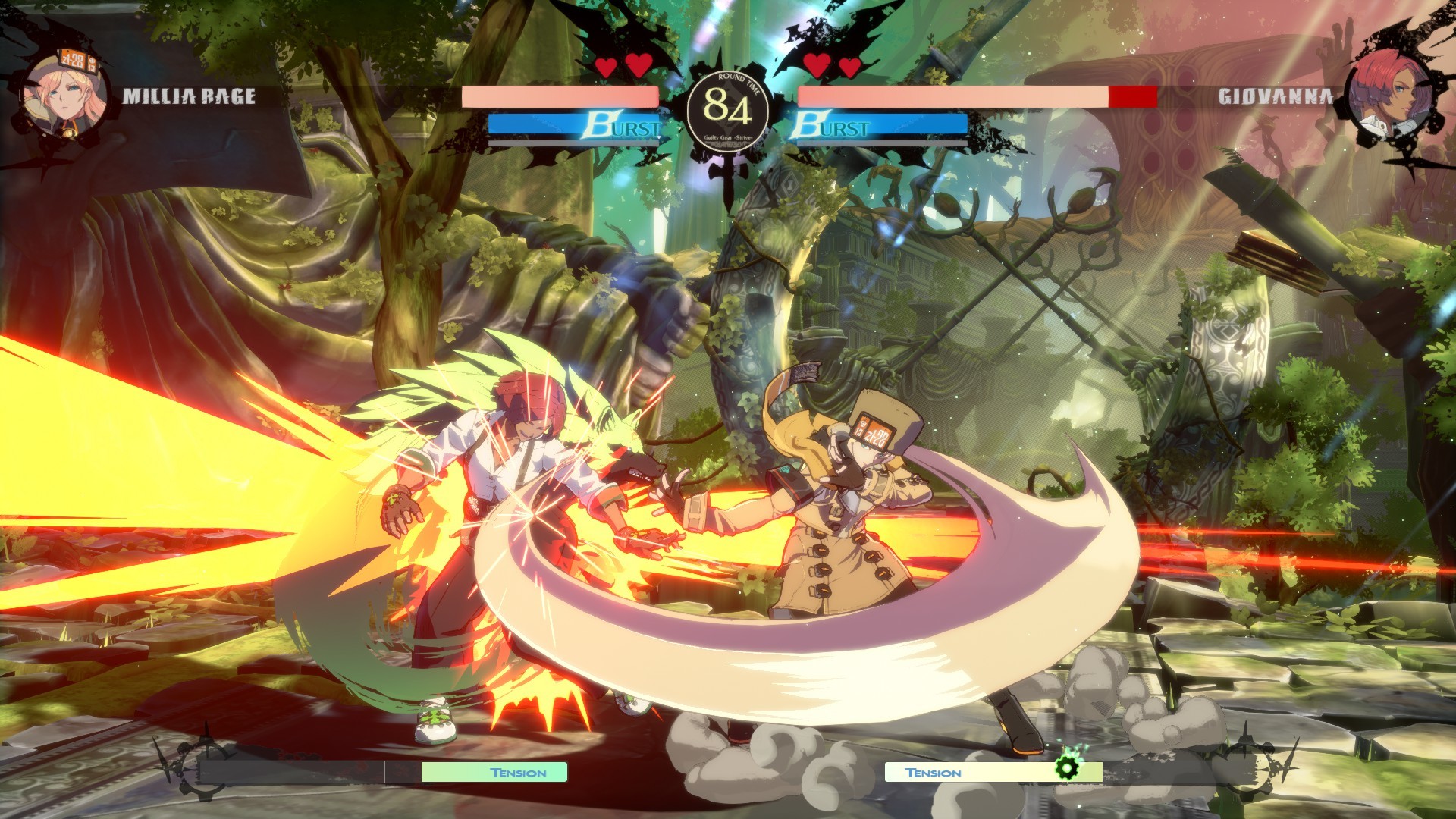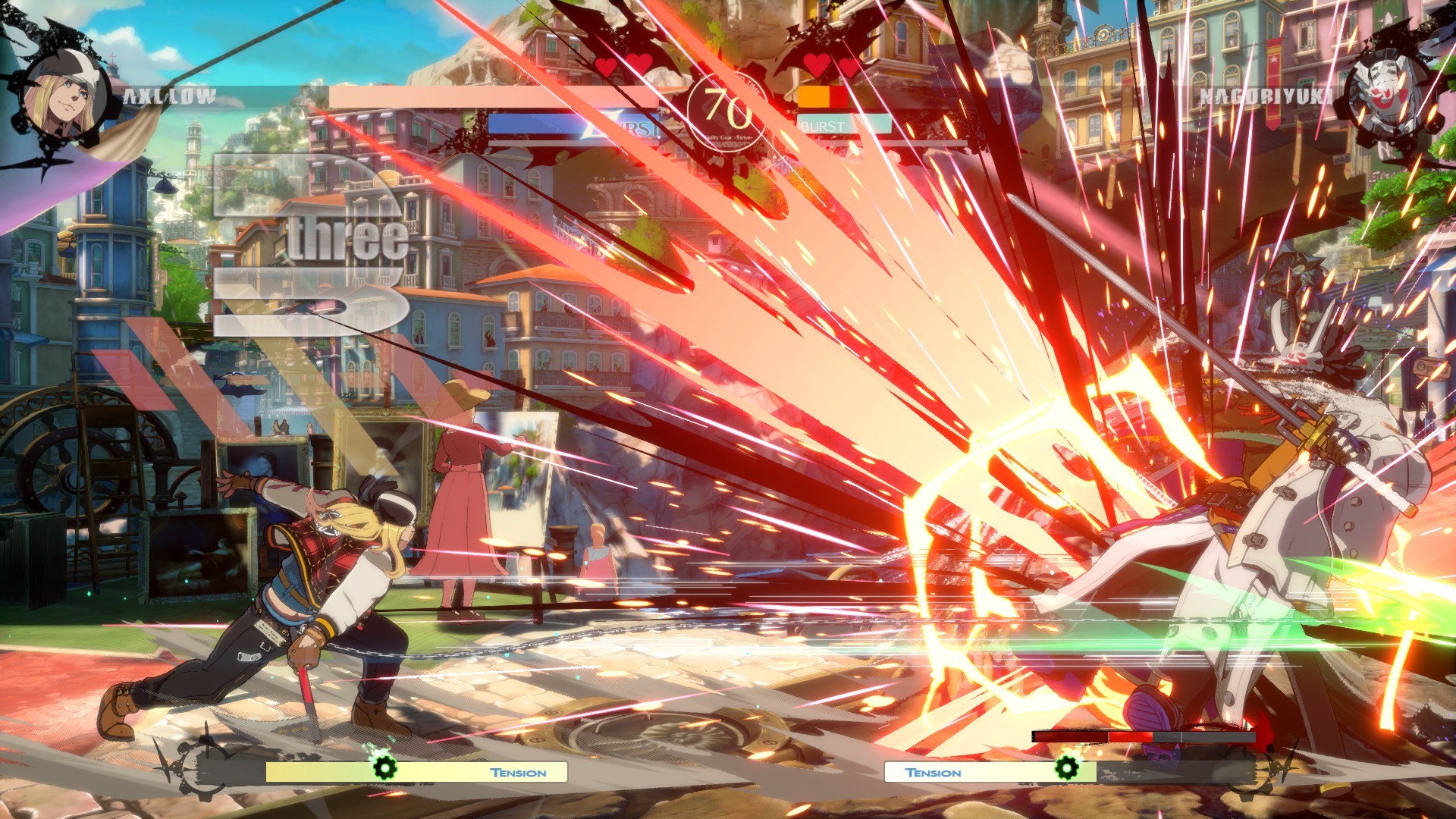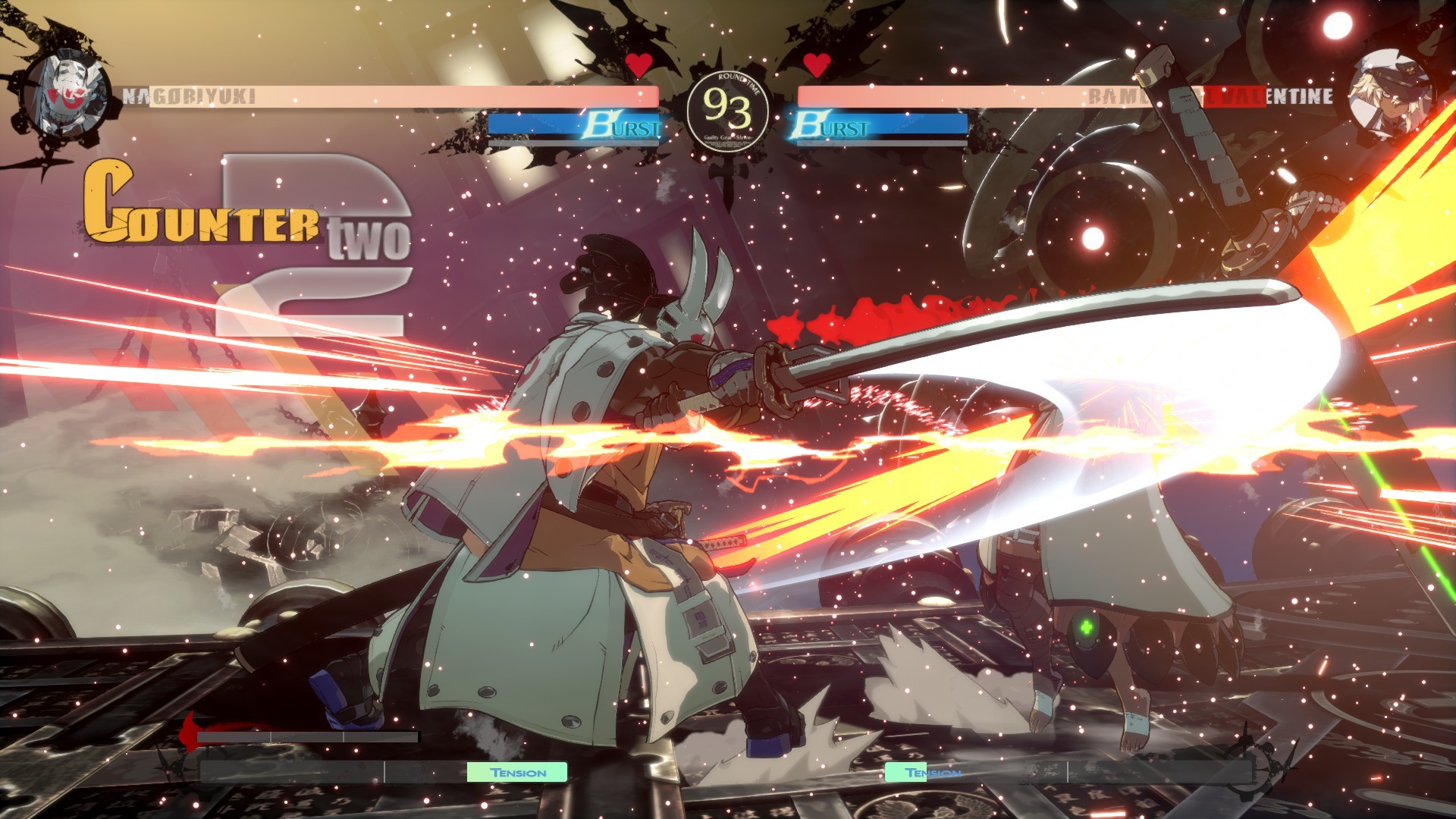 To sum up, the game is really unique and is definitely worth picking it up. It definitely lives up to its potential, and it can satisfy even the most demanding player. If you loved the previous installments, well…there is no reason why you will not love this one as well! Fight on!
Verdict: 9/10
Dionysis Spinos