Grab The Games: GTFO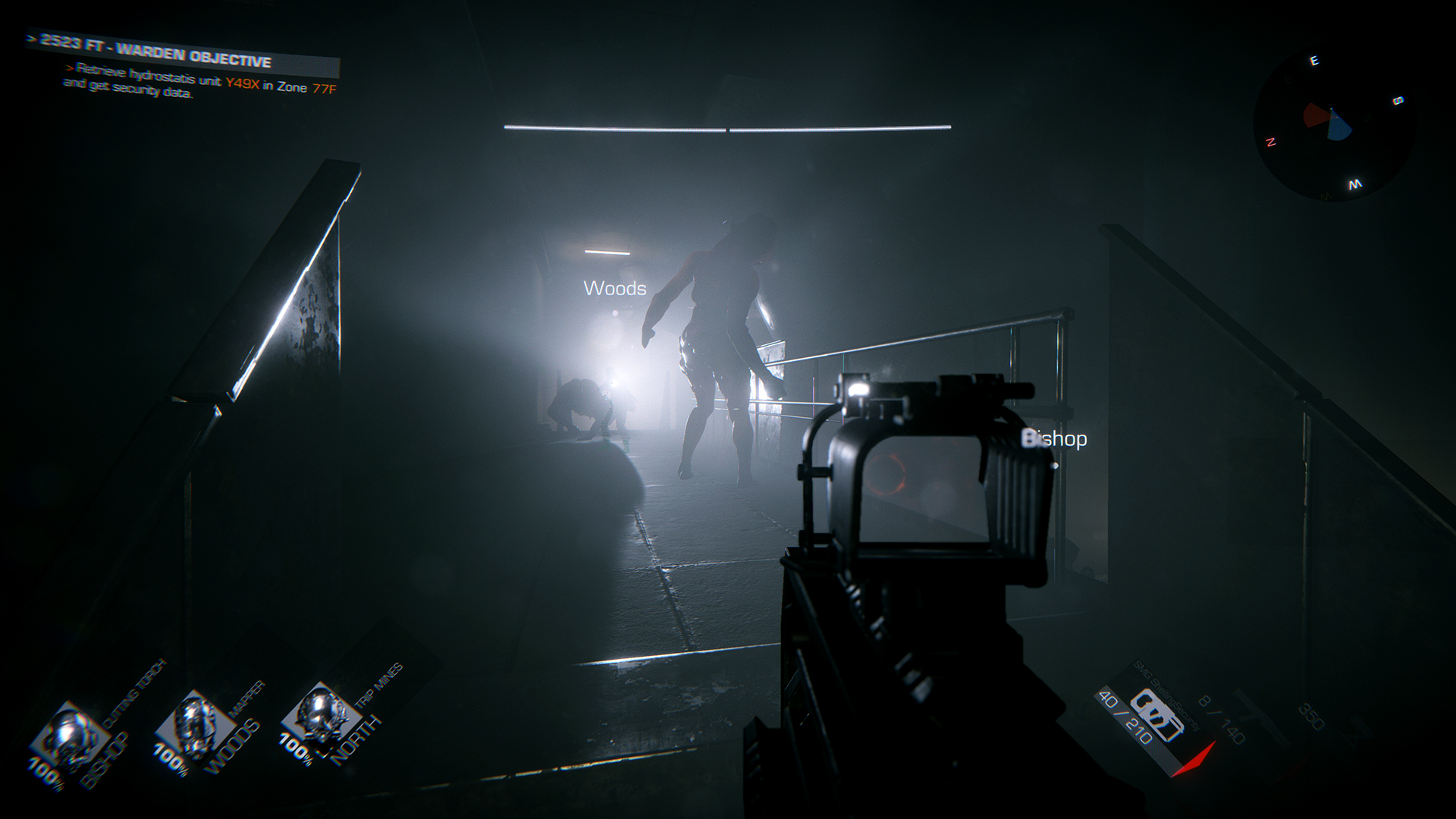 It's time for a new review, and this time we couldn't be more excited that we have our hands on a brand-new early access title called GTFO. But is the game worth picking it up? Maybe you should wait a bit before purchasing it? Stick around, and you will find out everything about what the game has to offer. A little bit about the title first.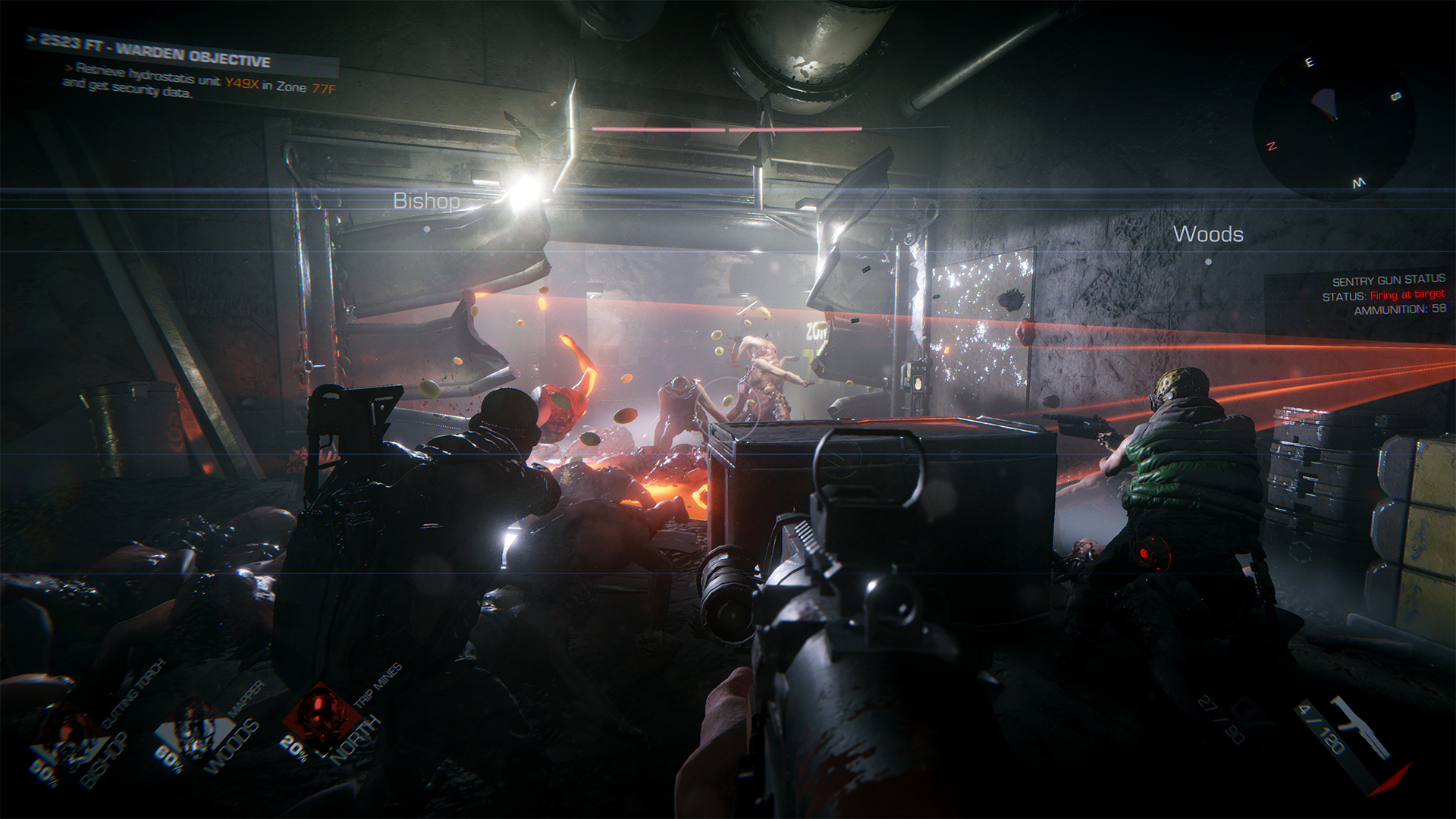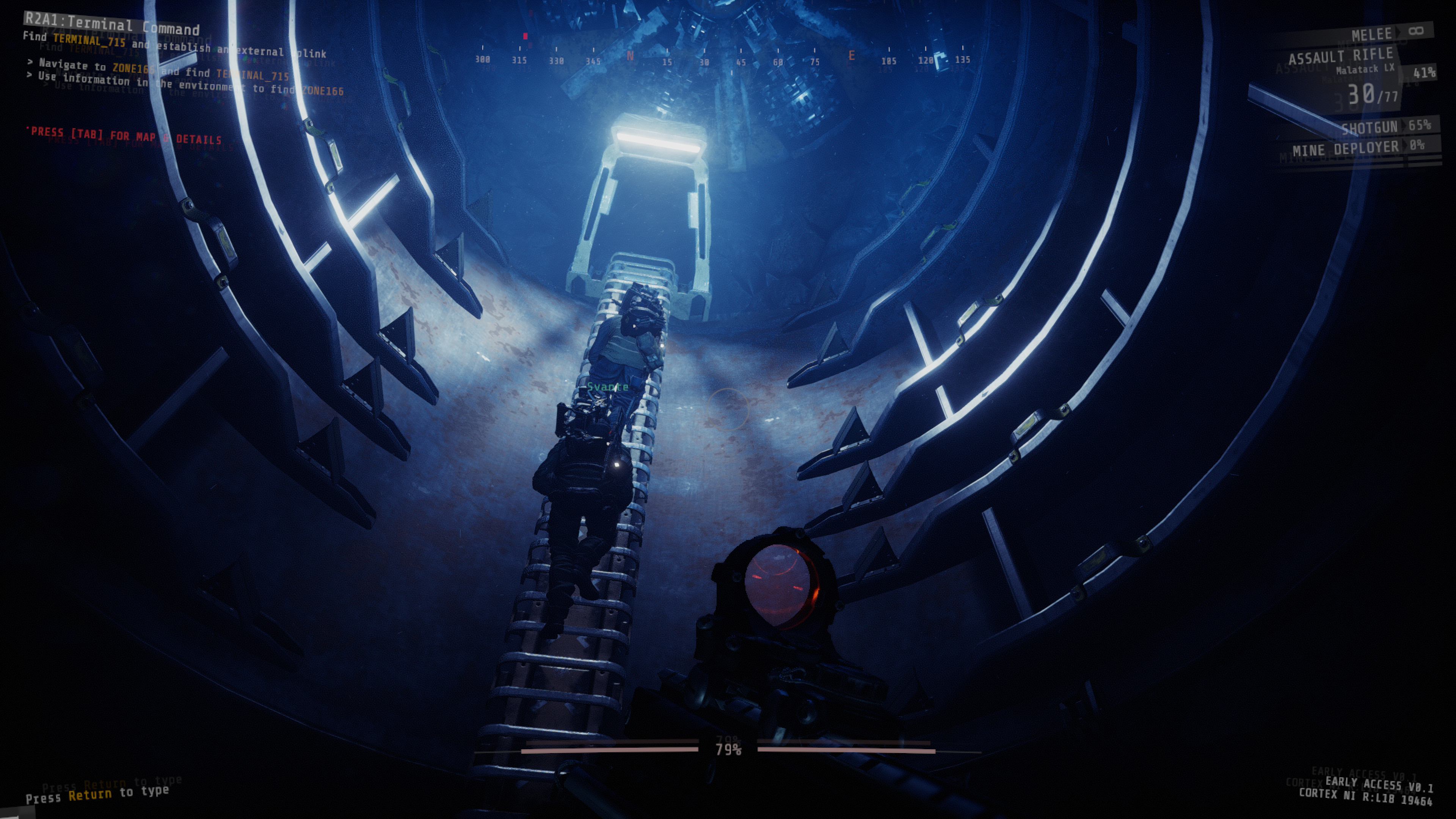 GTFO is a four-player action/horror cooperative first-person shooter for hardcore gamers looking for a real challenge. Players get to play as a team of prisoners, forced to explore and extract valuable artifacts from a vast underground complex that has been overrun by terrifying creatures. Gather weapons, tools, and resources to help you survive - and work to unearth the answers about your past and how to escape. So far, so good, right? But wait, there is more.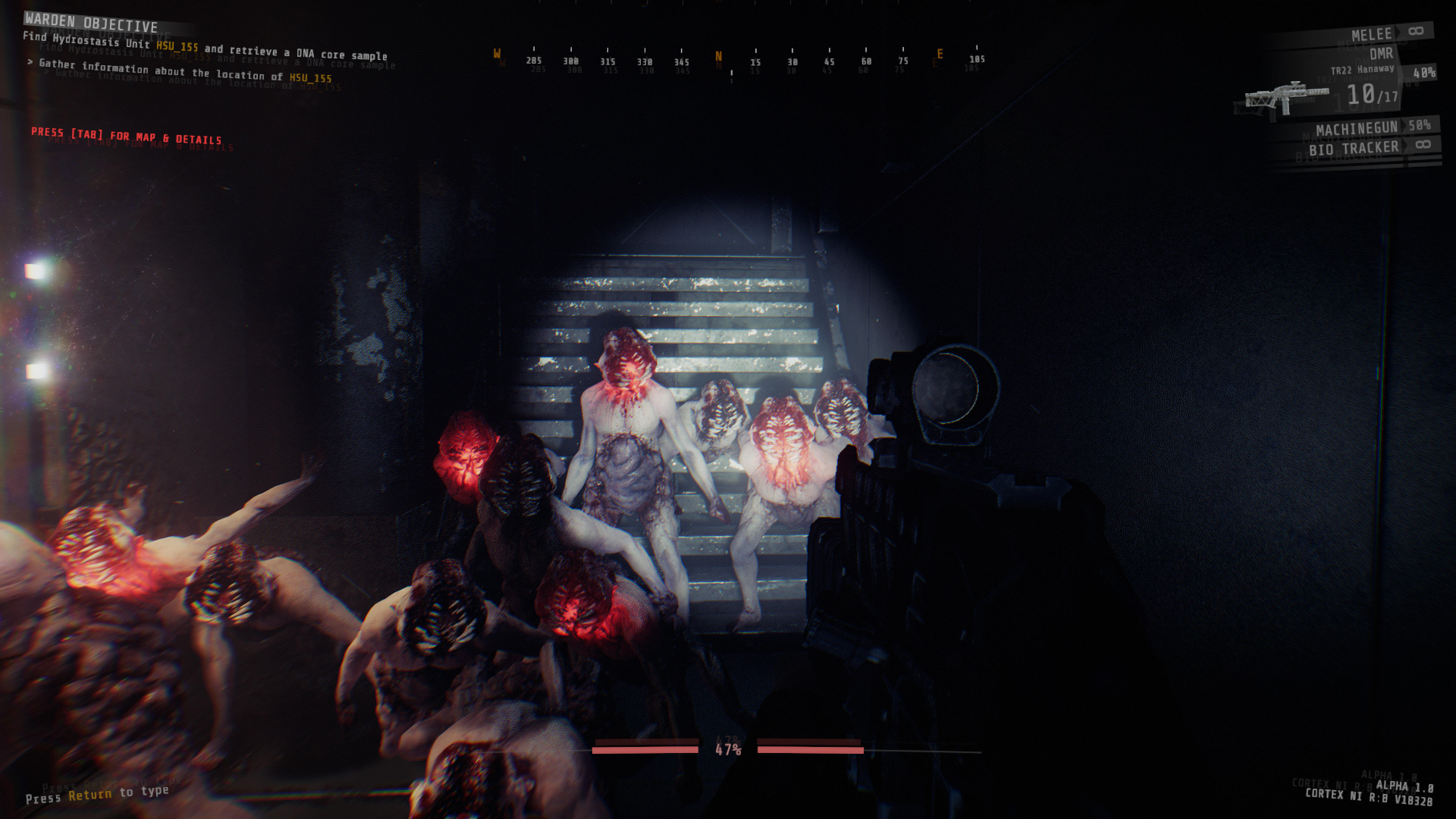 First, as far as the graphics are concerned and, in general, the game's artwork. They are quite beautiful and sharp at the same time. The levels and the world are as dark and mysterious as you would imagine. The intro sequence is fantastic, as well. Moreover, the game offers the chance to explore and plan your next move accordingly with your friends' help because you don't know what will be behind a closed door or in the next room. Another positive aspect that I should definitely mention is the variety of enemies and the fantastic weaponry.
The soundtrack is good as well. The game is also designed to be played with friends, and trying it alone is not recommended because simply, you will not survive. As far as the negative aspects are concerned, there aren't honestly major things to mention. GTFO doesn't feel like an early access title. What I want to see in the future is definitely offline bots when you want to find teammates to play and maybe easier expeditions for the novice players.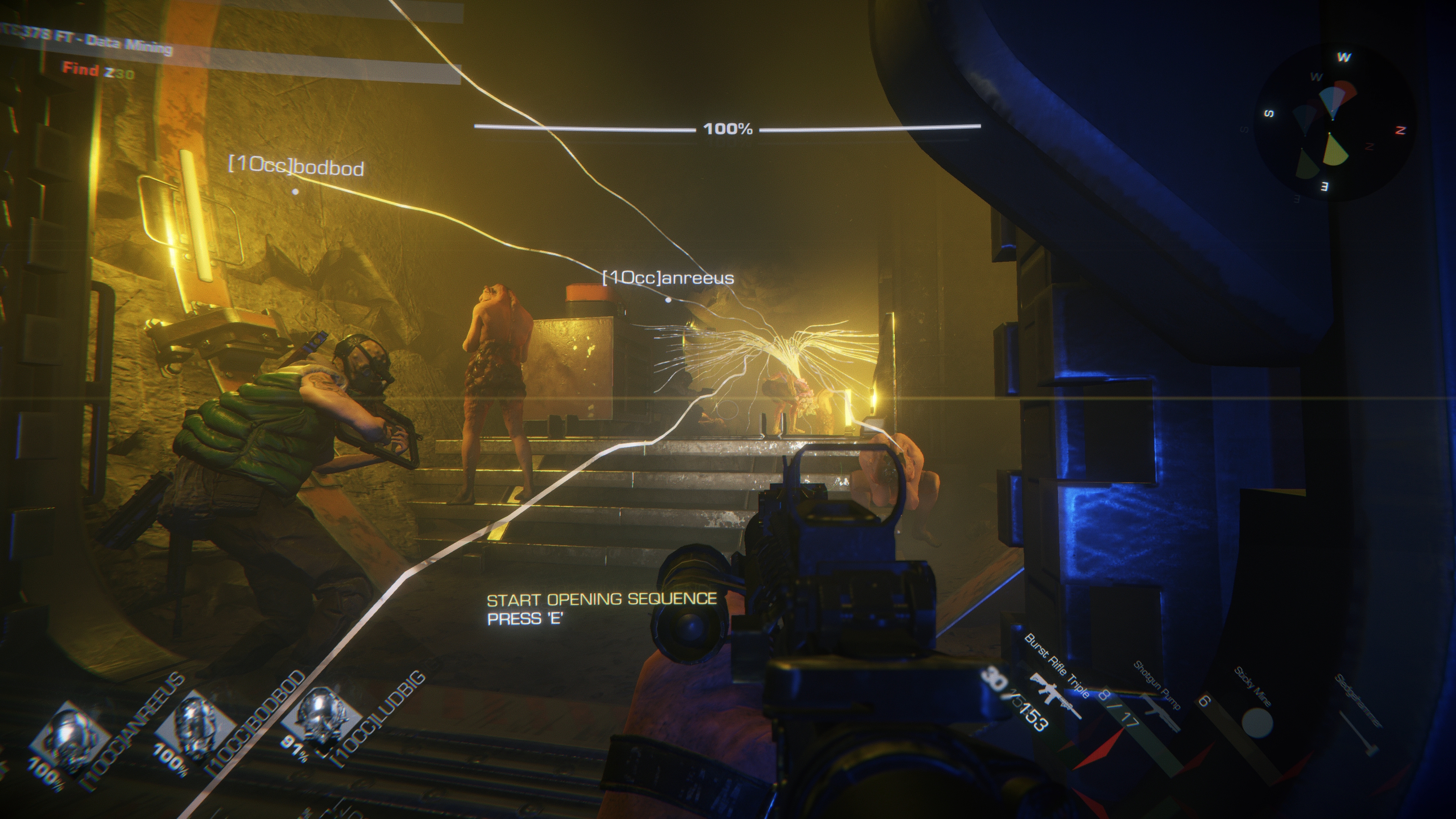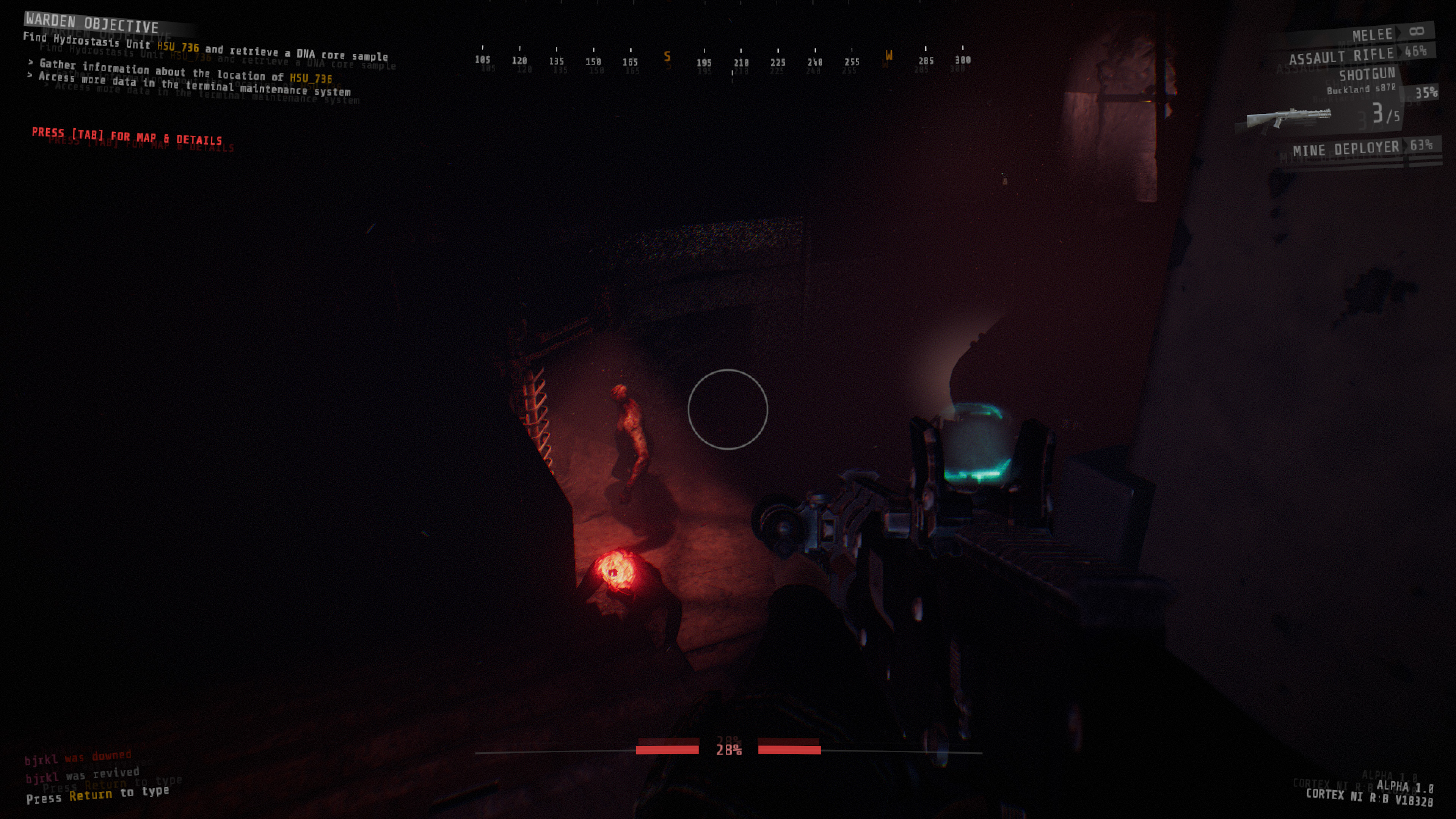 To sum up, the game has many potentials, and can wait to see what more will be added in the future and if it will reach its true potential in the end. I definitely recommend it to everyone.
Verdict: 8/10
Dionysis Spinos