Grab The Games: Grid Force - Mask Of The Goddess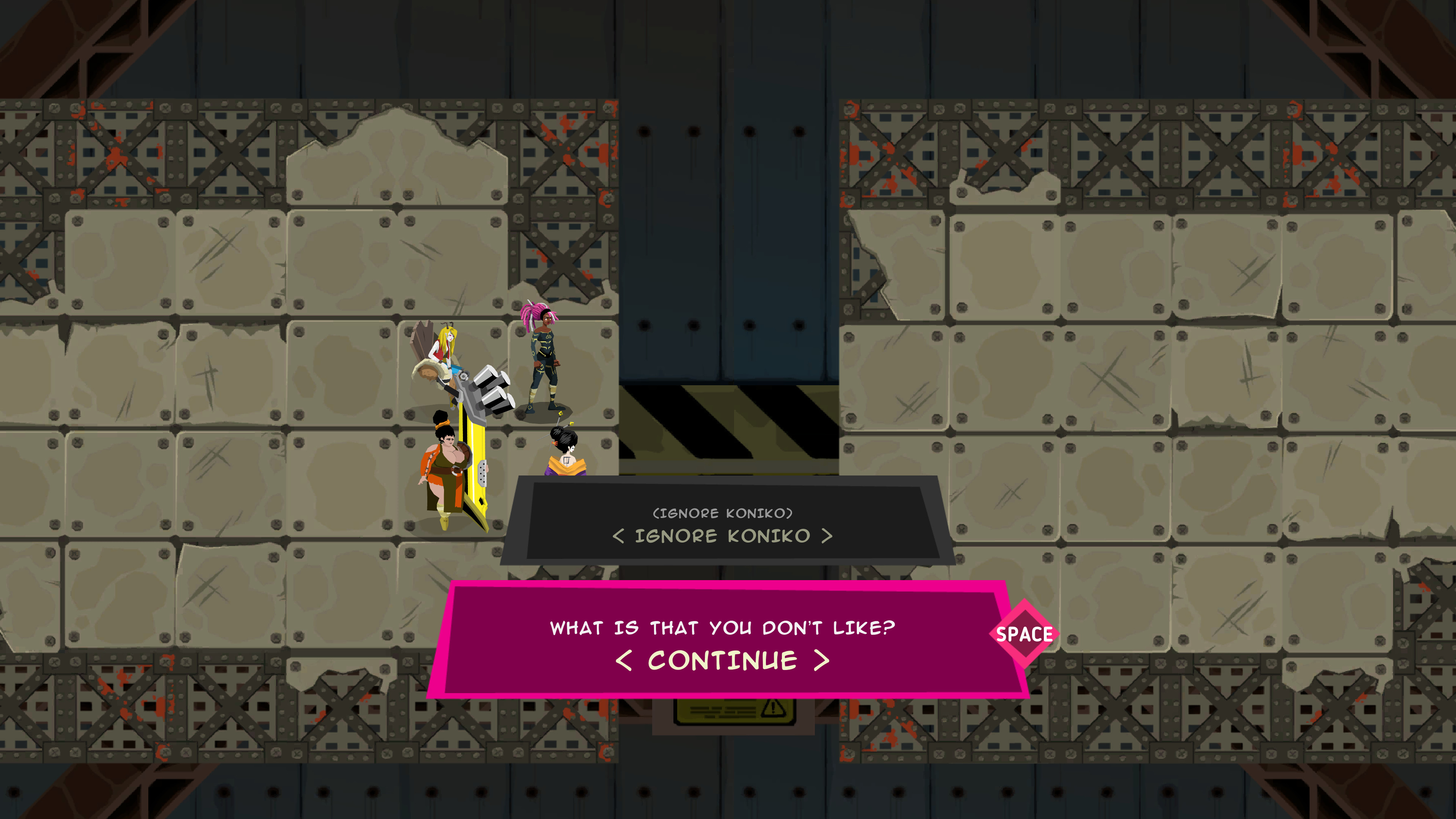 Another day, another review for our fans. Today, I couldn't be happier not only that we have the opportunity to review a game that I wanted to get my hand on for a lot of time now and is now available but also that we will present if this title was worth the wait and all the hype! But what is this game anyway? Should you pick it up now or wait for a sale? Stick around, and you will find out now. Let's start by mentioning a few things about the game itself. Let's start with the basics.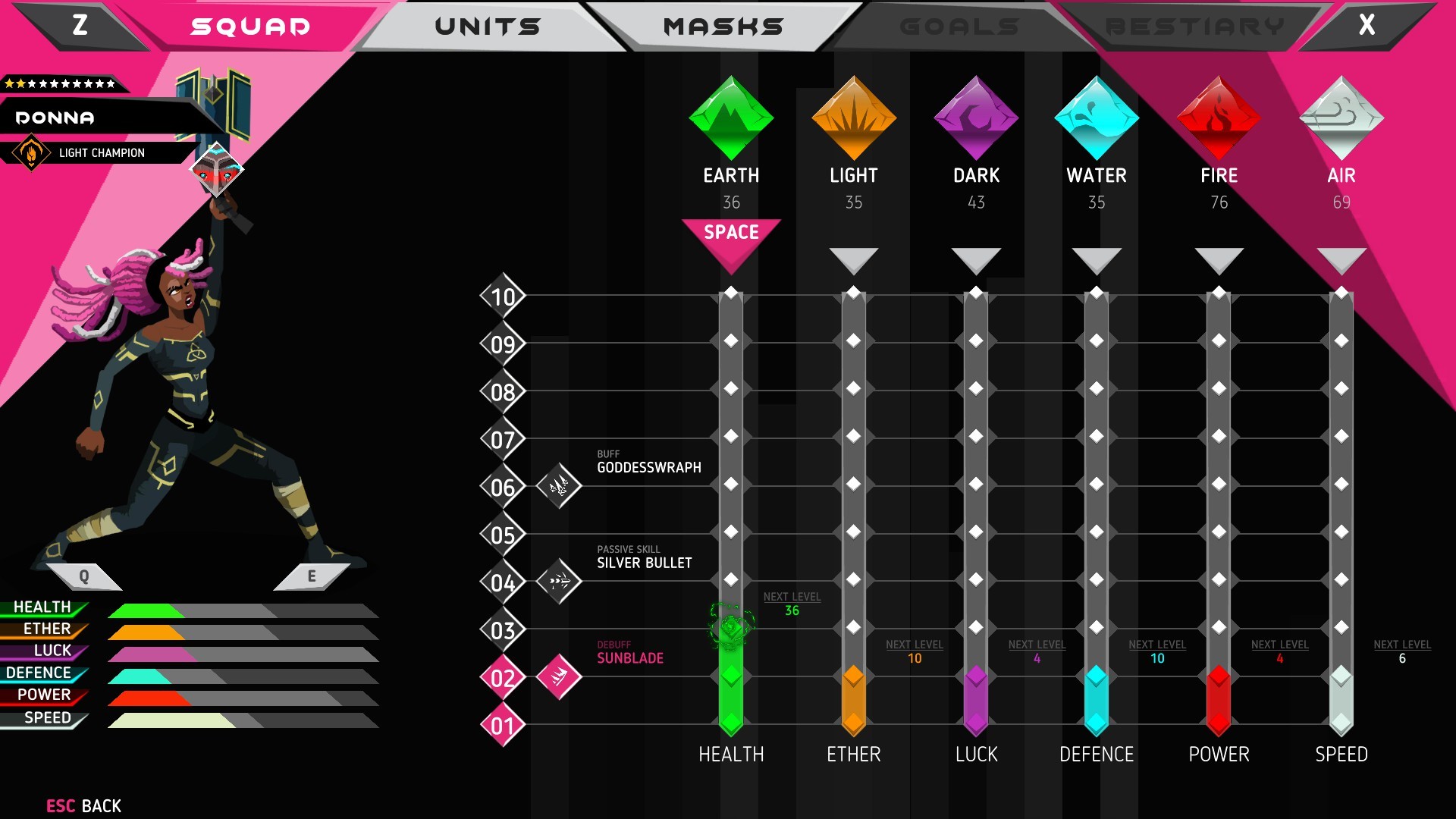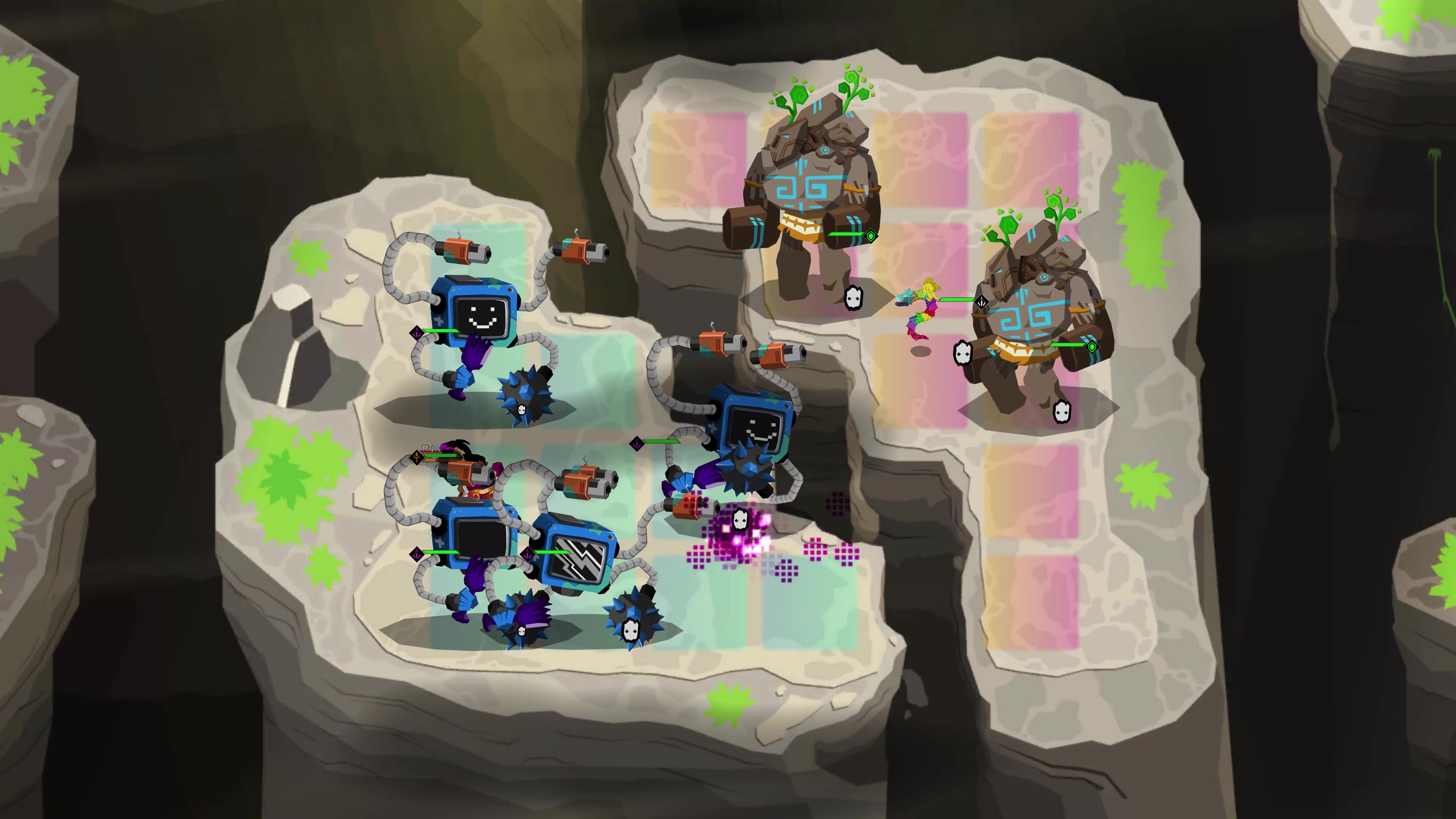 Grid Force is a grid-based tactical action RPG with dozens of unique characters and a deep story full of humor and loss, where every decision counts.
The frenetic real-time combat requires quick, strategic thinking. Explore the deep Class and Elemental systems to get an edge in combat and build your dream squad from the dozens of recruitable characters, each with charming storylines and game-changing abilities.
Guide Donna in her journey of self-actualization through a beautifully animated Manga Style narrative. Who will Donna trust and who will she betray? It's up to you to write the end of her story. Grid Force tells a tale of inclusion, personal growth, and responsibility through an epic journey to the multicultural fictional world of Gora.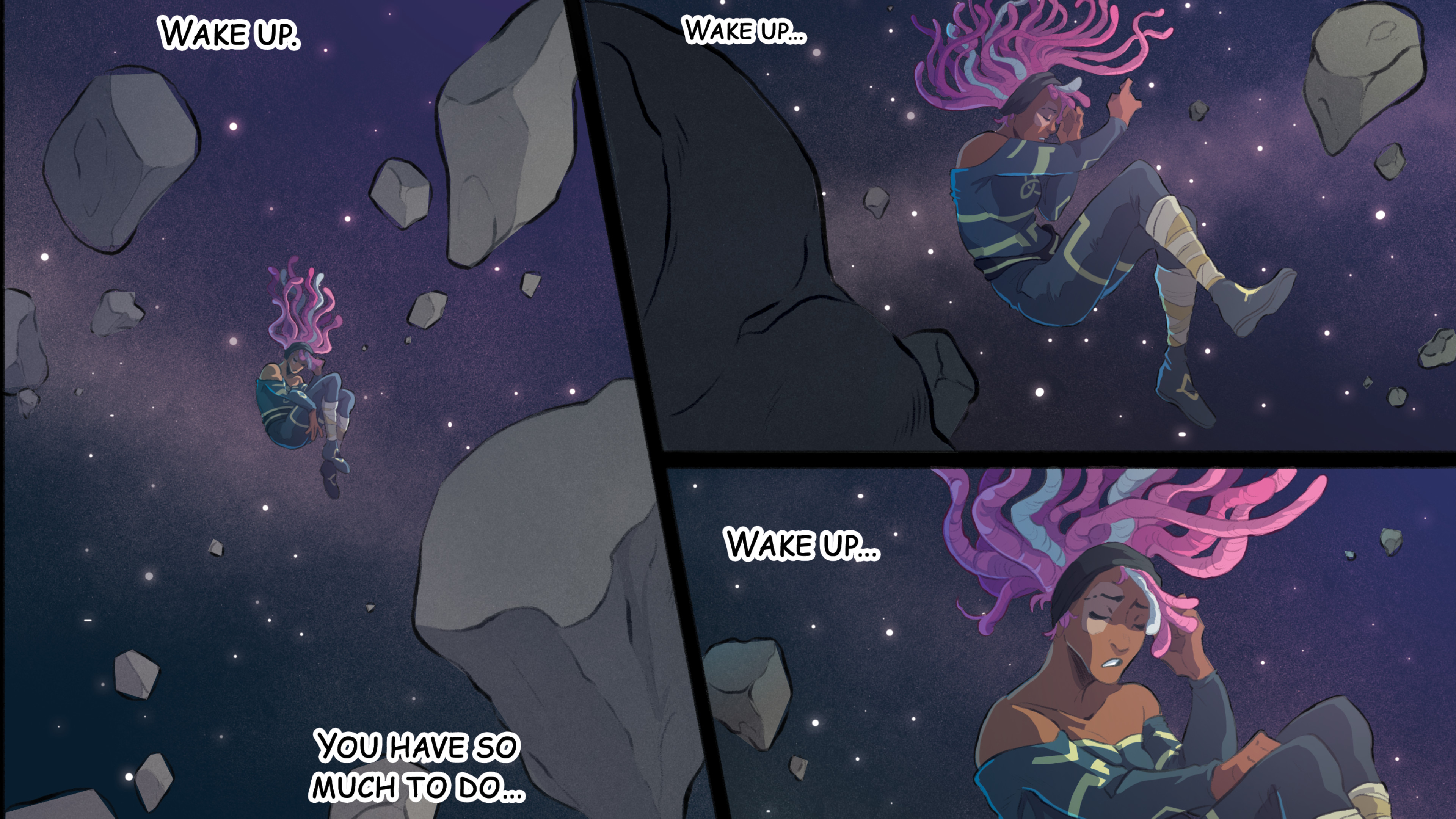 Each playable character in Grid Force has their own paths, traumas, and aspirations. Get to know them. They may help you, hinder you, and surprise you. Gain enough of their trust and they will join your team. Their presence in your squad can radically change the course of the story, opening previously unavailable paths and revealing deeply hidden secrets. To begin with, the very first aspect that surprised me was the graphics and how smooth my experience was. They are sharp, unique and create a fantastic atmosphere for all kinds of players. The world is really well developed, full of details, and a lot of quests that promise hours of fun.
Moreover, I should mention that this title has an amazing story, full of twists and turns that really makes you want to keep going and discover what will happen next. There is a great number of characters that you can recruit and as I mentioned before each one has its own abilities and aspirations. Its genre and how well it fits the game is really surprising. I loved the RPG element and how you can fight in the whole grid and you can cycle through your available characters in no time. As far as the negative aspects are concerned, I couldn't find anything of major impact that stopped me from having fun.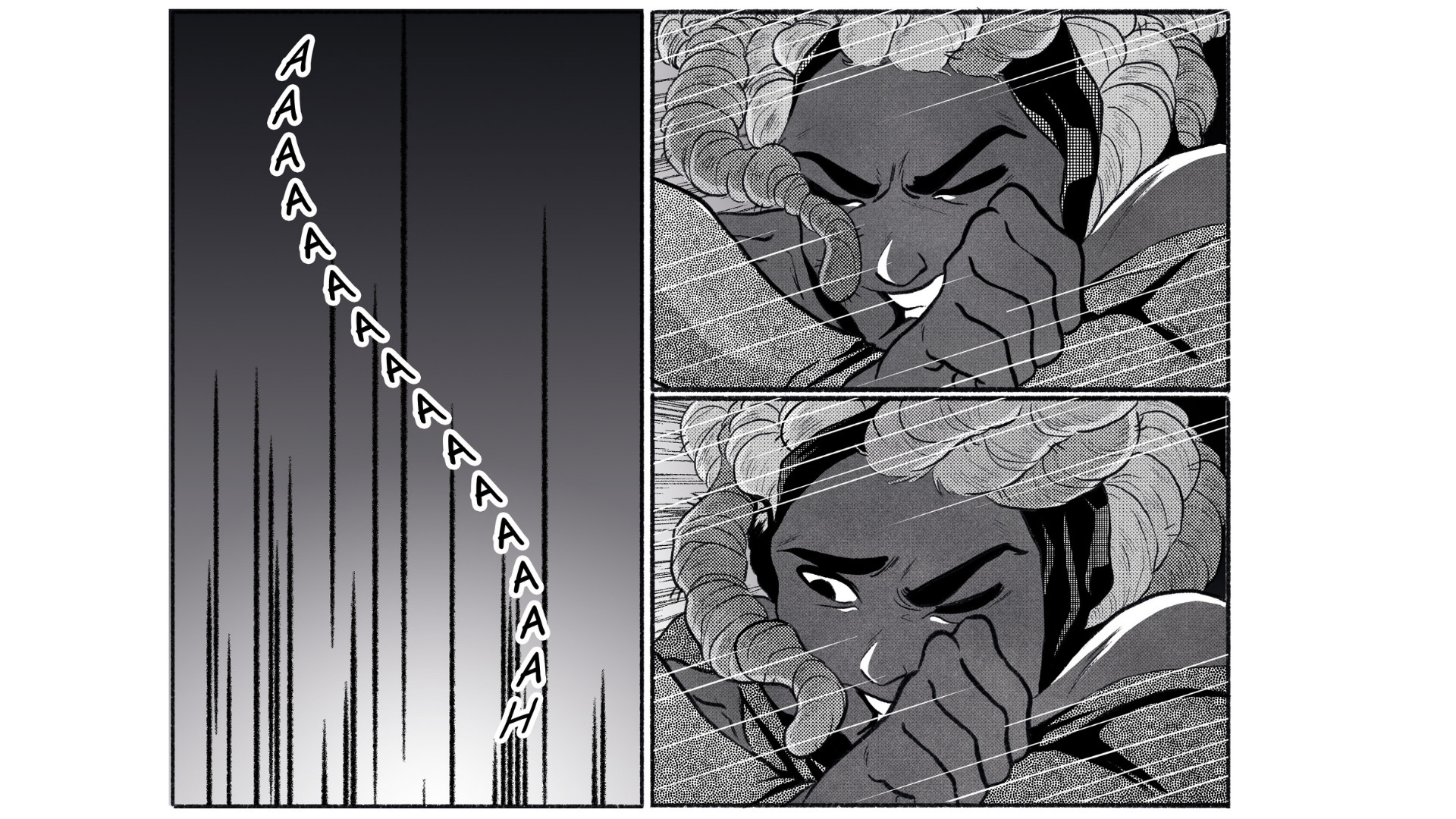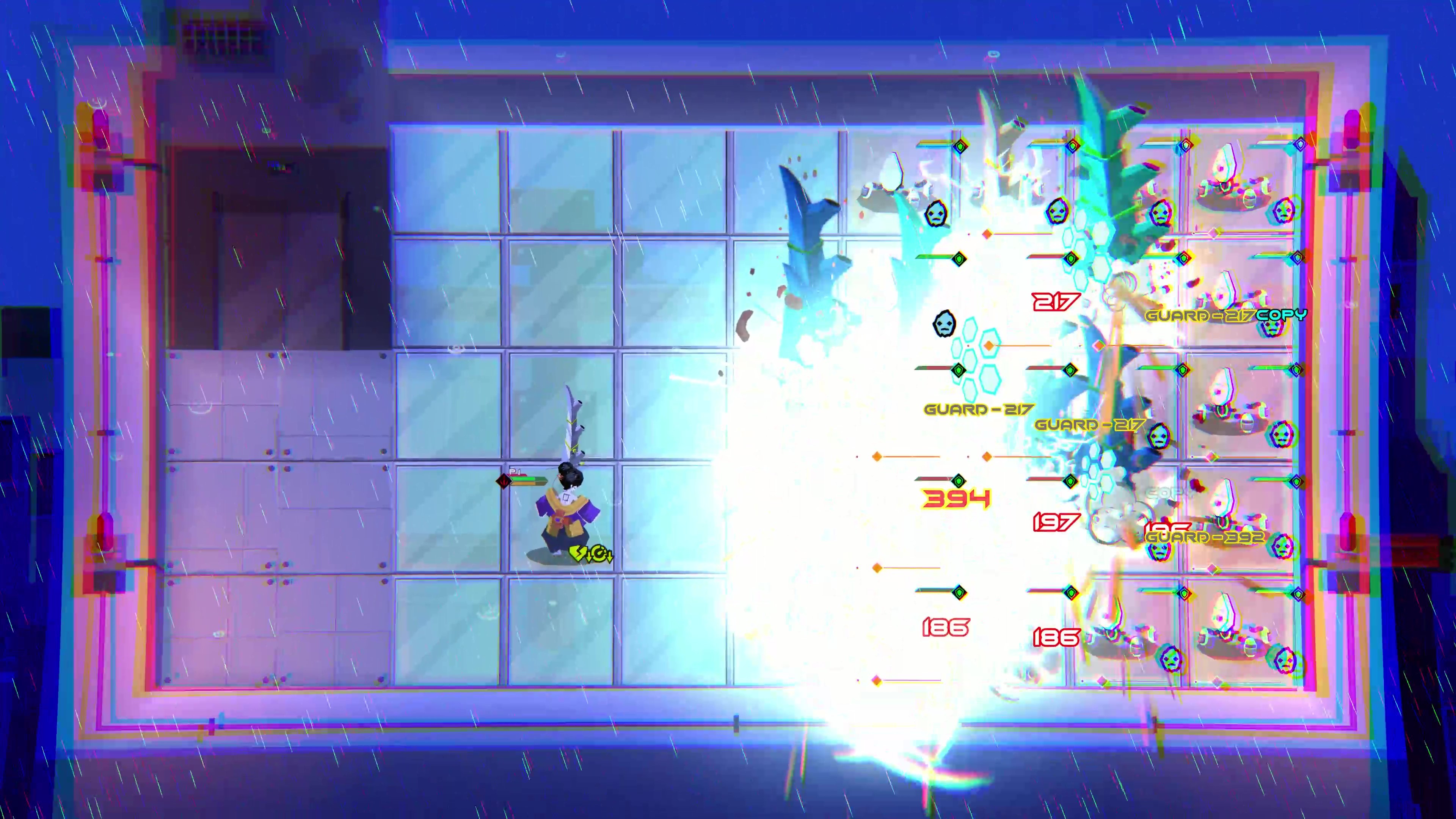 To sum up, after playing the game for some time, and despite the negative aspects, it is really enjoyable and fun. It is always a pleasure to review fun games that have new twists that make everything more interesting.
Dionysis Spinos