Grab The Games: GreedFall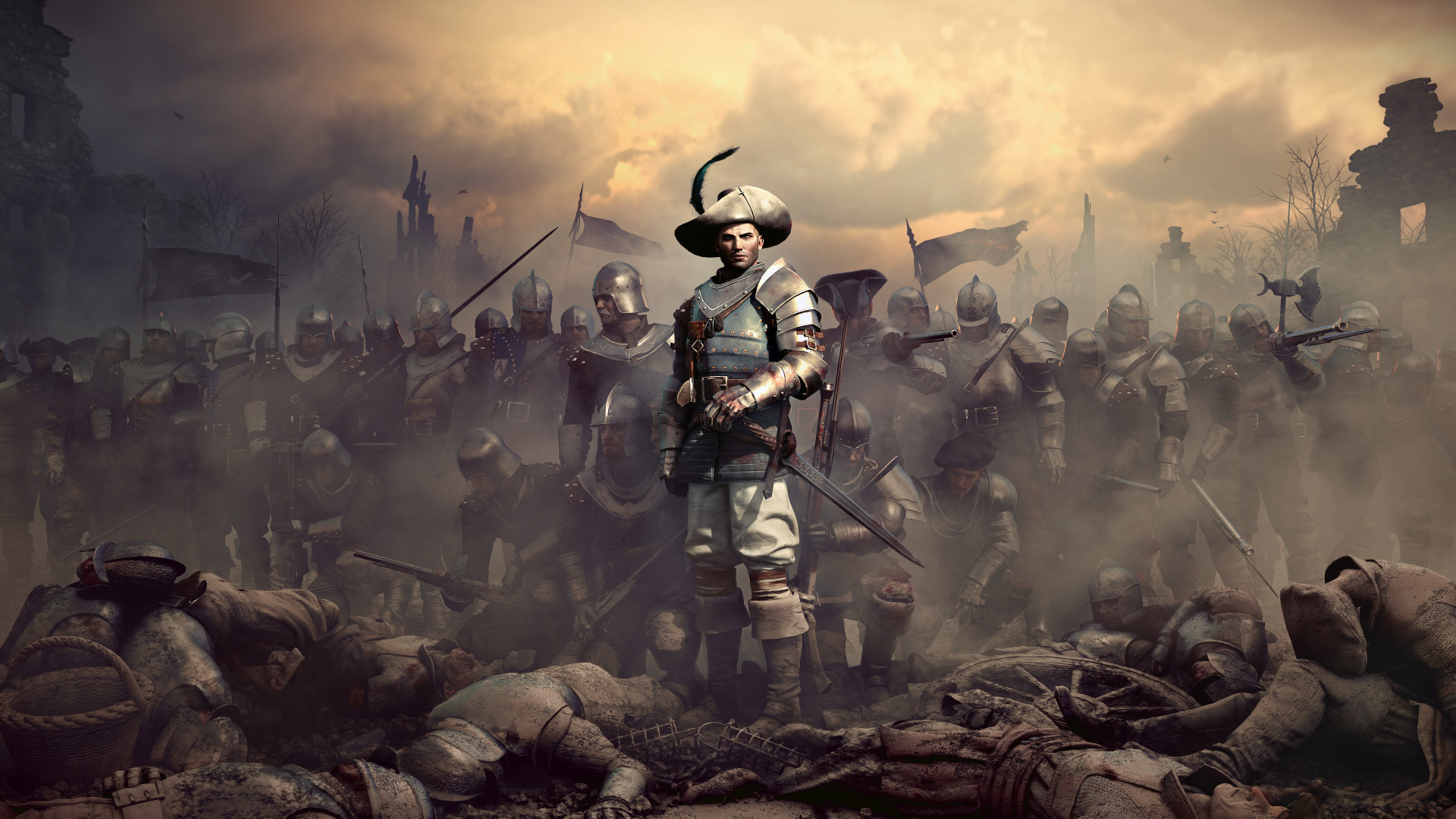 Today, I am thrilled to present you a game I was happy to get my hands on. I am talking about an indie title called GreedFall. After playing only a few hours, I couldn't be more pleased not only that we have the opportunity to review it but also that we are going to present why this title is worth at least checking it out! But what is this game? Is it worth the hype? Should you pick it up when available? Stick around, and you will find out now.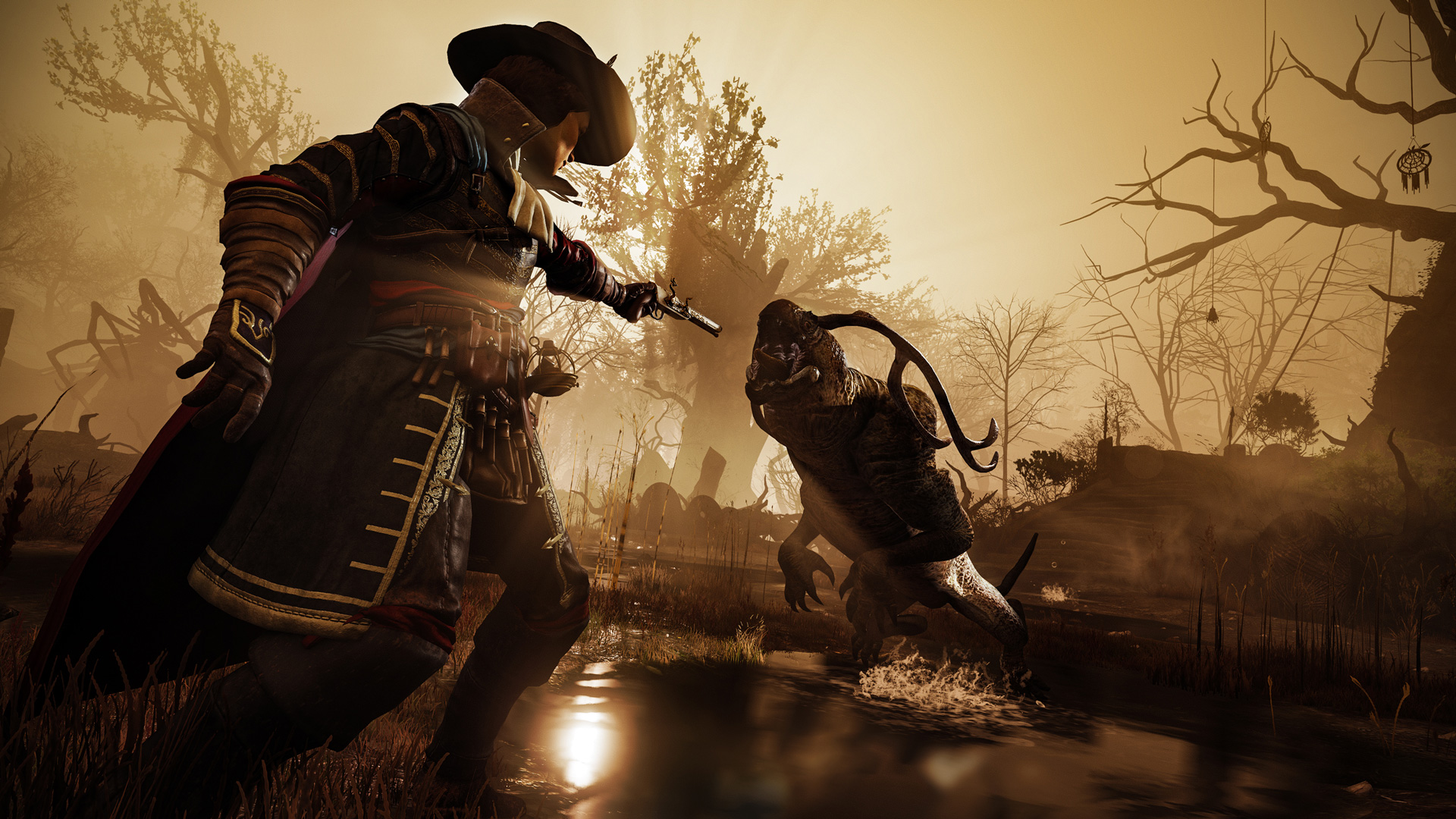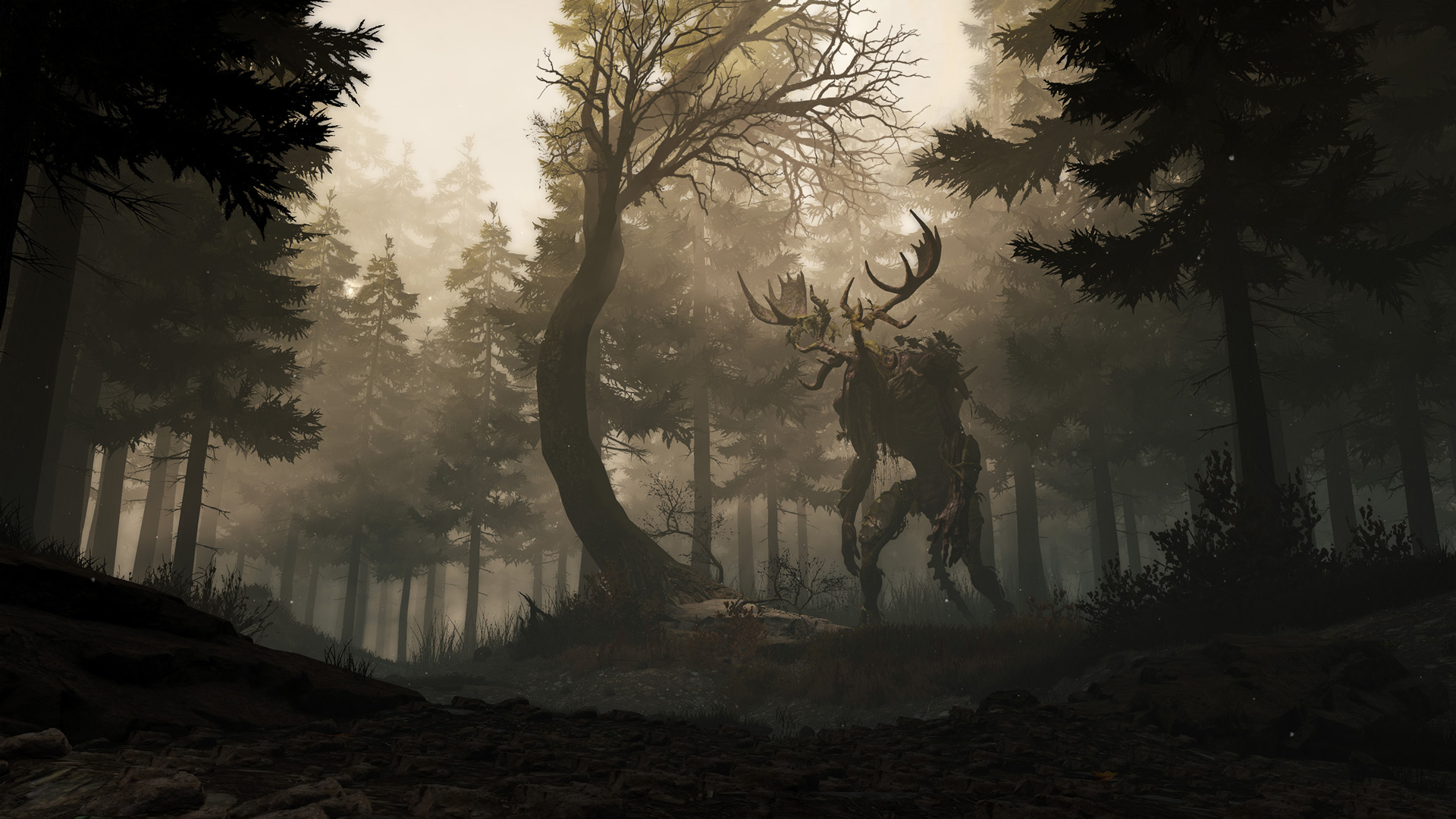 Let's start by mentioning a few things about the game itself. Explore uncharted new lands as you set foot on a remote island seeping with magic, and filled with riches, lost secrets, and fantastic creatures. Forge this new world's destiny, as you befriend or betray companions and entire factions. With diplomacy, deception, and force become part of a living, an evolving world - influence its course and shape your story. To begin with, the very first aspect that really surprised me is the graphics and in general the artwork of the title. They are really sharp, unique and create a fantastic atmosphere for even the most demanding players.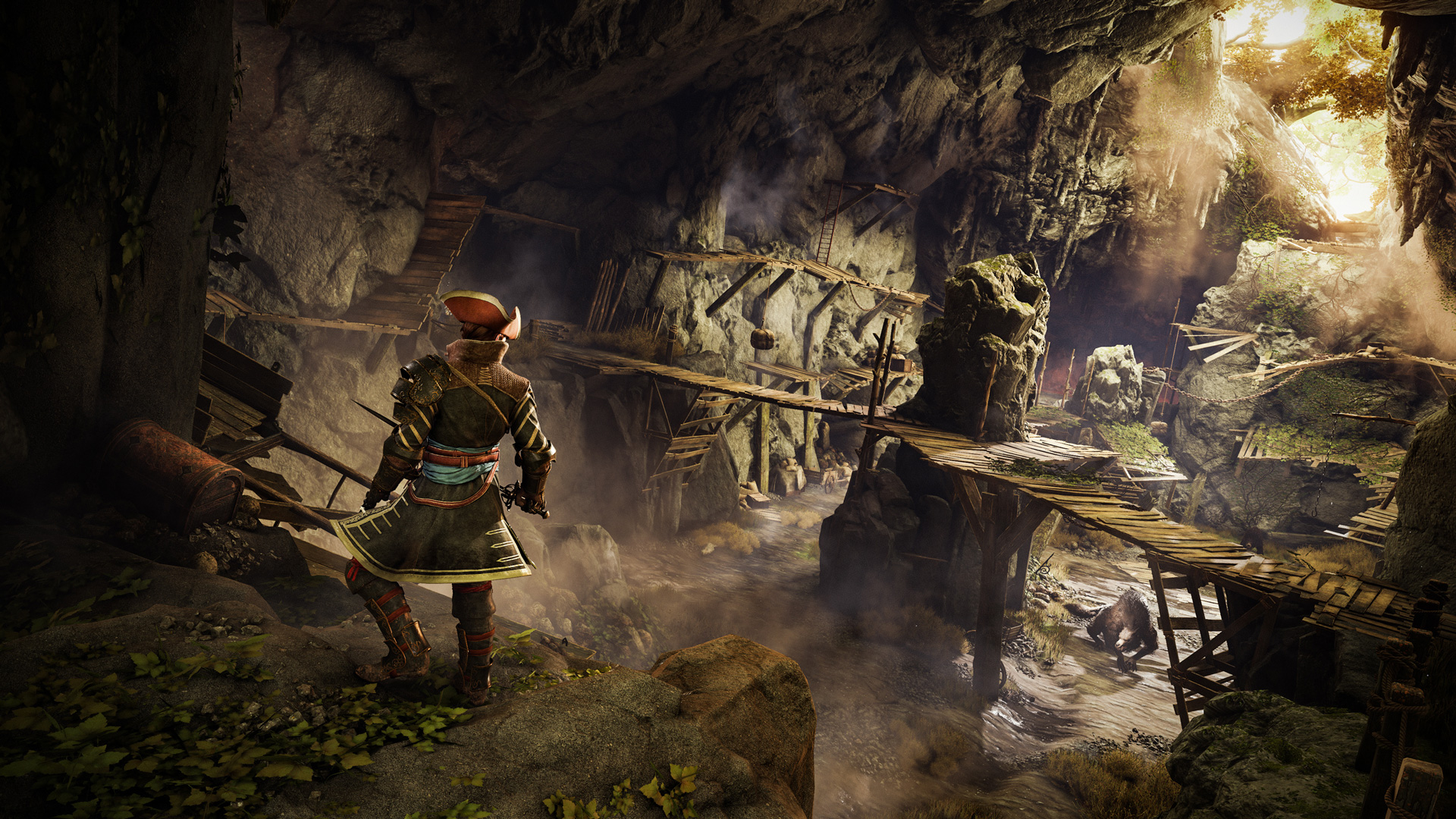 The world is really well designed full of details and an excellent soundtrack as well. It manages to create an honest old school atmosphere. It has an old-school feeling while at the same time, it leads to staying fresh! Another important aspect I should mention is definitely the really intriguing story and the freedom this title offers to the player.
You can finish the quest in a lot of different ways and choose how to progress the story. As far as the negative aspects are concerned, the game has some bugs that they need to be addressed immediately. Furthermore, the way the game starts is a little bit weird while the character customization choices are a few compared to other games of the same genre.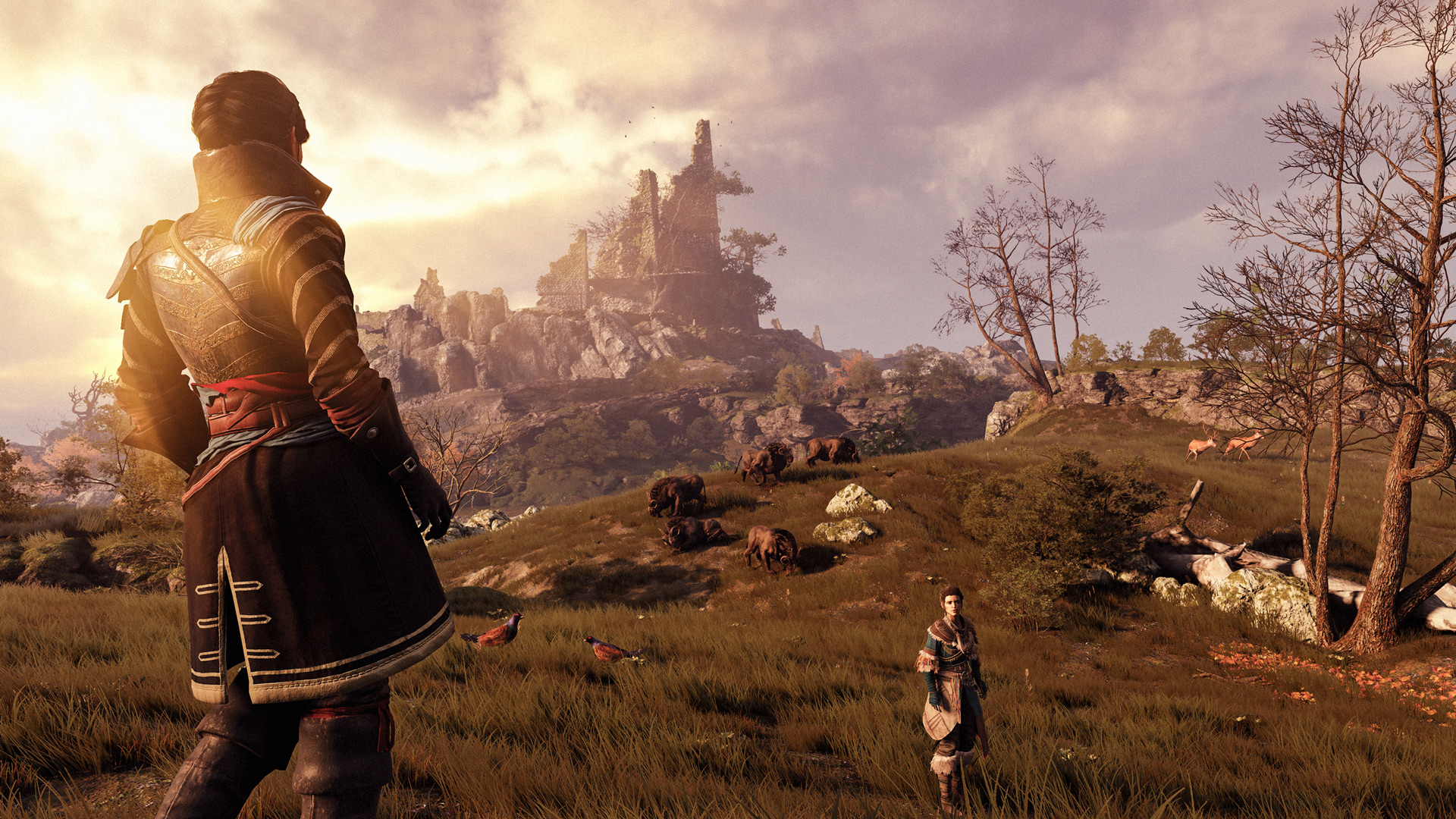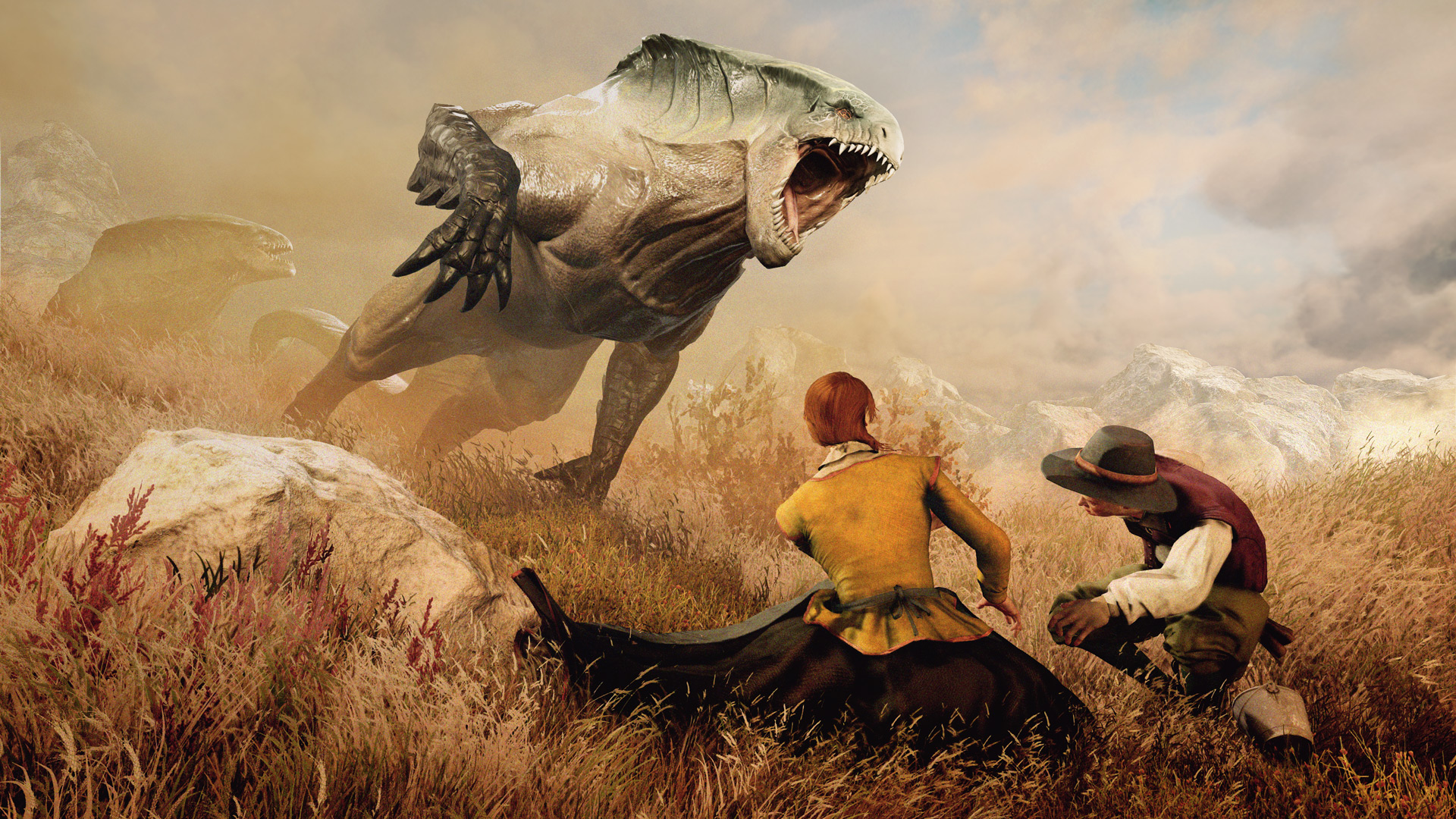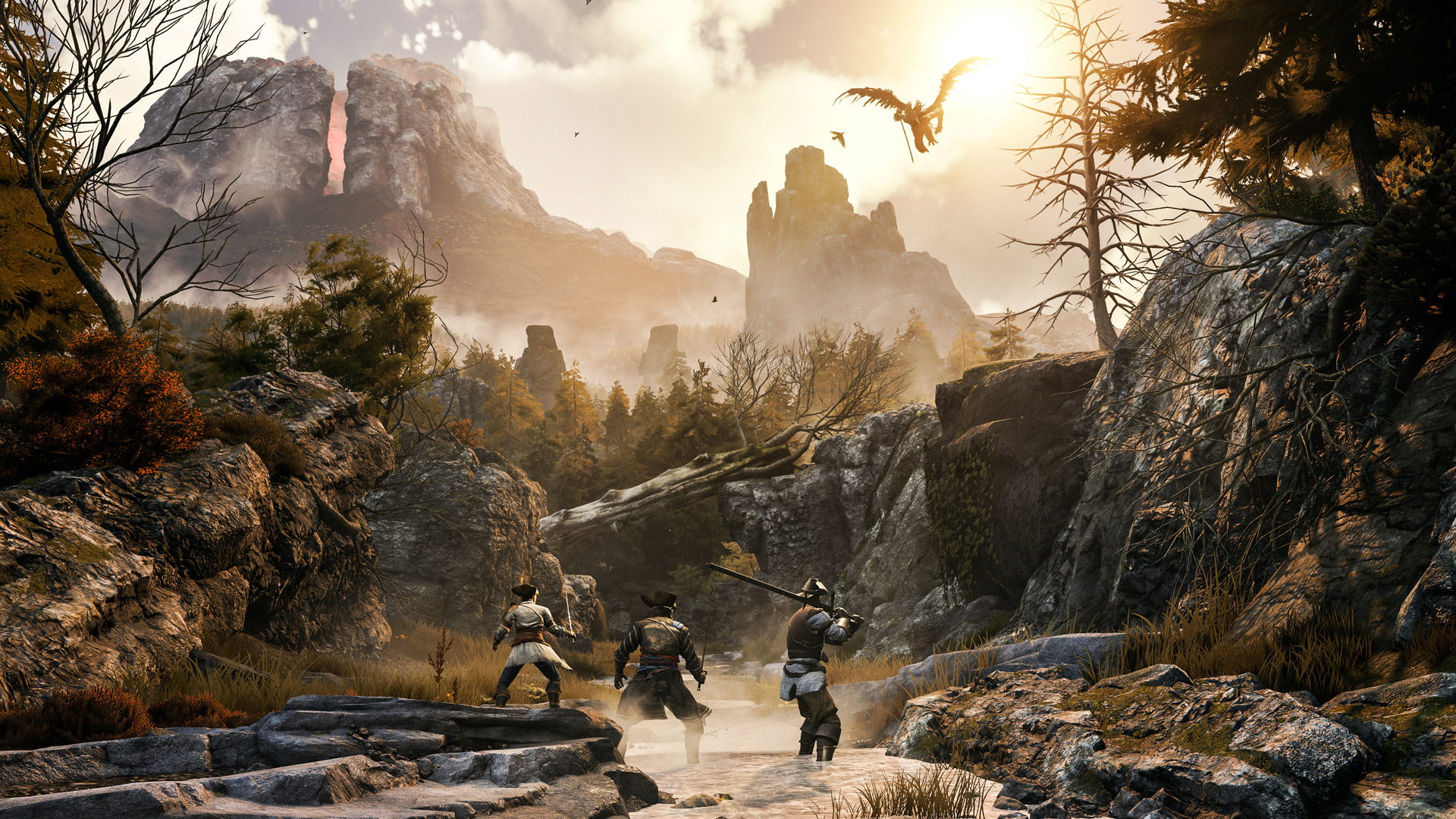 To sum up, despite the negative aspects, I enjoyed the game, and it is honestly an entertaining title to play. Honestly, it has great potential, and genuinely I believe that in the future with a few tweaks and improvements, it will manage to shine and stand out of other similar titles. At its current state, i recommend buying it with a discount.
Dionysis Spinos