Grab The Games: Ghostbusters: Spirits Unleashed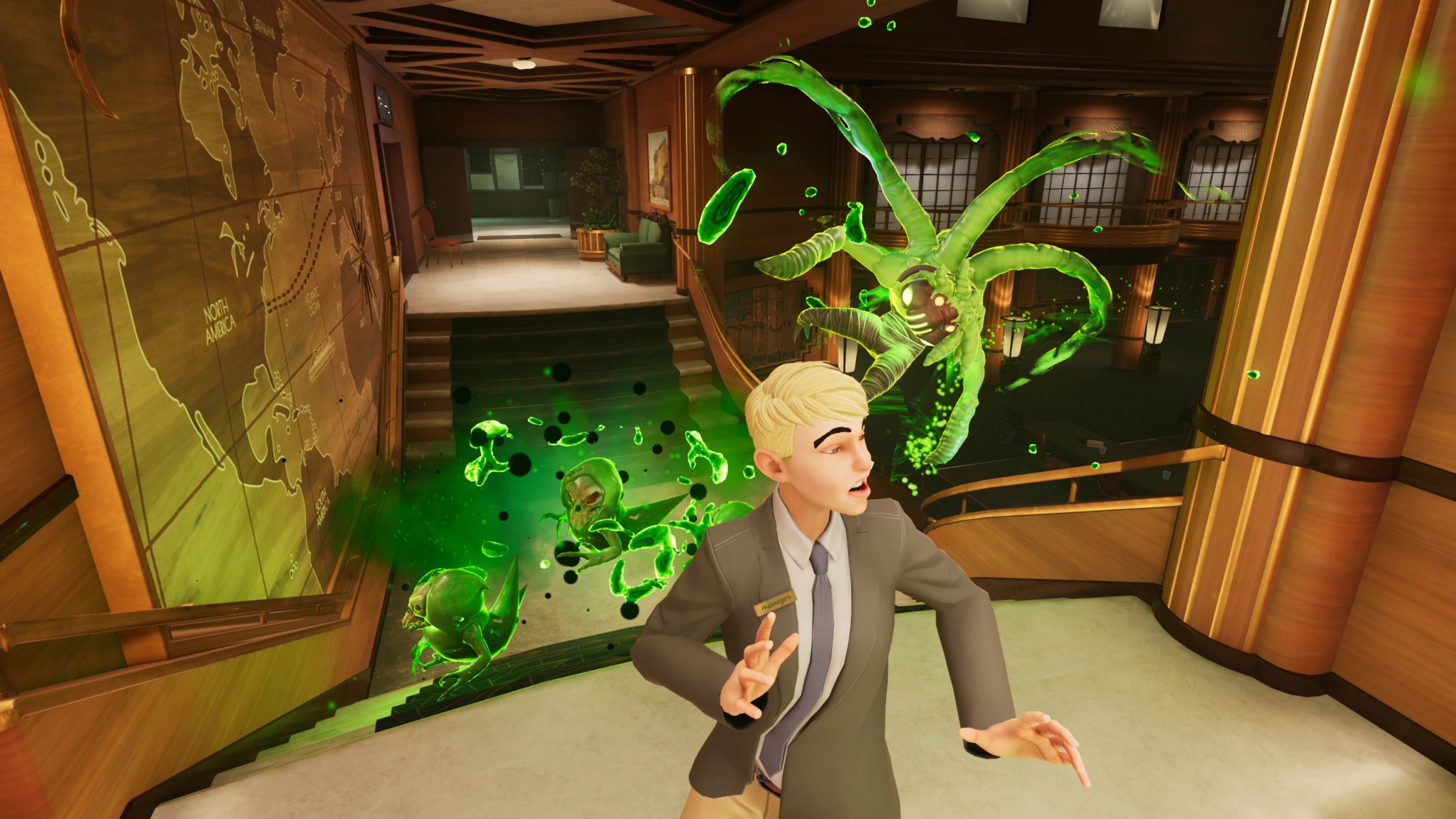 Another day, another review for our fans. Today, I couldn't be happier not only that we have the opportunity to review an installment of a very successful franchise and of course I am talking of the Ghostbusters game franchise which is now available but also that we will present if this title was worth the wait and all the hype! But what is this game anyway? Should you pick it up now or wait for a sale? Stick around, and you will find out now. Let's start by mentioning a few things about the game itself. Let's start with the basics.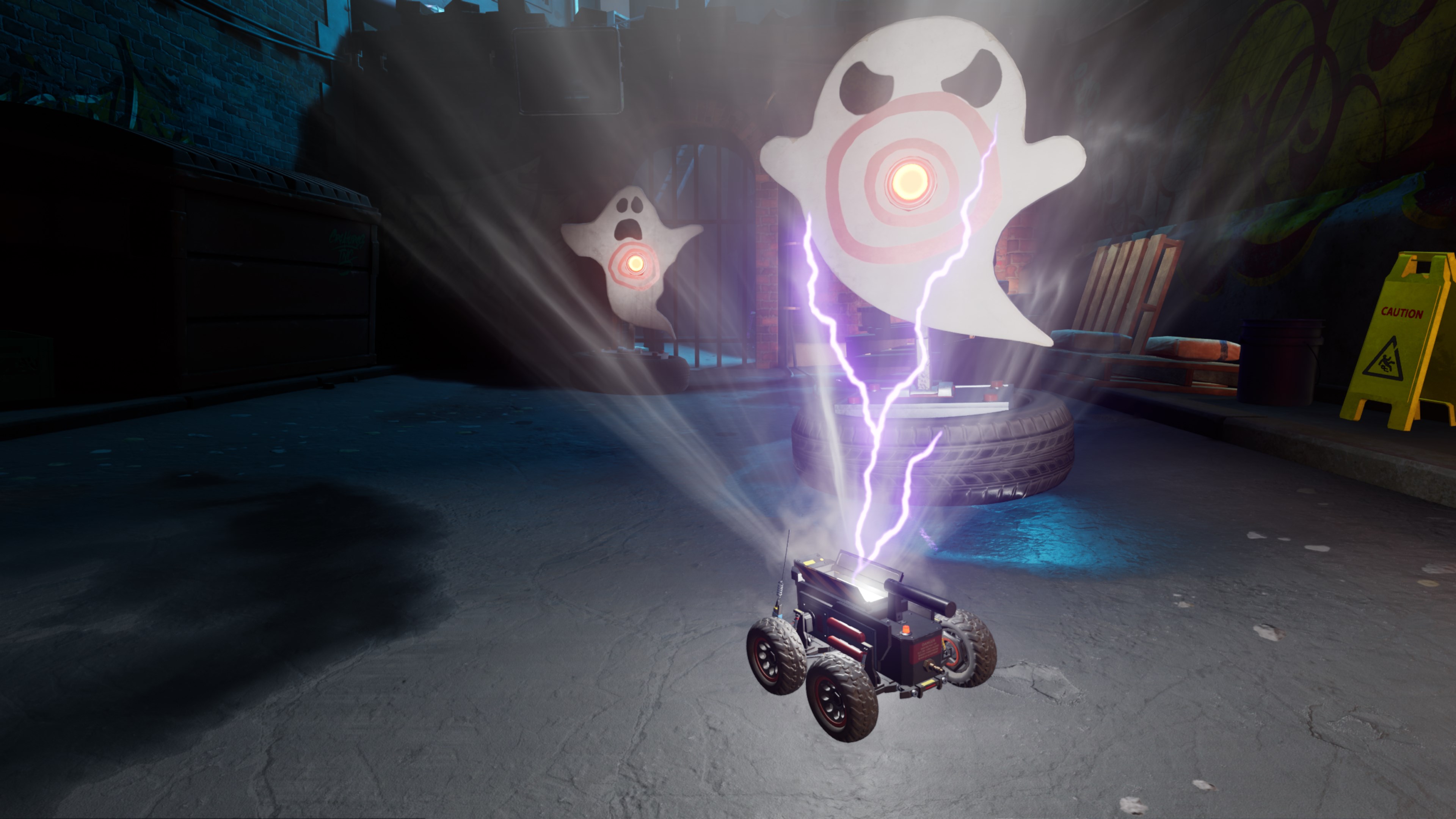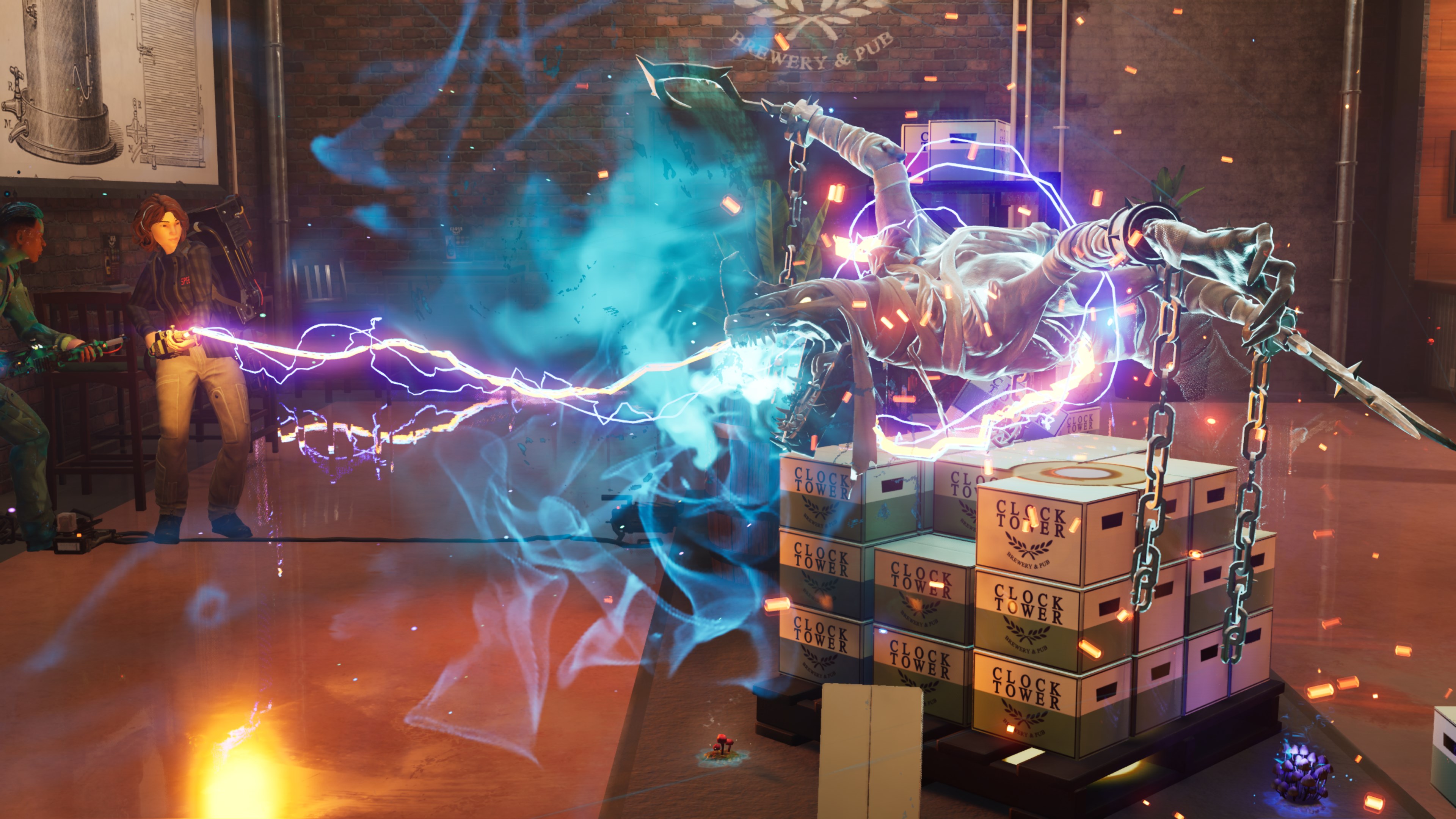 Ghostbusters: Spirits Unleashed is a fun, multiplayer game perfect for all skill levels. Four proton-pack-wielding Ghostbusters attempt to catch a Ghost haunting unique locations in asymmetrical multiplayer battles (online or offline). As players progress, they will unlock cosmetics and upgrades for both Ghostbusters and Ghosts to evolve their gameplay experiences. The look and feel will deliver to fans an immersive experience in the universe, allowing them to play out their Ghostbusting fantasies. Whether hunting or haunting, the game is easy to learn and fun to master!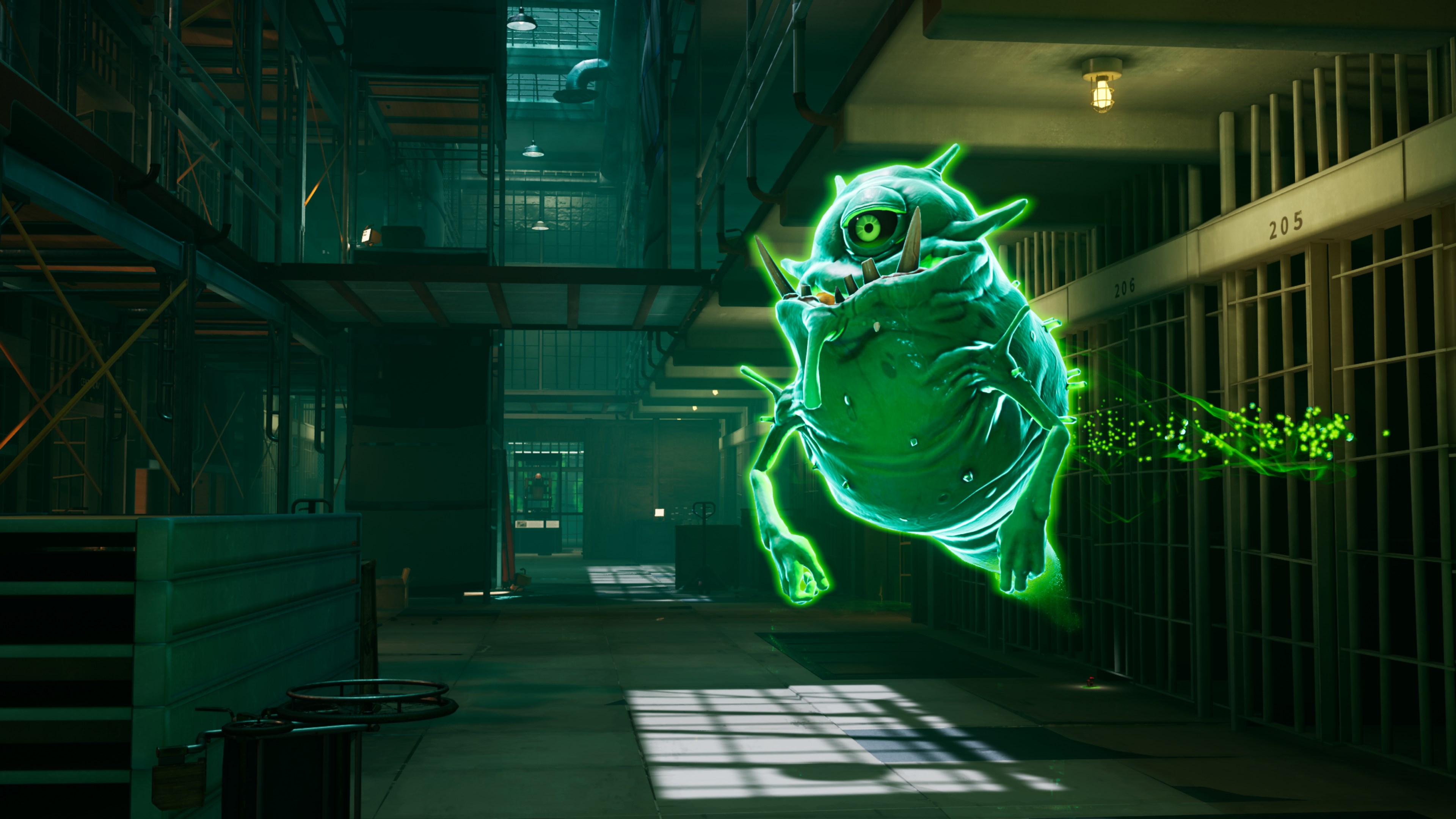 To begin with, the very first aspect that surprised me was the vivid graphics and how beautiful the available locations are. The world is really well developed, full of details and surprises that you can uncover. The soundtrack of the title is surprisingly good and fits perfectly with the vibes of the game. There is also a customization future of your character and a great option of choices of gadgets and gear available. You can either play online with your friends or offline.
There is a good story available and the whole experience is really fun and easy to get used to. You can play as either a ghost or a Ghostbuster with each one offering a different experience. As far as the negative aspects are concerned, I couldn't find anything major that stopped me from having fun. If I could mention one thing that would be that there is a limited selection of locations and no offline difficulty option.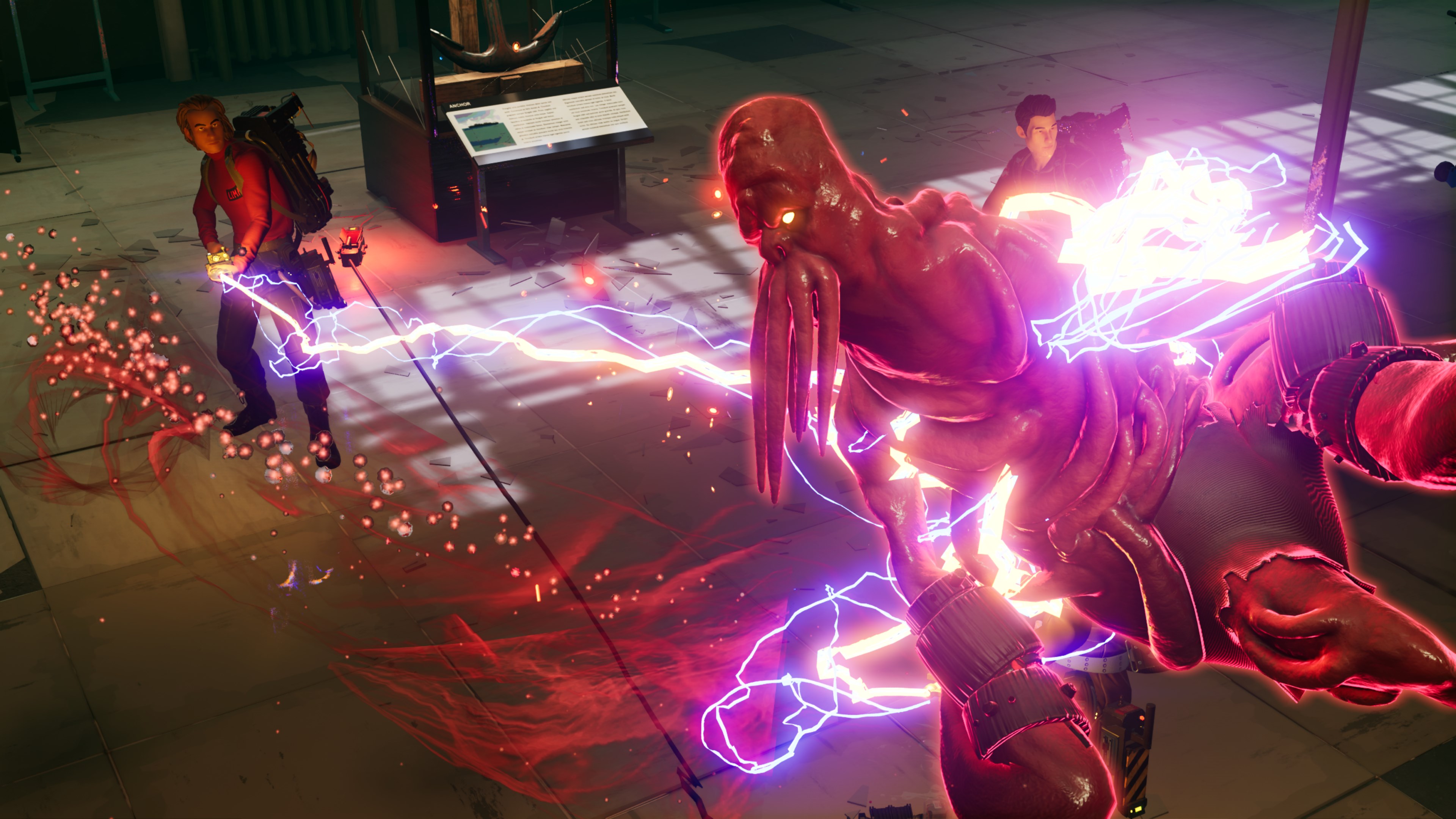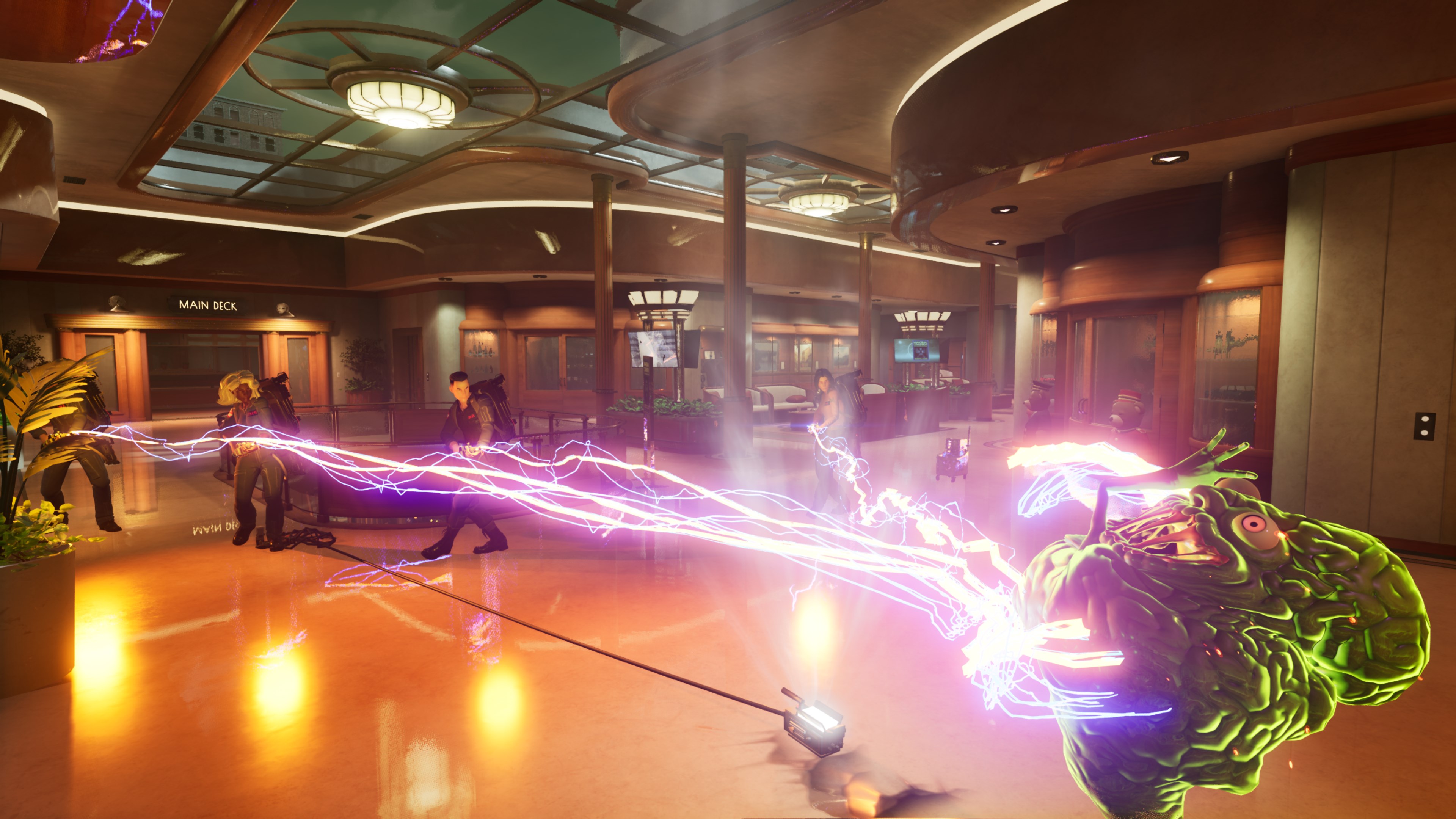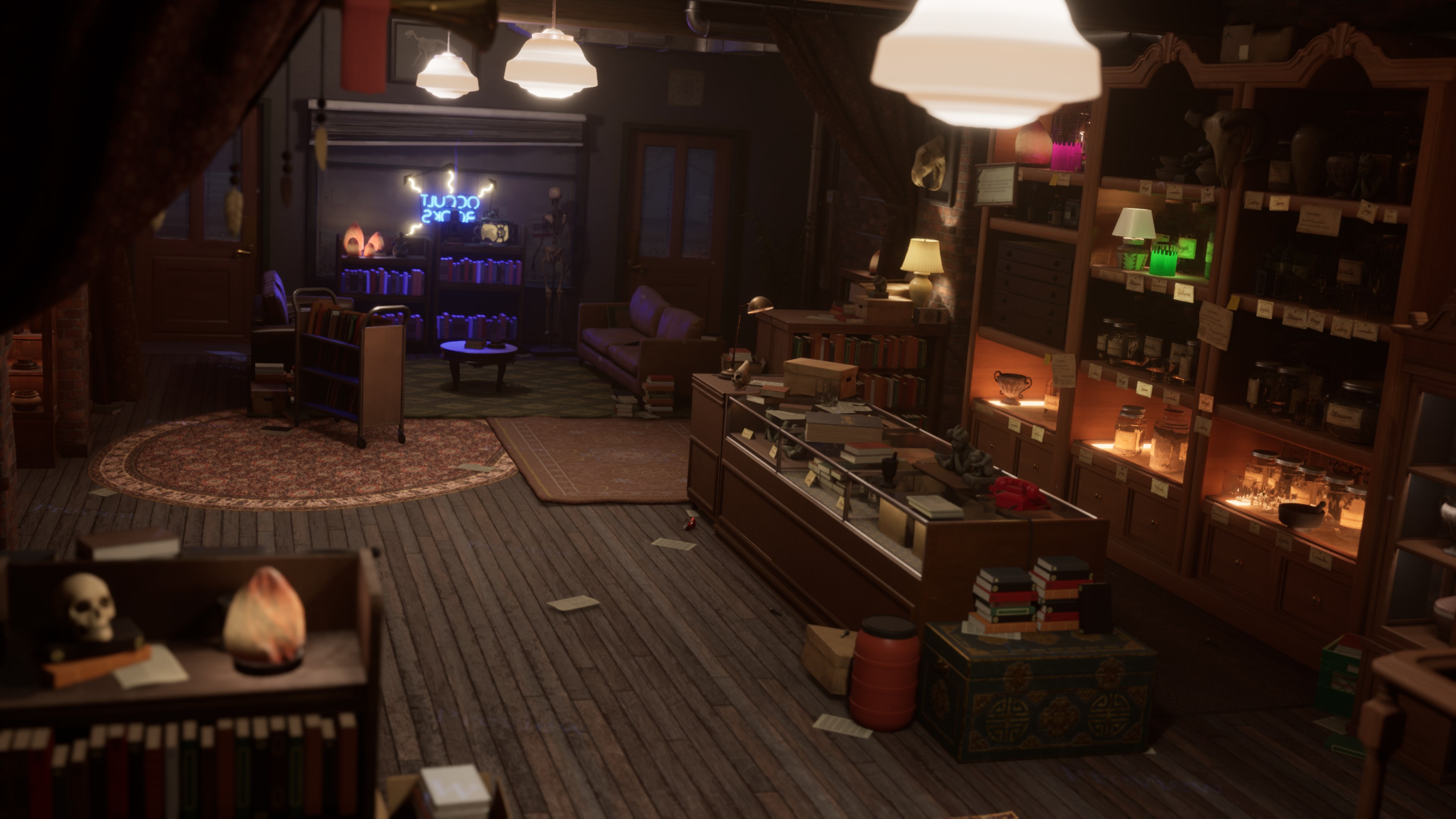 To sum up, after playing the game for some time, I can definitely recommend it to everyone and it can satisfy even the most demanding players. Ghostbusters Spirits Unleashed manages to come as close as possible to what a really good Ghostbustering game experience can offer the fans of the series.
Dionysis Spinos