Grab The Games: Frozen Flame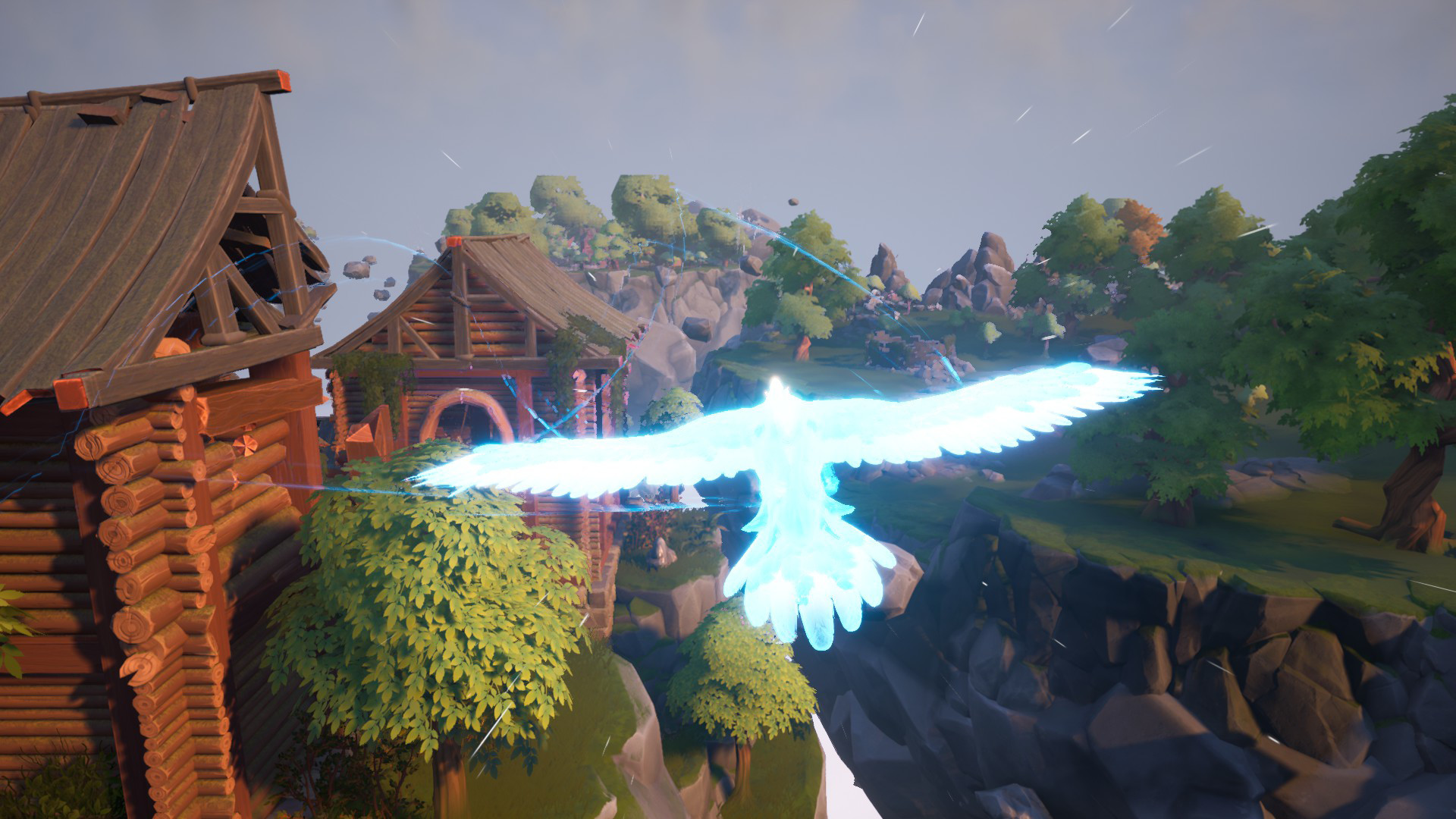 Another day, another review for our fans. Today, I am really happy I have the opportunity to review a really promising title that just launched on early access. I am talking of course about the Frozen Flame. But what is this game anyway? Should you pick it up now or wait for a sale? Stick around, and you will find out now. Let's start by mentioning a few things about the game itself. Let's start with the basics.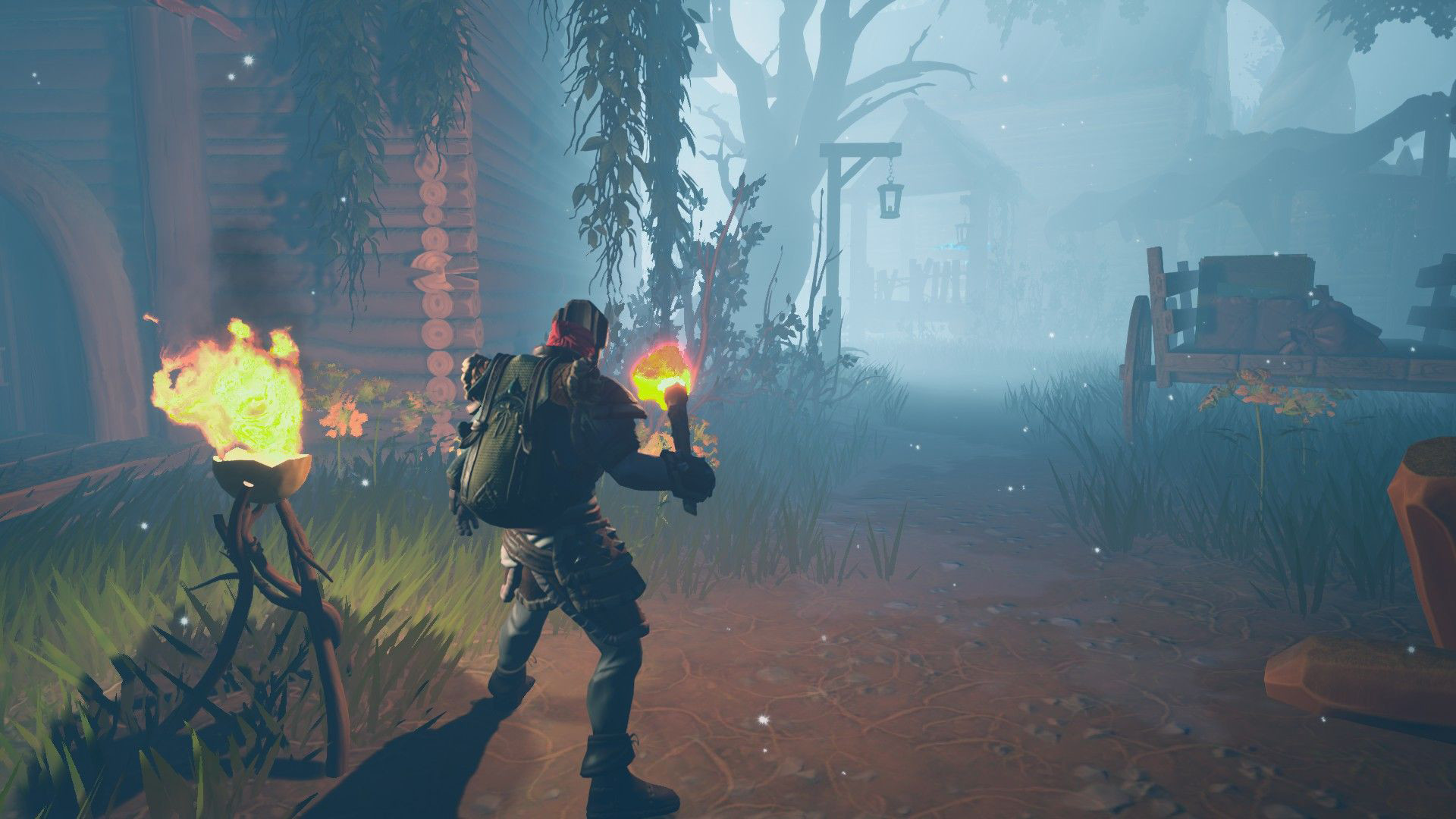 Frozen Flame is a Survival RPG set in the vast world of Ar?ana, an ancient land once governed by Dragons. Addled by the curse, it now beckons for souls capable of harnessing the powers of the primeval magic. Those who seek to govern over these lands will have to amass power and allies to bring the fight to the Ice Citadel, home of the Faceless that spreads rot over the realm. Tailored for those who love to explore, Frozen Flame offers so much more than just an open world full of beautiful vistas and ancient ruins riddled with monsters. With a fully-developed progression system, it's up to you to choose your own path and endure the harsh world full of mystery, threatening enemies, and gigantic creatures guarding the secrets of this world.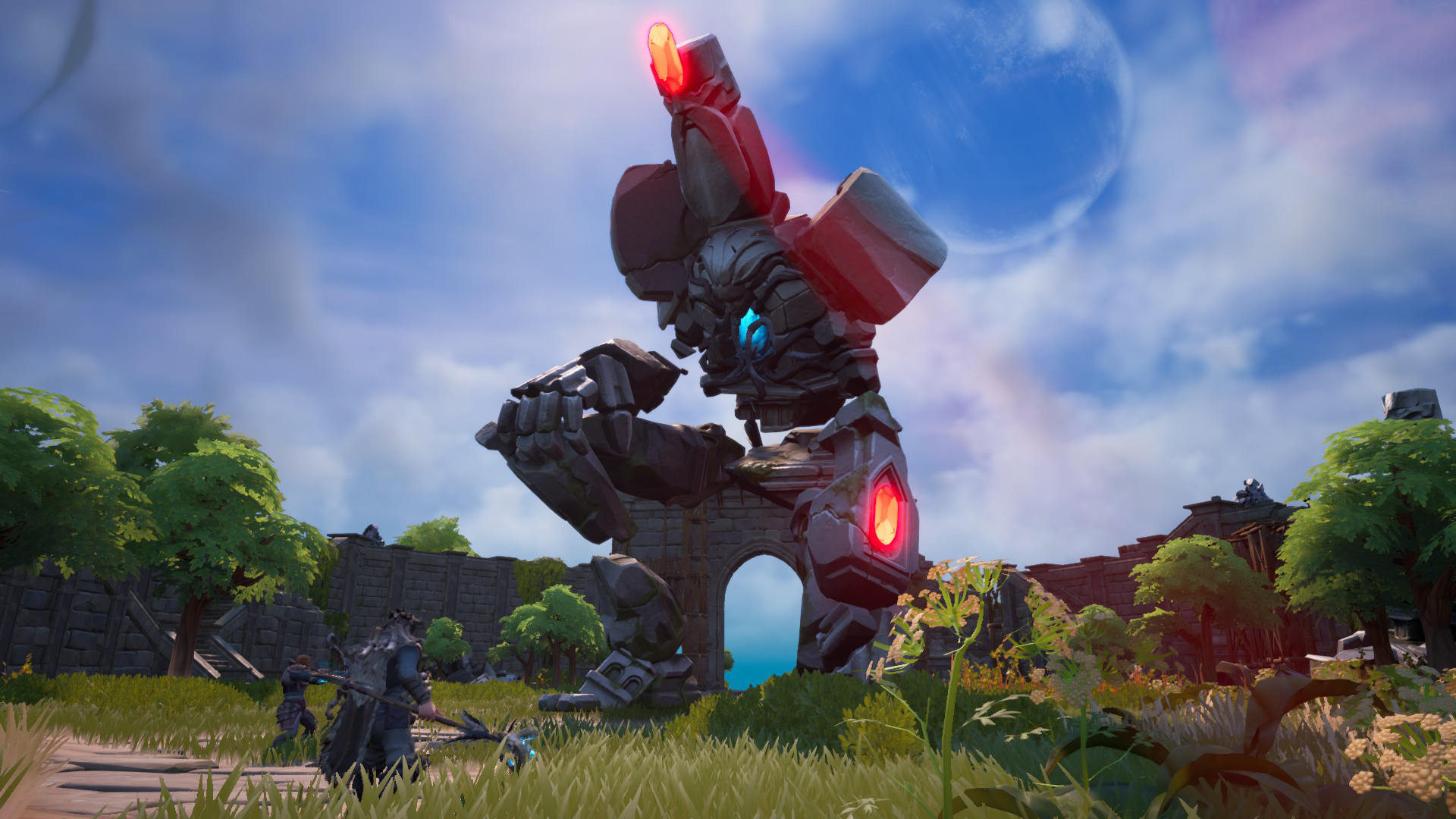 To begin with, the very first aspect that surprised me were the vivid graphics and how beautiful the available locations are. The levels are really well developed, full of details and surprises await you on every corner. The game even though that is currently on early access has a lot of good aspects to show off. It manages to offer at the same time a great combination of crafting and survival RPG games. Even though it is on early access, there are a lot of weapons and crafting options available while enemies lurk around every corner. Moreover, I should not forget to mention that the soundtrack is amazing and the intro was really smooth setting the tone for the whole experience.
As far as the negative aspects are concerned, unfortunately, there are some aspects that I can definitely mention. First and foremost, the price is really high compared to other titles in the same category and even considering what it currently has to offer due to his early but promising stage of development. Furthermore, another negative for me that some players mentioned is that the grind required for the progression and development of your character doesn't feel that rewarding in the end of the day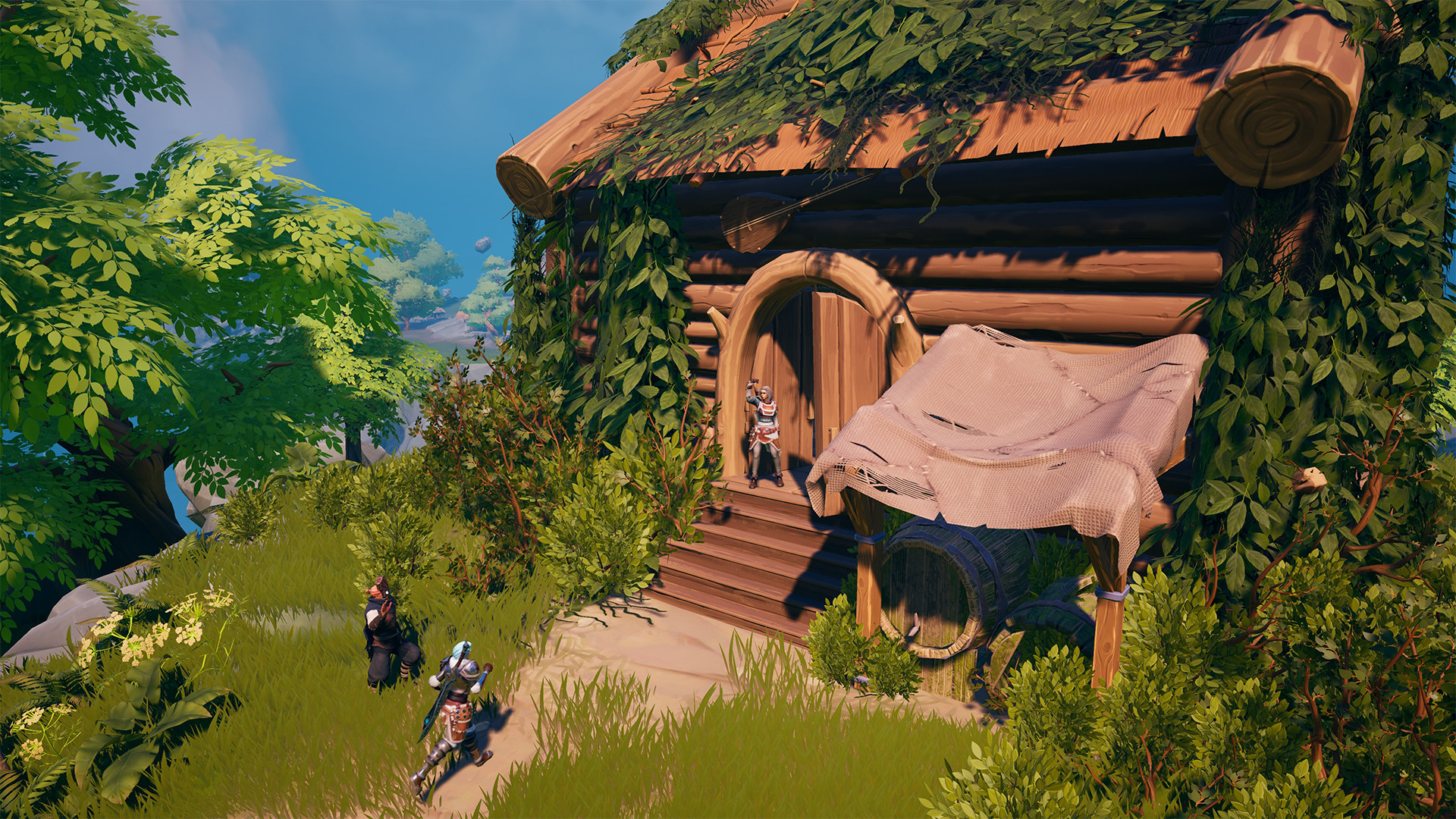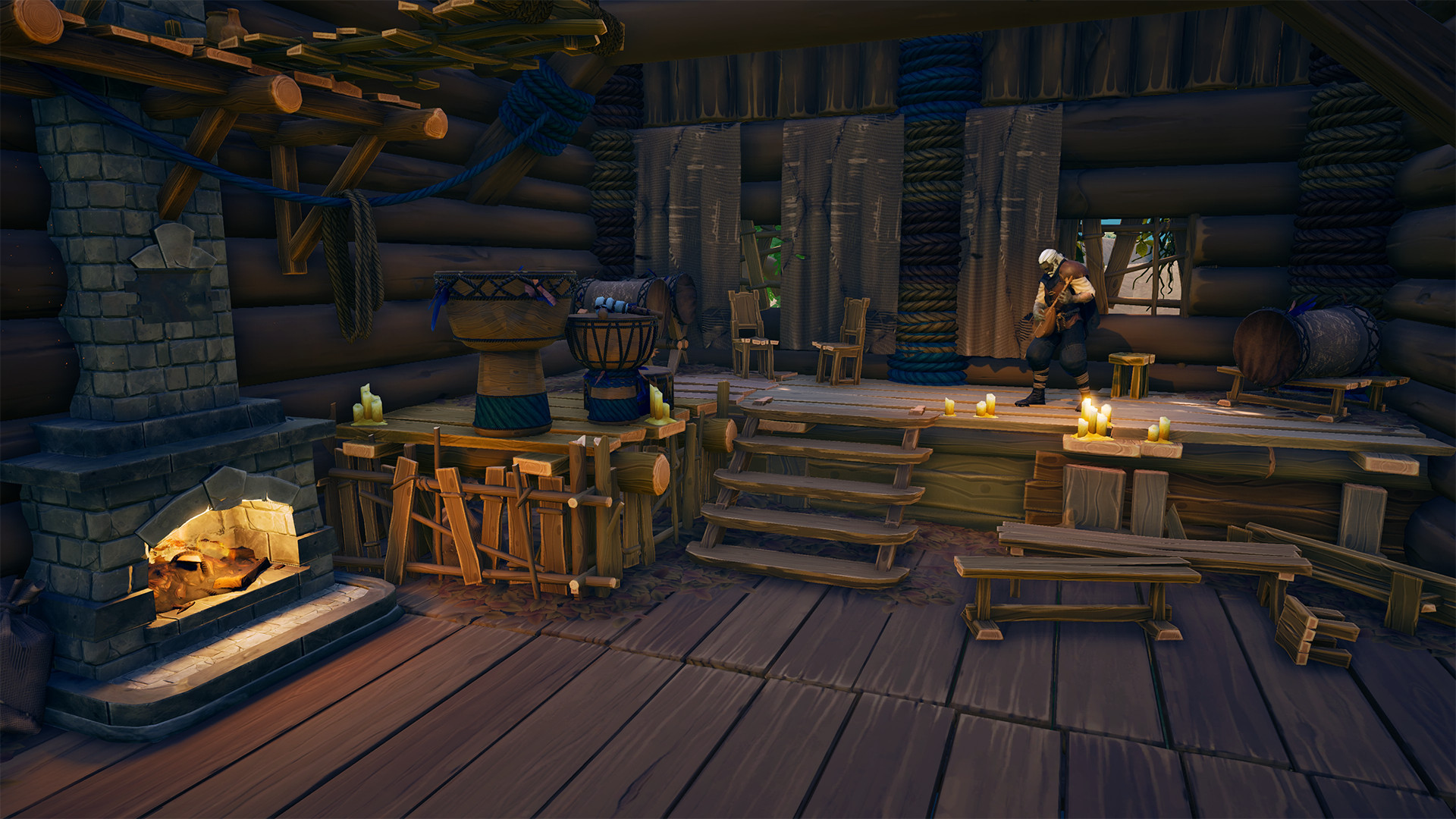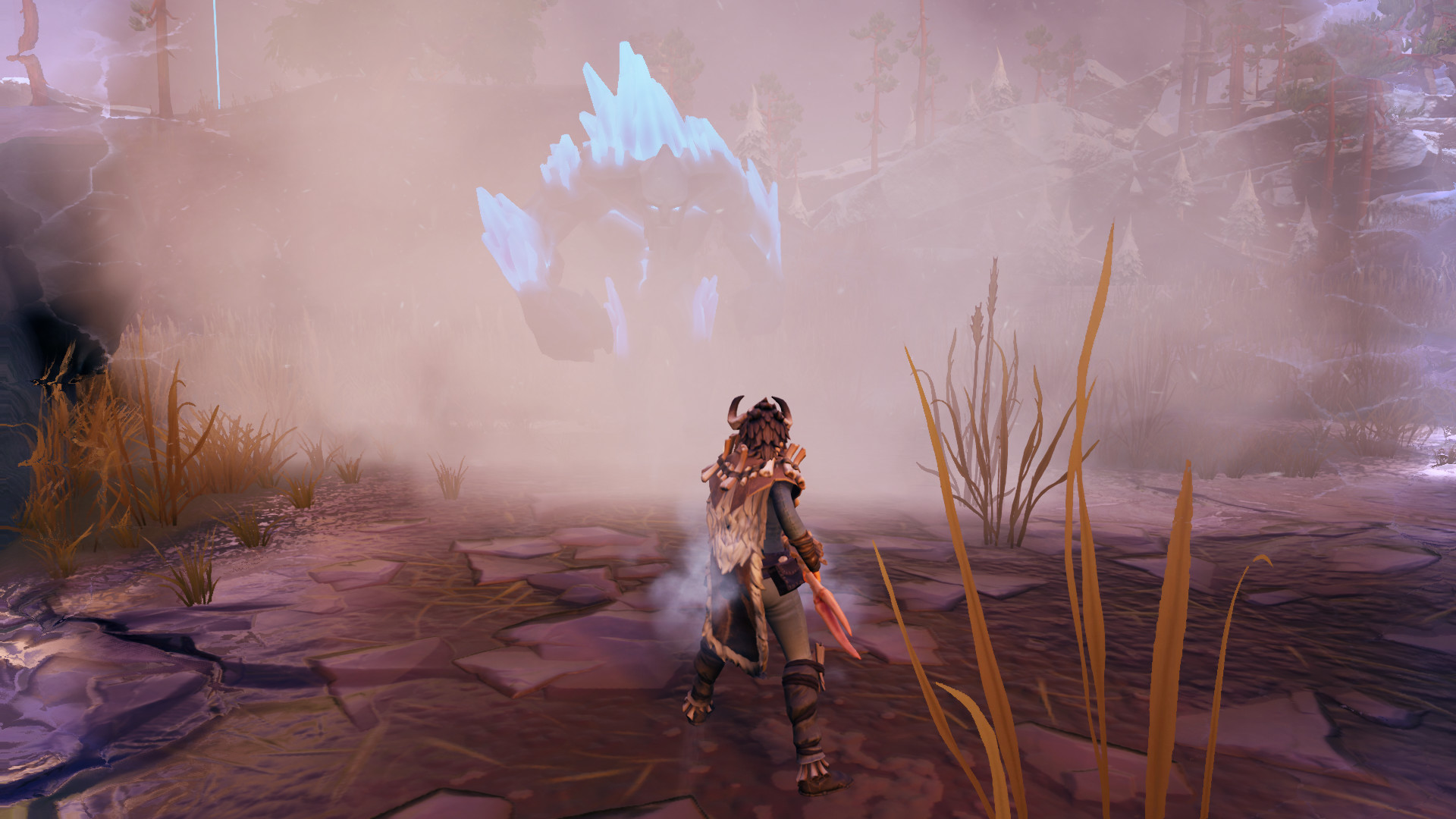 To sum up, after playing the game for some time, it has its highs and lows but its early access state will definitely help to become a better title and offer a great and unique experience for everyone. Can't wait to see how it will be shaped in the future and what changes will be made.
Dionysis Spinos