Grab The Games: Football Manager 2020 Touch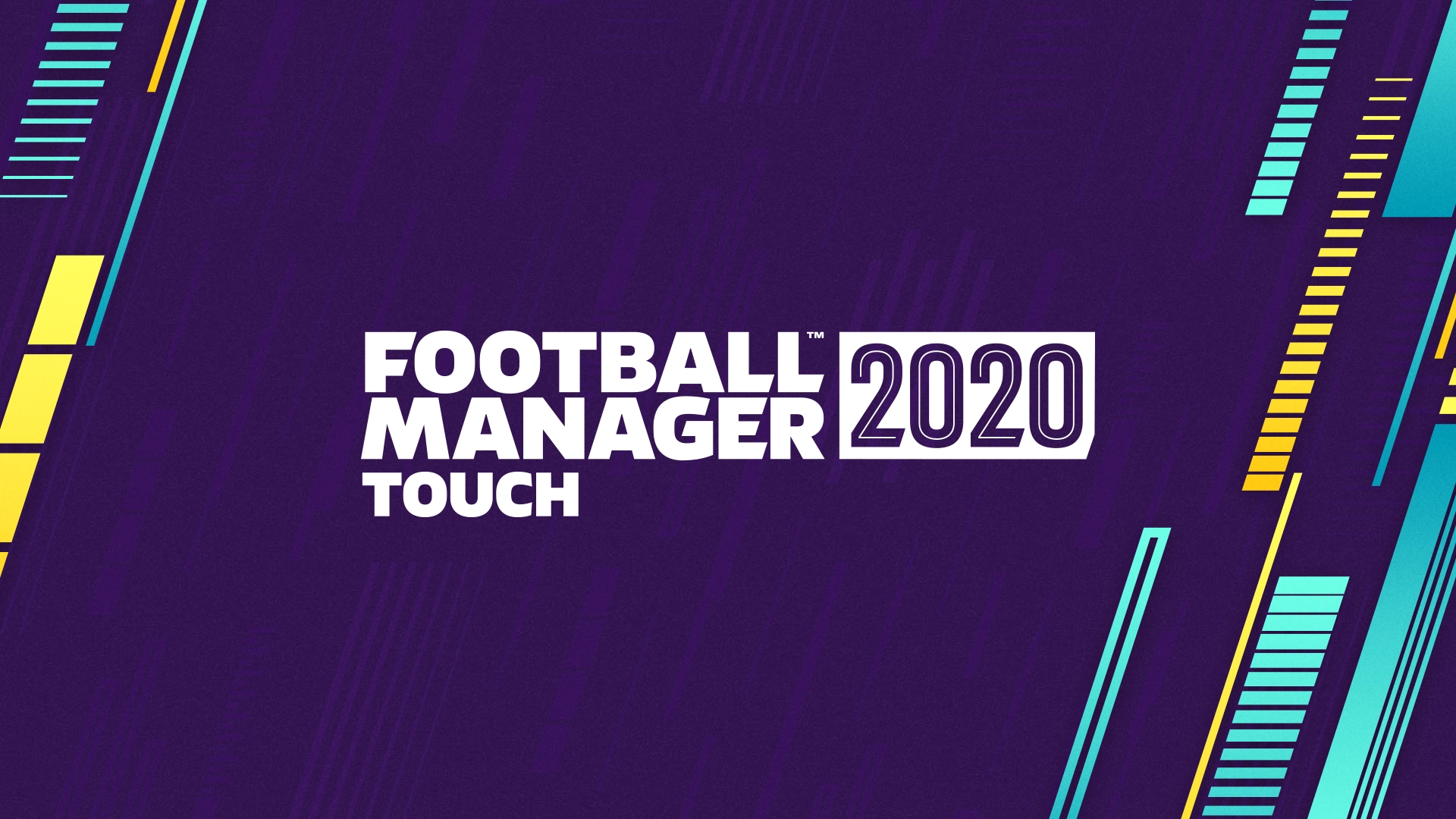 It's time for a new review, and this time we couldn't be more excited that we have our hands on a brand-new installment of the already successful franchise Football Manager. But is the game worth picking it up? Maybe you should wait a bit before purchasing it? Stick around, and you will find out everything about what the game has to offer. A little bit about the title first. Manage your football club, your way this season in Football Manager 2020 Mobile – the fast-track to footballing greatness.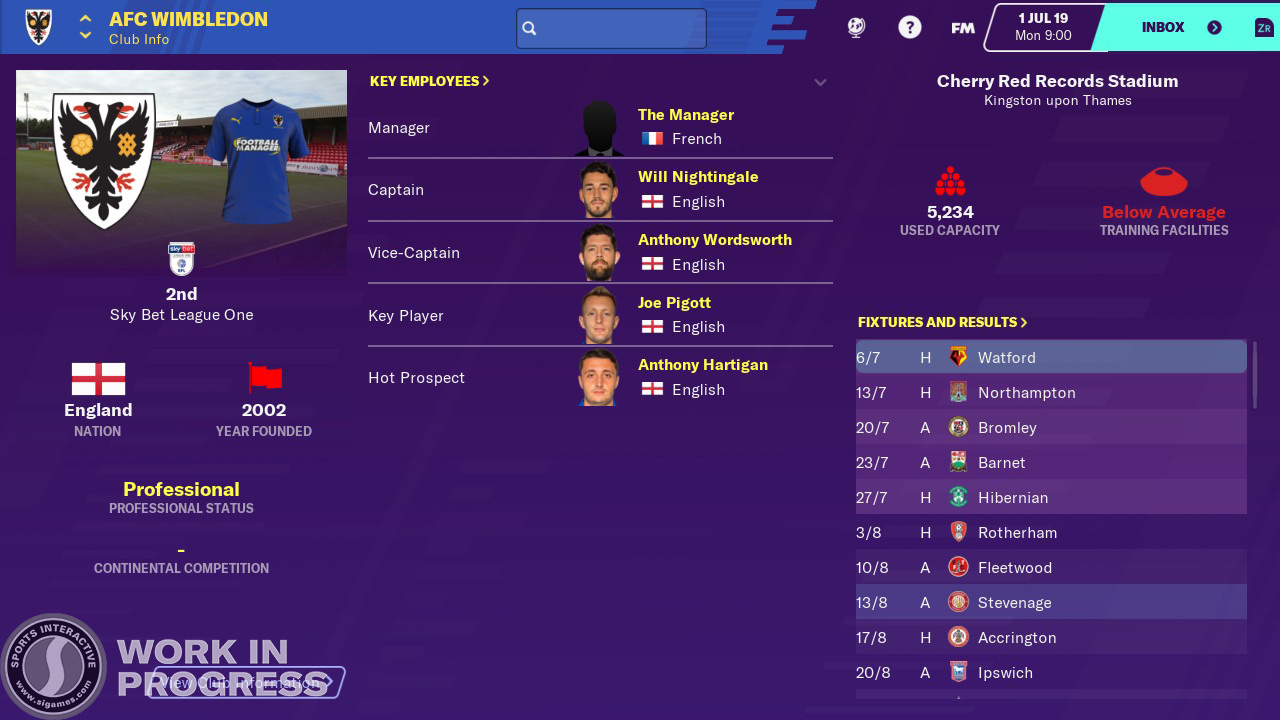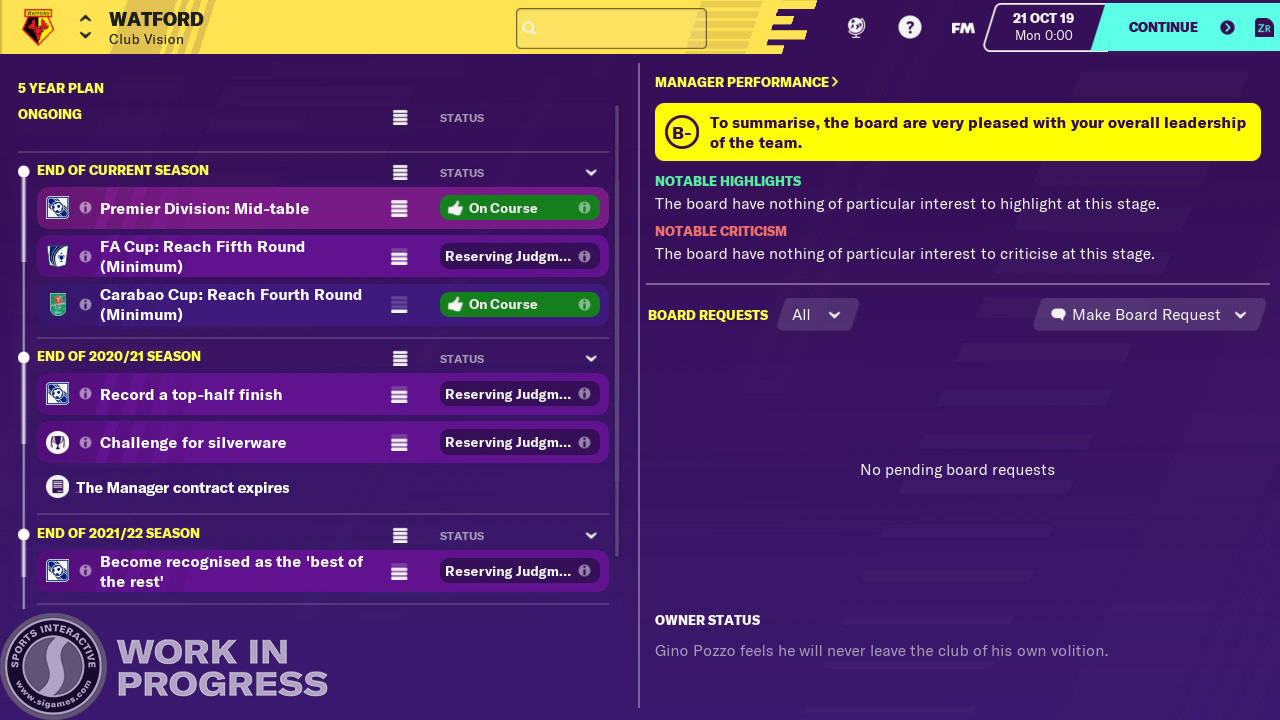 Effortlessly build your dream squad, win titles and feel the rush as you battle your way to the very top of the game, wherever and whenever you want. Featuring more than 60 leagues from 21 of the top footballing nations, will you challenge for domestic glory or opt for an adventure abroad? Your club choice is where your story begins. Will you select a team familiar with success or a sleeping giant in need of a new direction? The decision is yours. So far, so good, right? But wait there is more.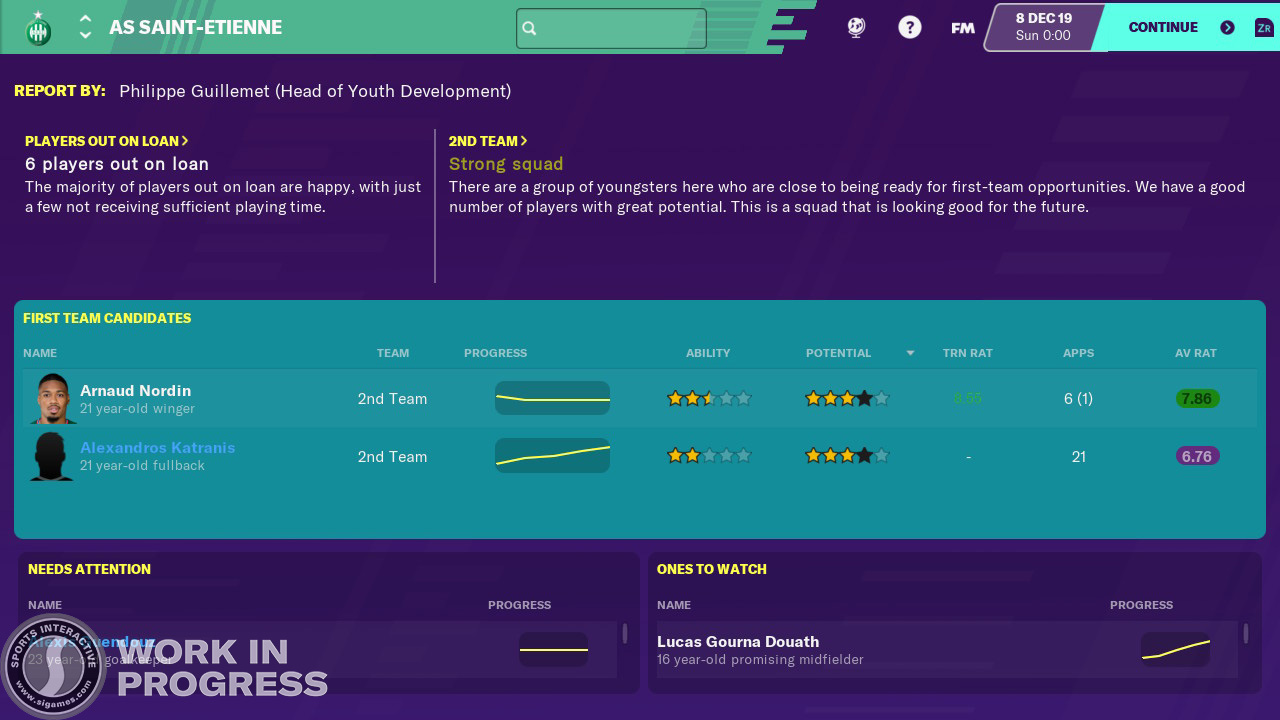 To begin with, as far as the graphics are concerned and, in general, the artwork of the game. They are sharp, scaled to the capabilities of mobile devices, but at the same time, you get the authentic manager experience, but with the lack of the 3D atmosphere, the title has on PC. Moreover, another aspect worth mentioning is that the title has a huge number of teams with all the necessary info, pictures for most them and data that represent not only their current capabilities but also their potentials depending of course on the rest of your team and how you want to play the game.
Moreover, I should also not forget to mention that I loved how some players can mentor other ones and help them evolve and get better. It also felt really good to have on a mobile device as close as the original PC experience you can have. As far as the negative aspects are concerned, there were some bugs as you expect, but a crucial one was that there was no sound in some devices. Other than that, there was nothing significant to report, and everything will hopefully be fixed soon.Moreover, i would love to see more player and stuff pictures in the game.