Grab The Games: FLASHOUT 3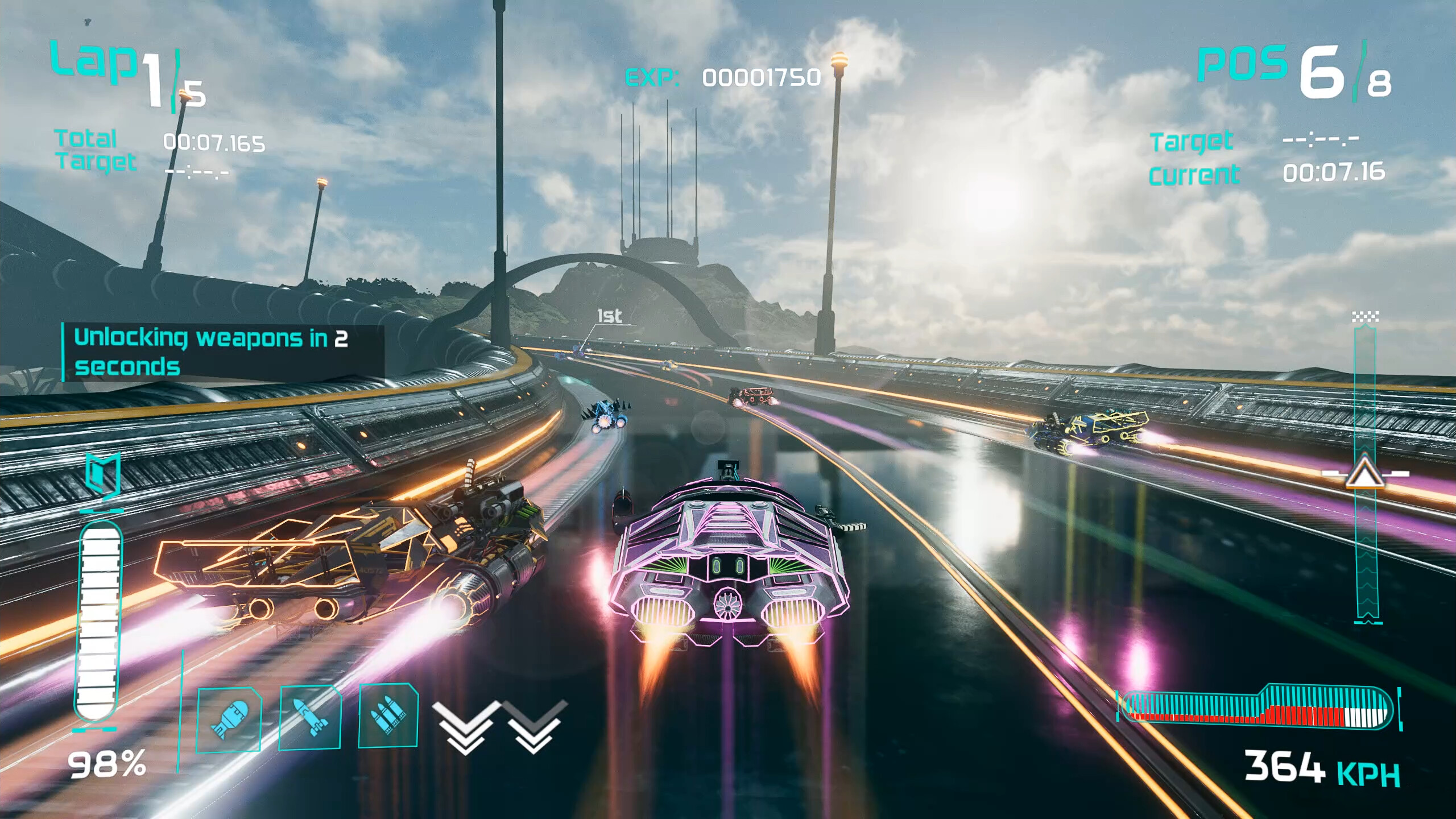 Another day, another review for our fans. Today, I couldn't be happier not only that we have the opportunity to review the next installment of the Flashout series which is now available but also that we will present if this title was worth the wait and all the hype! But what is this game anyway? Should you pick it up now or wait for a sale? Stick around, and you will find out now. Let's start by mentioning a few things about the game itself. Let's start with the basics.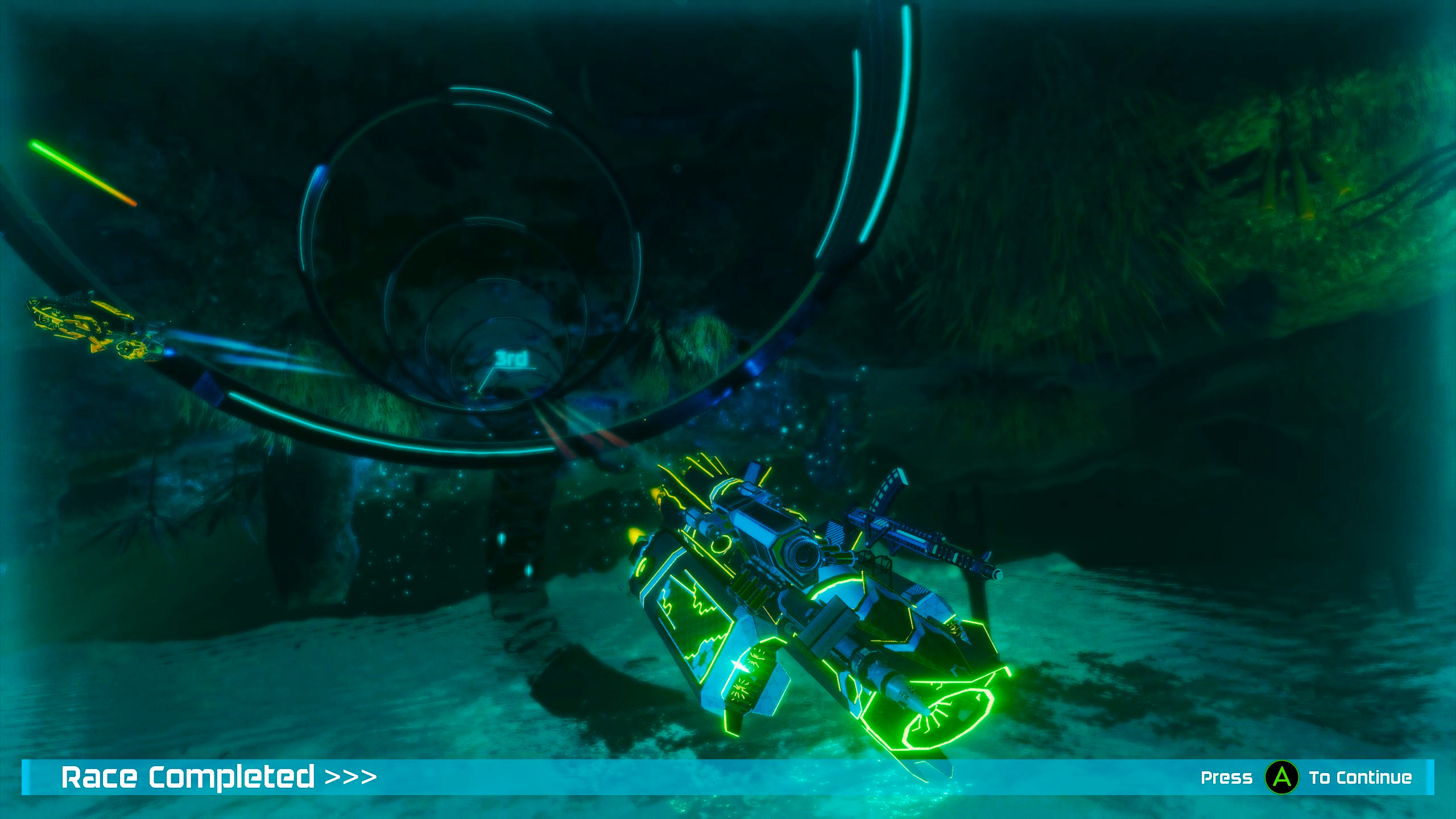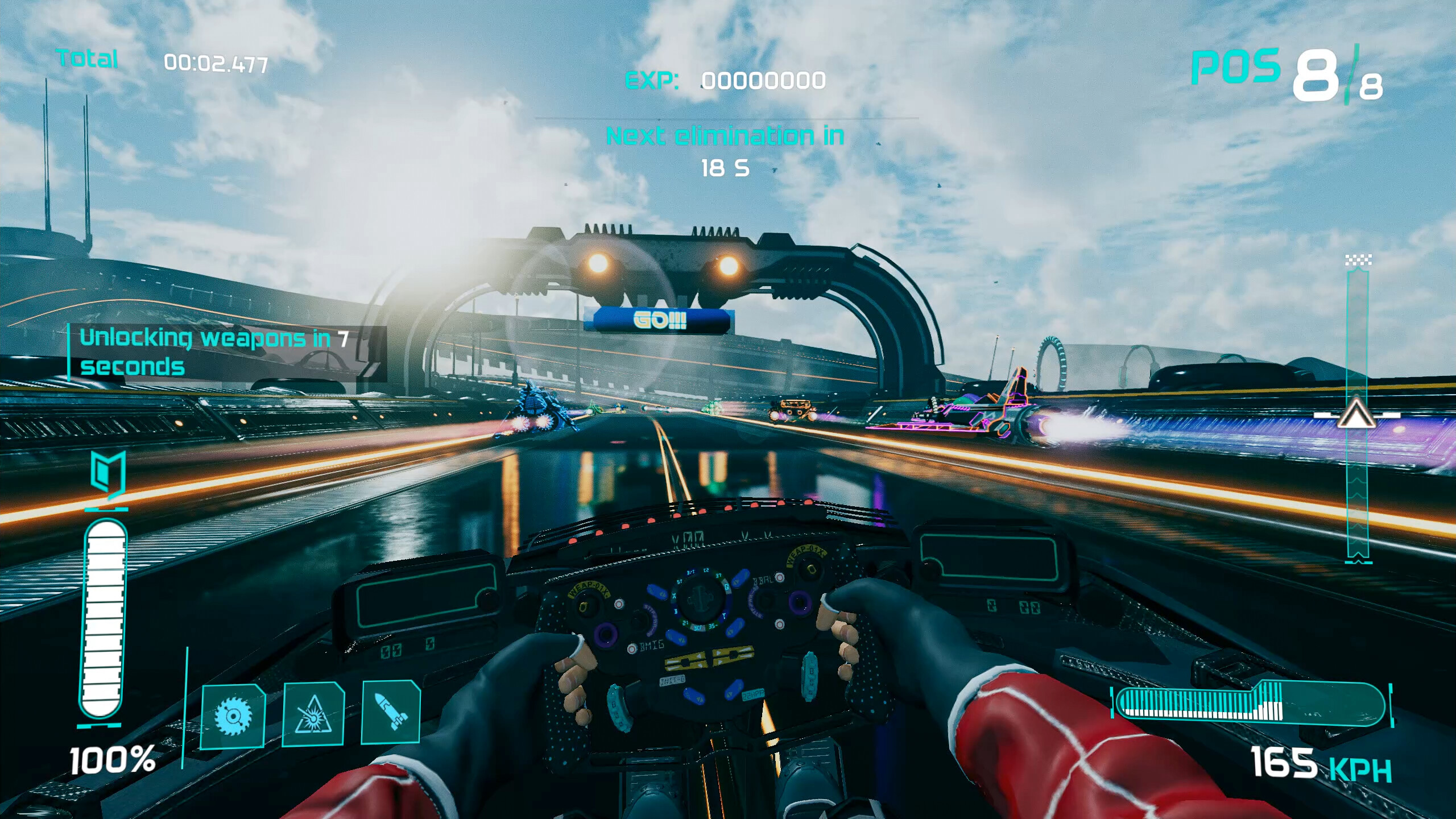 Where high speed meets high stakes. Where unforgiving combat, loud electronic music, and addictive boosts of adrenaline mix up to separate winners from losers. Where gravitation is nothing more than an empty word. This is where the world of FLASHOUT 3 will take you and your ride to the absolute limits. FLASHOUT 3 offers you ultra-fast ships, loops, jumps, and sudden razor-sharp turns! Test your skills on the most impressive sci-fi racing tracks and try not to fall behind! But if it happens, don't sweat! Unleash the power of rockets, guns, bombs, and mines to help you level down your competition!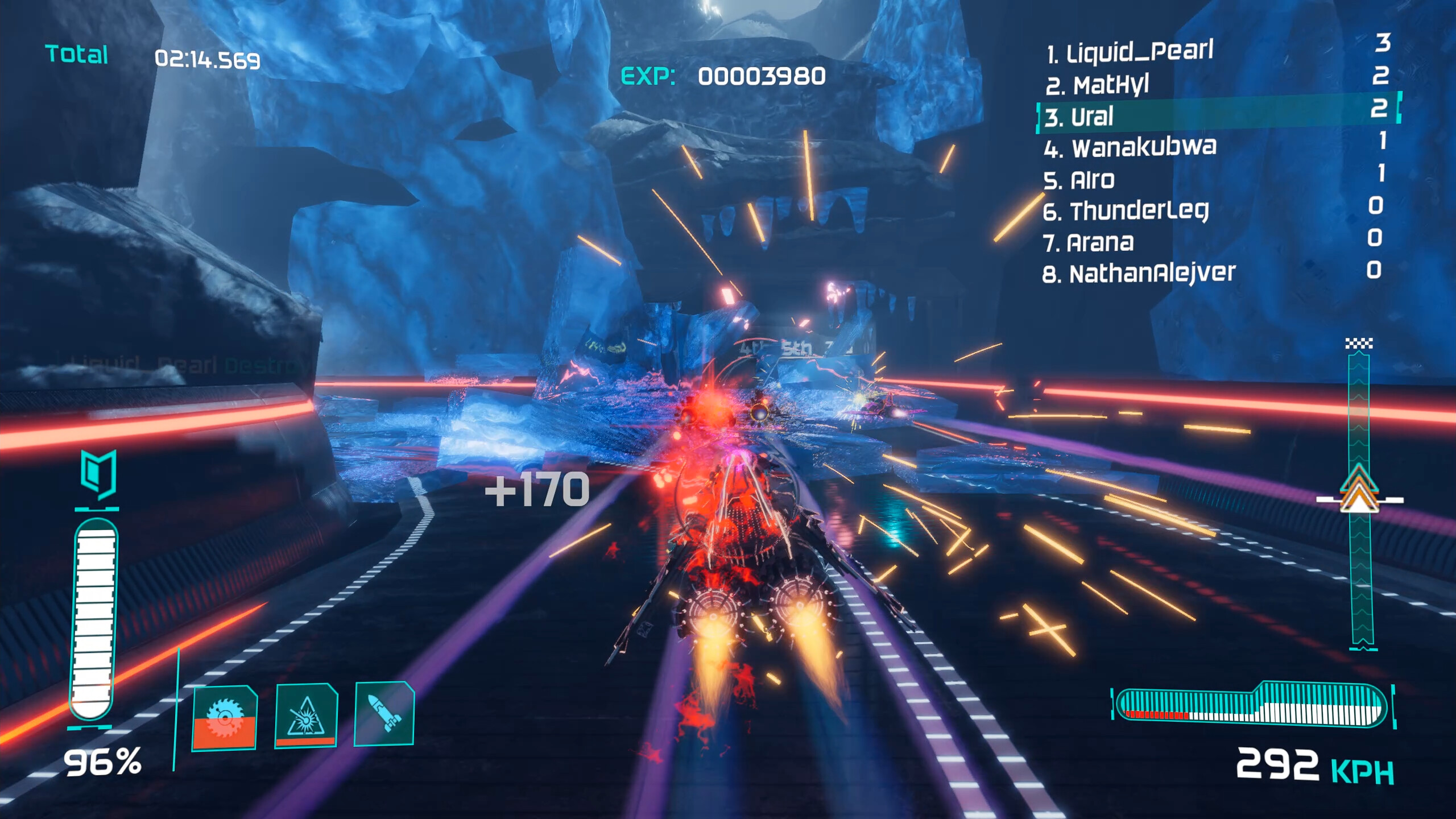 Take part in an exciting, head-to-head fight to the finish! Witness spectacular crashes, the agony of defeat, and the sweet taste of victory! But don't blink! It can all end in a flash! To begin with, the very first aspect that surprised me was the ship selection and how vivid the world/levels are. The world is really well developed, full of details, and a lot of levels that promise hours of fun. The soundtrack of the title is surprisingly good and fits perfectly with the vibes of the game.

The tutorial was really straightforward and honestly was a great help in getting used to the game. Moreover, it is insanely fun to use your weapons against other ships and the weaponry offers a great choice of weapons. As far as the negative aspects are concerned, unfortunately, I have a few to mention. The graphics were mediocre at least and definitely, a better engine could help add more realism to the title. Furthermore, I should also mention the fact that the fast ships can hardly be controlled sometimes and there are a few turns that require great mastery to overcome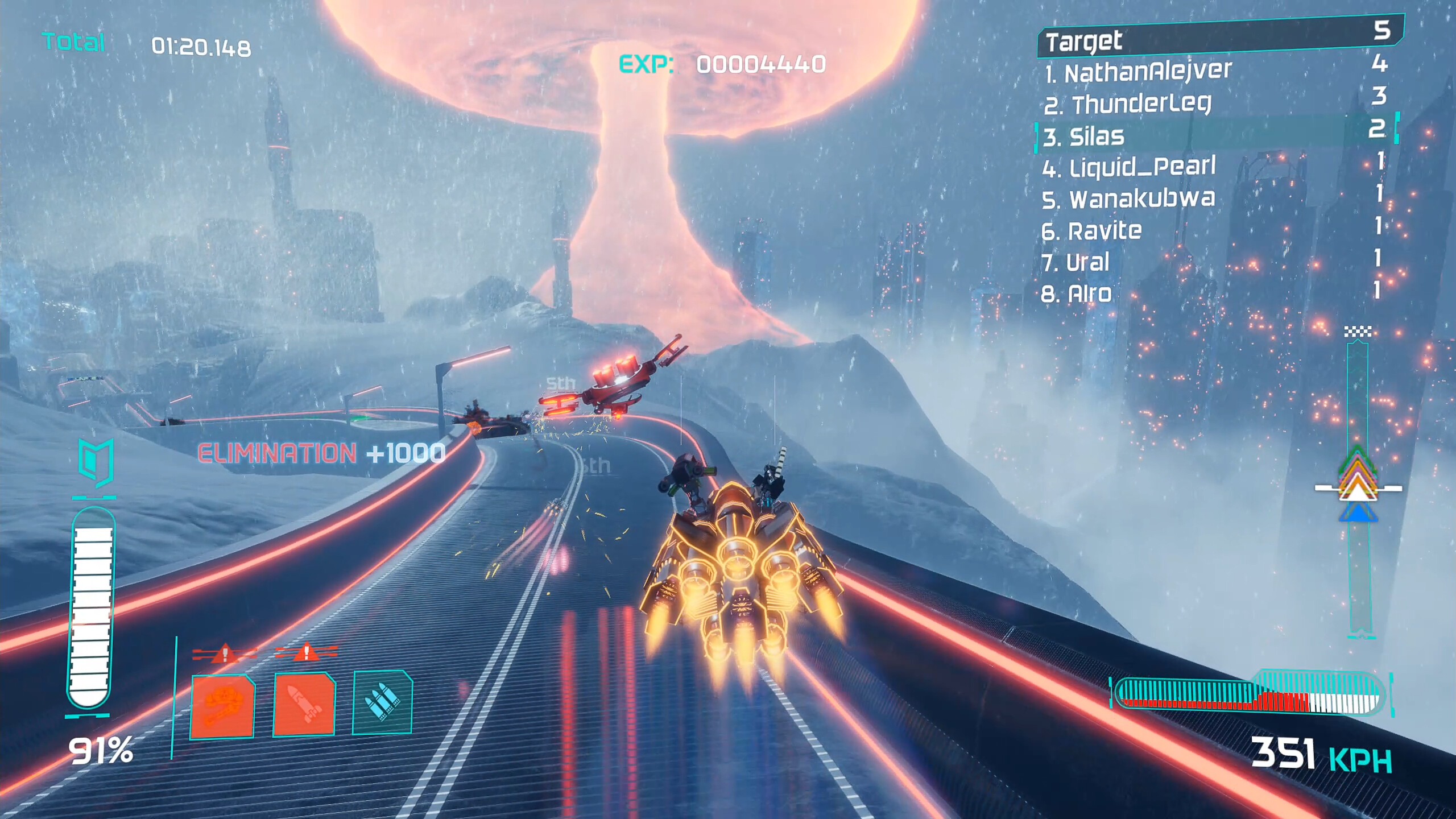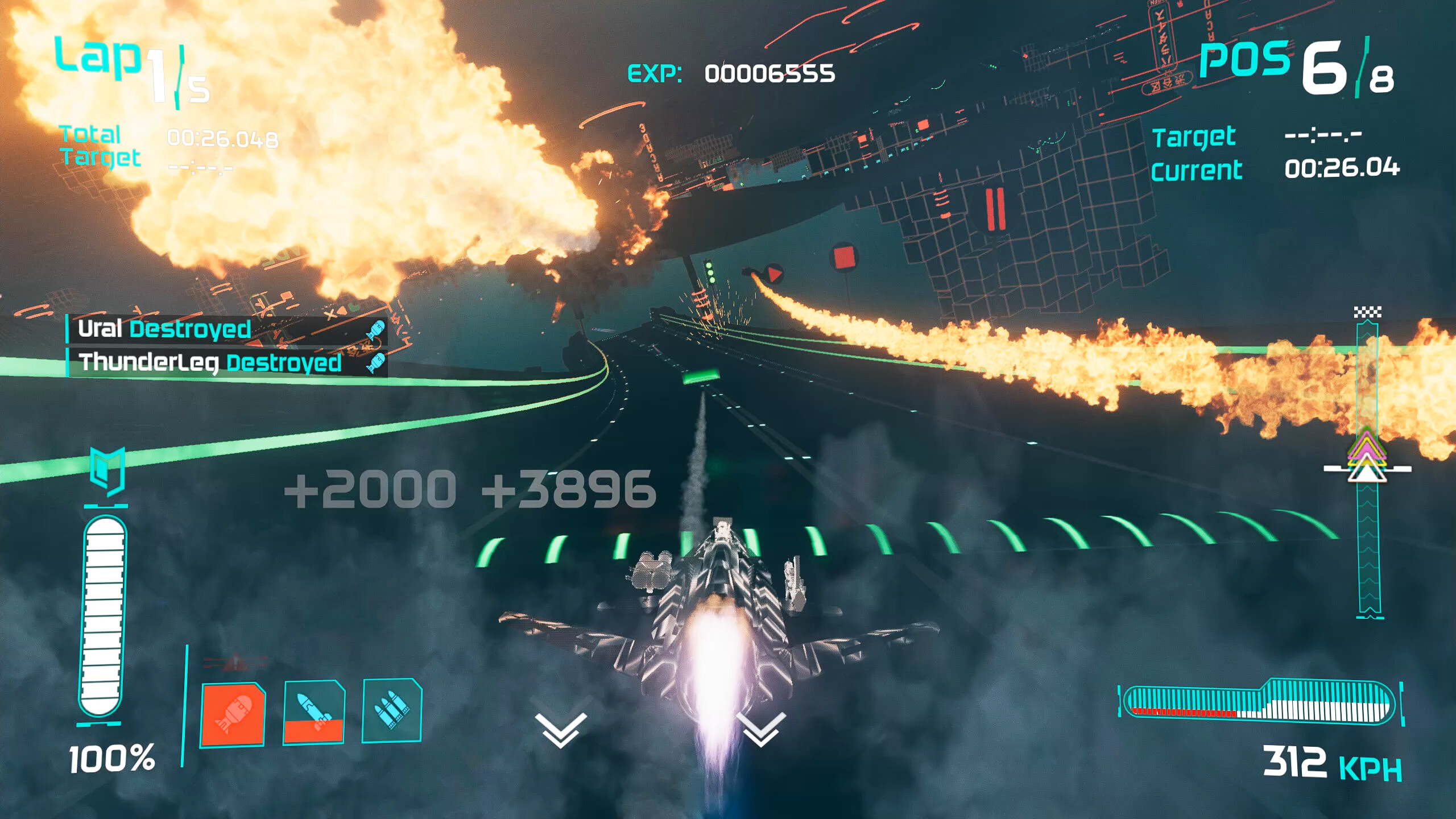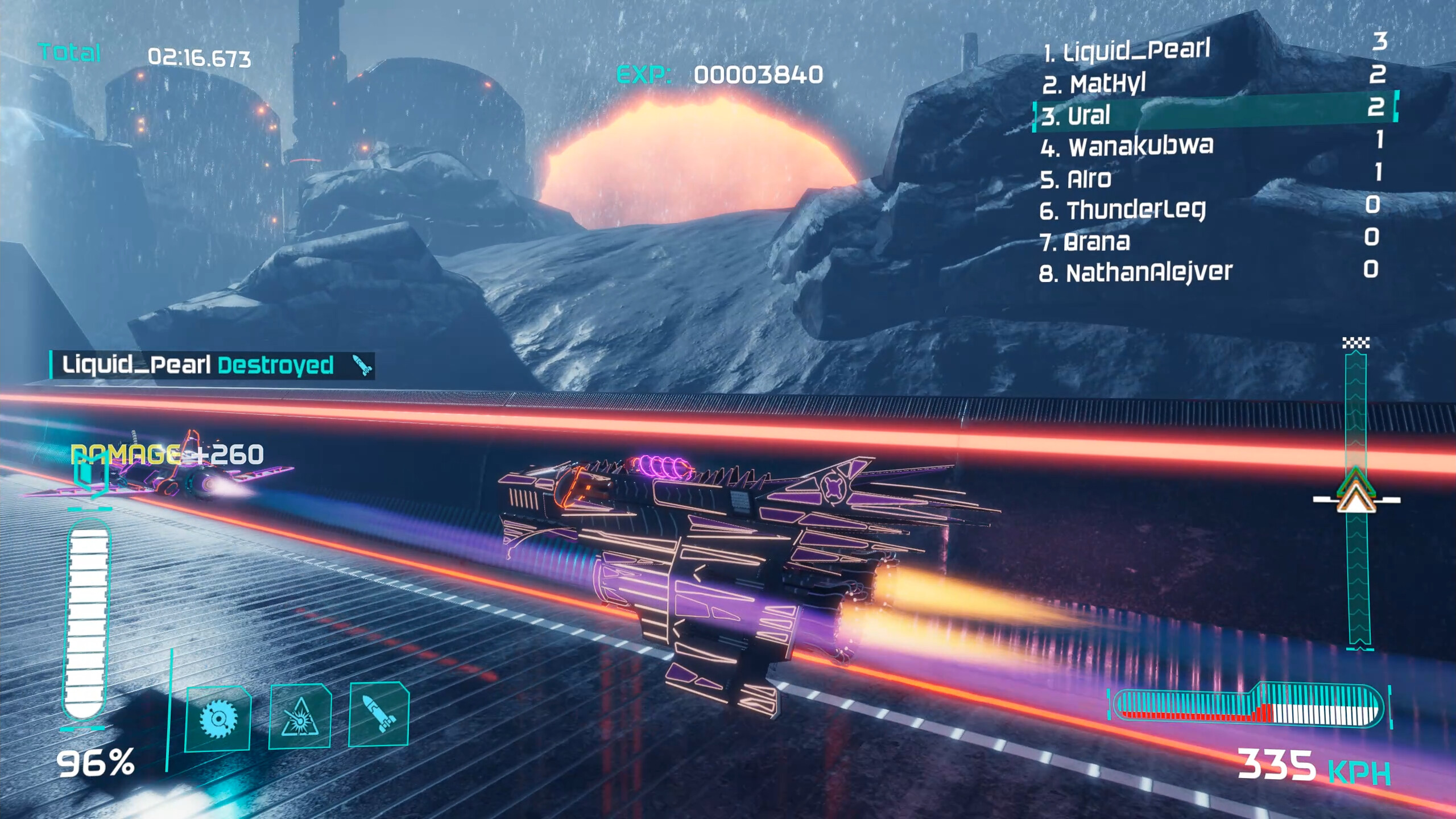 To sum up, after playing the game for some time, I can't recommend it. While it has its strengths the franchise requires a serious upgrade in order to catch up with the competition

Dionysis Spinos