Grab The Games: Extinction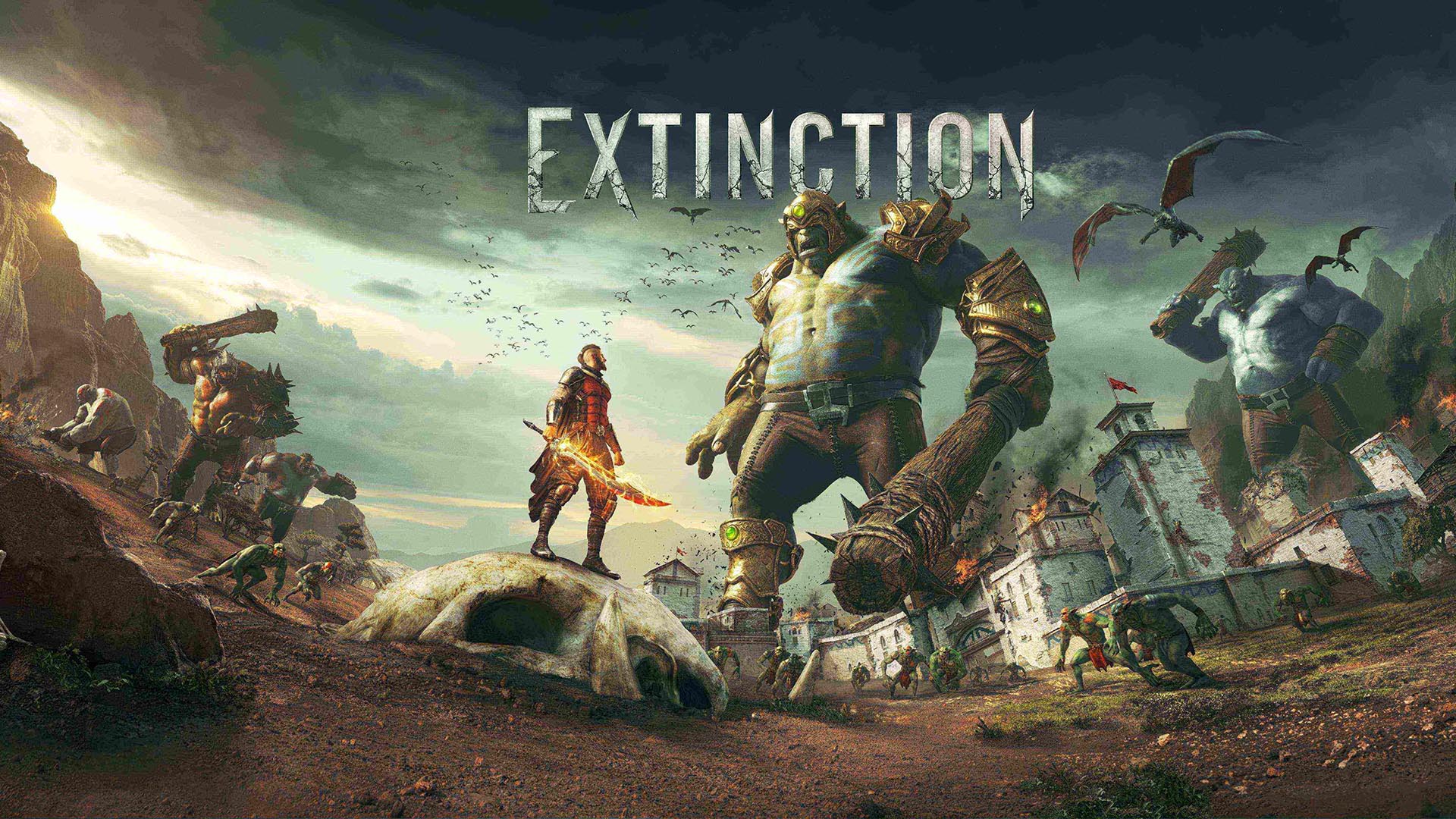 Another day another review for our fans. This time we got our hands on Extinction a title that just surfaced on Steam and looked promising…at first. But what is this game about? Is it worth picking it up or maybe some months later with a good discount? Stick around, and you will find out. Let's start by mentioning a few things about Extinction first.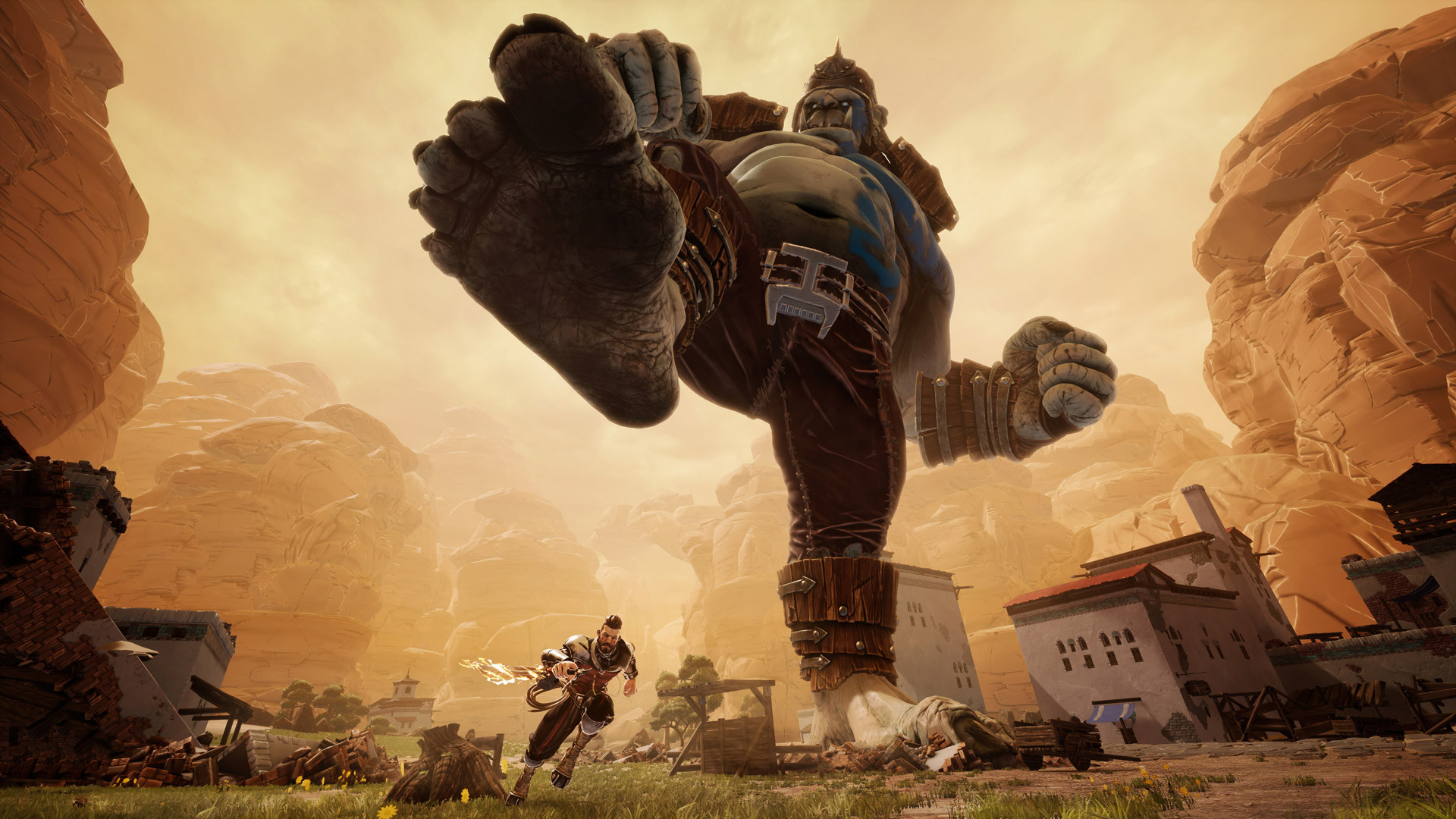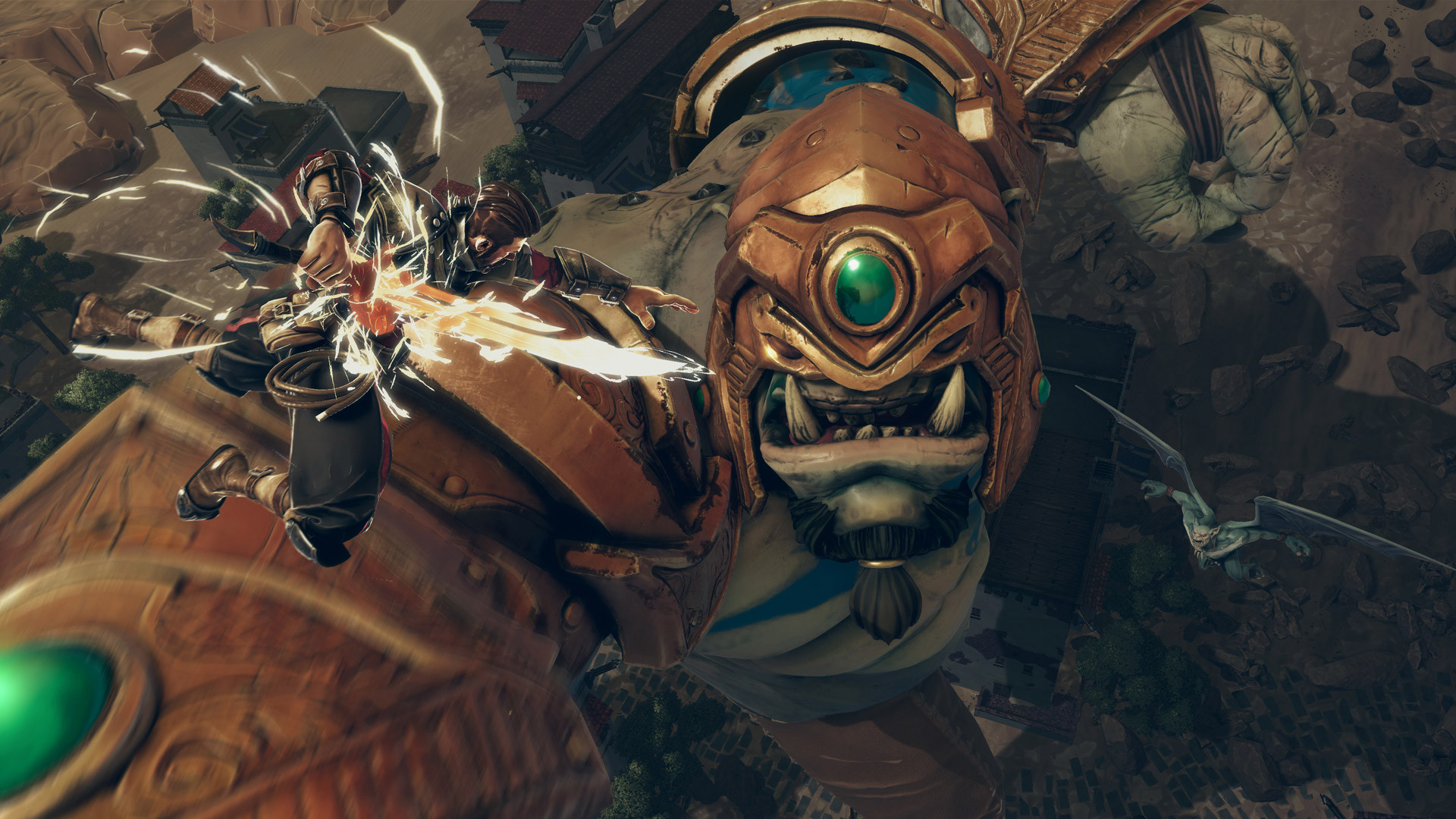 Legend calls them the Ravenii, encroaching armies of bloodthirsty monsters standing 150 feet tall that threaten to destroy humankind. You are one of the world's last Sentinels; a soldier named Avil equipped with the skills to battle the endless wave of Ravenii. Fight massive brutes and their minions across a sprawling countryside, defending cities and rescuing refugees torn from their homes. Swiftly define your strategy as hordes attack from the ground and air. Use a dynamic skill-based combat system to your advantage, tactically disarming and dismembering enemies to go in for the kill. This is no longer a war. It is annihilation. And you are all that stands between humanity…and extinction.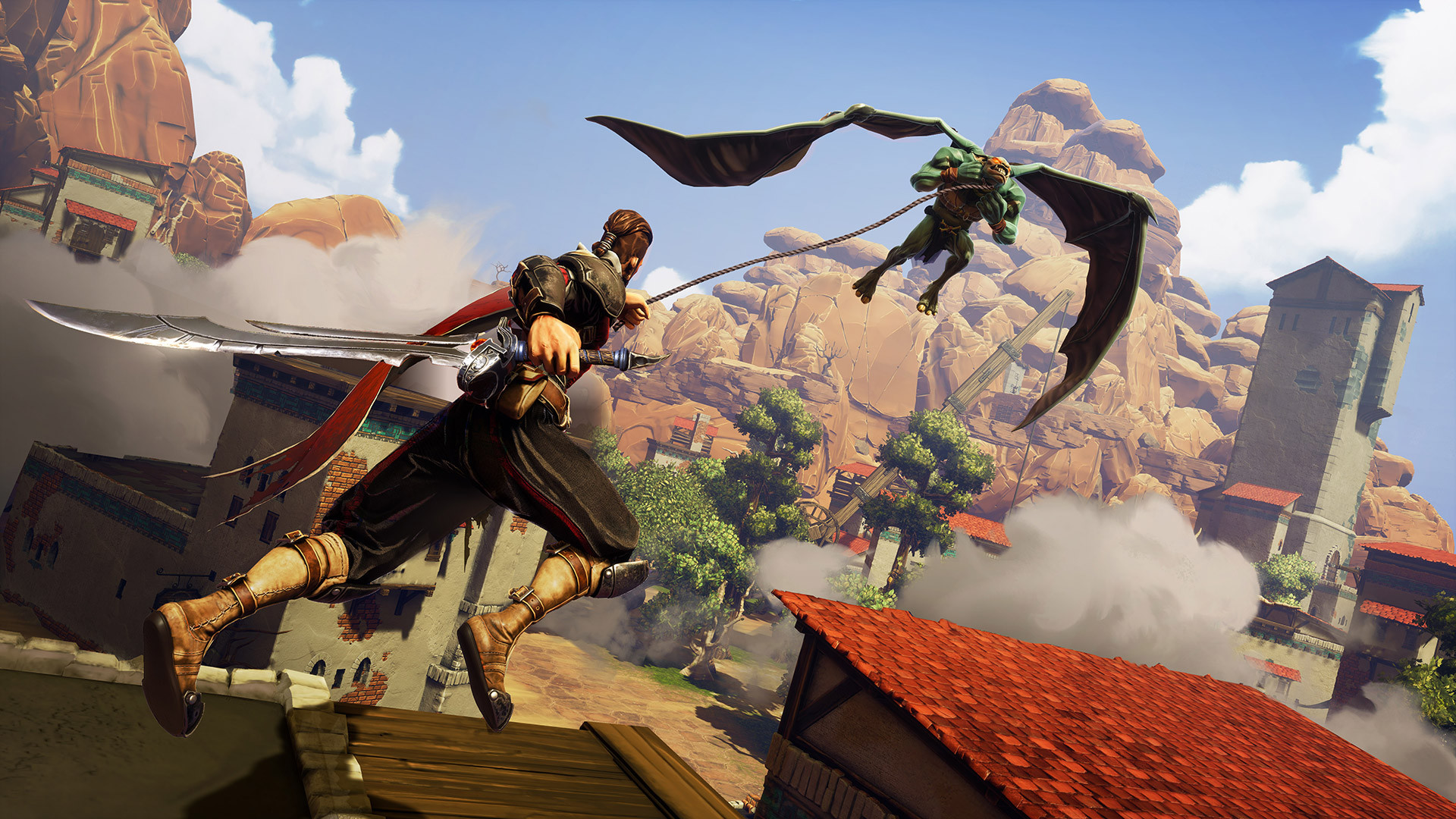 To begin with, I should probably start by saying that the graphics of the title and in general the artwork are satisfying. The level design is excellent on the other hand with great details and a lot of destructible structures for the Revenii (damn it). The soundtrack is quite good, and I loved the story as well. I should also not forget to mention the fact that I loved the side missions and the randomly generated ones as well. The different modes of the game are enjoyable; there is an online mode, skirmish, and extinction mode as well. The skill system is quite good, and you can upgrade Avill with new abilities and enhance your overall experience in the game.
As far as the negative aspects are concerned, the title most of the time is highly repetitive especially regarding combat and enemies. Moreover, another aspect that needs improvements apart for some bug minor bug fixes is also the fact that you can easily kill a Ravenii with like 3-4 moves but the jackals and other enemies are harder to kill especially when they are in a group. Another recommendation would be to make the story mode not level/chapter based but to be continuous, with more cinematics maybe. The price is also a big drawback since the content of the title does not justify it.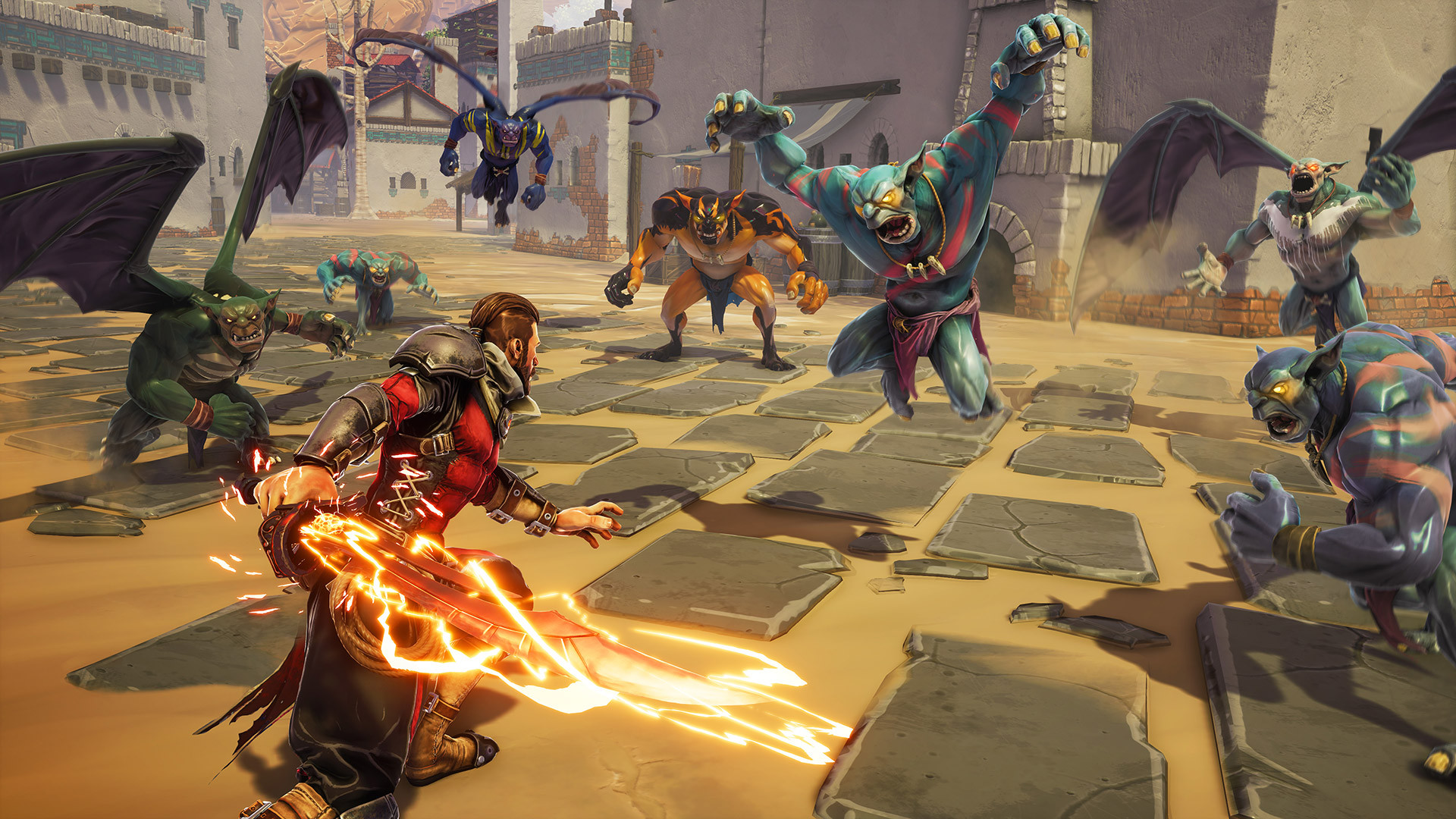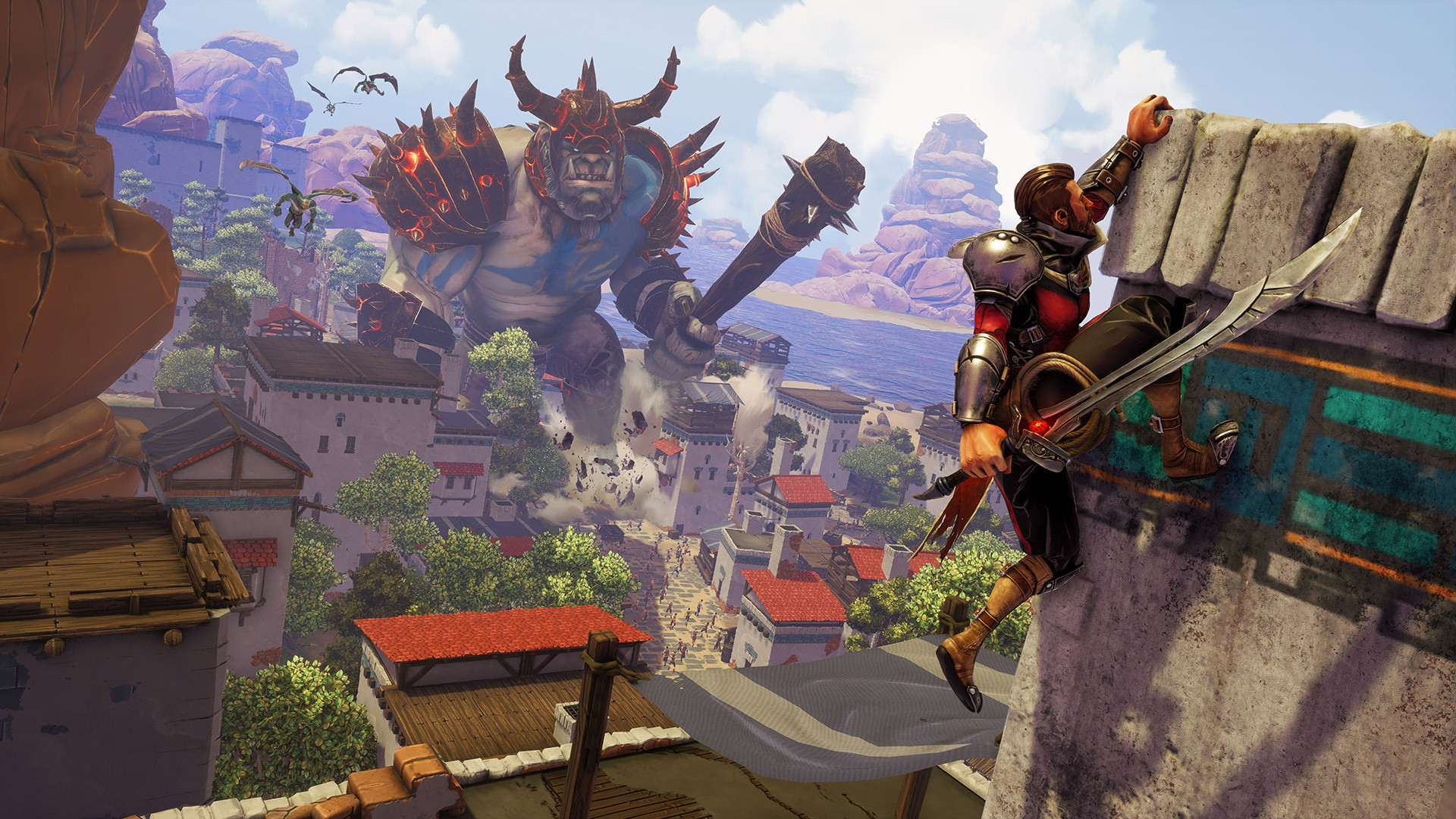 To sum it all up, the game is not perfect, it has issues, but it has excellent potential as well with a few upgrades. I still have faith in it despite the negative aspects but only time will tell if it will overcome all the above issues mentioned and stand up to its potential.