Grab The Games: Evil West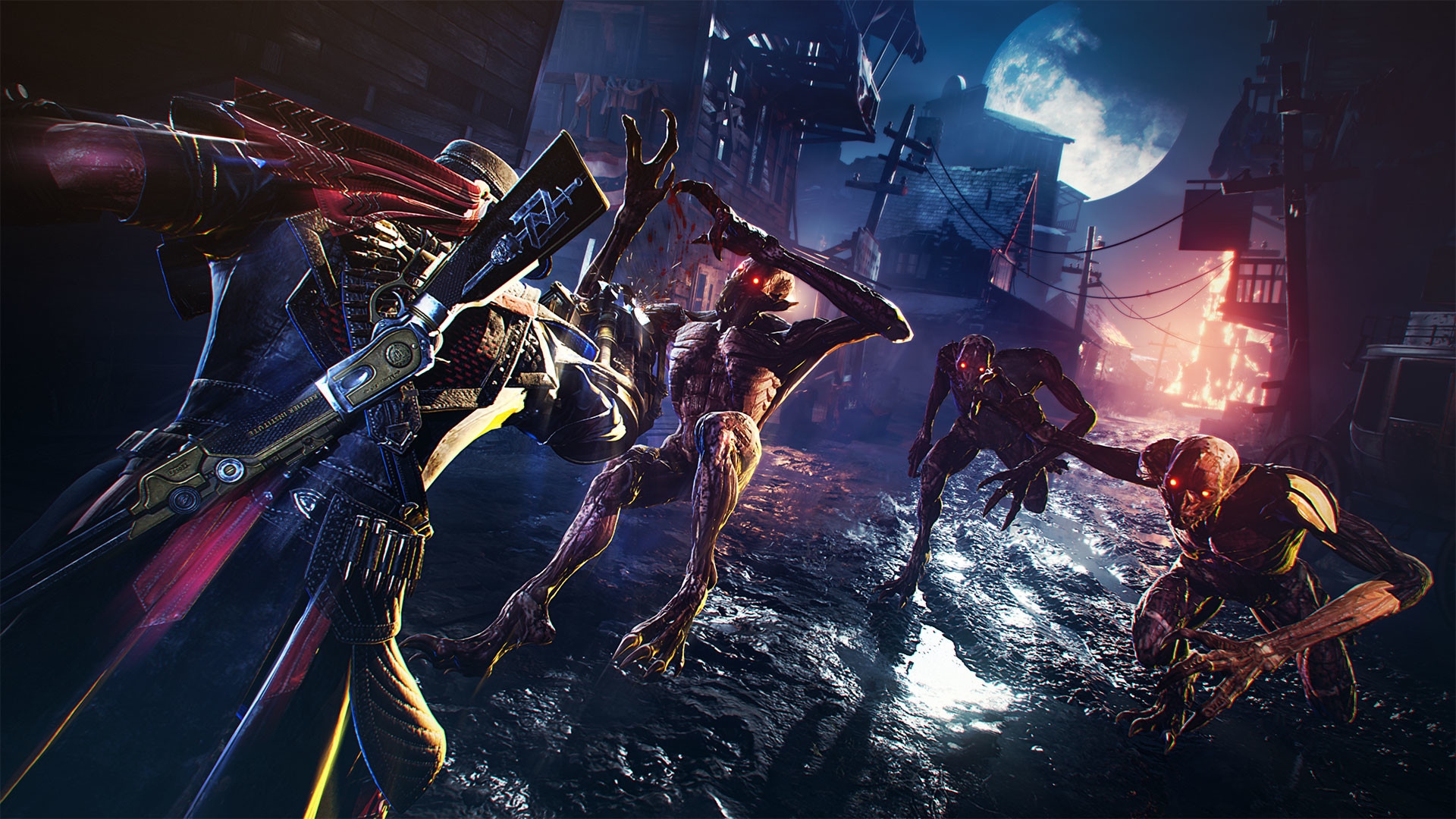 Another day, another review for our fans. Today, I couldn't be happier not only that we have the opportunity to review a very interesting title that we recently got our hands on but also that we will present if this title was worth the wait and all the hype! But what is this game anyway? Should you pick it up now or wait for a sale? Stick around, and you will find out now. Let's start by mentioning a few things about the game itself. Let's start with the basics.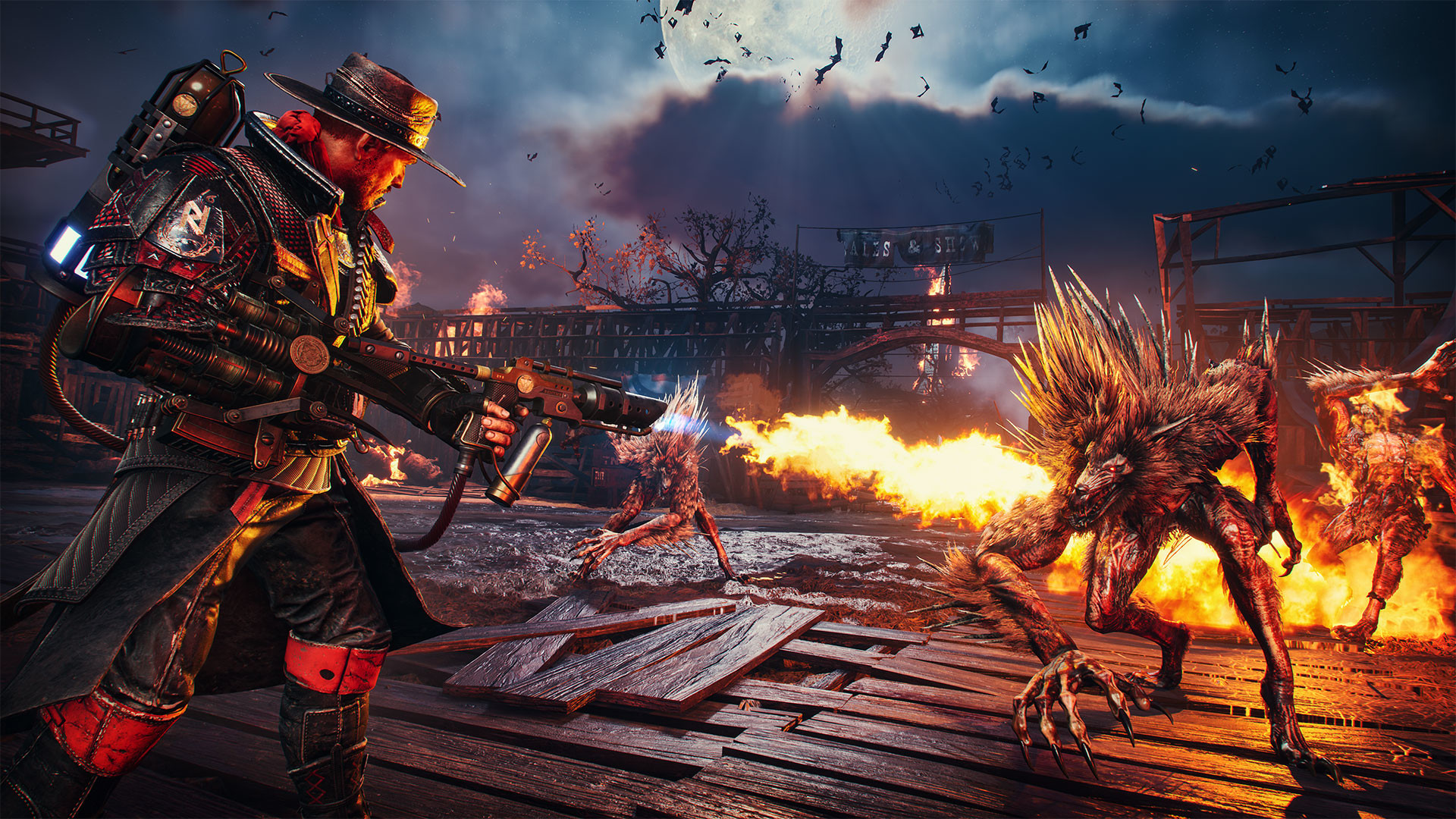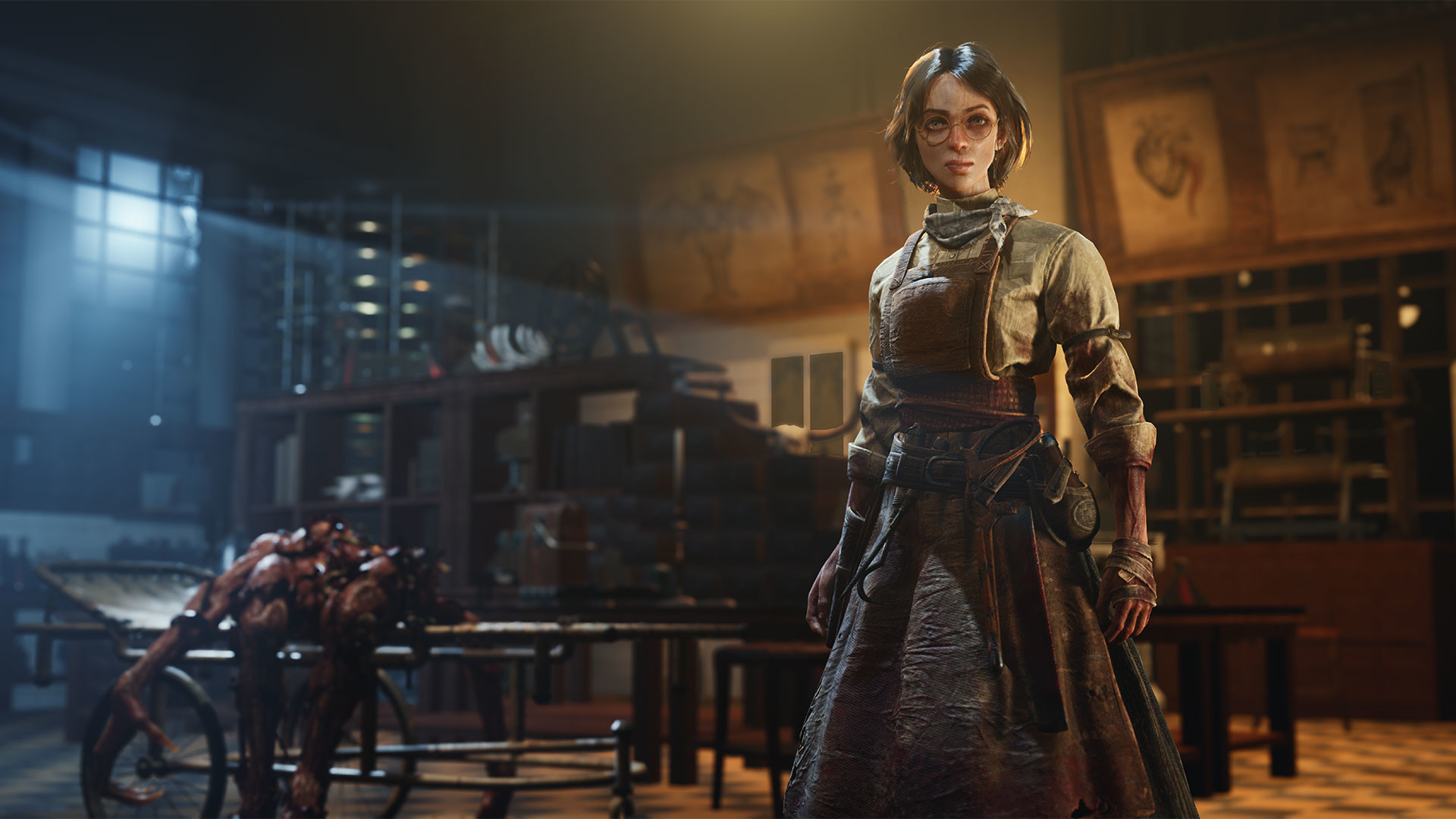 A dark menace consumes the American frontier. As one of the last agents in a top-secret vampire-hunting institute, you are the final line between humanity and a deep-rooted terror that now emerges from the shadows. Rise up to become a Wild West Superhero, eradicate the vampire threat and save the United States!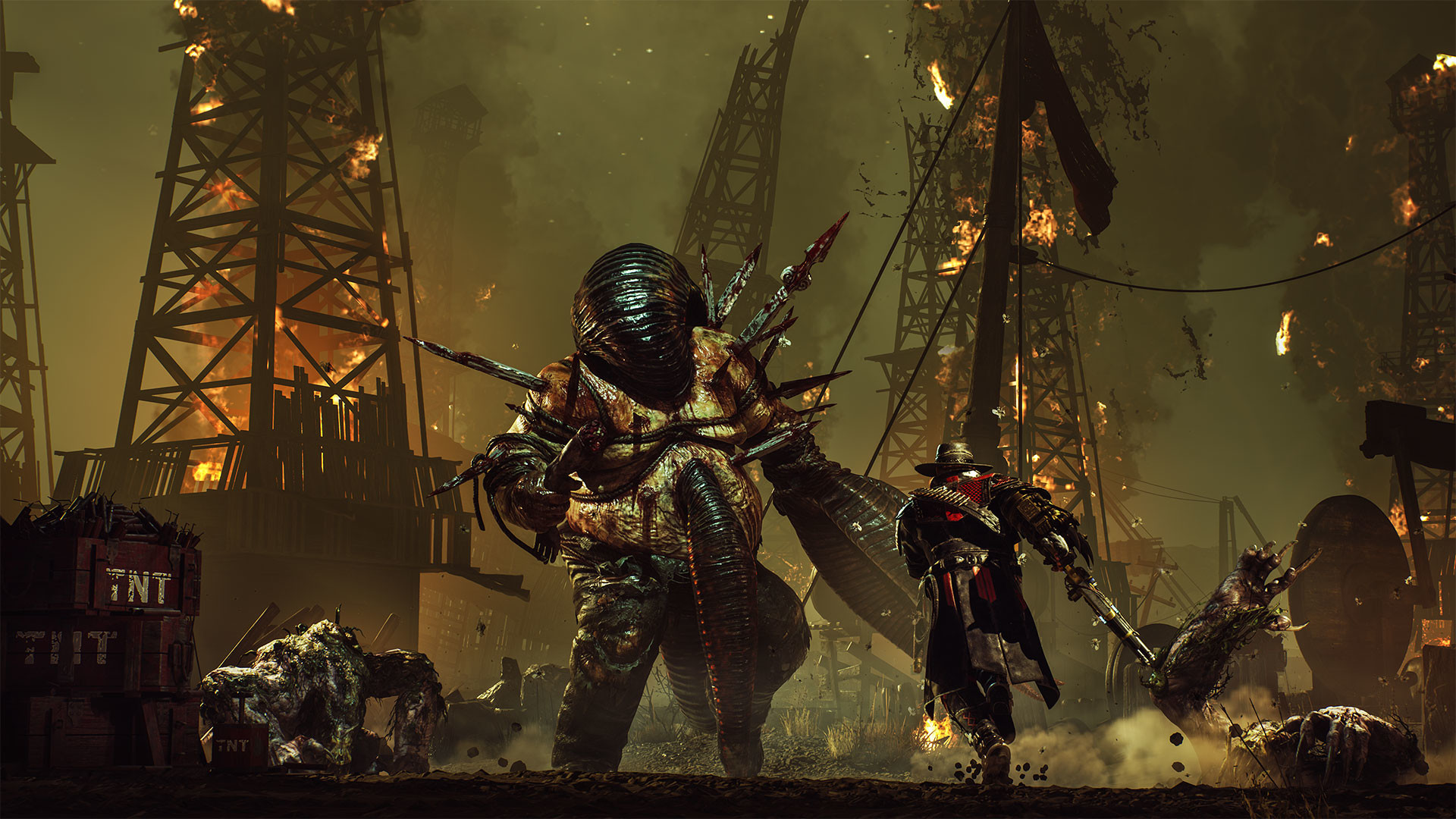 In visceral, explosive combat, unleash hell with your firearms, lightning-fueled gauntlet, and gadgets. Kill bloodthirsty monstrosities in style as a lone hunter or in co-op with a friend. Explore and fight in a narrative-driven campaign while upgrading your weapons and hunting tools. Unlock new perks to evolve your monster-slaying mastery, crafting your own playstyle to defeat the supernatural. To begin with, the very first aspect that surprised me was the vivid graphics and how beautiful the available locations are. The levels are really well developed, full of details and surprises await you on every corner.

The combat is really fun and it is specifically designed to help you understand your character and be able to use a variety of techniques and abilities that you have available from the start. Moreover, the story and the soundtrack are definitely one of the things worth mentioning. It remains simple and captivating at the same time. Loved how different enemies lurk almost everywhere and you should always be ready to fight your way toward the objective. As far as the negative aspects are concerned, I couldn't find anything of great importance to mention. The game is definitely linear but a fun and interesting linear title to be honest.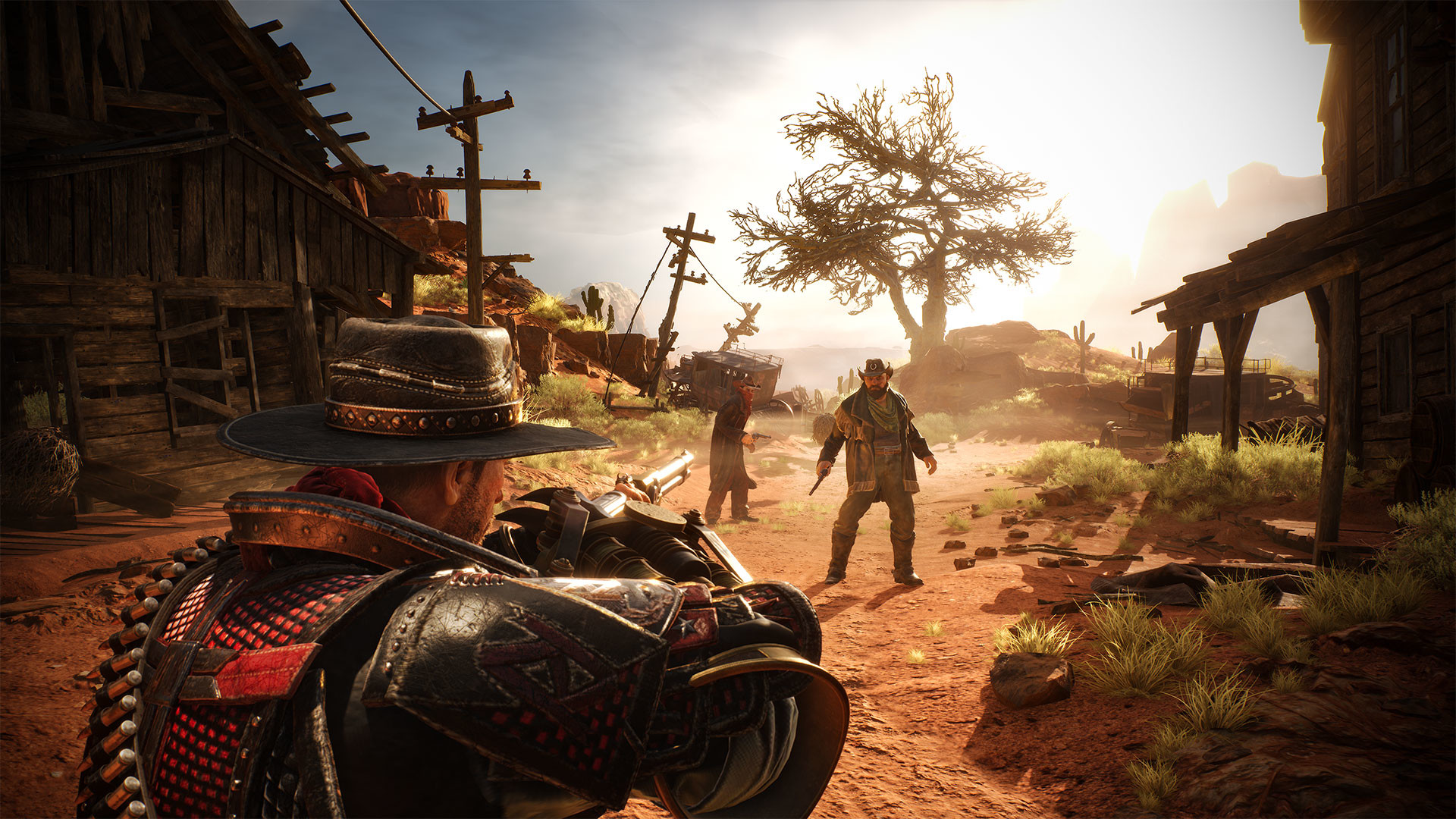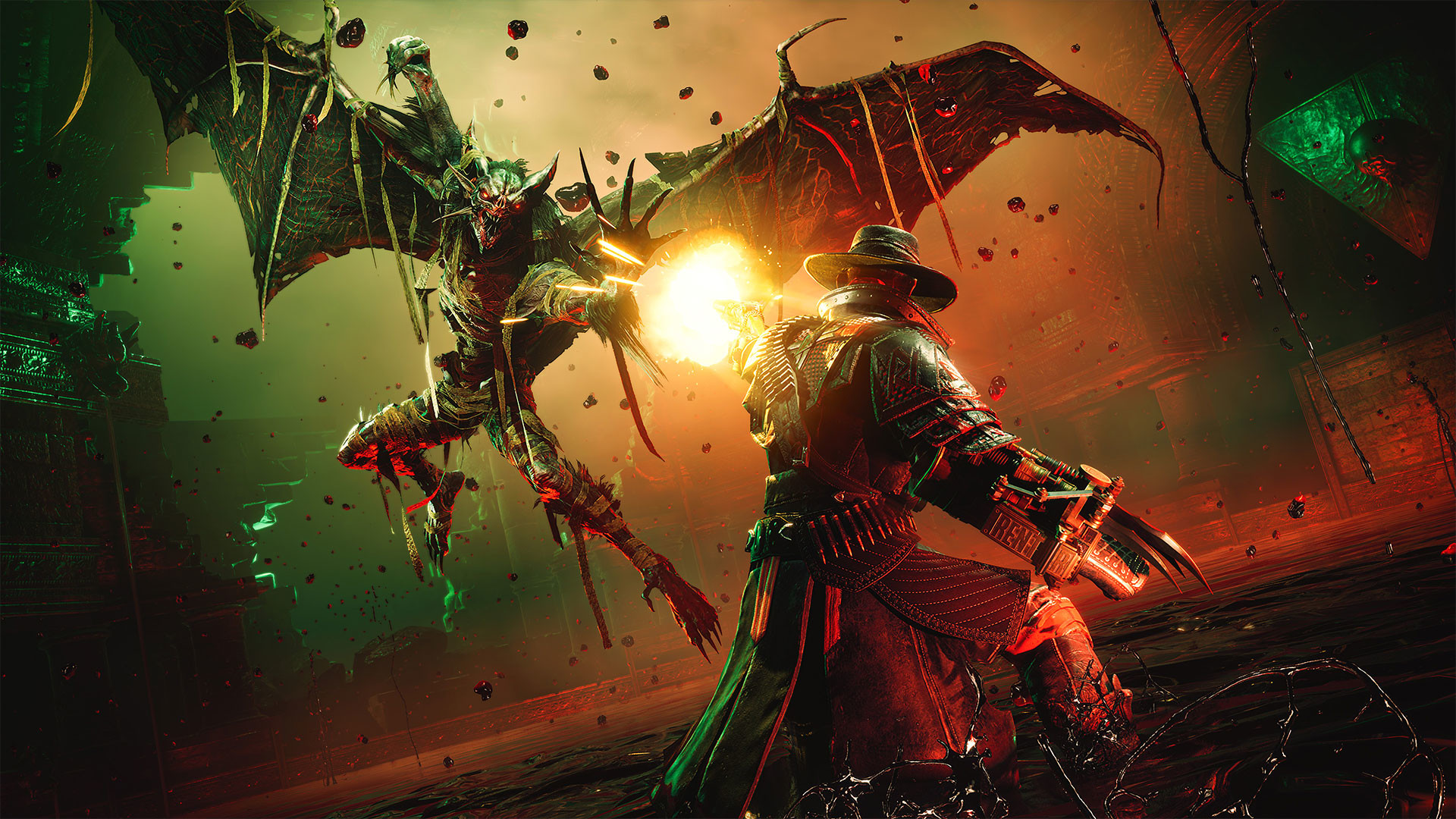 To sum up, after playing the game for some time, I can definitely recommend it to everyone and it can satisfy even the most demanding players
Dionysis Spinos