Grab The Games: ELEX II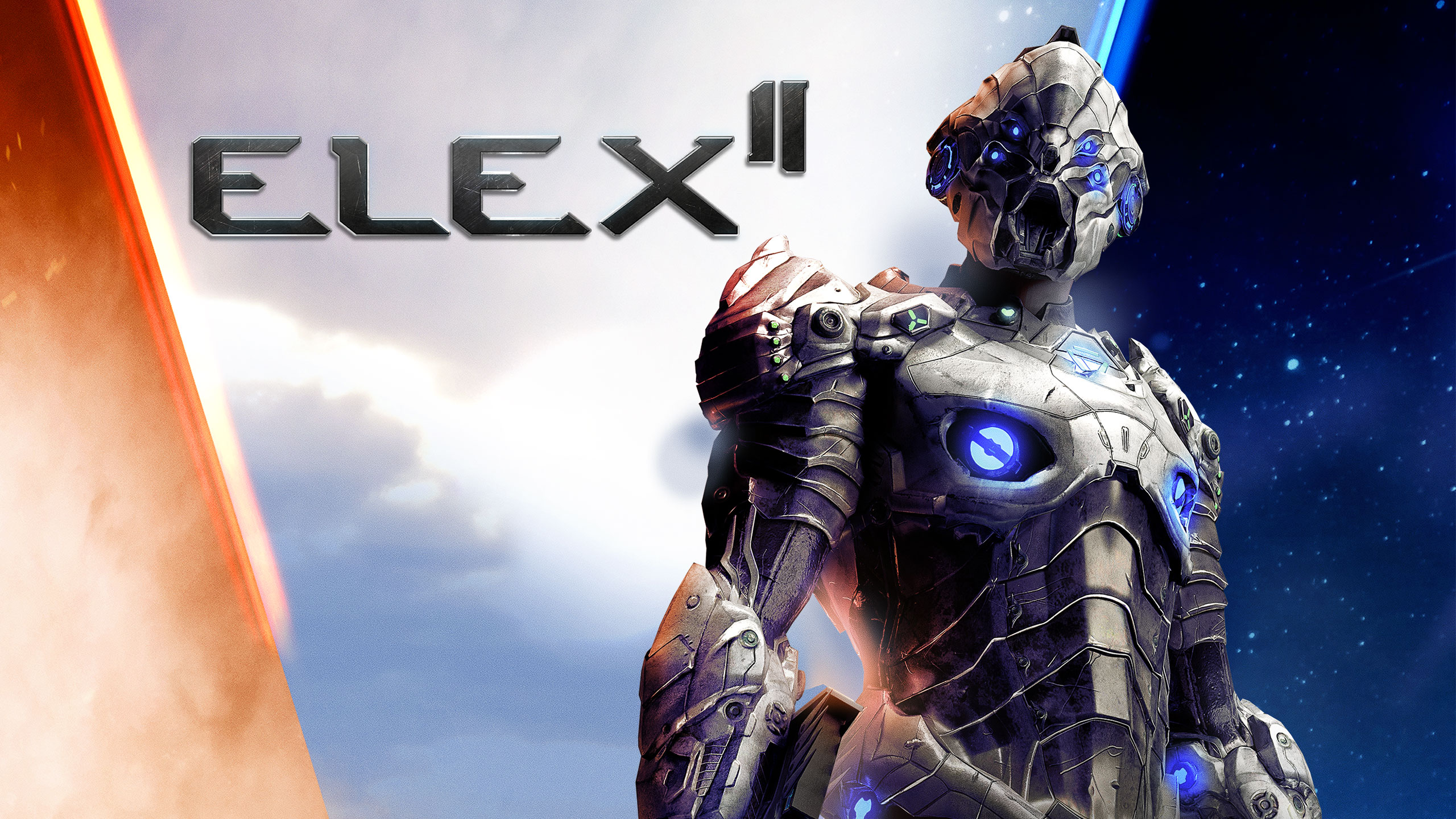 Another day, another review for our fans. Today, I couldn't be happier not only that we have the opportunity to review the new piranha bites title which is now available on Steam but also that we will present why this title is as excellent as it sounds! But what is this game anyway? Is it worth the hype? Should you pick it up when available? Stick around, and you will find out now. Let's start by mentioning a few things about the game itself. Let's start with the basics.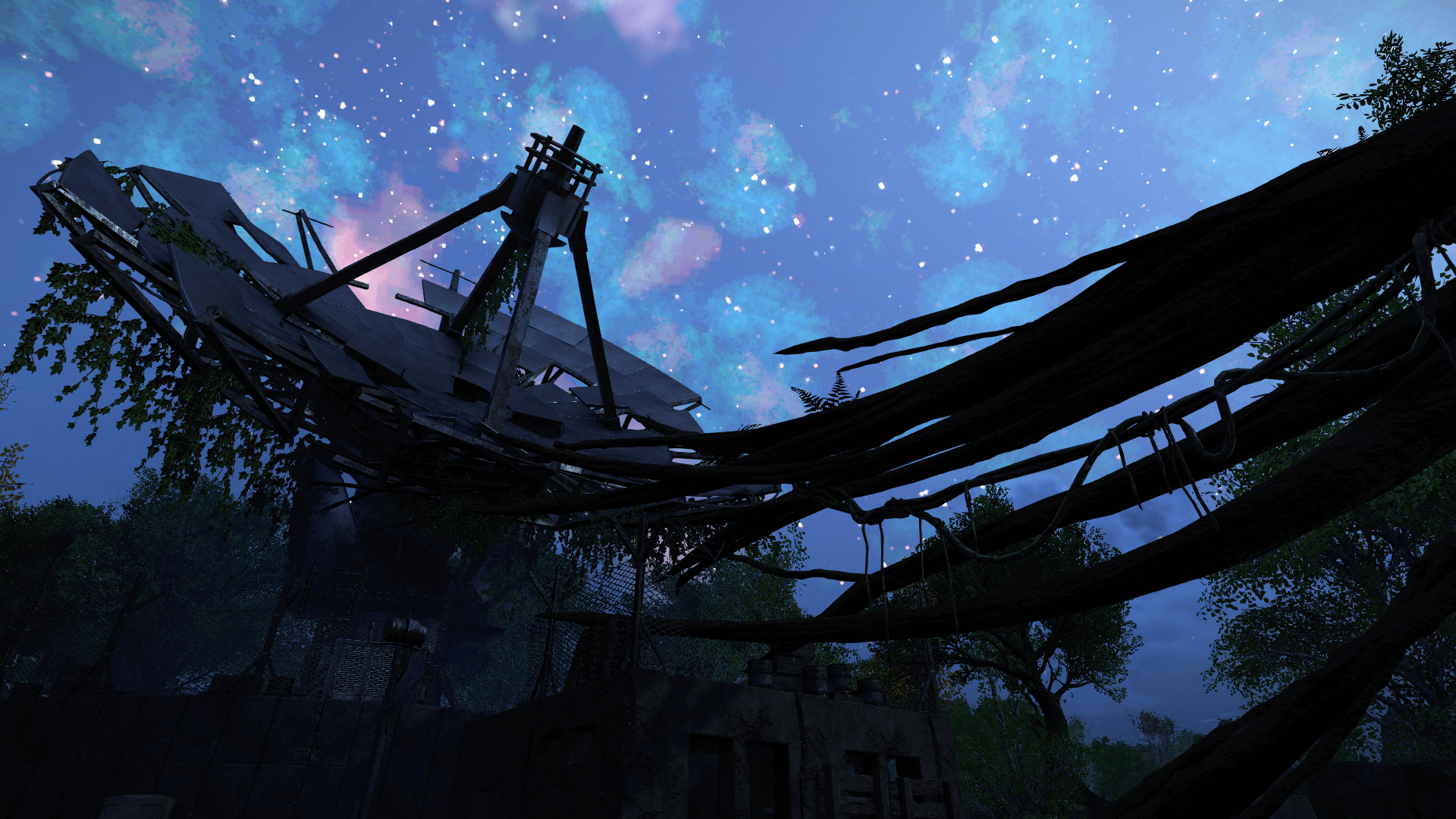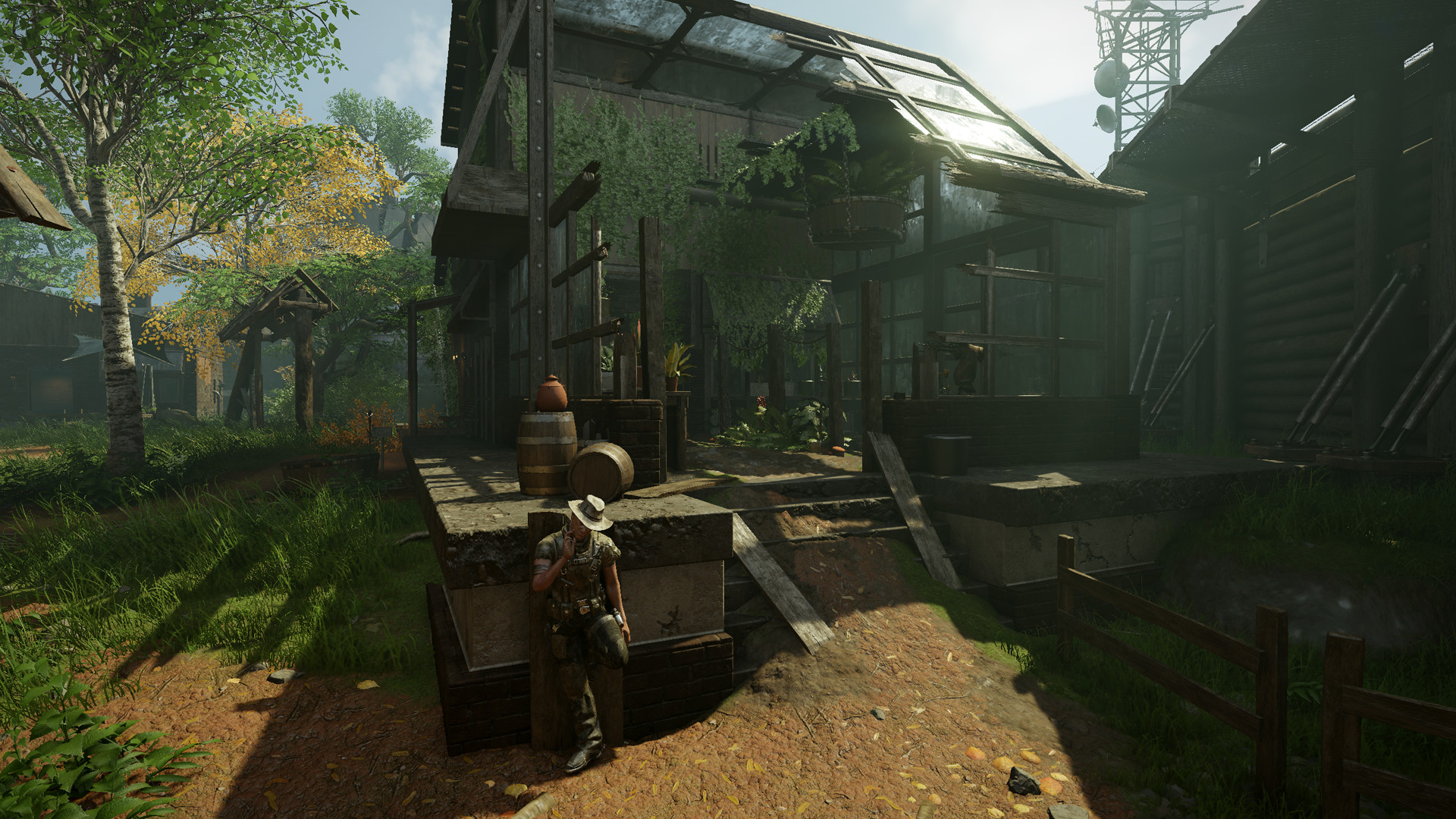 ELEX II is the sequel to ELEX, the vintage open-world role-playing experience from the award-winning creators of the Gothic and Risen series, Piranha Bytes. ELEX II returns to the post-apocalyptic Science Fantasy world of Magalan – with massive environments that can be explored with unrivaled freedom via jetpack, you will be able to move through the epic story any way you want.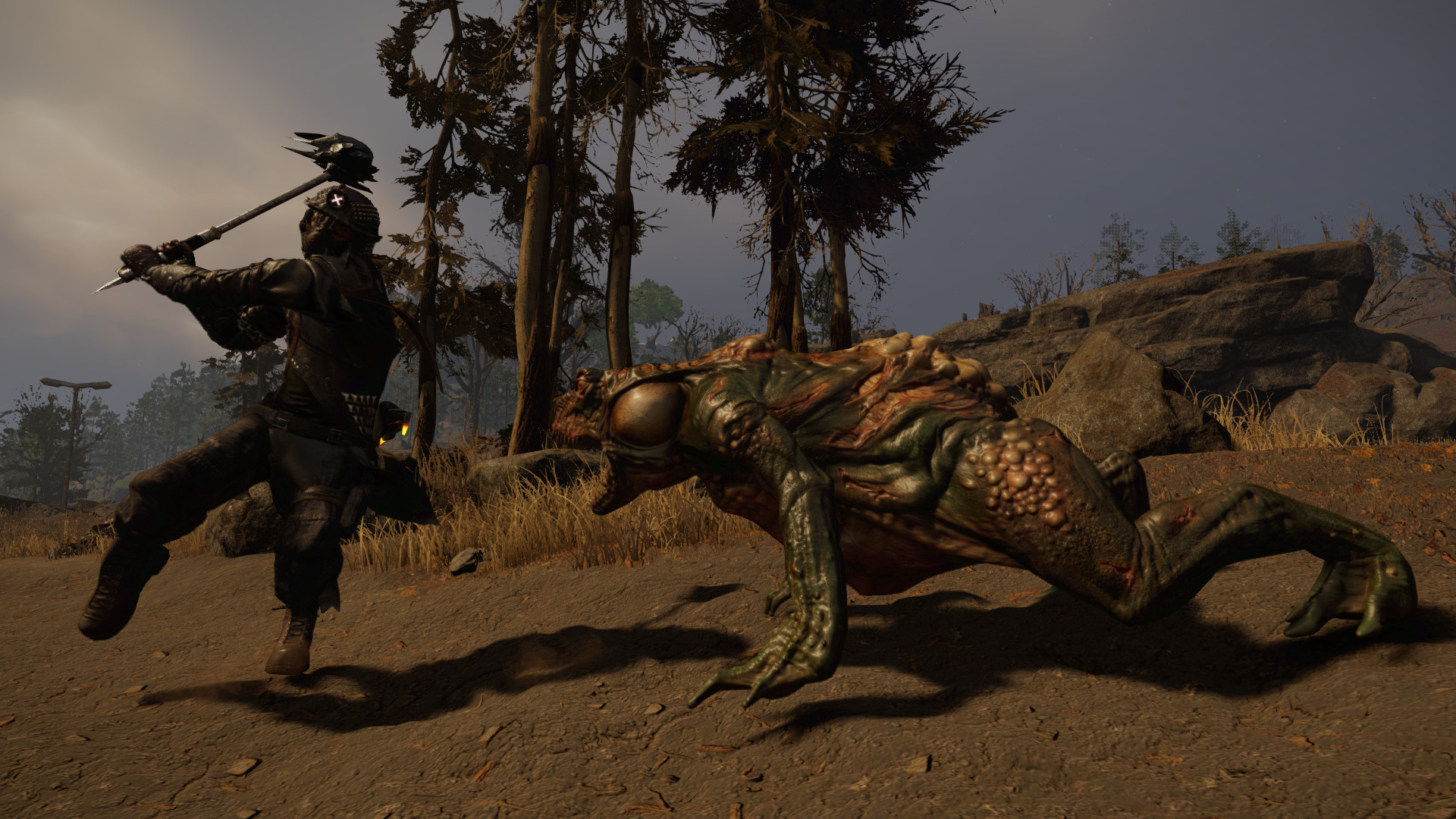 Several years after Jax defeated the Hybrid, a new threat arrives from the sky, unleashing the dangerous powers of dark Elex and endangering all life on the planet. In order to defend the peace on Magalan and the safety of his own family, Jax has to go on a mission to convince the factions to unite against the invaders and find his own son, Dex, who got separated from him. Dive into a huge, hand-crafted, completely unique world with multiple factions and diverse environments set in a post-apocalyptic science fantasy universe.
To begin with, the very first aspect that surprised me was the graphics and, in general, the artwork of the title. They are sharp, unique and create a fantastic atmosphere for even the most demanding players. The title has a captivating story full of twists set on a very vivid planet which you can fully explore, interact with pretty much everyone, and the NPCs will truly remember you and your actions. Unfortunately, this is where the good things stop. As far as the negative aspects are concerned, unfortunately, at this state of development, they are a lot. The camera feels extremely weird, with peculiar angles and fov which can't be changed at this point. Moreover, the title needs better optimization and smoother fps to offer a better game experience.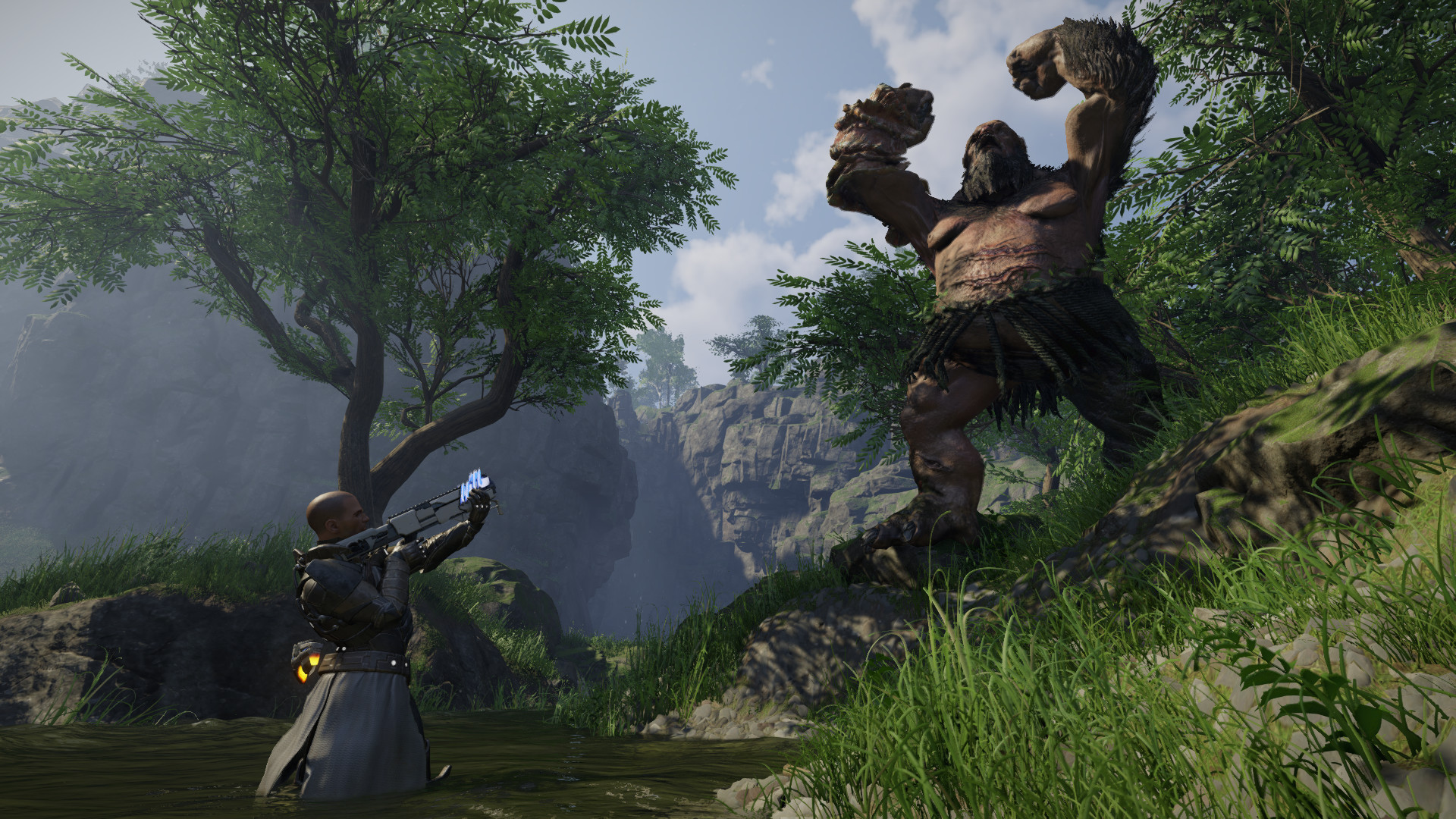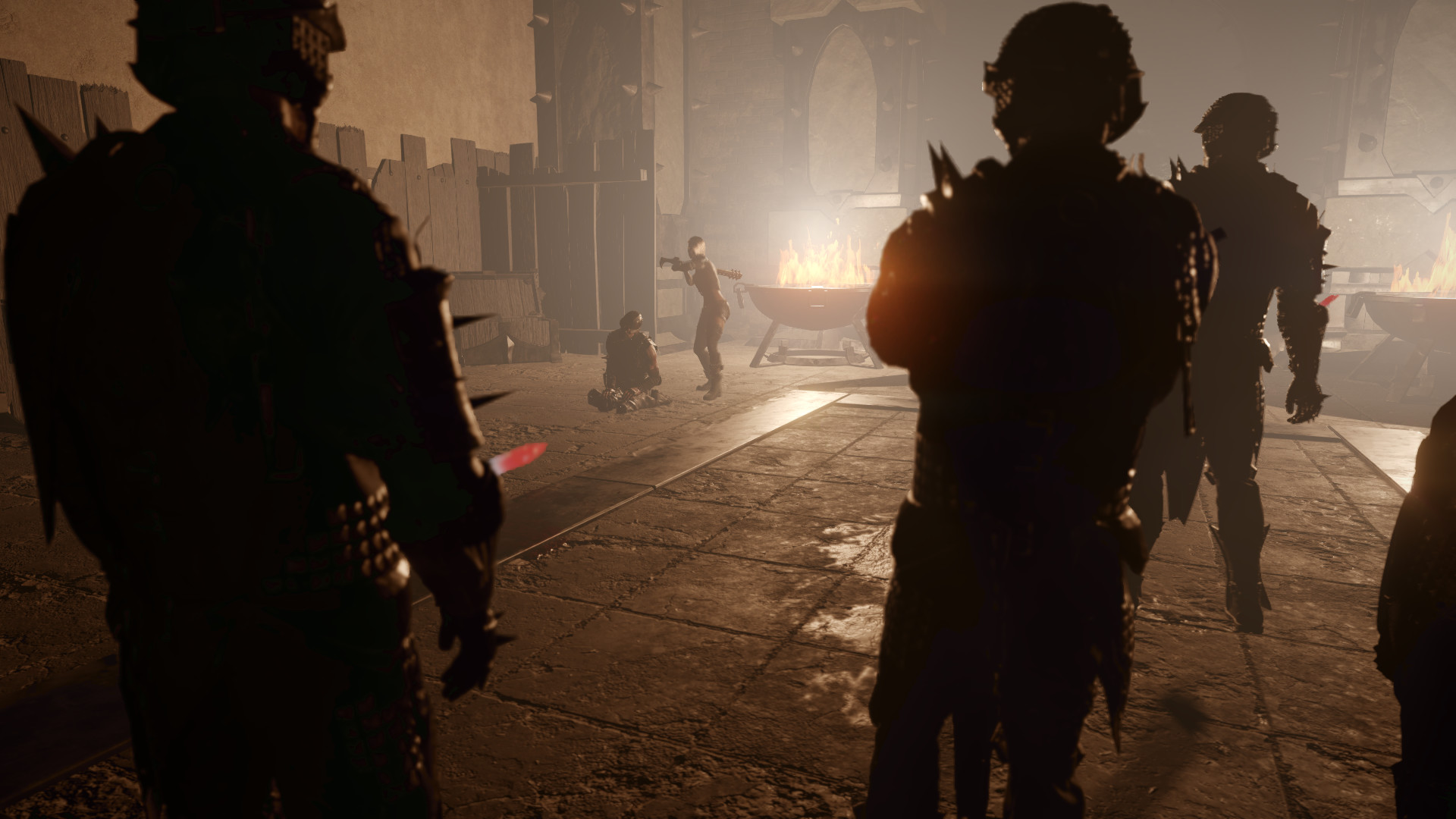 To sum up, after playing the game for some time, even though it has great problems and negative aspects it is not a bad title. The story is good, the combat is great. It just needs a few fixes and hopefully, it will reach its true potential
Dionysis Spinos