Grab The Games: eFootball PES 2020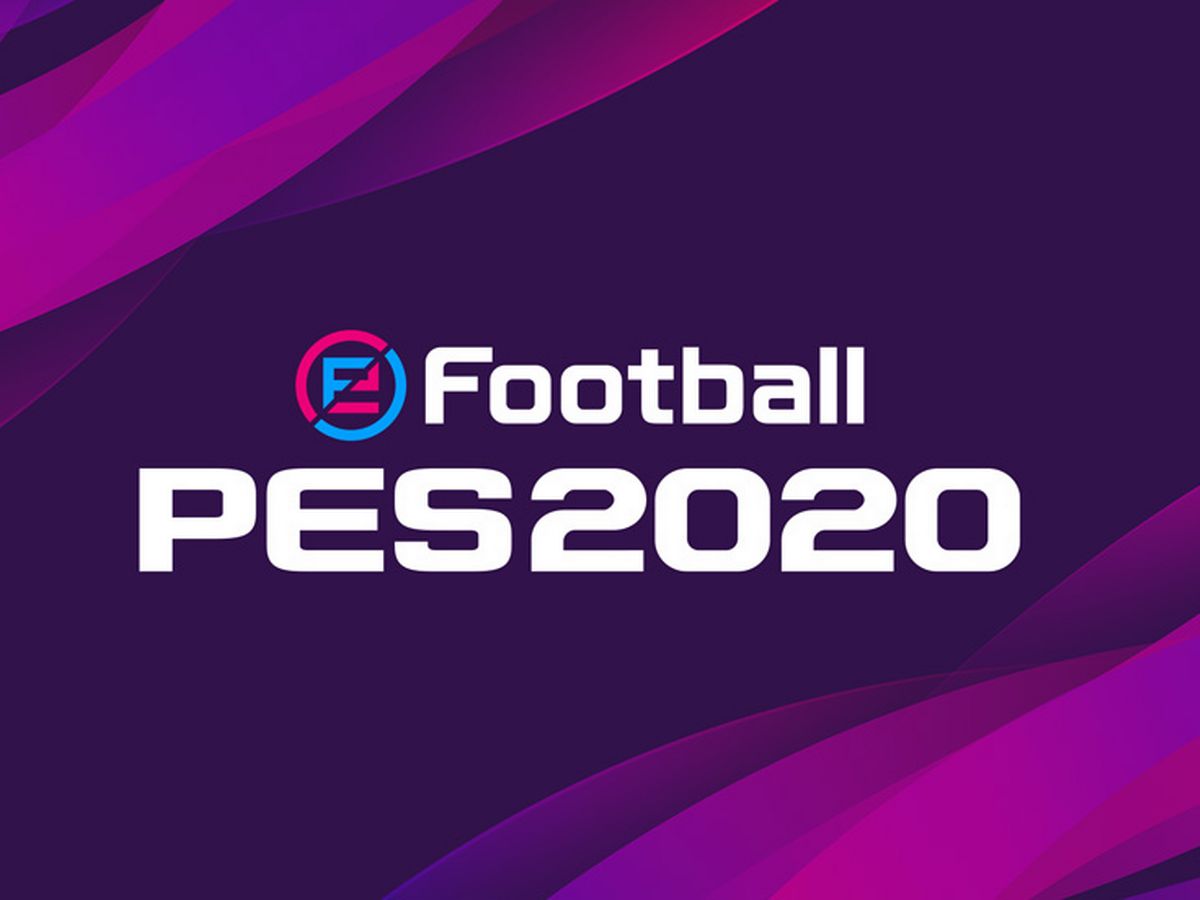 Today, I couldn't be happier not only that we got our hands on the new PES installment but also because we are going to show you why this game is a huge step forward for the series. First and foremost a few things for the title, Experience the most realistic and authentic soccer game with eFootball PES 2020, winner of the 'E3 Best Sports Game' award!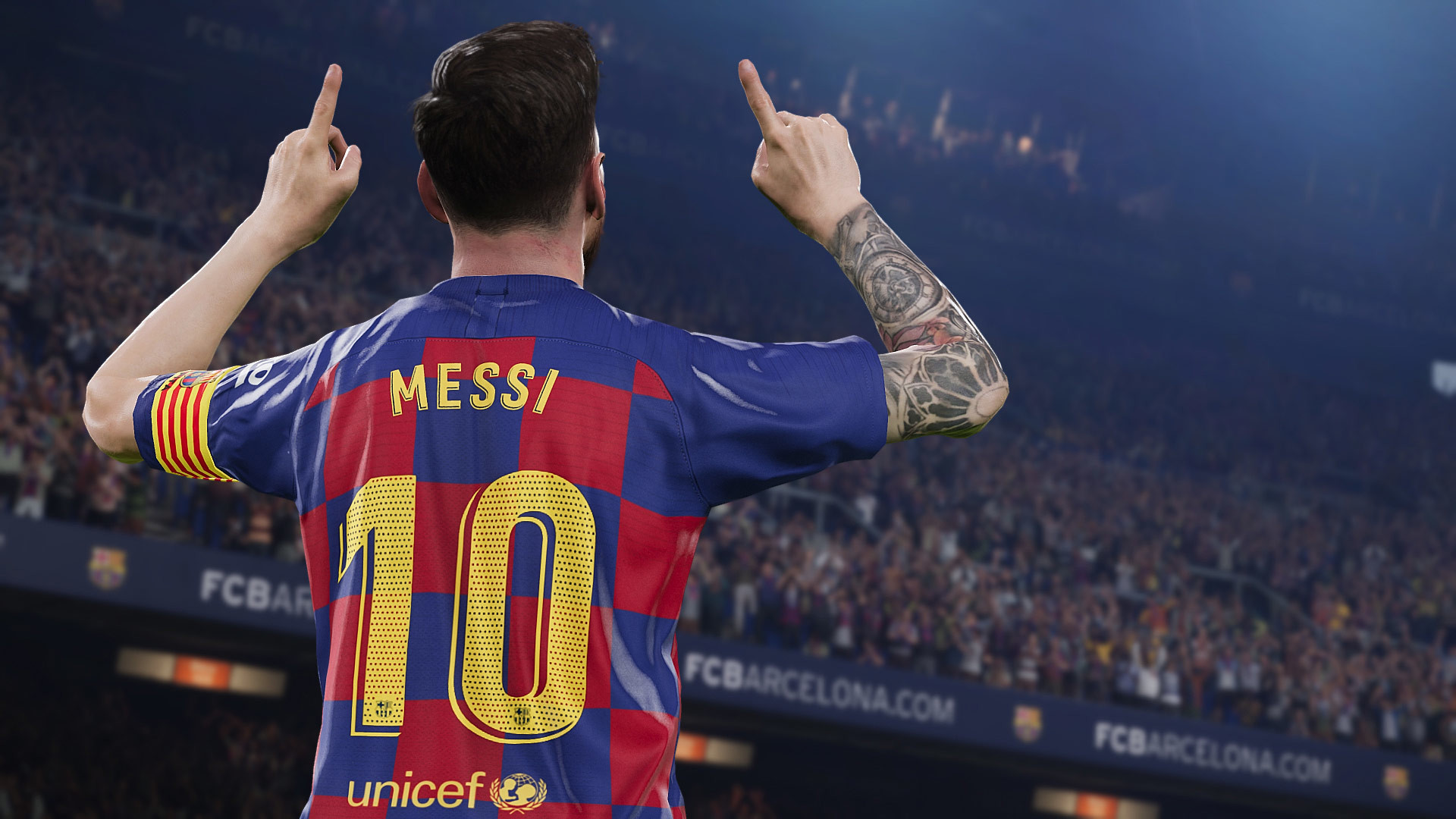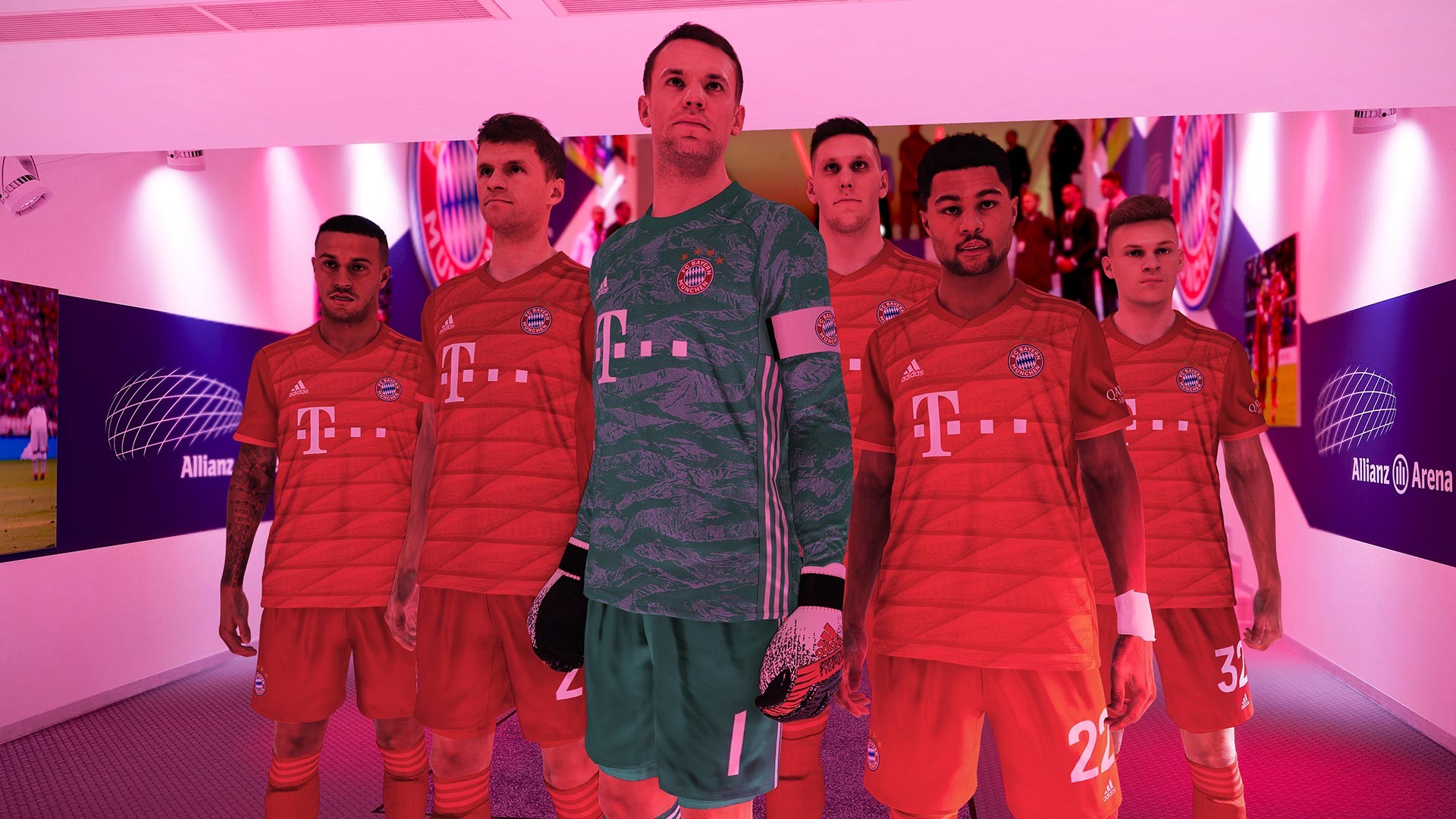 Play with the biggest teams in world soccer, featuring Spanish champions FC Barcelona, global giants Manchester United, German champions FC Bayern München, and Italian champions Juventus — who feature exclusively in PES! Sounds great right? The first thing that impressed me is the graphics. They are sharp and create a fantastic atmosphere for even the most demanding players. The players, the stadiums, and everything are life like and as close to real-life as possible. The crowd is more vivid, and the atmosphere that is created merely spectacular. The soundtrack, I should mention, is again magnificent.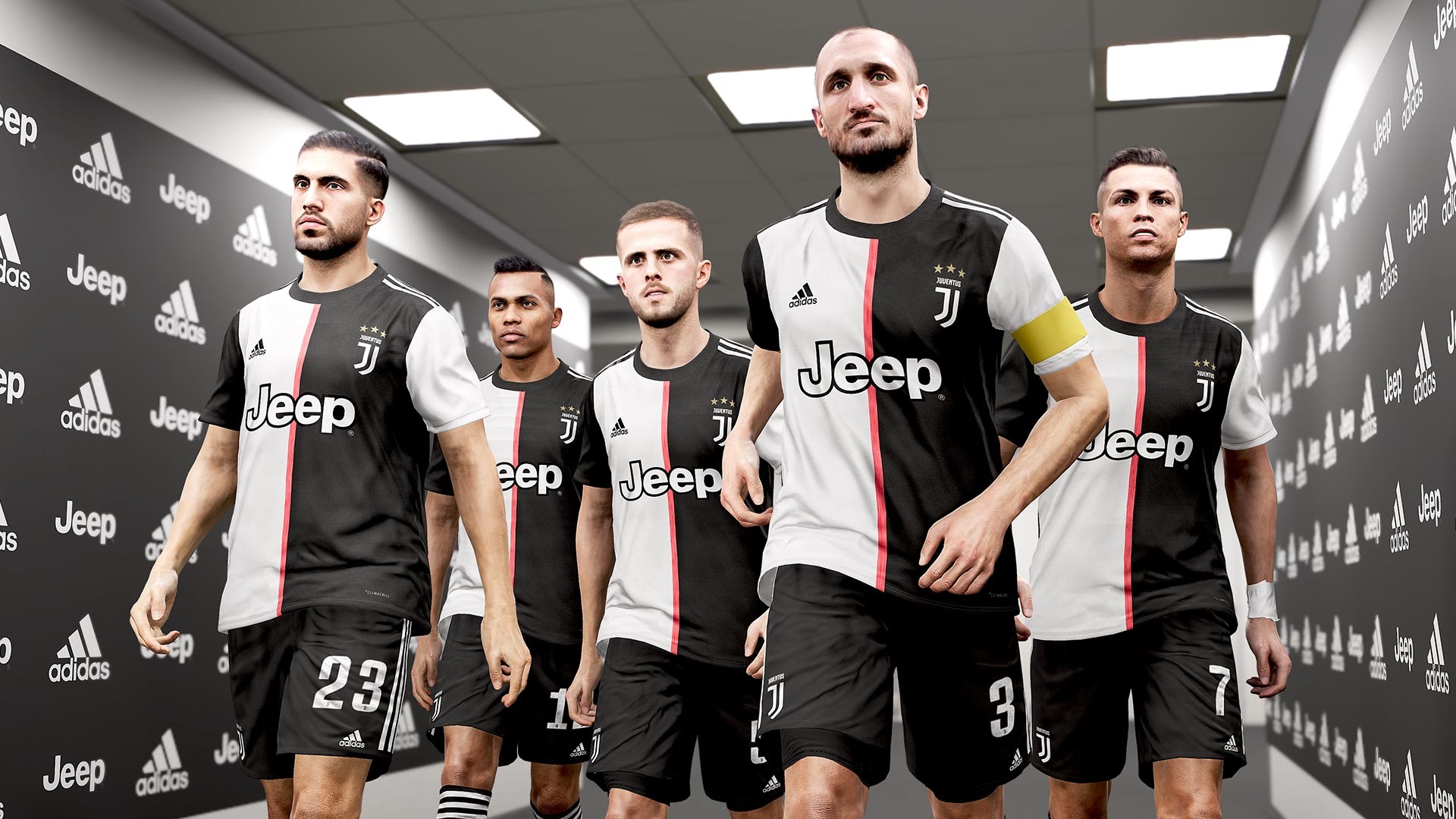 A lot of great artists have collaborated to achieve this exceptional result. Another positive aspect of the title is the AI of the game. It honestly offers both challenging but fair game at the same time. It depends on the way you want to play your game. Everything is possible. Furthermore, it is also great to see that PES has finally got a lot of licenses, from stadiums to players and leagues from around the world. The new modes, new ways to play, and new challenges are waiting for you to discover them, alone or with your friends.
Couch co-op is once present in PES. Honestly, the game offers the best and as close to reality experience you can achieve in a video game at least so far this year. As far as the negative aspects are concerned, there aren't any honestly. It is a complete game that can satisfy anyone. If I had to mention one is that I honestly think the demo was slightly better than the final product. More fluent, better looking but maybe this is only me.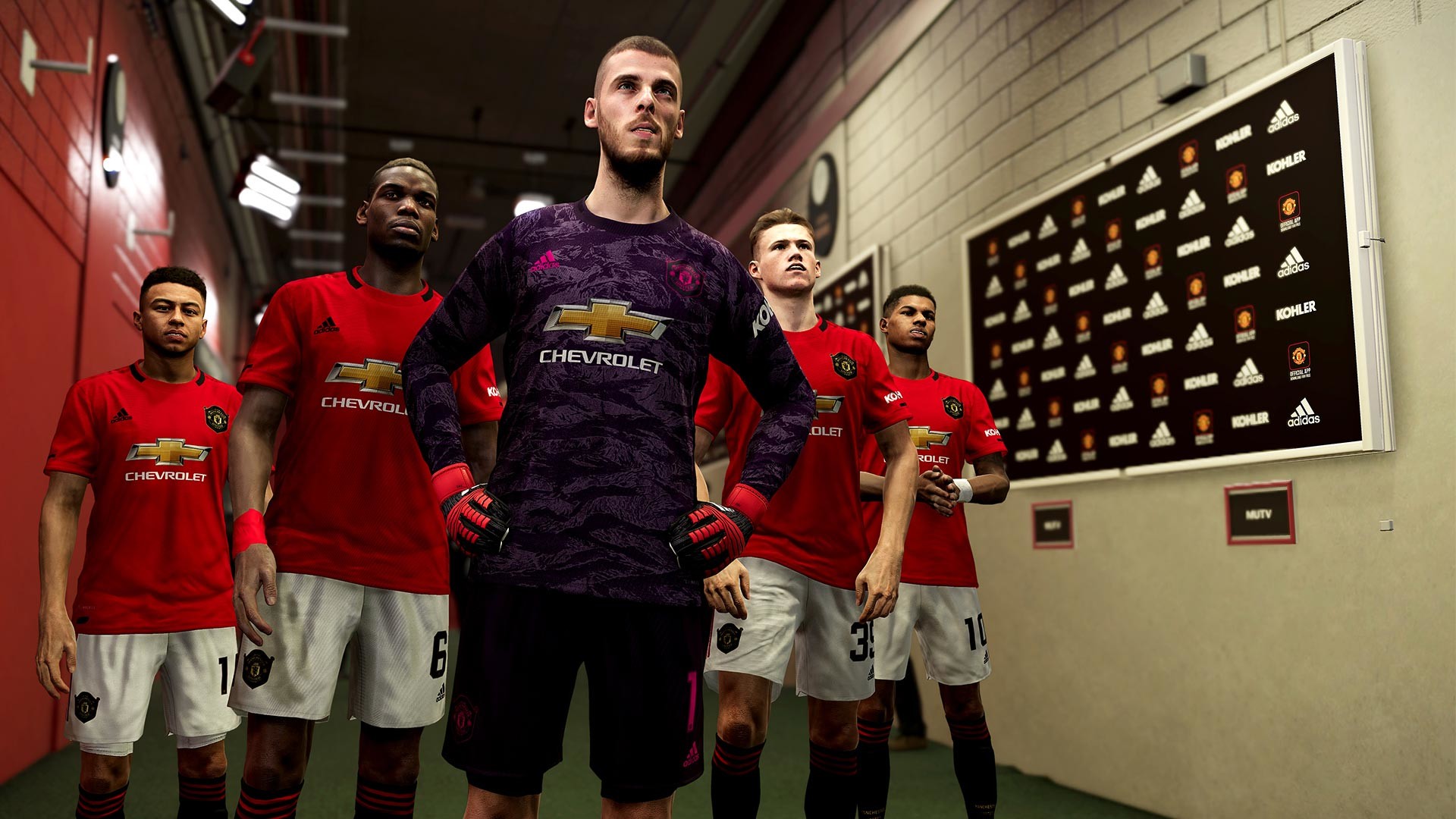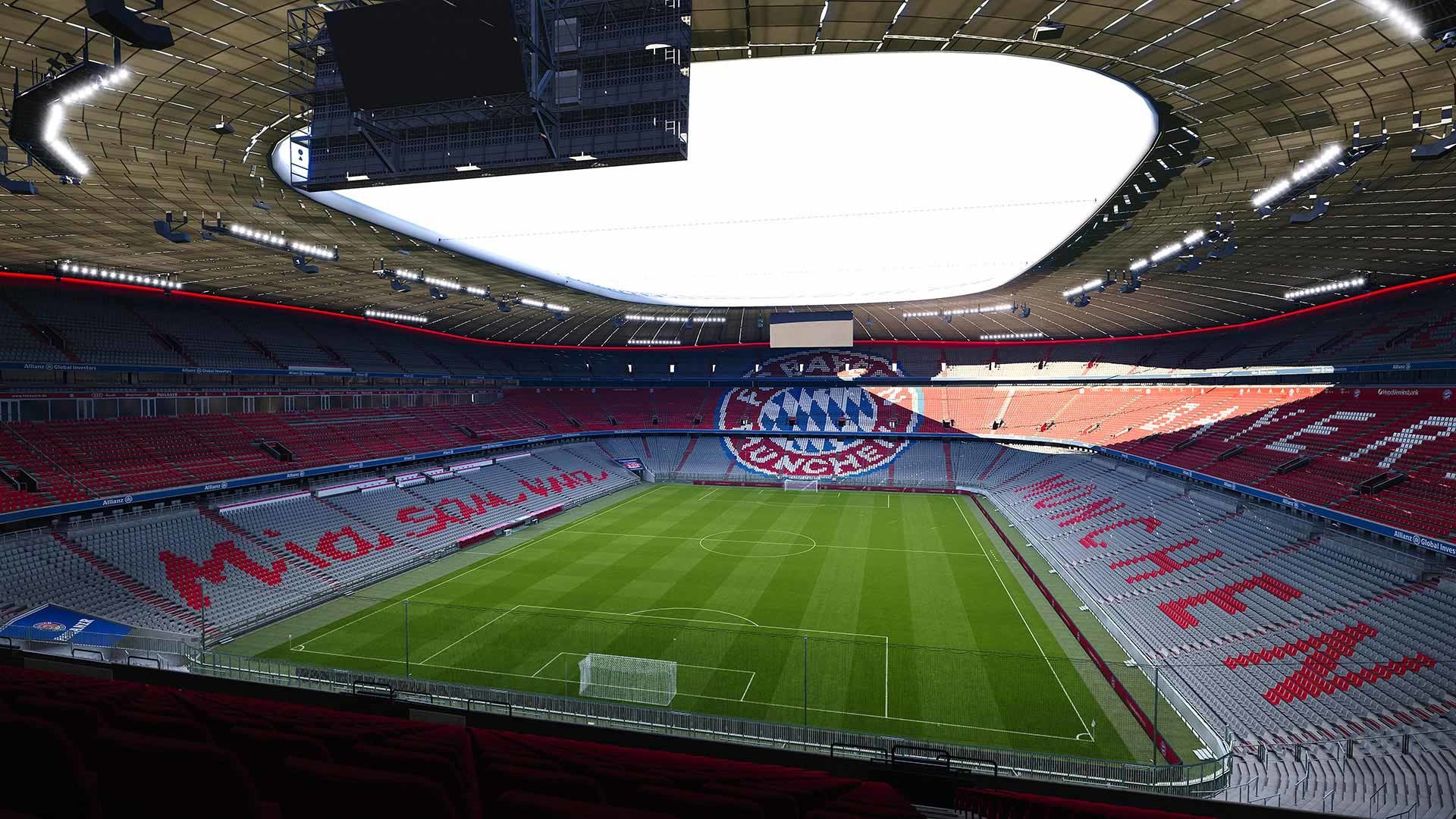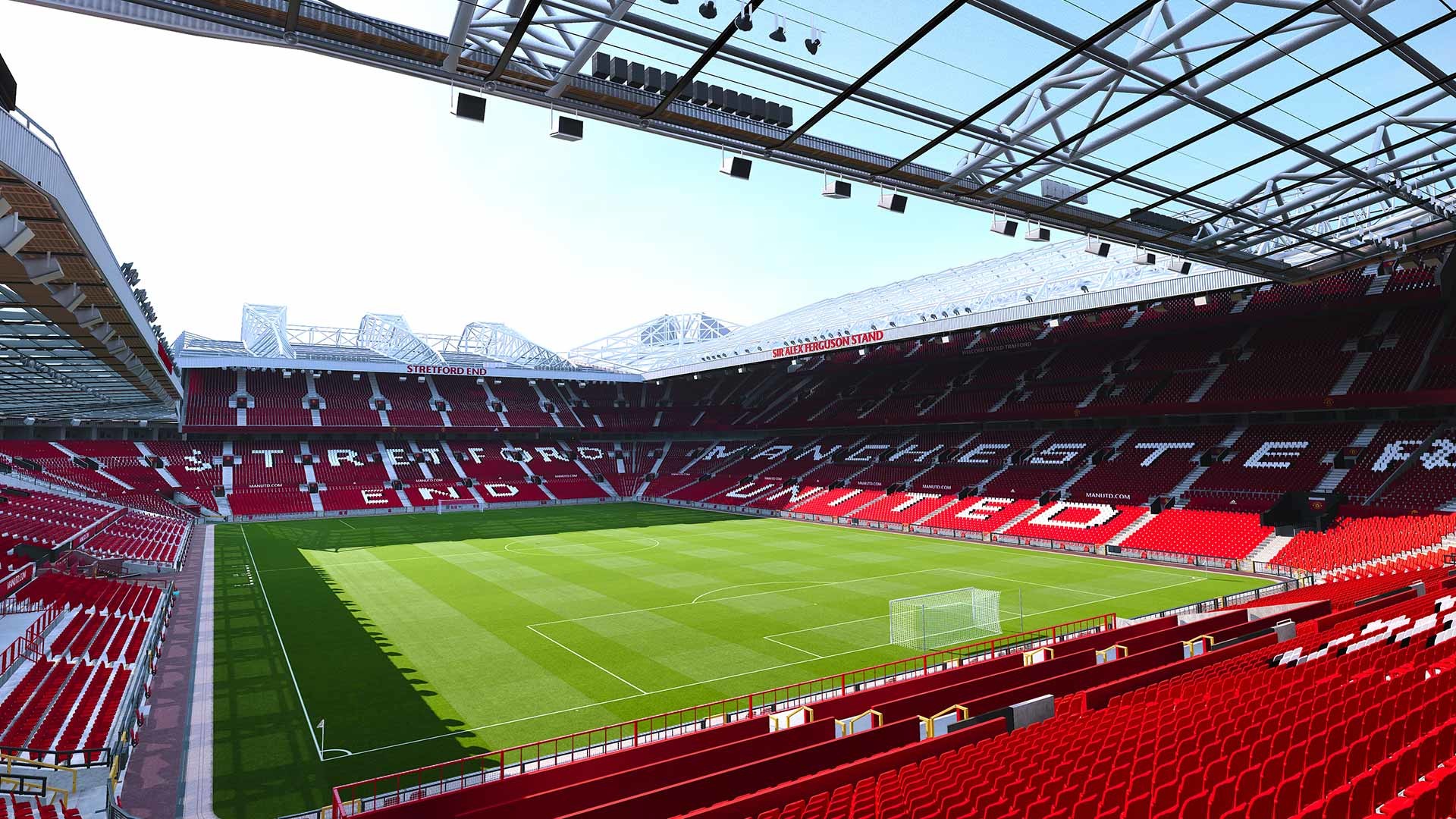 To sum up, the game is difficulty beautiful! You should buy it, and the player is offered a complete experience with amazing features and an even more satisfactory my club mode. The franchise has just reached a new height so…what's next?
Dionysis Spinos