Grab The Games: Dr. Fetus' Mean Meat Machine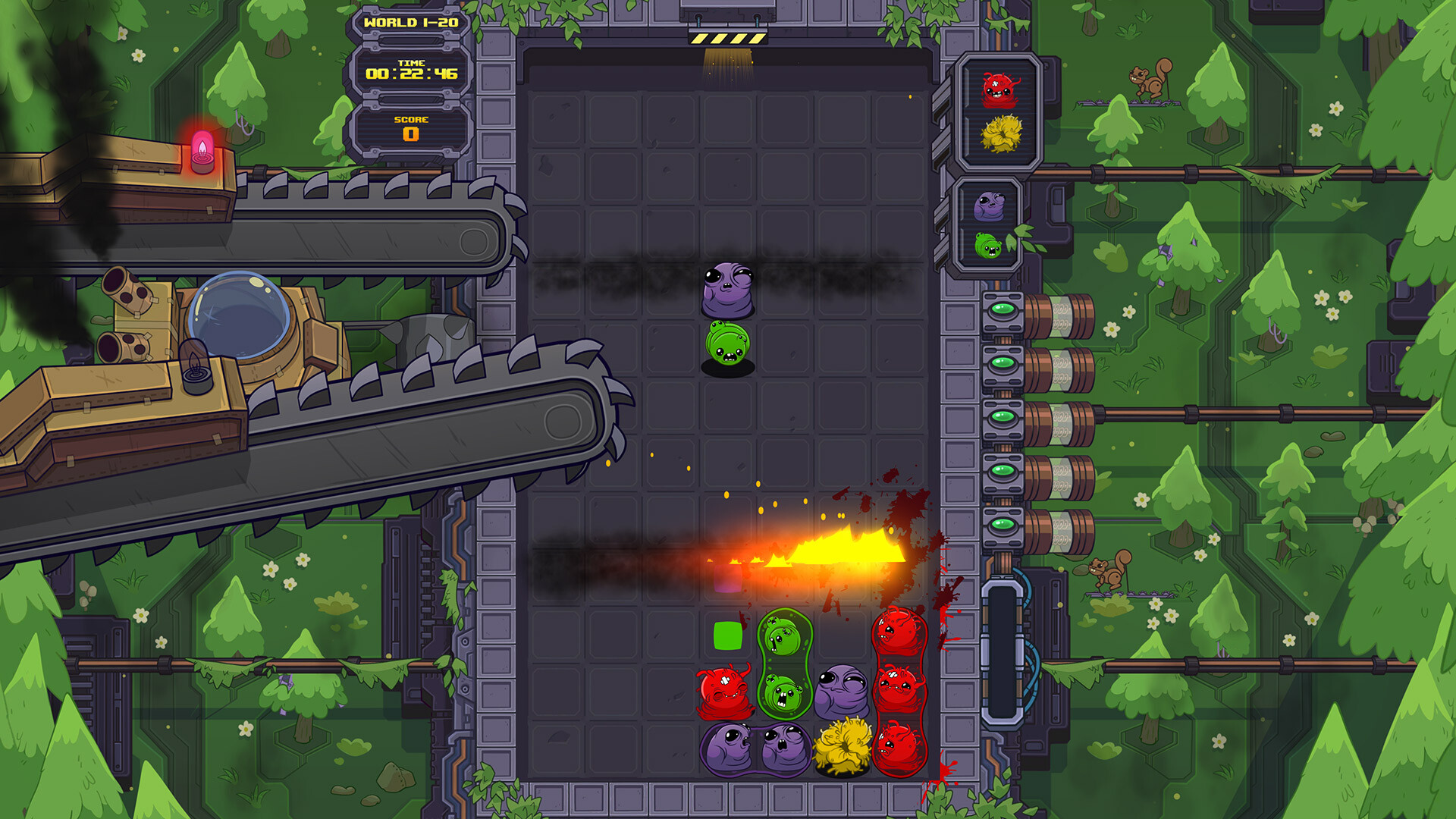 Another day, another review for our fans. Today, I couldn't be happier not only that we have the opportunity to review an anticipated title that is now available but also that we are going to present you how this title holds up against other titles of an amazing genre and if it is worth picking it up right now. But what is this game? Is it worth the hype? Stick around, and you will find out now. Let's start by mentioning a few things about the game itself.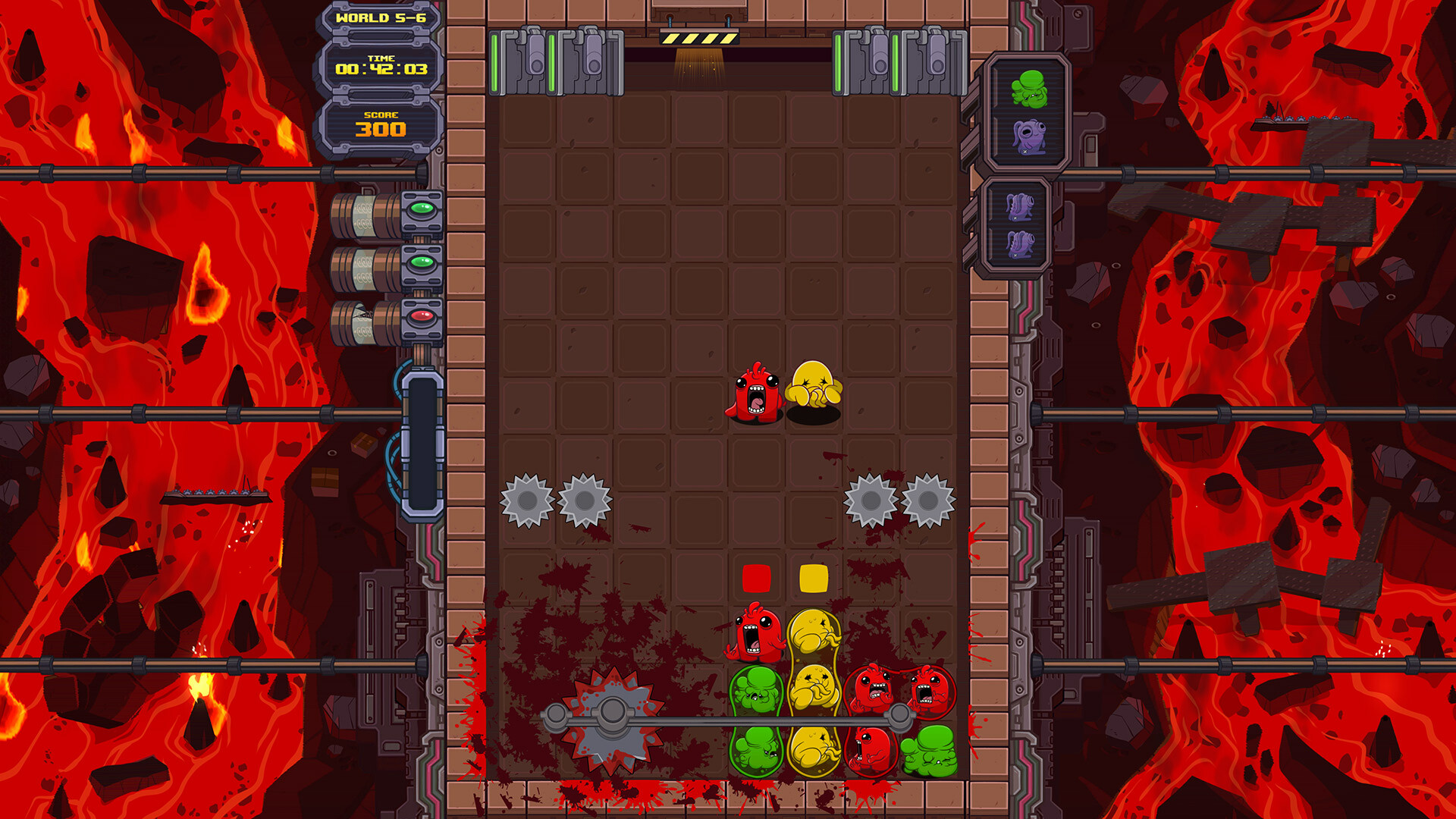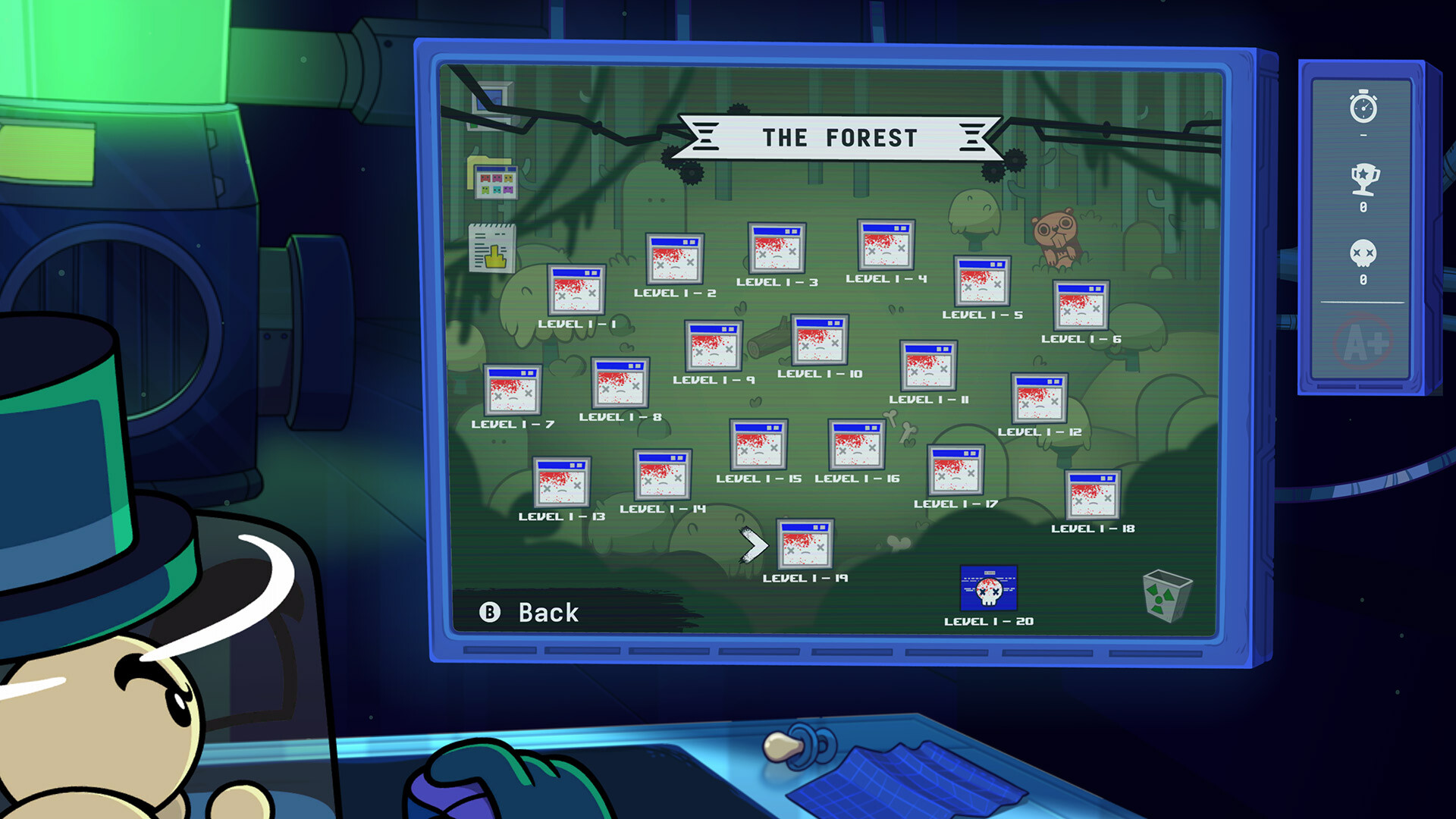 Dr. Fetus` Mean Meat Machine provides the perfect combination of classic puzzle gameplay and hardcore platforming elements that Super Meat Boy is known for. Puzzle your way through beautiful hand-crafted worlds and more than 100 puzzle-levels filled with creative traps and hazards. At the end of each world, prepare for a gruesome boss fight that will provide the ultimate challenge.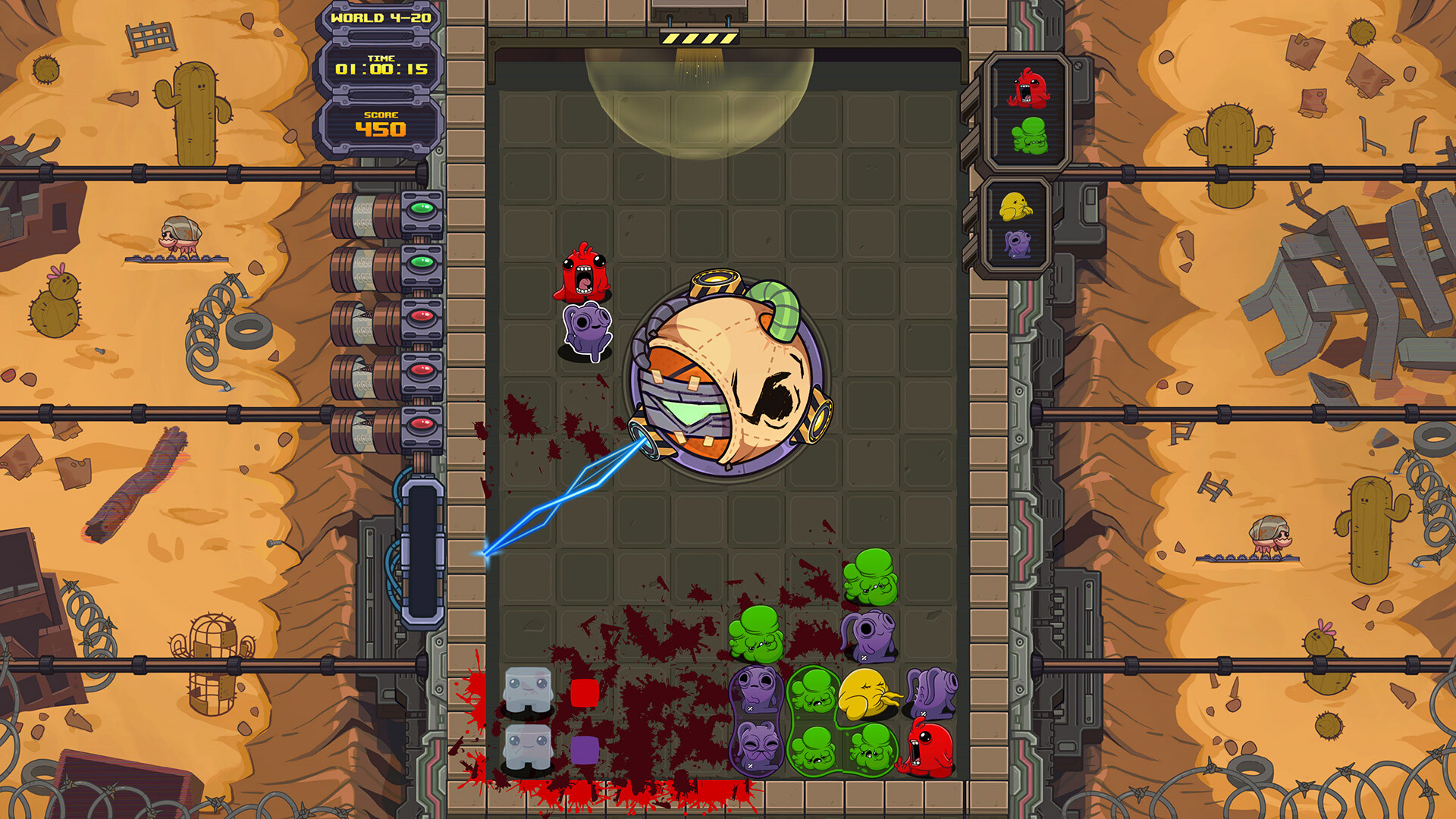 Puzzle your way through familiar Super Meat Boy and Super Meat Boy Forever locations like the picturesque forest, the hospital, and salt factory in a fresh Puyo Puyo-inspired format. However, in Dr. Fetus' Mean Meat Machine, matching at least 4 clones of the same kind and creating awesome combos isn't enough – you'll also have to avoid lethal hazards and traps, such as sawblades, rockets, and pendulums. It's a demented and hardcore spin on the classic puzzle formula you know and love.
To begin with, the very first aspect that impressed me was the way the title introduced itself to the new players with a great introduction and attention to detail. The game offers a unique perspective to a classic title and genre, and that is what I found interesting at first. It is really easy to get used to. The controls are as expected, but the title gets harder and harder as you progress. As far as the negative aspects are concerned, honestly, I couldn't find anything that stopped me from having fun and investing a lot of hours in it.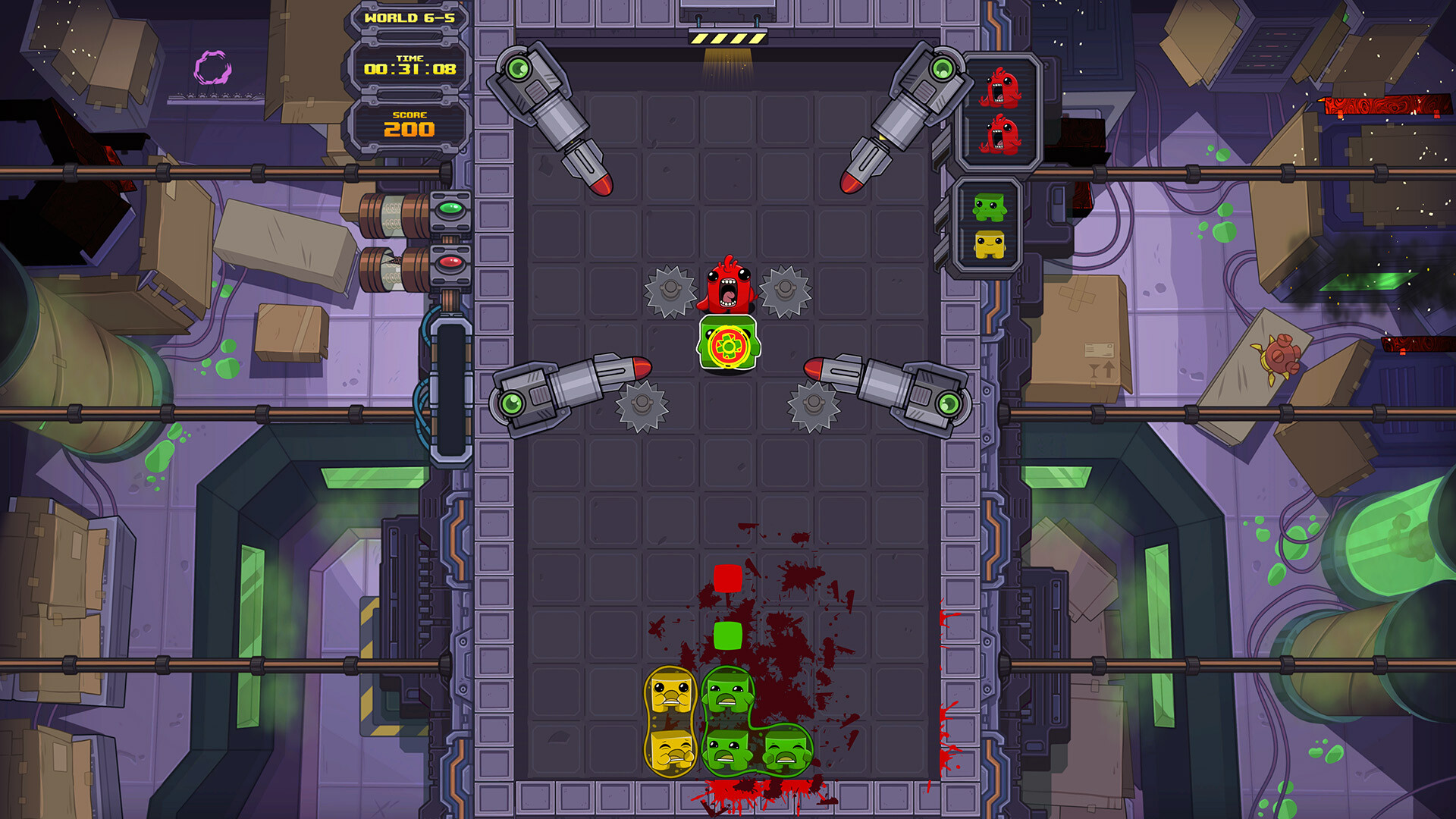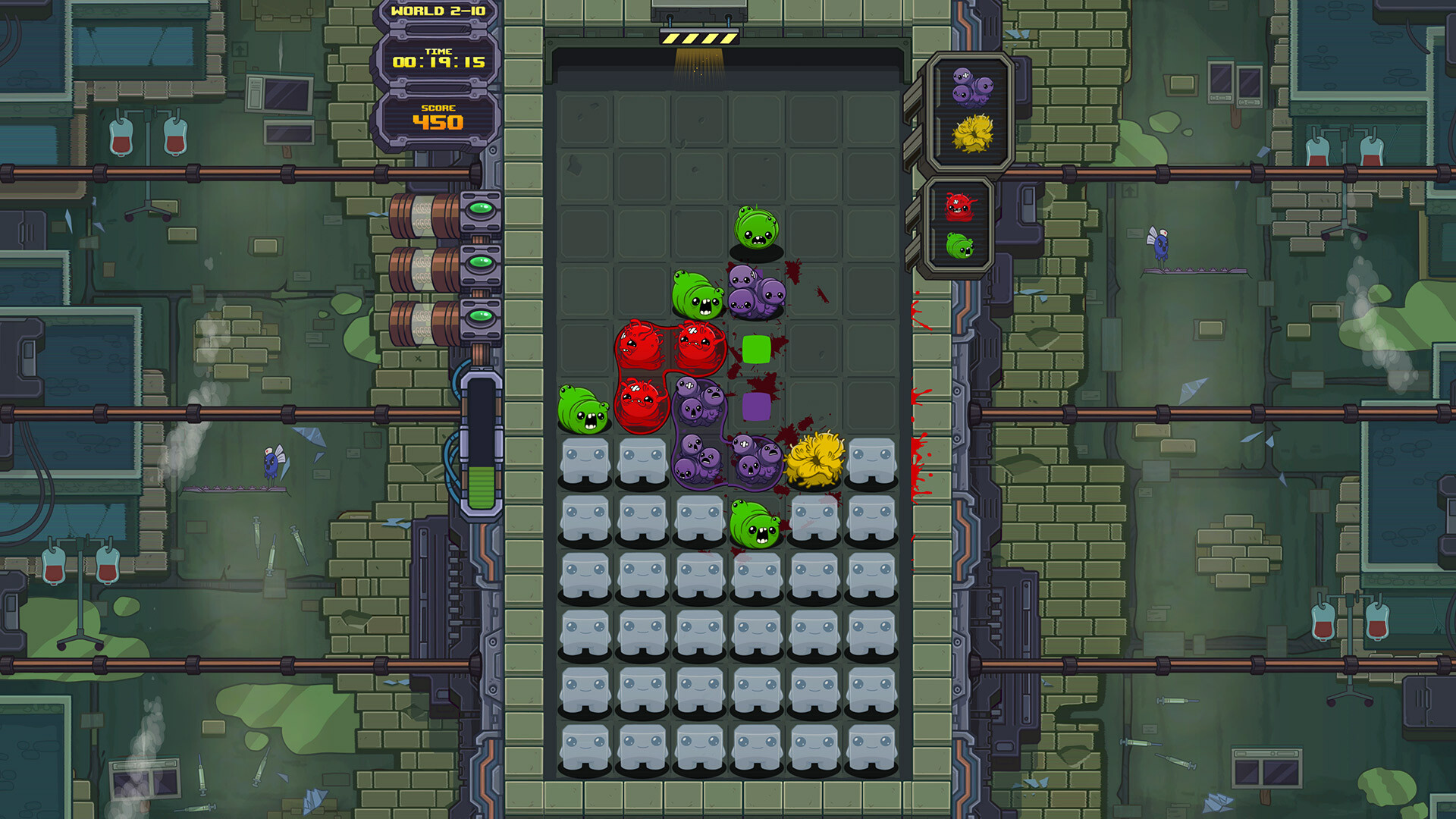 To sum up, the game is definitely worth picking it up right now. It's fun, and entertaining, and it can satisfy the most demanding players. For me, it's definitely an amazing experience and a title I can't stop playing that holds greatly against other titles of the same genre.
Dionysis Spinos