Grab The Games: Diablo IV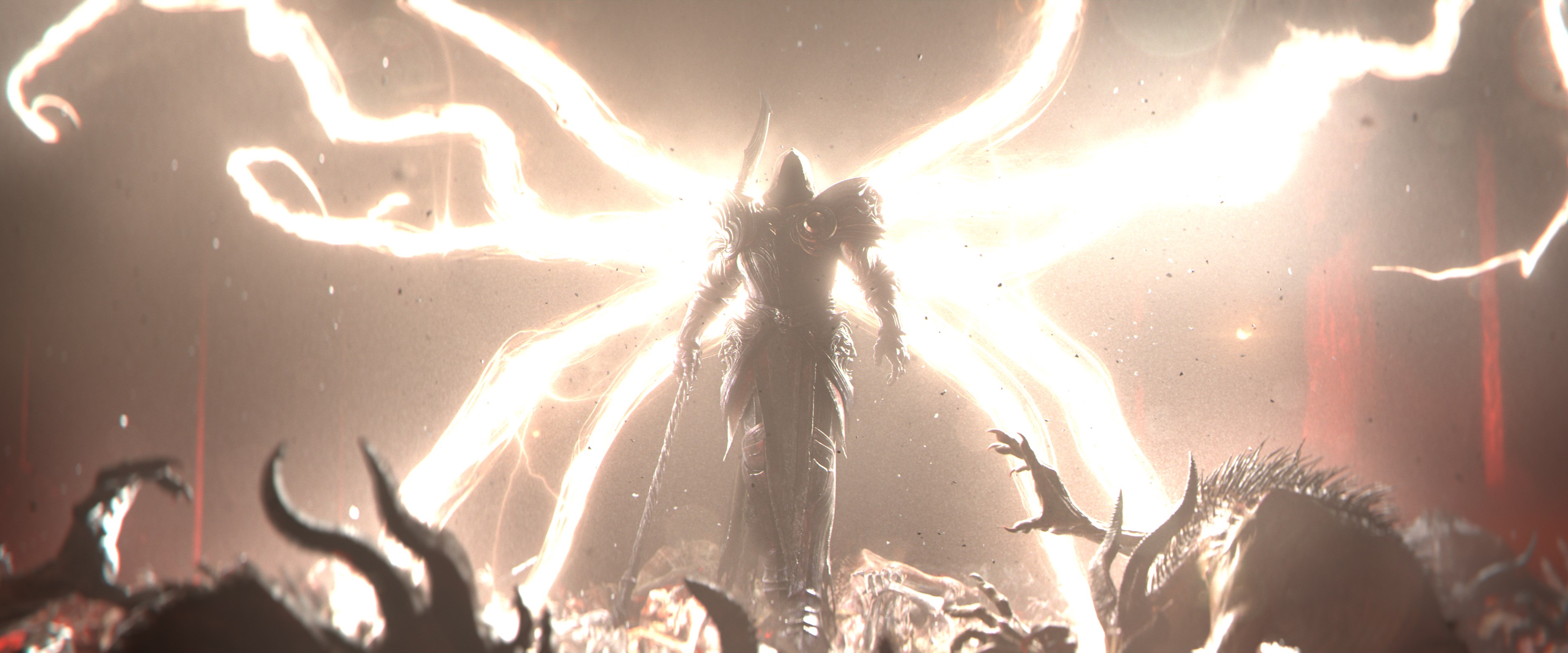 Another day, another review for our fans. Today, I couldn't be happier not only that we have the opportunity to review an anticipated title that is now available but also that we are going to present you how this title holds up against previous titles of an amazing franchise and if it is worth picking it up right now. But what is this game? Is it worth the hype? Stick around, and you will find out now. Let's start by mentioning a few things about the game itself.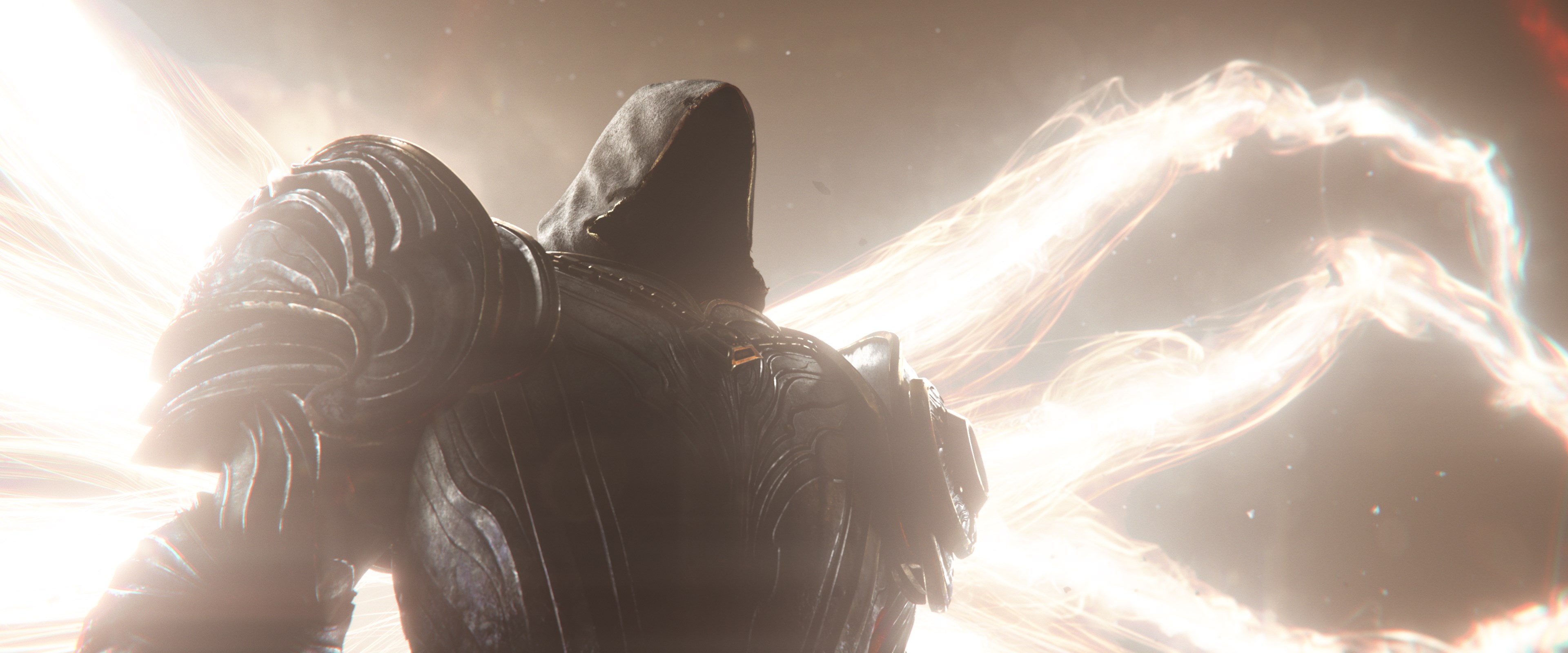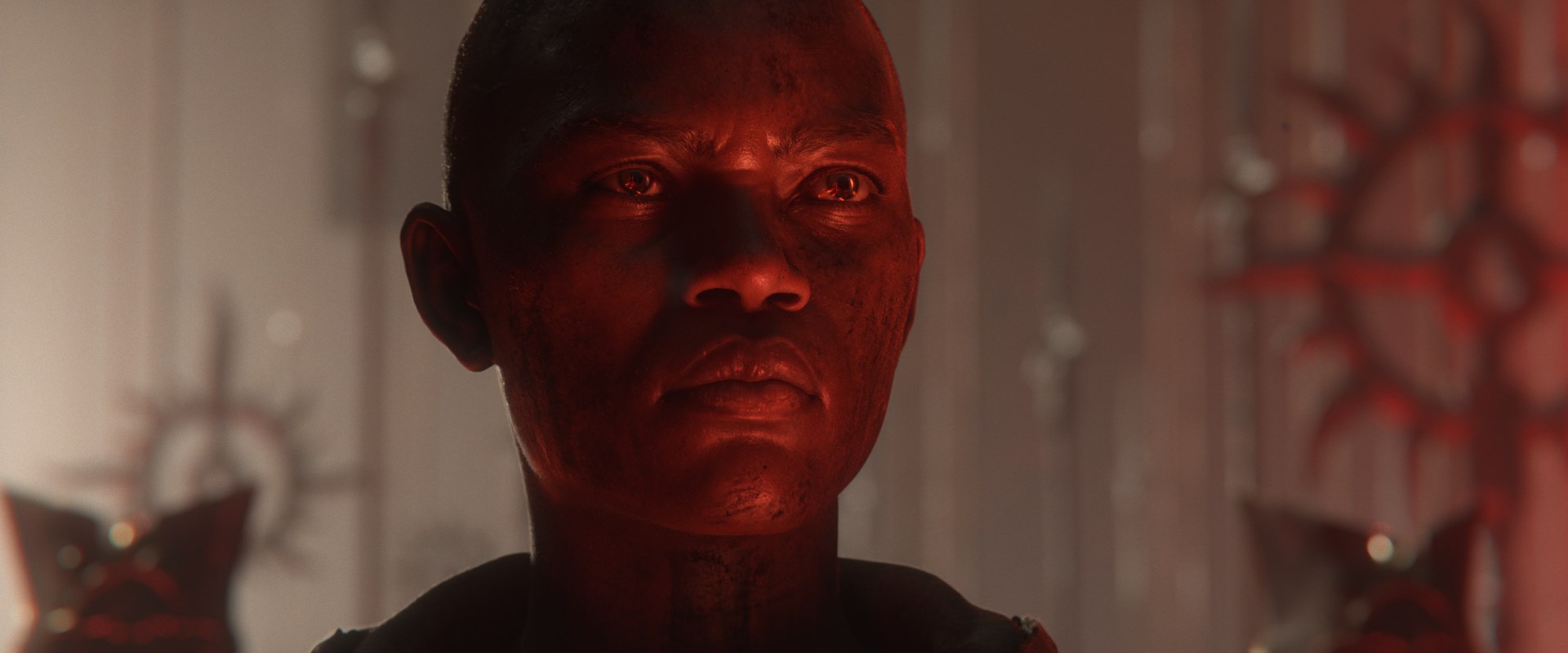 Diablo® IV is the ultimate action RPG experience with endless evil to slaughter, countless abilities to master, nightmarish dungeons, and legendary loot. Embark on the campaign solo or with friends, meeting memorable characters through beautifully dark settings and a gripping story, or explore an expansive end game and shared world where players can meet in towns to trade, team up to battle world bosses, or descend into PVP zones to test their skills against other players – no lobbies necessary – with cross-play and cross-progression on all available platforms.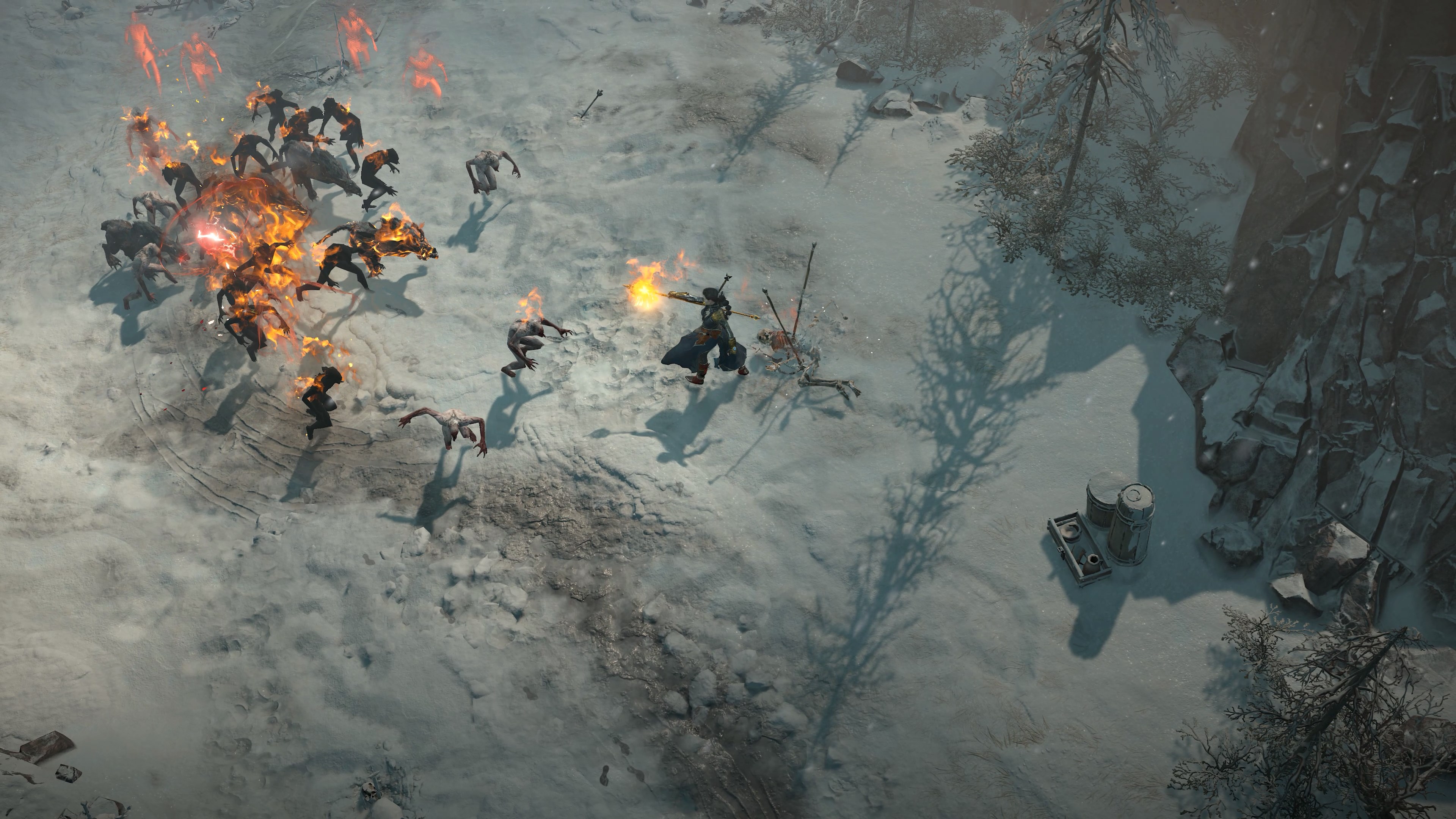 This is only the beginning of Diablo® IV, with new events, stories, seasons, rewards, and more looming on the horizon. Sanctuary, a land once ravaged by a war between the High Heavens and Burning Hells, has fallen once more into darkness. Lilith, daughter of Mephisto, Lord of Hatred, has been summoned by dark ritual after eons in exile. Now, hatred threatens to consume Sanctuary as evil spreads and a new wave of cultists and worshippers arise to embrace Lilith's coming. Only a brave few dare to face this threat.
To begin with, the very first aspect that impressed me are the way the title introduced itself to the new players with a great introduction and a choice from the available classes. Each has its own perks, which you can preview before choosing. The soundtrack also is really good and the open-world concept is really worth mentioning. Furthermore, I loved how the story unfolds and the cinematics of the game are really breathtaking. The soundtrack is also a plus for the title. There are a lot of quests and a great selection of equipment to find along your journey. Combat is fascinating and you easily get used to it really quickly. As far as the negative aspects are concerned, honestly, I couldn't find anything that stopped me from having fun and investing a lot of hours in it.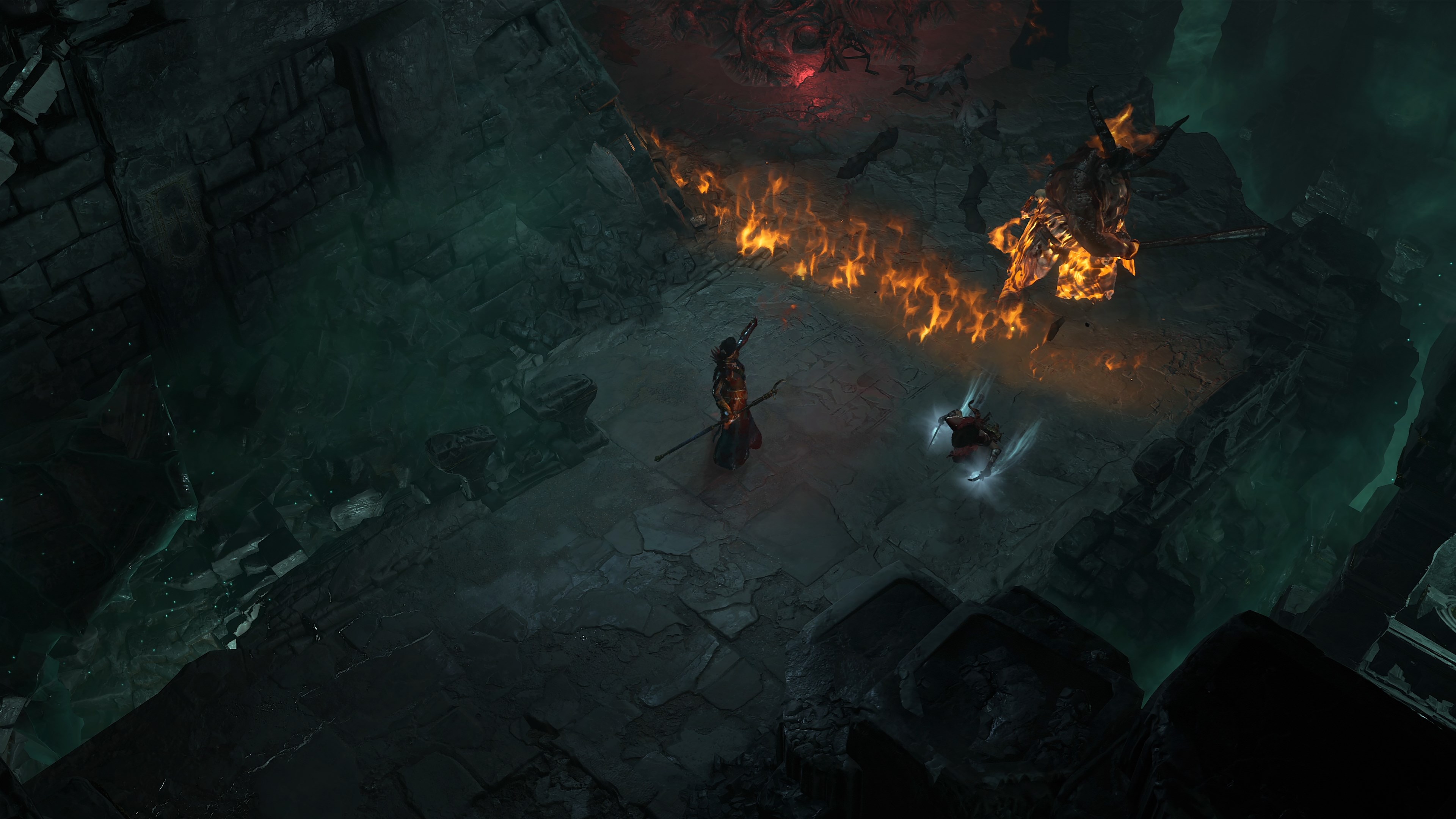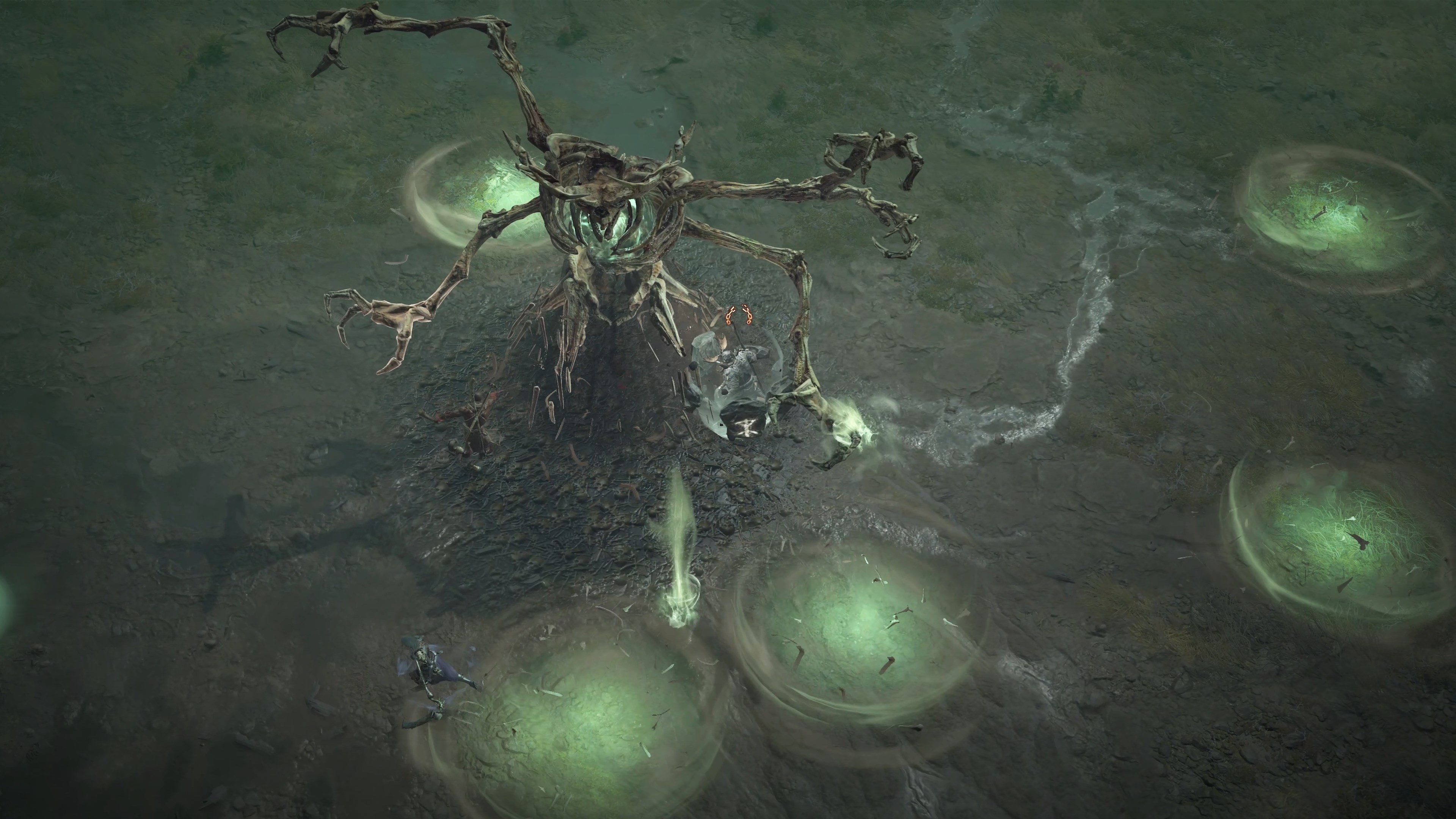 To sum up, the game is definitely worth picking it up right now. It's fun and entertaining and it can satisfy the most demanding players. For me, it's definitely the game of the year and a title I can't stop playing that holds greatly against other titles of the franchise.Let the hunt for Lilith begin....

Dionysis Spinos