Grab The Games: Destroy All Humans!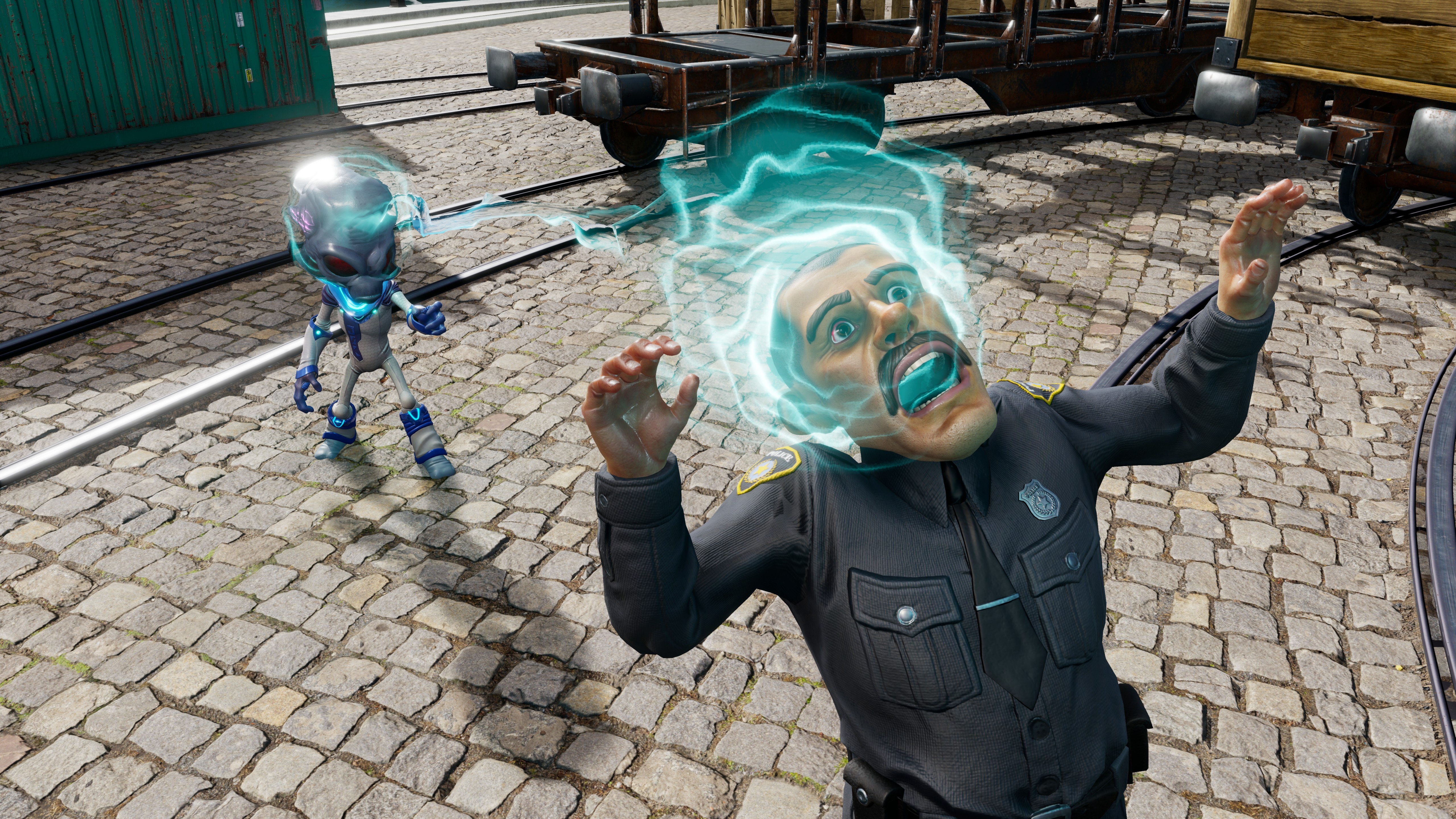 Another day, another review for our fans. Today, I couldn't be happier not only that we have the opportunity to review this also title and see if it has passed the test of time, but also that we are going to present why this title is as fresh as when we first played it. But what is this game? Is it worth the hype? Well, stick around and read our review before anything else. Let's start by mentioning a few things about the game itself.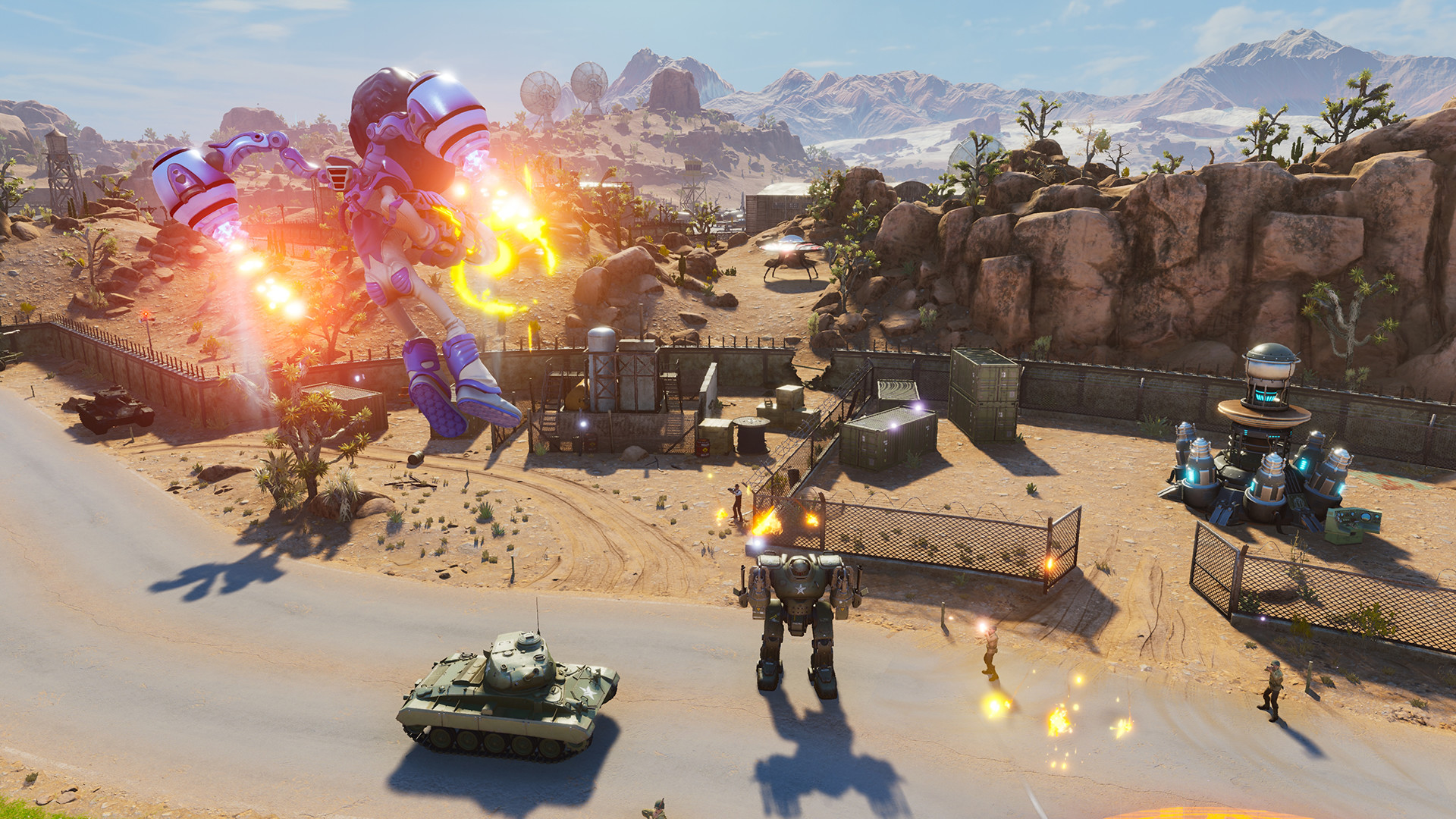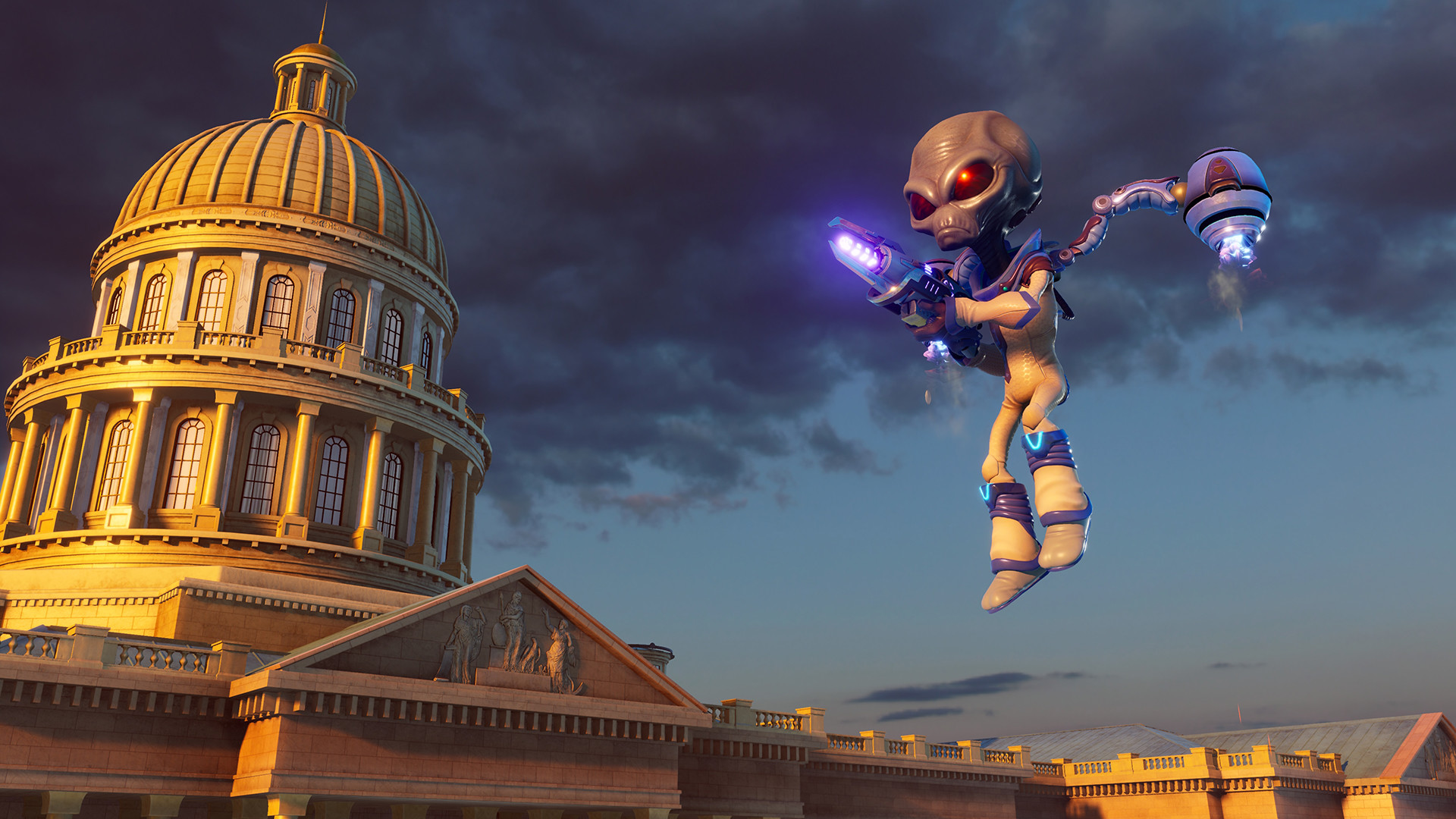 The cult-classic returns! Terrorize the people of 1950s Earth in the role of the evil alien Crypto-137. Harvest DNA and bring down the US government in the remake of the legendary alien invasion action-adventure. Annihilate puny humans using an assortment of alien weaponry and psychic abilities. Reduce their cities to rubble with your flying Saucer! One giant step on mankind!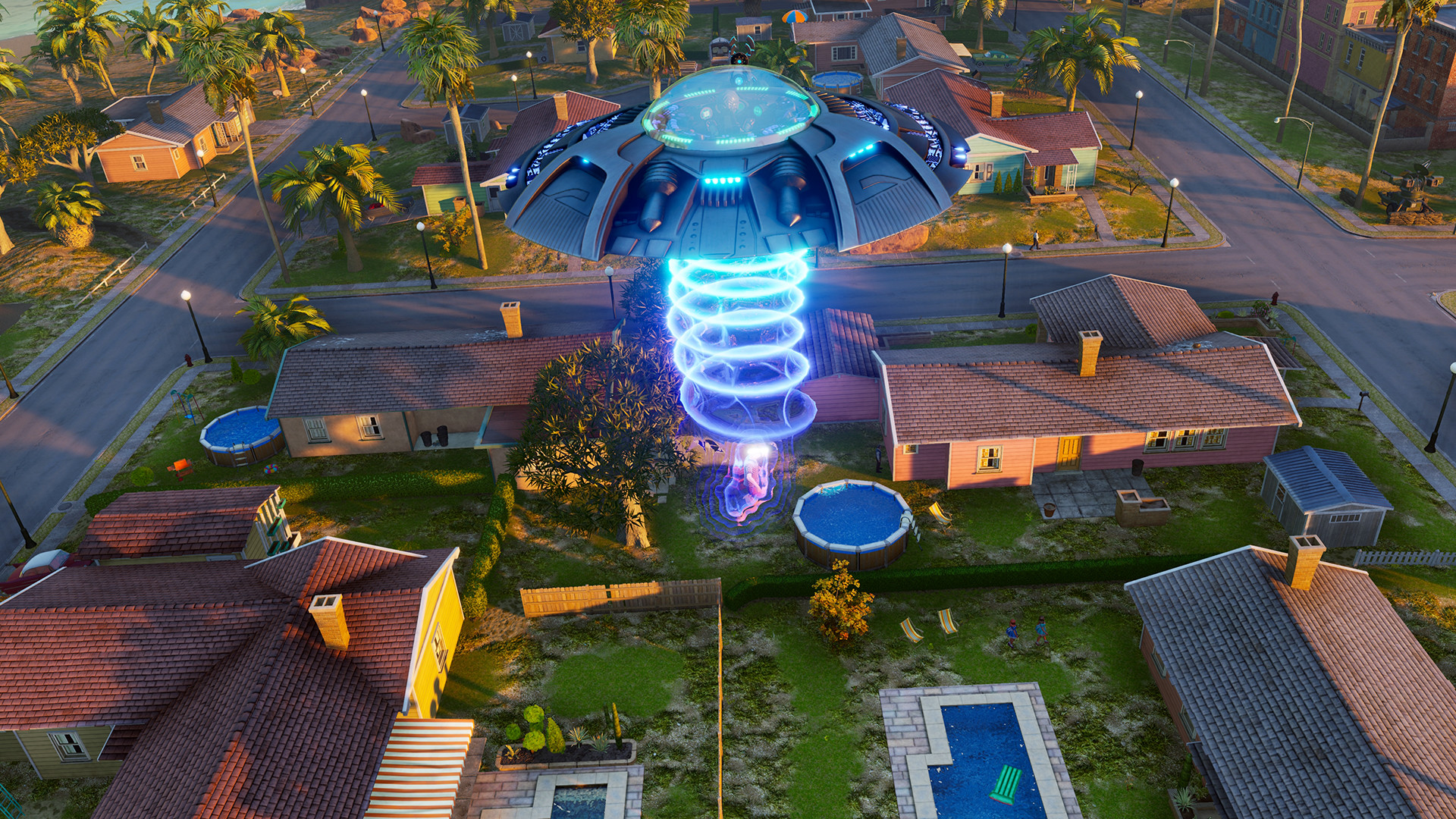 To begin with, I should probably start by saying that the graphics of the title and, in general, the artwork is fantastic. The level design is excellent, with great attention to details, colorful worlds/levels, and a tremendous soundtrack. The story is quite good, and I loved that everything remained the same as I remembered it but highly enhanced
There are many new upgrades on the title, from new weapons like the anal probe gun to new abilities and new missions and optional objectives that will help you get more DNA. Moreover, I love the freedom that this game gives you on every level. You can do challenges, or just kill humans or send animals flying, etc. As far as the negative aspects are concerned, honestly, I couldn't find any. It's a perfect trip down memory lane, and as the developers say, a faithful built from scratch.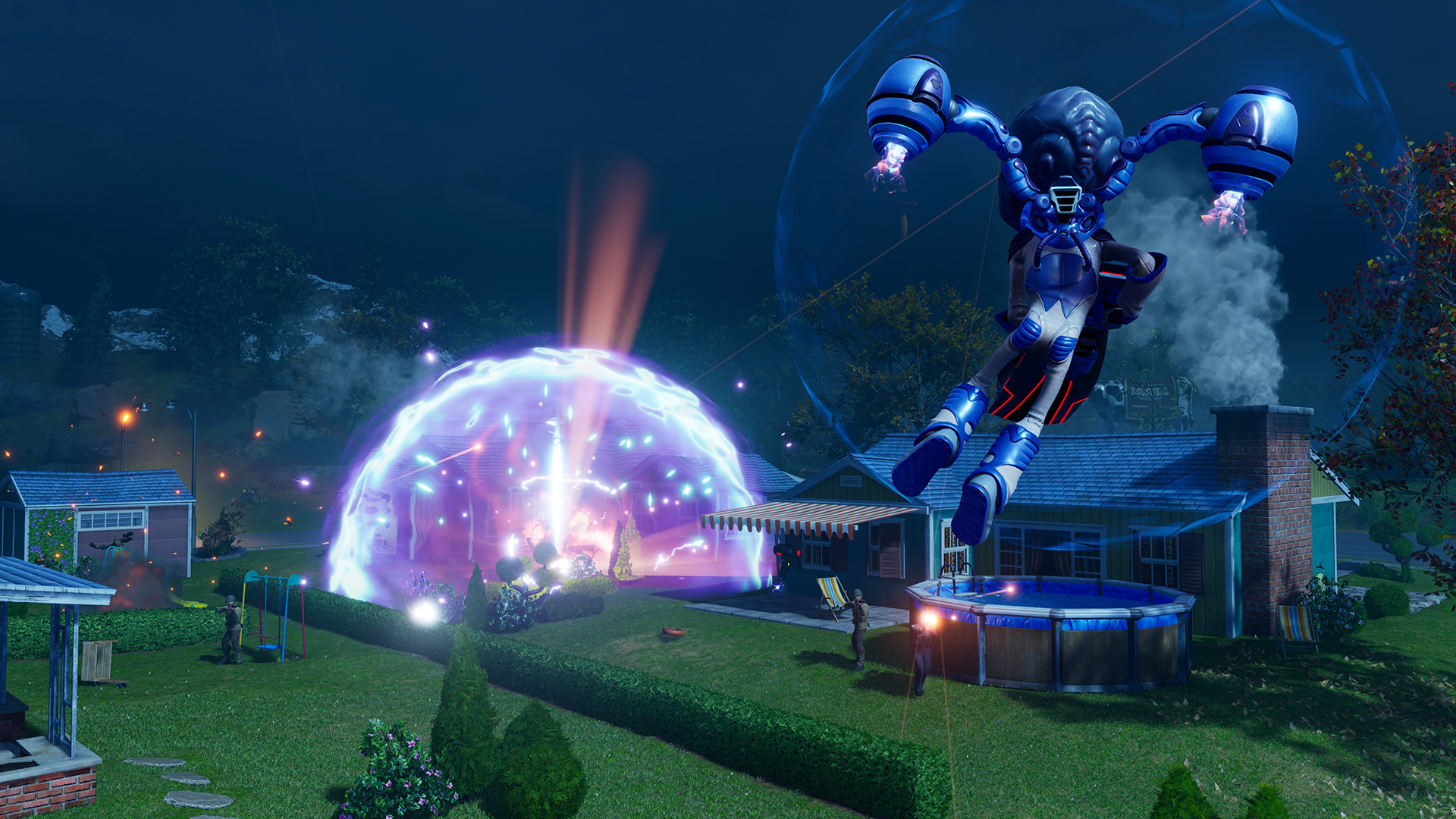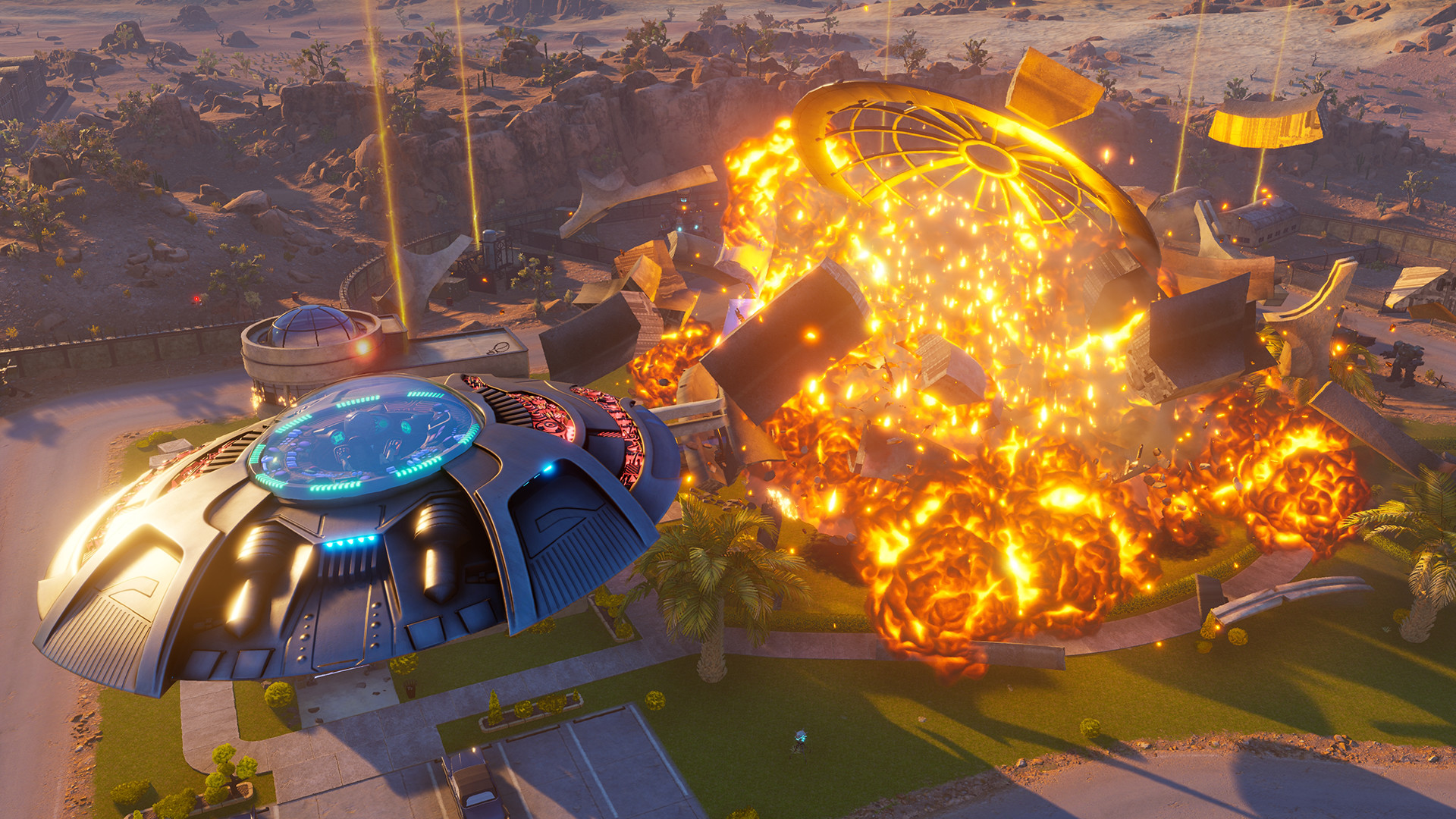 To sum up, Destroy All Humans is worth checking out. It's fun, enjoyable, and even challenging sometimes. Definitely, give it a go now that it is available, even on the full price it's worth it.
Dionysis Spinos