Grab The Games: Darksiders Genesis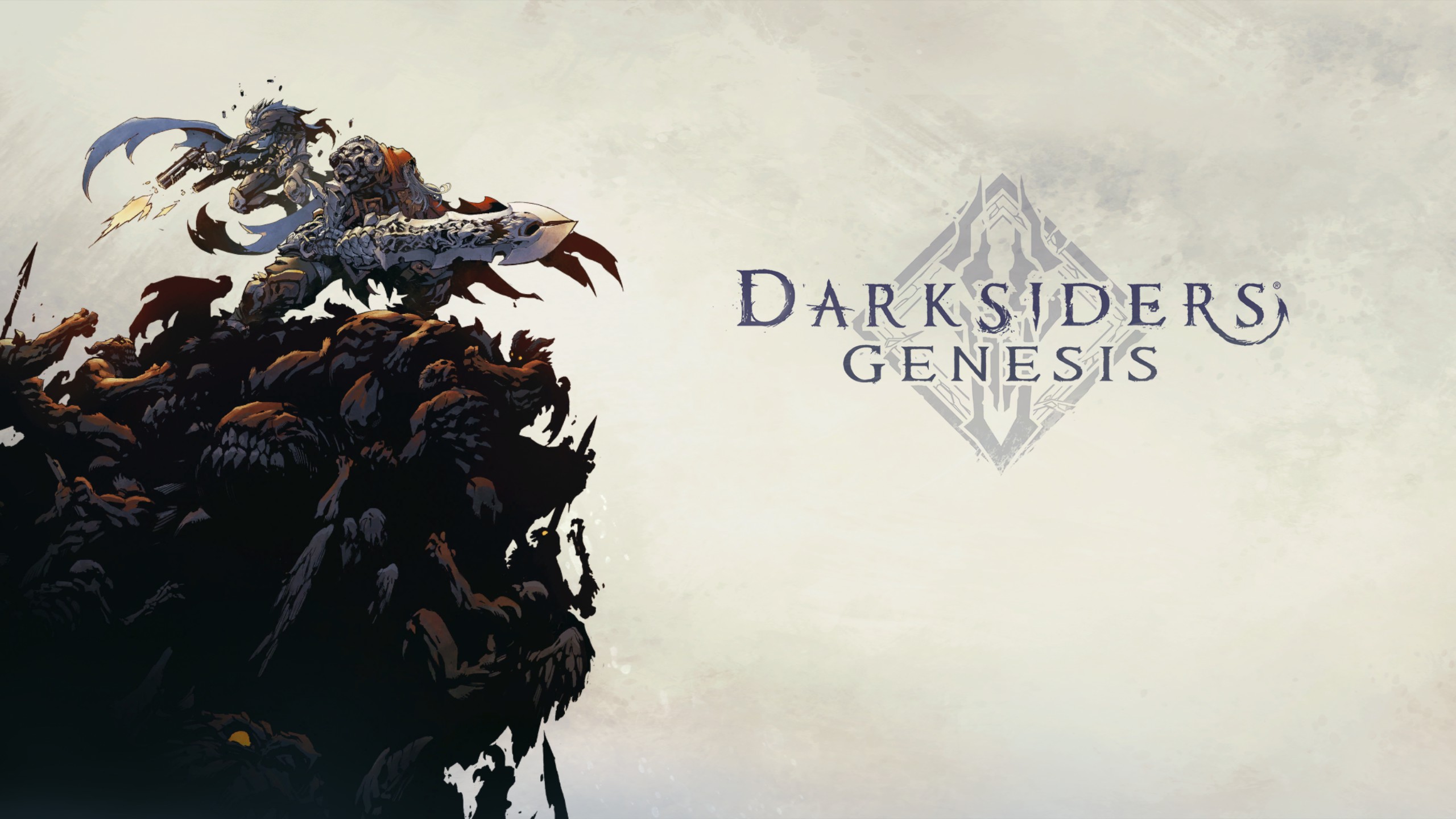 Another day, another review for our fans. Today, I couldn't be happier not only that we have the opportunity to review it but also that we are going to present why this title is as fresh as it sounds! But what is this game anyway? Is it worth the hype? Should you pick it up when available? (If you don't already own it) Stick around, and you will find out now. Let's start by mentioning a few things about the game itself.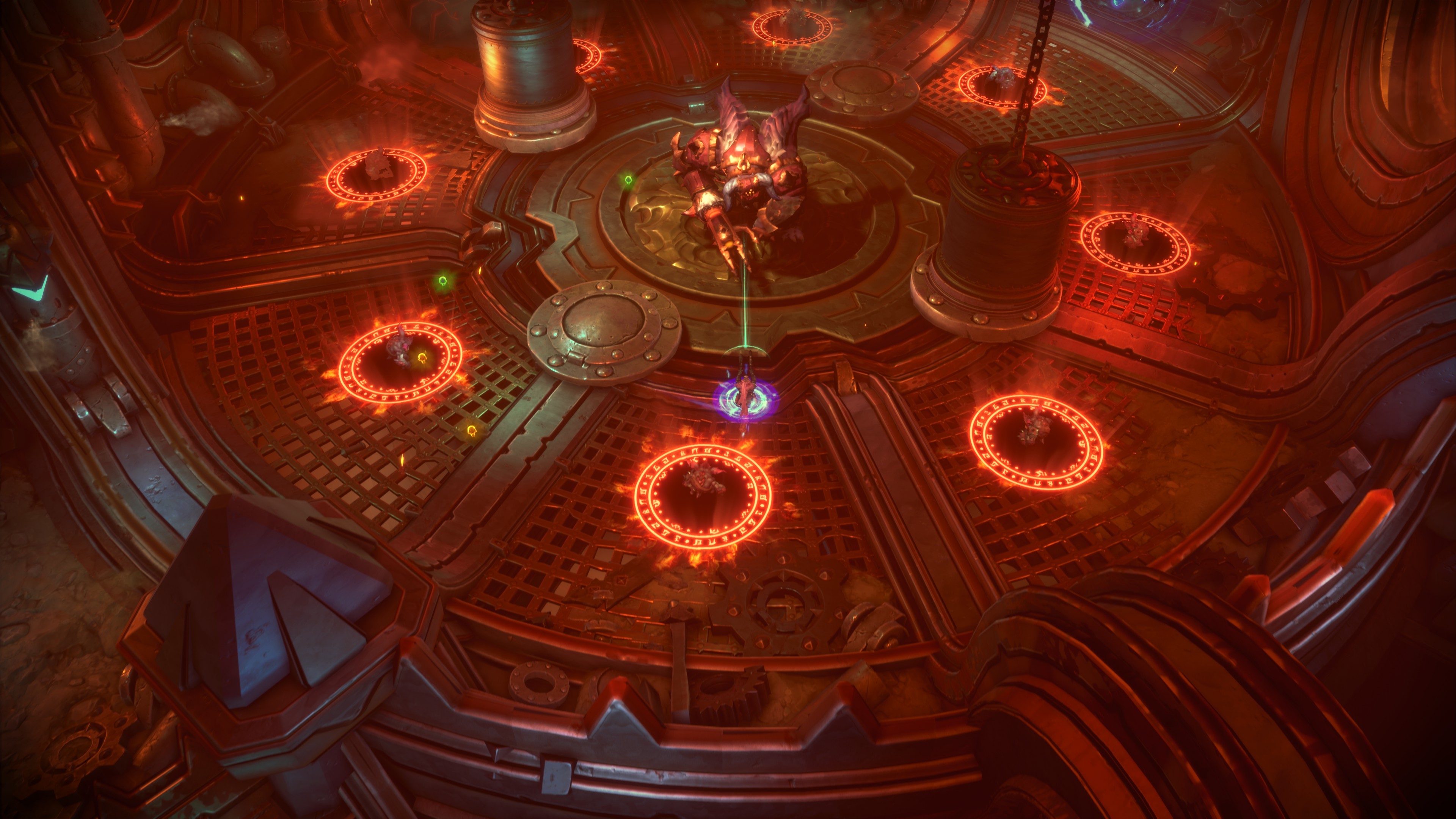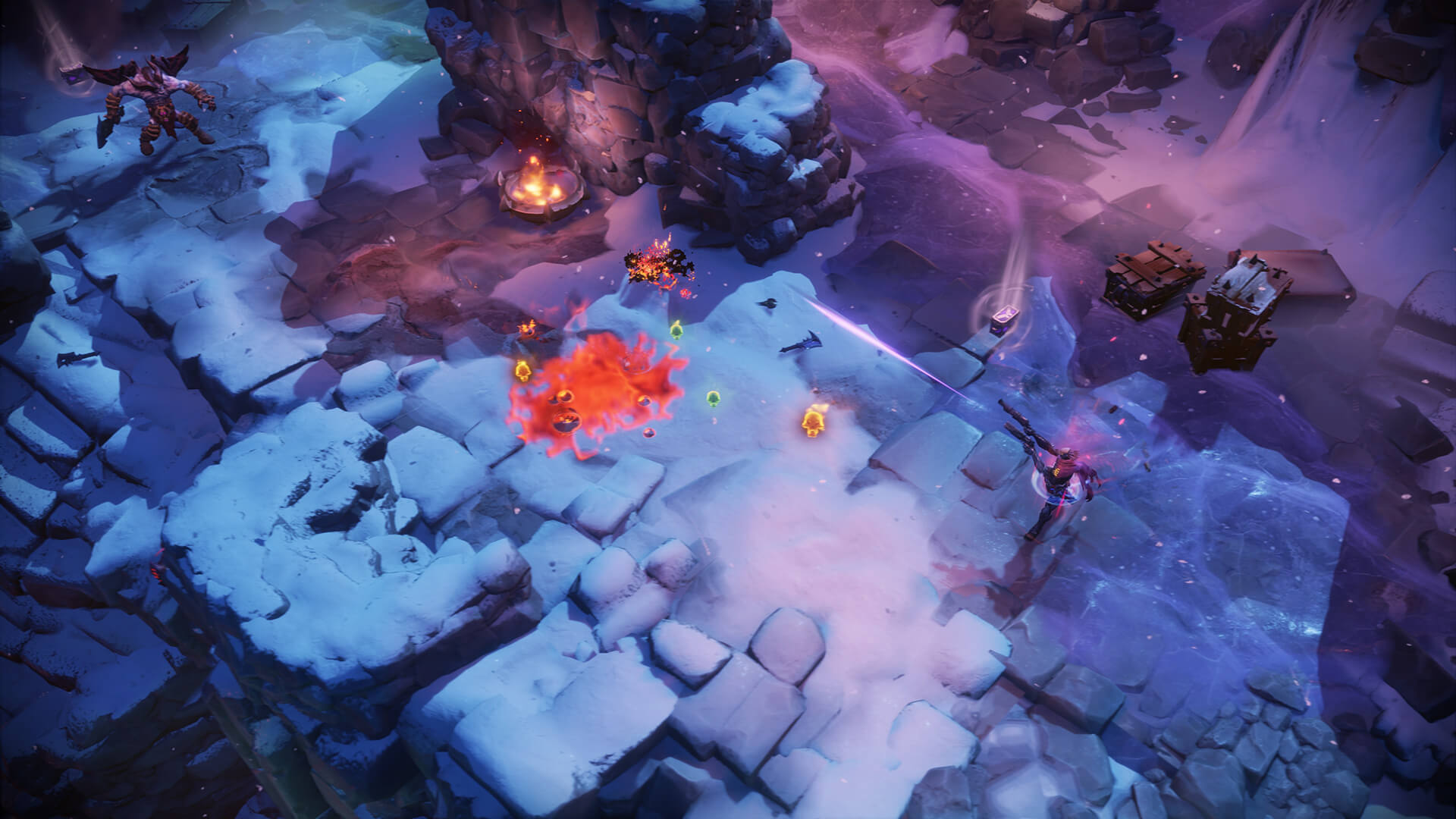 Still reeling from the events on Eden, WAR and STRIFE have been given a new assignment -- LUCIFER, the enigmatic and deceptive demon king, has been plotting to upset the Balance by granting power to master demons throughout Hell. War and Strife must hunt down these masters, gather information, and ultimately fight their way through a tangled, demonic conspiracy that threatens to forever upset the Balance and unravel all of creation.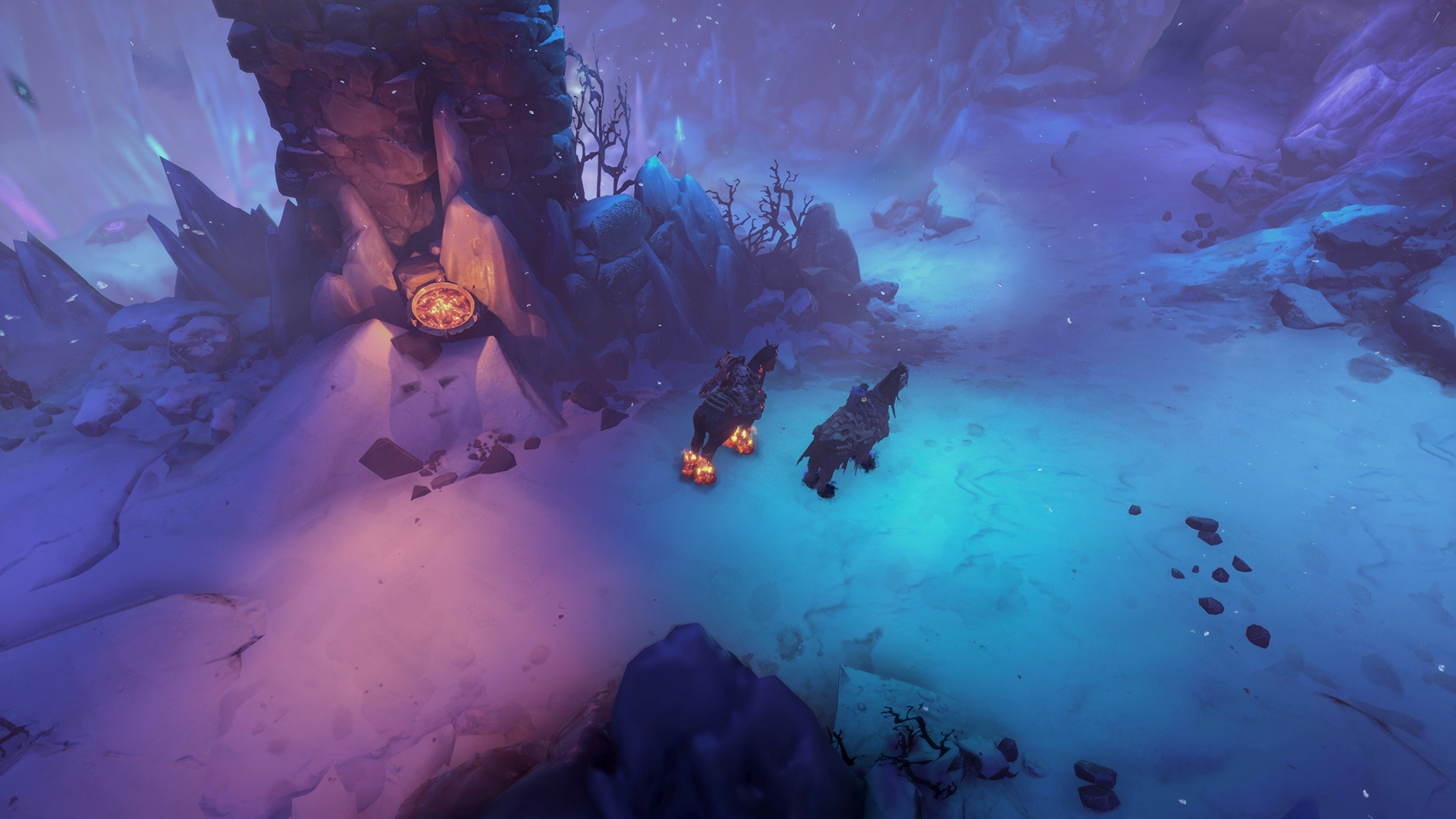 To begin with, the very first aspect that really impressed me is the graphics and in general, the artwork of the title. They are really sharp and create a fantastic atmosphere for even the most demanding players. They definitely remain faithful to the roots of the game. Still, they are much improved, and the game remains a great addition to the already successful franchise. Furthermore, I loved that there are two characters available that you can switch anytime. War and Strife have both there are advantages and weaknesses, and depending on the situation, you can plan your strategy accordingly.
The story and the soundtrack, as you will probably imagine, are impressive and honestly kept me wondering what will happen next and when my next adventure will lead me. I should also mention the fact that revisiting the shame level is worth it, especially if you want to collect all items and complete all sidequests. As far as the negative aspects are concerned, there aren't a lot. There are some small bugs here and there, but the main issue for me is that sometimes precise platforming can feel frustrating. Moreover, when I use a controller and change from melee to my guns and they I try to jump, I full countless times to my death.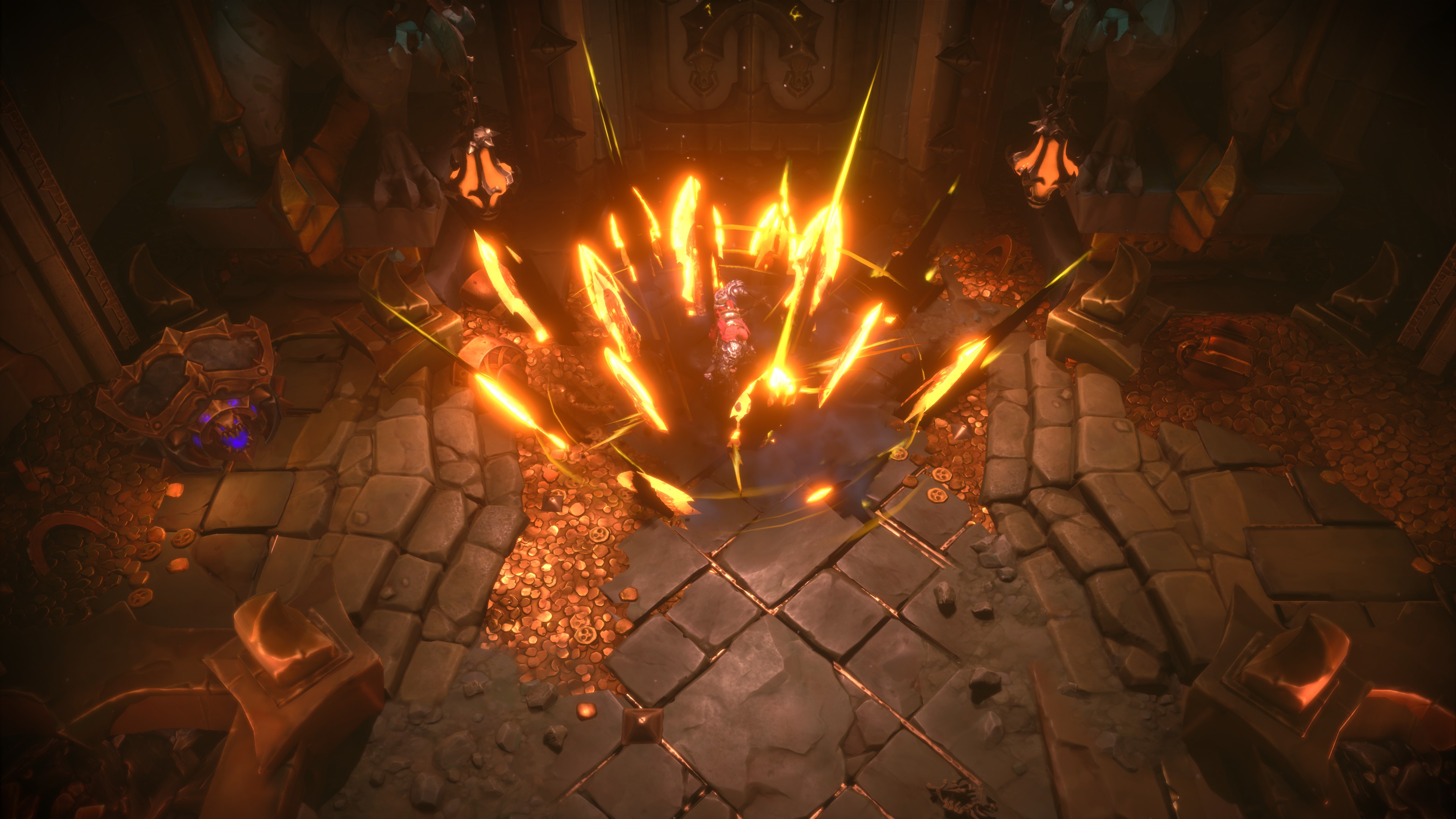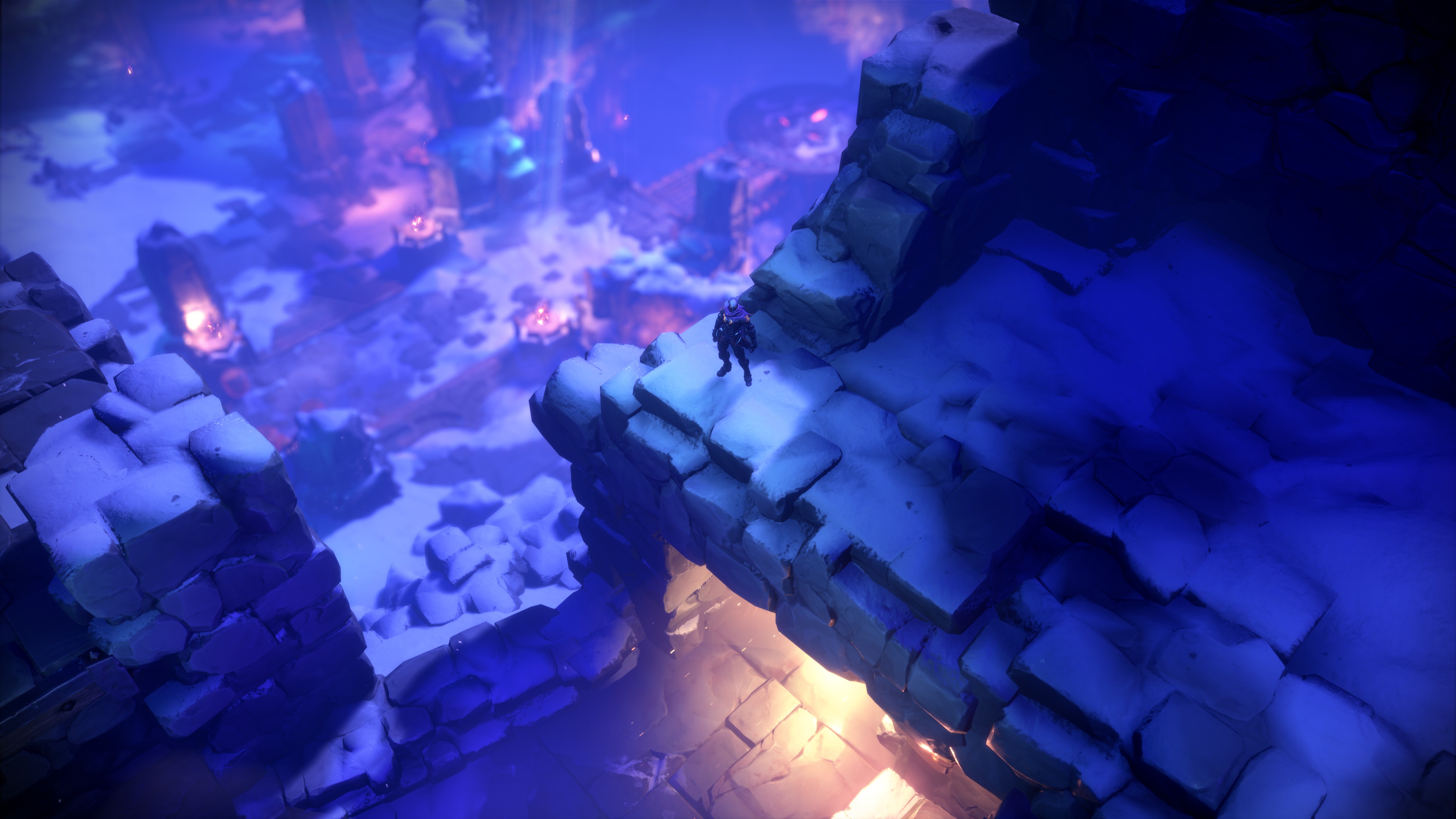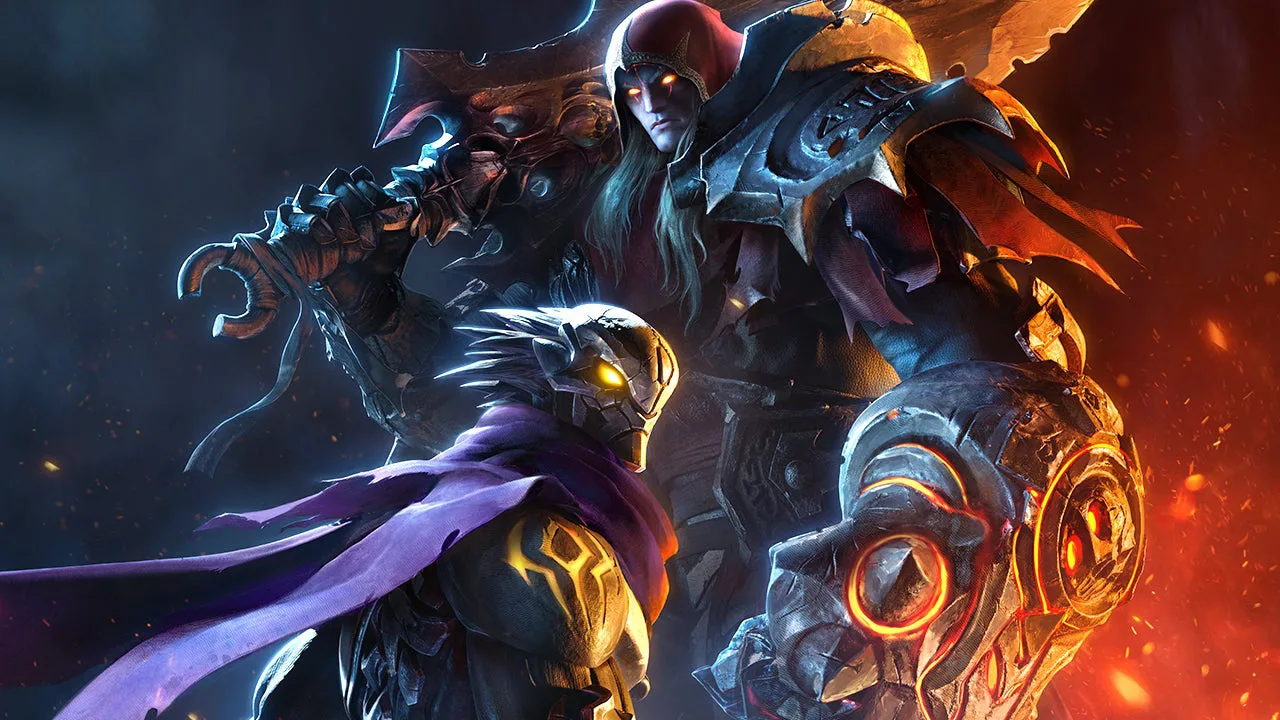 To sum up, the game is fantastic despite the negative aspects and is worth picking it up. There is a huge step forward from the company, and with a few updates and fixes here and there, I am sure It will satisfy almost everyone.
Dionysis Spinos