Grab The Games: Cult of the Lamb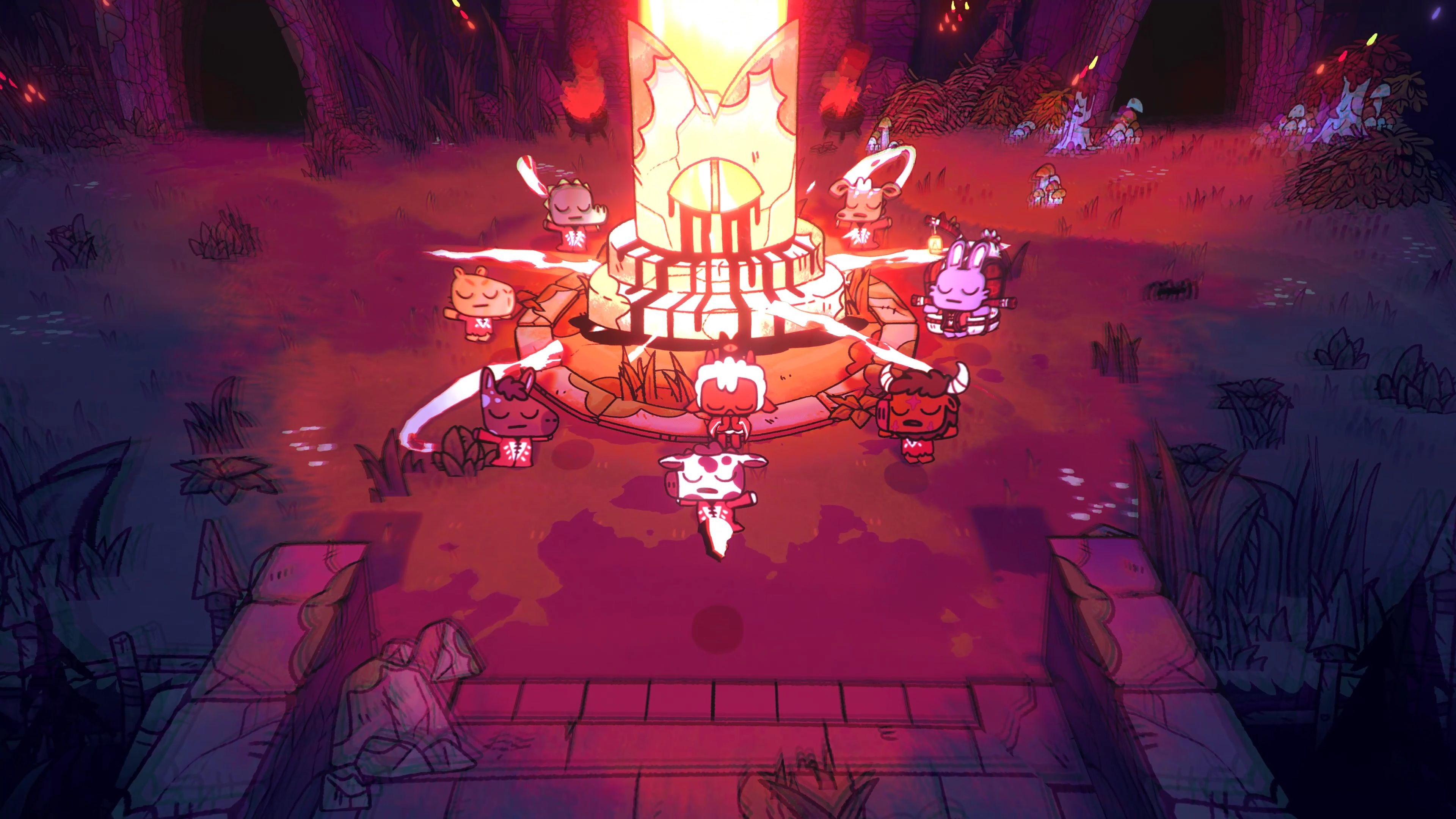 Another day, another review for our fans. Today, I couldn't be happier not only that we have the opportunity to review a game that it's definitely full of surprises and is now available on steam but also that we will present if this title was worth the wait and all the hype! But what is this game anyway? Should you pick it up now or wait for a sale? Stick around, and you will find out now. Let's start by mentioning a few things about the game itself. Let's start with the basics.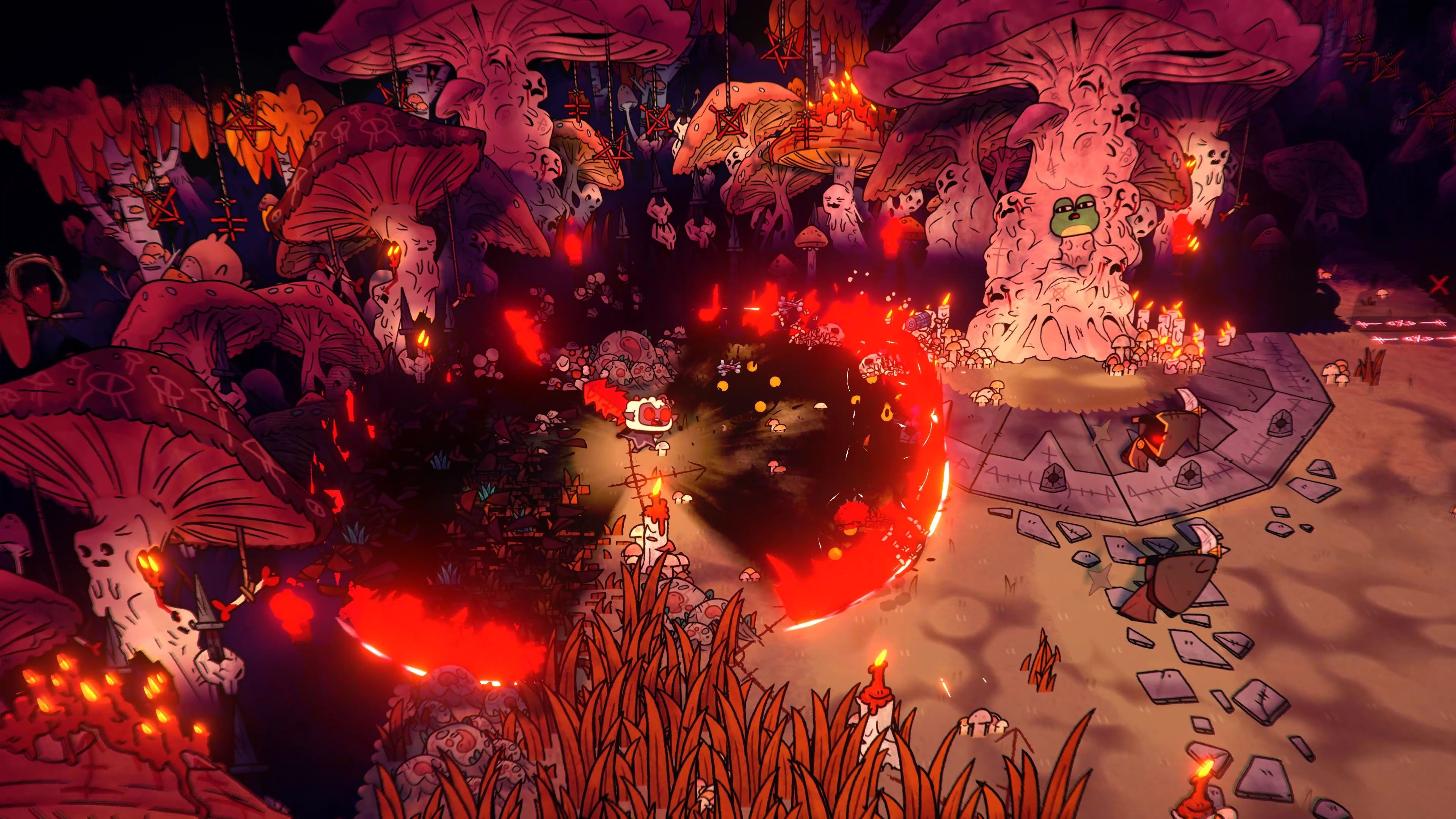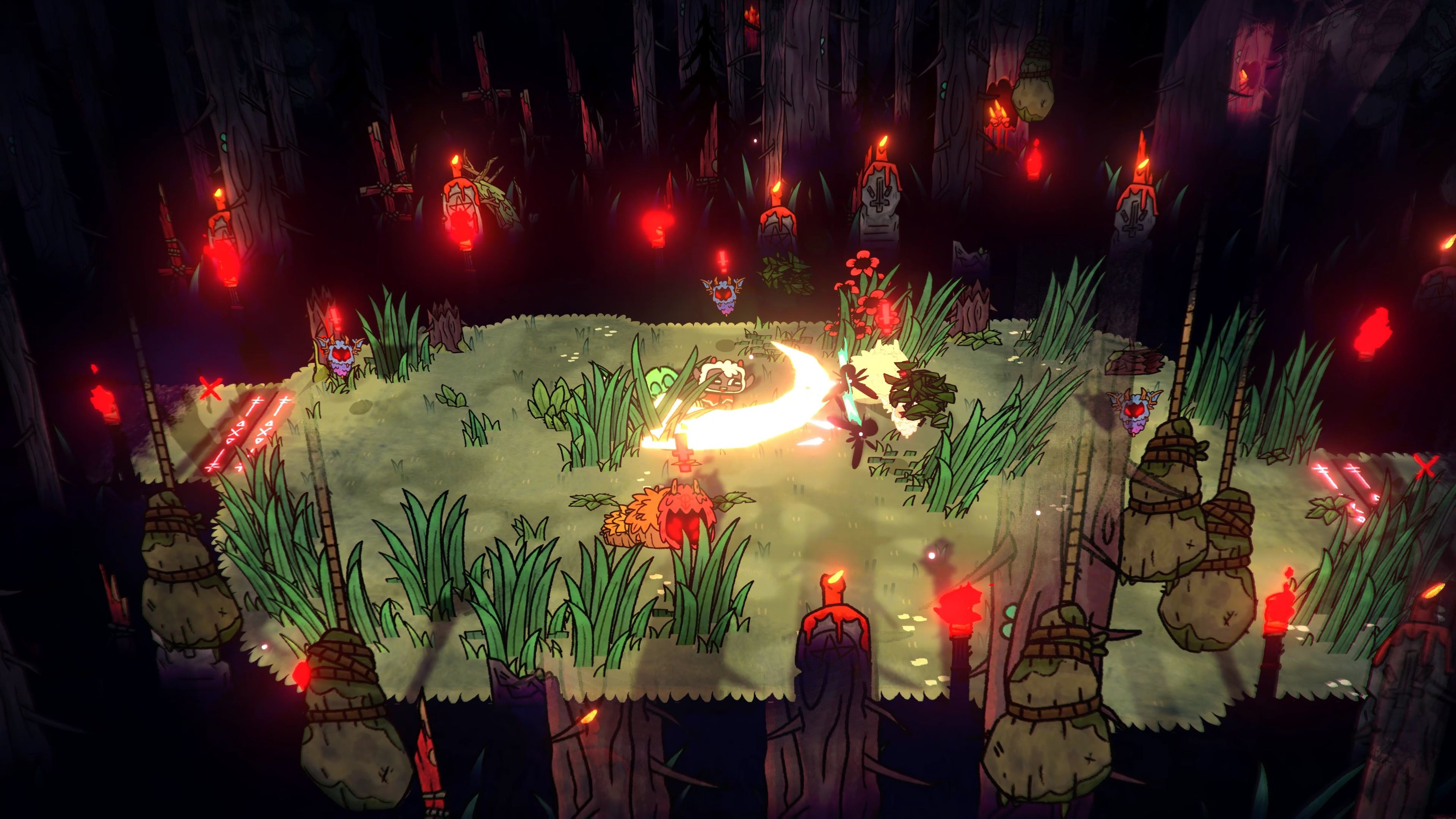 Cult of the Lamb casts players in the role of a possessed lamb saved from annihilation by an ominous stranger and must repay their debt by building a loyal following in his name. Start your own cult in a land of false prophets, venturing out into diverse and mysterious regions to build a loyal community of woodland Followers and spread your Word to become the one true cult.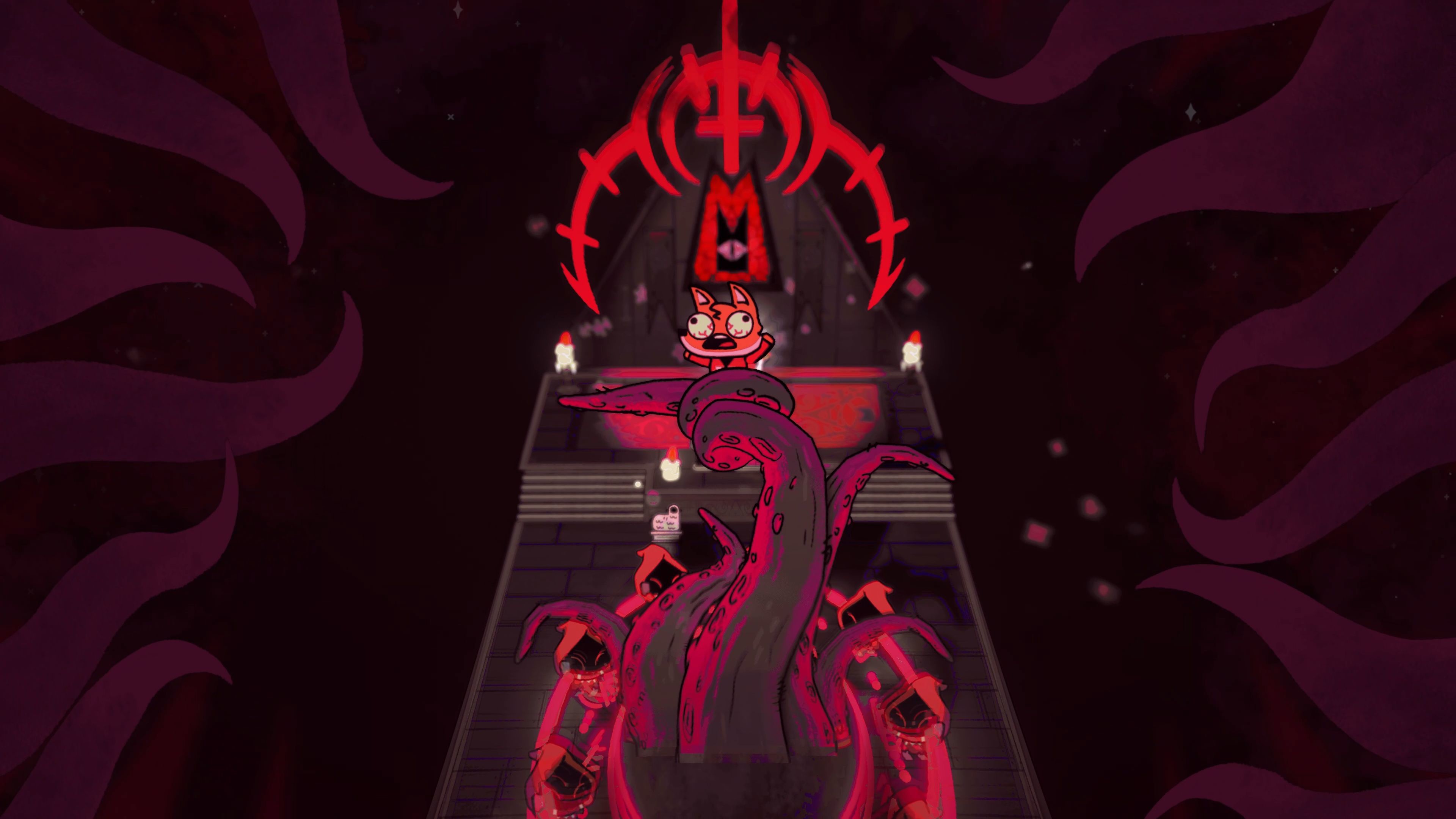 To begin with, the very first aspect that surprised me was the graphics and how smooth my experience was. They are sharp, and unique and create a fantastic atmosphere for all kinds of players. The world and all the randomly generated levels are really well developed full of surprises and twisted. The story is amazing as well and helps you keep going and wonder what will happen next. Another aspect worth mentioning is definitely the followers' management and your cult's base of operation as well. You have a lot of options, buildings, and many choices to make.
Your followers have needs, and requests and it's up to you to fulfill them or not, help your cult grow, and discover new skills and ways that can help with your goals. As far as the negative aspects are concerned, I couldn't find anything of major significance that stopped me from having fun or any kind of game-breaking bug. There is a lot of content coming up and can't wait to see how the final version of the game will be shaped.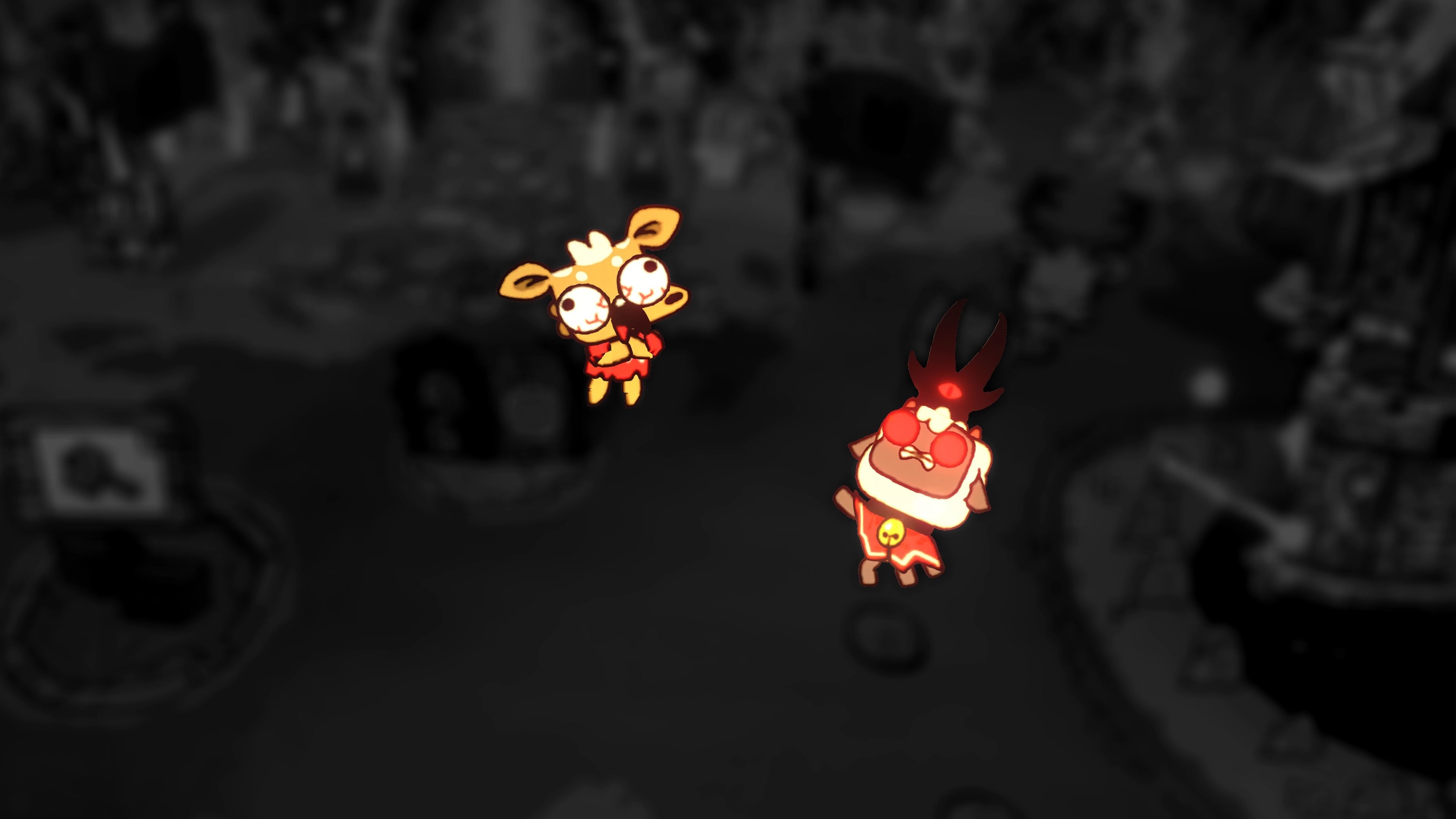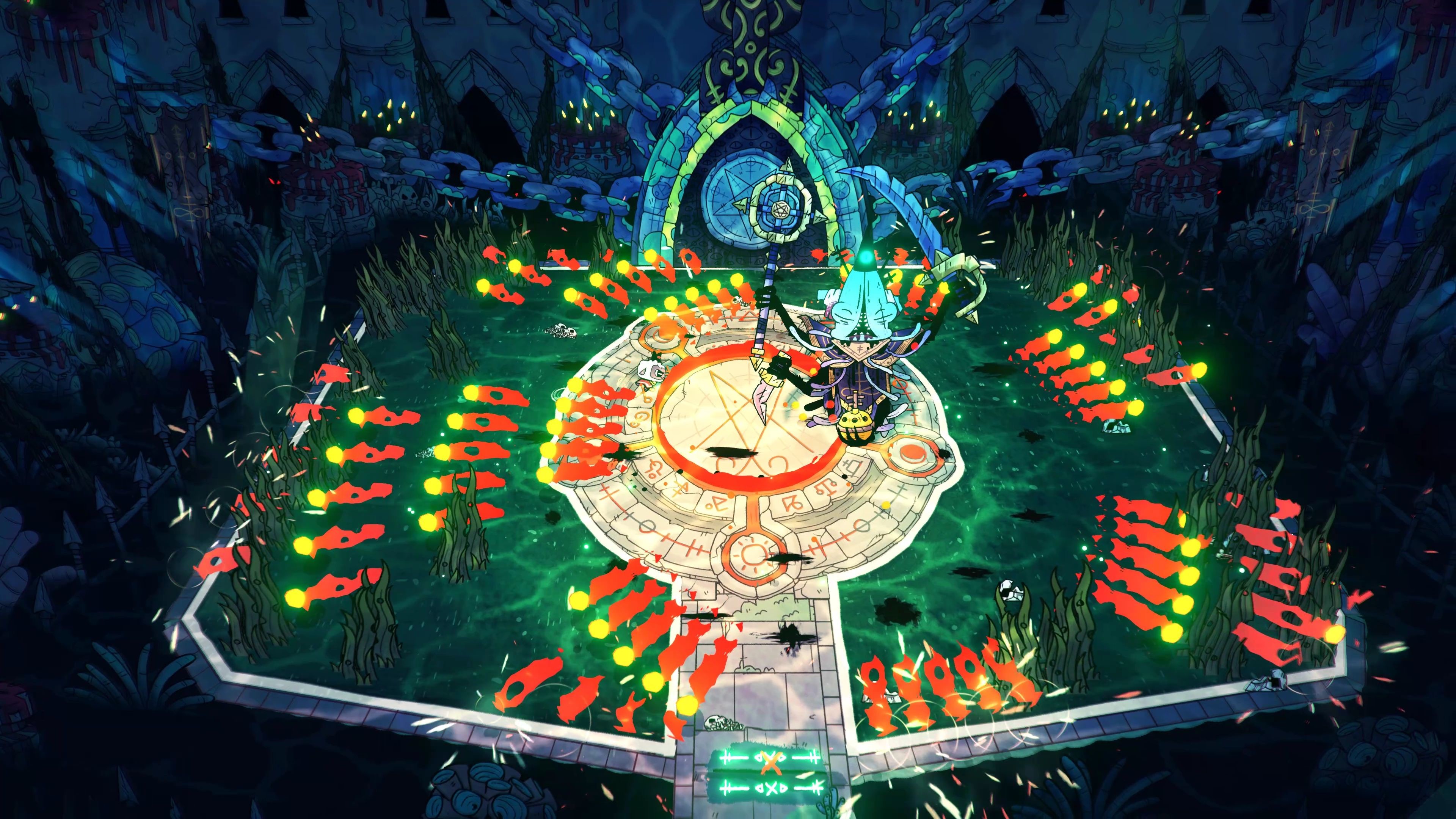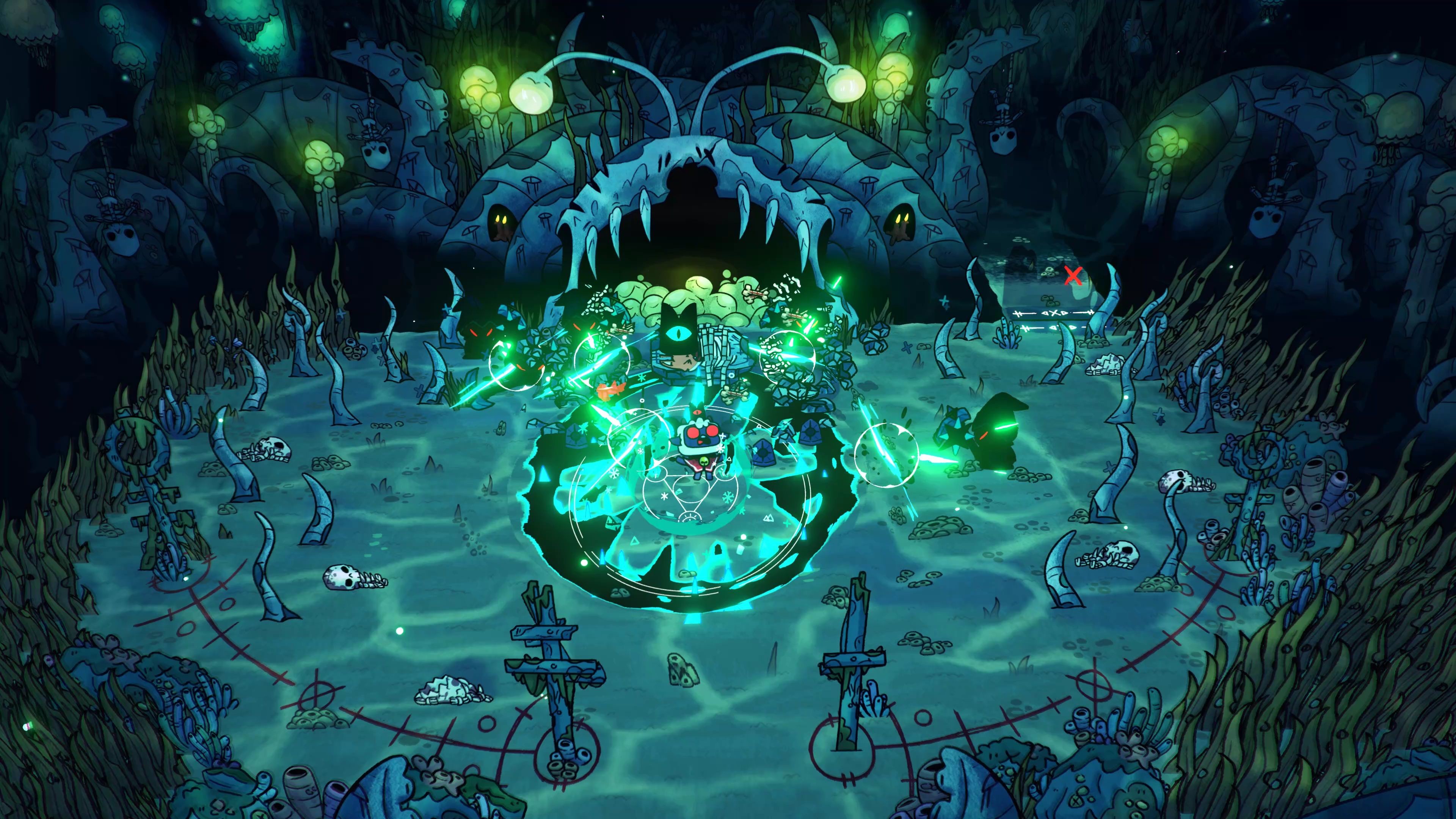 To sum up, after playing the game for some time, it really nails it. As I mentioned before it's a great game full of surprises and it's really fun, to be honest and an addictive title that you spend a lot of hours on as well.
Dionysis Spinos