Grab The Games: Chivalry 2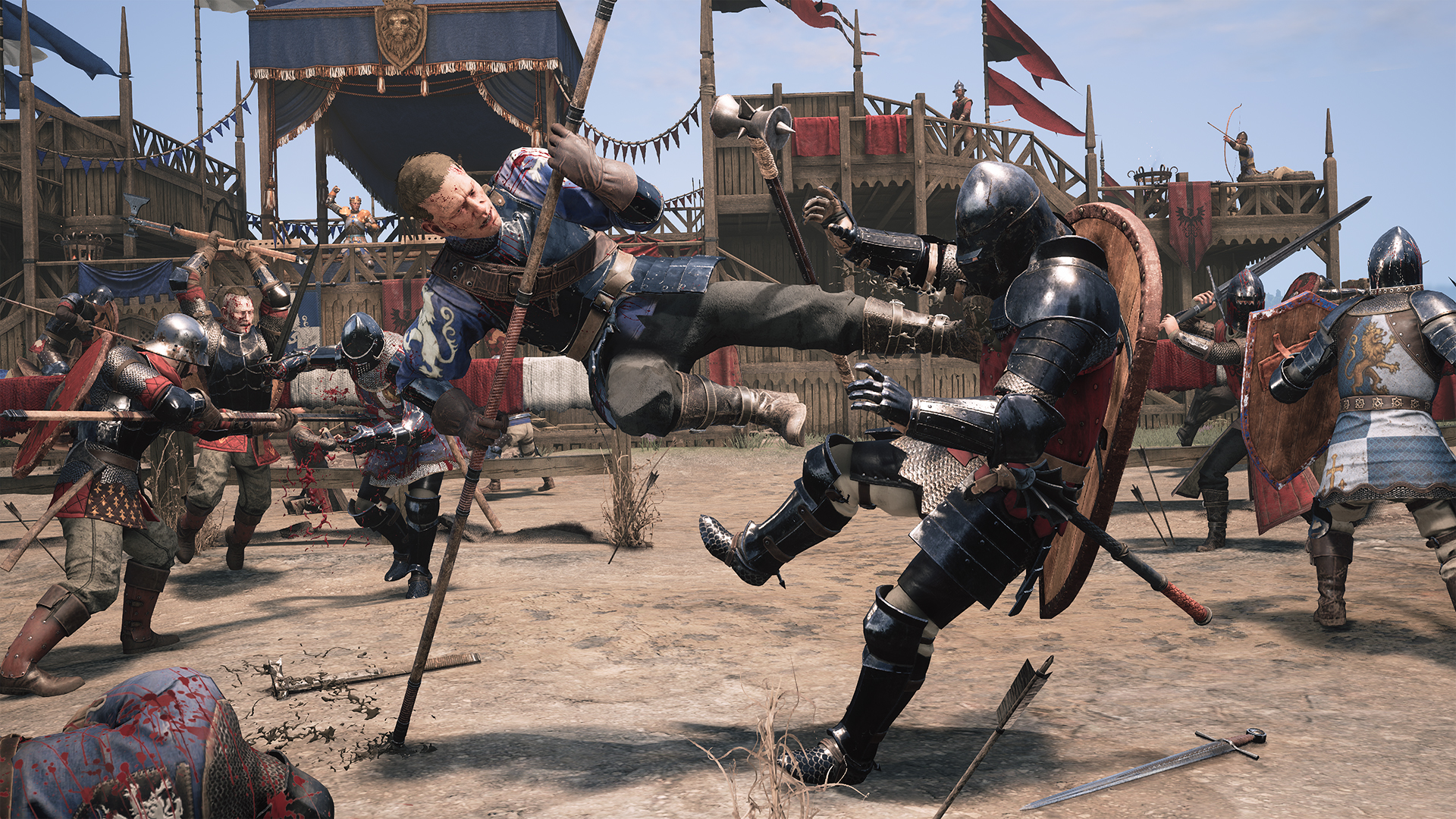 Today I am thrilled and honored to present you a game I was really delighted to preview and be part of its closed beta phase. But what is this game anyway? Is it worth picking it up when available? Chivalry 2 is a multiplayer first-person slasher inspired by epic medieval movie battles. Players are thrust into the action of every iconic moment of the era - from clashing swords to storms of flaming arrows to sprawling castle sieges and more.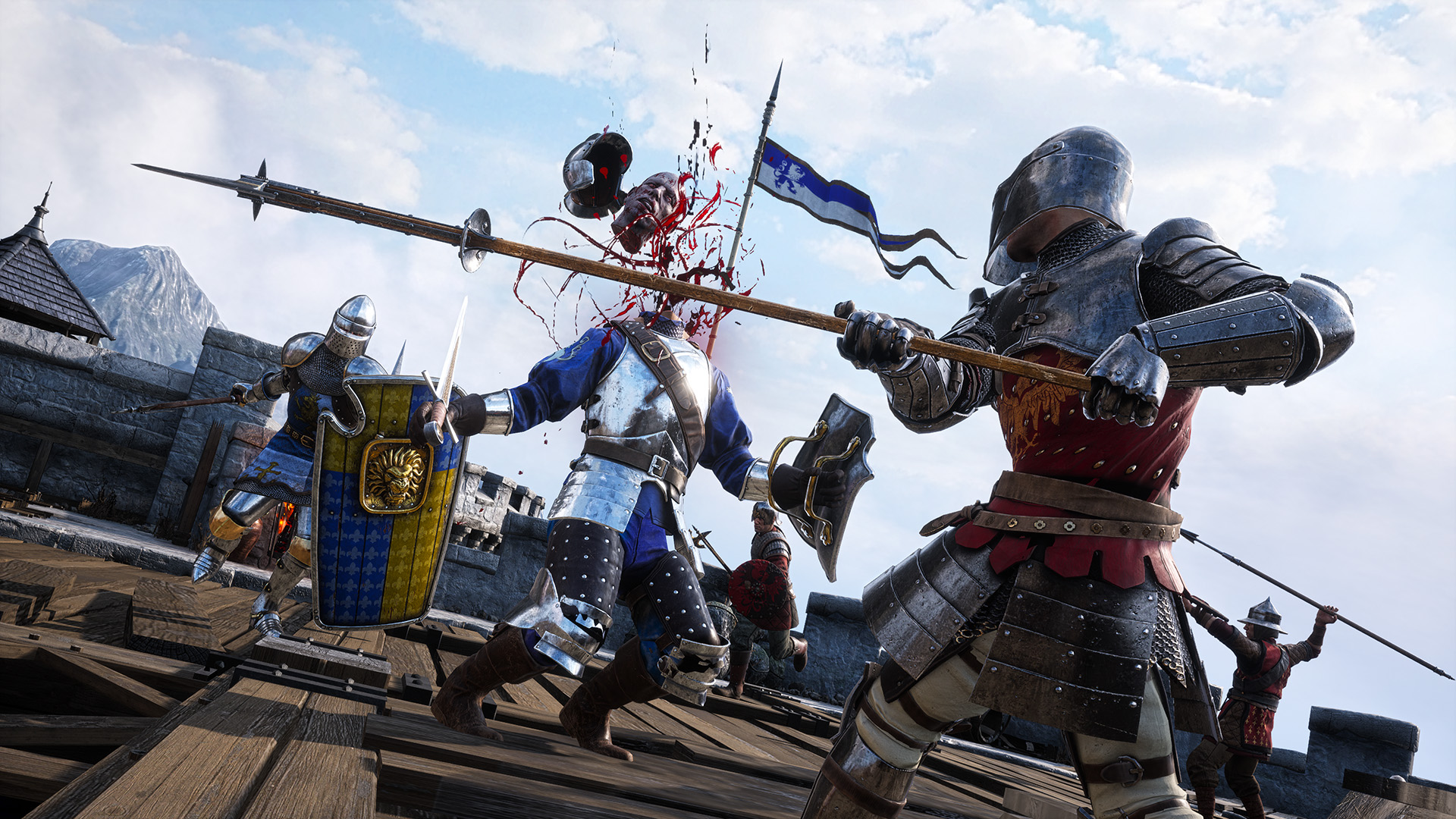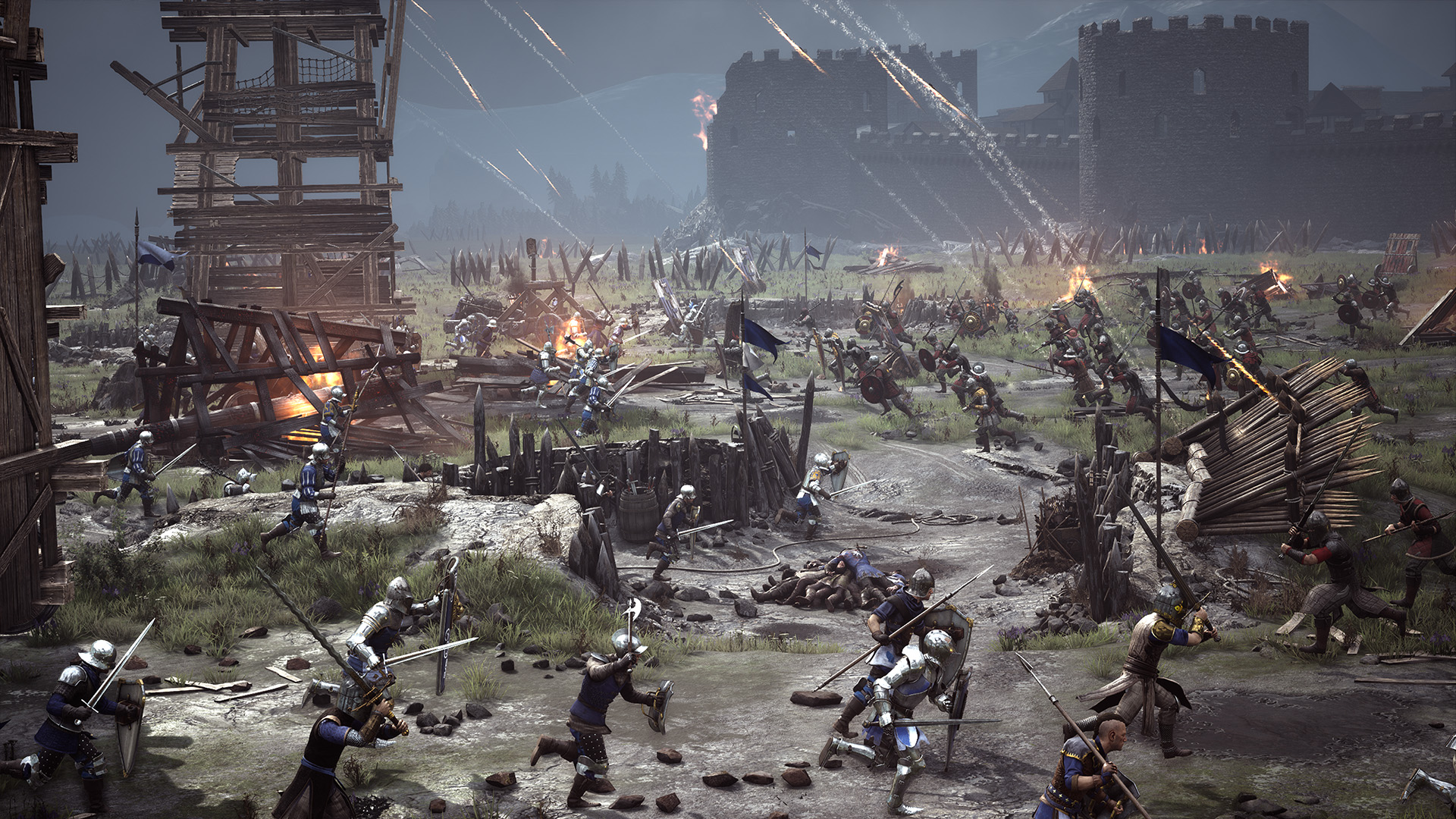 To begin with, the very first aspect that really impressed me is the graphics and, in general, the artwork of the title. They are sharp and create a fantastic atmosphere for even the most demanding players. The maps so far that we tested are also really excellent, full of details, and in general, it manages to create a fantastic feeling. Many things have changed and improved, but what remained the same is the massive weaponry and how fun it is to kill enemies. There are, of course, new weapons and massive 64 player battlefields.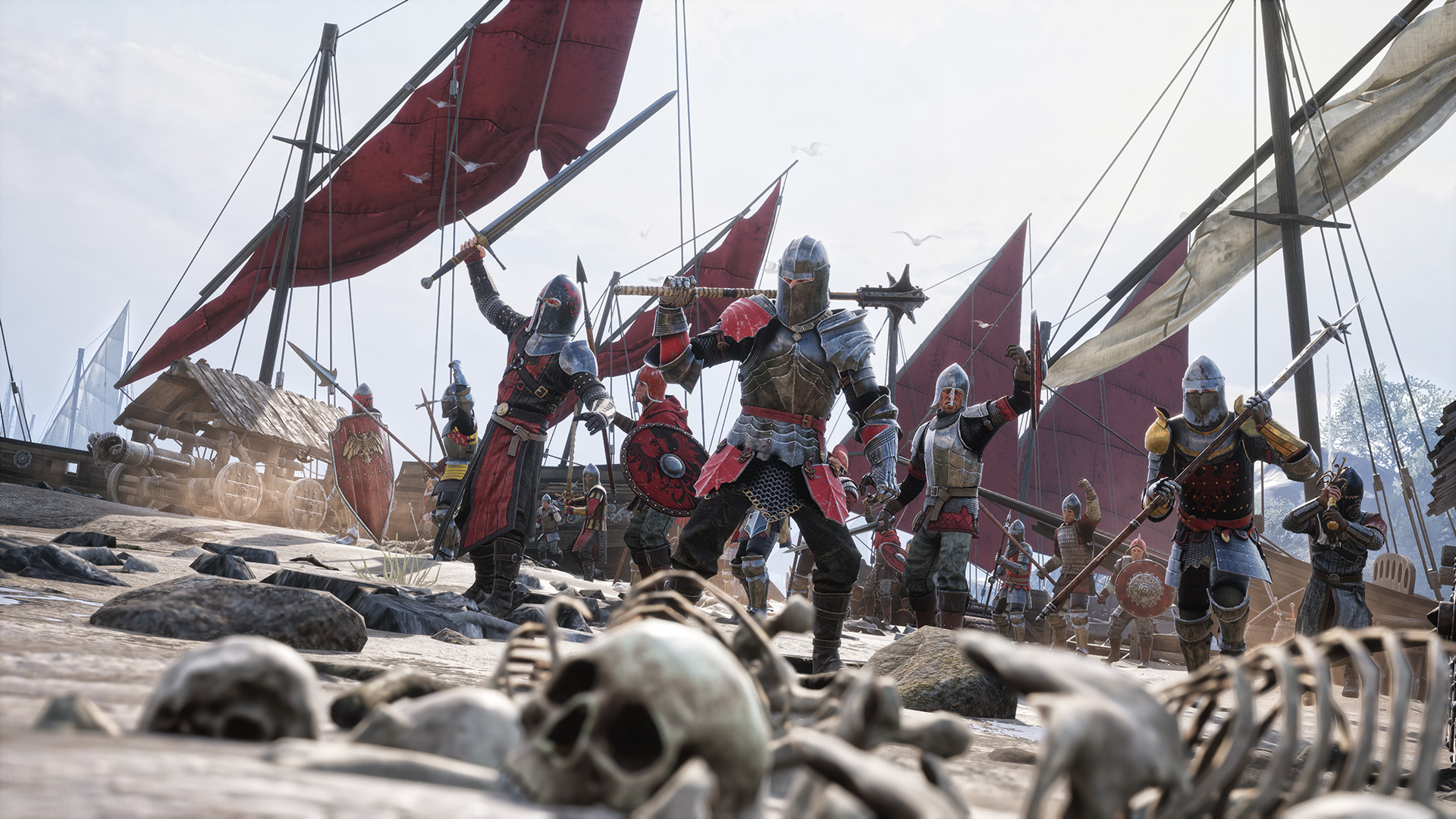 Furthermore, I should also mention that combat is more fluid, and the sounds, in general, are more vivid and give you an excellent combat experience. The beta phase of the title really impressed me and showed me the true potentials of the title. The tutorial is also greatly improved compared to the first game. As far as the cinematics are concerned, I loved the intro and how easily you can get used to the game even when you are a new player or haven't played for ages.
As far as the negative aspects are concerned, there aren't any that stopped me from having fun, but if I had to mention, one is that I would love a better optimization to lower-end PCs. I understand that it is not the final product, and many more aspects will be added before release. We will definitely see more maps, more choices before battle, and post content updates.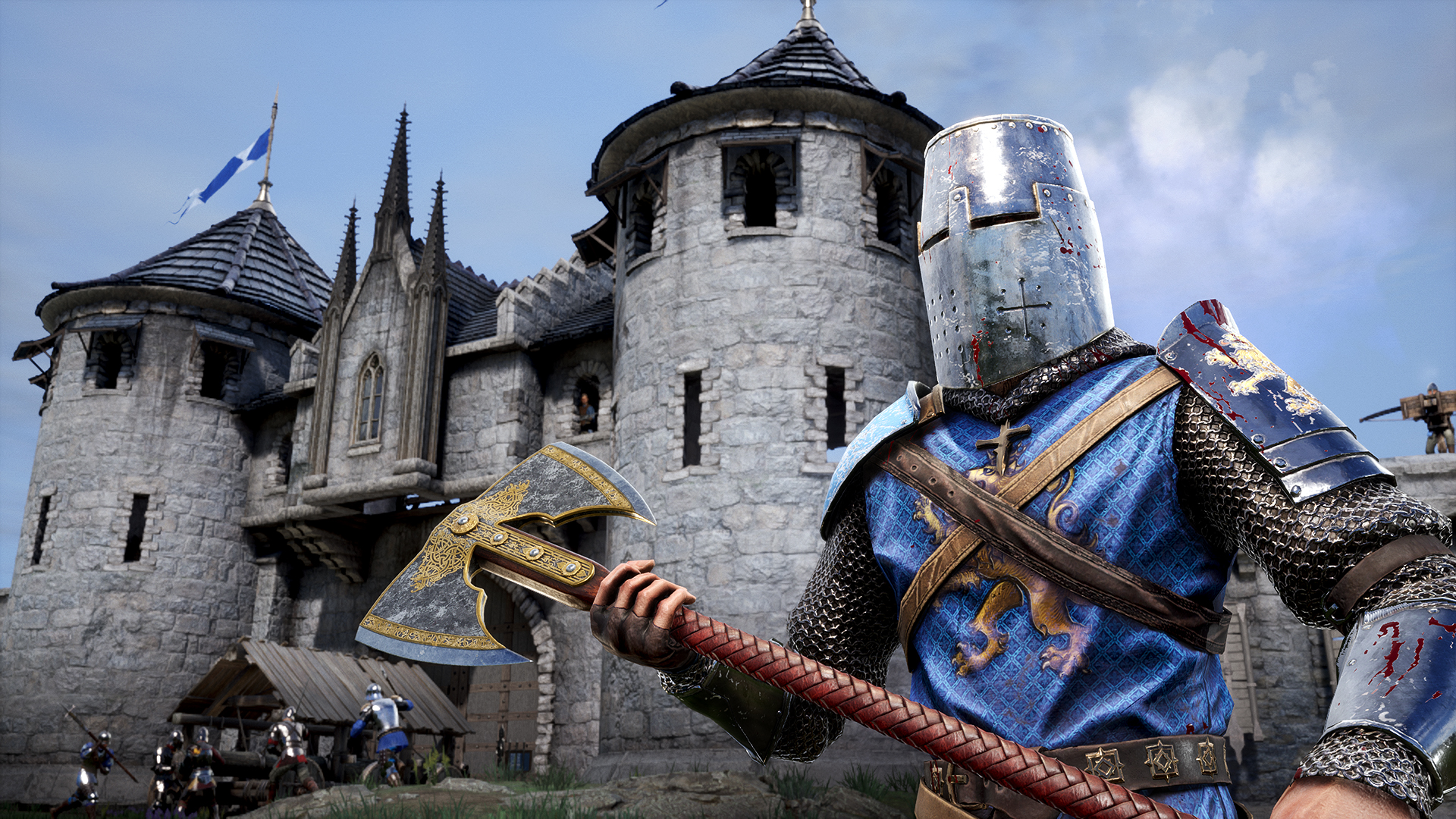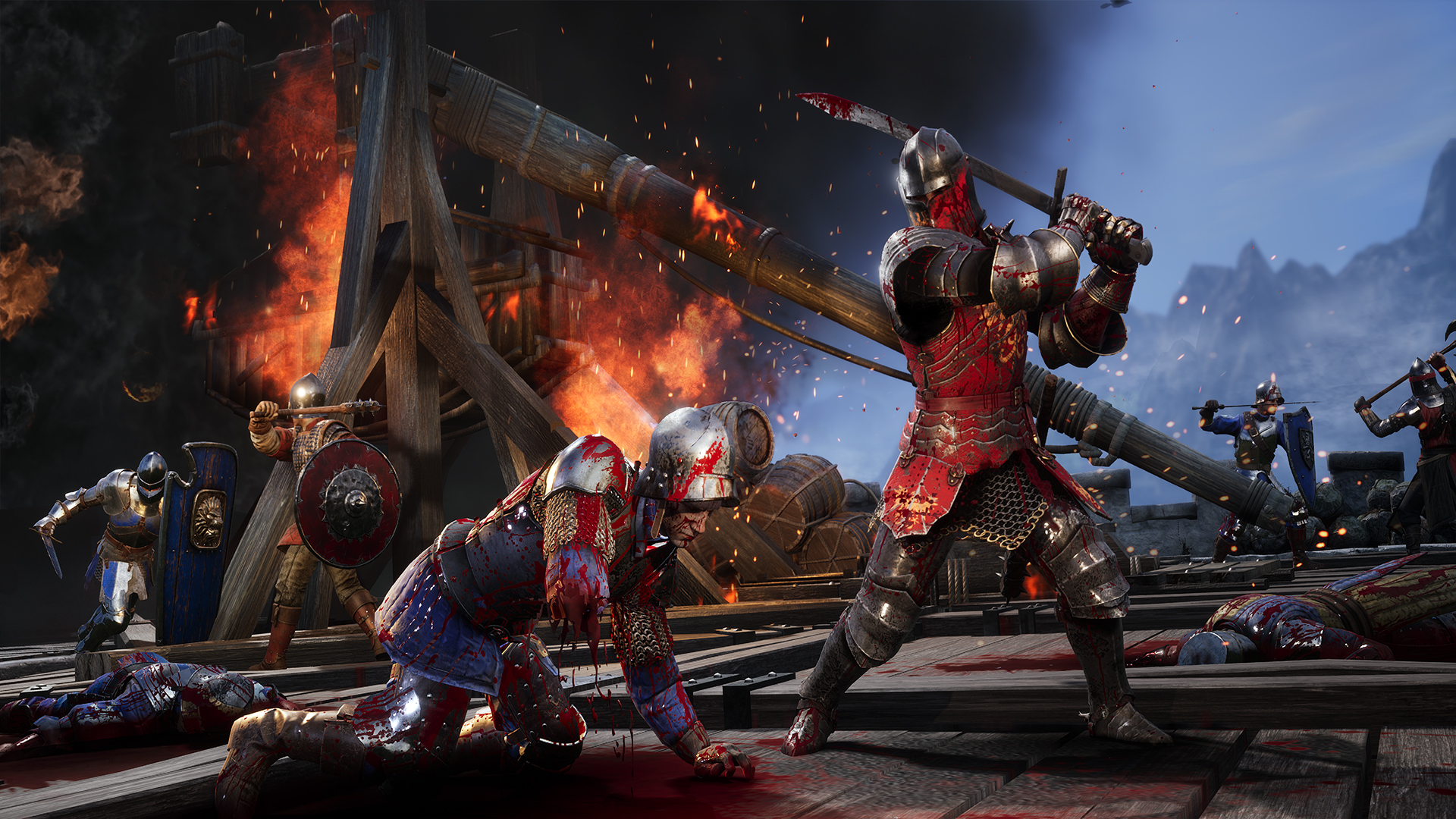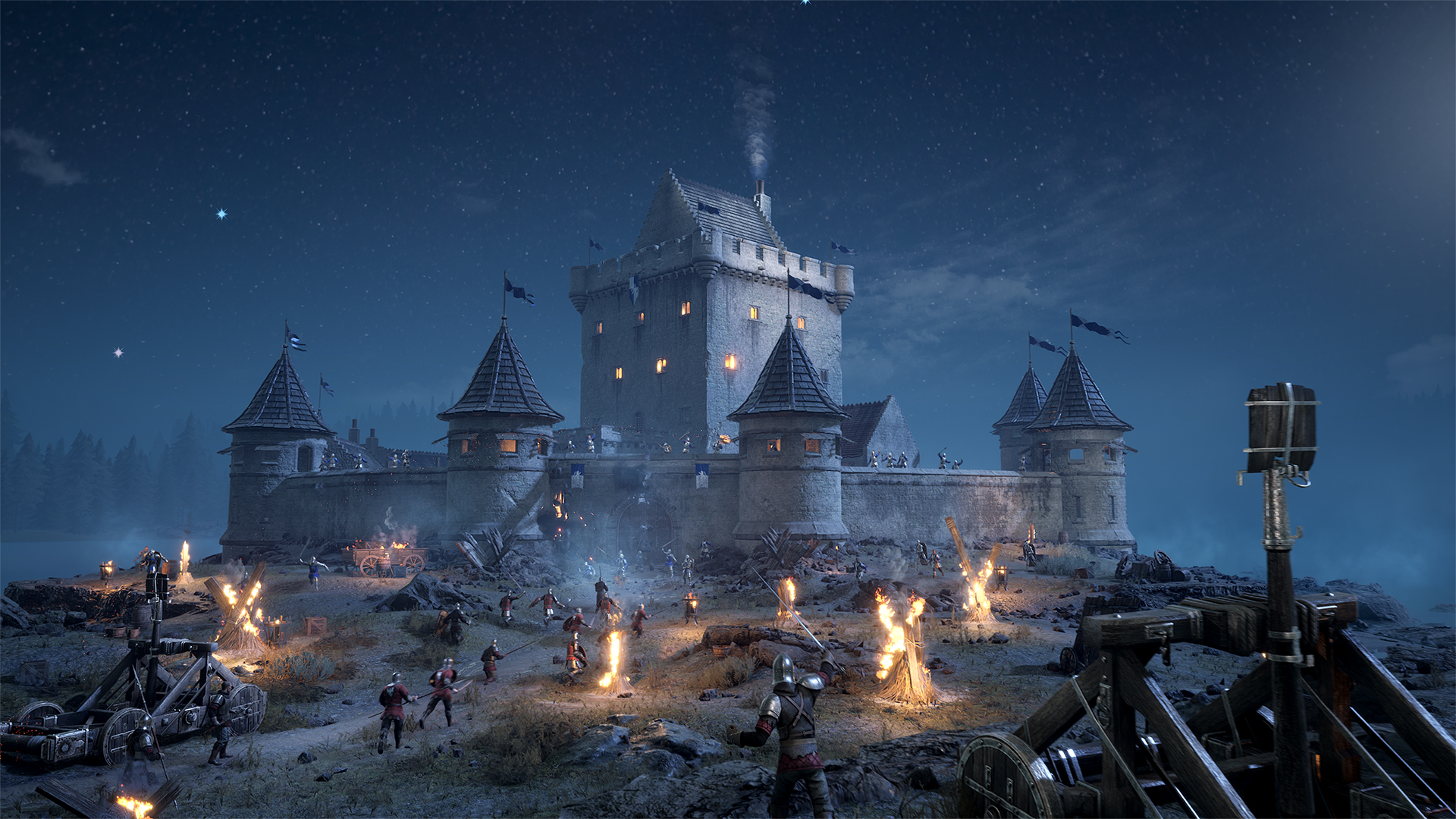 To sum up, the game is entertaining, impressive and after playing only a short period of time, I can safely say the game has a vast future ahead of it. The devs have done an excellent job so far and can't wait what the future will unfold for the fantastic second installment to an already great franchise.
Epic Game Store Link
Dionysis Spinos