Grab The Games: Children of Silentown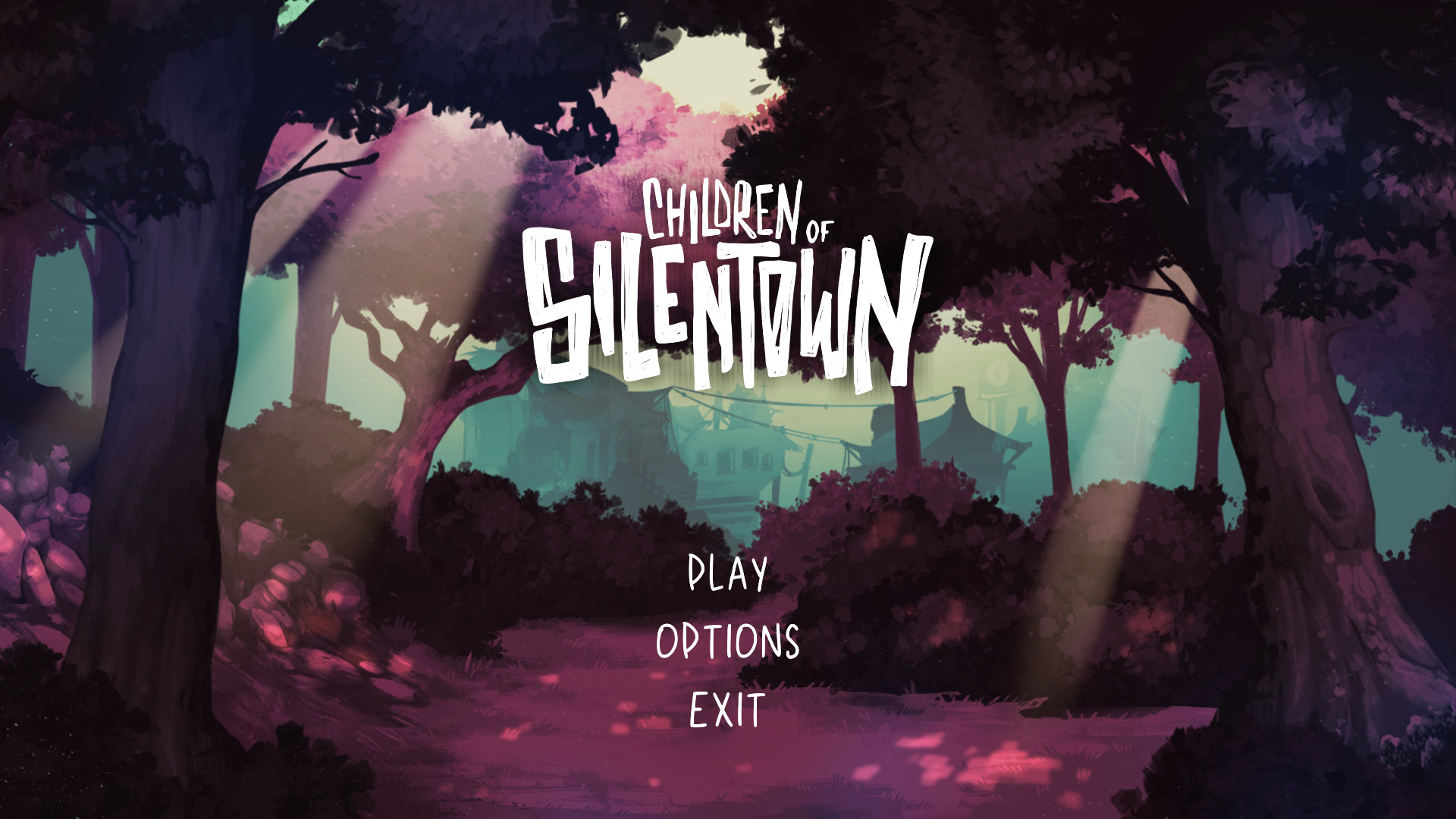 It's time for another review and I couldn't be happier that we have in our hands a great point and click title that just launched. Of course I am talking about Children Of Silentown. But what is this game? Is it worth picking it up right now or you should wait for a sale. Let's start with a few basics about the game.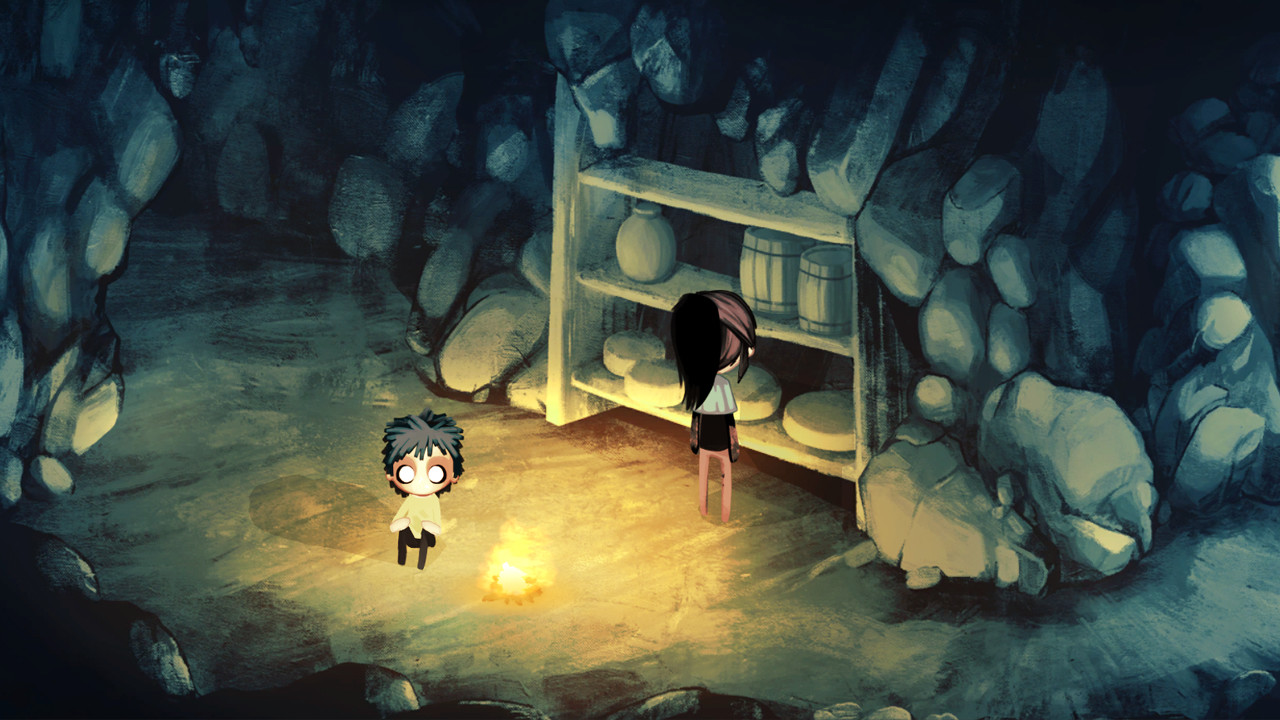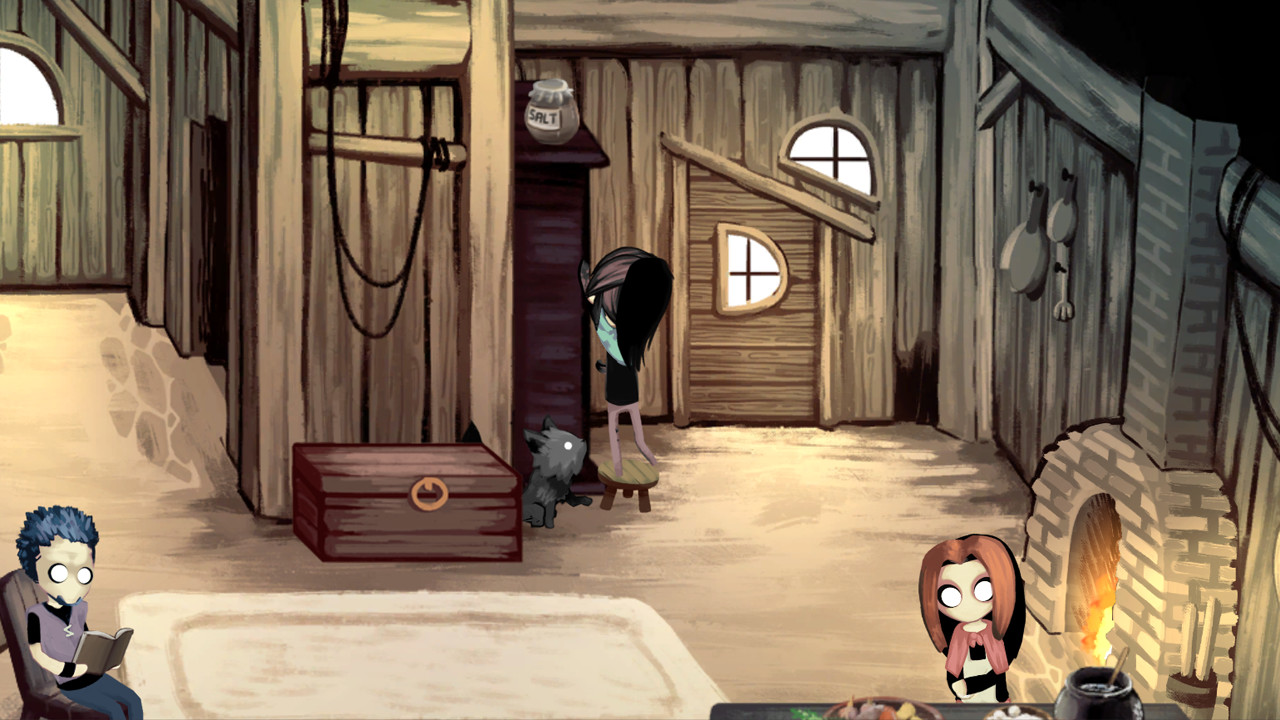 Accompany Lucy and her friends in this grim, beautifully hand-drawn adventure game by the creators of Little Briar Rose, in collaboration with studio Luna2. Lucy is afraid of the forest, just like any other child: every night, the echoing roars rob her of her sleep. Not even her dreams are a safe place where she could play. People disappearing is nothing uncommon in the village, but this time, Lucy is old enough to investigate on her own. Or so she thinks.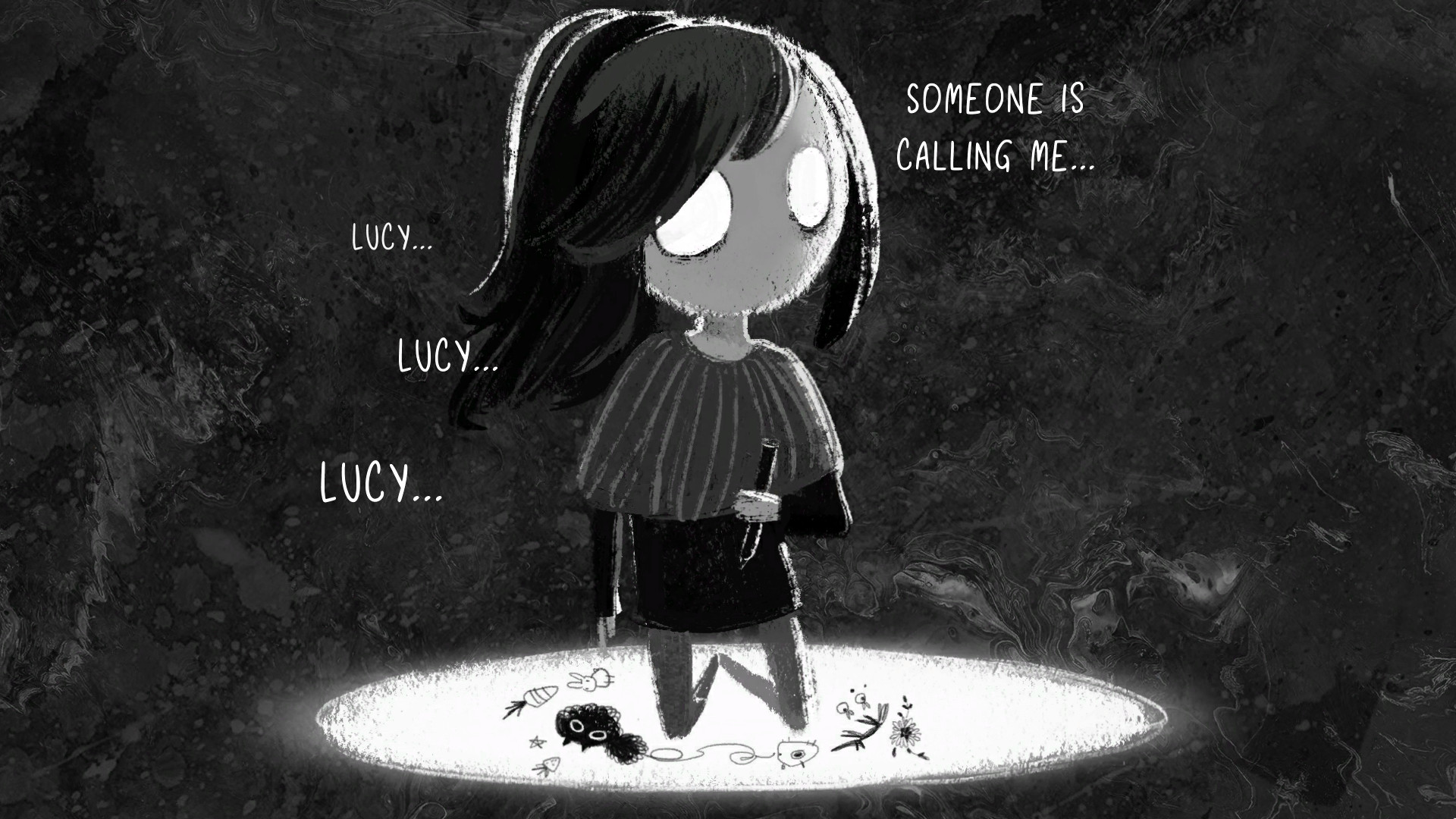 Children of Silentown is a point & click adventure game telling a mysterious and endearing story. Explore the town and its dangerous surroundings, meet its quirky inhabitants, solve puzzles and master minigames. Accompany Lucy on her adventure to get to the bottom of what is haunting the strange Silentown... if you dare.To begin with, the very first aspect that surprised me were the vivid graphics and how beautiful the available locations are. The world is really well developed, full of details and surprises await you on every corner.
The game currently has a lot of good aspects to show off. It manages to offer at the same time a great combination of a great story and an even better soundtrack. Moreover, I should not forget to mention that the intro was really smooth setting the tone for the whole experience and everything was really easy to get used to. As far as the negative aspects are concerned, I couldn't find anything of great importance to mention that stopped me from having a great time, everything was really fun and the different endings were another point worth mentioning as well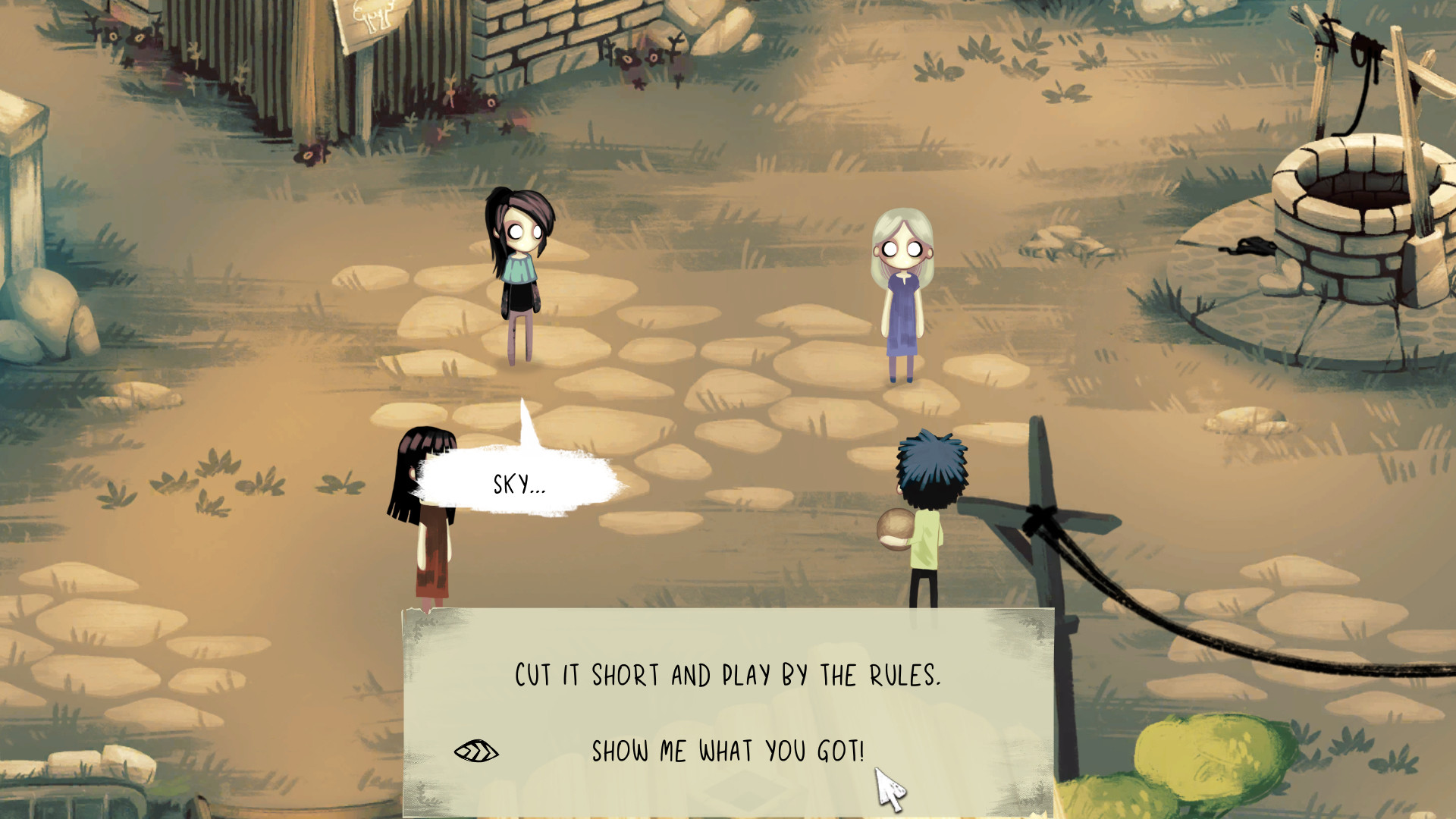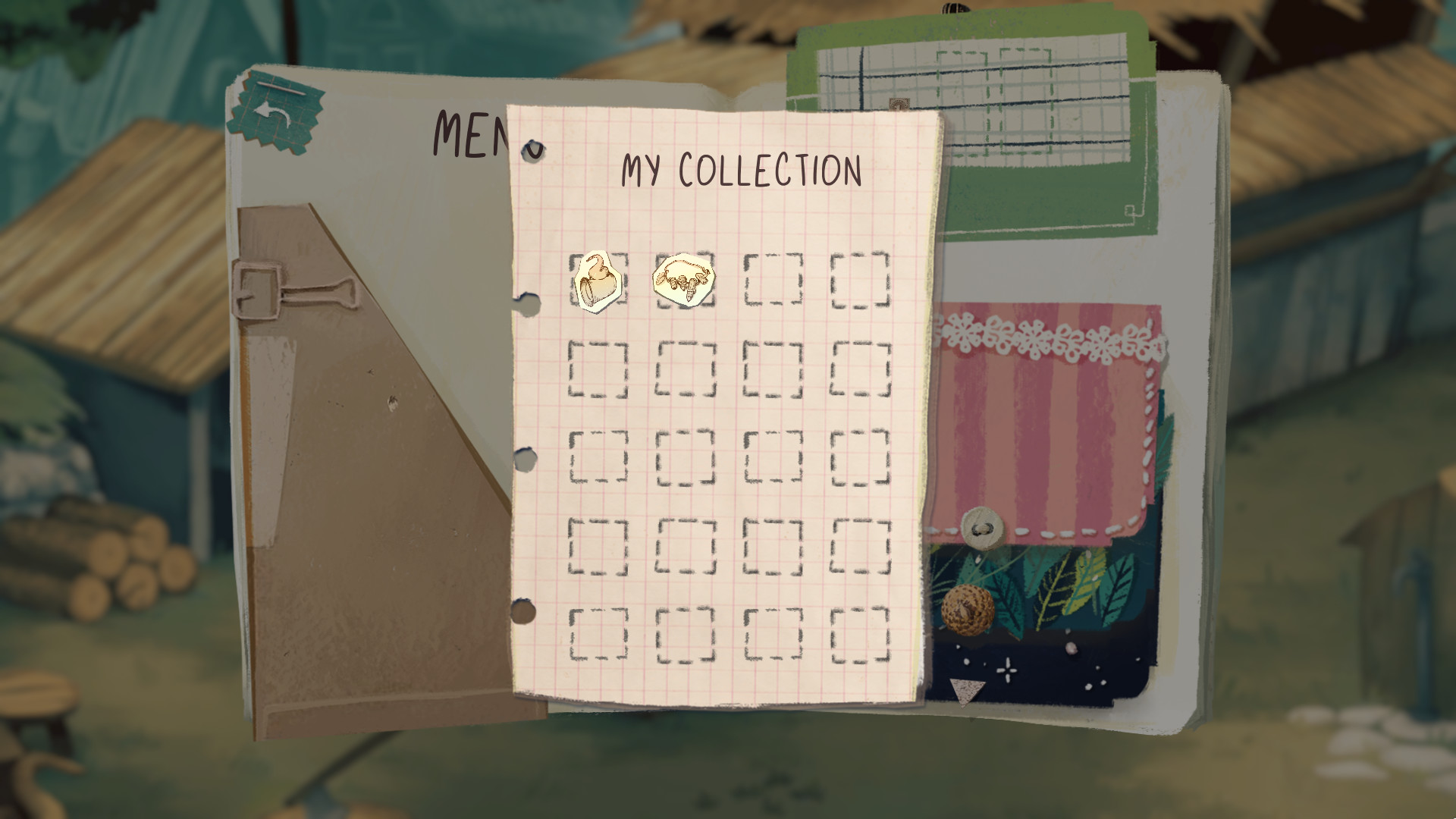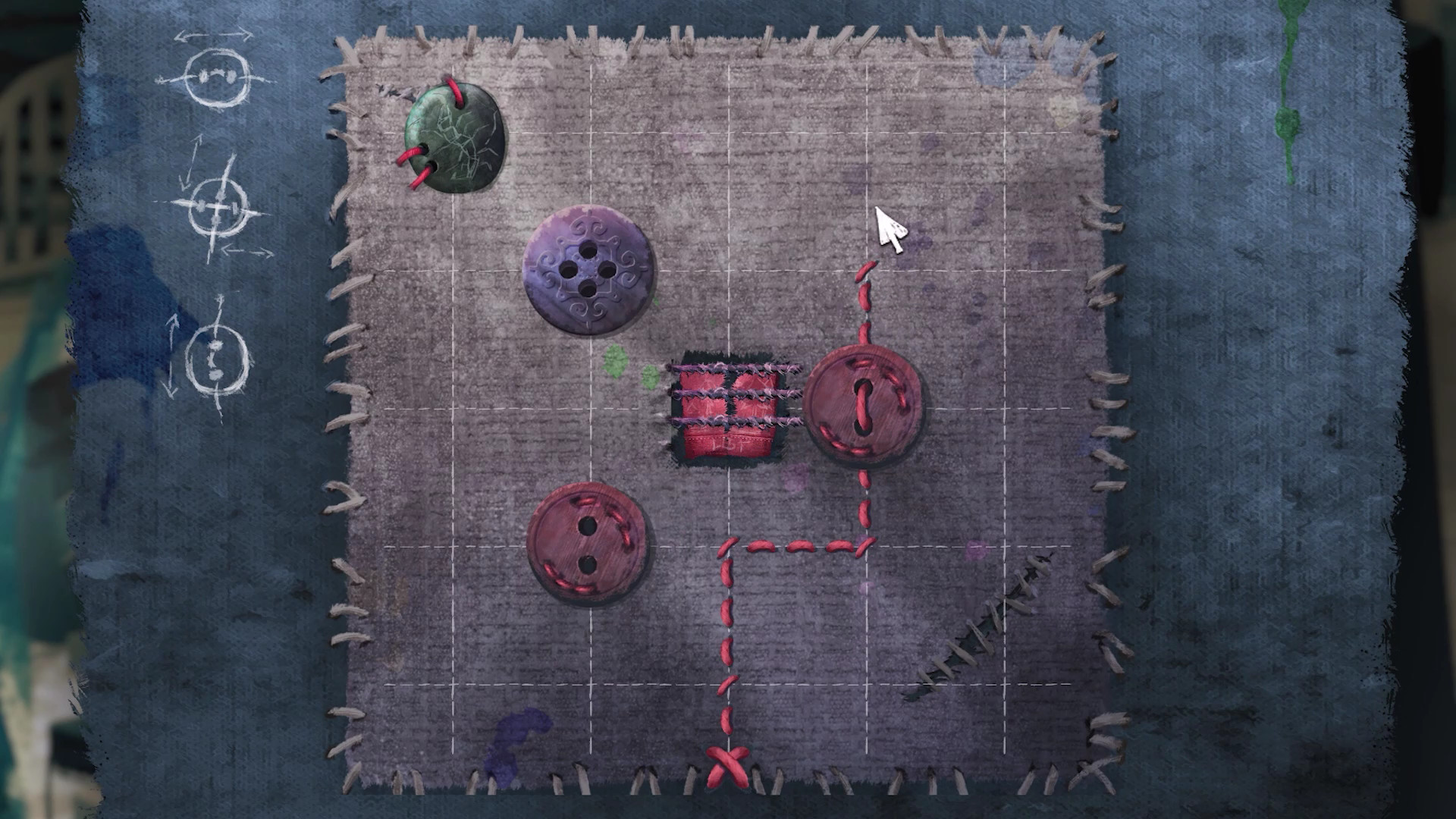 To sum up, after playing the game for some time, I am really happy with the outcome and can't wait to see what more we will get from the developer. I recommend it to everyone and it can satisfy even the most demanding players.
Dionysis Spinos