Grab The Games: Century: Age of Ashes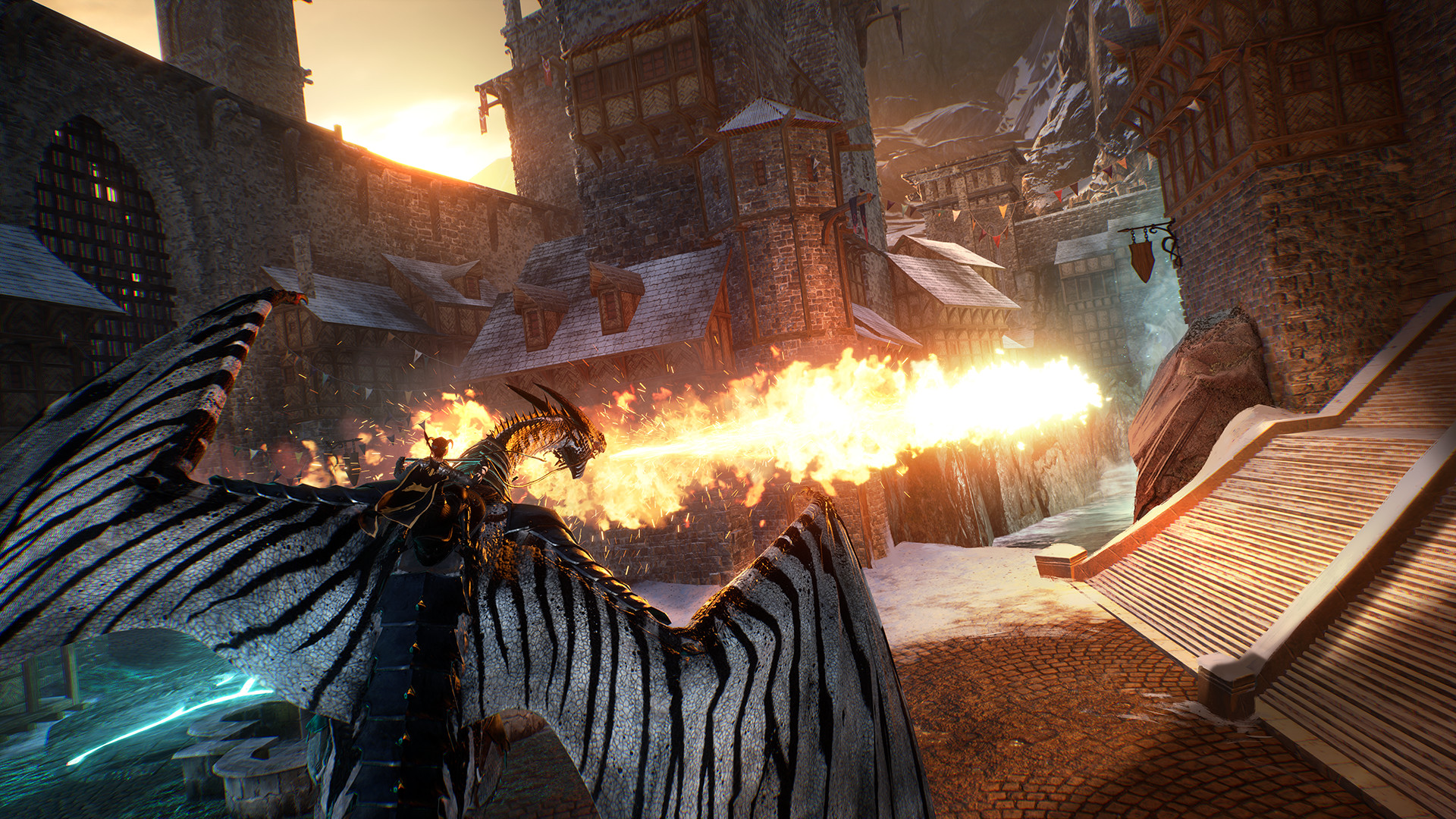 Another day, another review for our fans. Today, I couldn't be happier not only that we have the opportunity to review Breakwaters which is now available on Steam (Early Access) but also that we will present why this title is as excellent as it sounds! But what is this game anyway? Is it worth the hype? Should you pick it up when available? Stick around, and you will find out now. Let's start by mentioning a few things about the game itself. Let's start with the basics.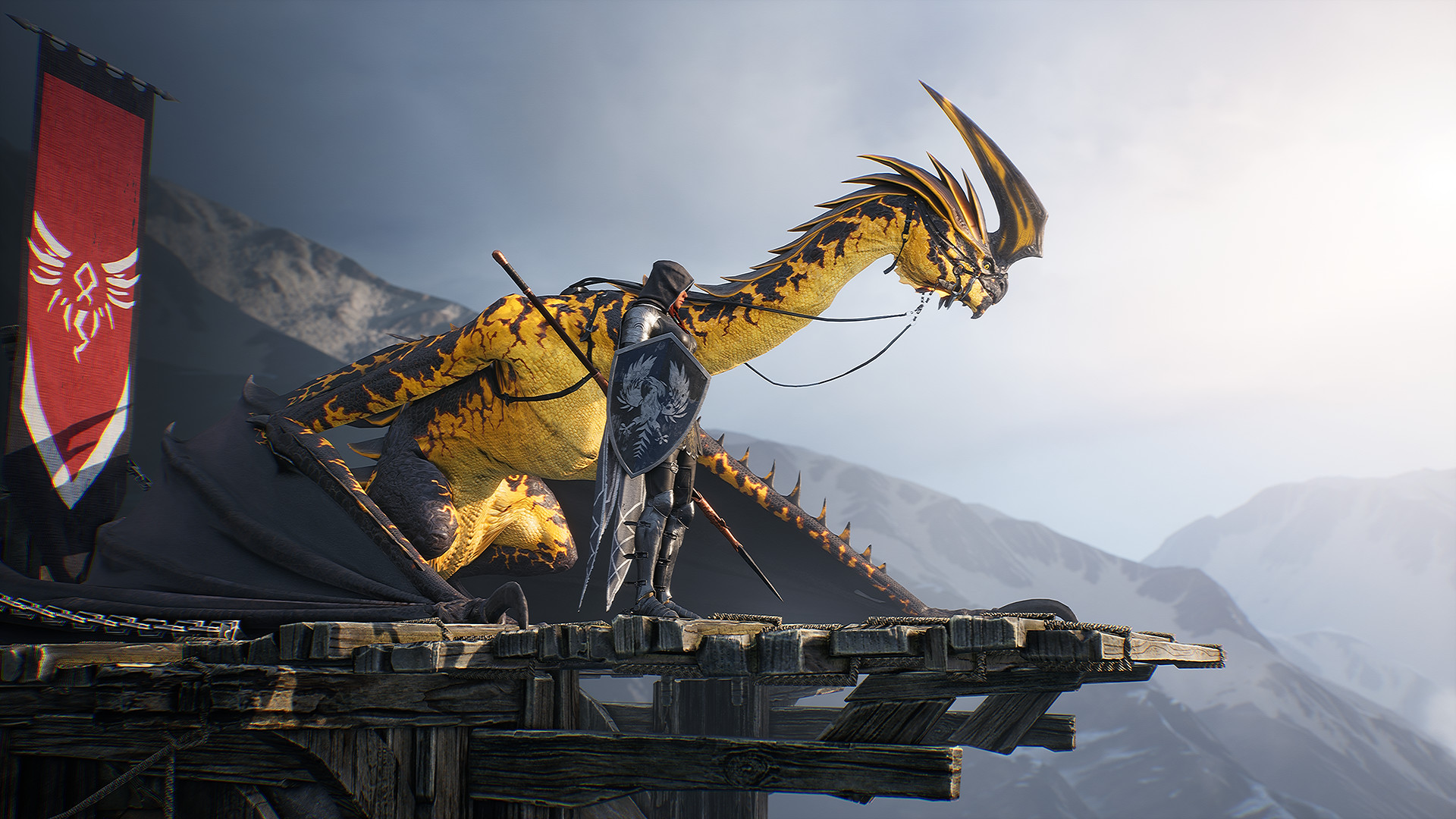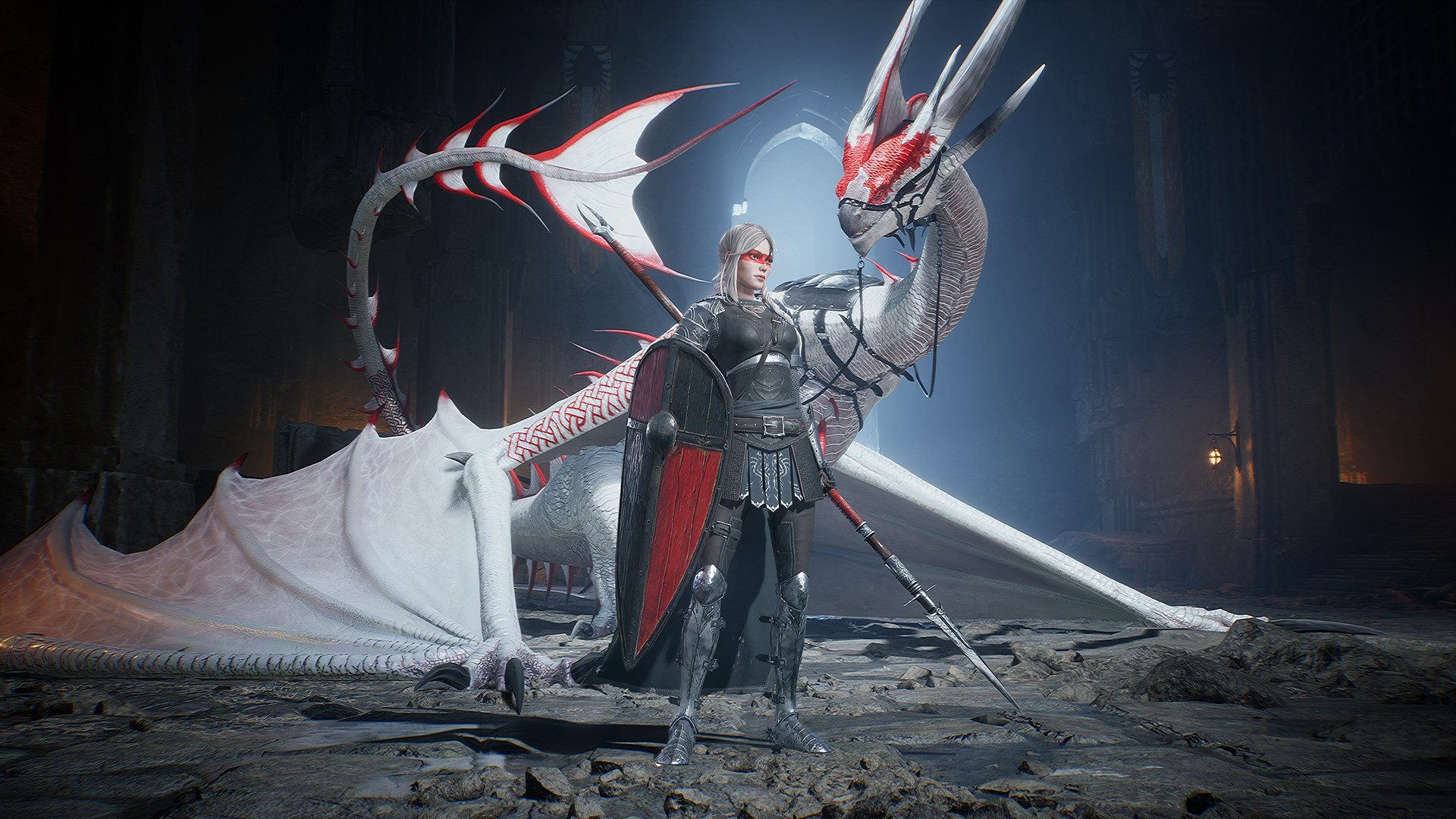 Century: Age of Ashes, the multiplayer dragon battle game, is now available for free! Customize your dragon, dive into the arena, and compete to become a legendary Dragoneer. Burn your enemies and rule the skies! Compete in intense online games ranging from 3v3 to 6v6 and discover the fast-paced gameplay of Century : Age of Ashes! Dive into the arena alone or with friends and fight for your survival!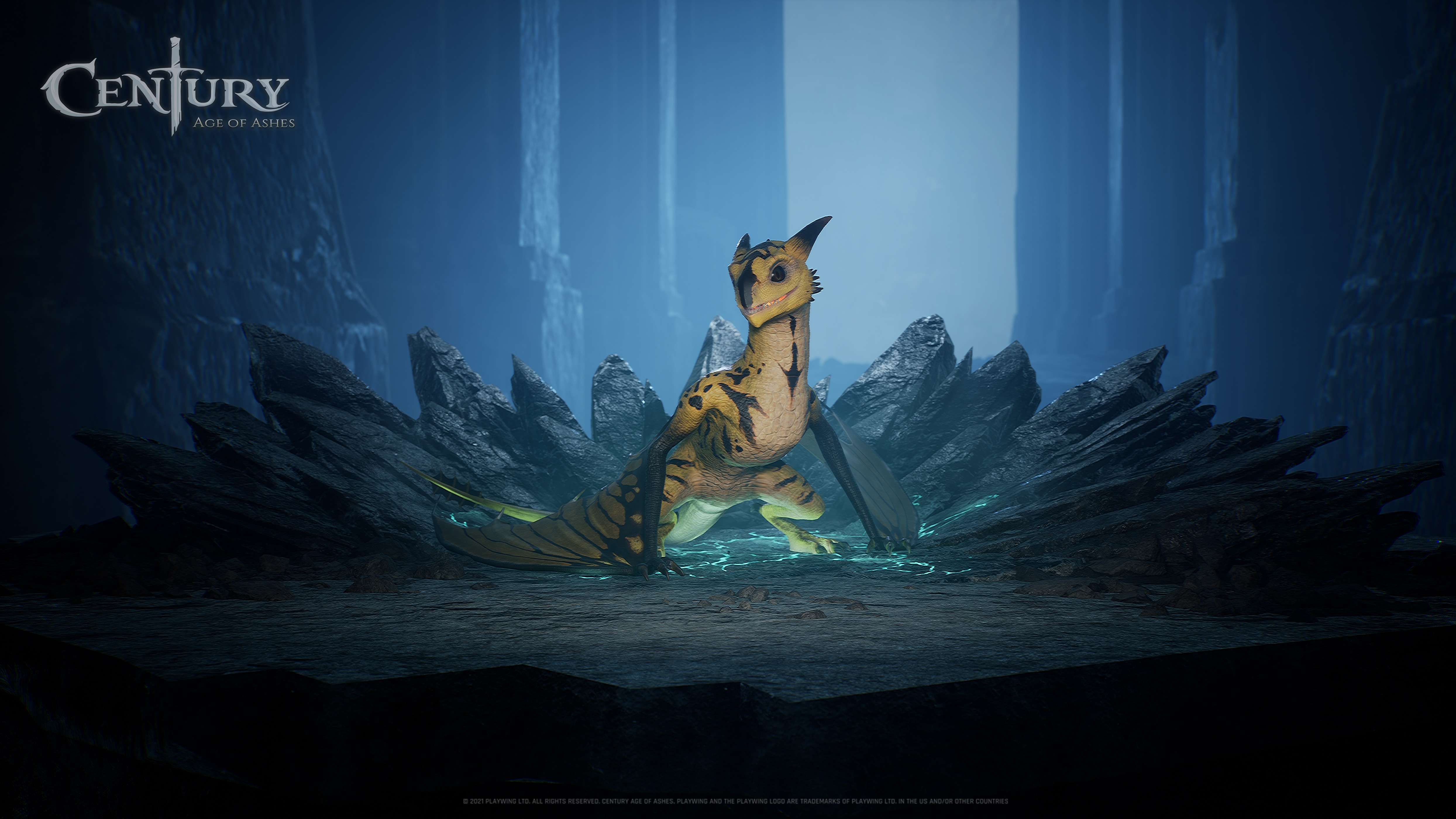 To begin with, the very first aspect that surprised me was the graphics and, in general, the artwork of the title. They are sharp, unique and create a fantastic atmosphere for even the most demanding players. The title has a lot of game modes to choose from, like Carnage, Spoils of War, and Gates of Fire. You can also fully customize your dragon, your rider, and there are three available classes to choose from so far. You can Shield and disorient as the Windguard, track and destroy as the Marauder, or stealth and trap as the Phantom.
Moreover, the maps are vibrant, full of twists, and I can't wait to see what more will be added in the near future. As far as the negative aspects are concerned, nothing stopped me from having fun even though the game is in the early access state. More updates will come in the near future with many more new aspects. The game is also free as well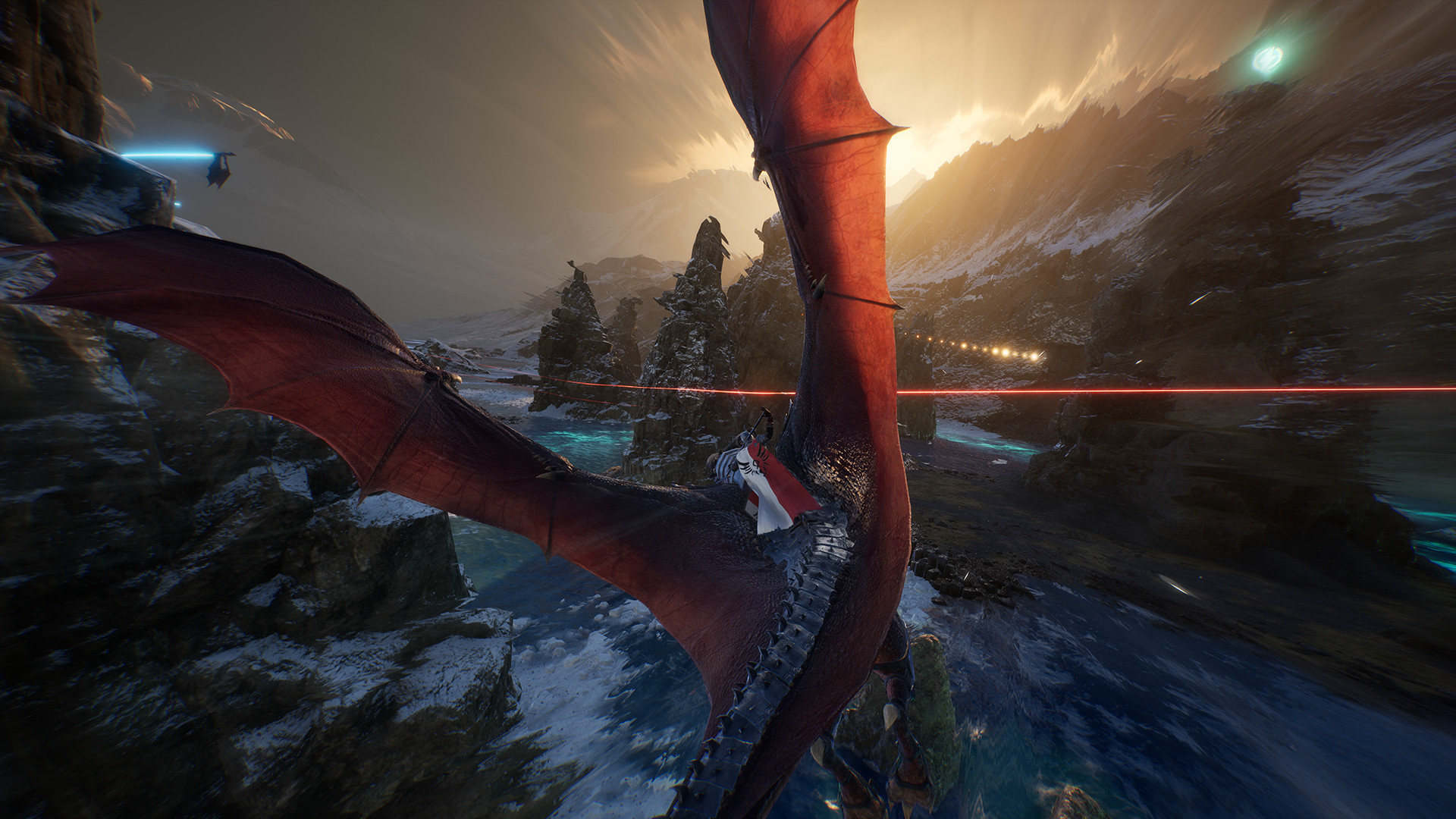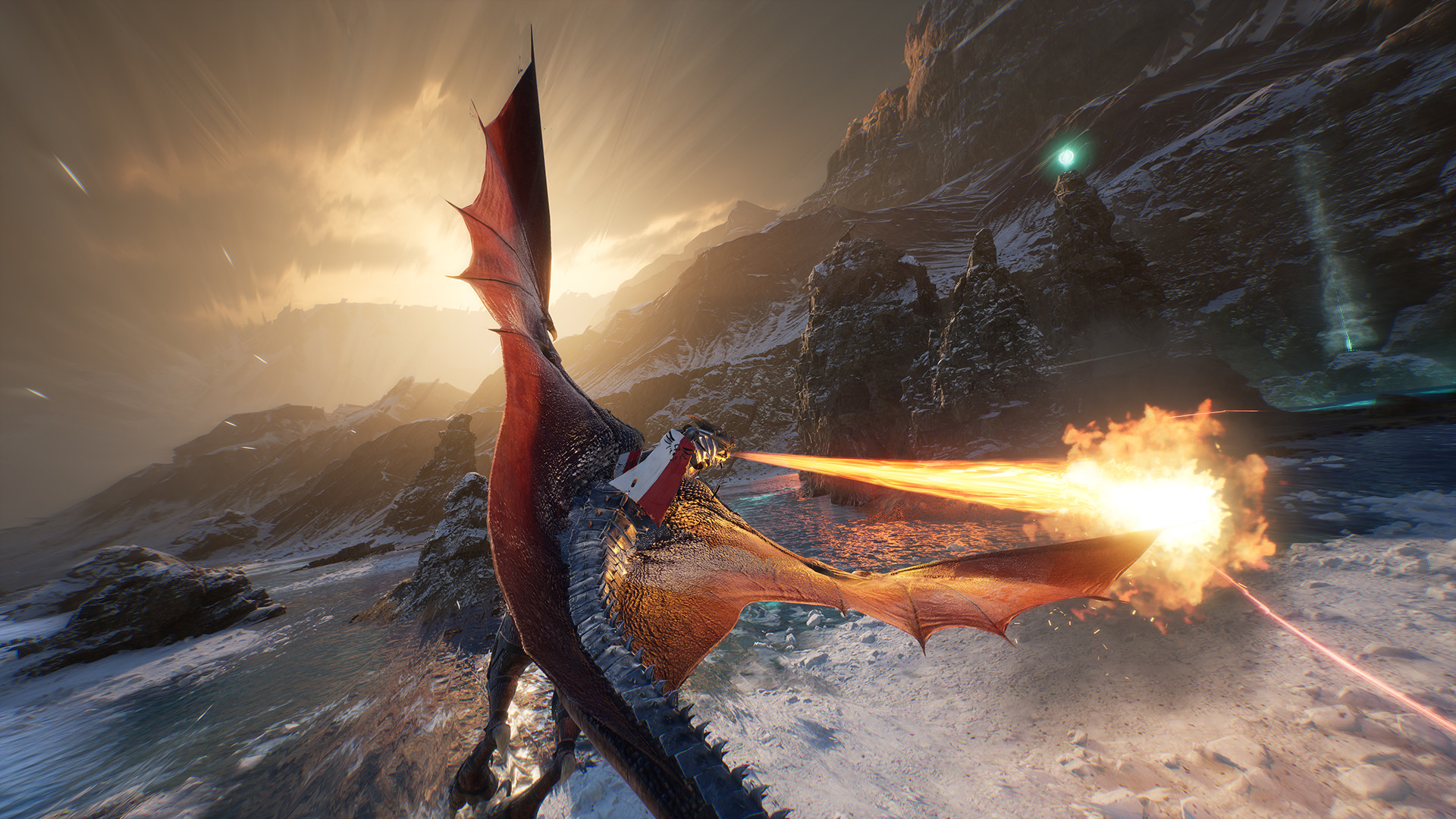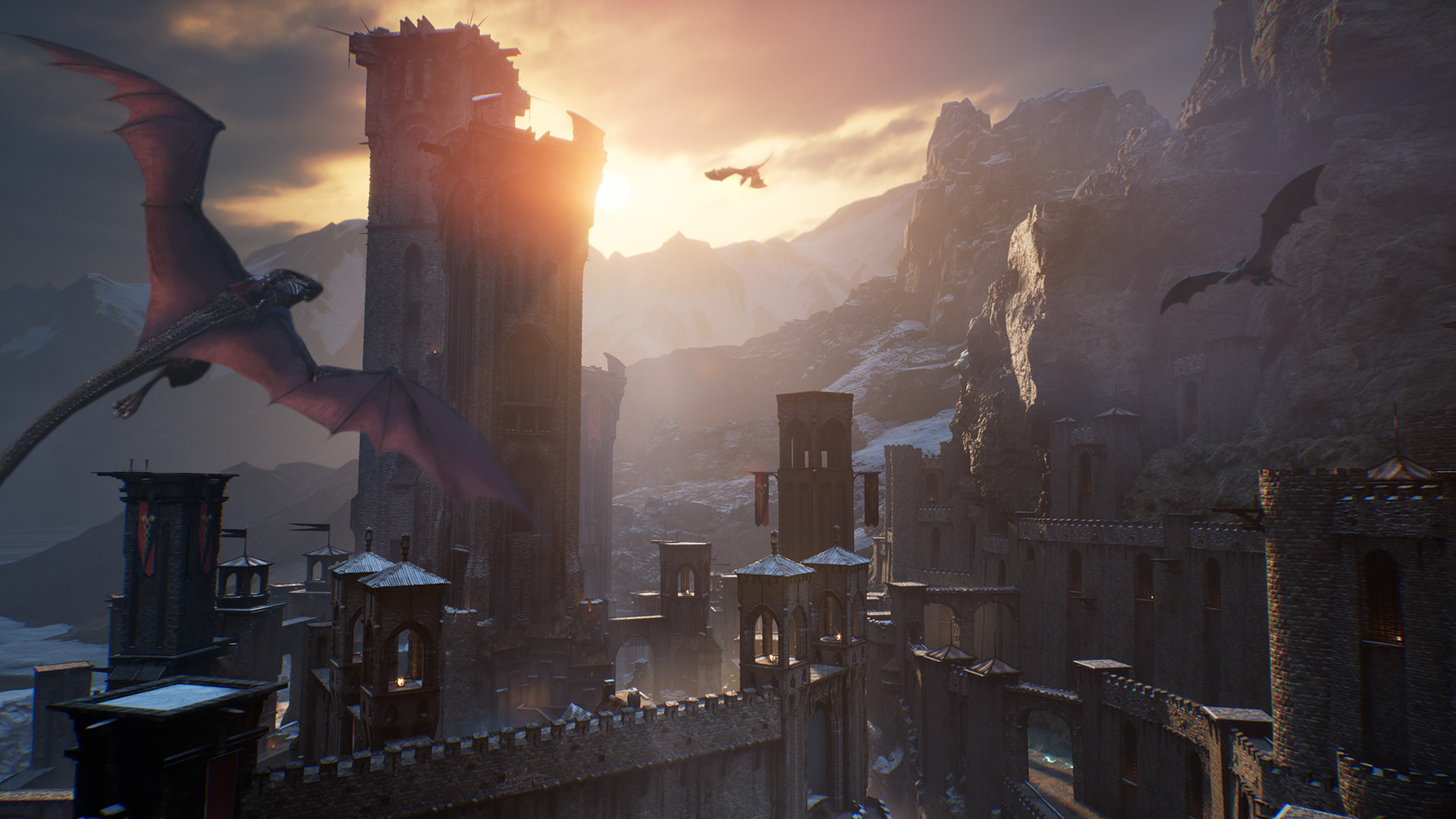 To sum up, after playing the game for some time, I am really impressed with the title. It is honestly AMAZING and worth checking out. I would love how it will be shaped before its final release.
Dionysis Spinos