Grab The Games: Call of Duty: Modern Warfare II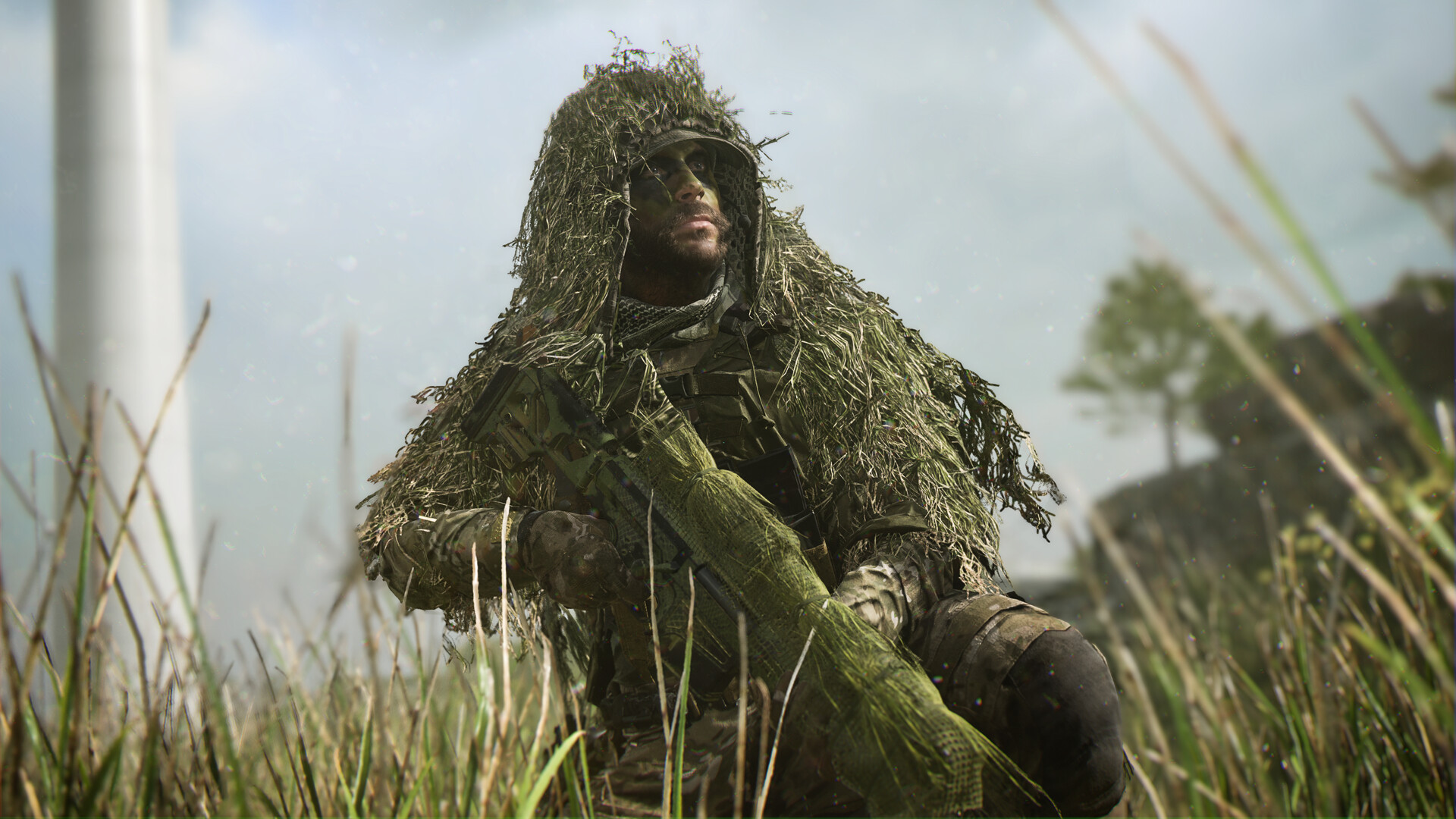 Another day, another review for our fans. Today, I couldn't be happier not only that we have the opportunity to review an installment of a very successful franchise and of course I am talking of the MW game franchise which is now available but also that we will present if this title was worth the wait and all the hype! But what is this game anyway? Should you pick it up now or wait for a sale? Stick around, and you will find out now. Let's start by mentioning a few things about the game itself. Let's start with the basics.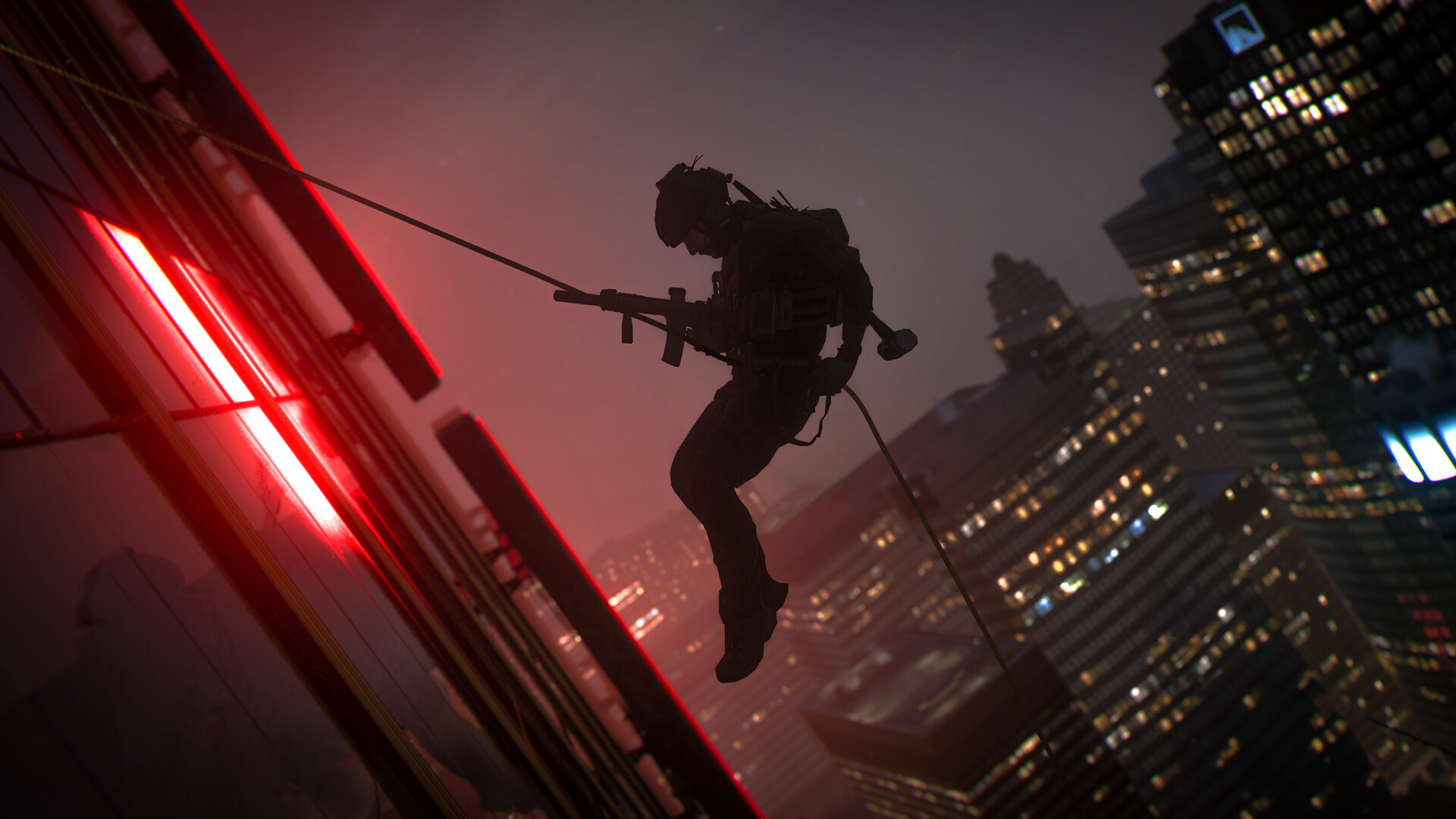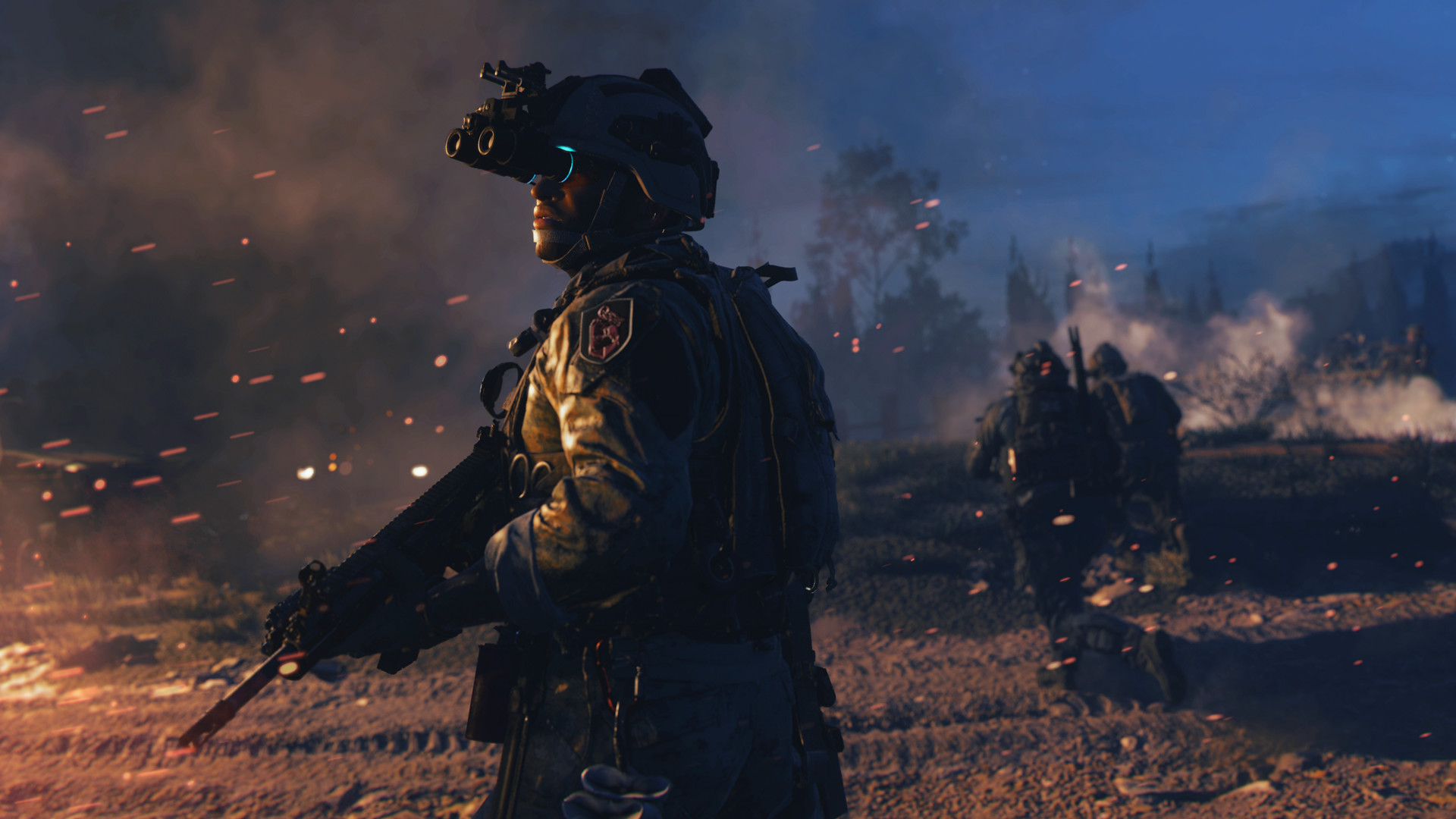 Call of Duty: Modern Warfare II drops players into an unprecedented global conflict that features the return of the iconic Operators of Task Force 141. From small-scale, high-stakes infiltration tactical ops to highly classified missions, players will deploy alongside friends in a truly immersive experience. Infinity Ward brings fans state-of-the-art gameplay, with all-new gun handling, an advanced AI system, a new Gunsmith, and a suite of other gameplay and graphical innovations that elevate the franchise to new heights.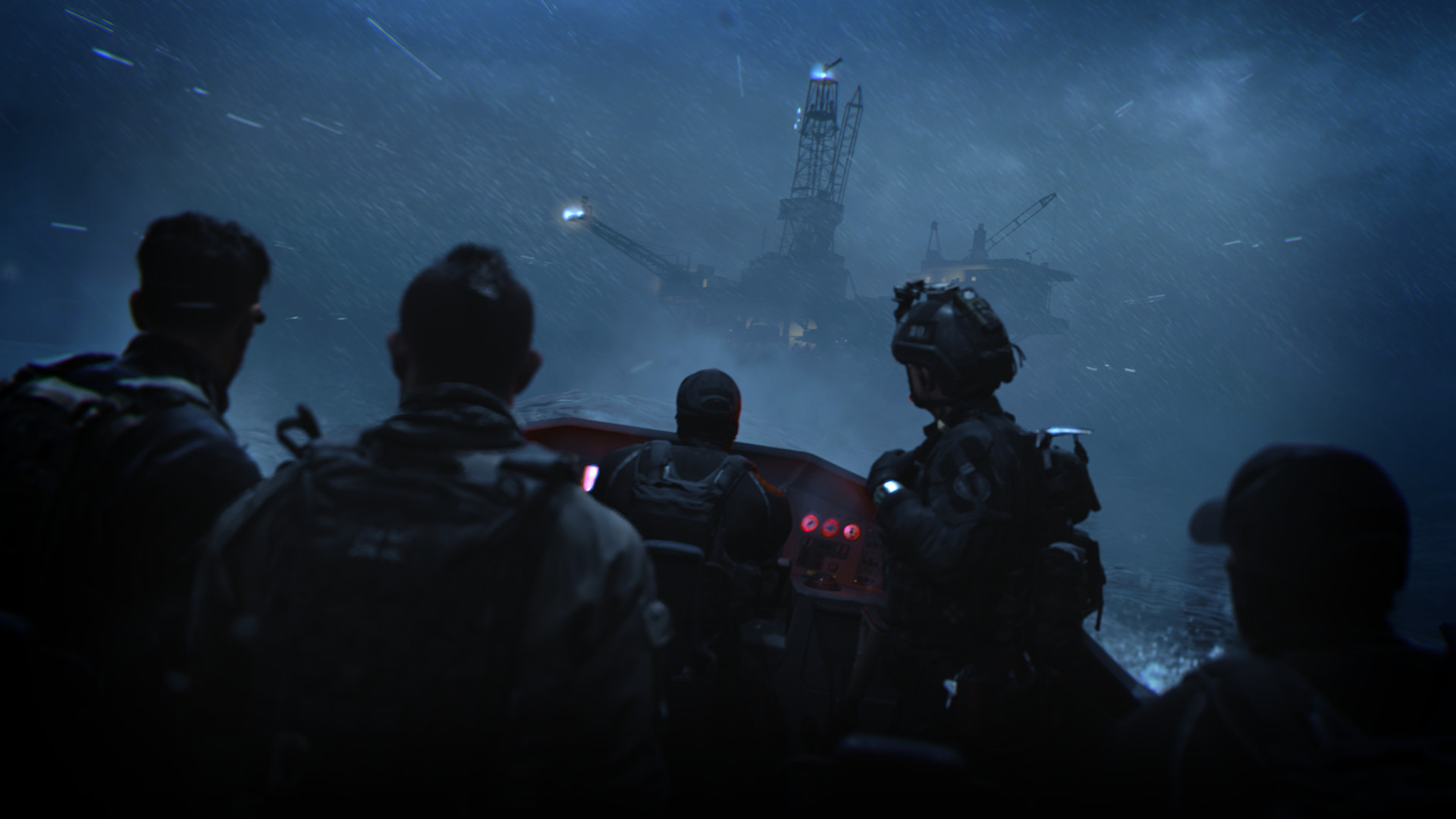 To begin with, the very first aspect that surprised me were the vivid graphics and how beautiful the available locations are. The levels are really well developed, full of details and surprises await you on every corner. The weaponry is really vast and the new gunsmith feature is definitely among the positive features of the title. The soundtrack of the title is surprisingly good and fits perfectly with the vibes of the game. The main campaign offers hours of fun with a high level of action and surprises around every corner. I simply can't get enough of everything this title has to offer.
As far as the negative aspects are concerned, unfortunately, there are some aspects that I can definitely mention. First and foremost, the shader synchronization takes a lot of time especially when you first launch the game in both campaign and multiplayer. Moreover, another negative aspect for me is that in multiplayer even though it is really fun, sometimes you get spawn kill or the game crashes or you get pitted against really higher-level players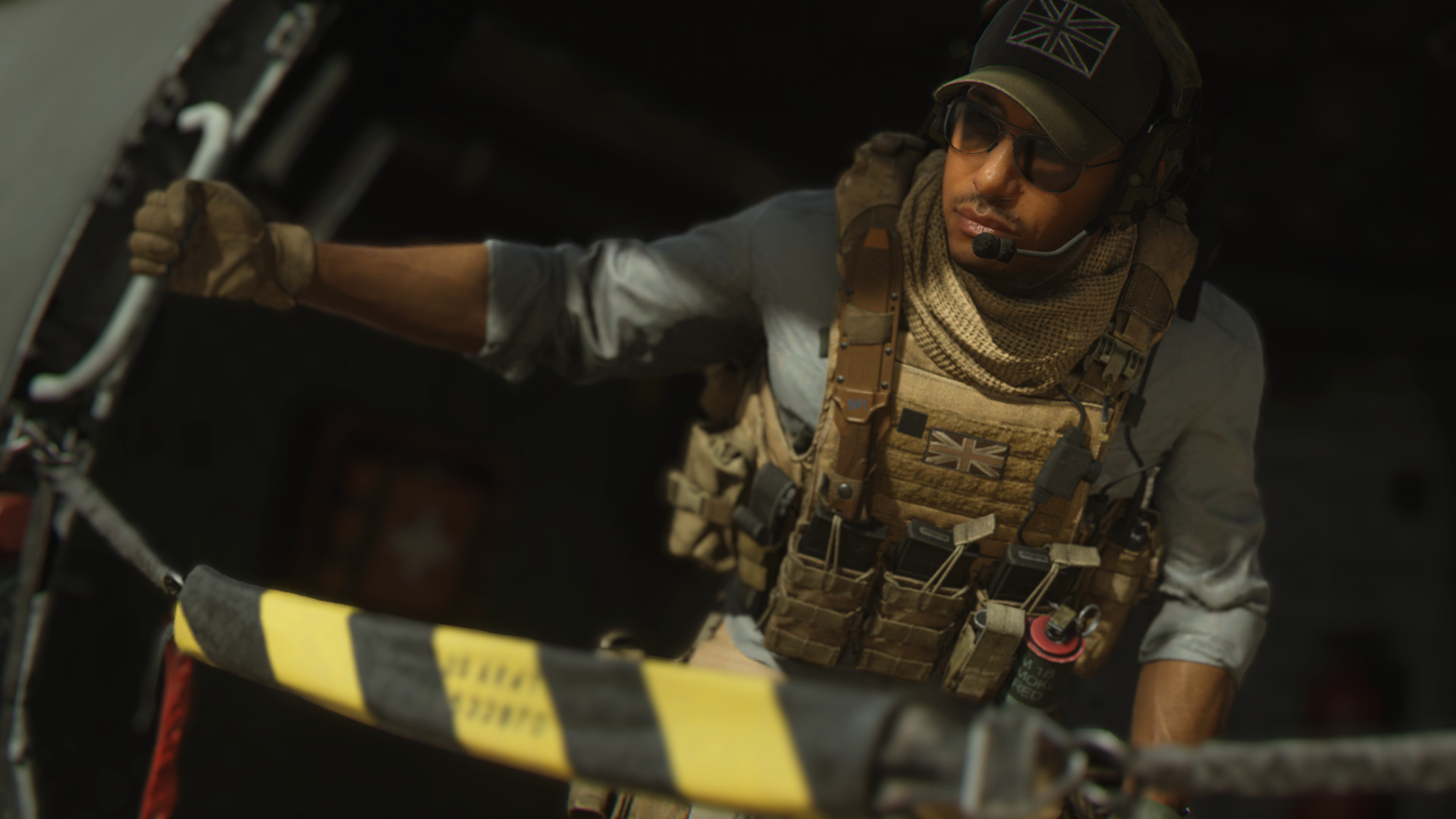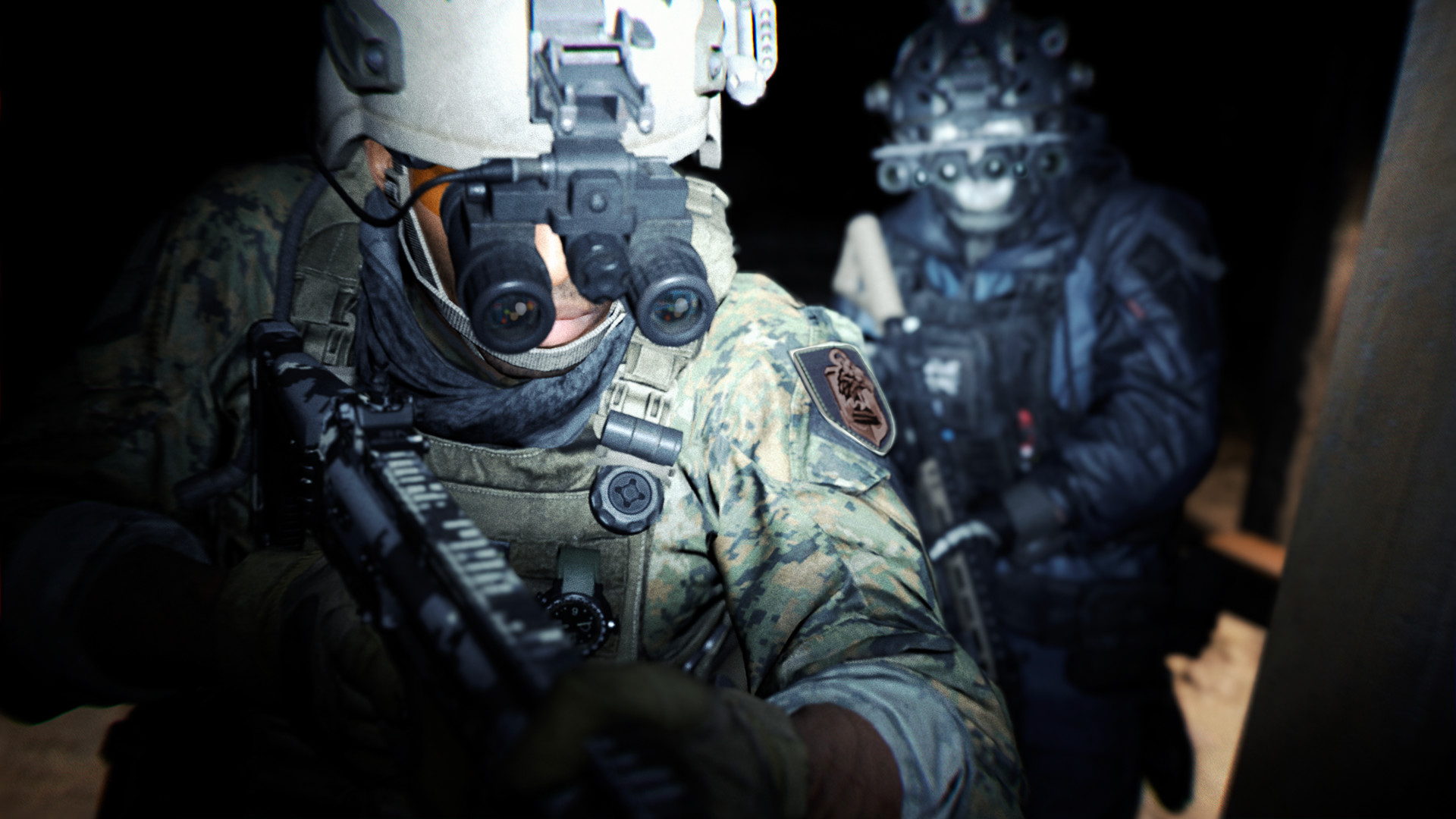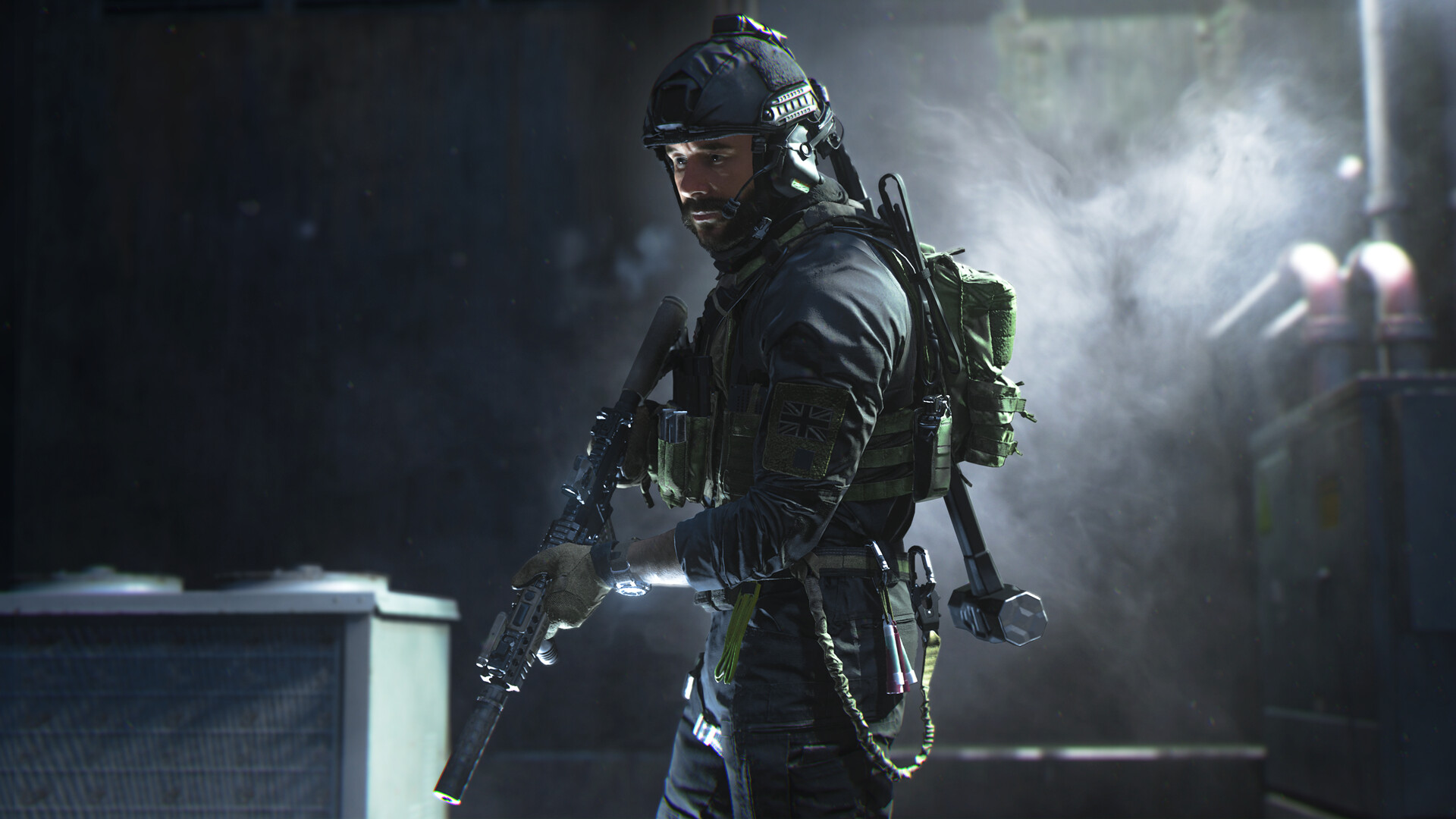 To sum up, after playing the game for some time, I can definitely recommend it to everyone and it can satisfy even the most demanding players. It has its negative aspects that I am really sure they will be fixed soon.
Dionysis Spinos