Grab The Games: Bridge Constructor:The Walking Dead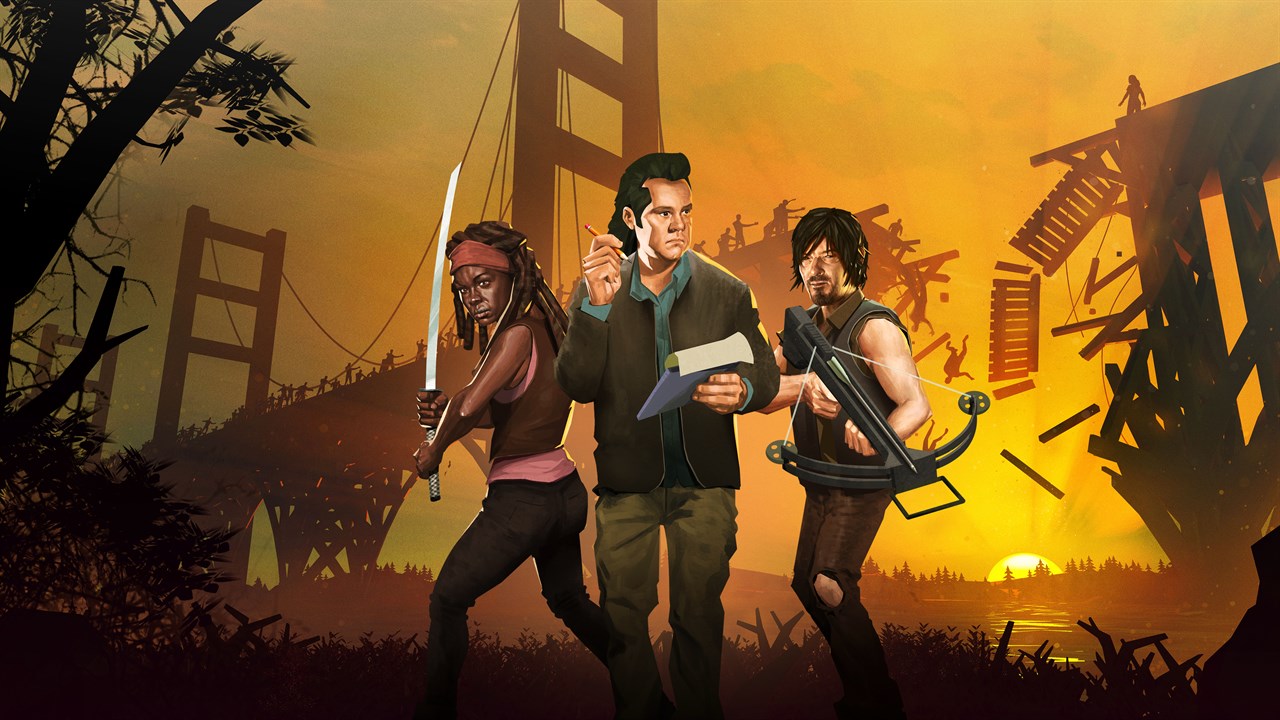 Another day, another review for our fans. Today, I couldn't be happier not only that we have the opportunity to review it but also that we are going to present why this title is as cool as it sounds! But what is this game? Is it worth the hype? Should you pick it up when available? Stick around, and you will find out now. Let's start by mentioning a few things about the game itself.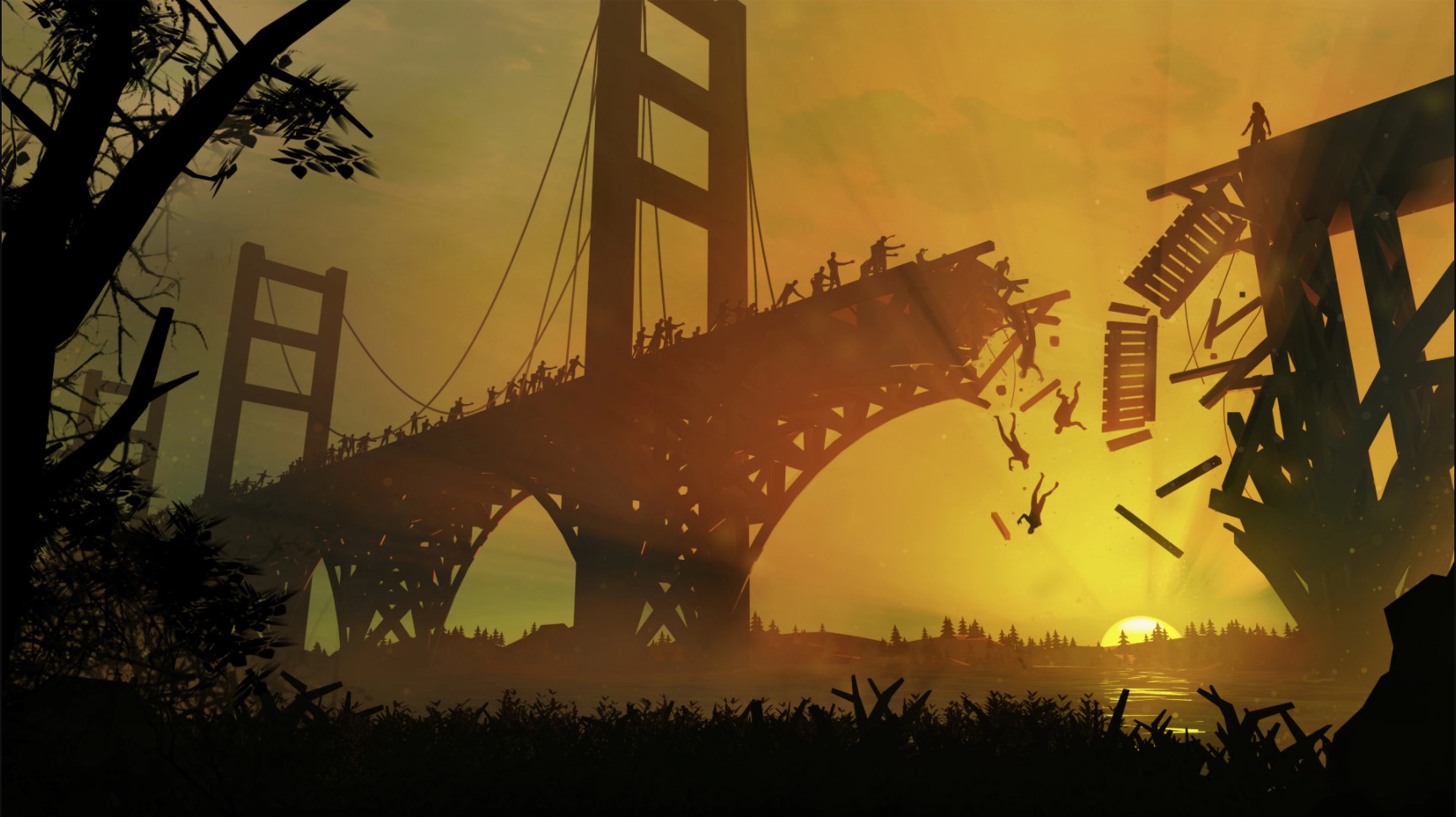 Prepare for the ultimate mashup experience! Bridge Constructor: The Walking Dead combines the legendary and challenging puzzle gameplay of Bridge Constructor™ with the post-apocalyptic zombie universe of AMC's The Walking Dead. Join a group of survivors as they fight against hordes of undead walkers and a hostile human community. Build bridges and other constructions through bleak landscapes and ruined structures.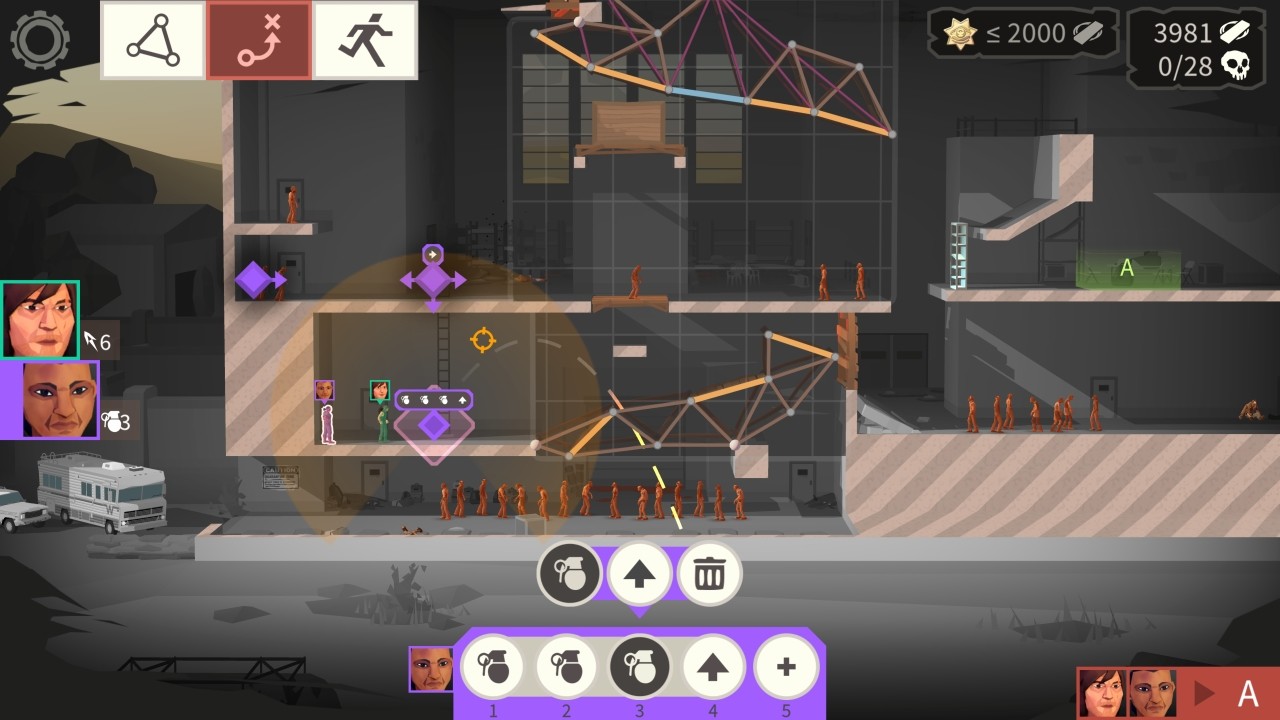 Team up with fan-favorite characters like Daryl, Michonne, and Eugene, and create safe passage for iconic vehicles from the series. Use movable level objects, explosives, and baits to your advantage as you lure walkers into lethal traps and guide your survivors to safety. Enjoy the physics-based frenzy and ragdoll animations as walkers succumb to the forces of gravity. To begin with, the very first aspect that impressed me is the graphics and, in general, the fantastic artwork. You will definitely see the familiar Bridge Constructor artwork combined with the Walking Dead elements
Furthermore, I loved the soundtrack of the title and that we see a lot of familiar faces from the show. Moreover, I loved the game's complexity and that it requires more strategic thinking compared to other games of the series. You will have to use a lot of different techniques than just building a bridge and let your survivors walk across it. The physics are also really well created, and I love the fact that you can build traps as well and command your survivors to do various things across each level. As far as the negative aspects are concerned, the game, in general, is fantastic, and you can find it on mobile as well apart from all known platforms.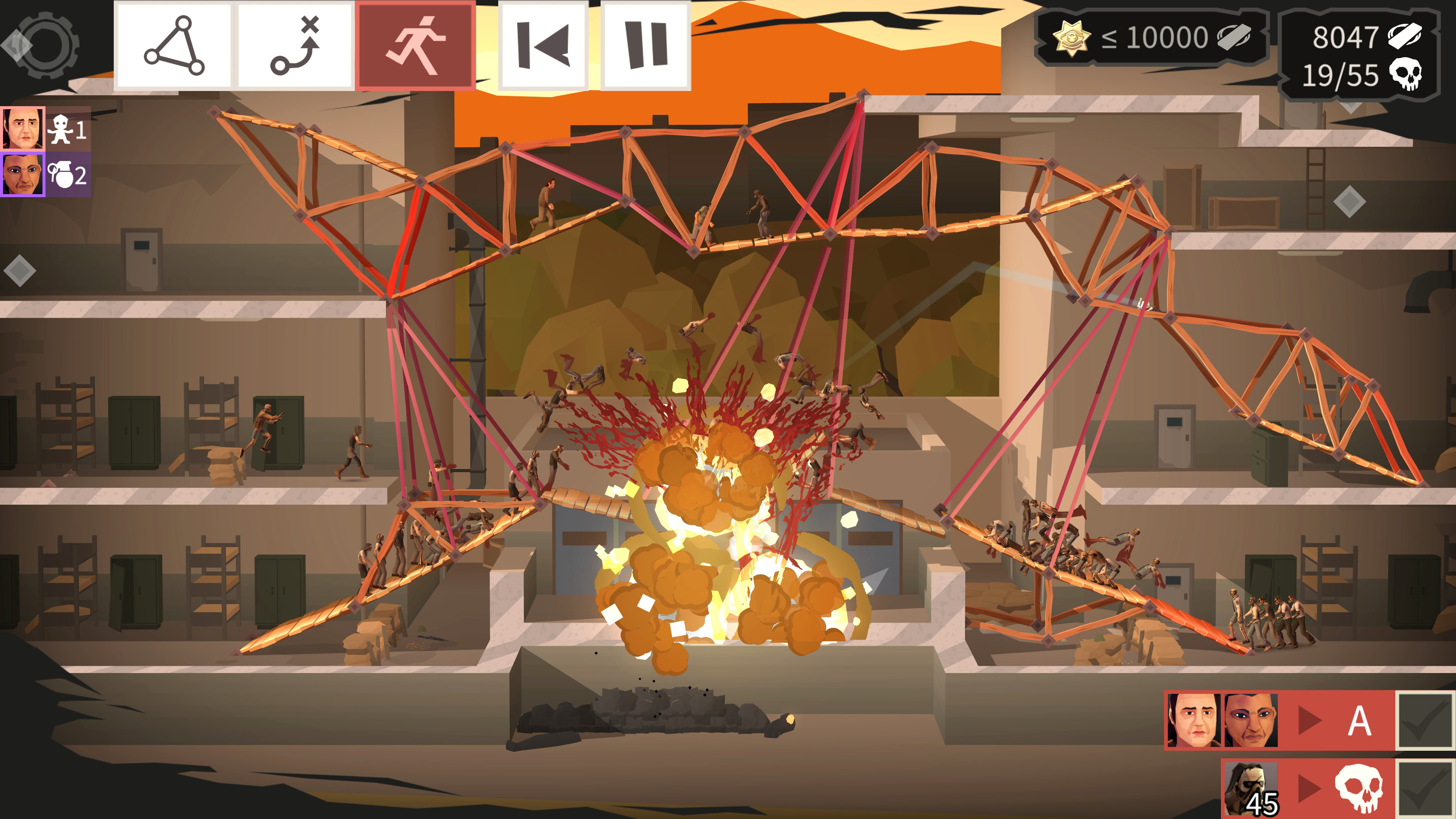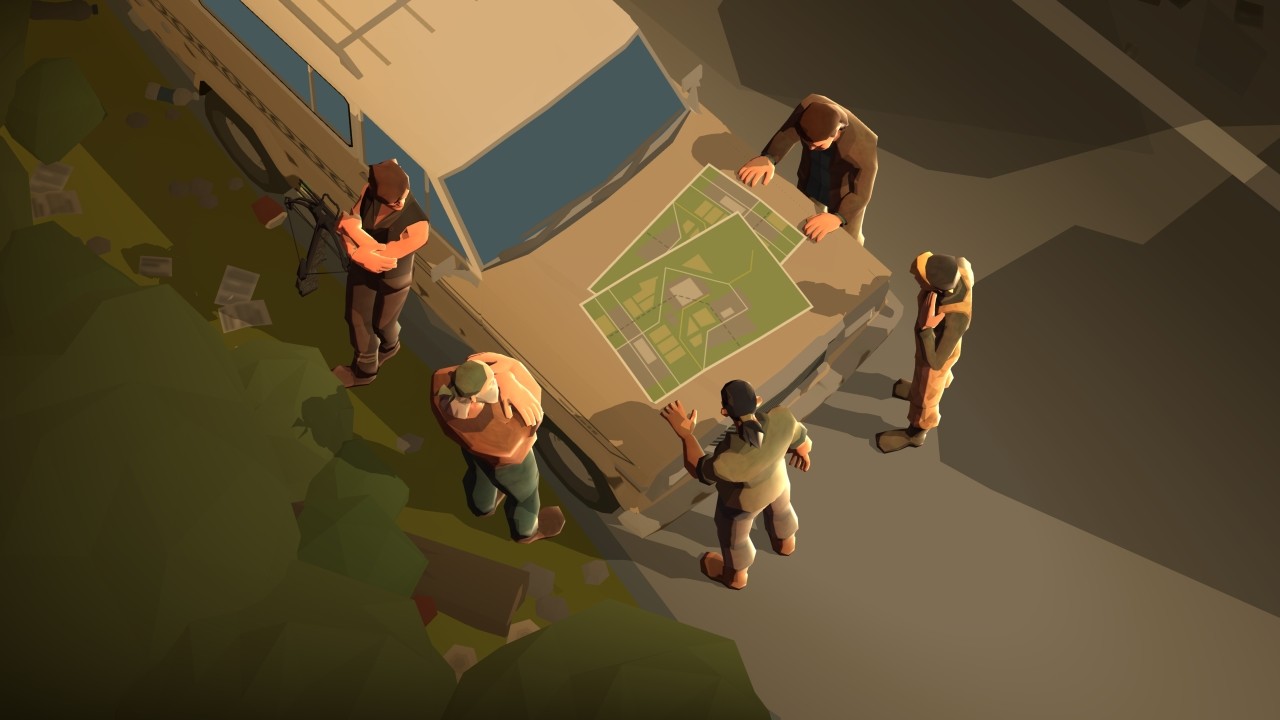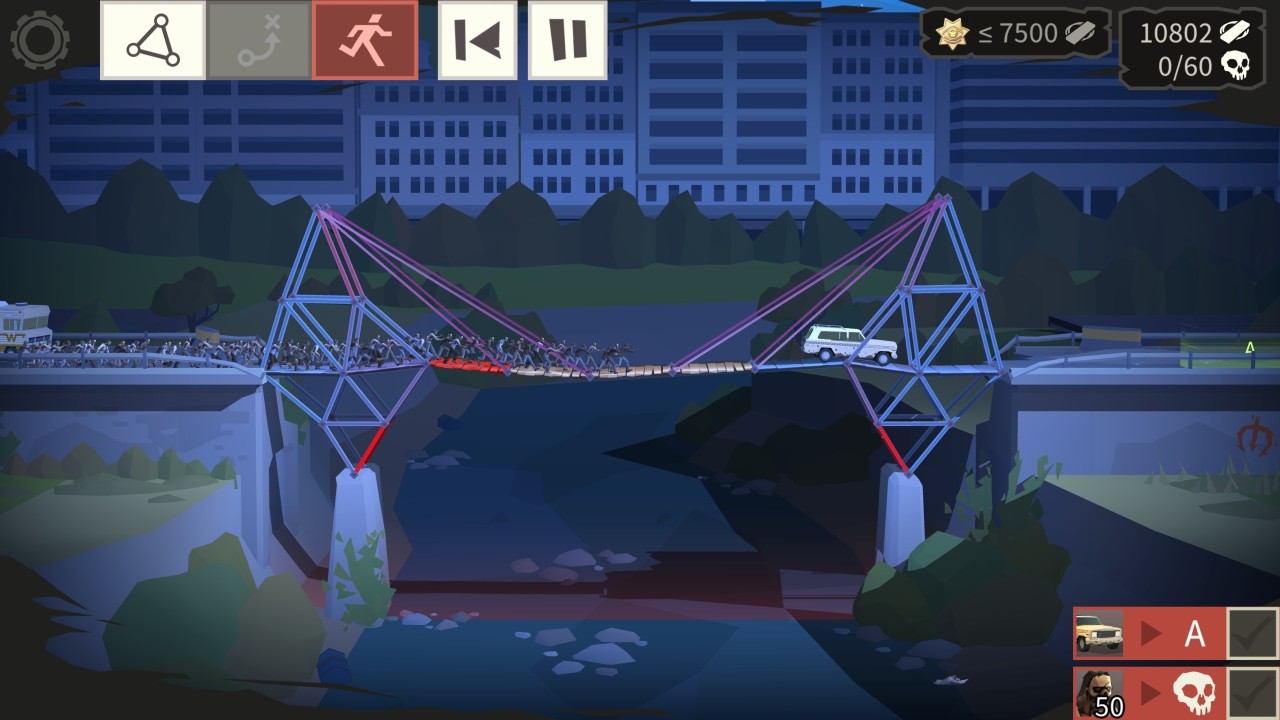 To sum up, the game is quite enjoyable, and it kept me busy for hours. The price of the title is also a big plus. You will definitely fall in love with Bridge Constructor: The Walking Dead.
Dionysis Spinos