Grab The Games: Breakwaters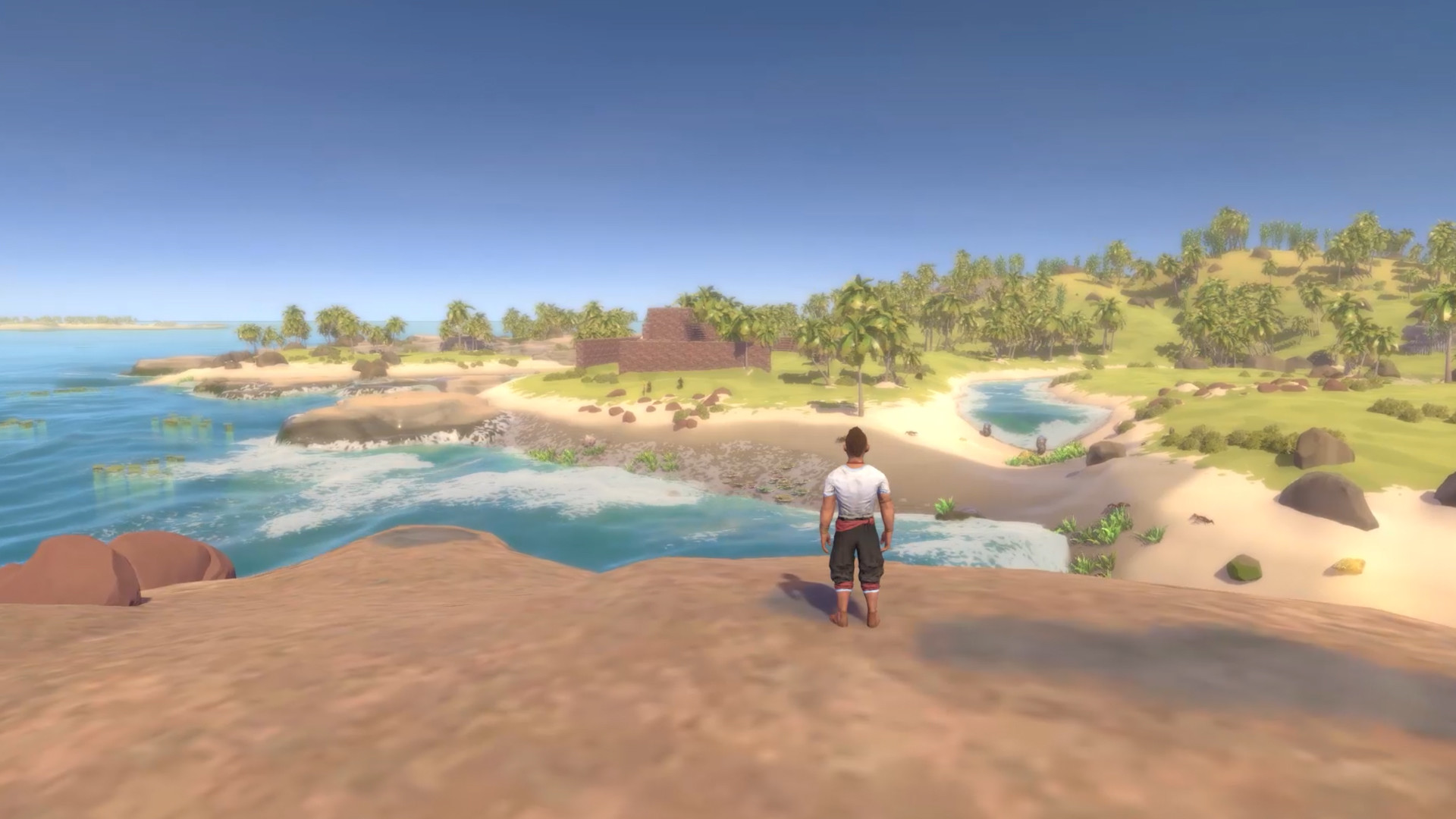 Another day, another review for our fans. Today, I couldn't be happier not only that we have the opportunity to review Breakwaters which is now available on Steam (Early Access) but also that we will present why this title is as excellent as it sounds! But what is this game anyway? Is it worth the hype? Should you pick it up when available? Stick around, and you will find out now. Let's start by mentioning a few things about the game itself. Let's start with the basics.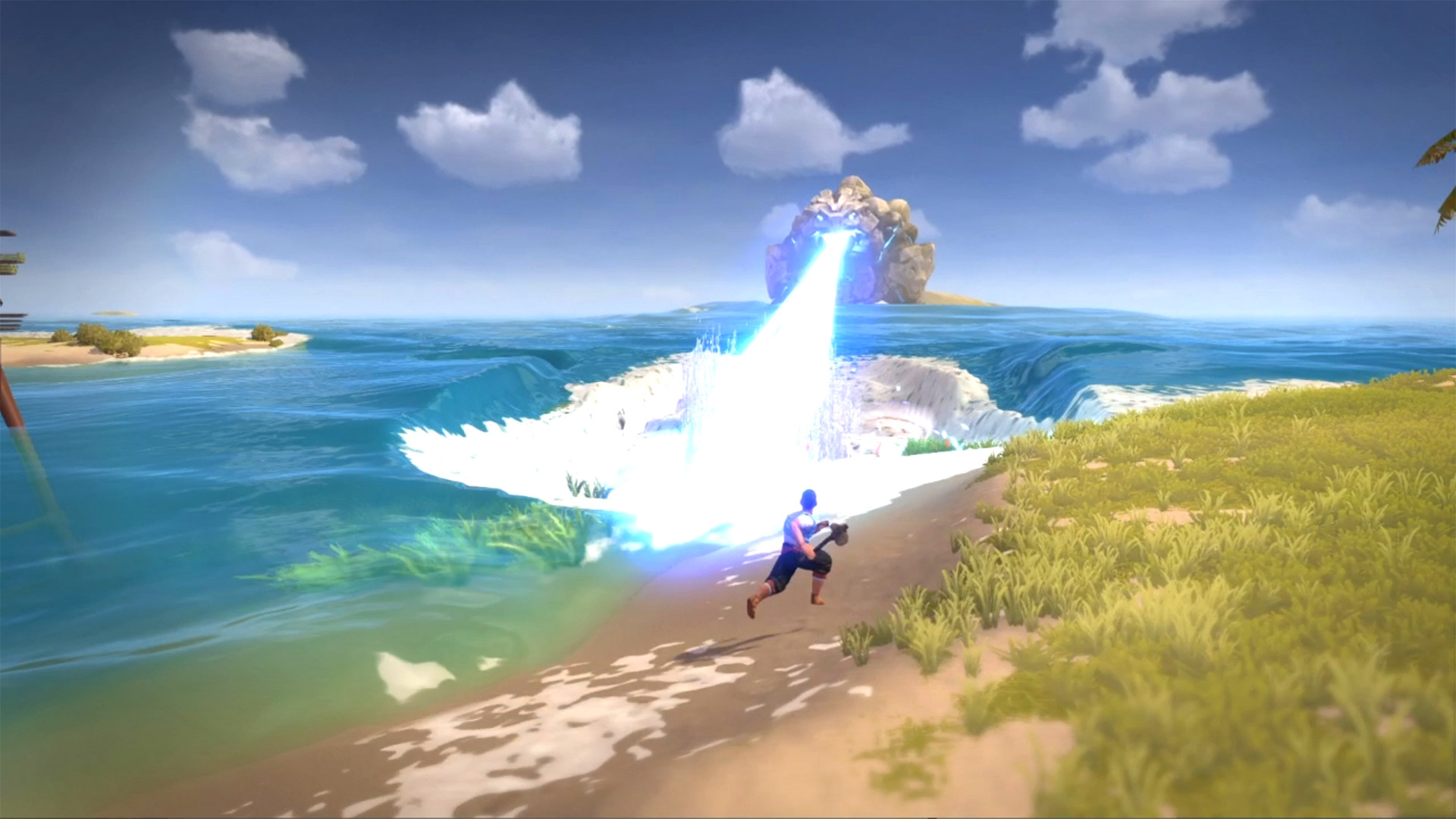 Explore a procedural world with dangerous ocean depths and massive Titans in an Exploration Survival game that changes how you interact with water. Displace water with powerful crystals harvested from the world, delve into its depths to collect rare resources, build walls to contain the ocean or block the waves, and help the people rebuild from the constant destruction. Titans, artifacts from a dead civilization beneath the waves, roam the world causing destruction.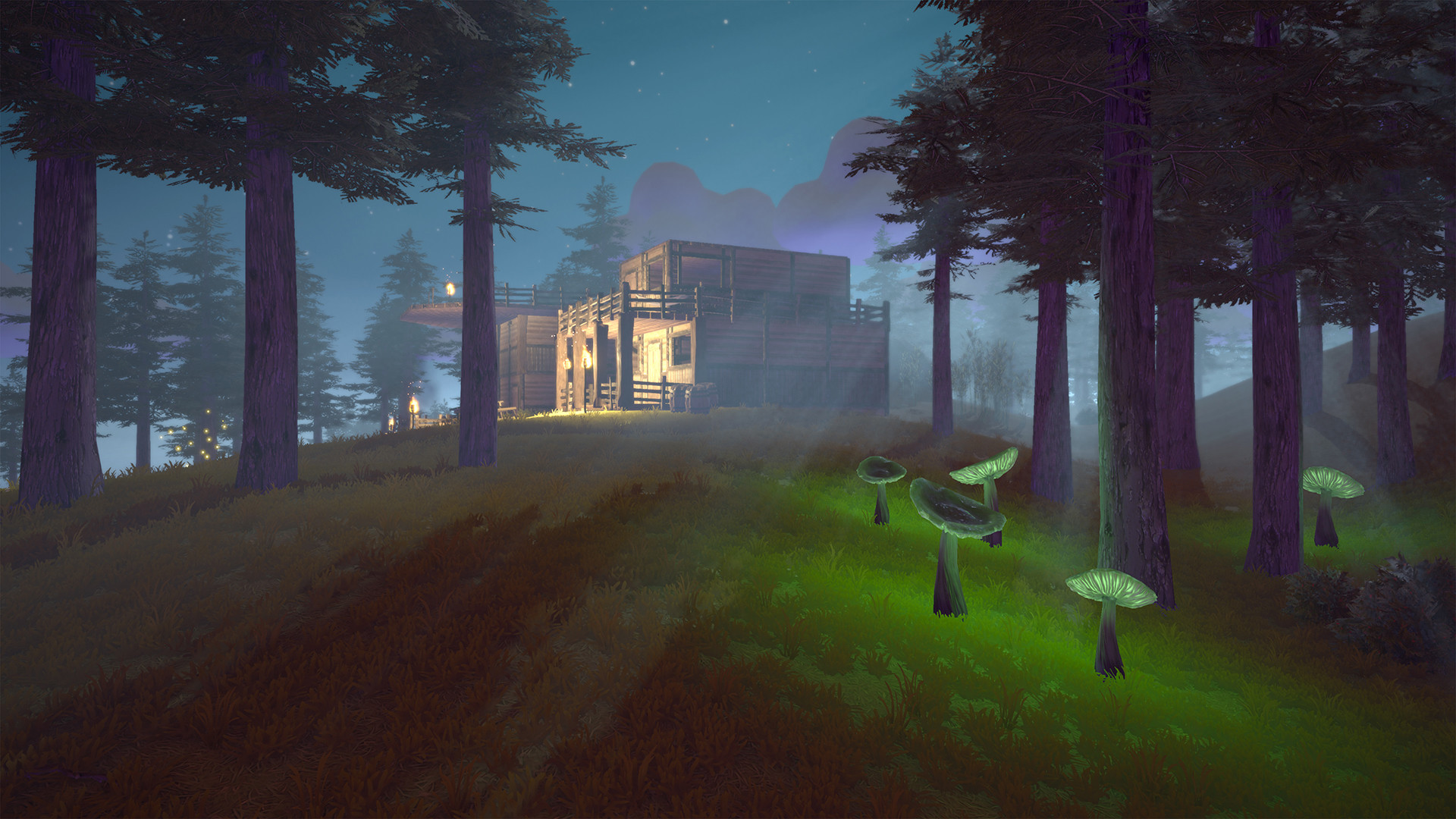 Survive with what you can harvest from the land, trade with passing fishers or at ports, and a voyage across the globe through deadly storms to find new adventures. To begin with, the very first aspect that surprised me was the graphics and, in general, the artwork of the title. They are sharp, unique and create a fantastic atmosphere for even the most demanding players. The game is soothing, with a great soundtrack, and the way you can interact with your surroundings is impressive. Moreover, another aspect that really impressed me is the fact that the water in Breakwaters isn't just there to make waves.
You can directly interact with it by crafting Refined Crystal items and building stone walls. Delve into its depths to find rare resources, build a wall to protect your home, or create a holding tank of water to supply your water pumps and power your contraptions. As far as the negative aspects are concerned, even though the game is in the early access state, nothing stopped me from having fun, but mouse and keyboard controls feel extremely weird, and we personally got a lot of lag when trying to play with others.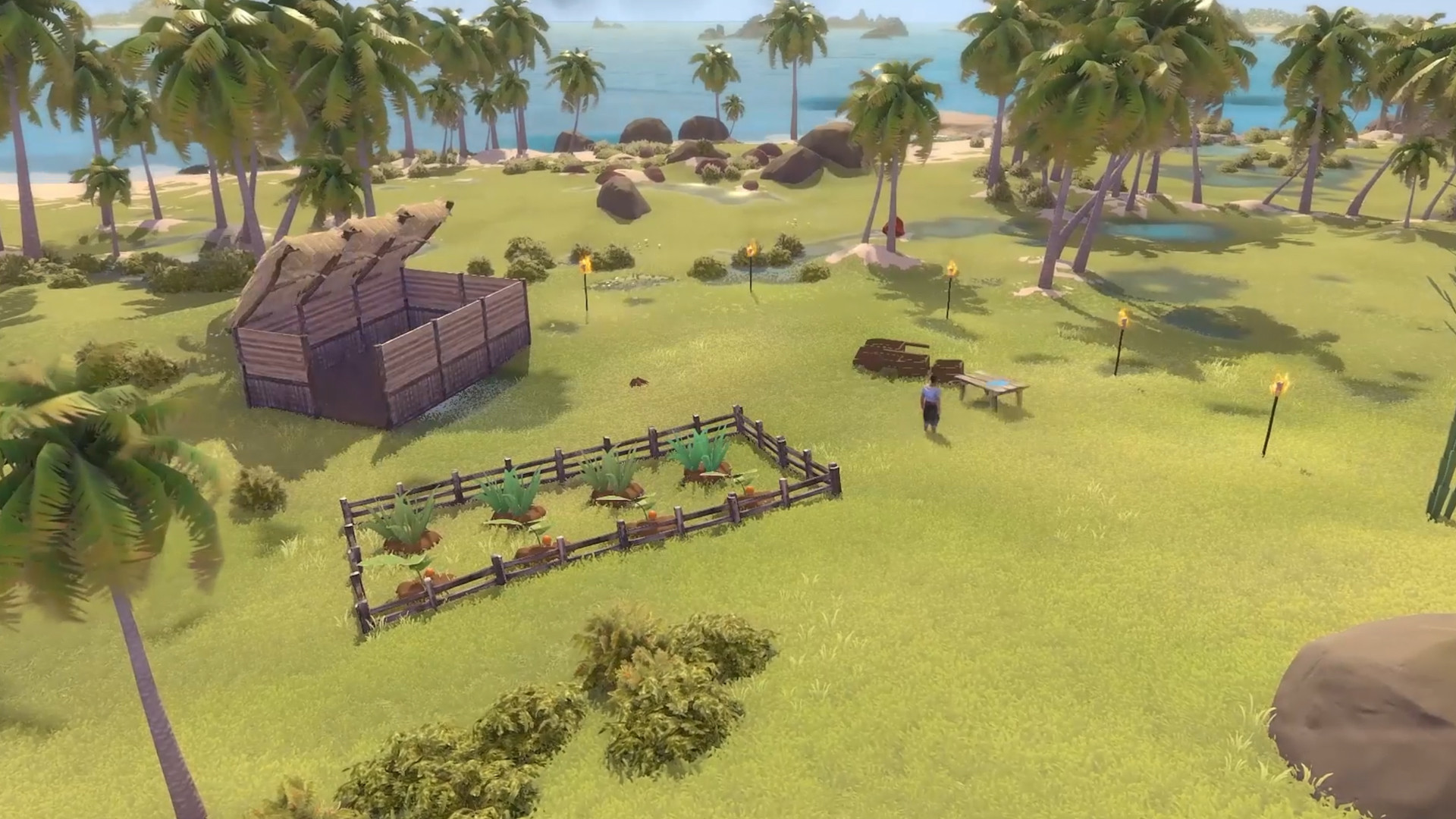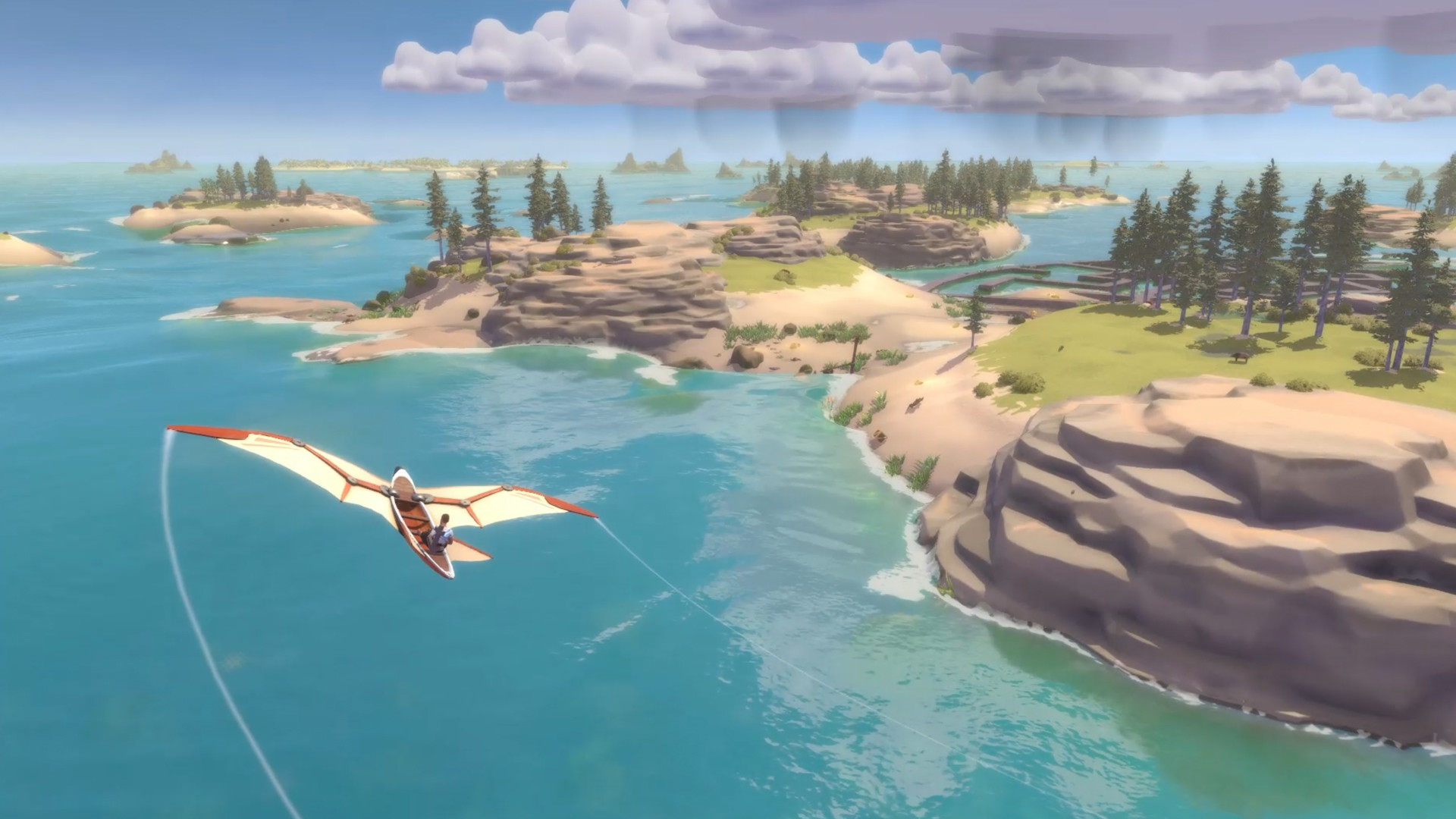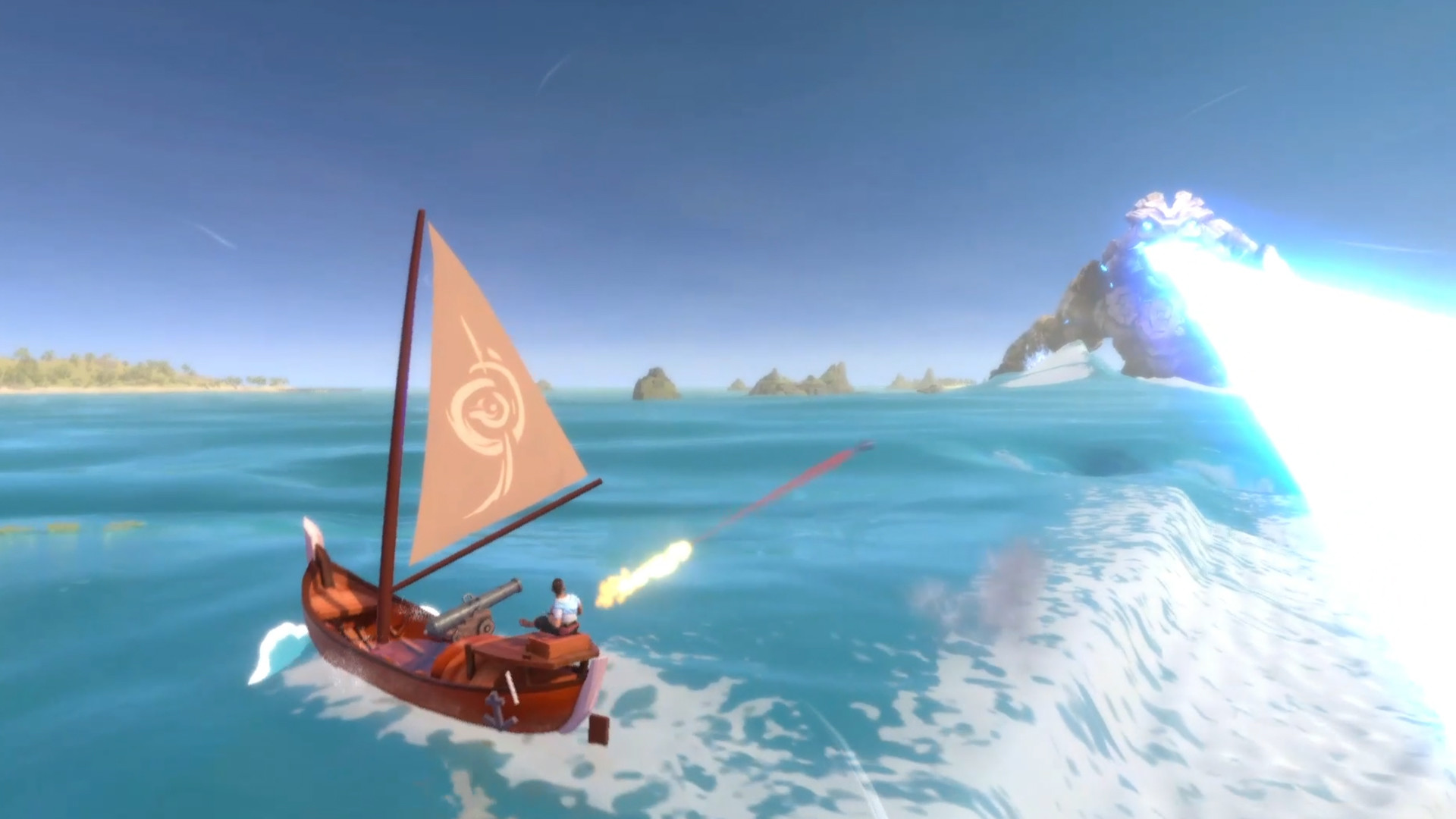 To sum up, after playing the game for some time, I am really impressed with the title. It is honestly AMAZING and worth checking out. I would love how it will be shaped before its final release.
Dionysis Spinos