Grab The Games: Borderlands 3 Today, I am thrilled to present you a game I was delighted to know that it was coming to Epic Game Store and of course I am talking about the next installment in the Borderlands franchise, Borderlands 3. After playing only a few hours, I couldn't be happier not only that we have the opportunity to review it but also that we are going to present why this title is unique! But what is this game? Is it worth the hype? Should you pick it up when available? Stick around, and you will find out now. Let's start by mentioning a few things about the game itself. At the hard edge of the galaxy lies a group of planets ruthlessly exploited by militarized corporations.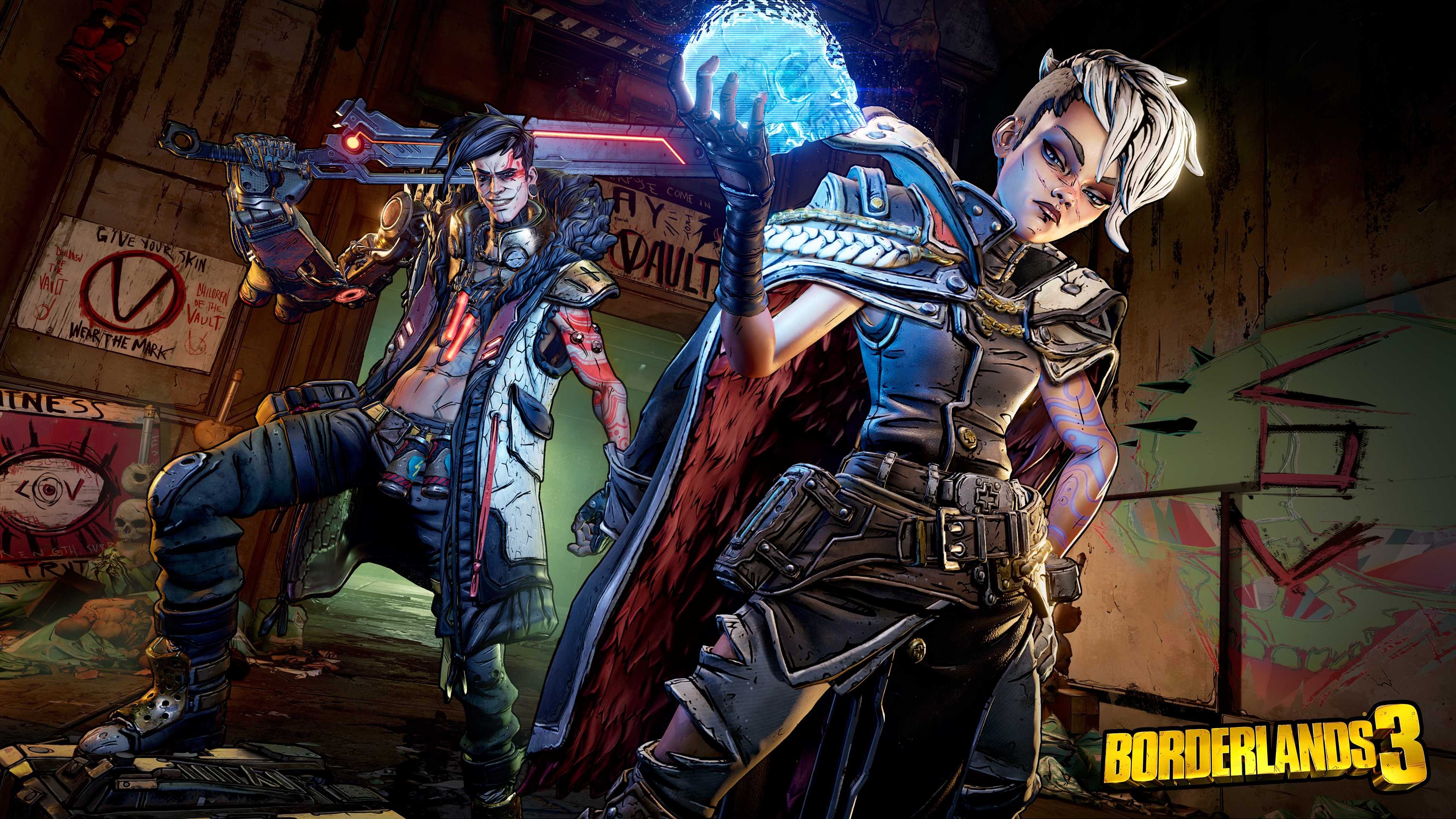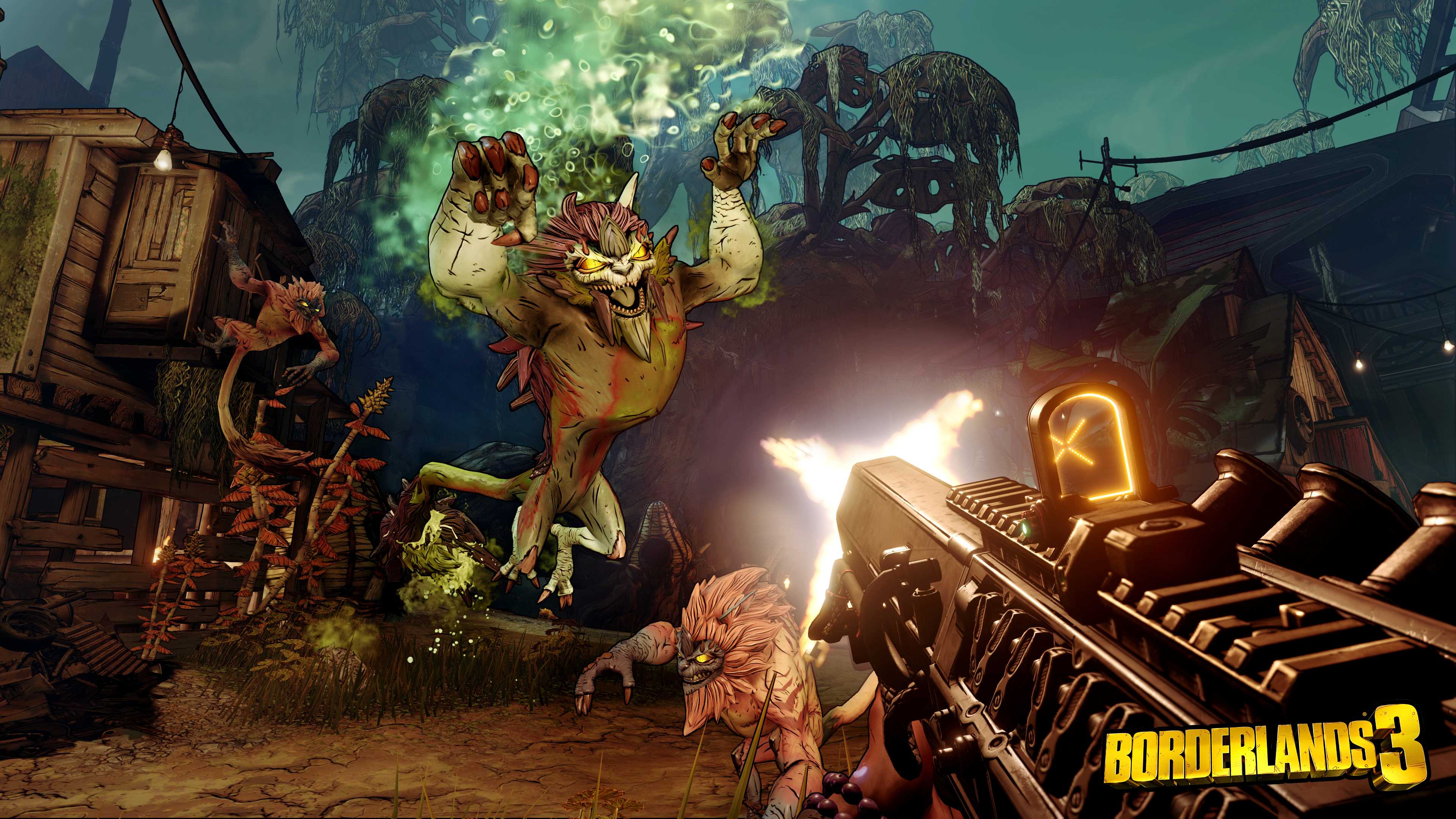 Brimming with loot and violence, this is your home—the Borderlands. Now, a crazed cult known as The Children of the Vault has emerged and is spreading like an interstellar plague. The original shooter-looter returns, packing bazillions of guns and a mayhem-fueled adventure! Blast through new worlds and enemies as one of four new Vault Hunters. Play solo or with friends to take on insane enemies, score loads of loot, and save your home from the most ruthless cult leaders in the galaxy.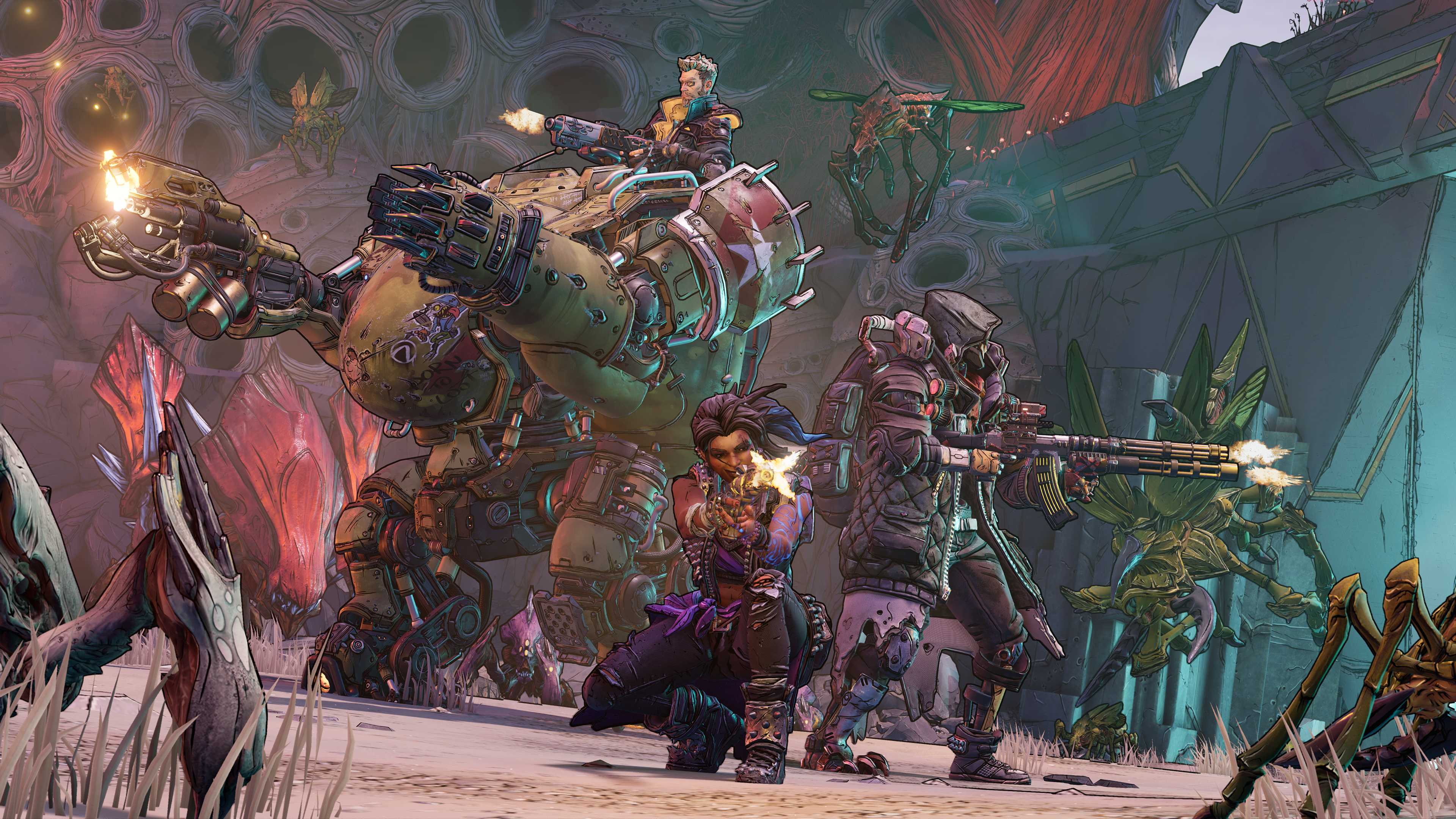 To begin with, the very first aspect that surprised me is the graphics and in general, the artwork of the title. They are sharp, unique, and create a fantastic atmosphere for even the most demanding players. The world is definitely full of details, breathtaking and more dangerous than before. The weaponry is improved as well, the loot is vast, and there are a lot of crazy weapons that make the killing even more satisfying, I will not spoil anything of course. As far as the story is concerned, it is definitely well written, full of surprises and really kept me at the edge of my seat and made me wonder what's next.
Moreover, there are as you expected, the co-op mode as well as providing grounds and a lot more aspects that will definitely keep you busy for a lot of hours. As far as the negative aspects are concerned, the only aspects that I could mention are the numerous bugs that thankfully, will be addressed soon and the humor. Compared to the previous two titles, Borderlands 3 lacks the on-point humor that we loved in the past.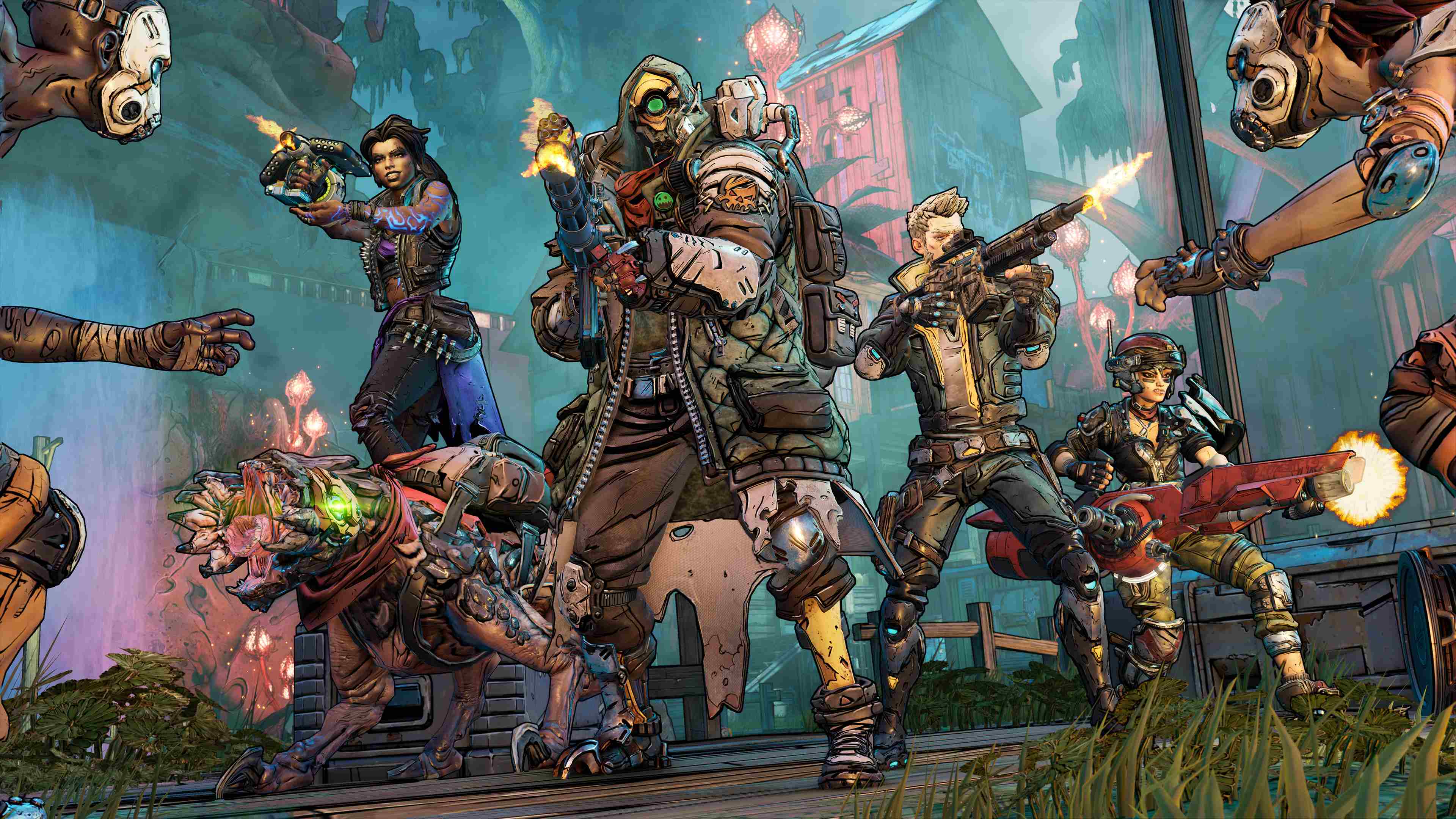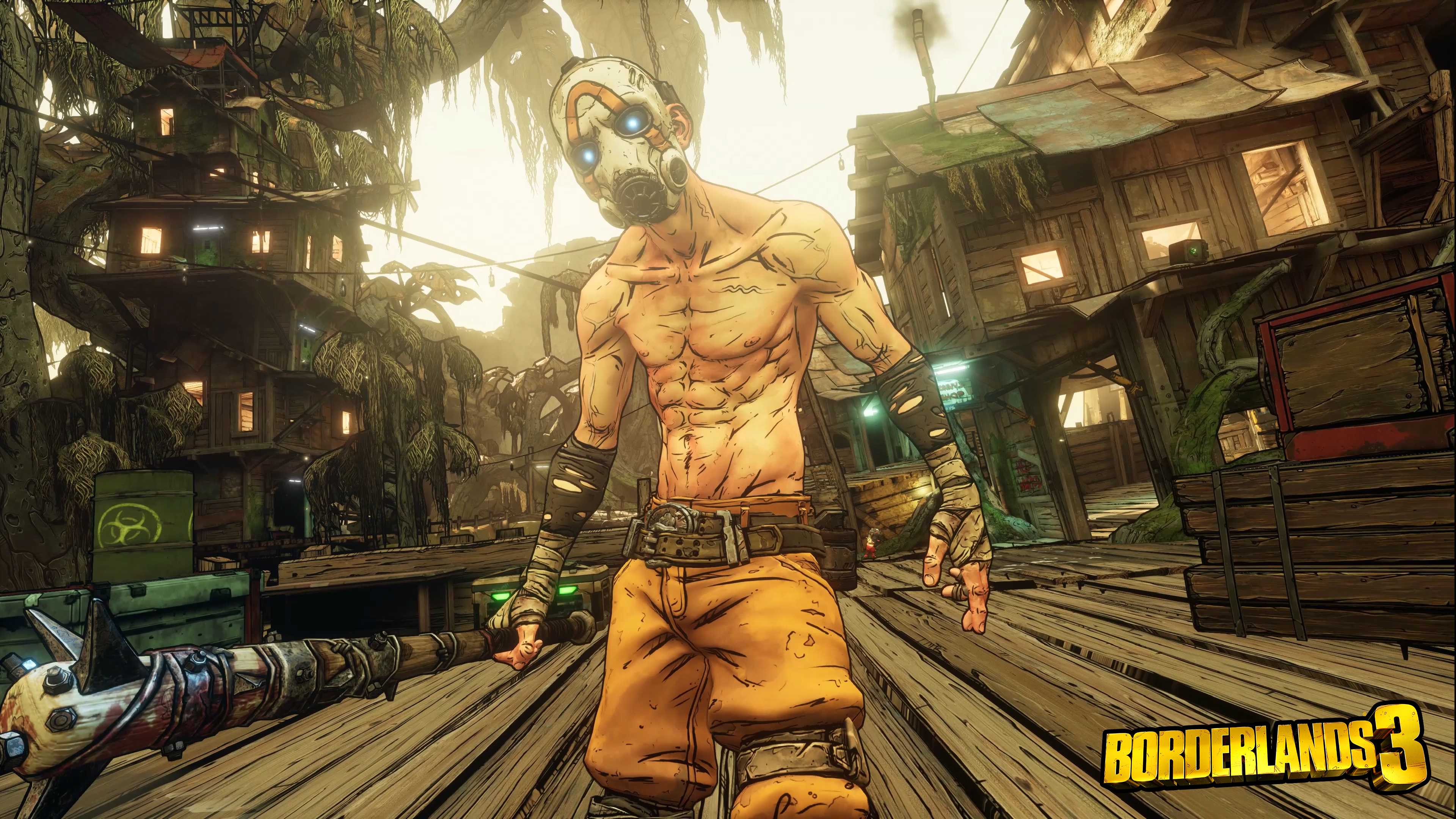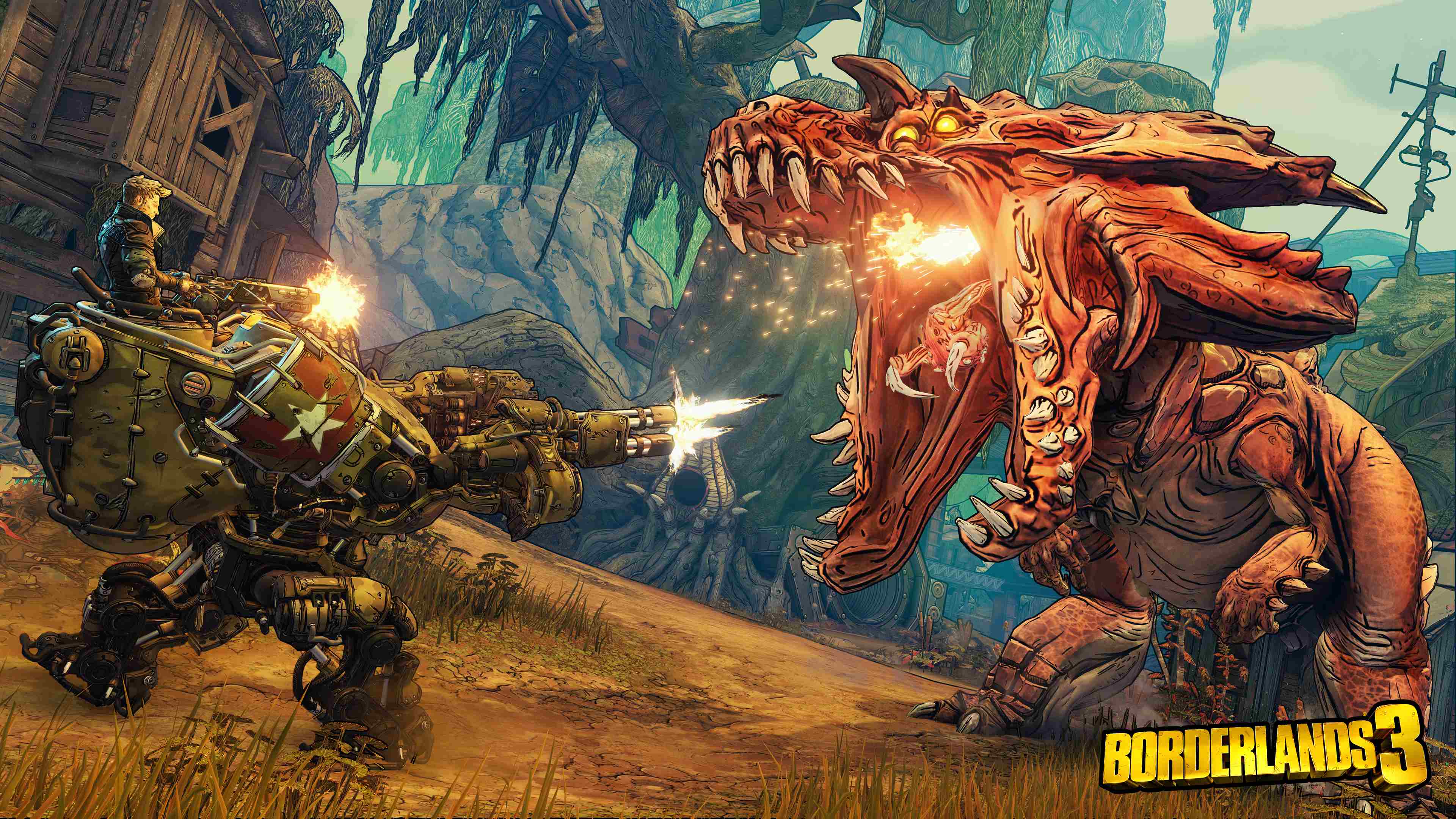 To sum up, after playing the game for some time, I am really impressed with the title. It is honestly AMAZING and worth checking out. The story is good; the modes and weaponry are perfect. I totally recommend it; it offers an almost 100% breathtaking experience. Finally, I would like to thank 2K for making this review possible.
Verdict: 9/10
Dionysis Spinos