Grab The Games: Bloodshore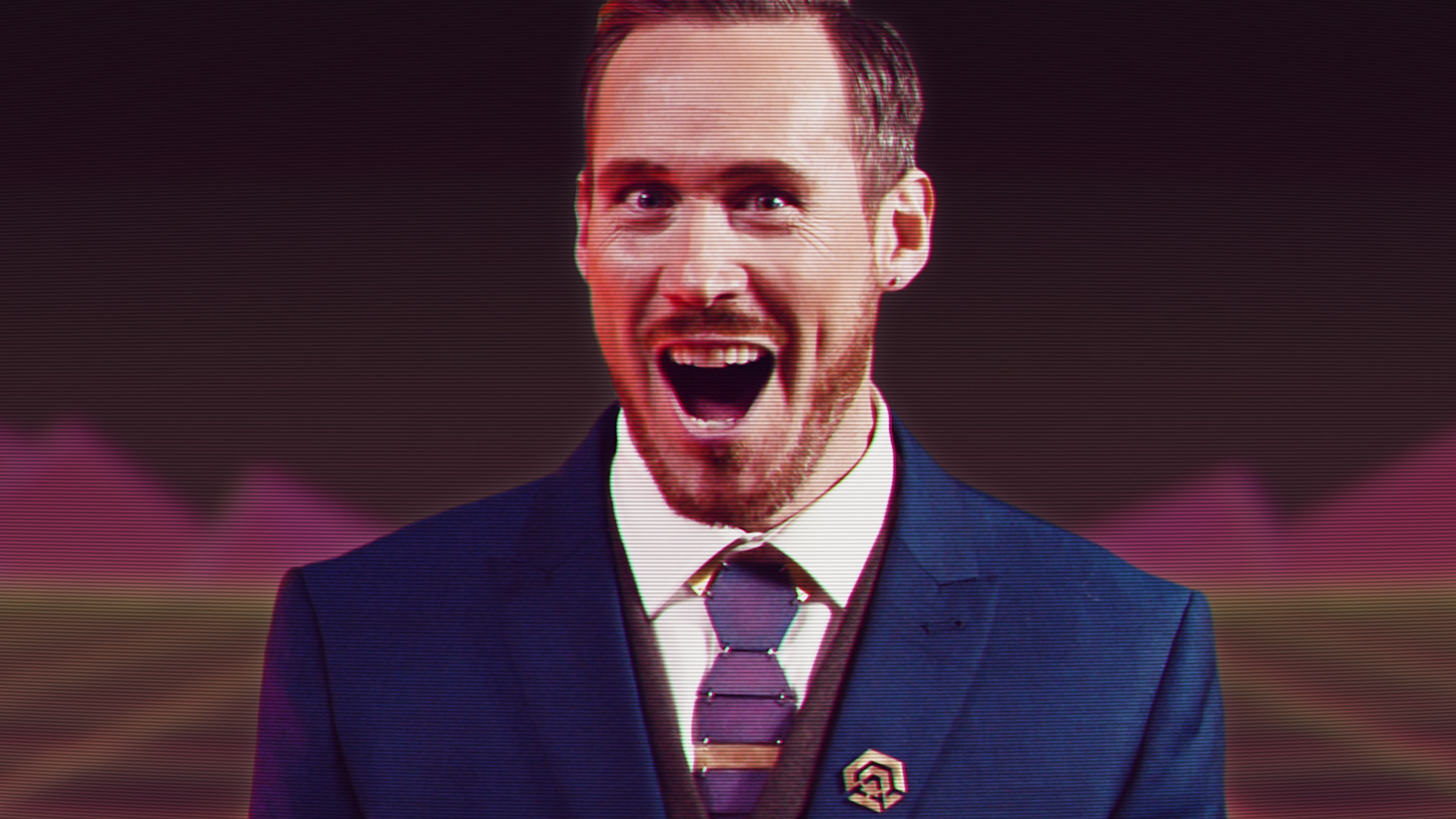 Another day, another review for our fans, and this time, thanks to our friends at Heaven Media., we got our hands on a title I couldn't wait to get my hands on since it was announced. But is the game worth your attention, you may ask? Well, stick around, and you will find out.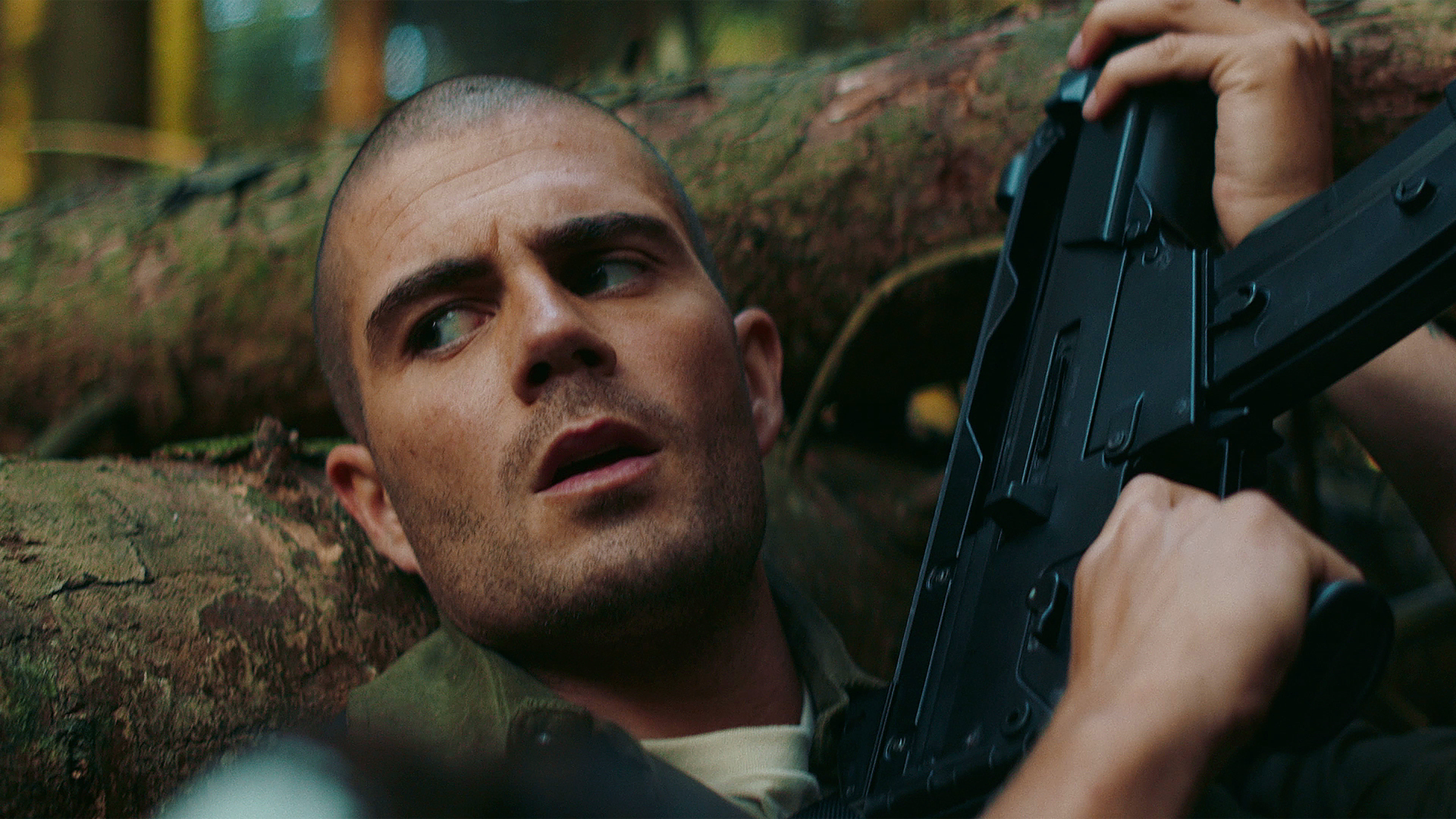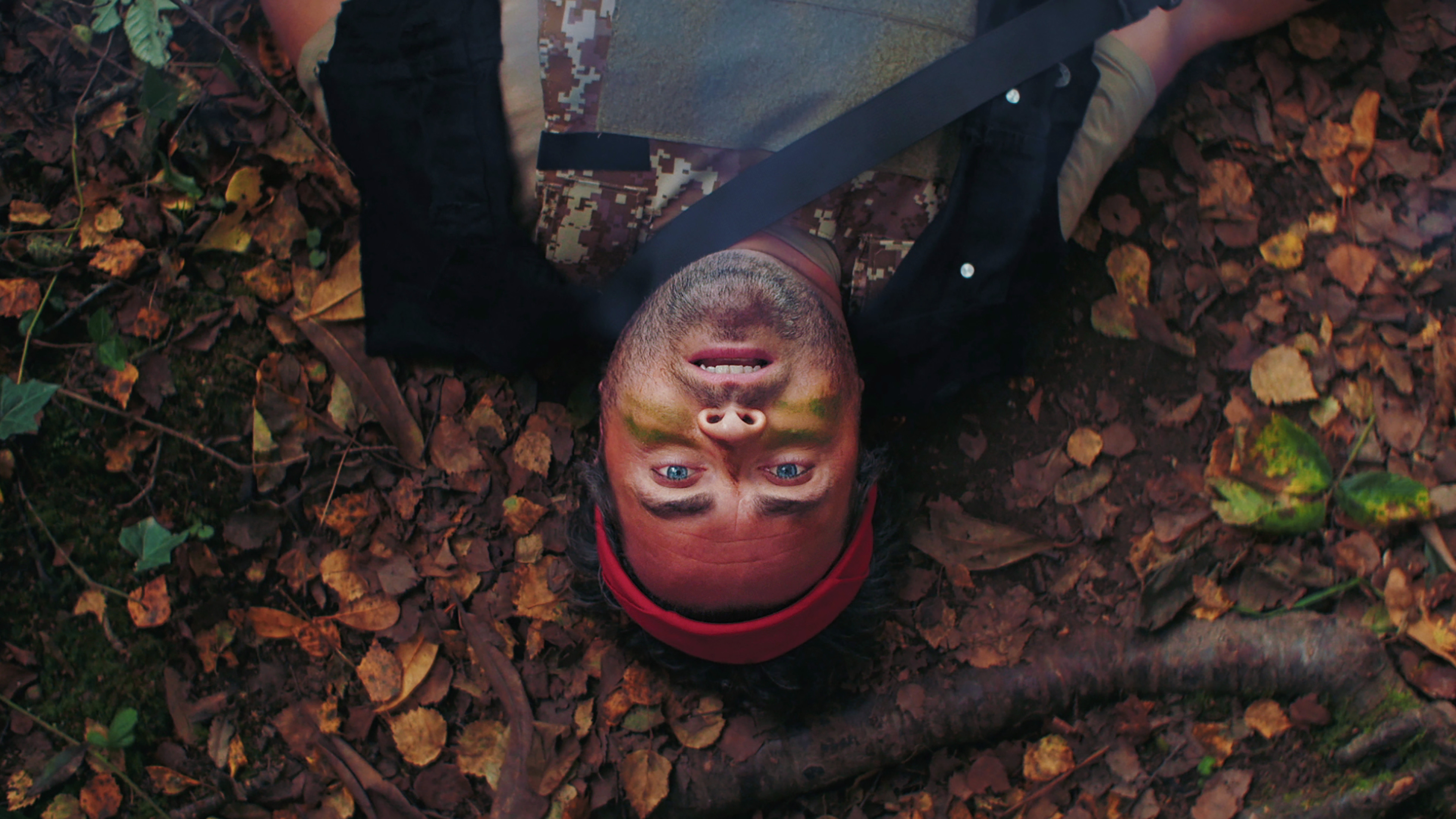 A few things about the game first. Bloodshore is an interactive action movie about a televised battle royale between high-profile streamers, entertainers, and death row inmates. You control the fate of Nick, a washed-up actor who fights for a life-changing cash prize. All is not what it seems in this latest season of Kill/Stream, the hottest reality TV show on the planet. Can Nick uncover the truth about Bloodshore Island before his time runs out?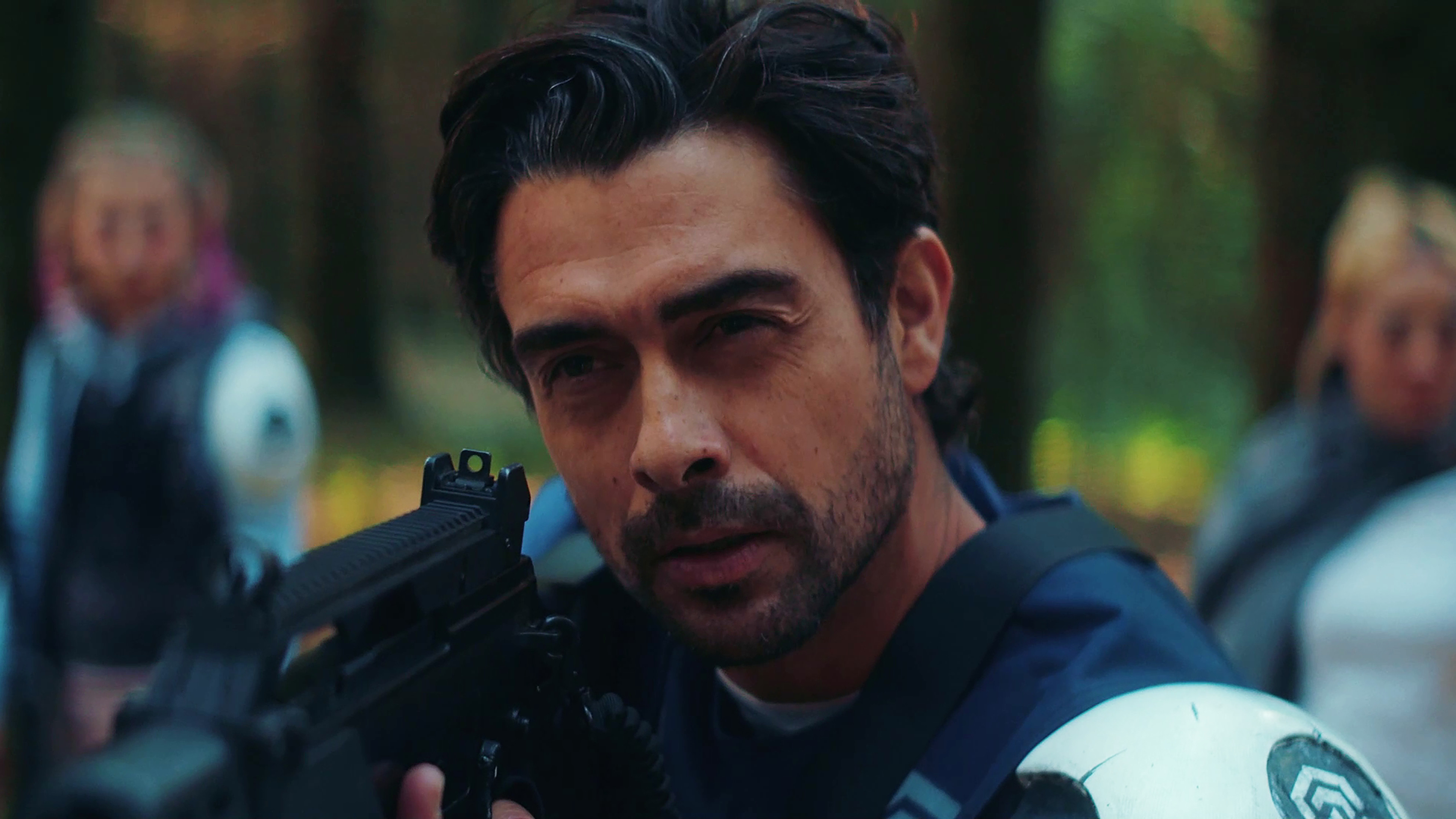 To begin with, the very first aspect that impressed me was the graphics and, in general, the fantastic artwork. They are simple, but at the same time, they create a tremendous atmosphere for even the most demanding players. The world is also really excellent, full of details, and in general, it manages to create a fantastic feeling. The music is impressive and really well-created full of exceptional songs and sounds. Another aspect worth mentioning is that I loved how you can react and, in general, make choices that affect the game and how your journey will end. There are a lot of different outcomes and results depending on your choices.
I should also not forget to mention that you can track all your progress, even romance can affect the outcome and the game's ending. As far as the negative aspects are concerned, your first feels really short. Some players may not want to play the title again in order to find all the alternative endings; I would love to see Bloodshore be lengthier. It took me only 2,5 hours to finish it. Moreover, there is no option to skip cut scenes and some of them feel really unrealistic.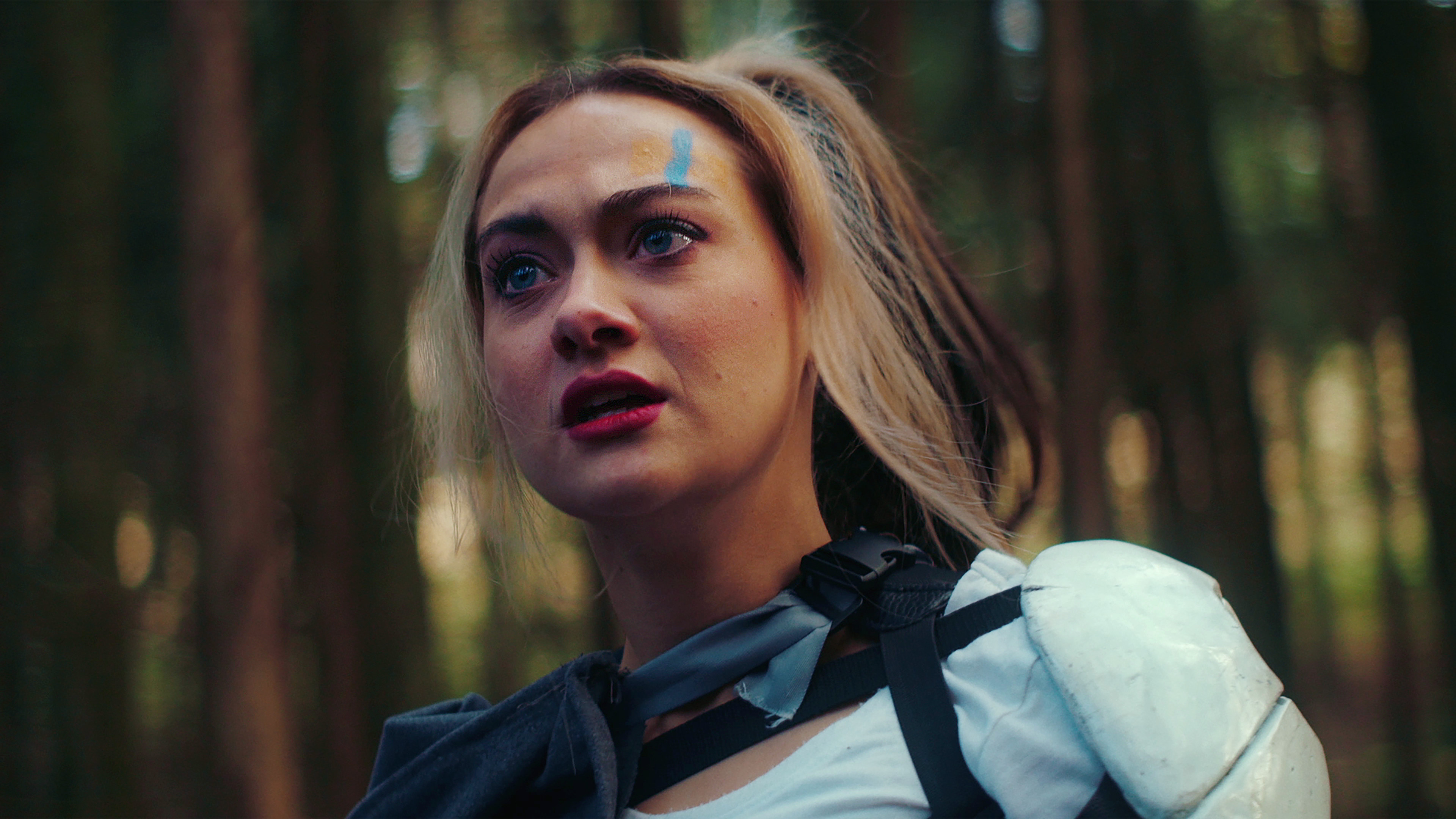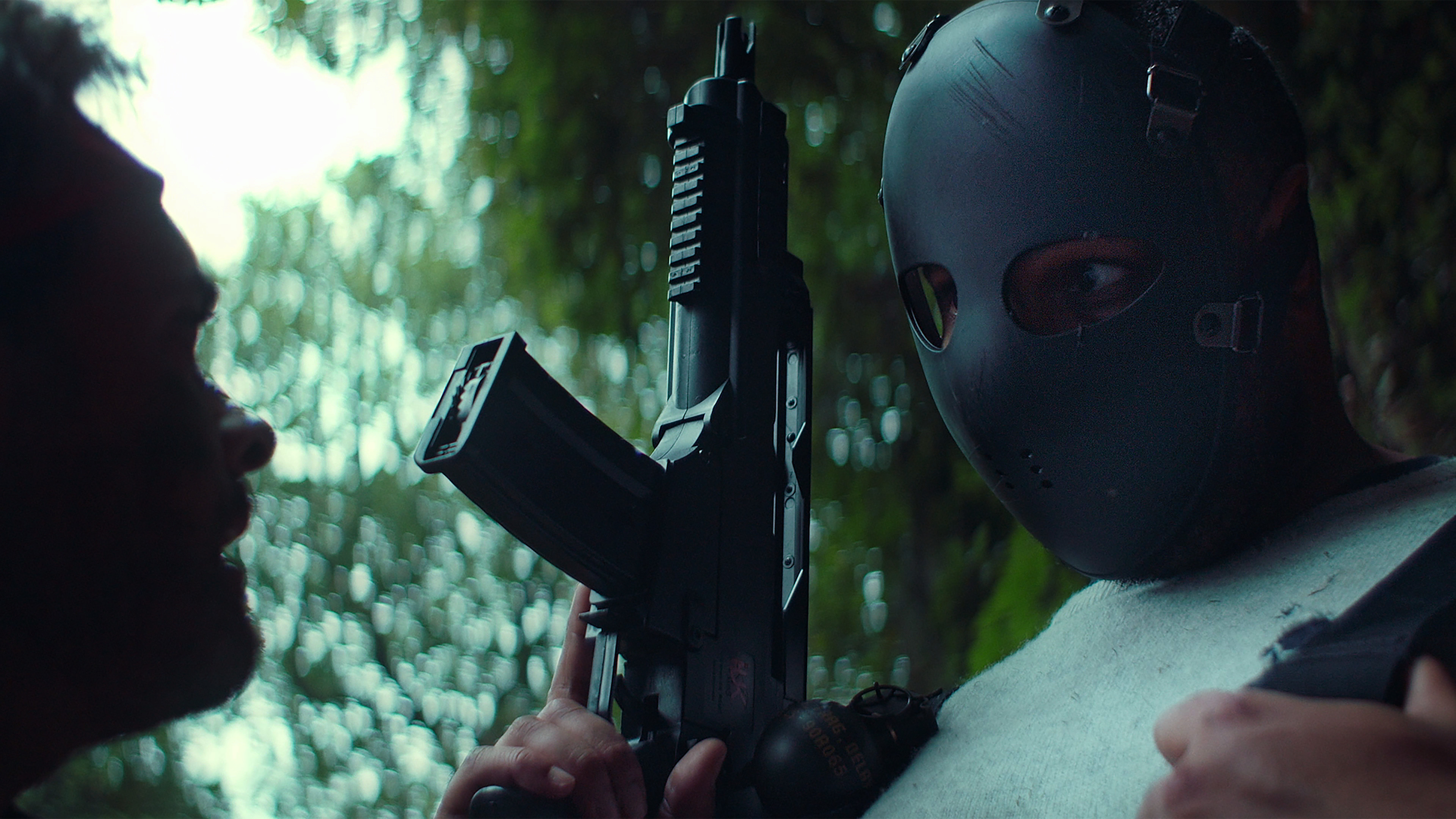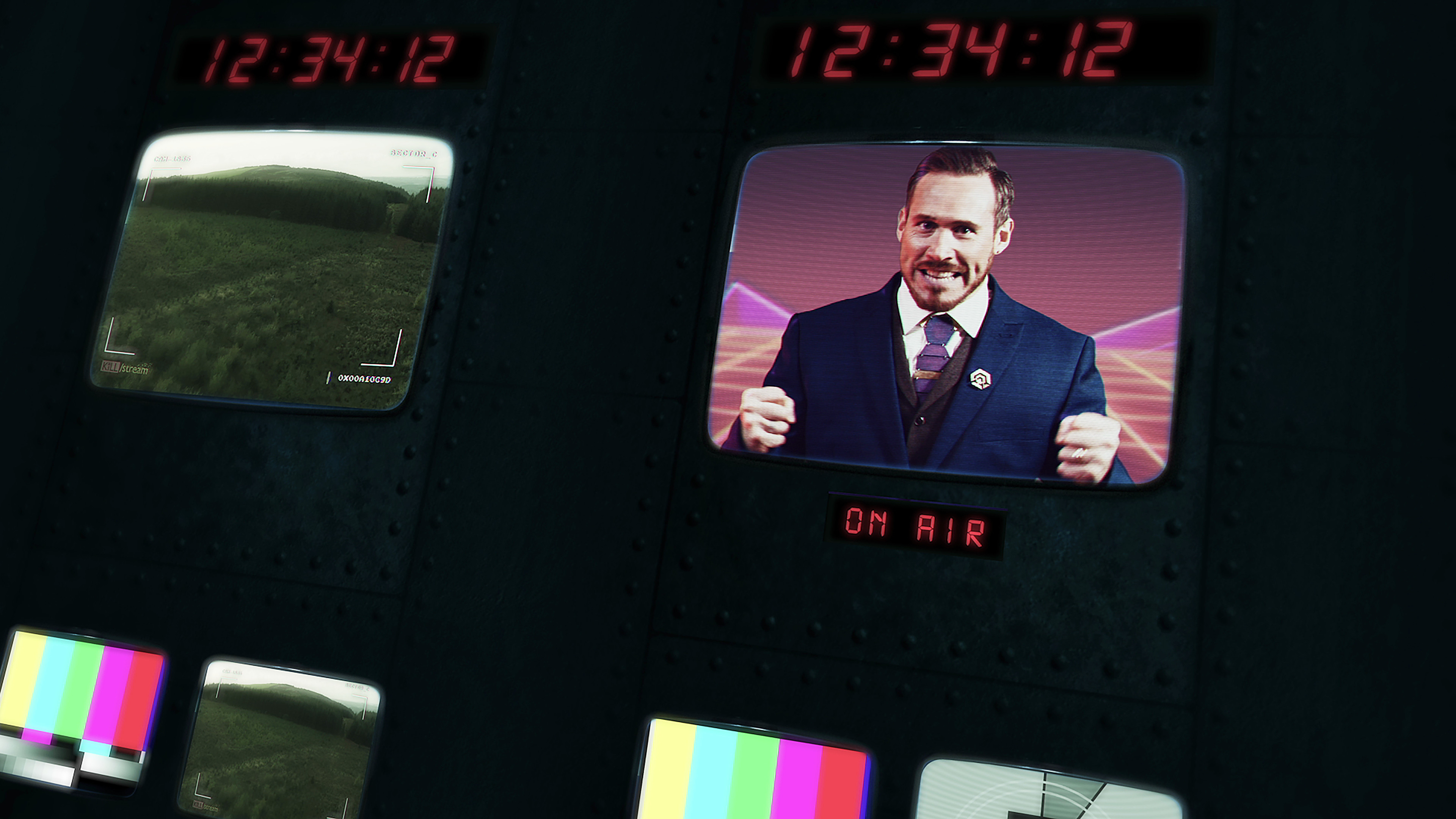 To sum up, even though the game initially seems like a gem due to the graphics, the concept, and its story, unfortunately, in the end, it doesn't deliver what I was expecting when I first booted the title. However, this is a unique and great idea by Wales Interactive