Grab The Games: Black Legend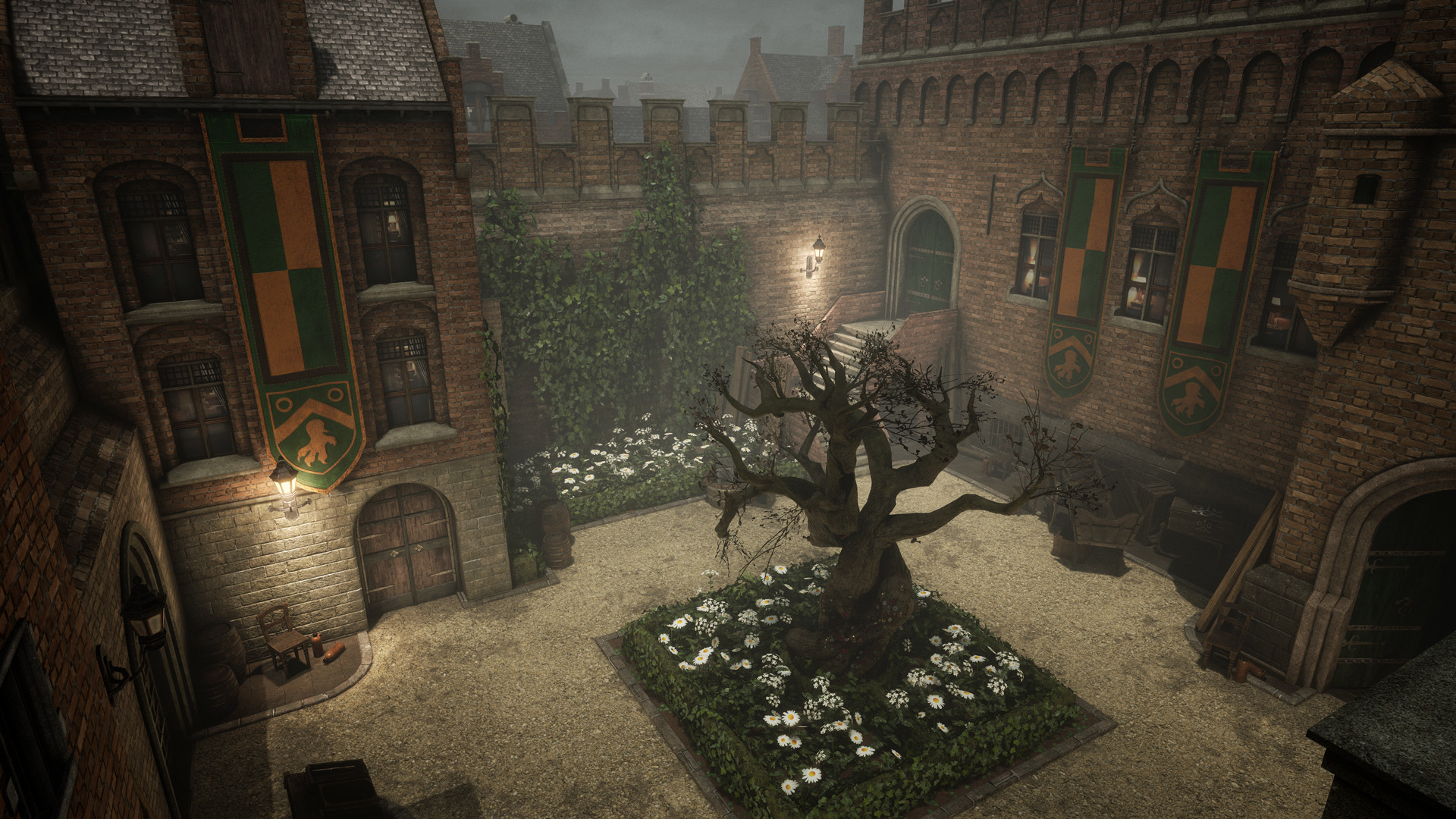 Another day, another review for our fans. Today, I couldn't be happier not only that we have the opportunity to review a new indie title available right now and see if it can pass the test of time and create a legacy, but also that we are going to present why this title is as fresh as it sounds! But what is this game? Is it worth the hype? Well, stick around and read our review before anything else. Let's start by mentioning a few things about the game itself.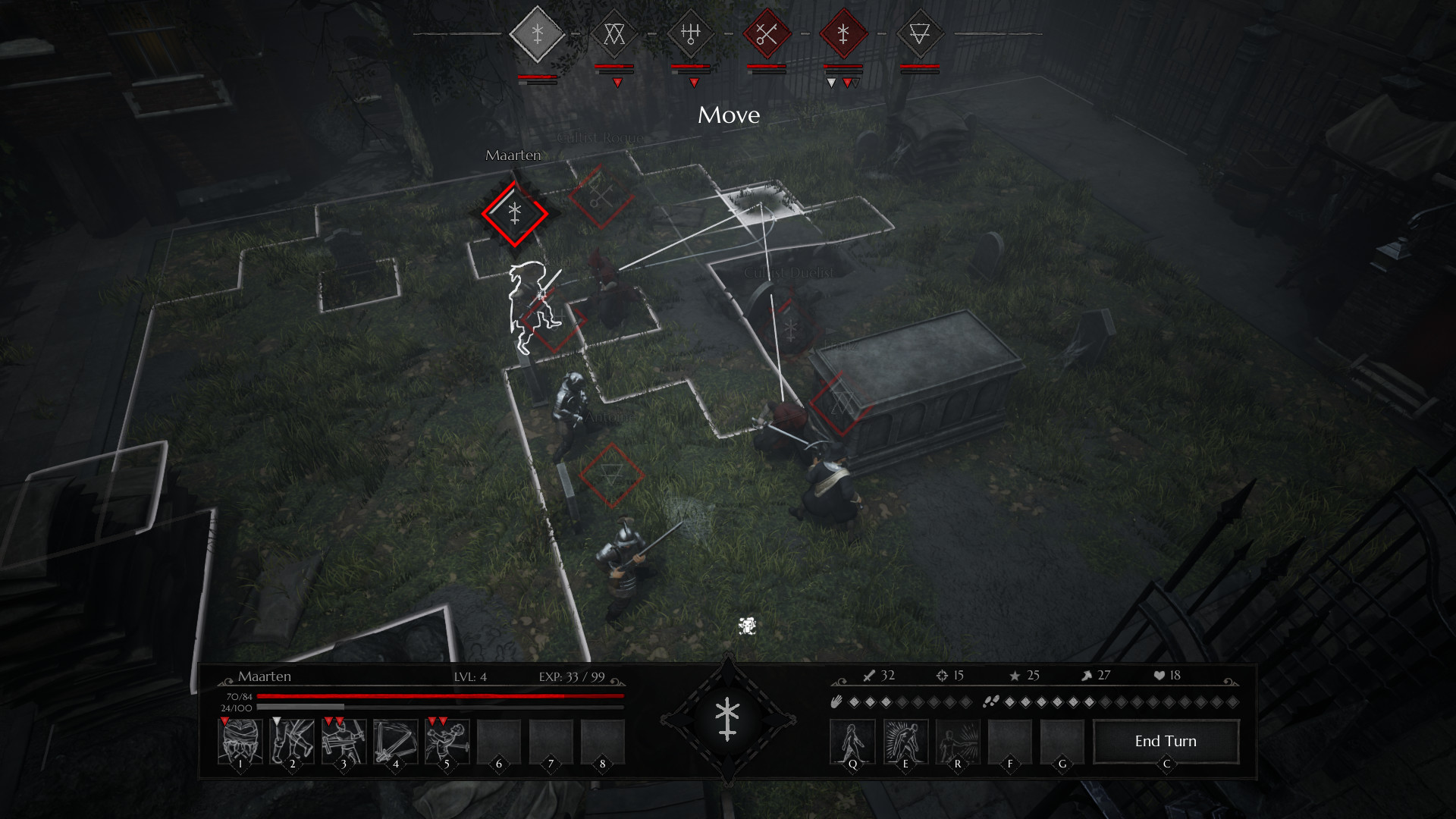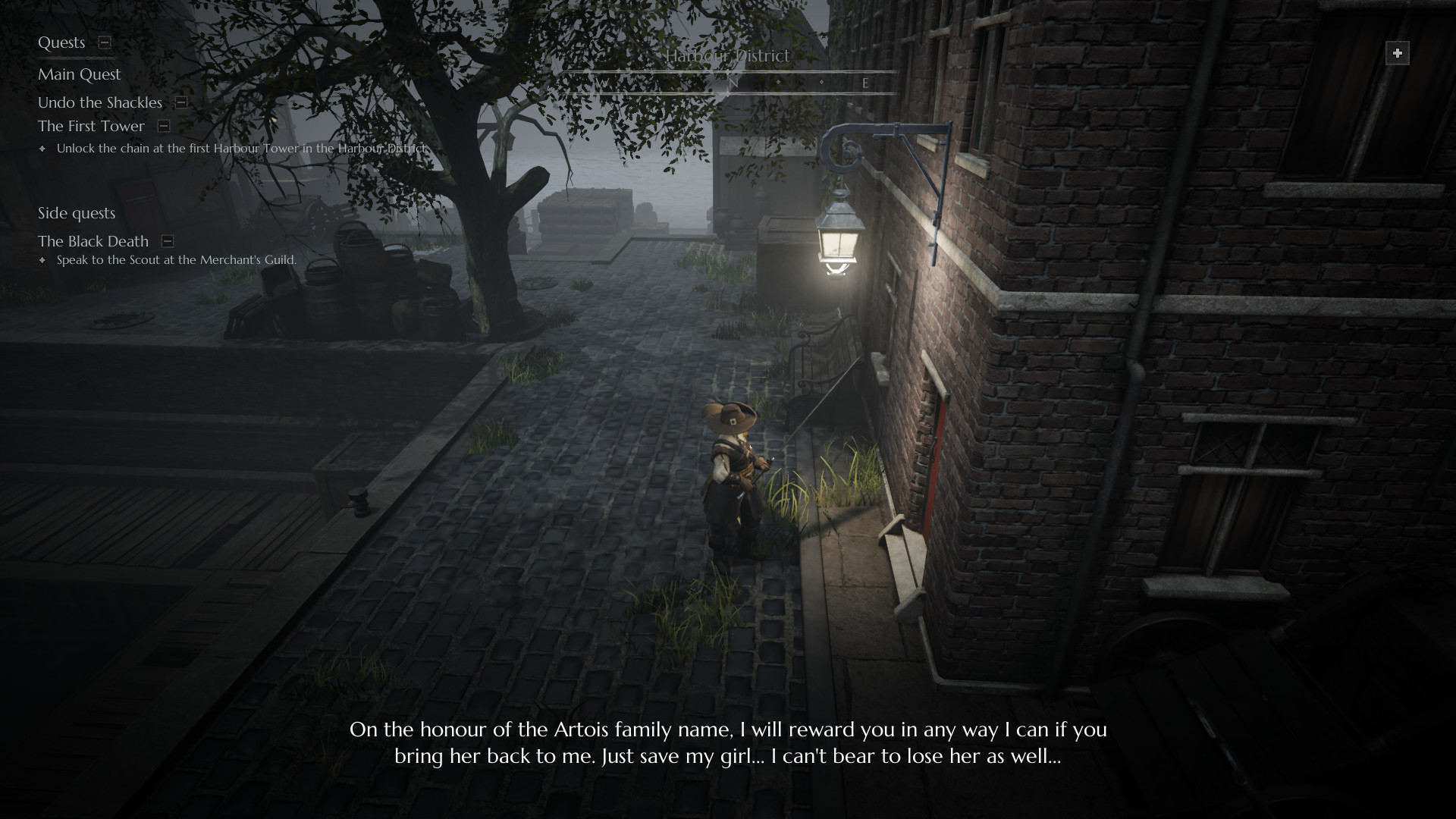 Lead a squadron of Mercenaries into the accursed city of Grant to aid a struggling resistance against a deadly cult of fanatics. Explore deep into the city to eradicate a madness inflicting fog that shrouds the streets in this thrilling alternate history Turn-Based Strategy RPG! Explore the ruined streets of Grant, a 17th-century town based on the Low Countries of Northwestern Europe's architecture. Search every corner to discover hidden side quests, treasure troves, and recruitable characters.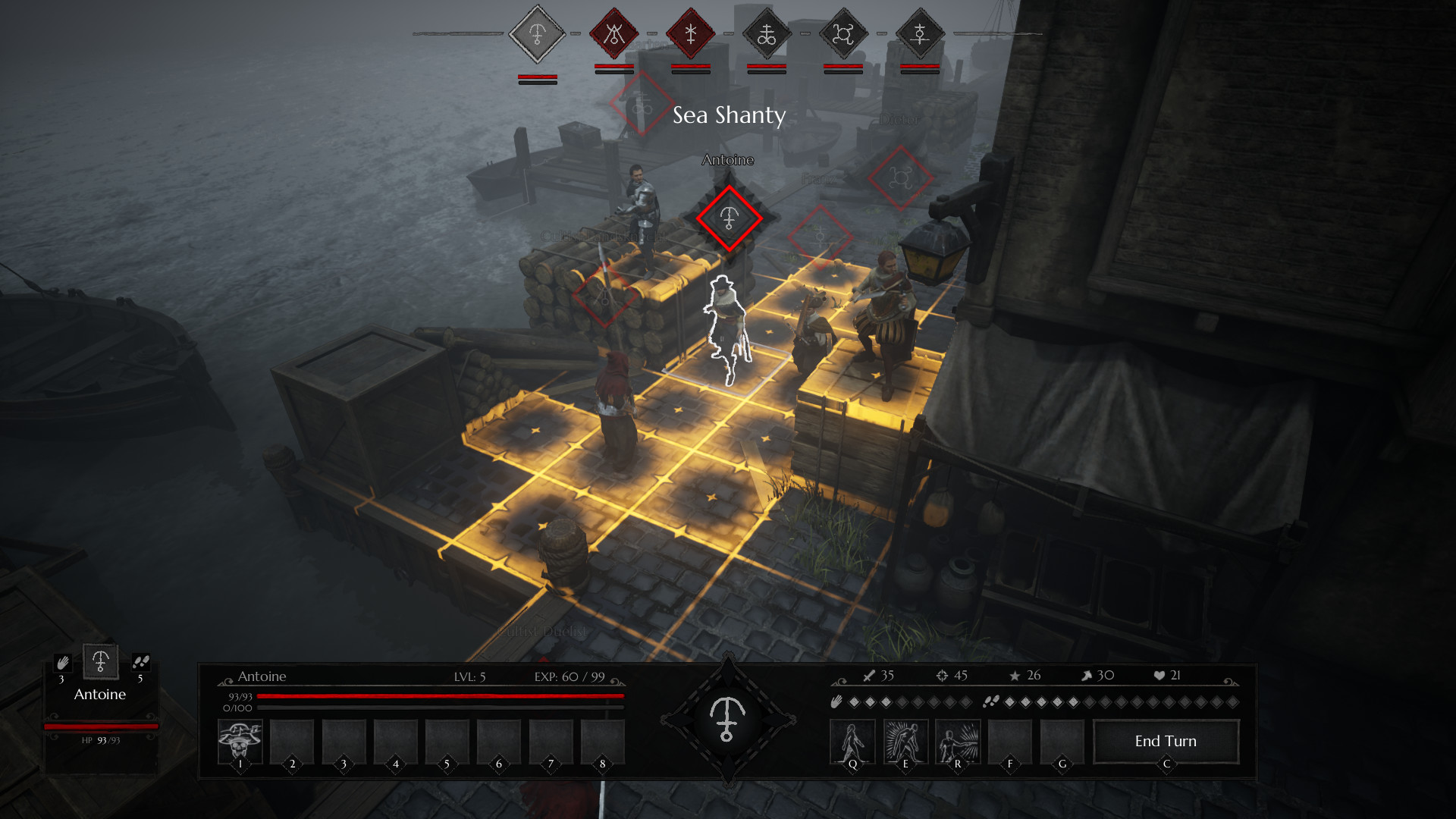 To begin with, the very first aspect that impressed me is the graphics and, in general, the fantastic artwork. They are simple, but at the same time, they create a tremendous atmosphere for even the most demanding players. The world is also really excellent, full of details, and in general, it manages to create a fantastic feeling. Everything seems really familiar and fresh at the same time.Another aspect worth mentioning is definitely the 15 playable classes, each with unique abilities and equipment. Master and combine class abilities to become the ultimate liberator of Grant. You can also customize your hero, your team, and your equipment. Amazing right?
As far as the negative aspects are concerned, unfortunately, they are a lot. The combat feels weird and really rushed. The damage, the radius of the enemies, and the AI (even though fair the last one) seem to need many improvements to reach the level of other similar games. Some enemies also have a tremendous amount of health and require a lot of damage and luck to overpass them quickly. Moreover, some quests could be more complex than simply going from point A to point B and doing small tasks.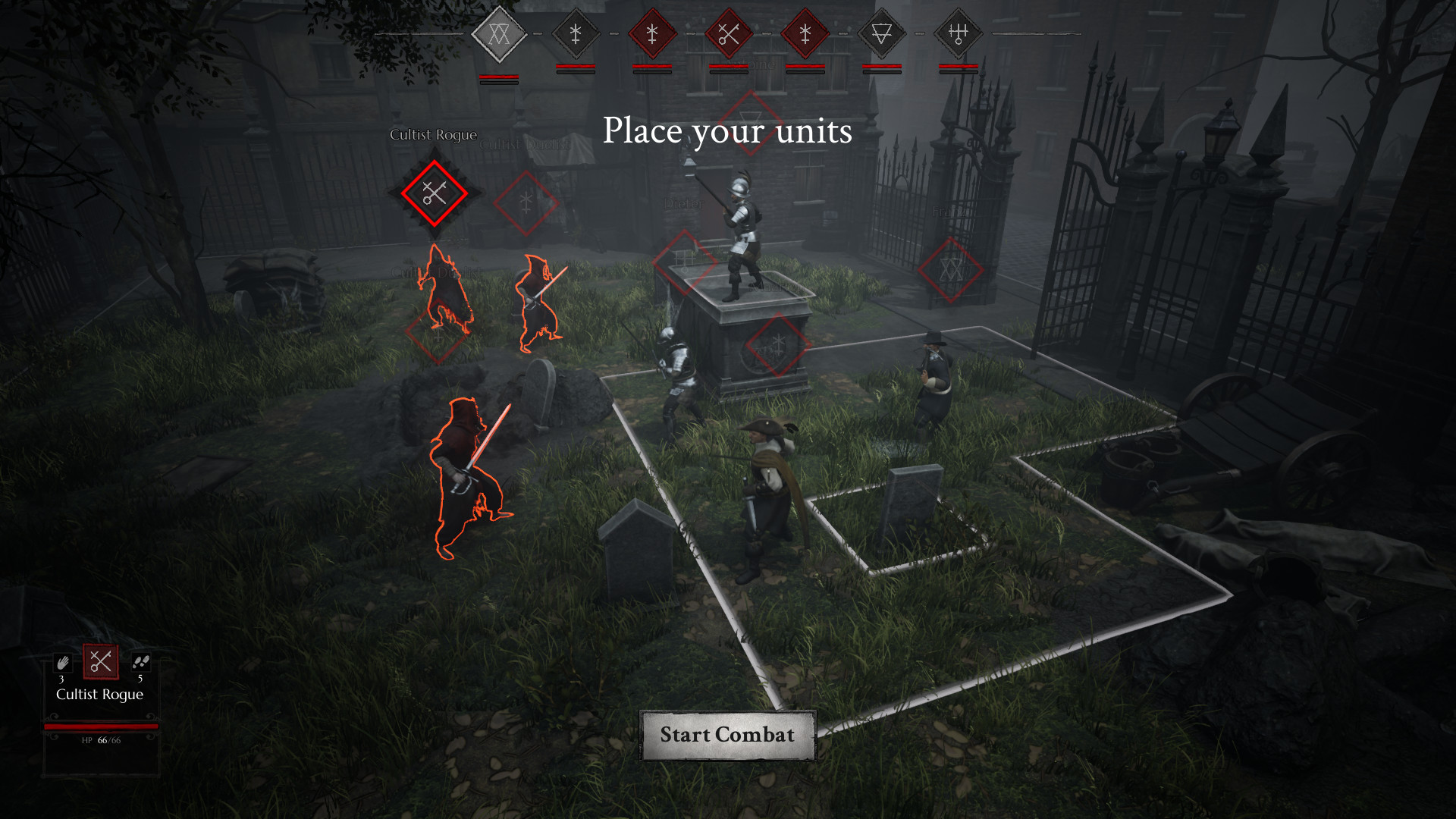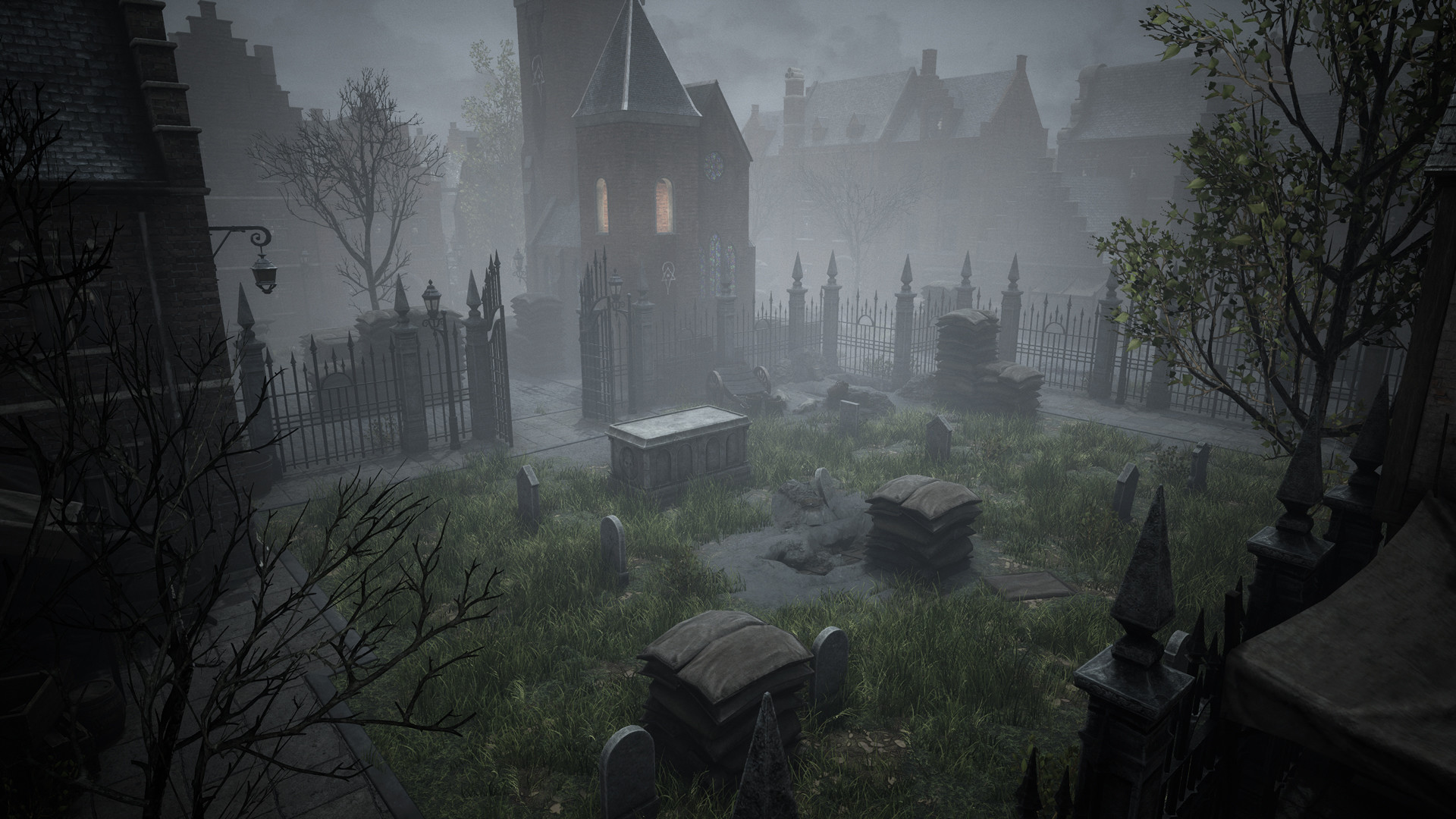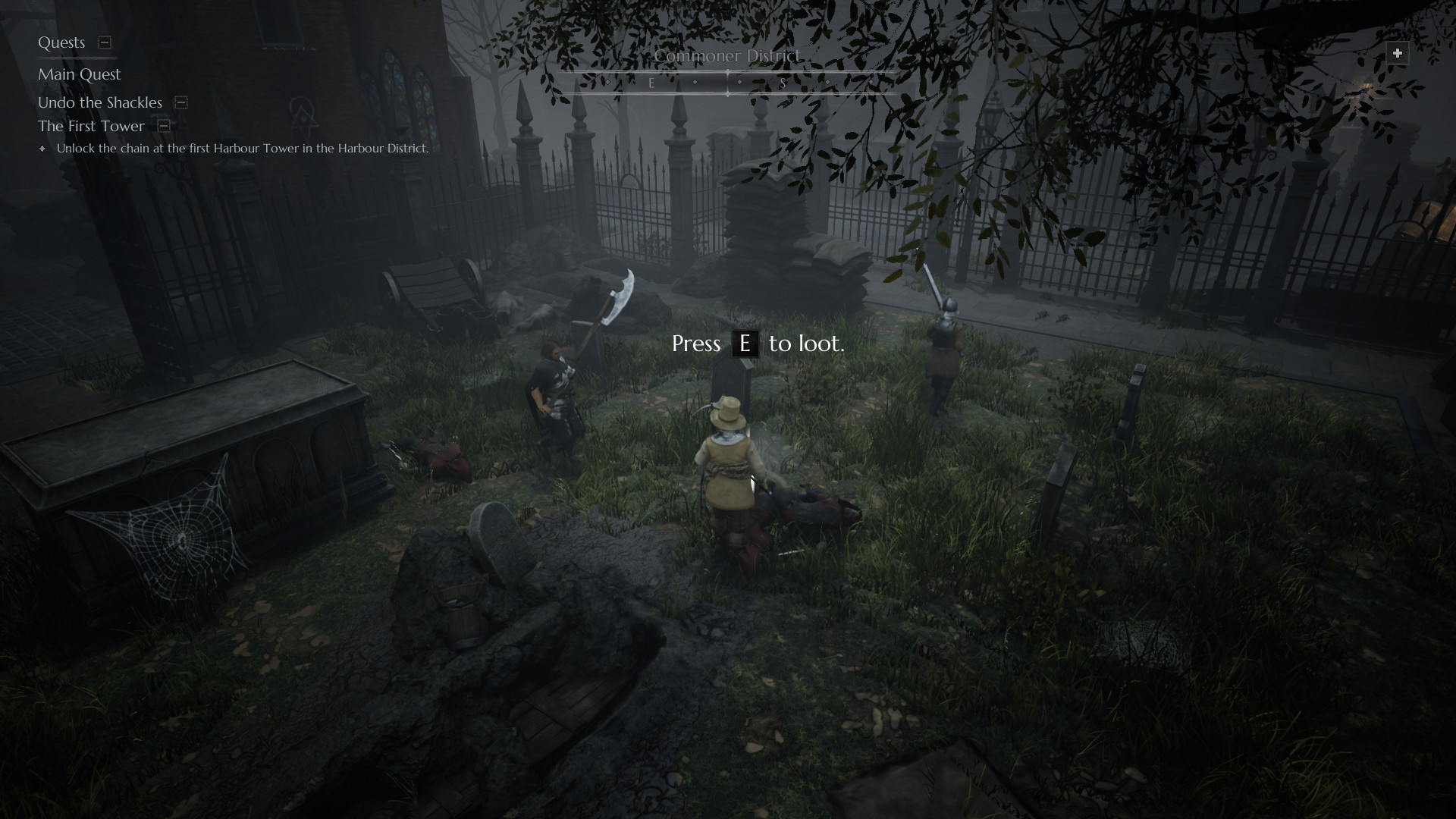 To sum up, even though the game initially seems really impressive but fails to win the competition against other similar titles. It feels rushed, poorly developed, with a lot of good ideas not implemented in full. Unfortunately, I can't recommend the game at this state.
Dionysis Spinos