Grab The Games: BIOMUTANT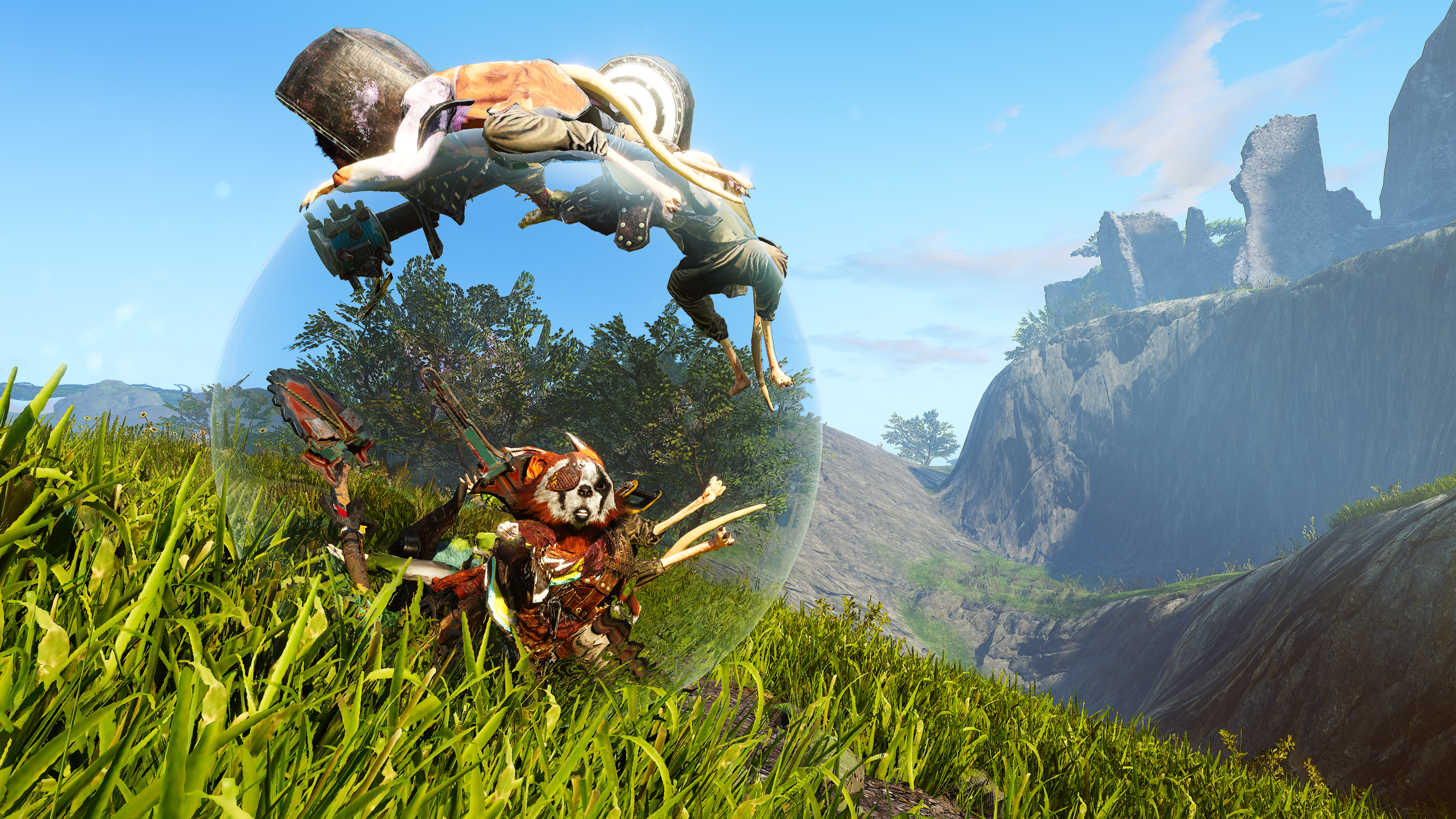 Another day, another review for our fans. Today, I couldn't be happier that we have the opportunity to review this fantastic title and see if it will eventually pass the test of time and that we are going to present why this title is as fresh as it sounds! But what is this game? Is it worth the hype? Well, stick around and read our review before anything else. Let's start by mentioning a few things about the game itself.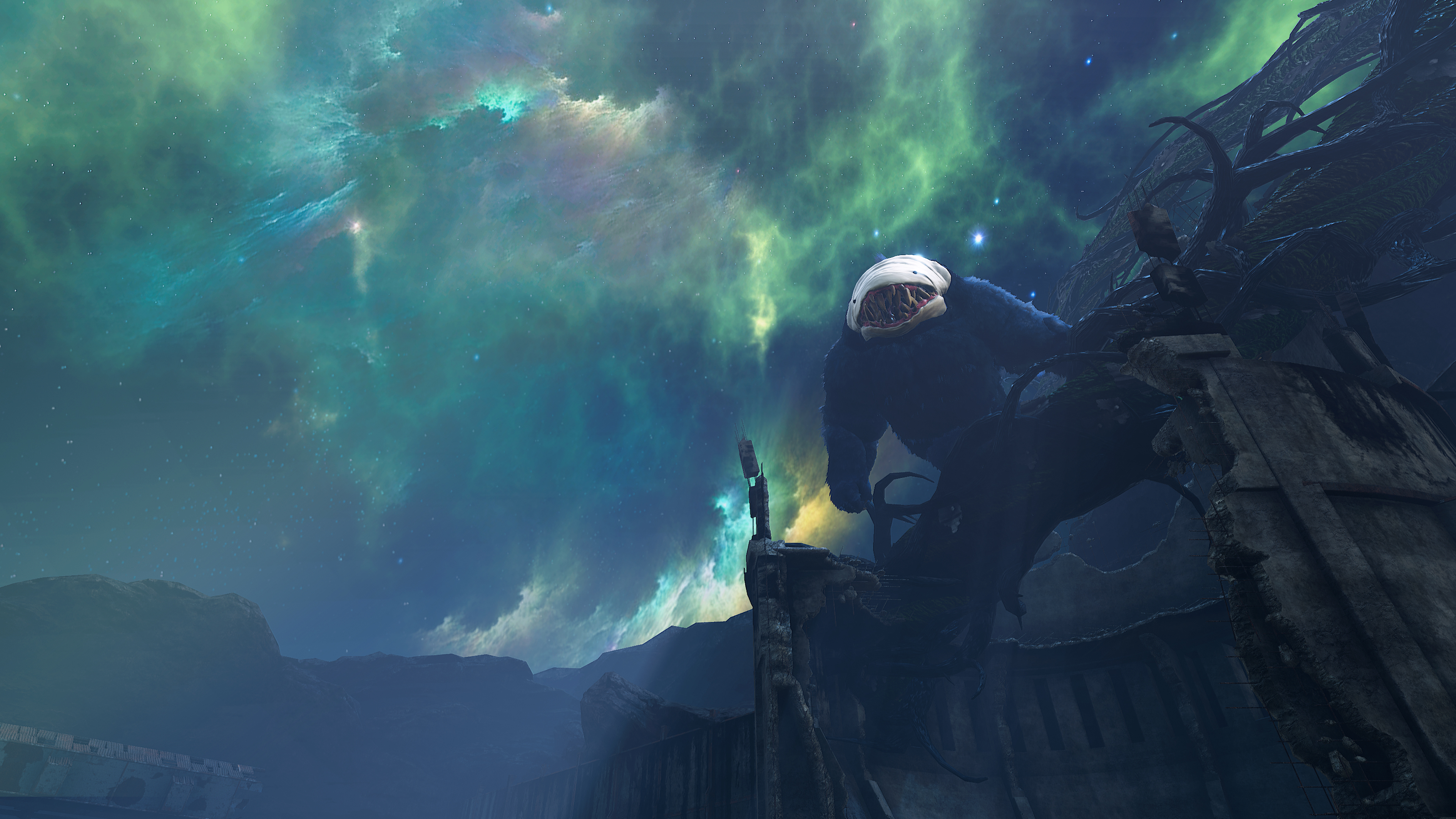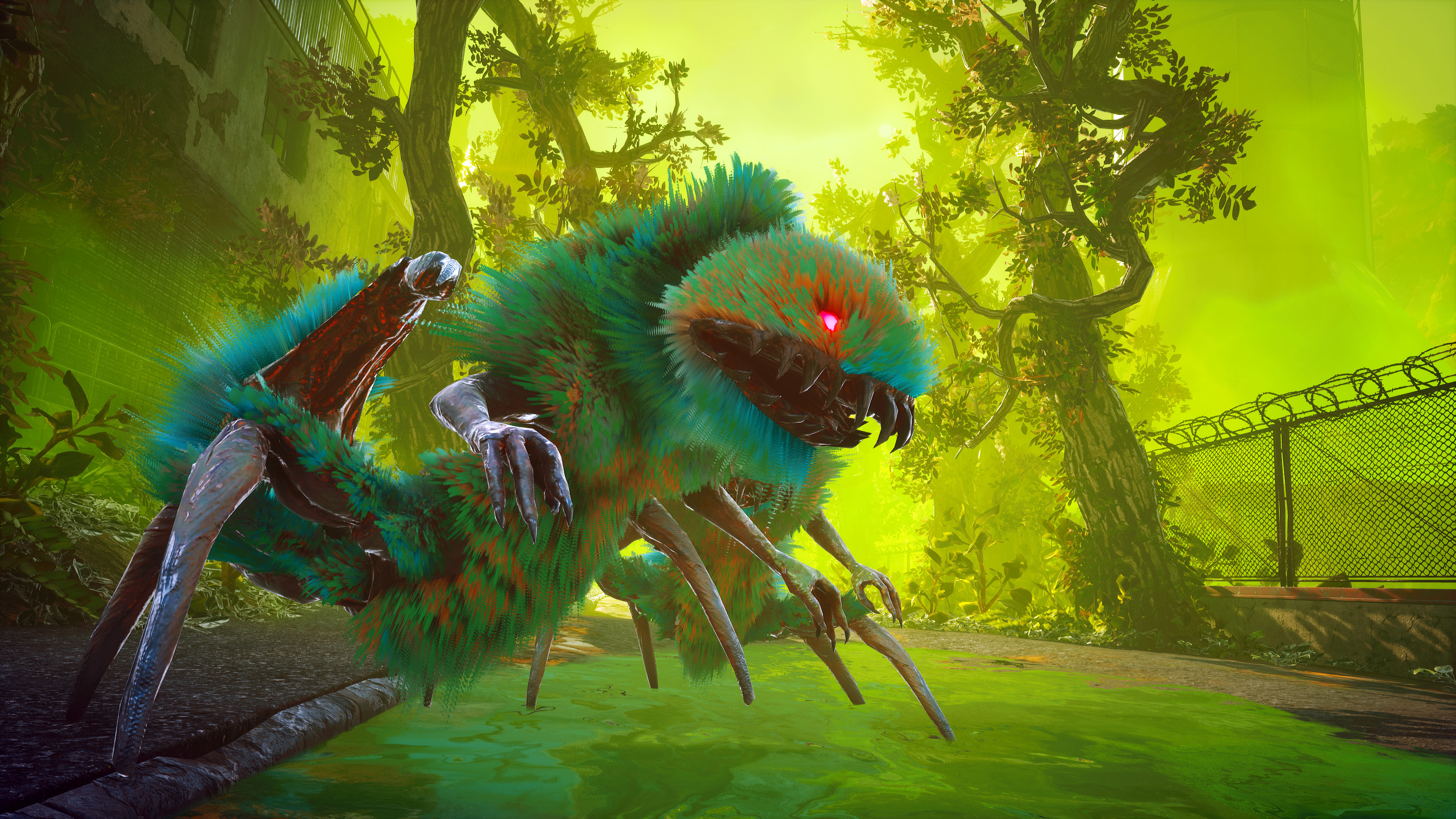 BIOMUTANT® is an open-world, post-apocalyptic Kung-Fu fable RPG, with a unique martial arts-styled combat system allowing you to mix melee, shooting, and mutant ability action. A plague is ruining the land, and the Tree-of-Life is bleeding death from its roots. The Tribes stand divided. Explore a world in turmoil and define its fate – will you be its savior or lead it to an even darker destiny? To begin with, the very first aspect that impressed me is the graphics and, in general, the fantastic artwork. They are sharp and create a tremendous atmosphere for even the most demanding players. The world is also really well designed, full of details, and in general, it manages to create a real survival feeling.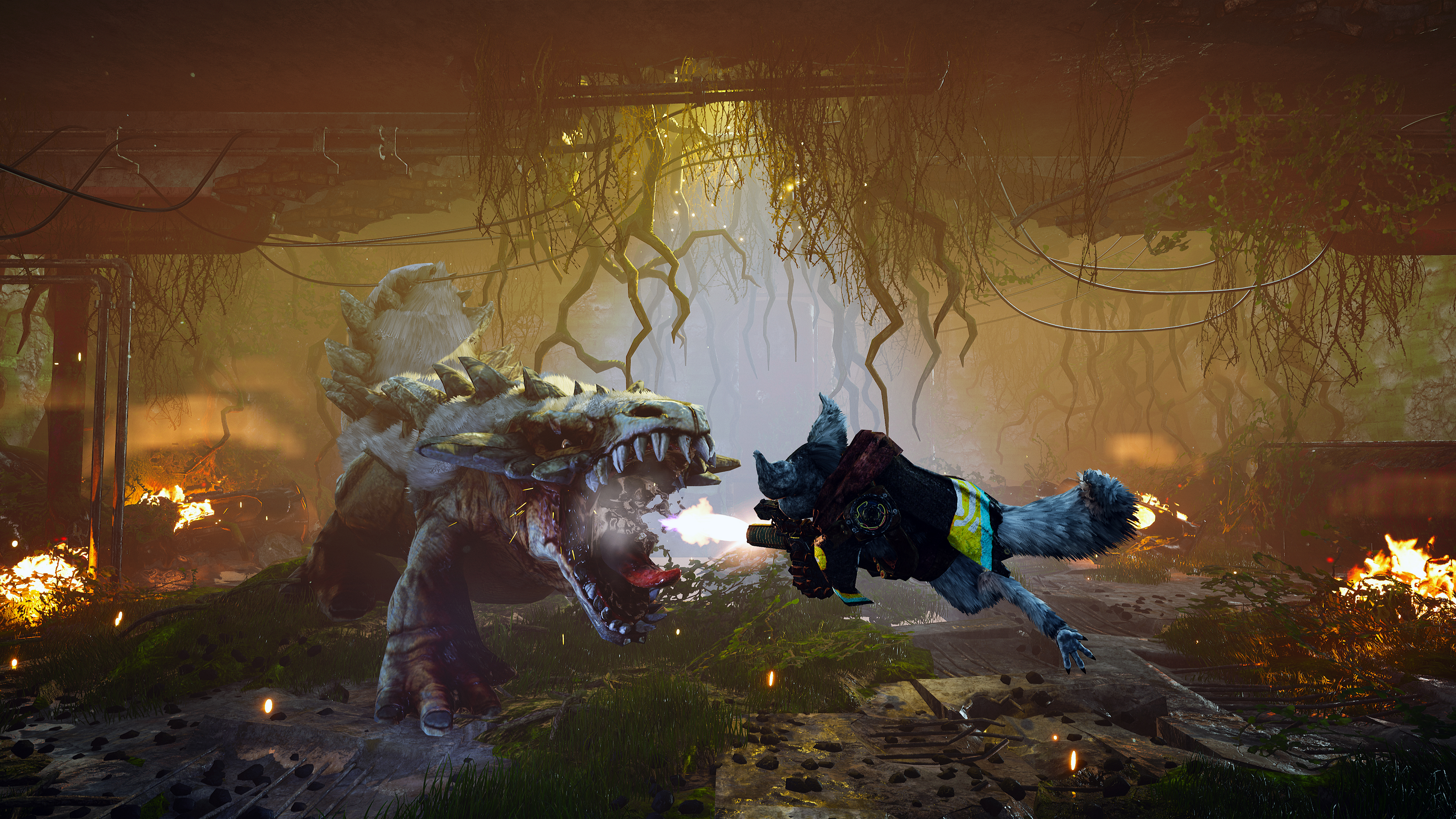 The title offers a fantastic open world, full of life and new adventures to discover. The clean UI and menu, the many choices of where to head next, as well as the attention to every little detail the game has to offer, are fantastic.Moreover, I loved the detailed customization and how you can re-design your genetic structure to your liking. Biomutant offers powerful weaponry, crafting is excellent, and puzzles are there too. The game is one of the few titles that can balance many different ideas and aspects in a balanced way. As far as the story is concerned, it is well developed, full of twists and turns.
As far as the negative aspects are concerned, one of the few things I have to mention is that, at the end of the day, it may be a little bit too hard to follow for some players, especially as far as the choices are concerned. Some of them are not clear if they will lead to a good or bad outcome. Also, honestly, there is a lot of talking and too many dialogues, even for the simple things. Another negative for sure is that gun animations could have been better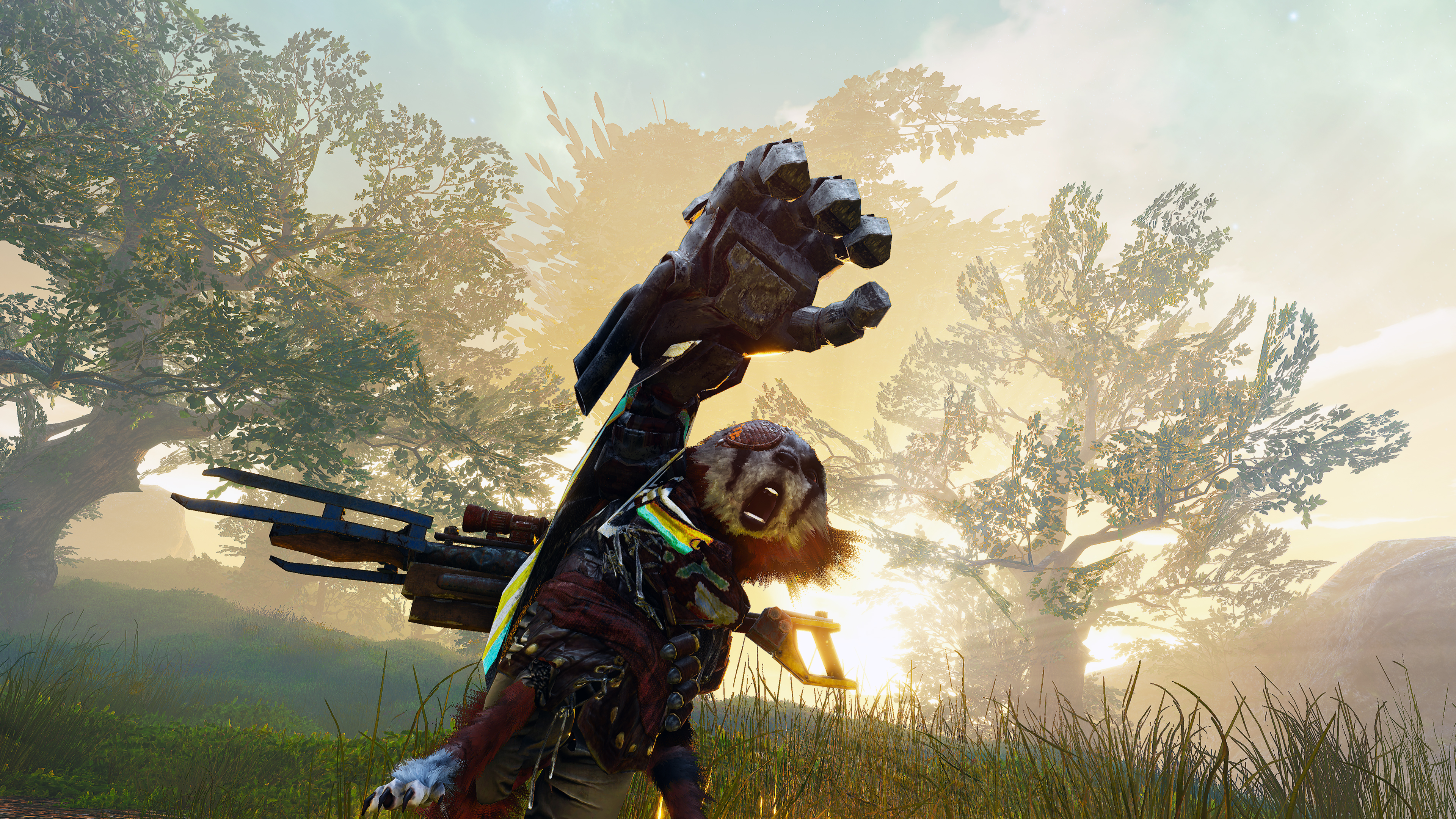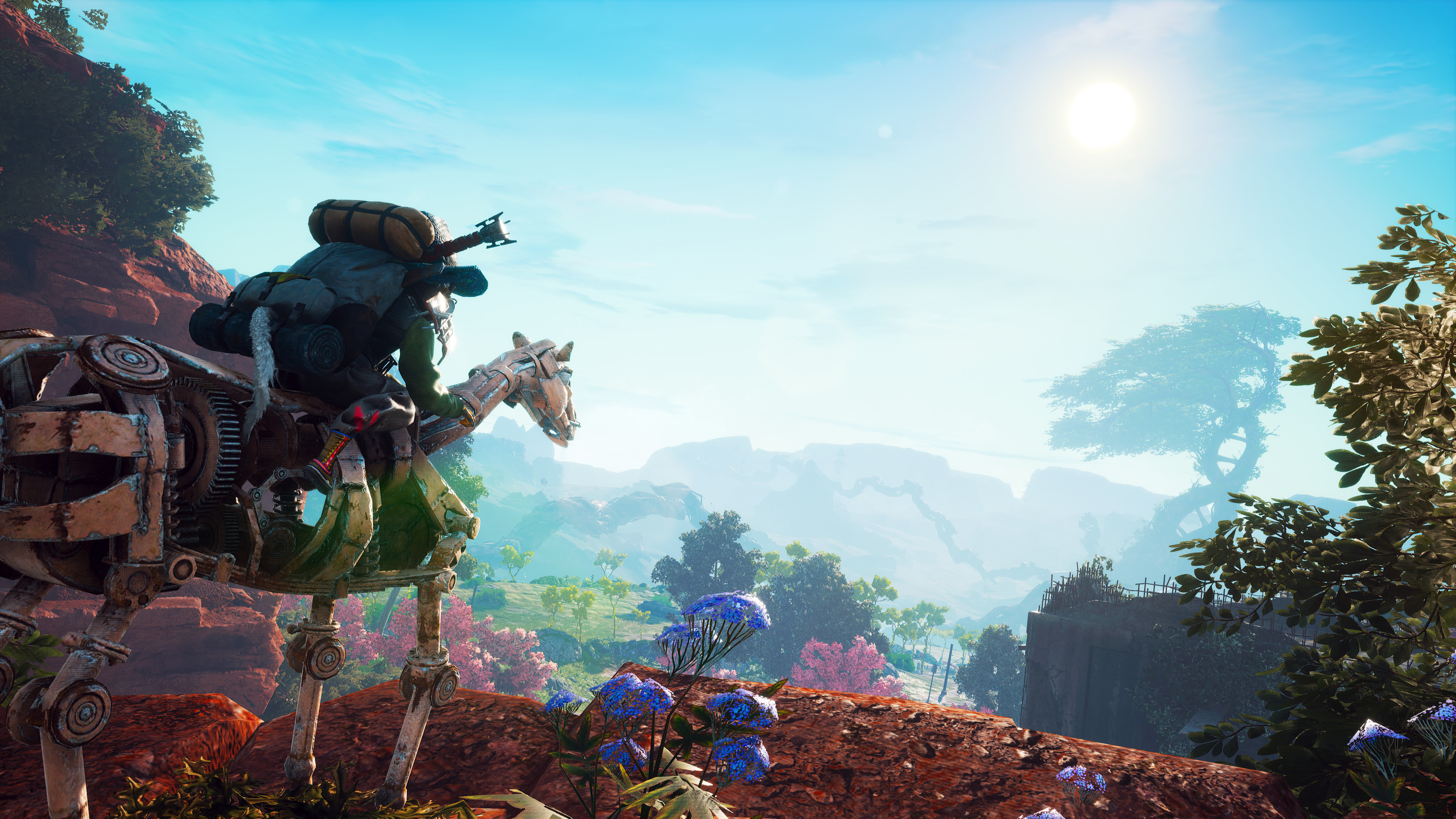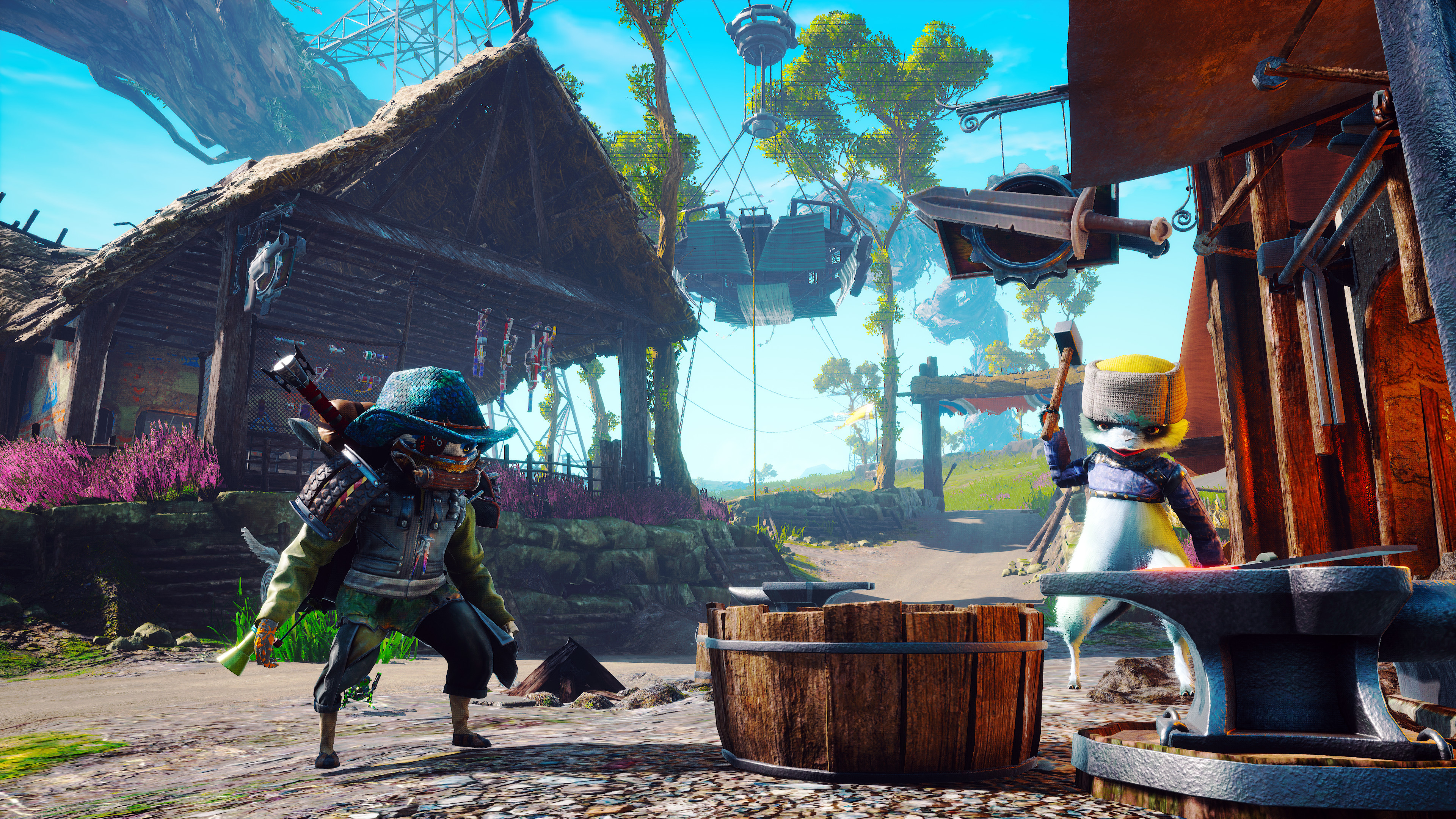 To sum it all up, Biomutant, despite the few negative aspects, manages to offer a complete and enjoyable experience for even the most demanding players. I recommend the game to everyone, and it definitely provides a great challenge.
Dionysis Spinos