Grab The Games: Atomic Heart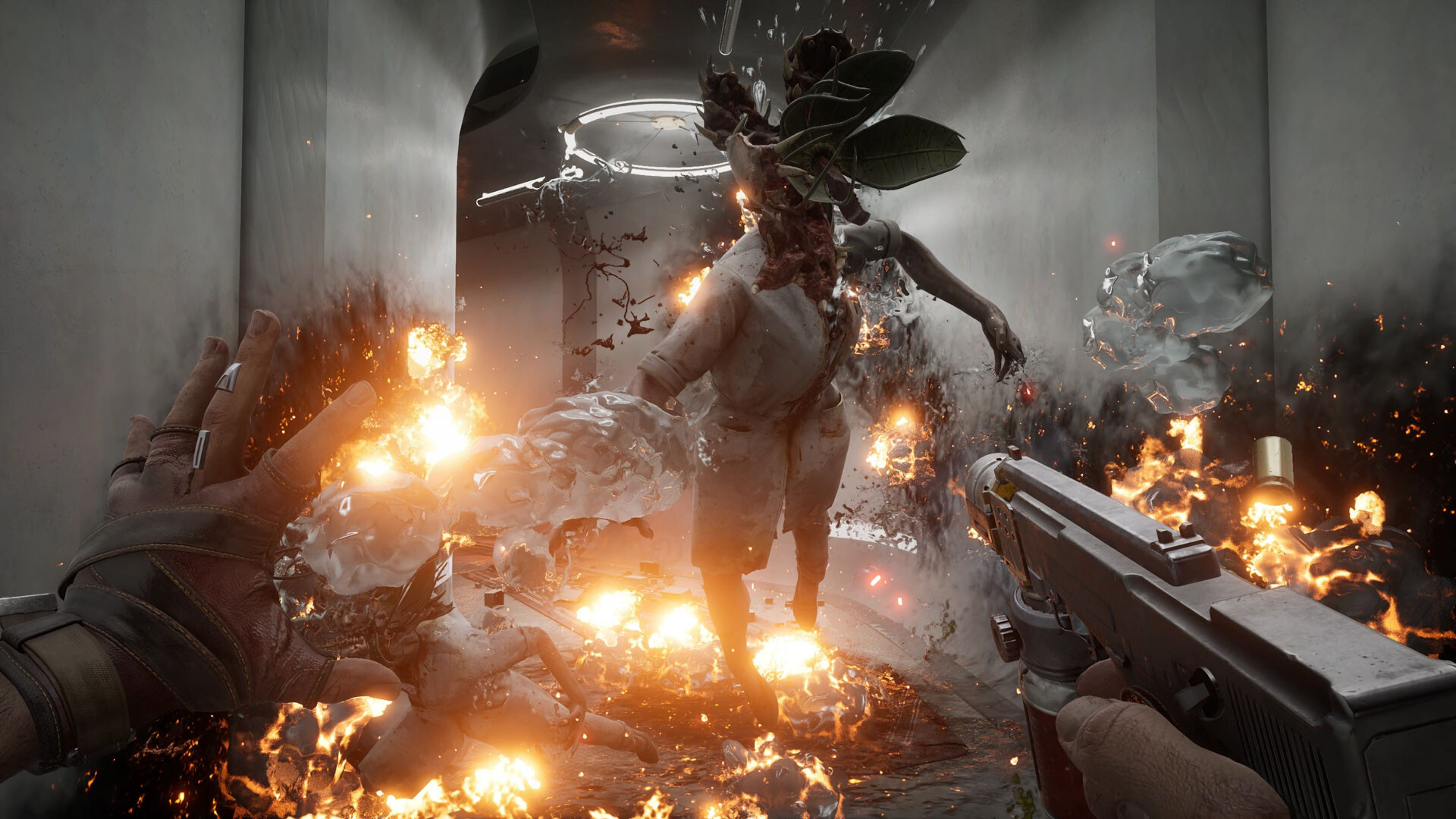 It's time for another review and I couldn't be happier that we have in our hands a brand new much-anticipated title, The Atomic Heart but what is this game? Is it worth picking it up right now or you should wait for a sale? Let's start with a few basics about the game. Welcome to a utopian world of wonders and perfection, in which humans live in harmony with their loyal and fervent robots.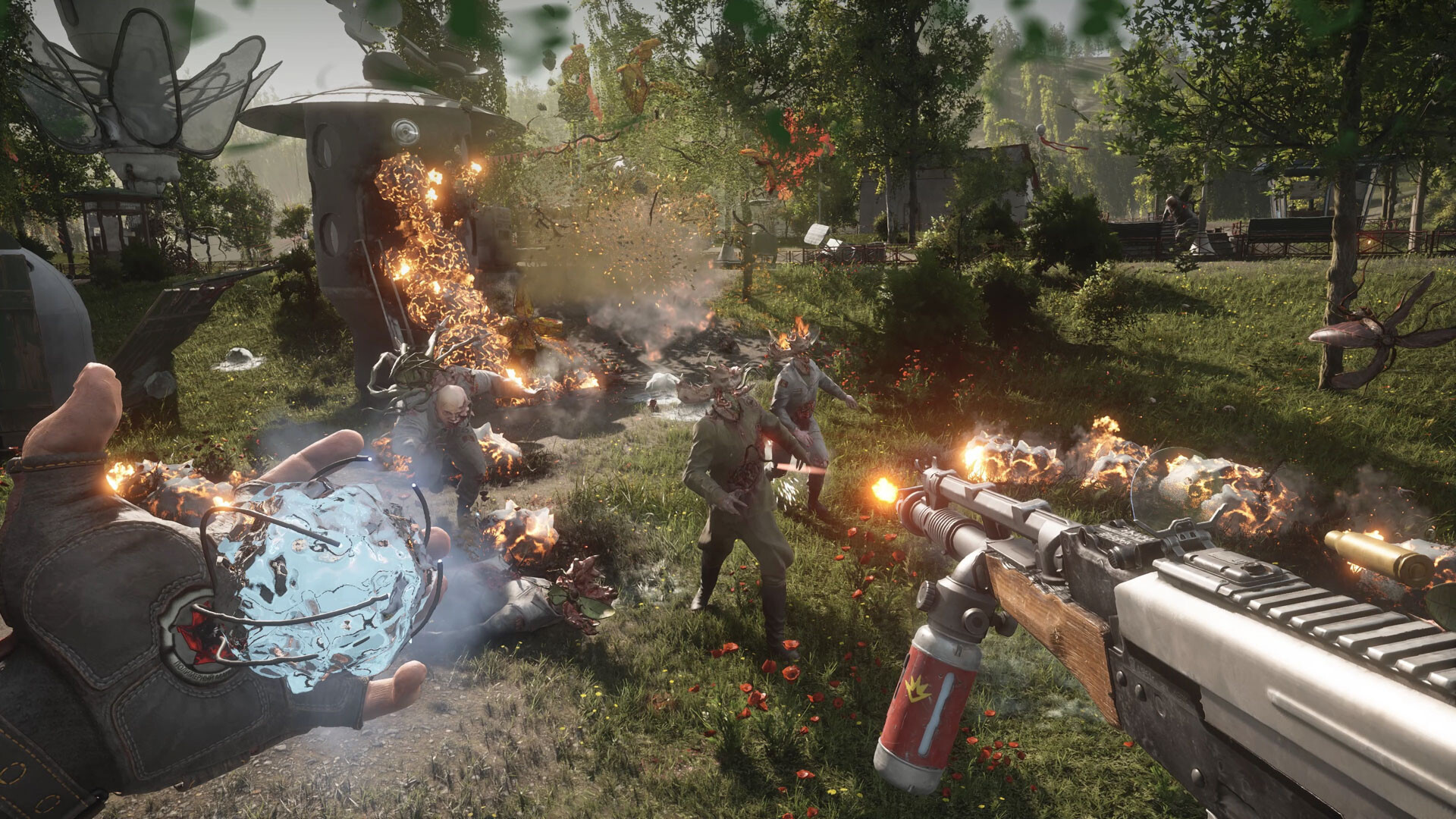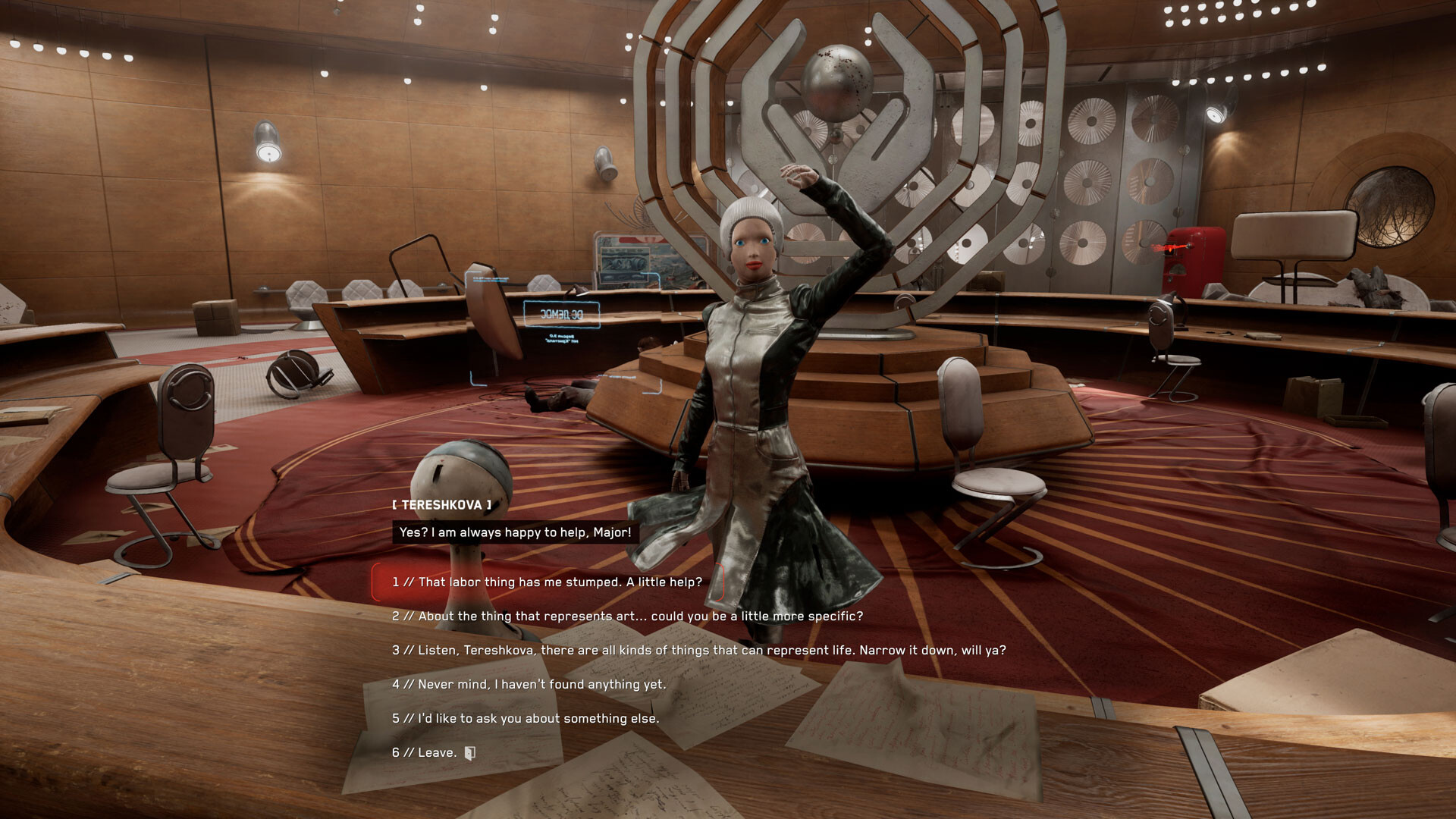 Well, that's how it used to be. With the launch of the latest robot-control system mere days away, only a tragic accident or a global conspiracy could disrupt it. The unstoppable course of technology along with secret experiments have brought rise to mutant creatures, terrifying machines, and superpowered robots—all suddenly rebelling against their creators. Only you can stop them and find out what lies behind the idealized world. Using the combat abilities granted by your experimental power glove, your arsenal of blades, and cutting-edge weaponry, fight for your life in explosive and frenetic encounters. Adapt your fighting style to each unique opponent. Combine your skills and resources, use the environment, and upgrade your equipment to overcome challenges and fight for good.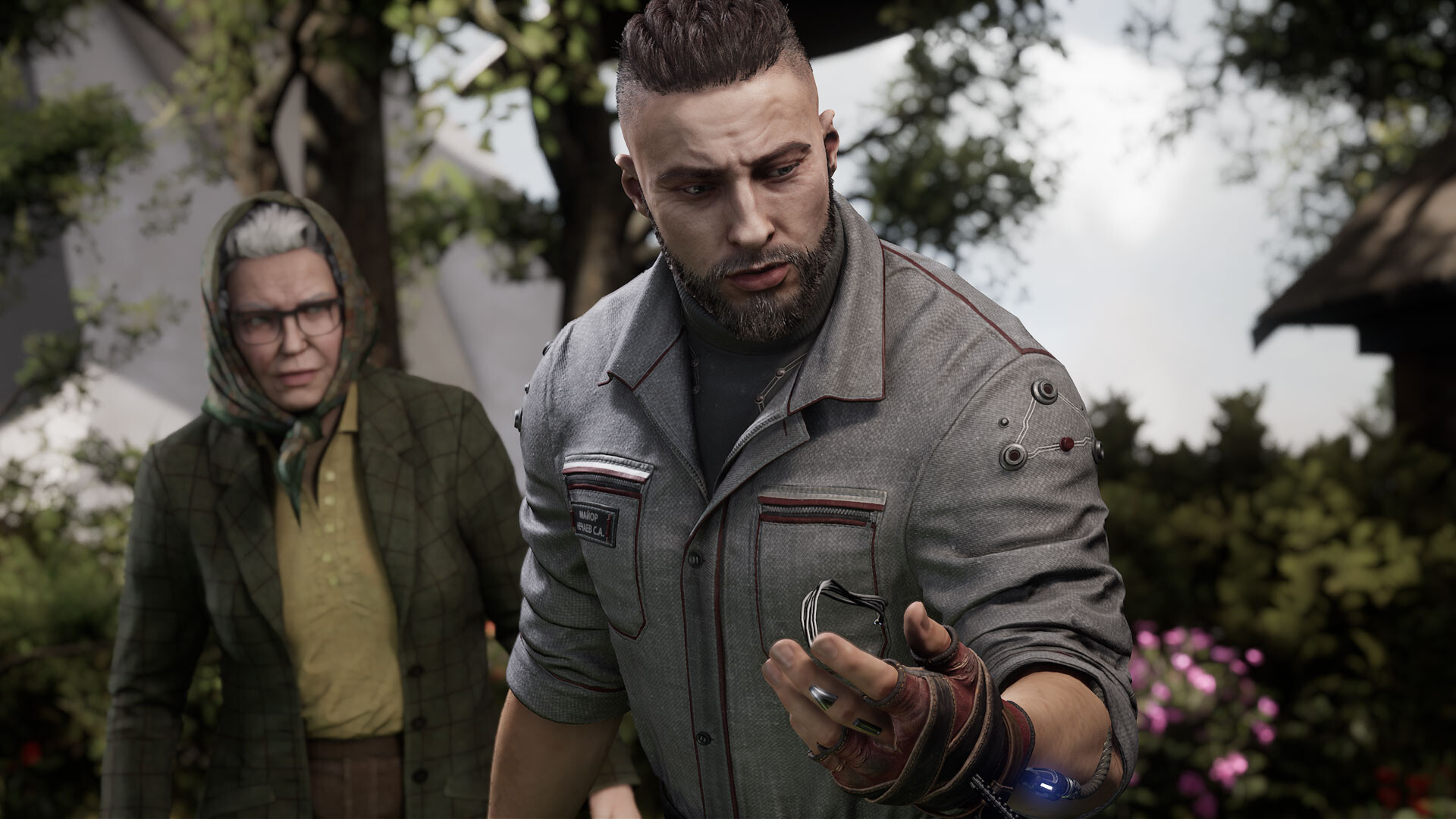 To begin with, the very first aspect that surprised me were the vivid graphics and how beautiful the available locations are. The world is really well developed, full of details and surprises await you on every corner. The game currently has a lot of good aspects to show off. It manages to offer at the same time a great combination of a great story and an even better soundtrack. Moreover, I should not forget to mention that the intro was really smooth setting the tone for the whole experience and everything was really easy to get used to.
The title offers a great weapon arsenal, different kinds of enemies, and a great puzzle-solving experience. As far as the negative aspects are concerned, I couldn't find anything of great importance to mention that stopped me from having a great time. If I had to mention a few that would be the unlocking mechanic that is really frustrating sometimes and the fact that upgrading your gear costs a lot and demands a lot of effort, at least for me.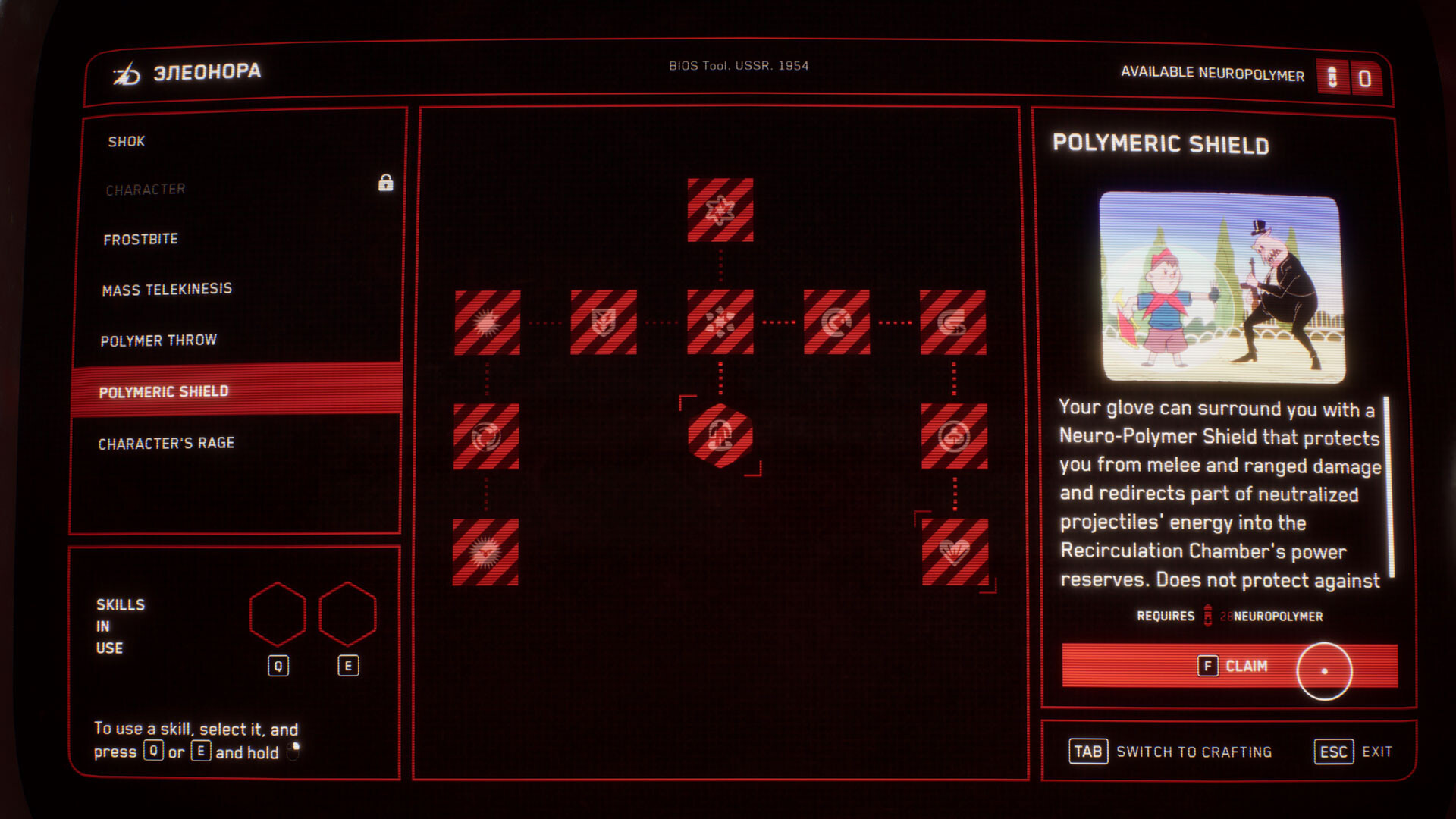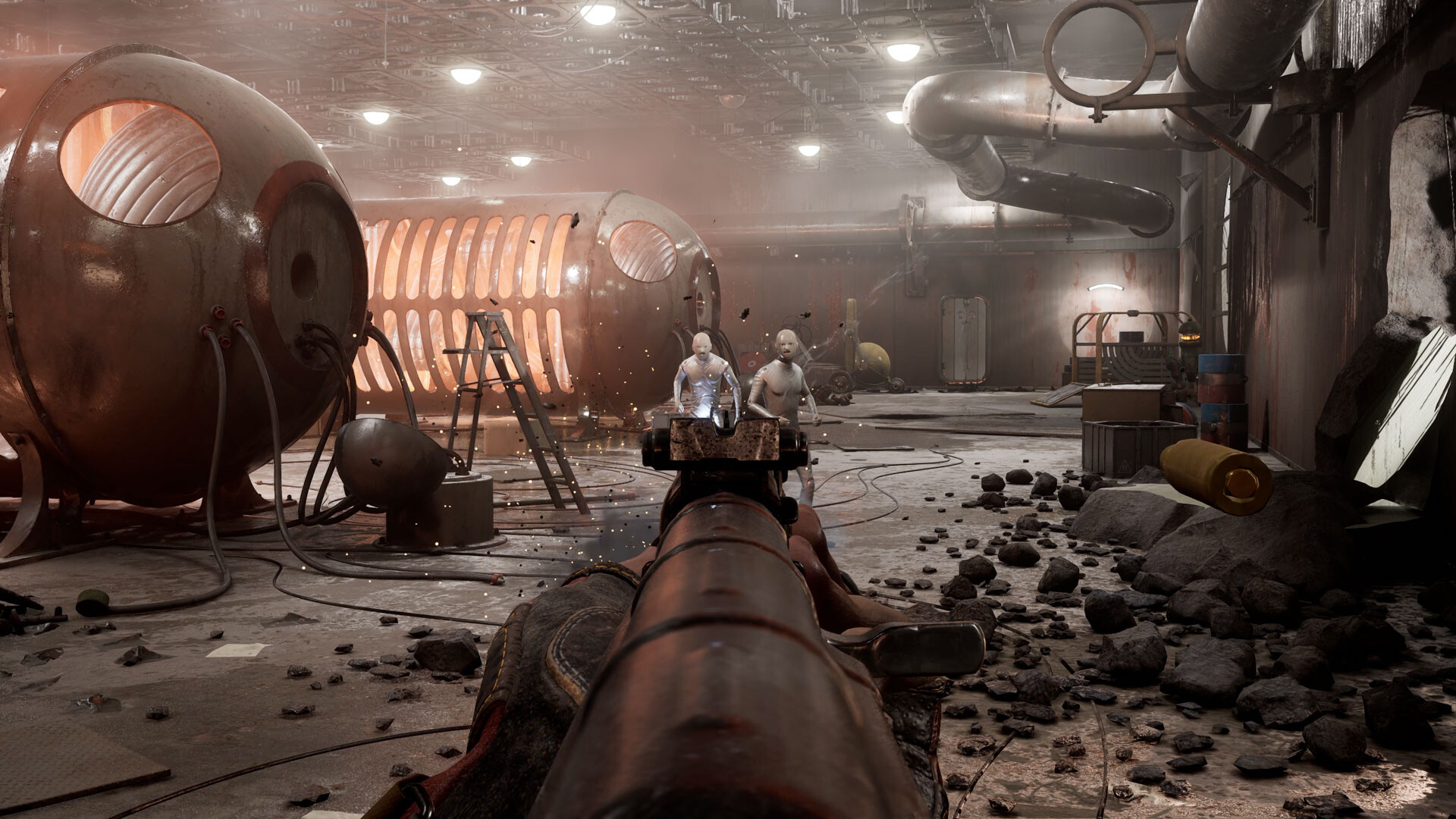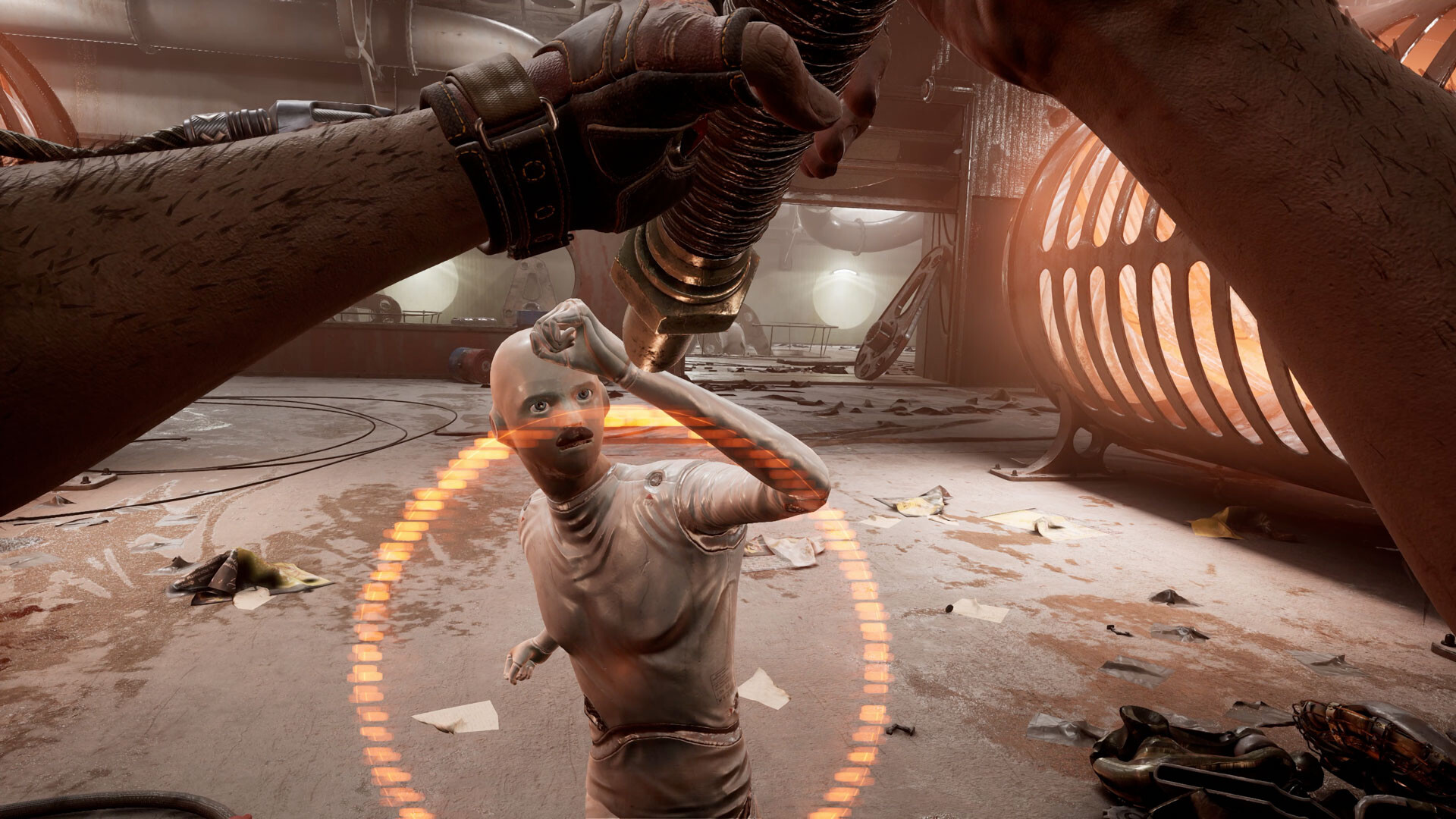 To sum up, after playing the game for some time, I am really happy with the outcome and can't wait to see what more we will get from the developer. I recommend it to everyone and it can satisfy even the most demanding players.
Dionysis Spinos