Grab The Games: Ancestors: The Humankind Odyssey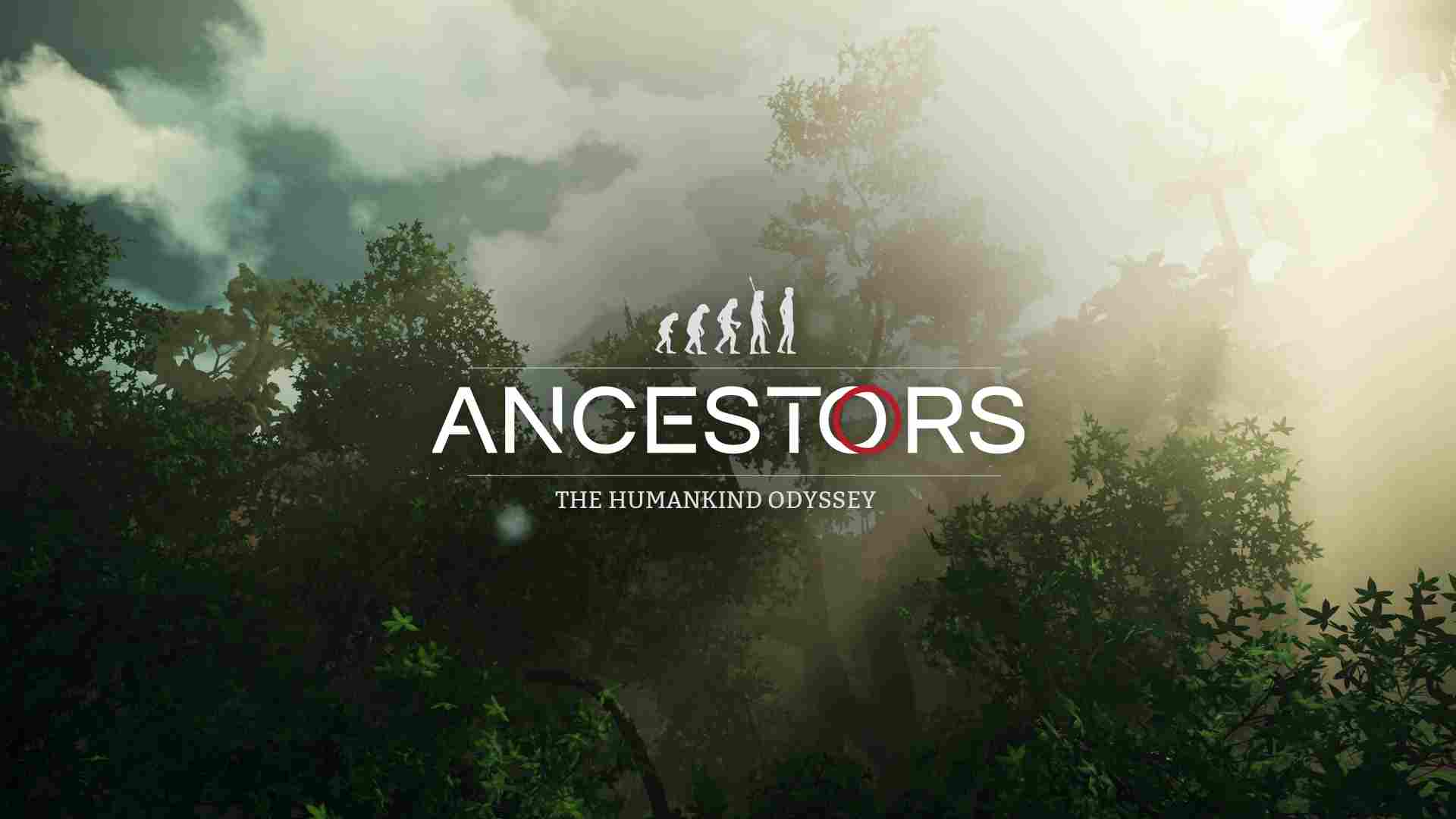 Another day, another review for our fans. Today, I couldn't be happier not only that we have the opportunity to review it but also that we are going to present why this title is as fresh as it sounds! But what is this game? Is it worth the hype? Should you pick it up when available? Stick around, and you will find out now. Let's start by mentioning a few things about the game itself. Embark on the incredible odyssey of human evolution and begin your journey 10 million years ago in this new adventure from the creator of Assassin's Creed. EXPLORE Neogene Africa at the dawn of humankind.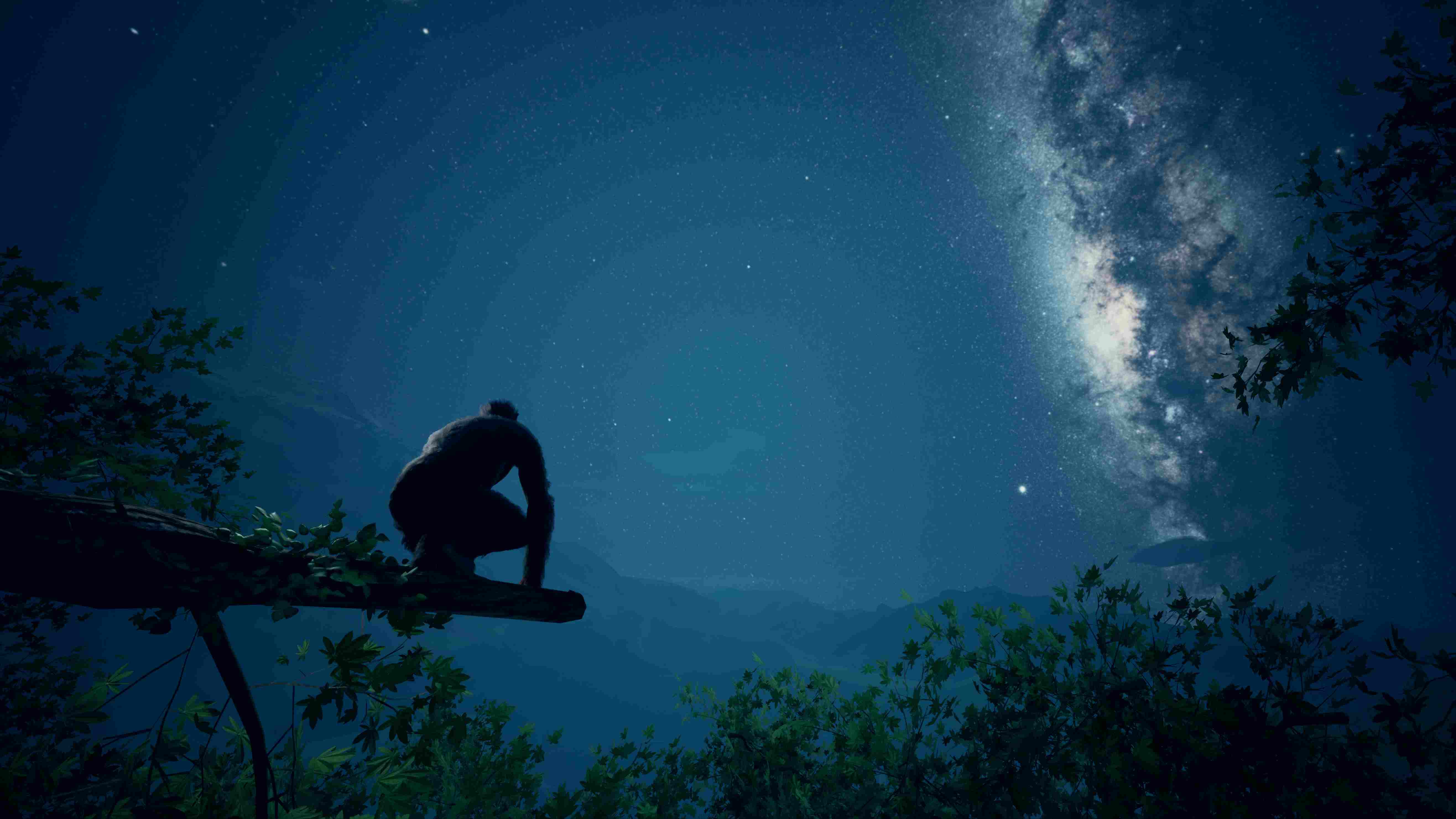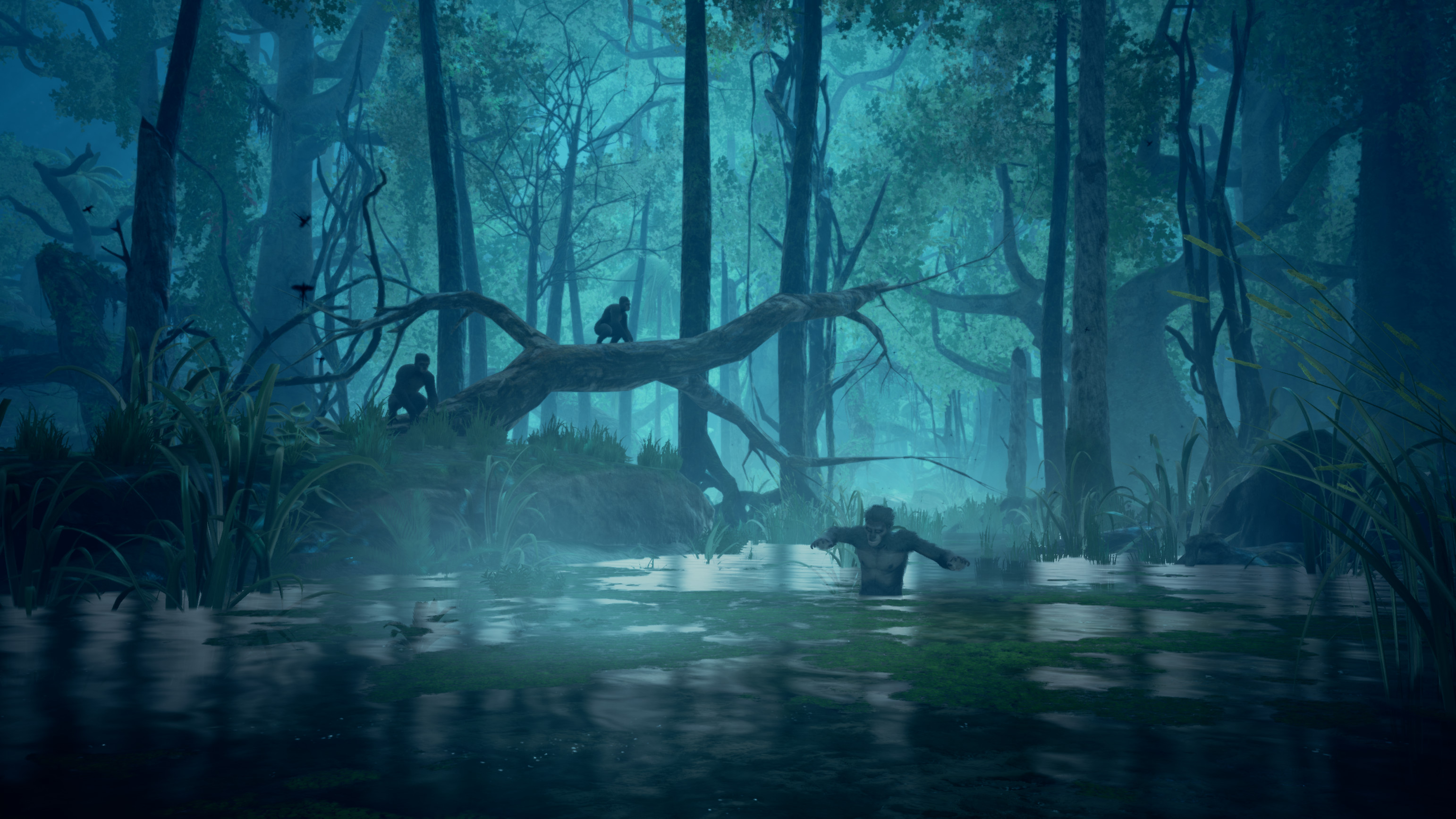 For every breath-taking view, dangers lurk all around. EXPAND your territory by conquering fear as you explore new lands, and grow your clan to find strength in numbers. EVOLVE over generations and decide what skills to learn. Choose what knowledge passes to future generations, making every player's journey unique. To begin with, the very first aspect that impressed me is the habitat that is slowly introduced to the player and in general the artwork of the title. There is a fantastic atmosphere for even the most demanding players; the graphics are a hugely positive aspect of the game since they are incredibly realistic, and everything seems extremely real.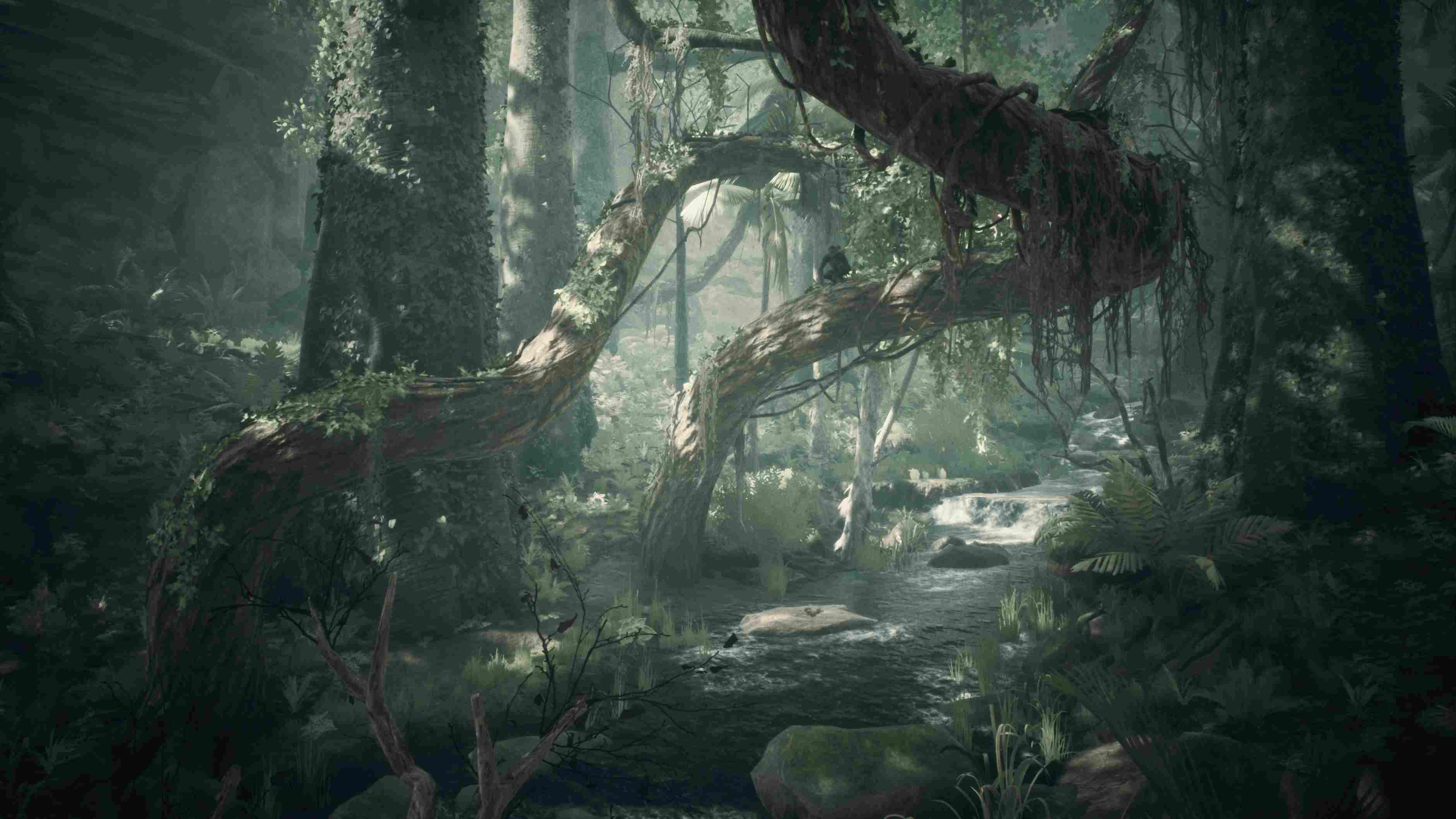 Furthermore, Ancestors is a game that doesn't hold your hand and gives you freedom, which is something that I always appreciate in a title. There are a lot of different scenarios and ending. Everything depends on the way you play and the choices you make. Every time you start over, you can choose a different outcome, and as I mentioned before, this depends on your play style and the difficulties you will face during your journey. Moreover, the soundtrack and in general, the sounds of the jungle are amazing and well-curated.
As far as the negative aspects are concerned, at least in the latest build we played, the game needs a few tweaks and improvements. Even though you are really secure near the first home base and have a lot of resources when you decide to move on and find a new home the game gets far more complicated and the controls seem a little bit weird since you always have to stop and use your intelligence to scout the area. Moreover, if you decide to play as a baby, you will get scared quickly, and it seems hard to grow up. The world also feels a little bit too empty. It would be better if there were more animals (not necessarily predators), around.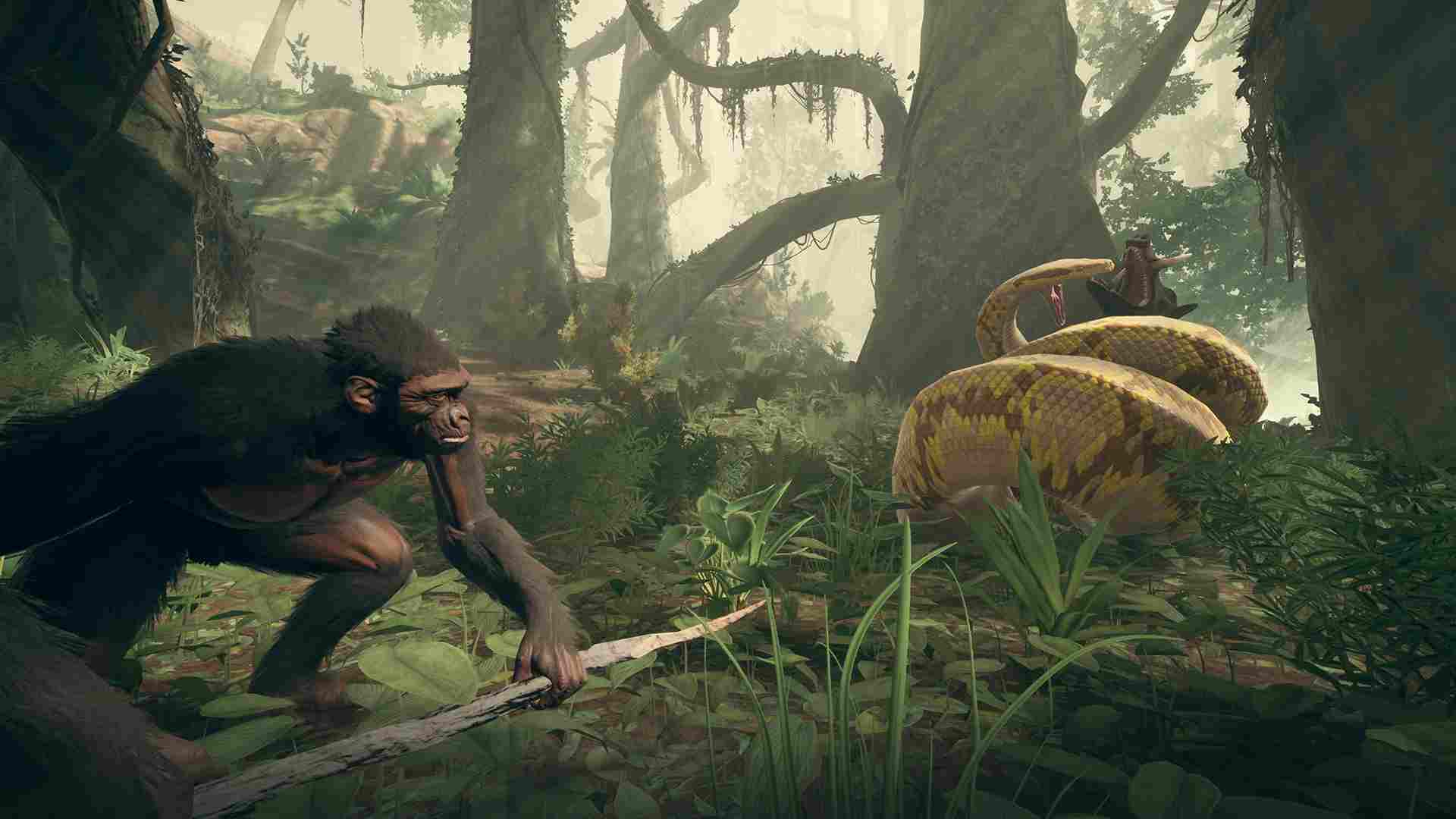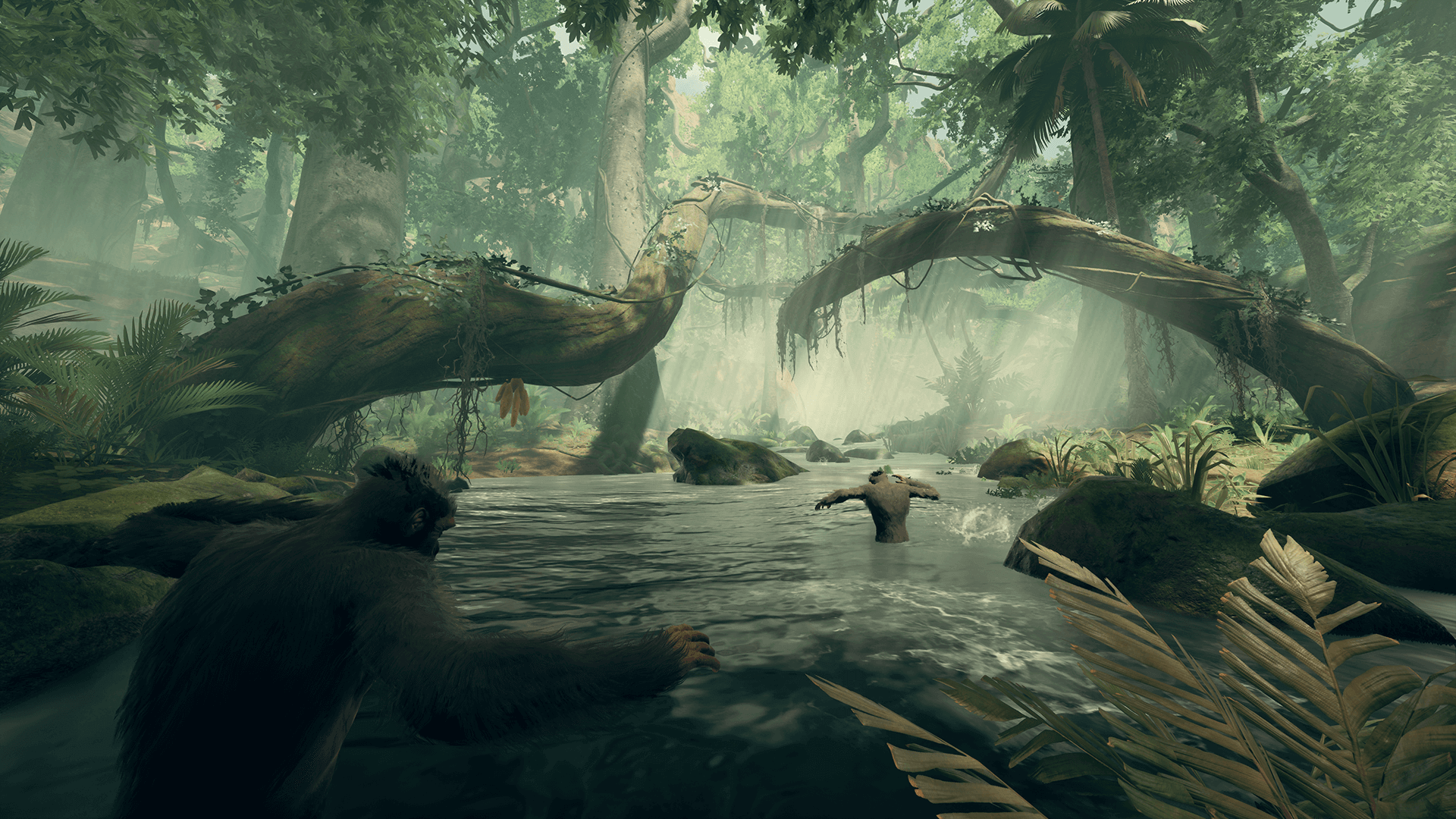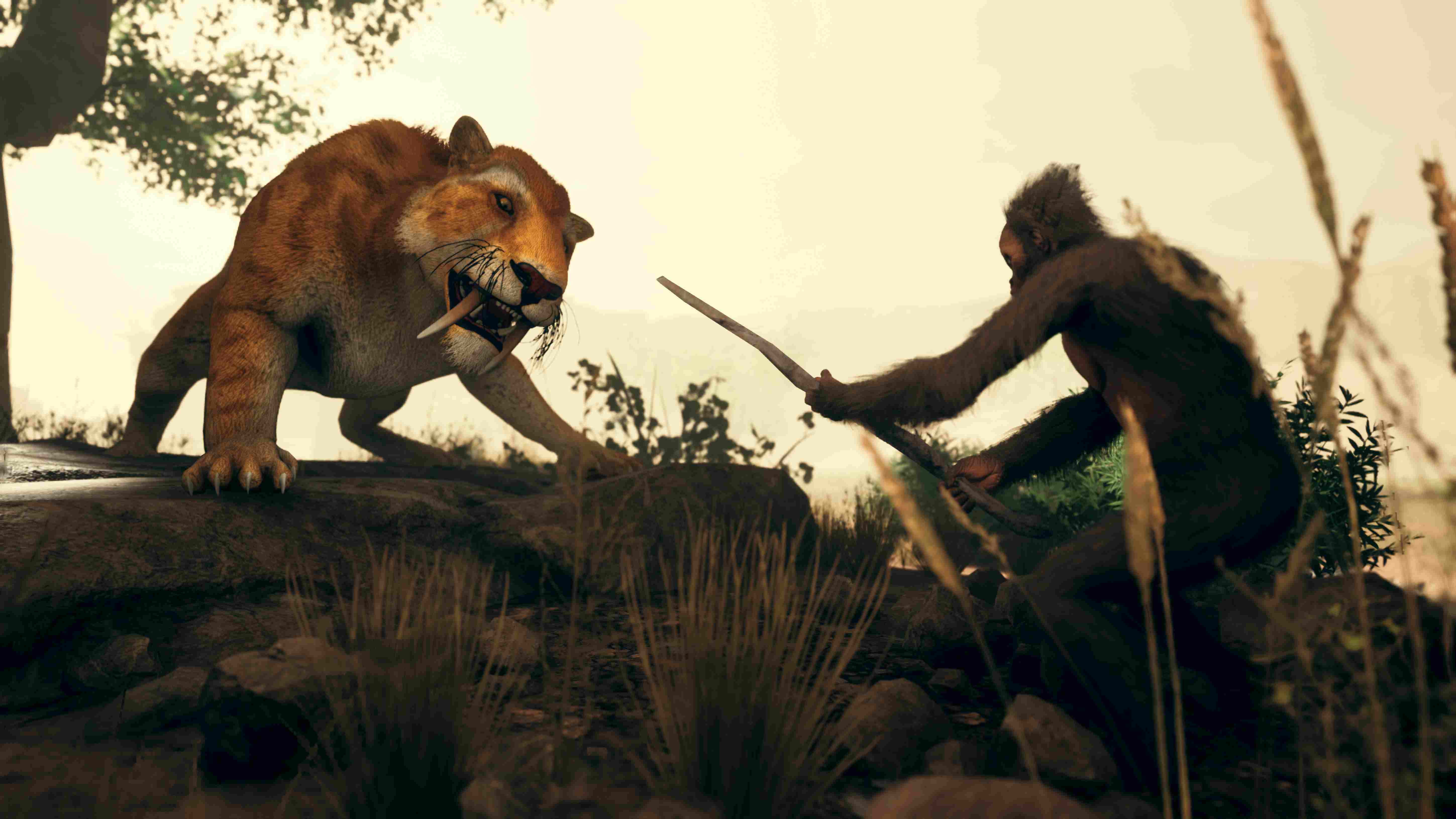 To sum up, the game is impressive despite the negative aspects and is worth picking it up. It is enjoyable; it makes you want to play even more. I am pretty confident that all the negative aspects will not stop even the most hardcore gamers, to have fun. Ancestors, manages to summarize human evolution to a big extent.
Dionysis Spinos