Grab The Games: Amnesia: Rebirth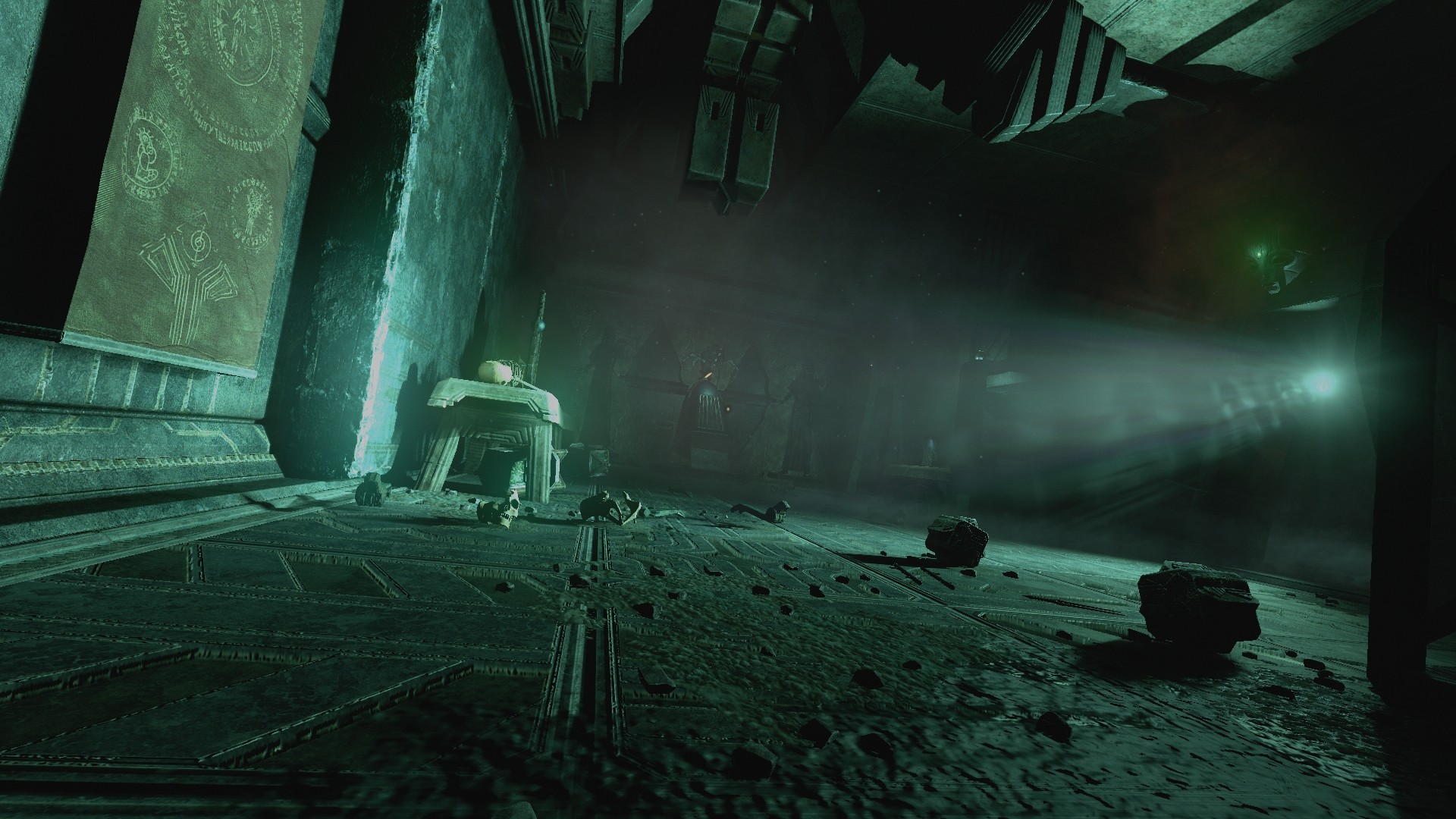 Another day, another review for our fans, and this time, thanks to our friends at Frictional Games, we got our hands on the next installment in an already fantastic franchise and consider if it can pass the test of time and create a legacy as good as its predecessor, but also that we are going to present why this title is as fresh as it sounds! But what is this game? Is it worth the hype? Well, stick around and read our review before anything else. Let's start by mentioning a few things about the game itself.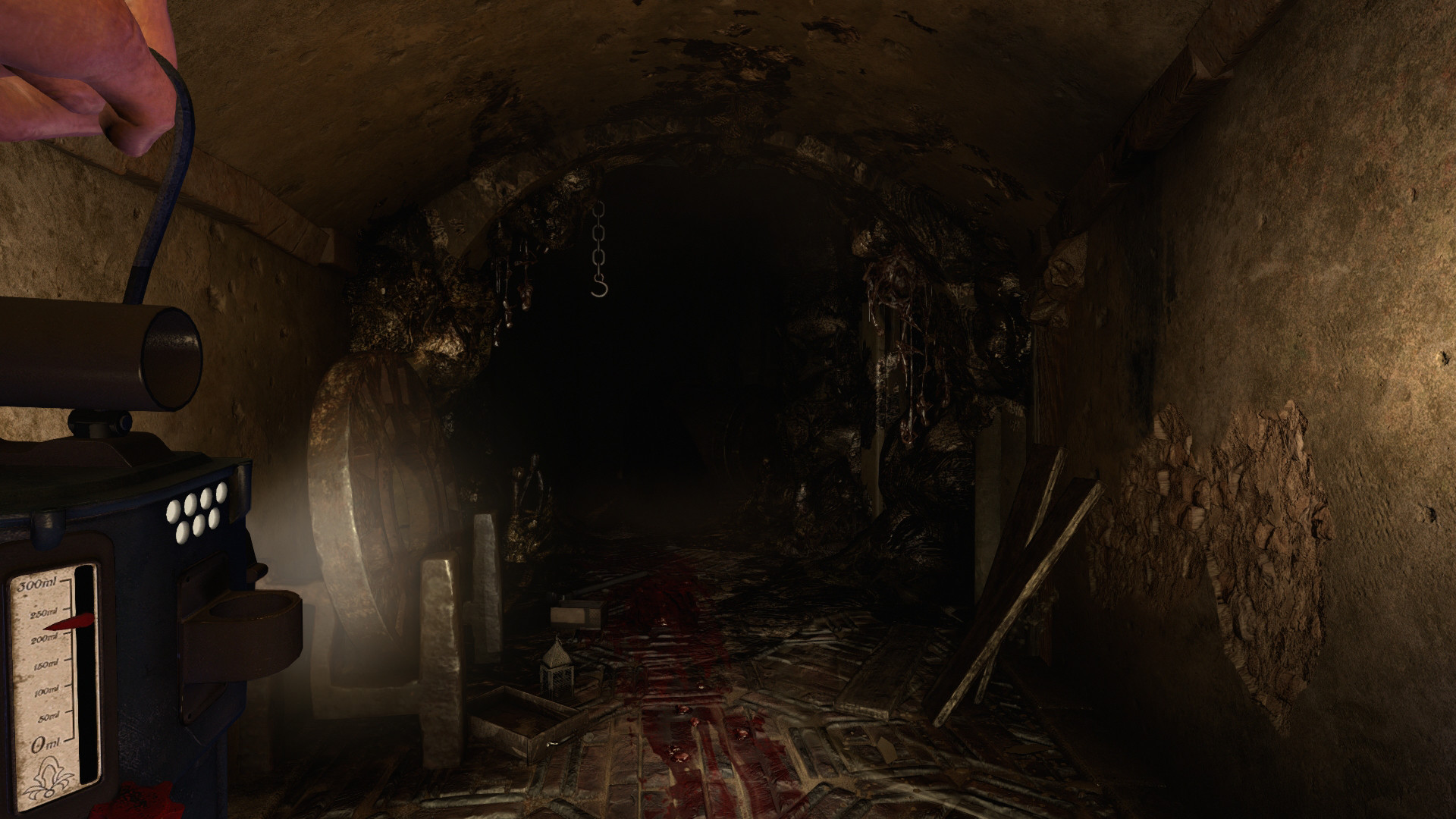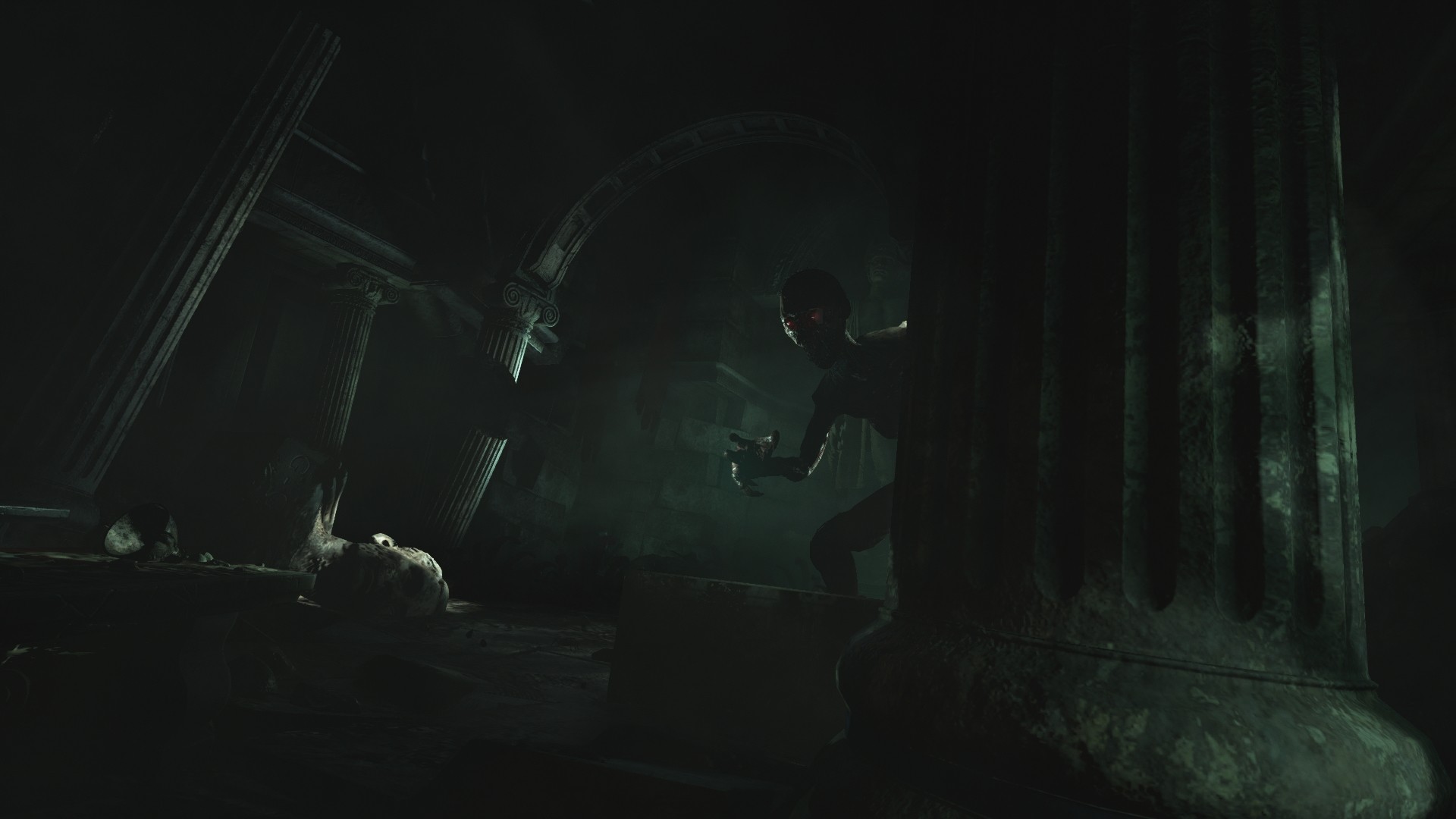 You can't let out a breath. The creature is only inches away. Its sole purpose - to feed off your terror. And so you crouch in the dark, trying to stop the fear rising, trying to silence what lies within you. «I know you. I know what you're capable of." In Amnesia: Rebirth, you are Tasi Trianon, waking up deep in the desert of Algeria. Days have passed. Where have you been? What did you do? Where are the others? Retrace your journey, pull together the fragments of your shattered past; it is your only chance to survive the pitiless horror that threatens to devour you.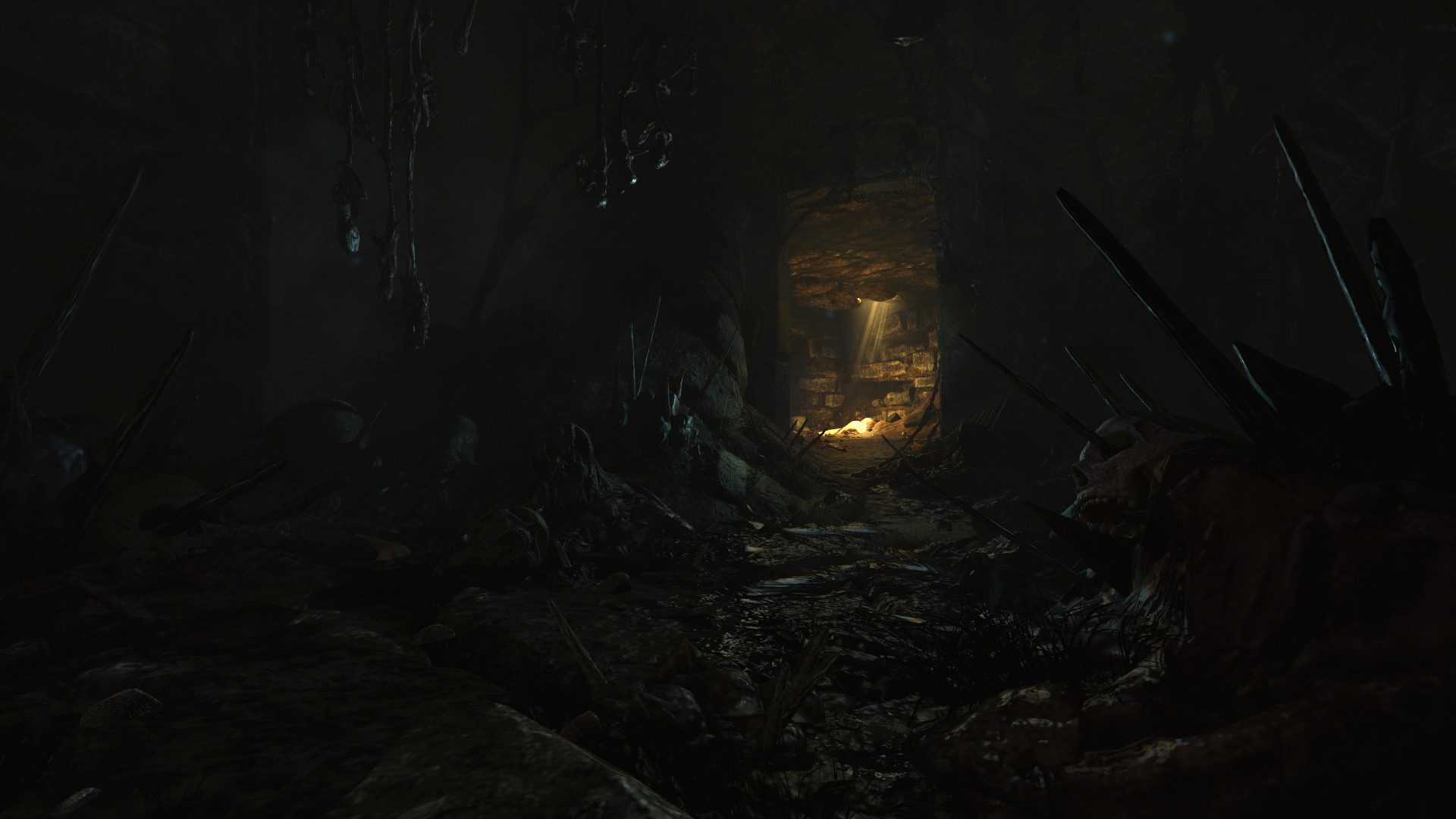 "Do not allow yourself anger; do not allow yourself to fear. Time is against you." Step into Tasi's shoes and guide her through her personal terror and pain. While you struggle to make your way through a desolate landscape, you must also struggle with your own hopes, fears, and bitter regrets. You must continue, step by step, knowing that you will lose everything if you fail. To begin with, the very first aspect that impressed me is the graphics and, in general, the fantastic artwork. They are sharp and create a tremendous atmosphere for even the most demanding players. The levels are also really excellent, full of details, and in general, it manages to create a fantastic feeling
Rebirth is a title that managed to excite me with the first boot, mainly because I wasn't waiting for it for such a long time, and in my opinion, it offers the early game experience from all its predecessors. Furthermore, there are a lot of puzzles along your way, and also careful management of your resources is required to push through and discovered what happened. In general, the story is fascinating, and I love how the female protagonist is presented as fierce and strong. As far as the negative aspects are concerned, there aren't any that stopped me from having fun, but I had to mention one is definitely that you can run past the enemies pretty quickly. Another negative for me will be the fact that the title is not scary at all.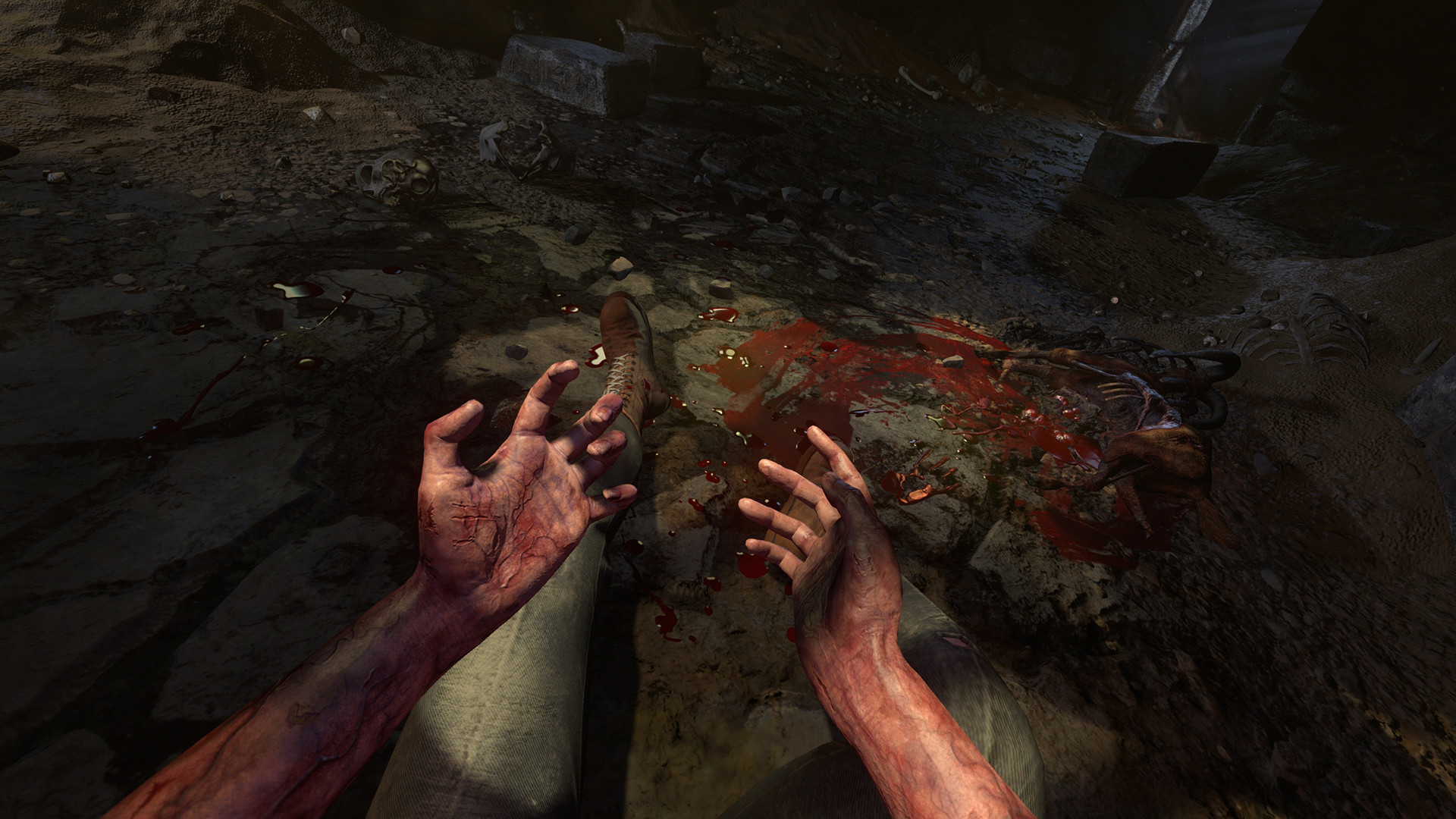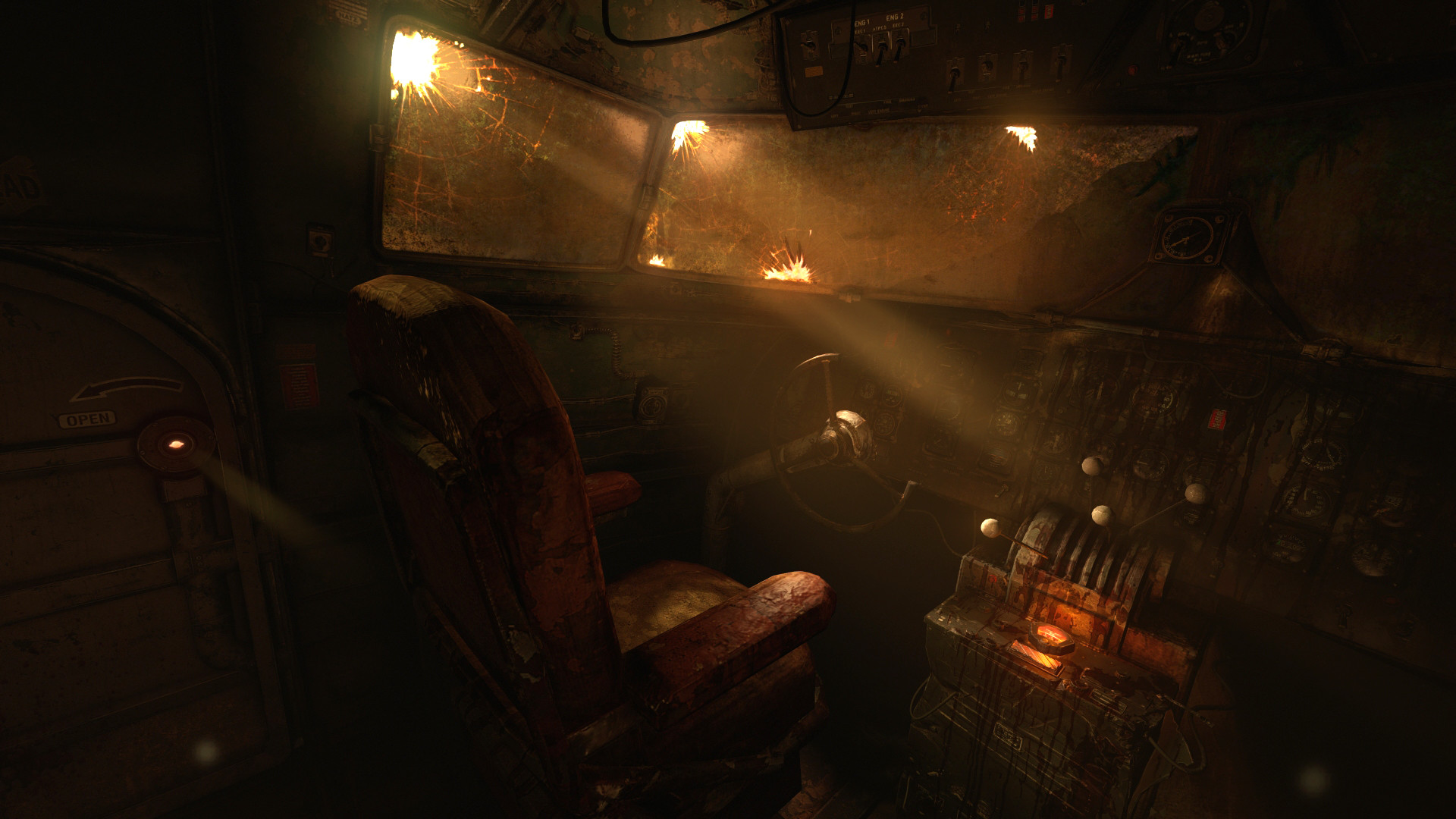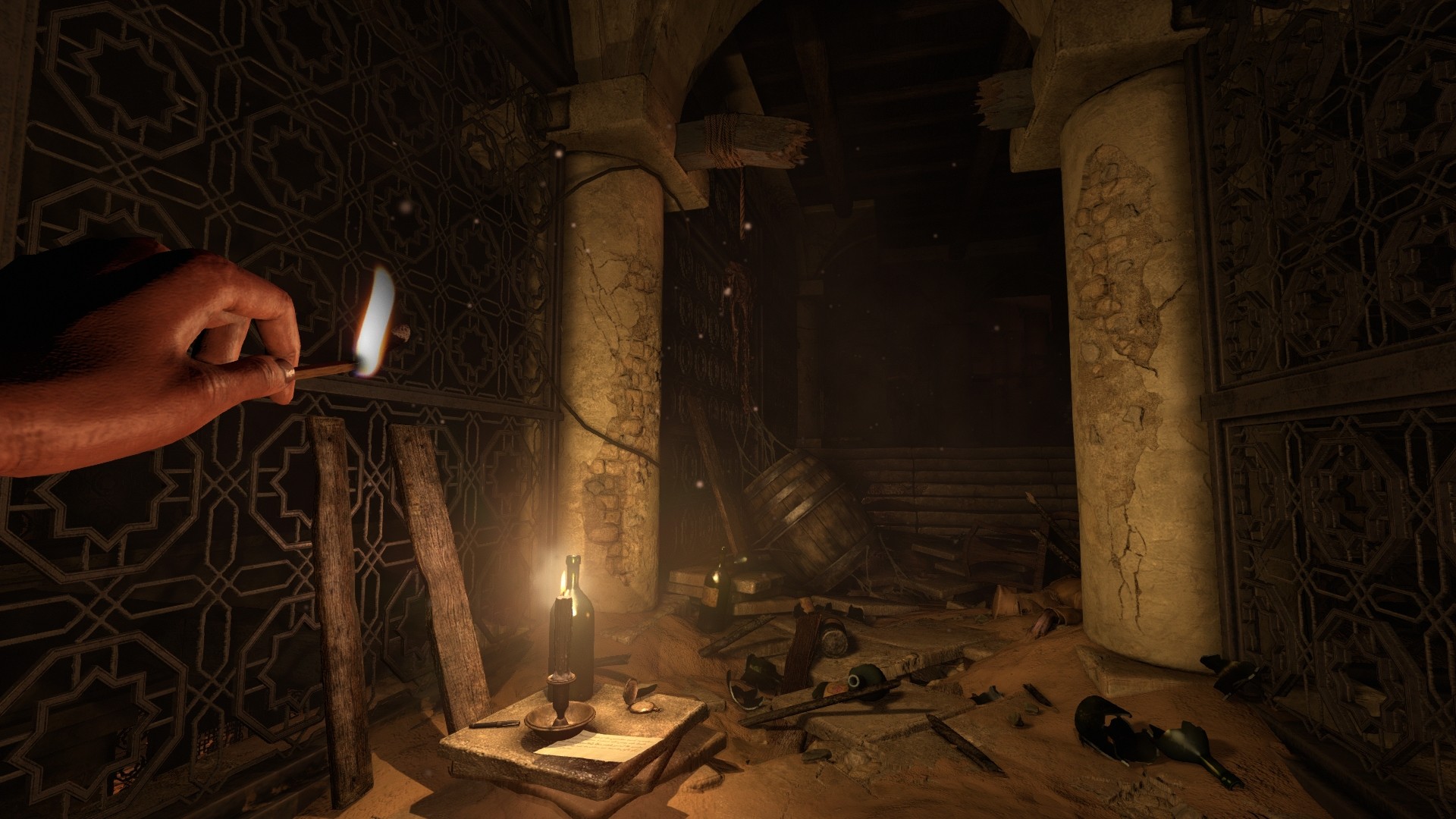 To sum up, the game is currently fun and addictive at the same time. It offers more than A Machine For Pigs and less than Dark Descent. I recommend it to new and hardcore players of the series alike.
Dionysis Spinos