Grab The Games: Aliens: Dark Descent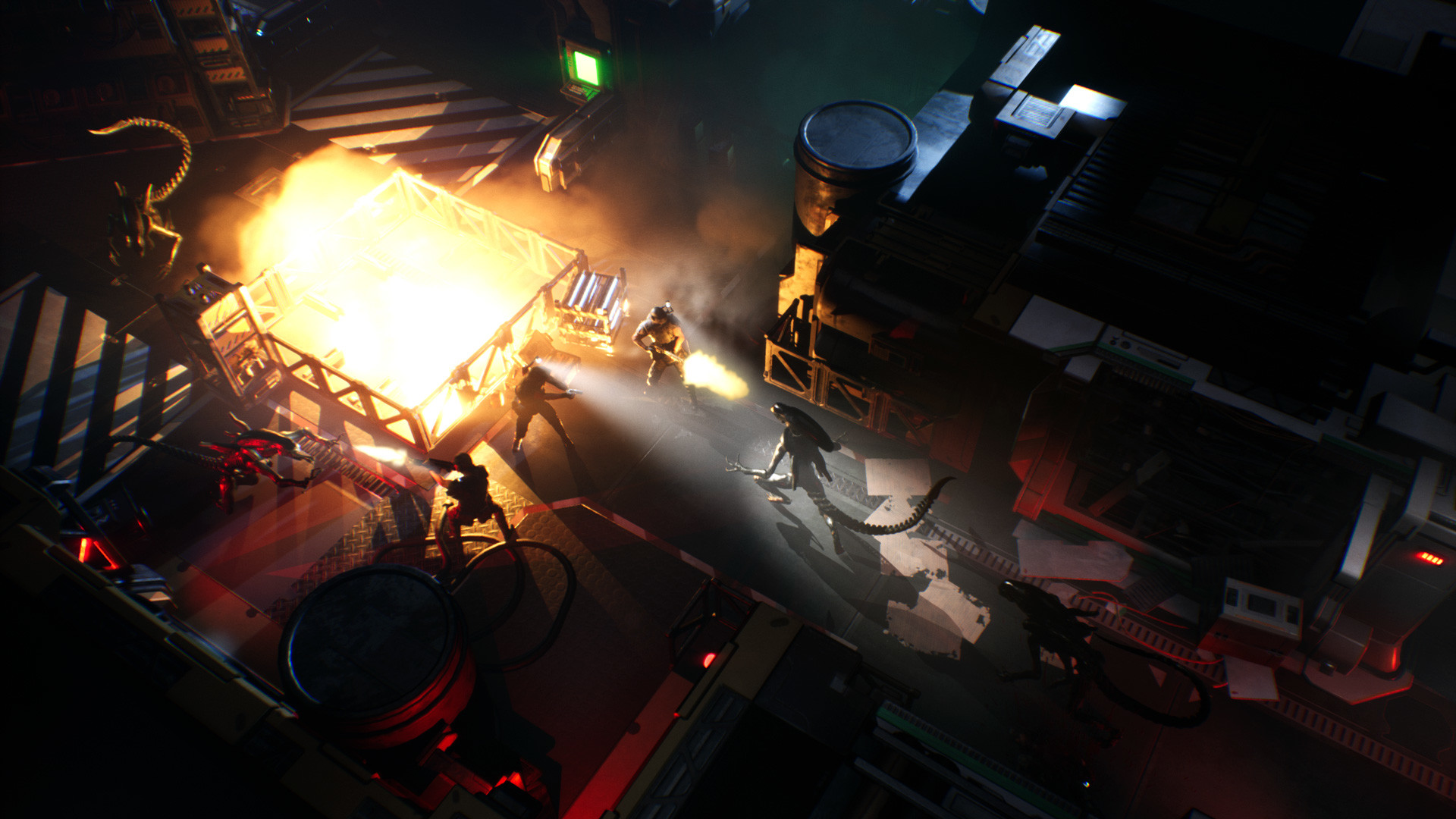 Another day, another review for our fans. Today, I couldn't be happier not only that we have the opportunity to review an anticipated title that is now available but also that we are going to present you how this title holds up against other titles of an amazing genre and if it is worth picking it up right now. But what is this game? Is it worth the hype? Stick around, and you will find out now. Let's start by mentioning a few things about the game itself.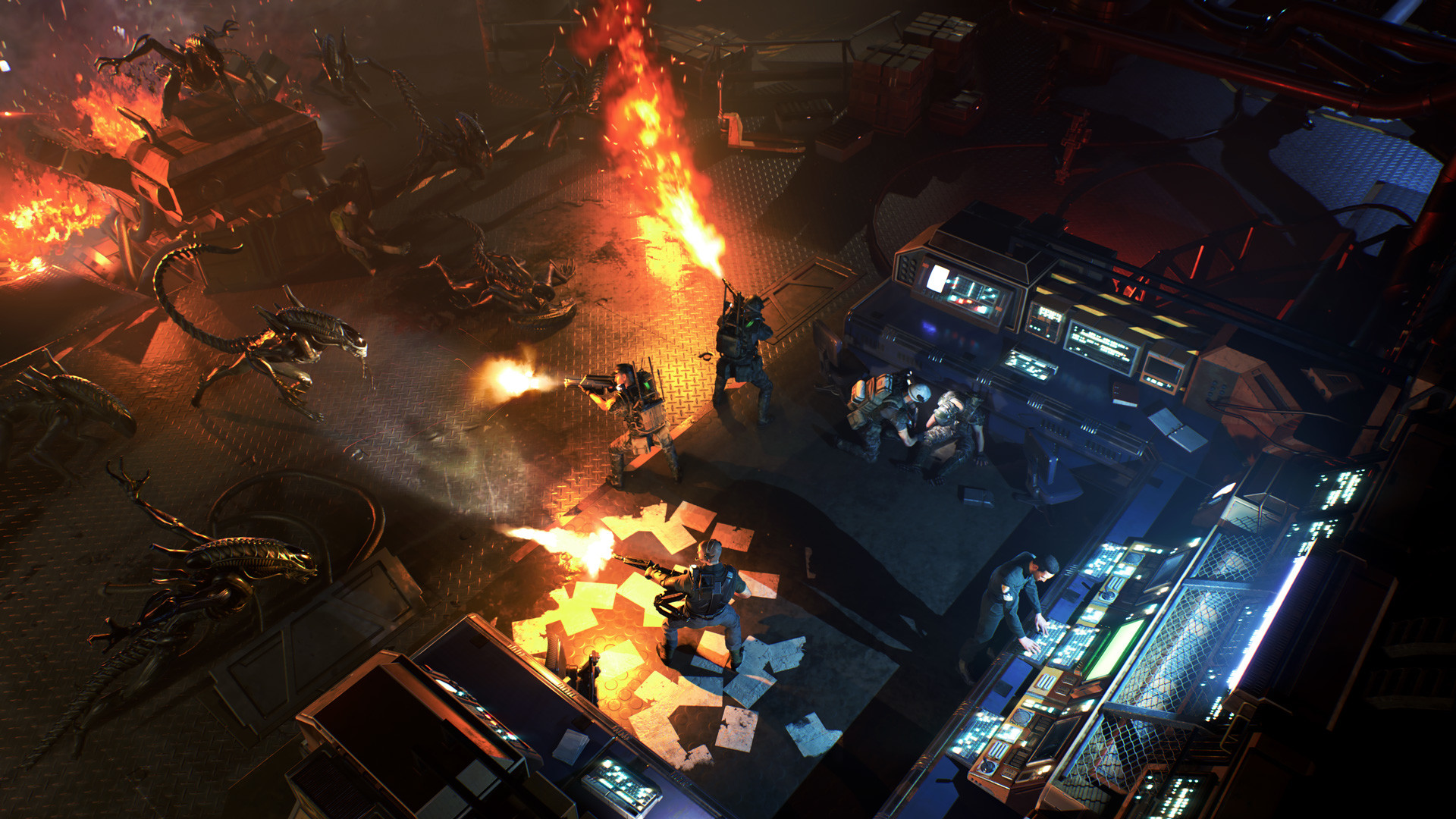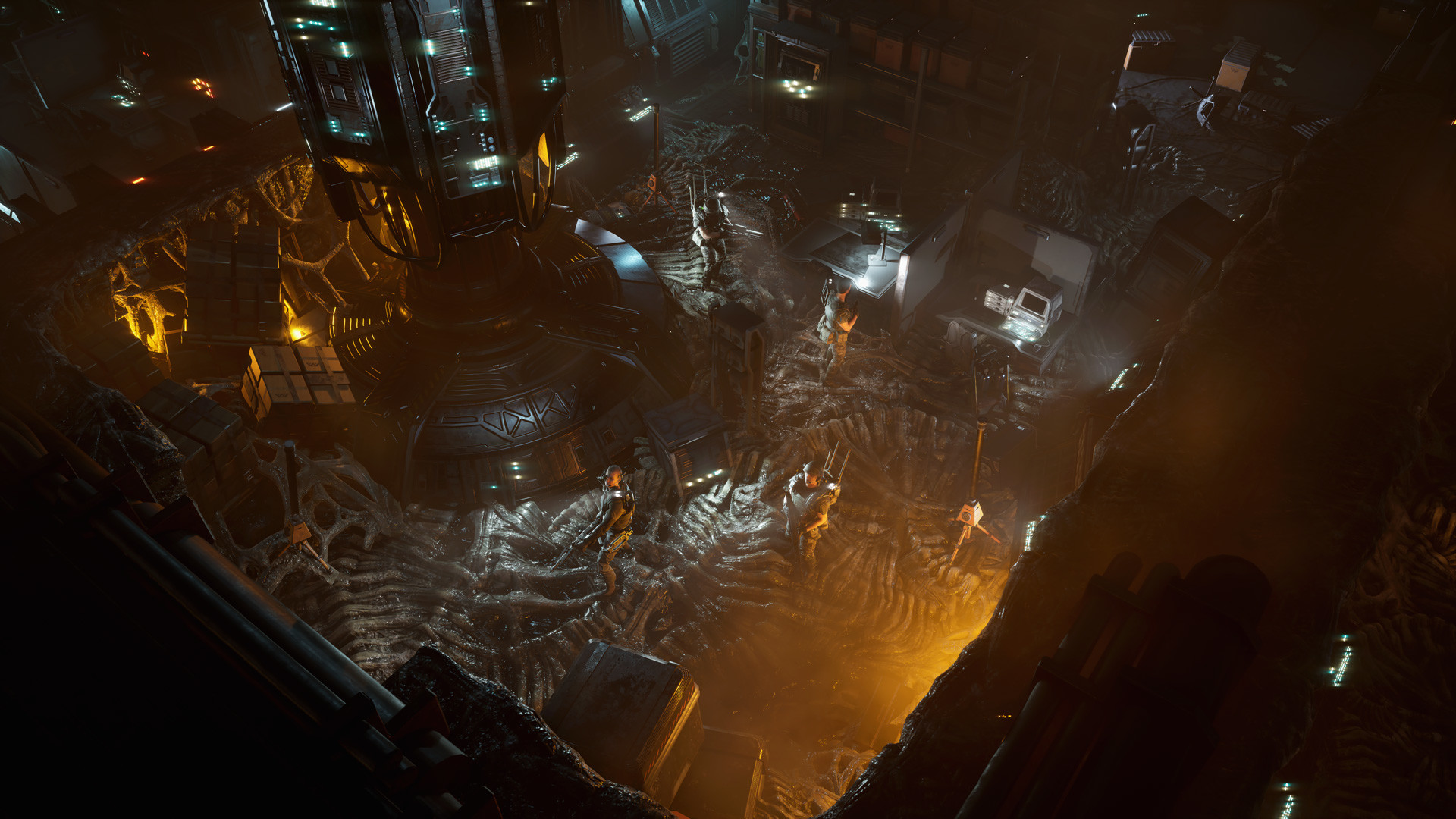 In Aliens: Dark Descent, command a squad of hardened Colonial Marines to stop a terrifying Xenomorph outbreak on Planet Lethe. Lead your soldiers in real-time combat against iconic Xenomorphs, rogue operatives from the insatiable Weyland-Yutani Corporation, and a host of horrifying creatures new to the Alien franchise. You are the commander. They are your weapon. Infiltrate large open levels and annihilate enemies with your squad, dispatching orders strategically and intuitively at the touch of a button.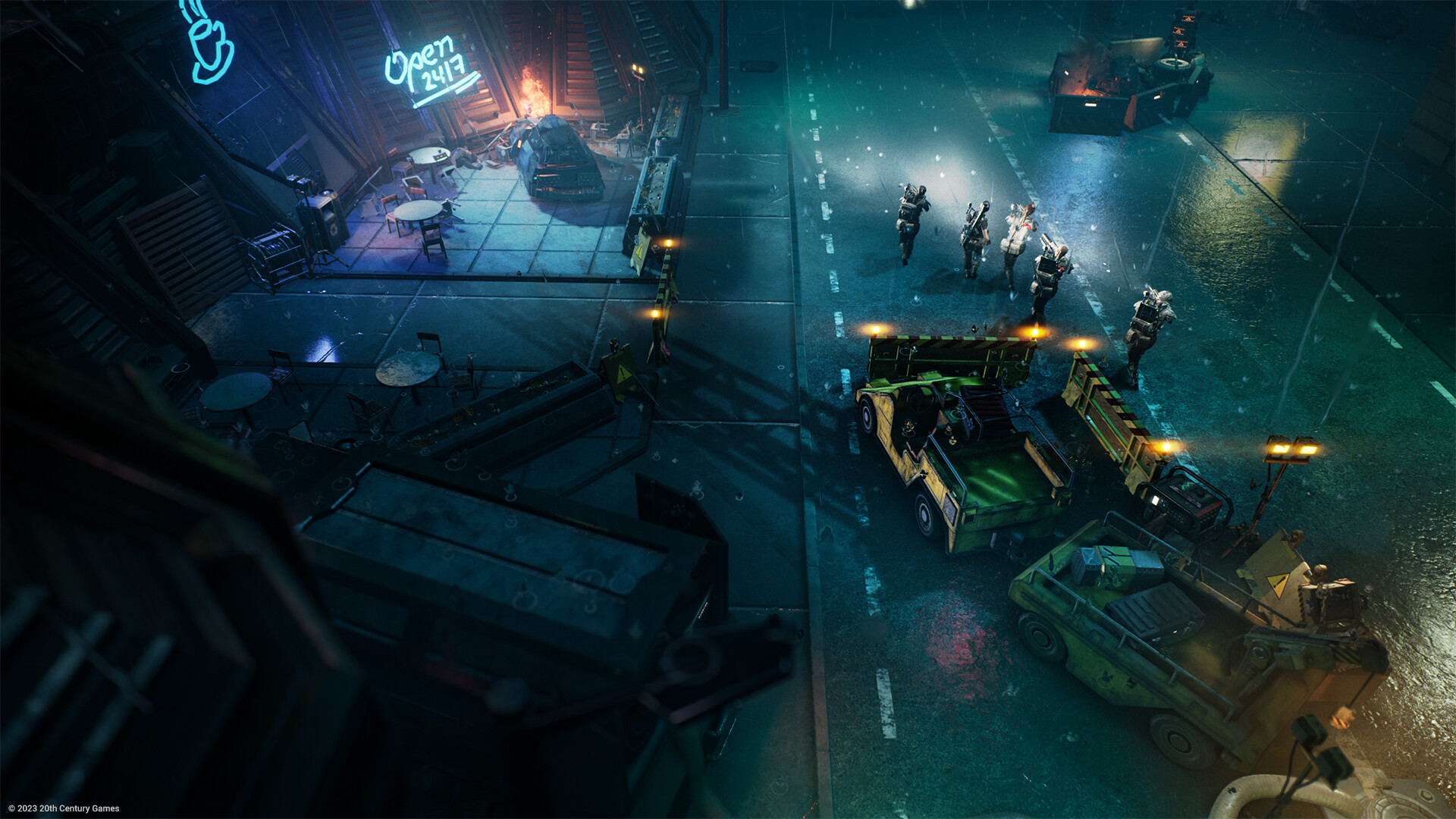 Tread carefully, as your foes will adapt their tactics to your actions while hunting you down because death is permanent. Forge unique paths for survival, uncover shortcuts, creating safe zones, and setting up motion trackers in a persistent world where your actions impact levels forever. Customize your squad with a selection of different classes. Level up and specialize your soldiers with unique abilities and an arsenal of weapons, armor, and perks, for high-stakes missions in treacherous territory. Develop your base to research new tech and improve your squad even further. Manage your resources wisely and take calculated risks to outsmart the deadliest creature mankind has ever faced. Can you and your squad stop the outbreak before it's too late?
To begin with, the very first aspect that impressed me was the way the title introduced itself to the new players with a great introduction and attention to detail. The game offers a unique perspective to the Aliens franchise. It is a very brutal title with great gameplay and a story that kept me at the edge of my shit. It delivers hours of fun, the soundtrack and the story are amazing, and Dark Descent is really worth checking out. As far as the negative aspects are concerned, honestly, I couldn't find anything that stopped me from having fun and investing a lot of hours in it. The only negative is that in the beginning, there are a lot of cutscenes and dialogues that some players may find less appealing.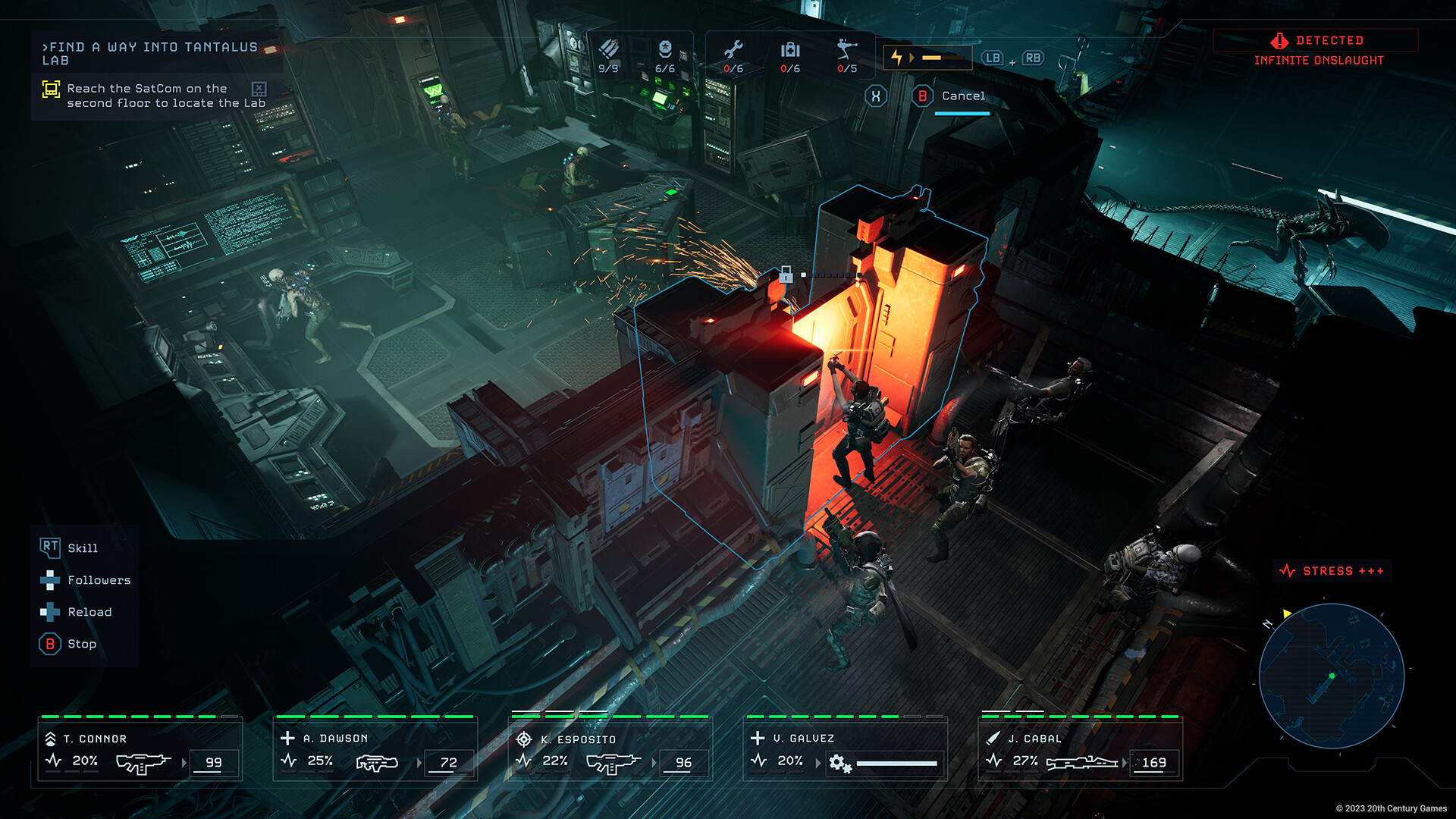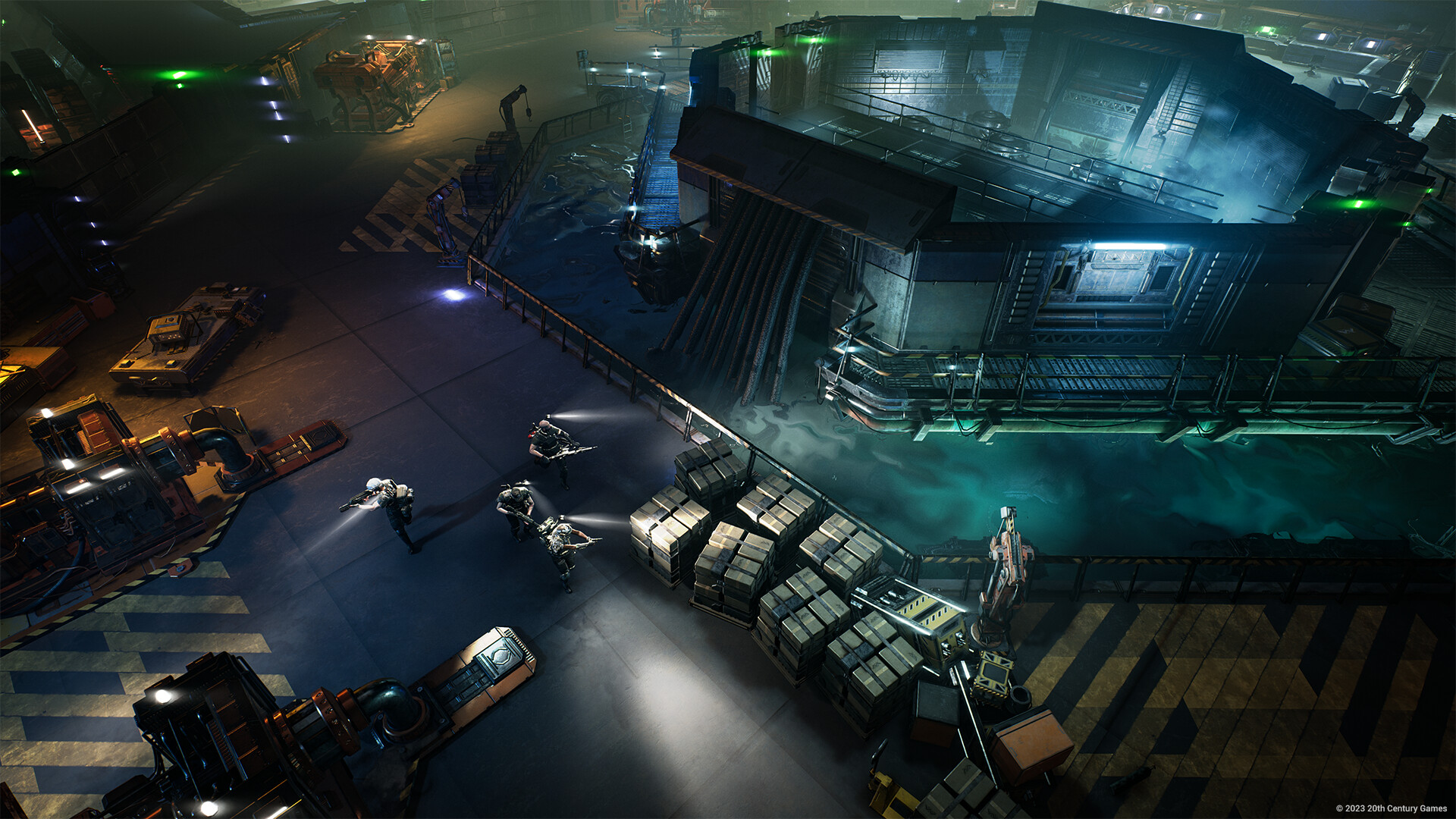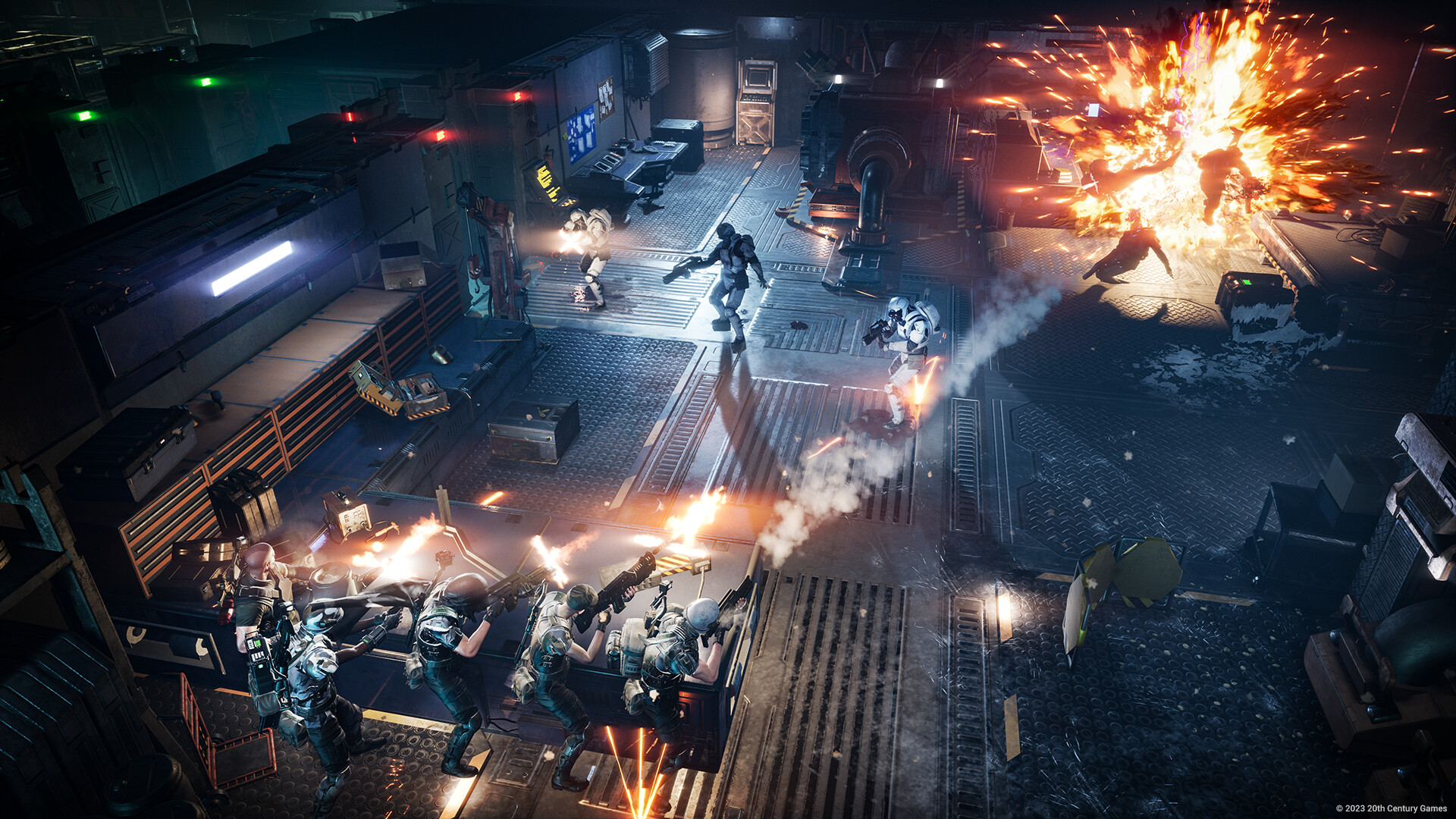 To sum up, the game is definitely worth picking it up right now. It's fun, and entertaining, and it can satisfy the most demanding players. For me, it's definitely an amazing experience and a title I can't stop playing that holds greatly against other title of the same genre.
Dionysis Spinos