Grab The Games: AEW: Fight Forever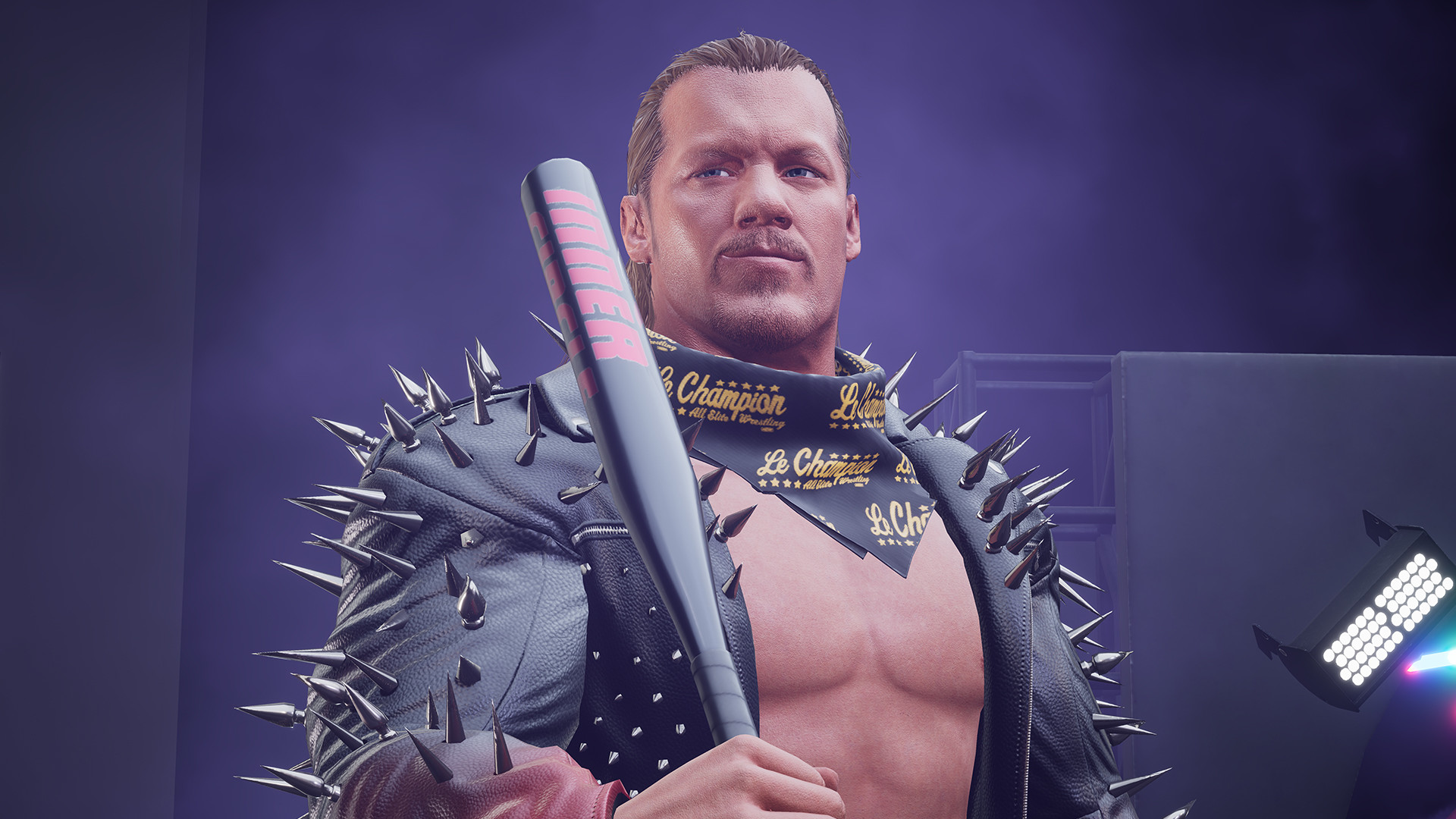 Another day, another review for our fans. Today, I couldn't be more excited that I have my hands on the anticipated AEW wrestling title. A game that is now available, and we are going to present you how this title holds up against other titles of the same genre and if it is worth picking it up right now. But what is this game? Is it worth the hype? Stick around, and you will find out now. Let's start by mentioning a few things about the game itself.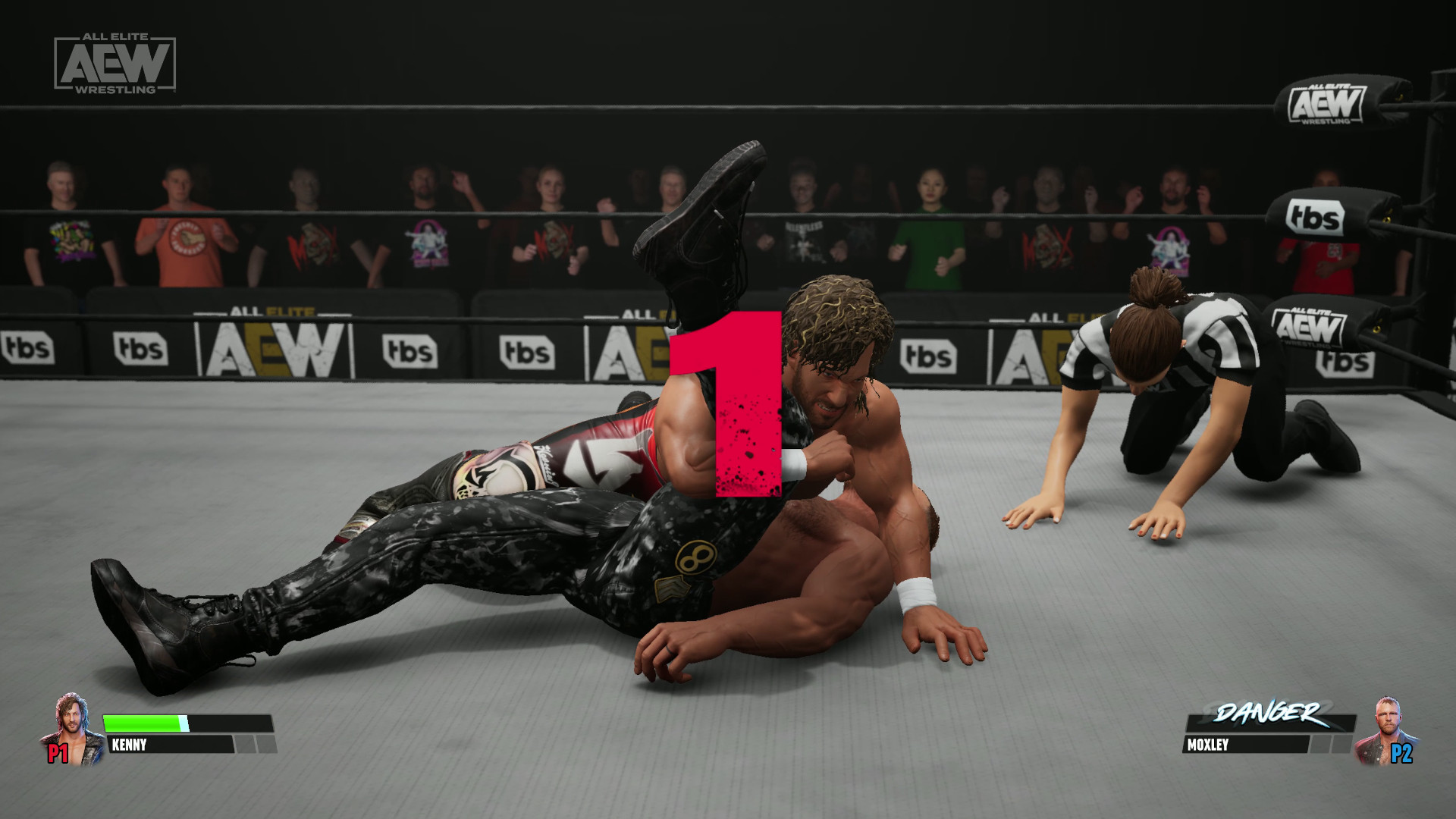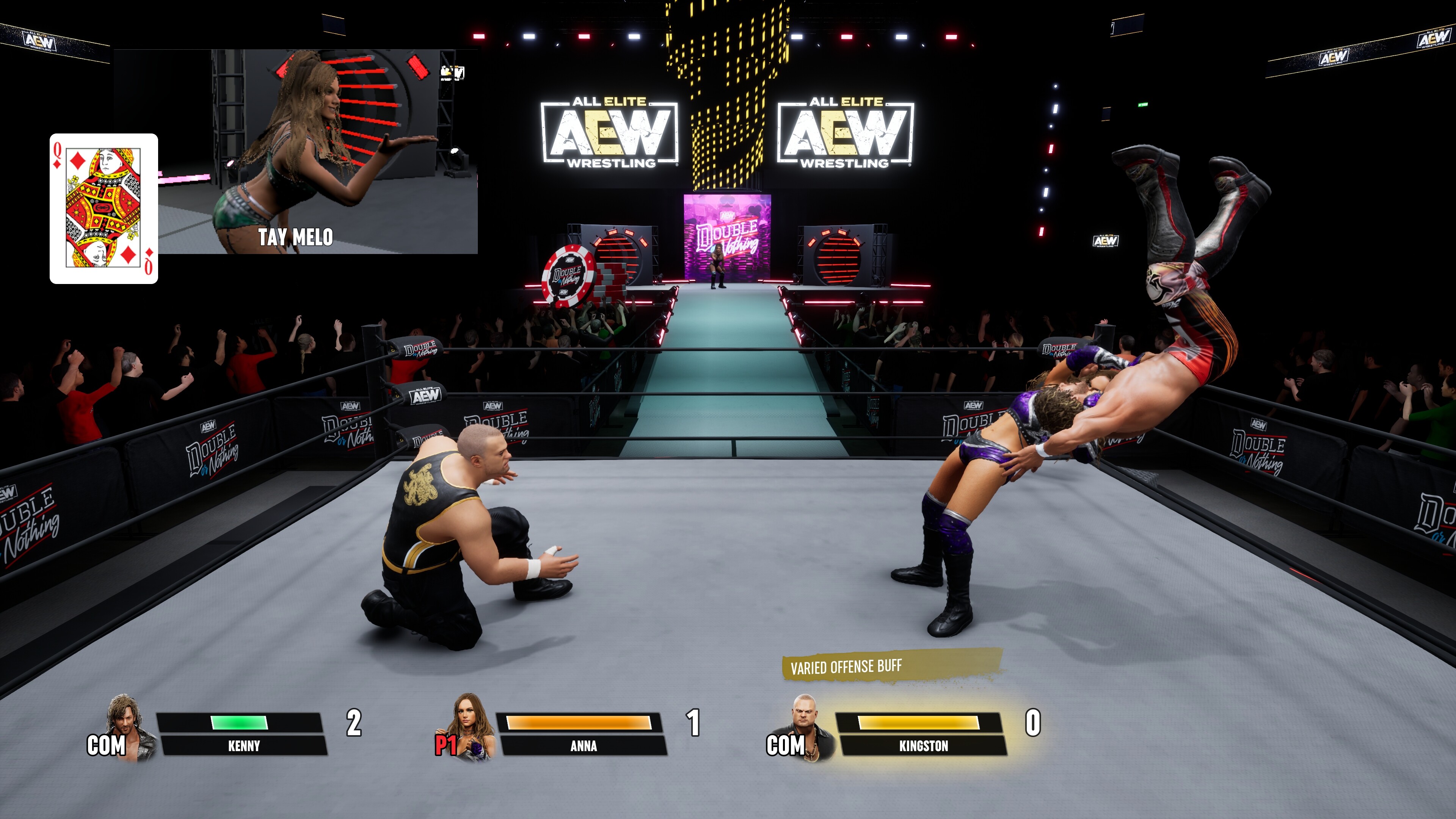 Developed by YUKE'S Co, Ltd., creators of numerous multi-million unit-selling wrestling games, AEW: Fight Forever combines that nostalgic arcade-wrestler feel with innovative All Elite Wrestling finishers and tandem offensive moves. All Elite Wrestling is currently taking TNT and TBS networks by storm every week with their Rampage and Dynamite shows, featuring some of the biggest legends to enter the ring, plus a stable of brand-new, high-flying AEW talent. AEW: Fight Forever brings the best of the best from that talent roster together in one game!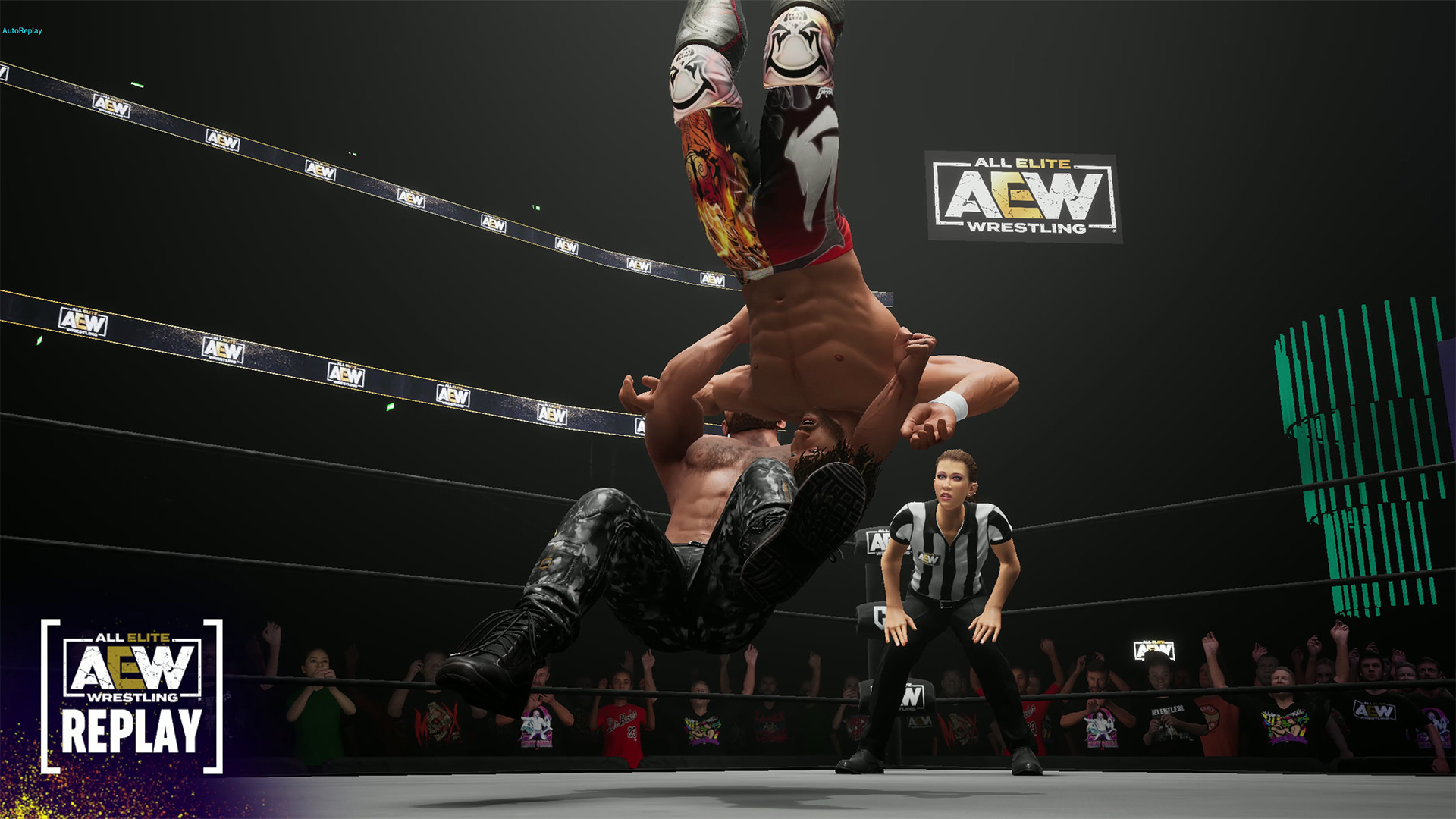 Online co-op wrestling is going completely next level in Fight Forever with Tag Team matches that feature sequences of team maneuvers performed with simple commands. A deep career mode, wrestler customization, signature AEW arenas, and more match types than you can count, including some good old-fashioned, unsanctioned fun, all await! To begin with, the very first aspect that impressed me was the way the title introduced itself to the new players with a great introduction and attention to detail.
The game offers a unique experience with a big roster of wrestlers, a lot of different modes to choose from, and a story mode as well. Moreover, the soundtrack is good, and I loved the fact that you can hold multiple titles. As far as the negative aspects are concerned, honestly, they are a lot. First and foremost, there are not full entrances available for only a few seconds. The models are not realistic enough, and everything seems like an old arcade title. The customization of the new characters also needs more options and more depth.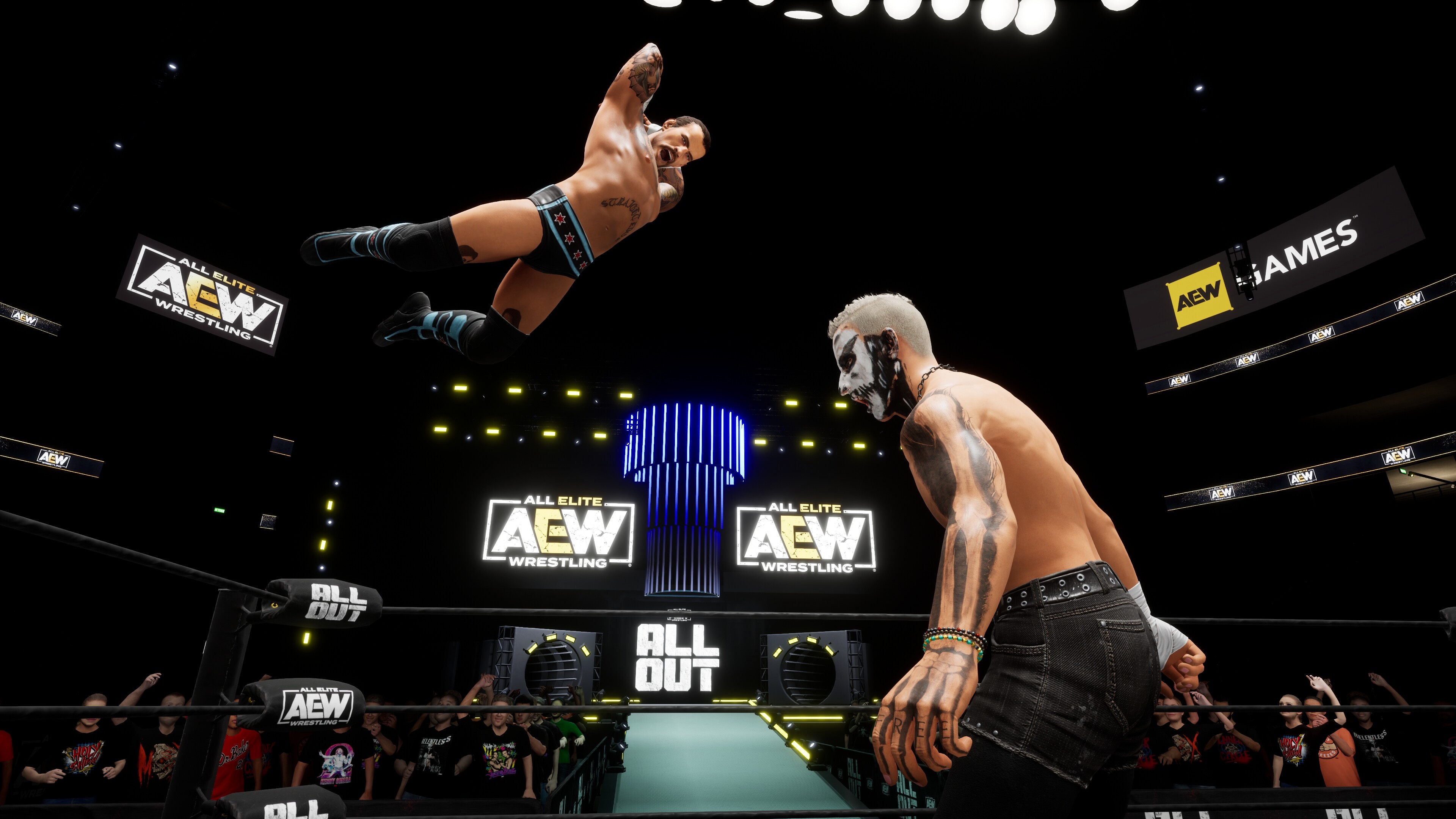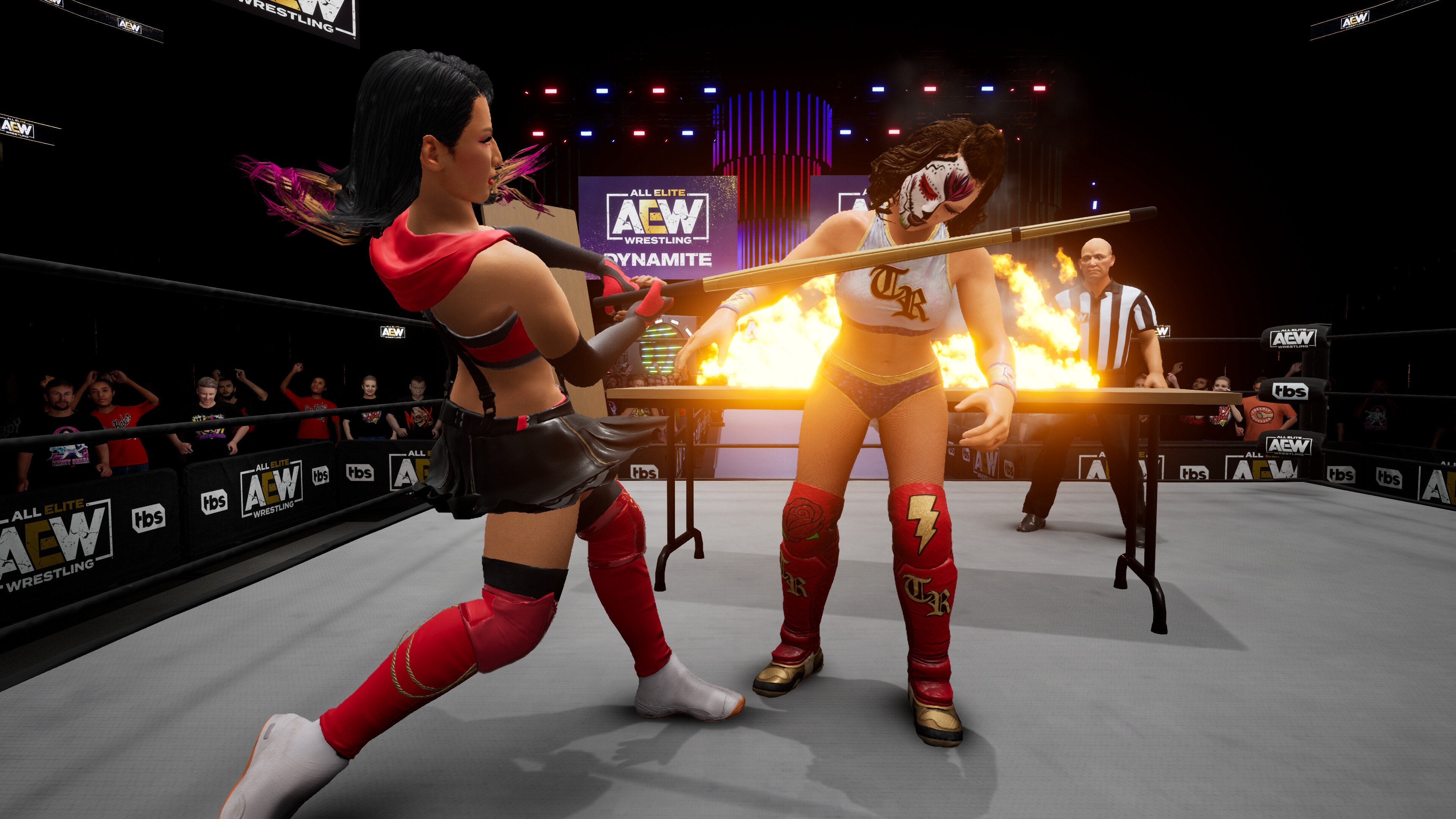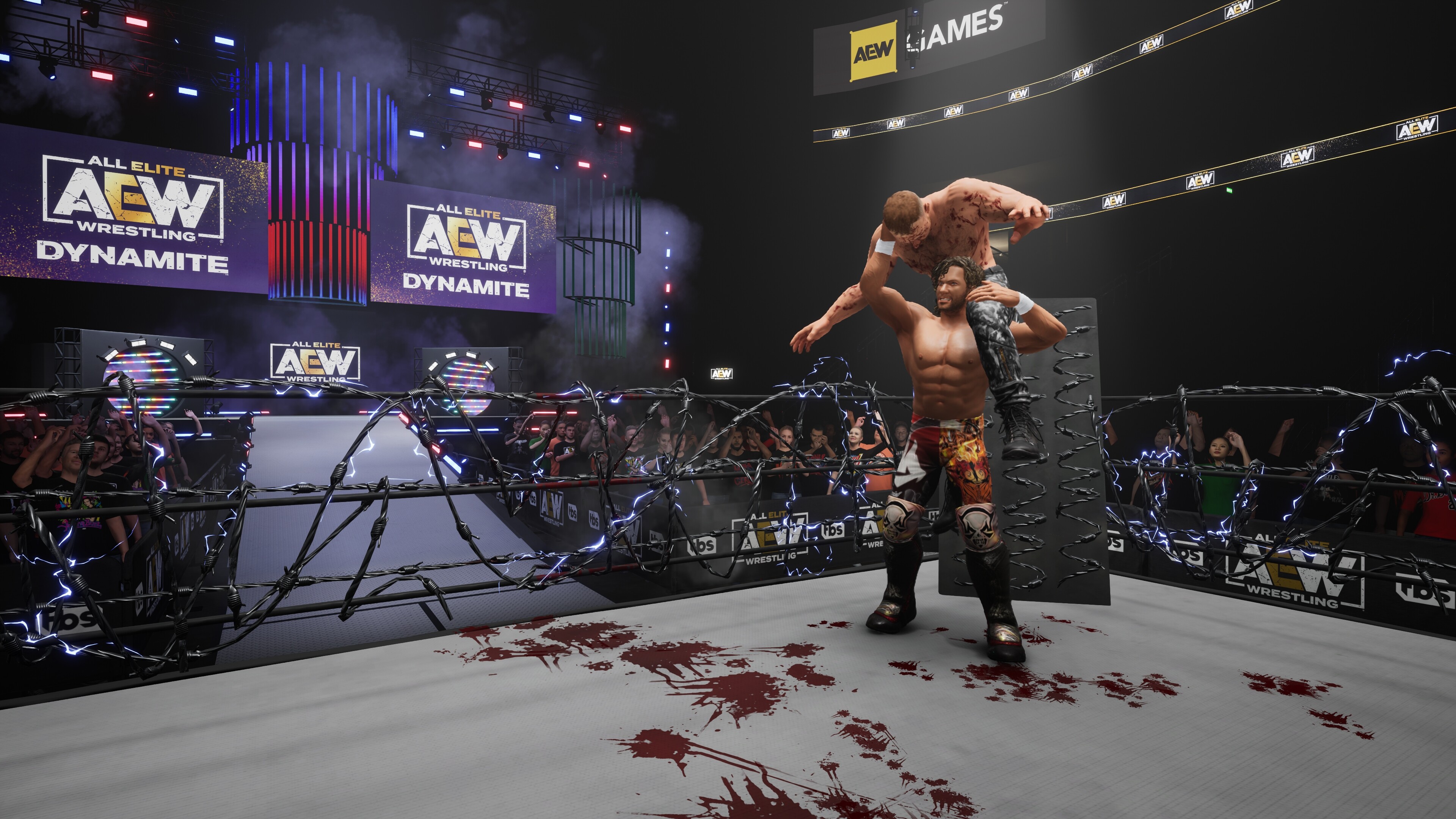 To sum up, the game is definitely a step forward for AEW but also a step backward for a wrestling title. It clearly can't compete against other wrestling games, but it's a fun game as well if players are willing to forget about the negative aspects mentioned.
Dionysis Spinos