Grab The Games: A Plague Tale: Requiem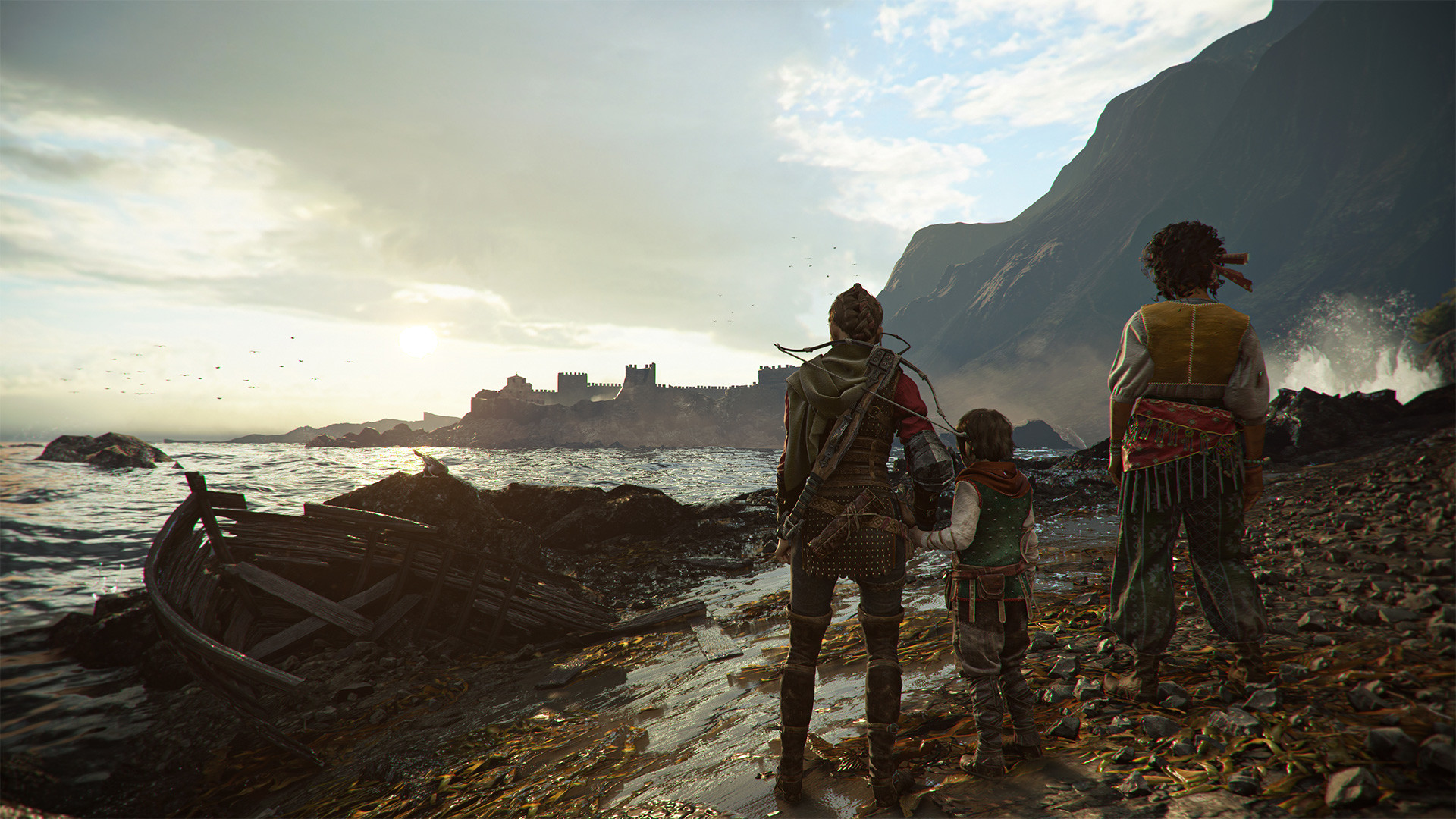 Another day, another review for our fans. Today, I couldn't be happier not only that we have the opportunity to review an installment of a very successful franchise and of course I am talking of the new Plague Tale game franchise which is now available but also that we will present if this title was worth the wait and all the hype! But what is this game anyway? Should you pick it up now or wait for a sale? Stick around, and you will find out now. Let's start by mentioning a few things about the game itself. Let's start with the basics.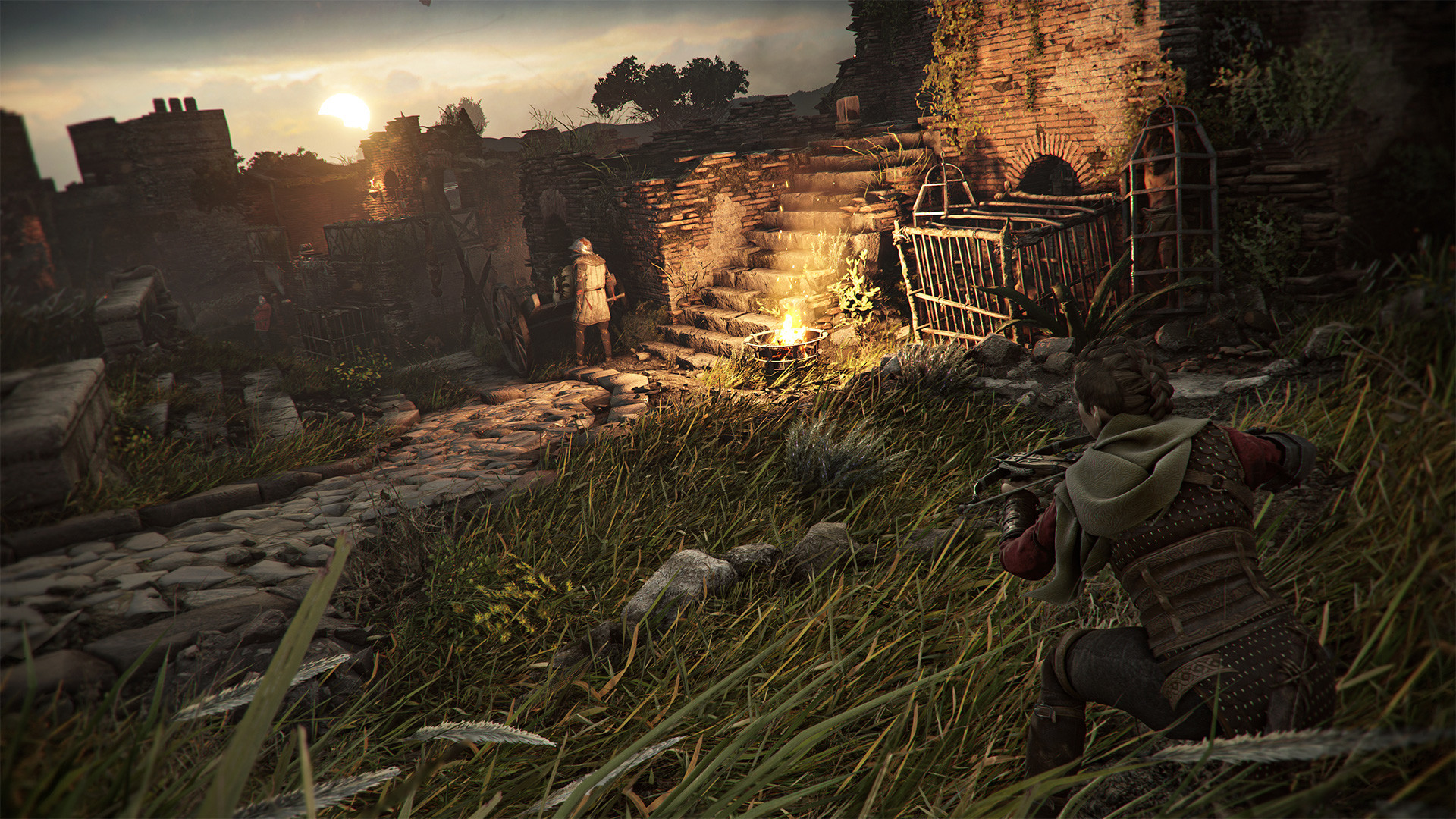 Far across the sea, an island calls. Embark on a heartrending journey into a brutal, breathtaking world twisted by supernatural forces. After escaping their devastated homeland, Amicia and Hugo travel far south, to new regions and vibrant cities. There, they attempt to start a new life and control Hugo's curse. But, when Hugo's powers reawaken, death and destruction return in a flood of devouring rats.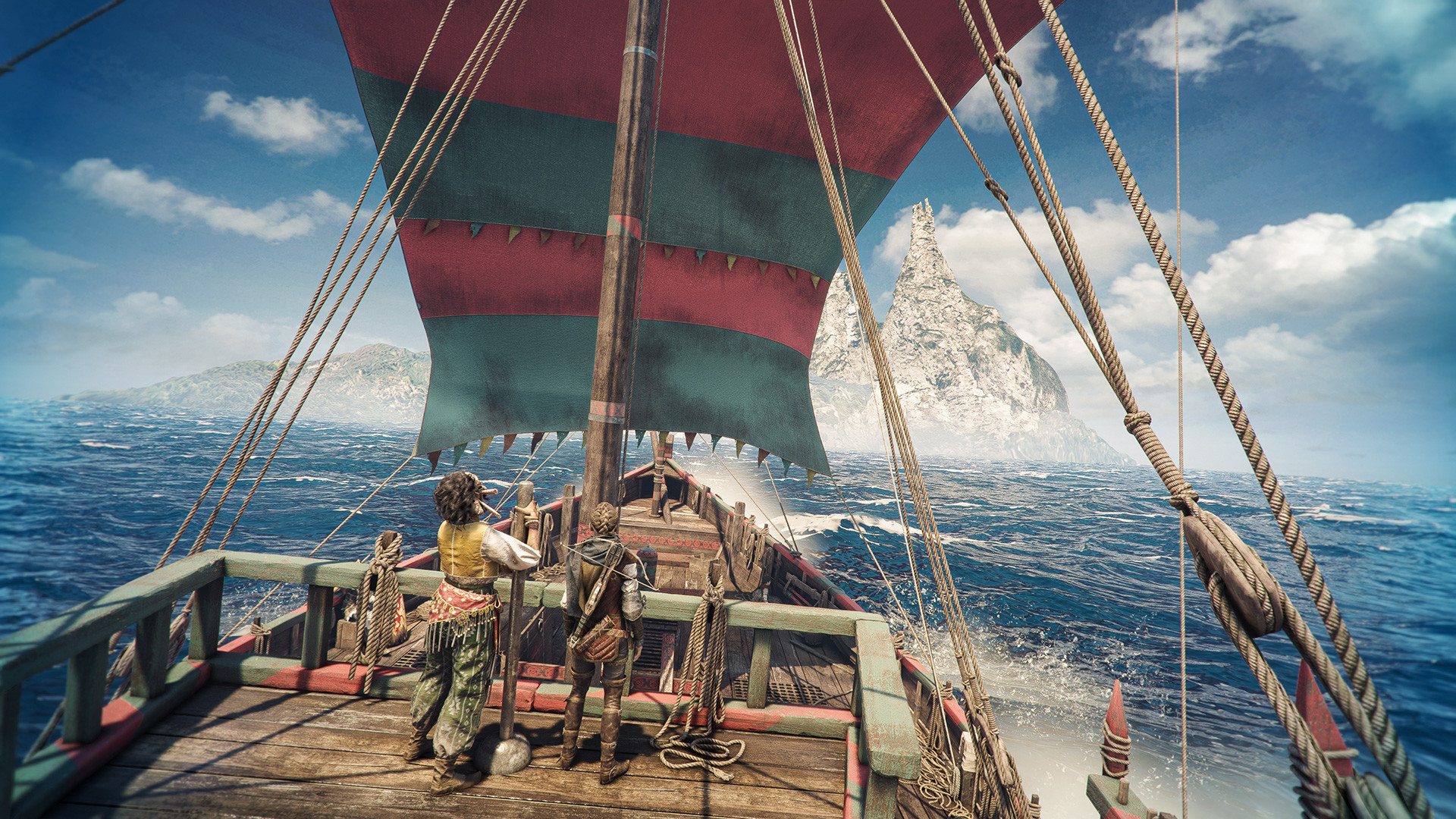 Forced to flee once more, the siblings place their hopes on a prophesized island that may hold the key to saving Hugo. Discover the cost of saving those you love in a desperate struggle for survival. Strike from the shadows or unleash hell, overcoming foes and challenges with a variety of weapons, tools, and unearthly powers. To begin with, the very first aspect that surprised me was the vivid graphics and how beautiful the available locations are. The world is really well developed, full of details and surprises await you on every corner. Compared to the first one both titles remain on the same high level of visuals with great attention to detail.
The soundtrack of the title is surprisingly good and fits perfectly with the vibes of the game. The new additions manage to evolve the characters and keep your focus on uncovering what will happen next. The dialogues are reach and each character new and old manage to stand out in their own way. As far as the negative aspects are concerned, I couldn't find anything major that stopped me from having fun the title manages to stand out in every way possible and deliver an amazing story-driven title.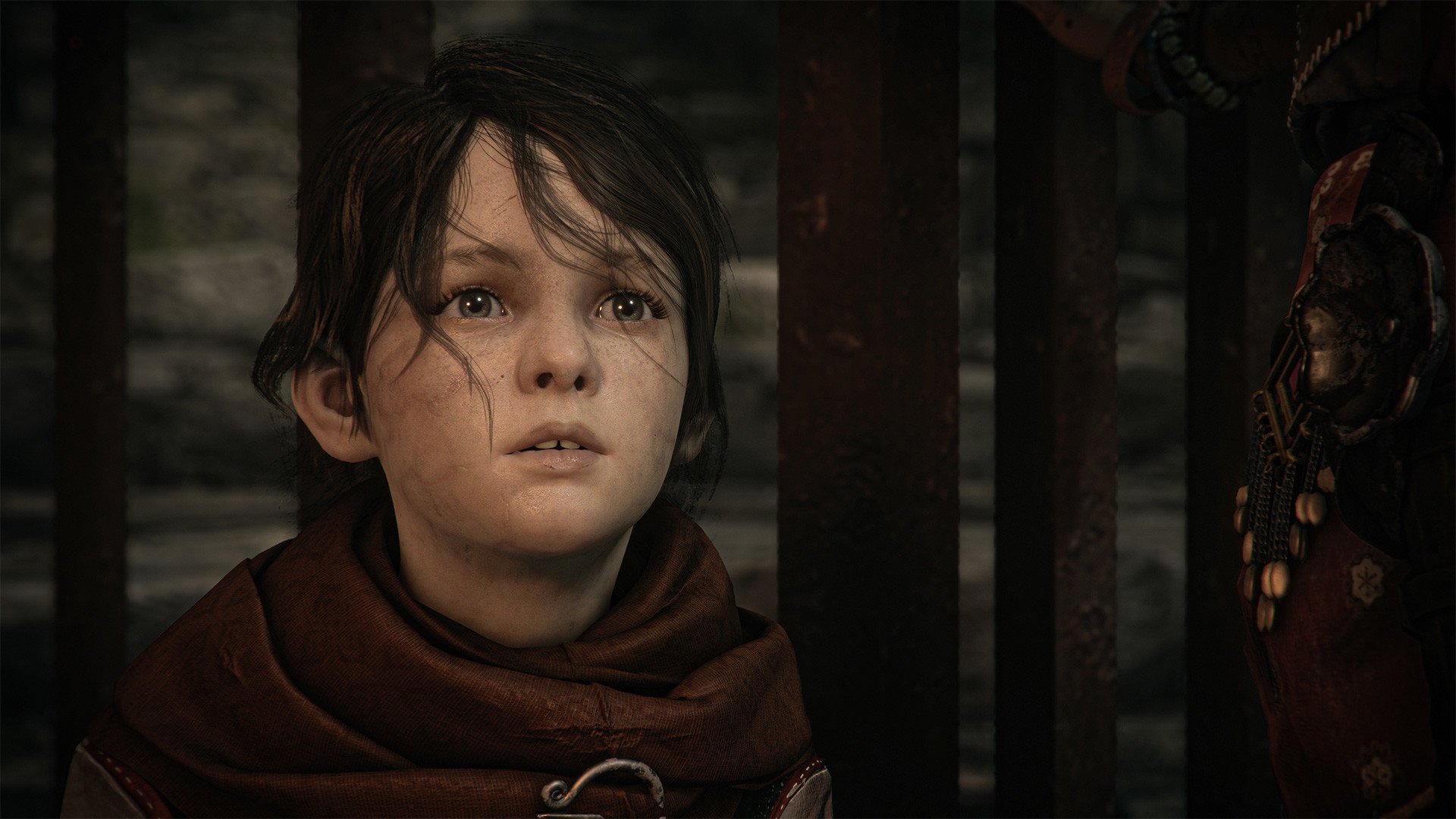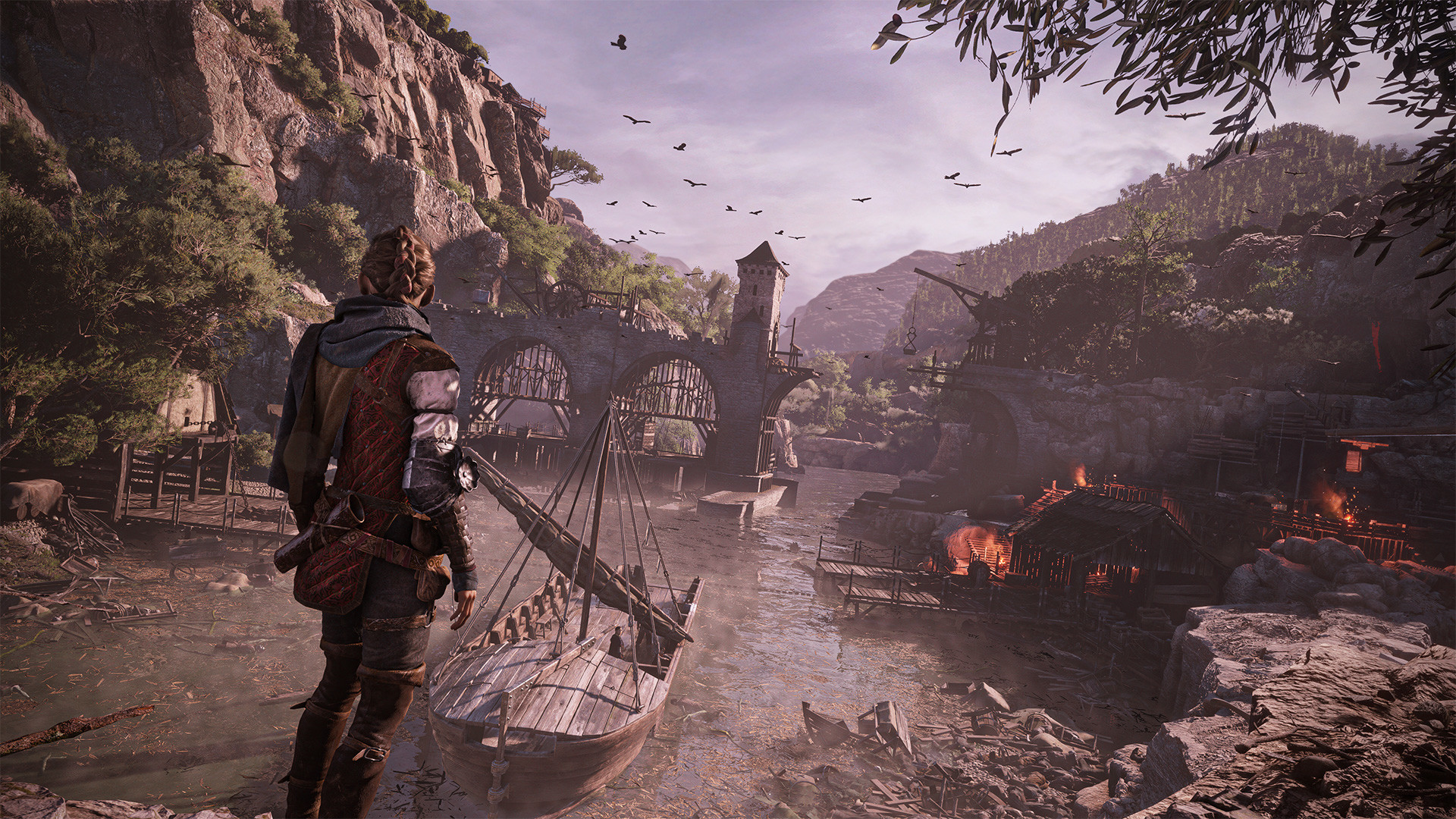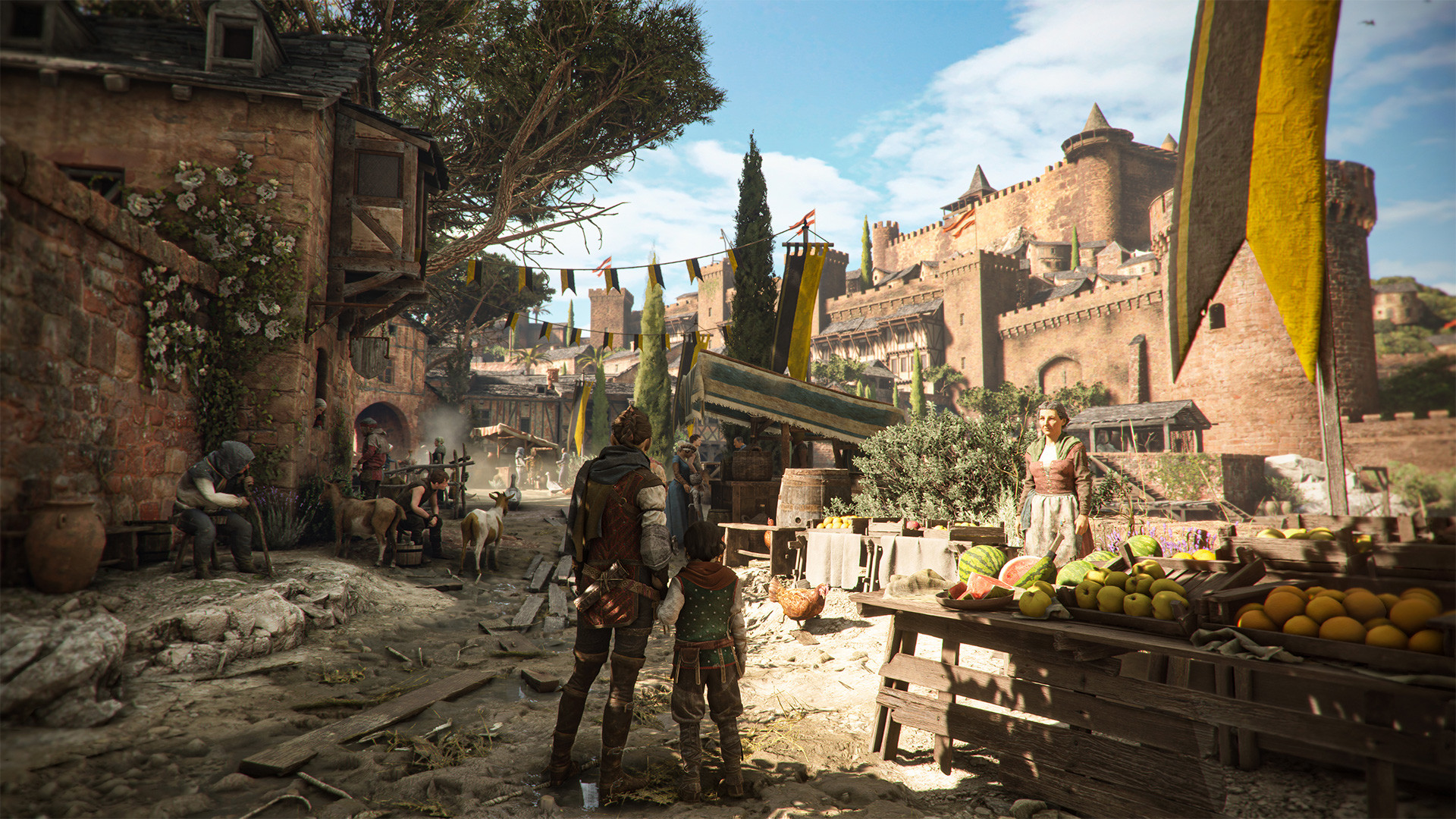 To sum up, after playing the game for some time, I can definitely recommend it to everyone and it can satisfy even the most demanding players. Plague Tale Requiem manages to maintain the high quality we experienced in the first game and bring it one step forward and deliver us an even better experience.
Dionysis Spinos